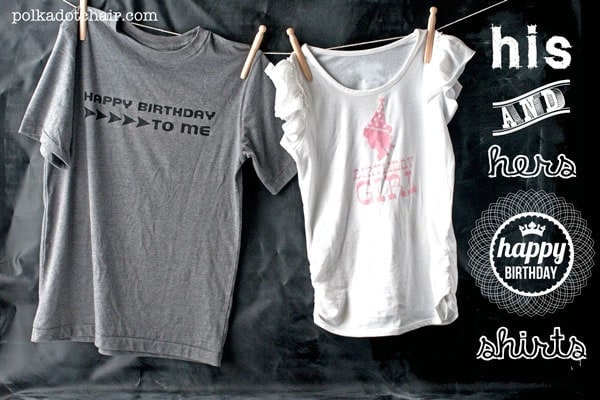 Last week my twins turned 12!  I can not hardly believe it, there was a time that I thought they'd be babies forever (this thought usually occurred in the middle of the night with 2 screaming babies).
A day before their birthday my daughter said to me "Mom, I don't have a birthday t-shirt!"…… This surprised me as I don't think she has EVER had a birthday t-shirt.
She talked me into making one for her, and her brother overhearing all of this said that he needed one too.
Rhonna Designs to the rescue.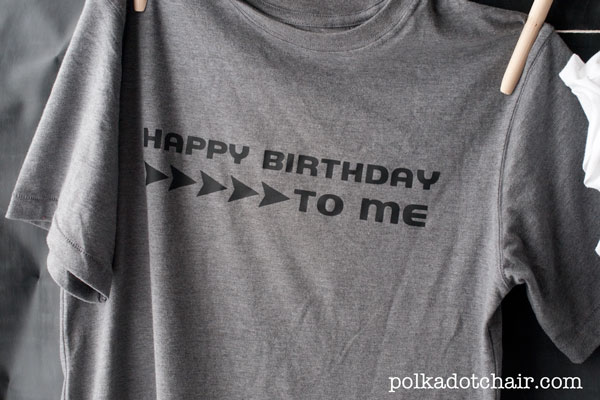 The t-shirts were quick and easy to make.  For my son's t-shirt I used the Dairyland font and parts of the InstaPOP kit from Rhonna Designs.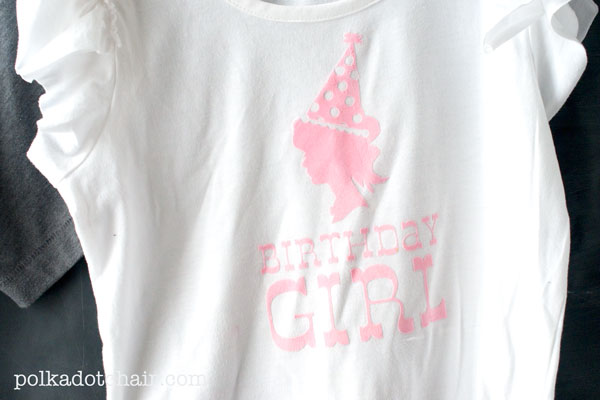 For my daughters t-shirt I used the deLouisville font and an image from the InstaCelebrations Kit from Rhonna Designs.
I just loaded the .png files into my Silhouette software and cut the designs out of heat transfer material (fuzzy for my daughters and smooth for my sons)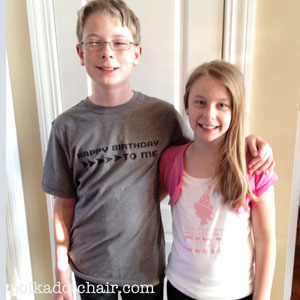 They wore their shirts to school…  and YES they ARE twins, check out the height difference on them!