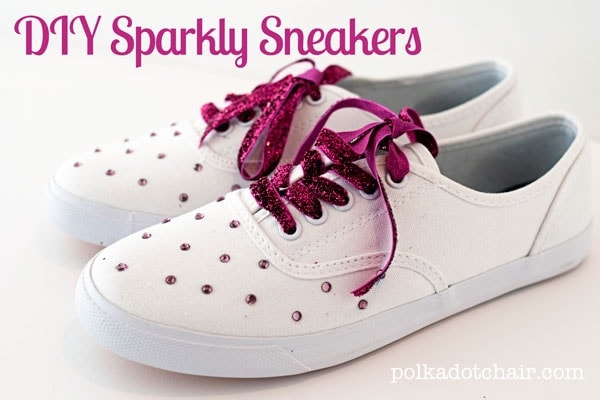 Joann's Fabric & Crafts emailed me with a challenge.  Make a video to demonstrate a simple and easy craft that would inspire others to want to create!  It's part of their Creativity Made Simple campaign and I just LOVE the idea behind it.  It's all about inspiring others to carve out time in their day for a little creative time.
http://www.youtube.com/watch?v=4fB1s9tjAxM&list=PLFmfBXEzoOPUTUudrW-msqzuDc0uXrb8g
Personally I know that my creative time is one of the things that I think keeps me sane.  It relaxes and energizes me.  For my project,  I decided to dress up a pair of simple sneakers.  They are simple and inexpensive to make, and a fun little twist on a polka dot pattern.
With this challenge in mind, I made a video.  This is a first for me, and I'll admit the learning curve was a bit steep, but after a day or so I think I got the hang of it.
I was inspired by my kids.  They are really into making stop motion video's on their iPhones, so I thought I'd try to create the same look with a video.   I'm pretty happy with how it turned out.  I hope you'll take a minute and watch it!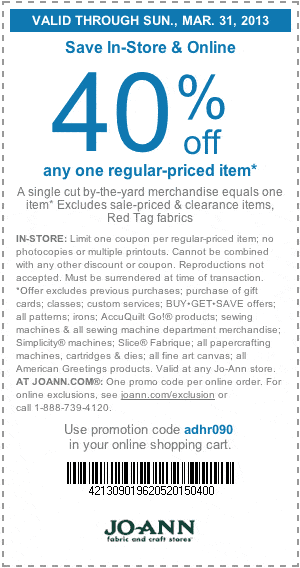 As a special thank you Joann's has included this printable coupon for you to through this weekend.  Now,  go forth and CRAFT!
 *Disclosure: I was compensated by Joann's Fabric & Crafts to make this video. In the form of a gift card used to purchase supplies for the craft made. All opinions are 100% mine.