Earlier this week I shared with you the Top Sewing Projects and Tutorials posted on this site in 2015. Today I'm going to share with you the Best Craft & DIY Projects of 2015 as chosen by you, my readers!!
I decided to break down the list into two parts because I know that many of you guys only like the crafty stuff, and some of you only like the sewing stuff, and some of you like all the stuff :). Every once and a while I'll think to myself "okay, just sewing projects on the blog from now on", then I get a little melancholy and realize that I'd really miss posting cute holiday craft, and sharing with you the projects we are working on around the house, like how it took us 7 months to paint our kitchen cabinets (that post coming later this month)!
I like playing around in a few different mediums, I think it helps keep me on my toes. I'm always finding ideas for craft projects from my sewing ideas and vice versa. Someone told me once that one of the best ways to work your "creative muscles" was to always mix up what you're working on. I really enjoy posting a mix of projects and hope that you guys also enjoy the ideas.
So now without any further rambling, here are the top 15 (because it's 2015) most popular projects that I created in 2015.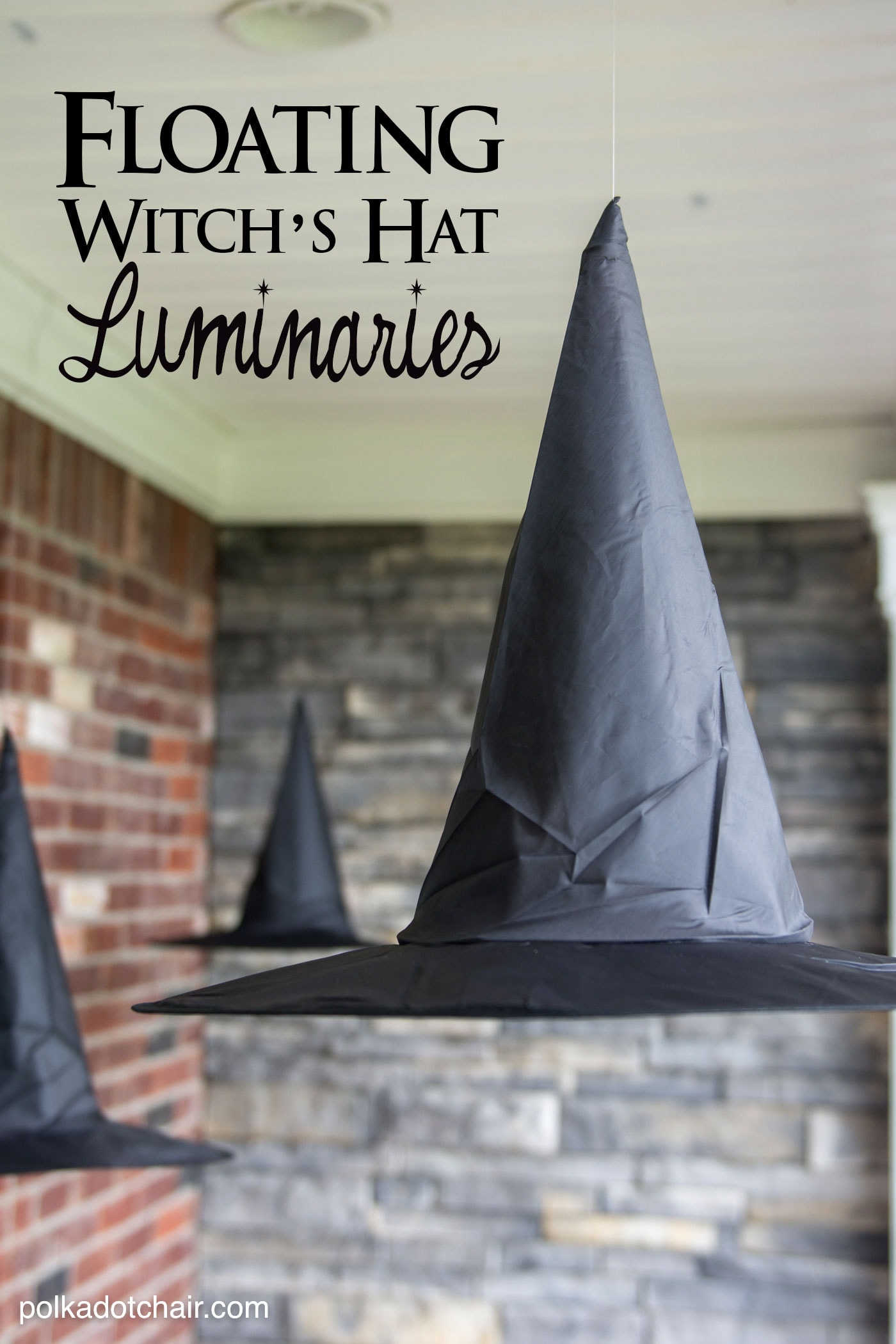 1. DIY Floating Witch Hat Luminaires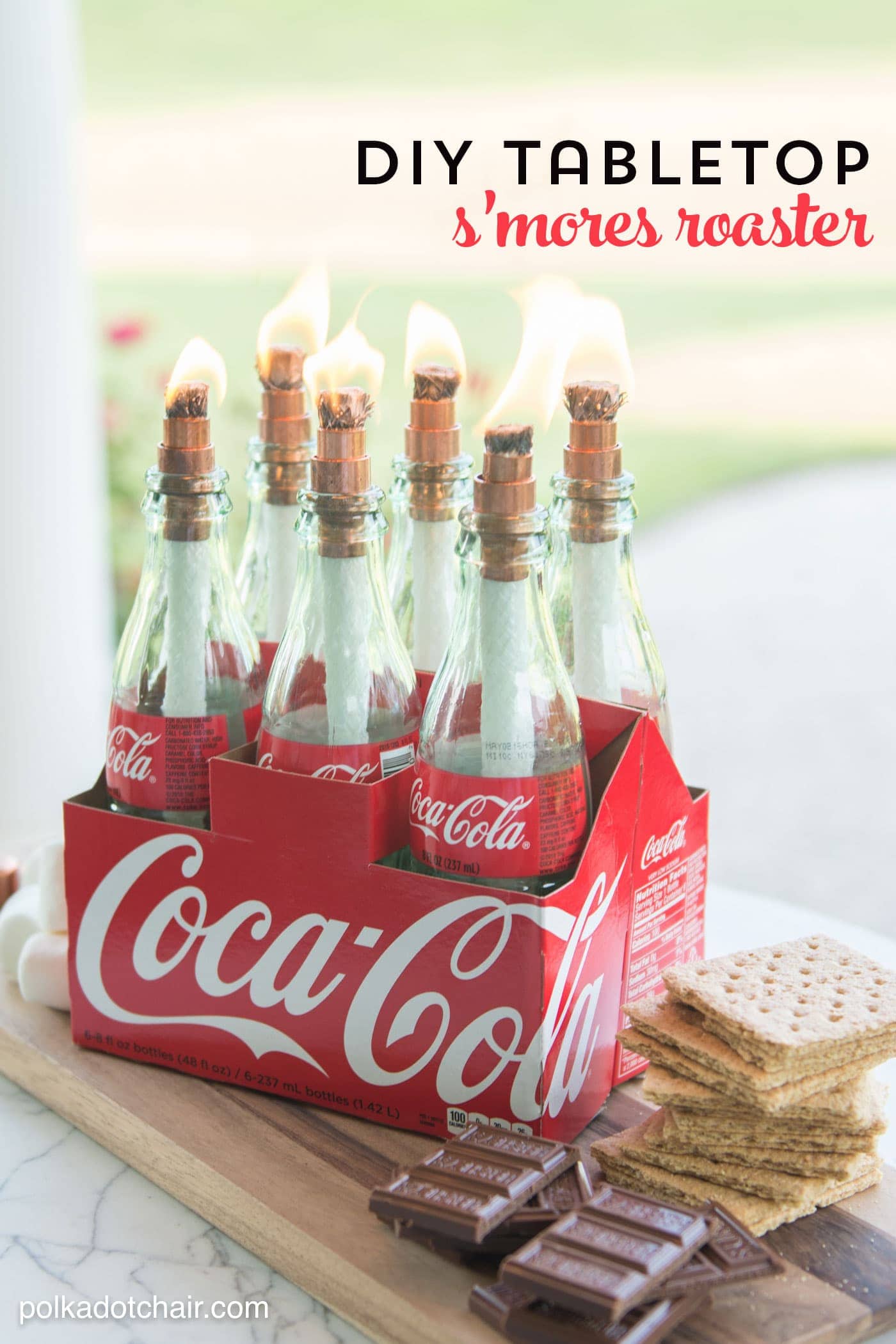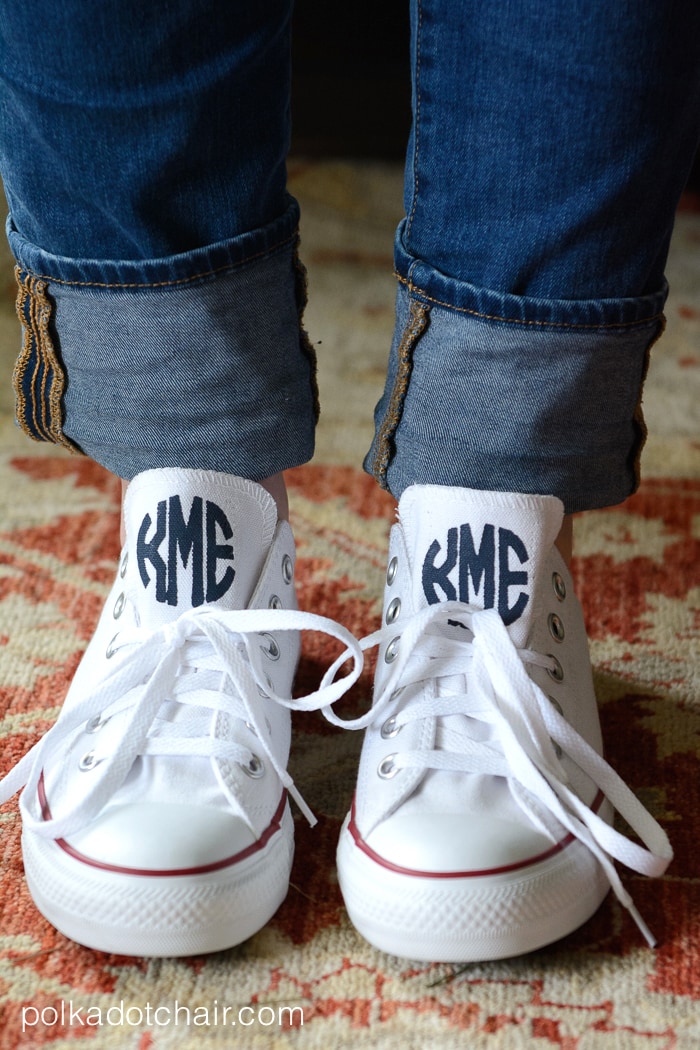 3. How to Monogram your Chuck Taylors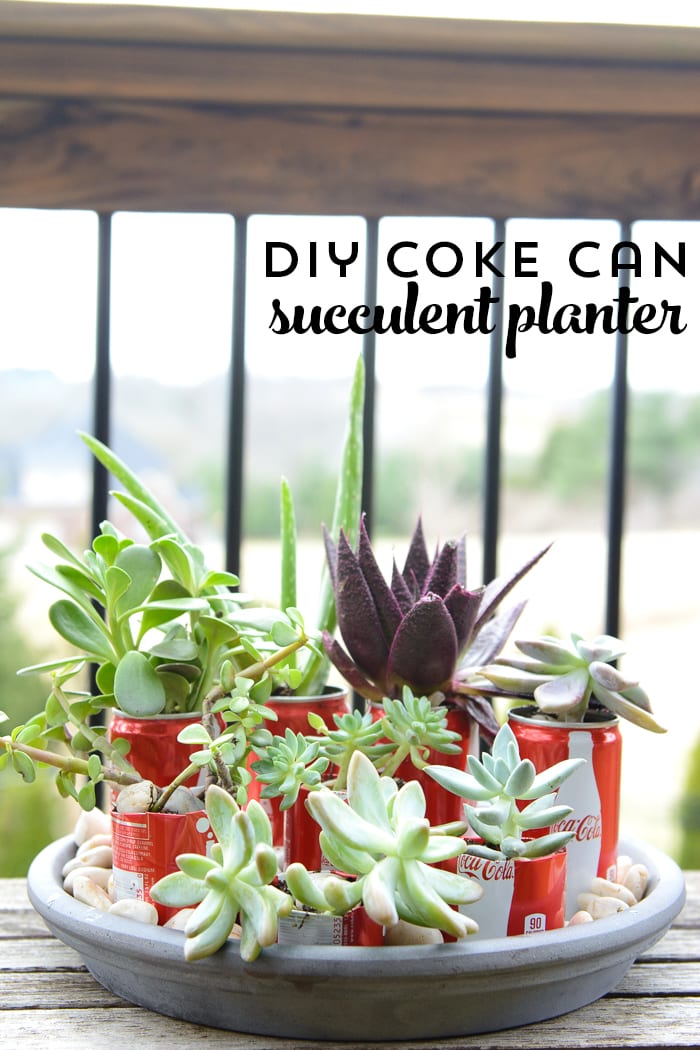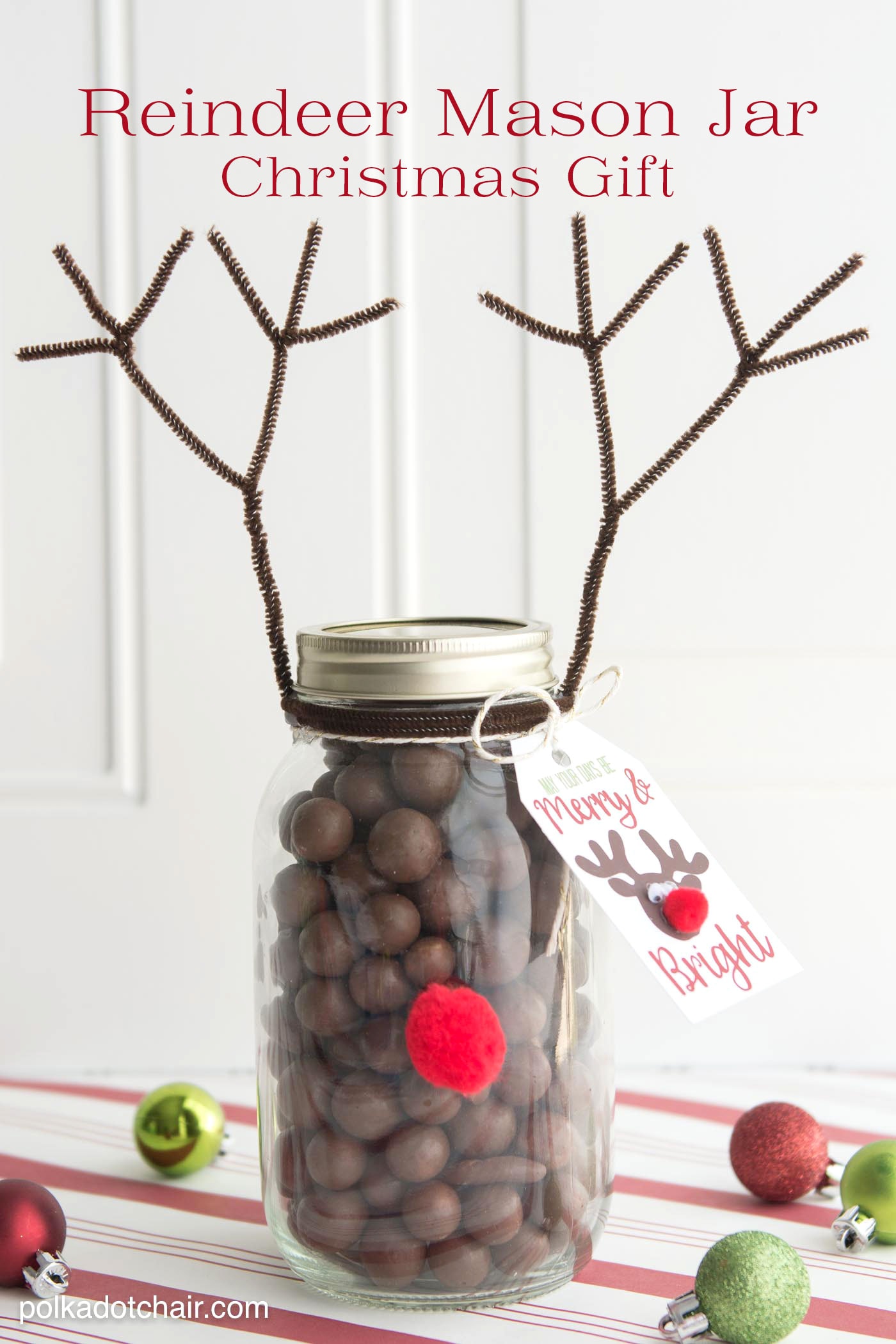 5. Reindeer Mason Jar Christmas Gift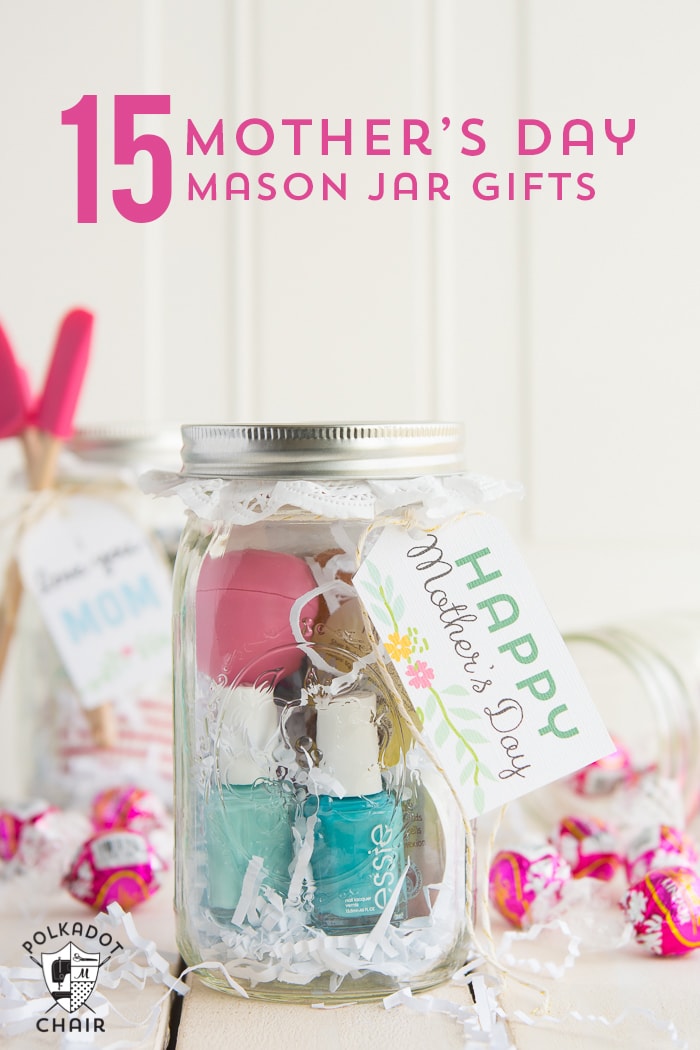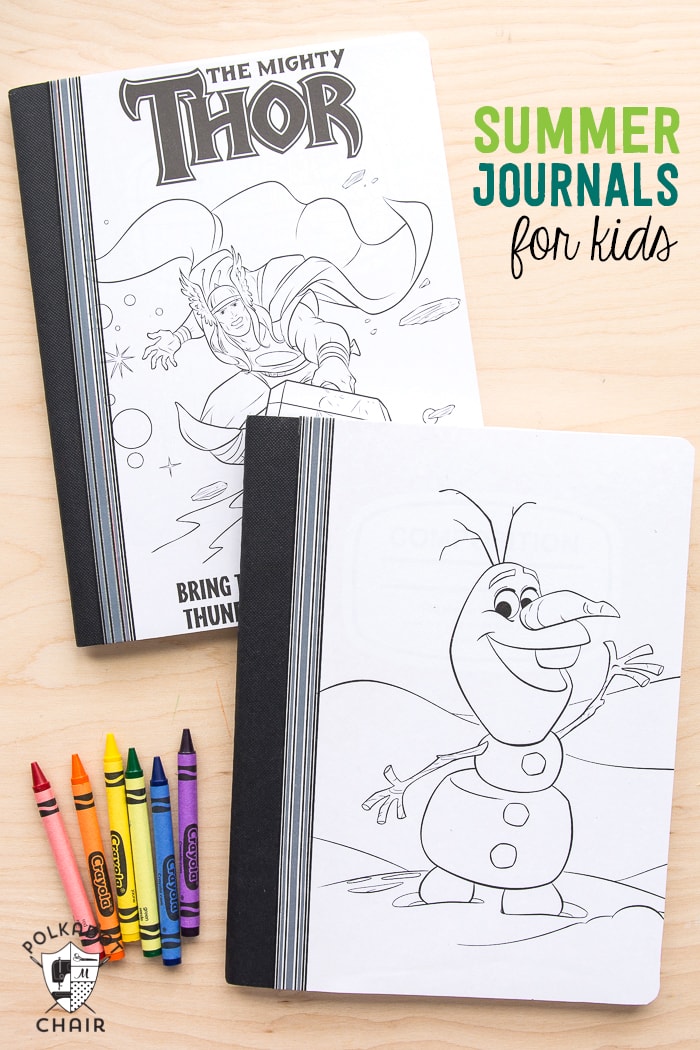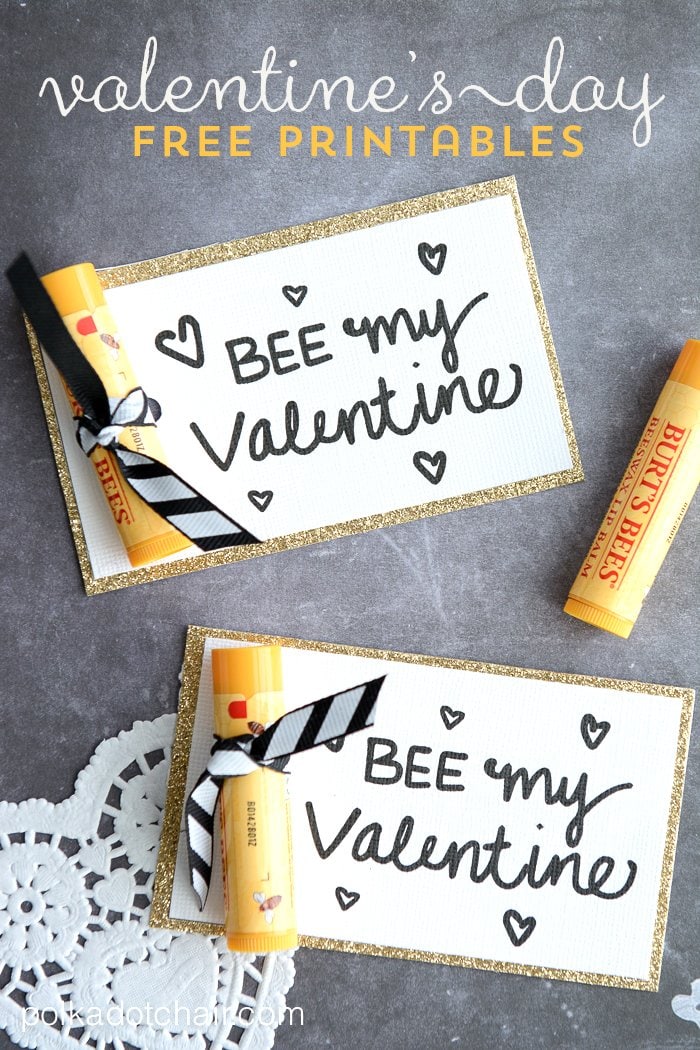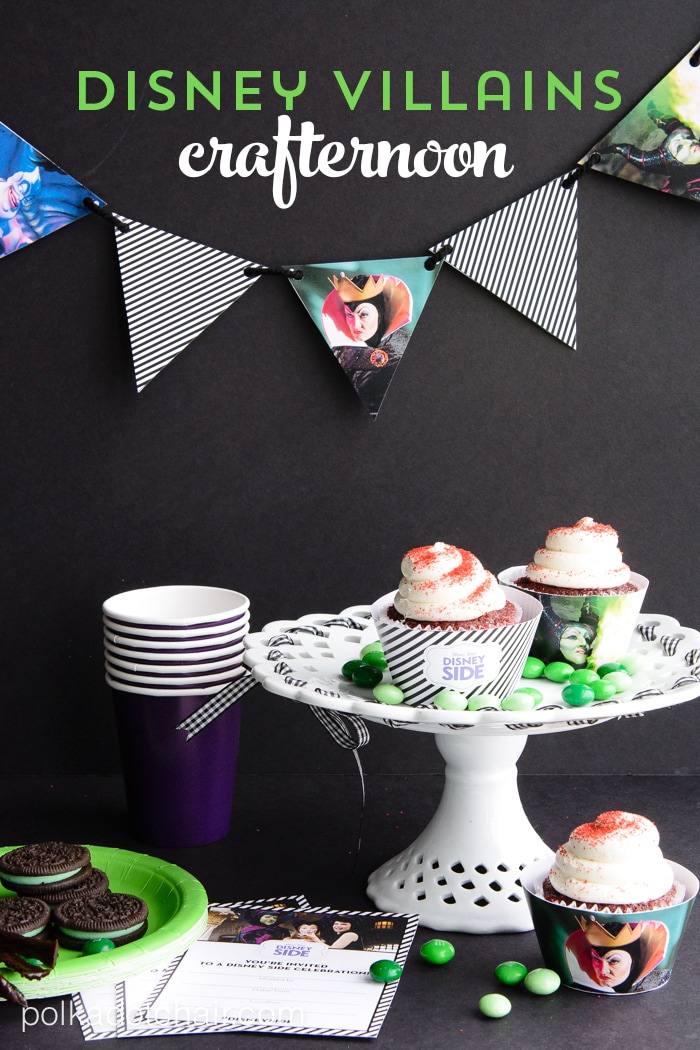 9. Villains Crafternoon #DisneySide Party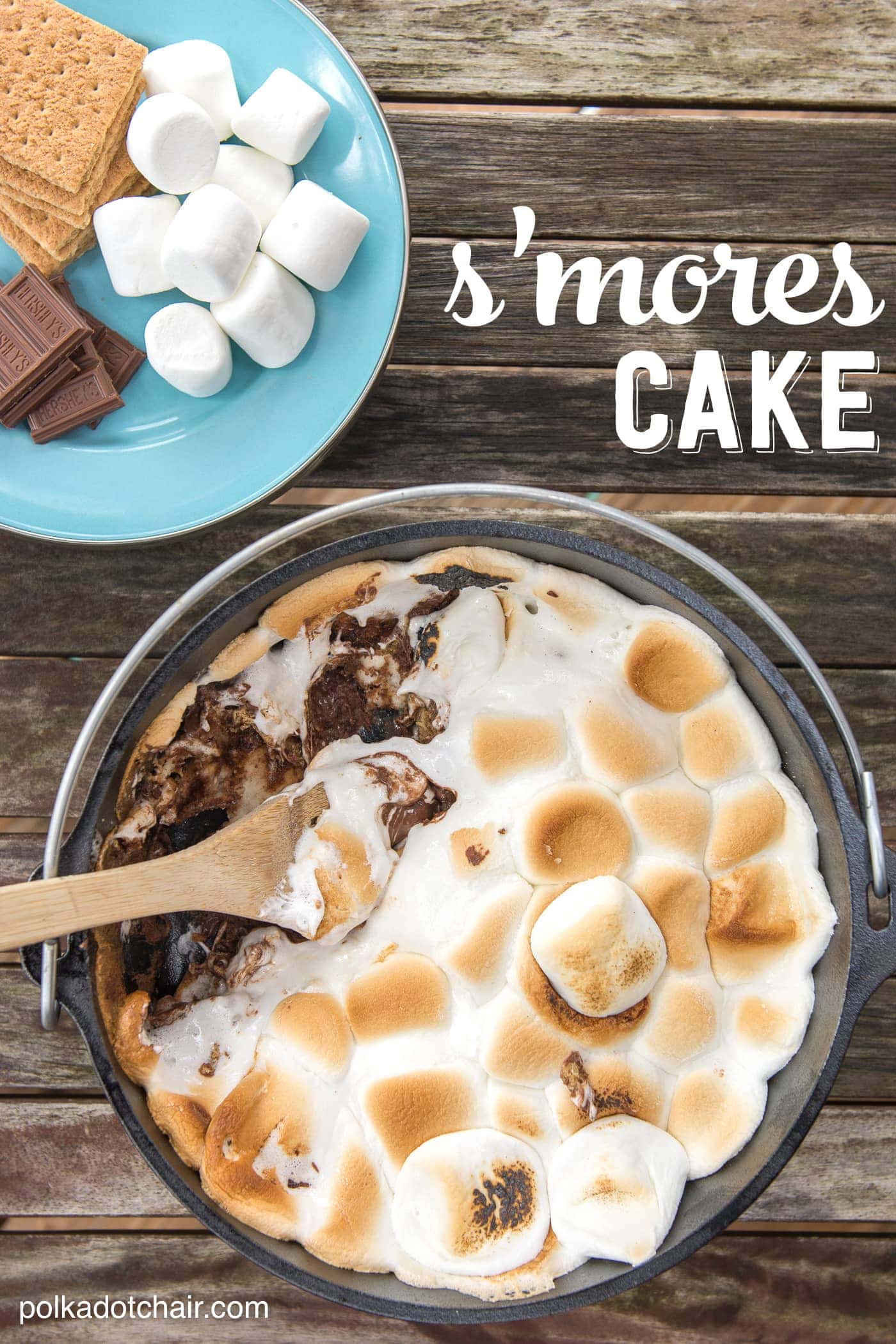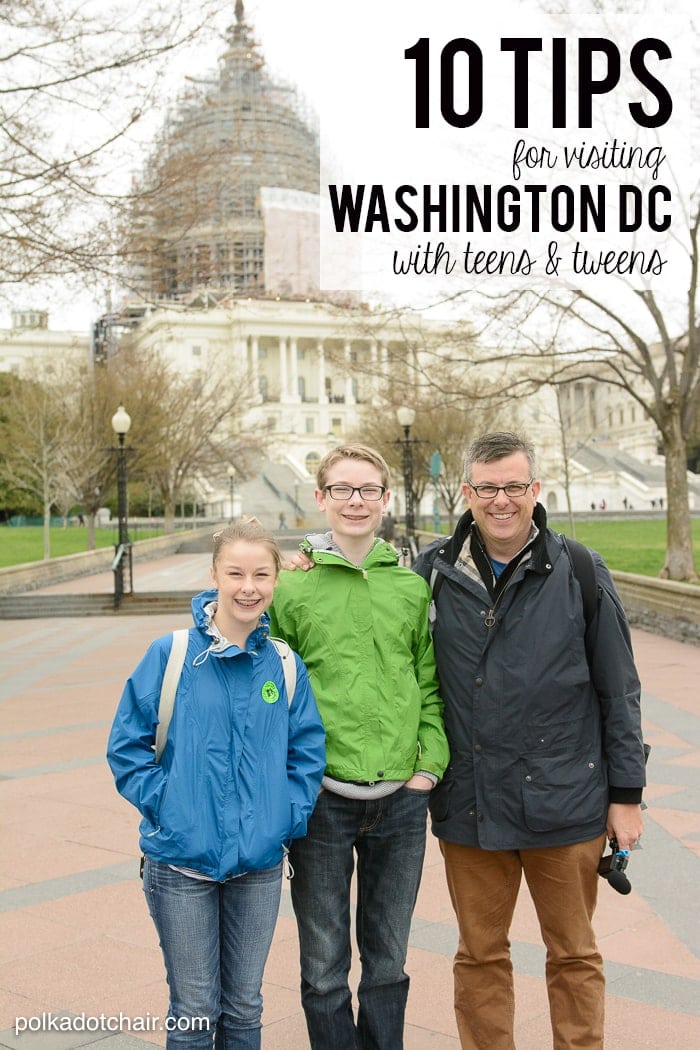 11. Tips for Traveling to Washington DC with Teens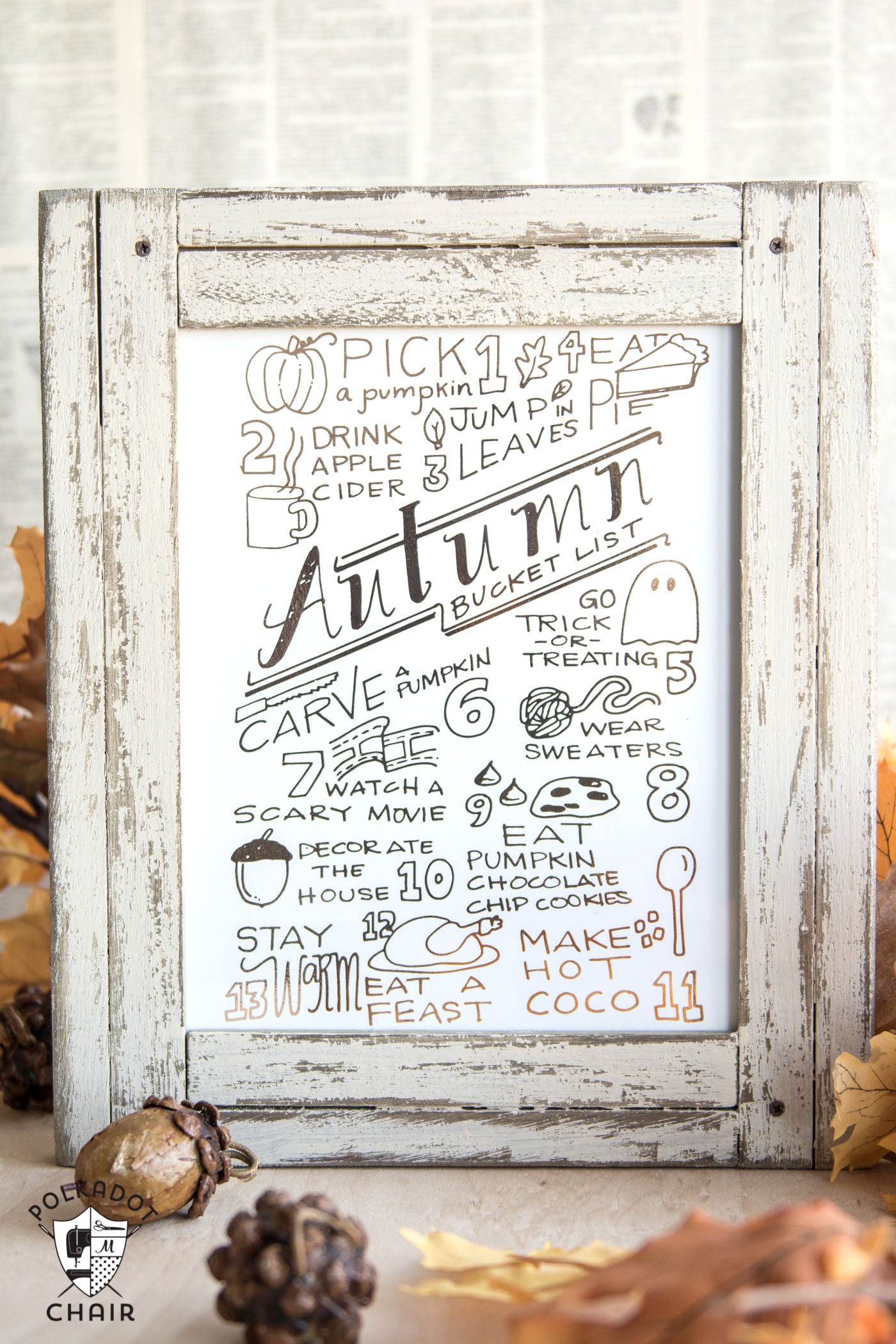 12. Autumn Bucket List – Free Printable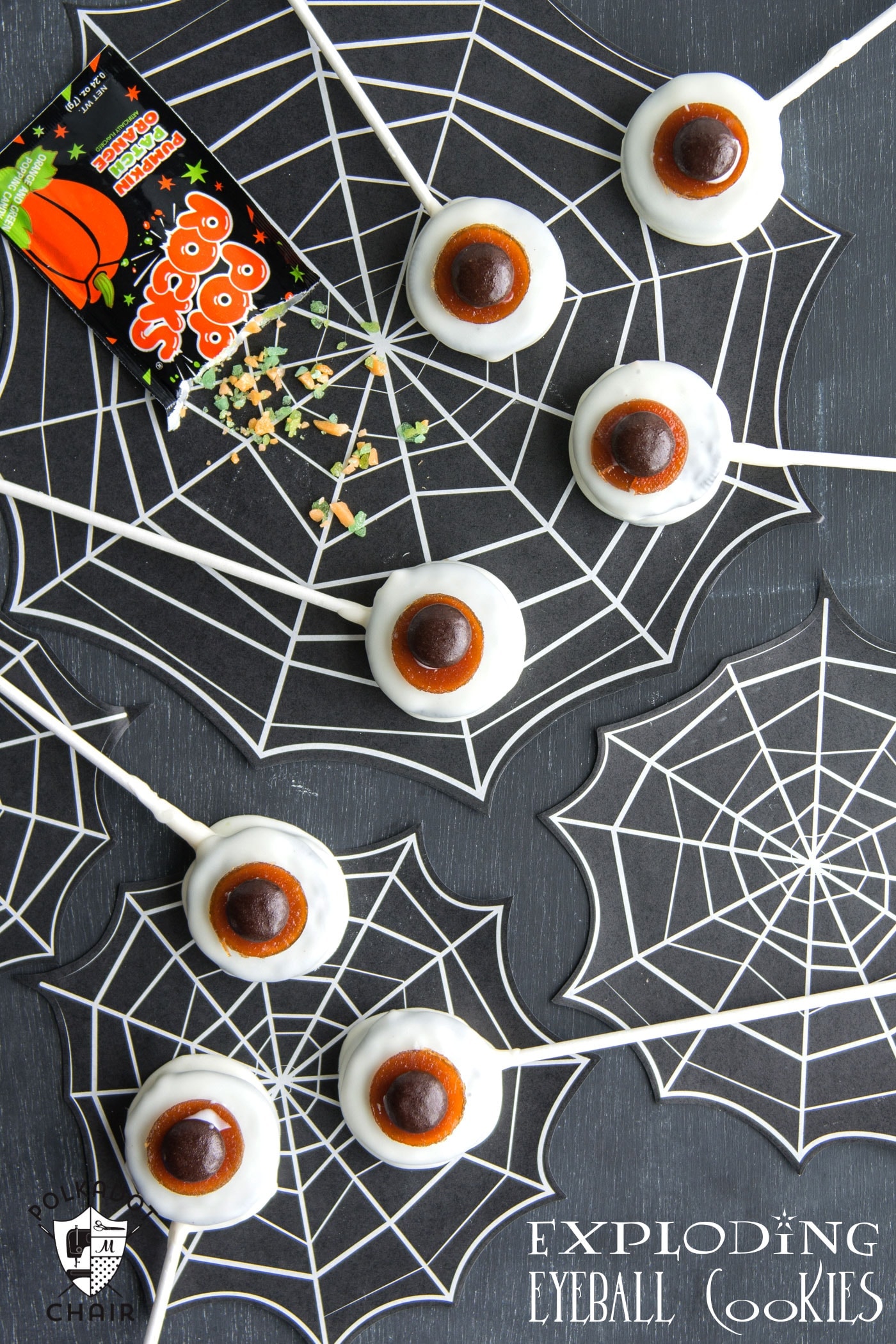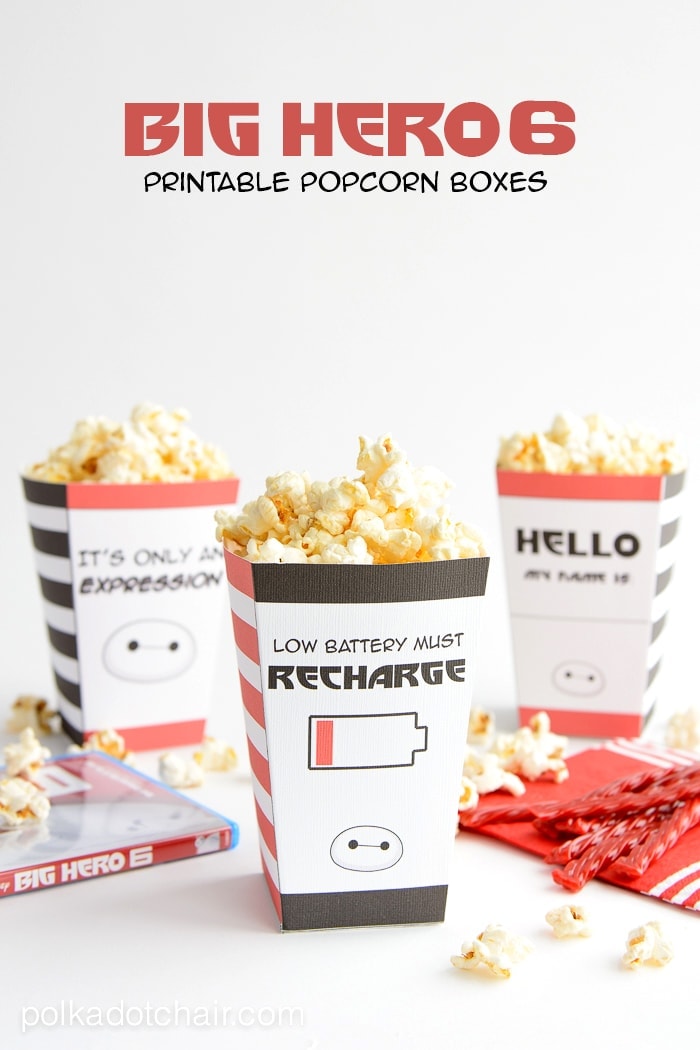 14. Big Hero 6 Popcorn Bucket Printables