If you're looking for easy and creative Christmas gift ideas then you may have just come to the right place! This Reindeer Christmas Mason Jar Gift is simple to make and can be easily customized. If you like this project you may also like these Elf Mason Jars.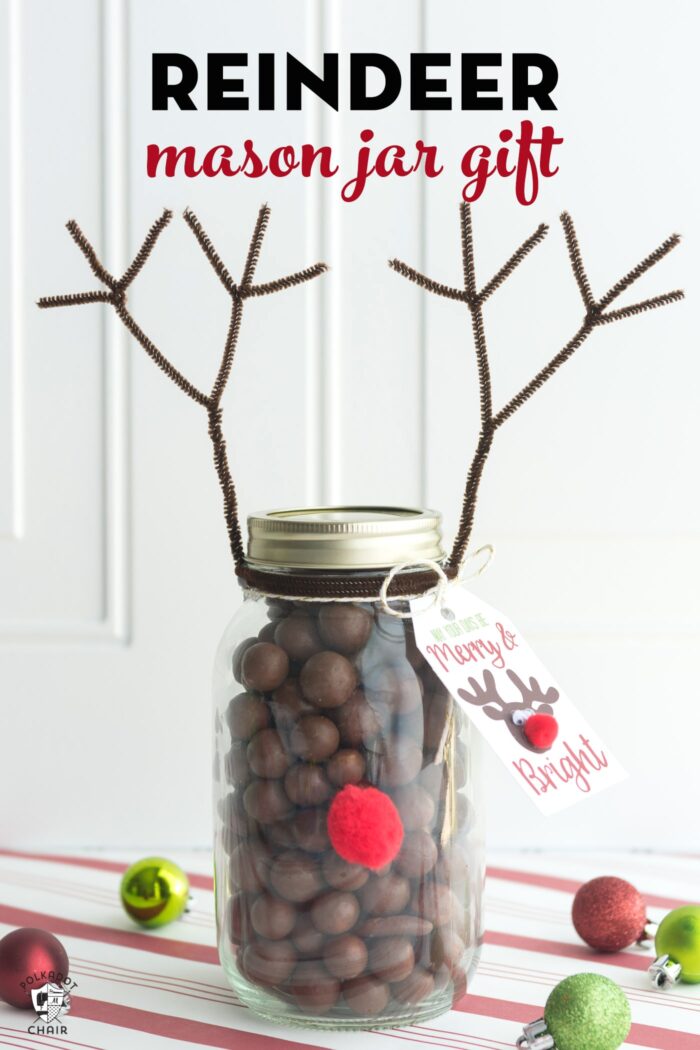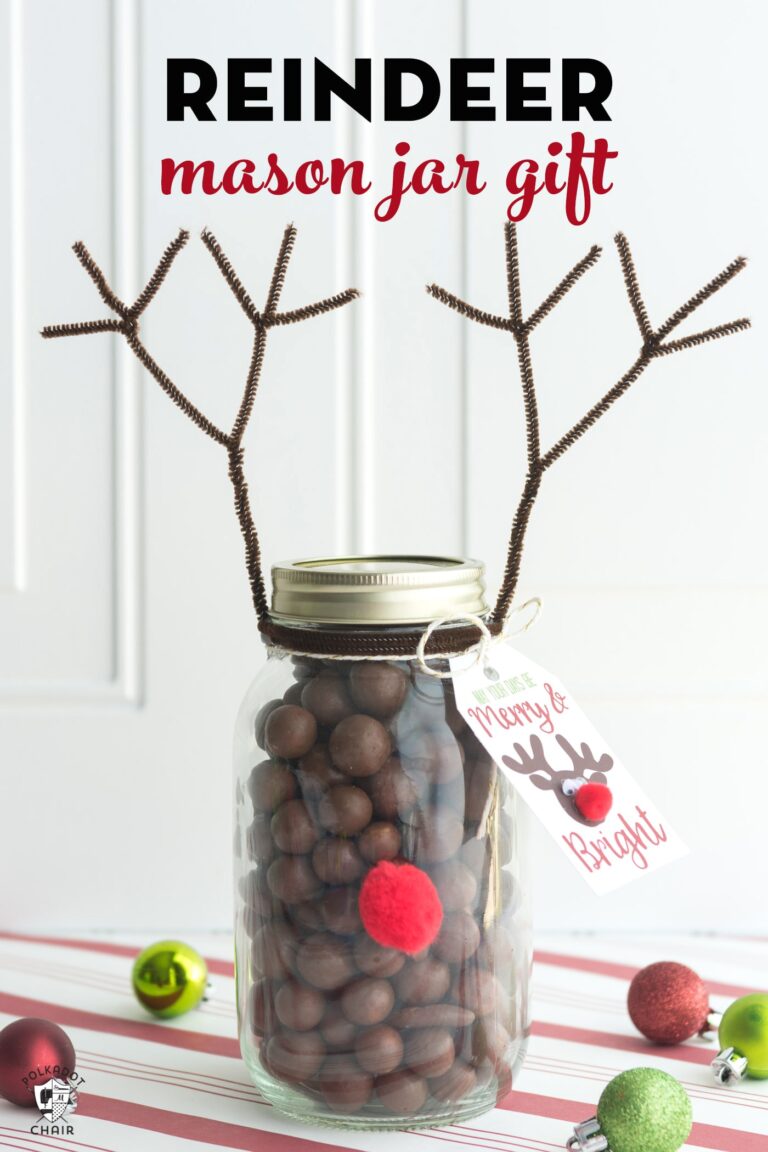 If you're new here there's a little bit of a tradition to share a Christmas themed mason jar gift each Holiday season (you can read the story of how I came up with this crazy idea HERE). It all began with a Santa Claus Mason Jar three years ago then continued with Snowmen and Elf Mason Jars.
Table of Contents
Last year after I shared the idea for the Elf Mason jar I got a bunch of emails requesting a Reindeer (specifically Rudolph) Mason Jar to compliment the other "characters". Because of that, this year I made a Christmas Mason jar Reindeer.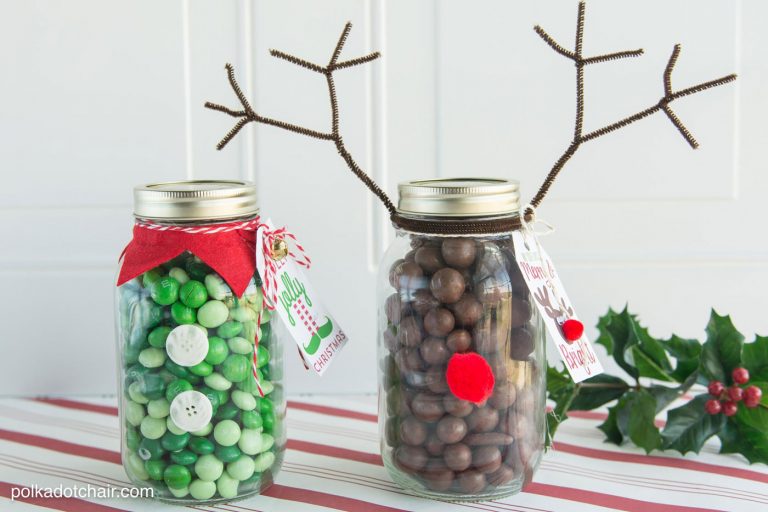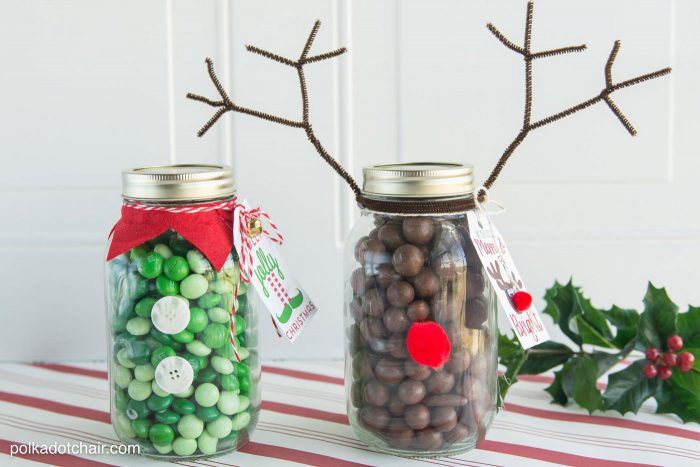 Let me say first, I KNOW that I am not the first one to get an idea to put pipe cleaners on a jar and call it a reindeer. I realize that the idea has been done before. However, I thought that I would put my own "spin" on the idea by creating a jar that coordinated with the jars from previous years.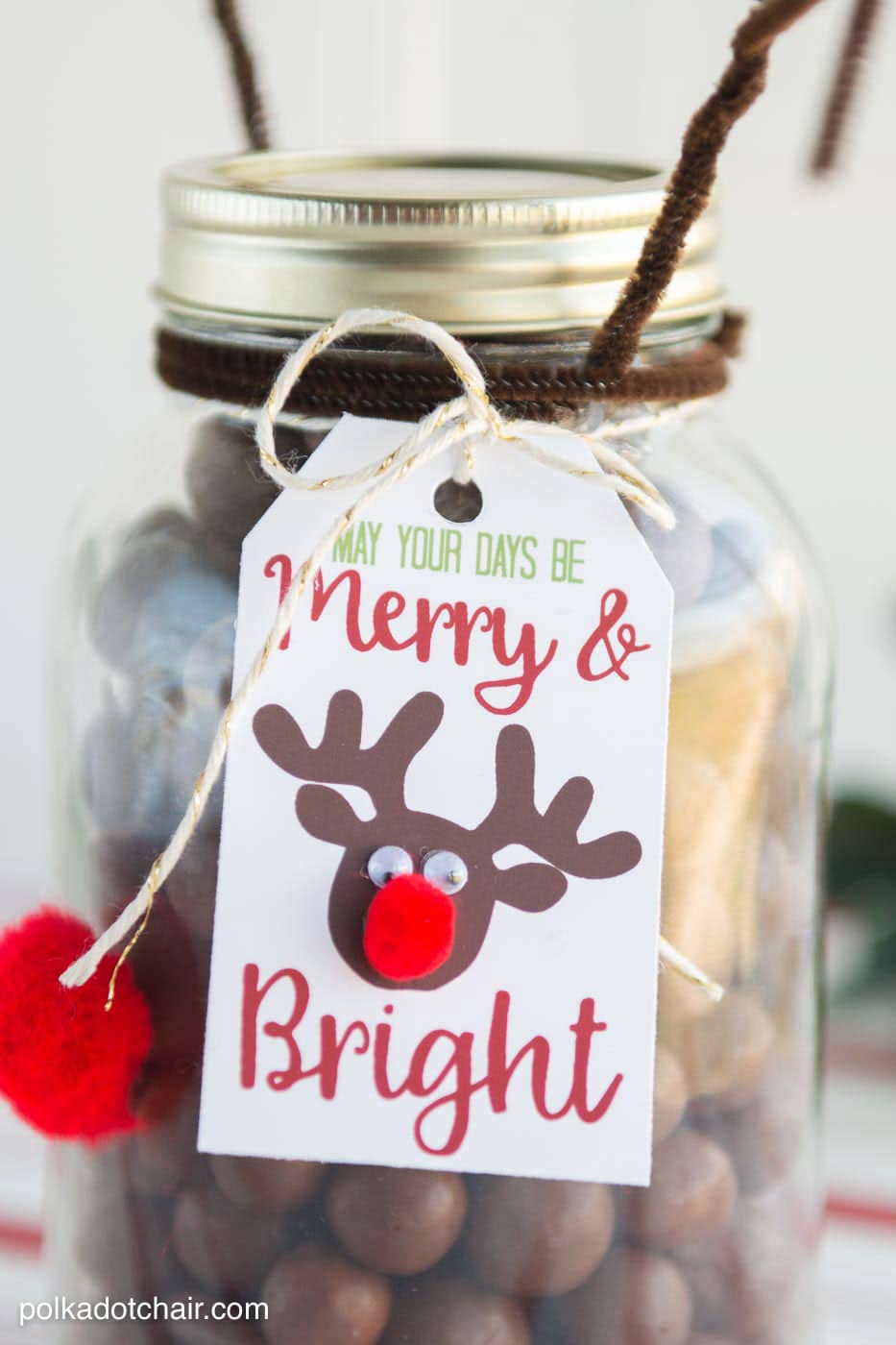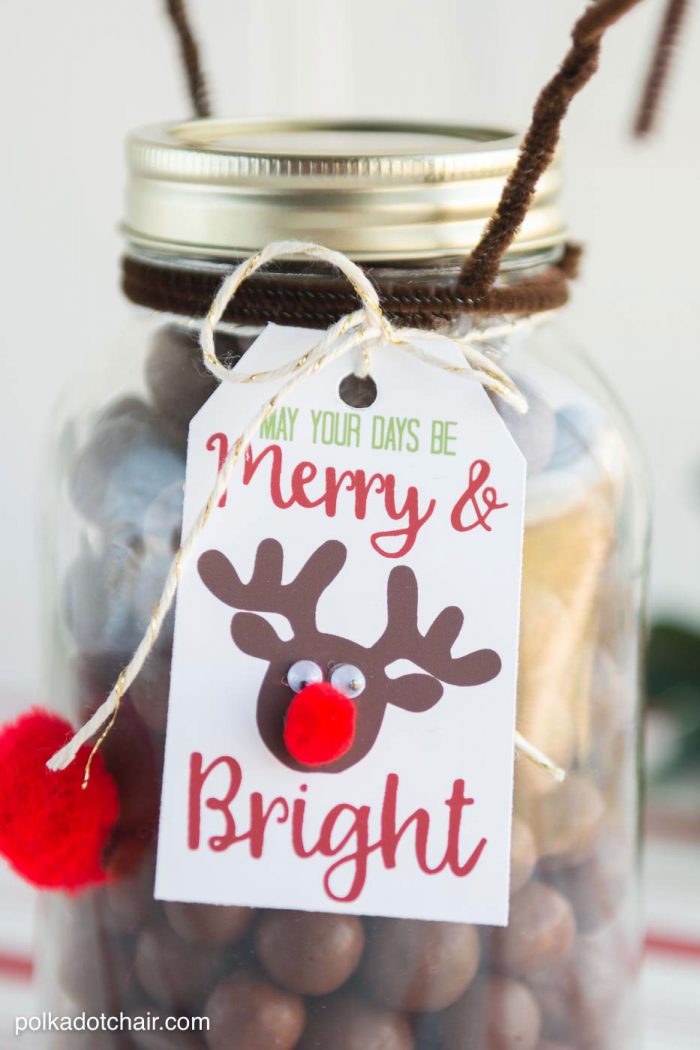 Just like in years past, I've created a custom gift tag for the jar. The tag this year even gives you a few ideas to personalize it a bit more!
Want to make one (or ten *wink*)? Here's what you'll need (contains affiliate links)
Supplies
Mason Jars, I used Smooth Standard Mason Jars (not wide-mouth ones, but you could also make smaller mason jar gifts with pint sized jars)
Brown Candy, I used Whoppers, you could also use Chocolate Covered Pretzels
or  White Cardstock
This year I'm trying something new with the tag downloads, last year I was answering a million (okay not really a million) emails on Christmas Eve of people who HAD to have the tags RIGHT THEN and wanted me to email them right away.
Or people emailed me saying they had the Snowman Tags and wanted the Elf tags, etc. Needless to say, it all got to be a bit overwhelming.
So this year I'm offering ALL of the Christmas tags in ONE SIMPLE download!
This download includes the Santa, Snowman, Elf, and Reindeer tags along with MANY more that have never been offered here before.
The Gift Tag Bundle Includes:
Snowman Gift Tags
Holly Jolly Christmas Gift Tags
Merry Christmas Tags
Elf Tags
Santa Tags
Round Tags
Reindeer Tags
Nail Polish Gift Tags
Baking Gift Tags (4 styles)
Angel Gift Tags (and wing cutout)
How to Make a Reindeer Mason Jar Gift
Okay, now that you have your supplies let's make one!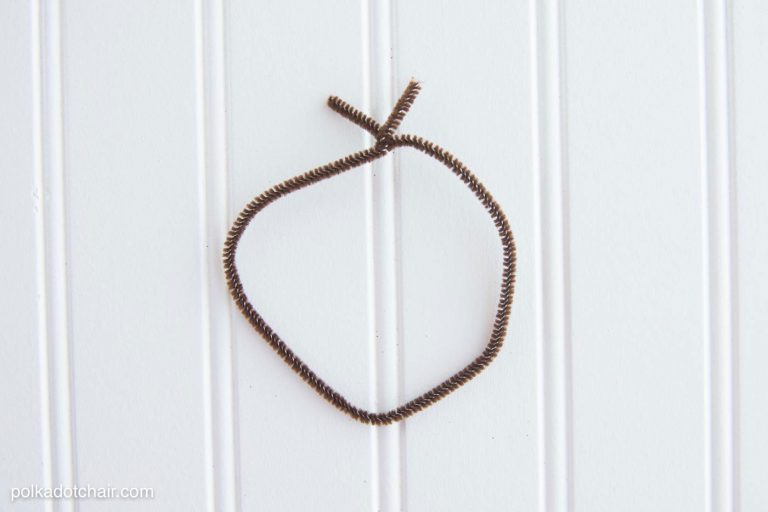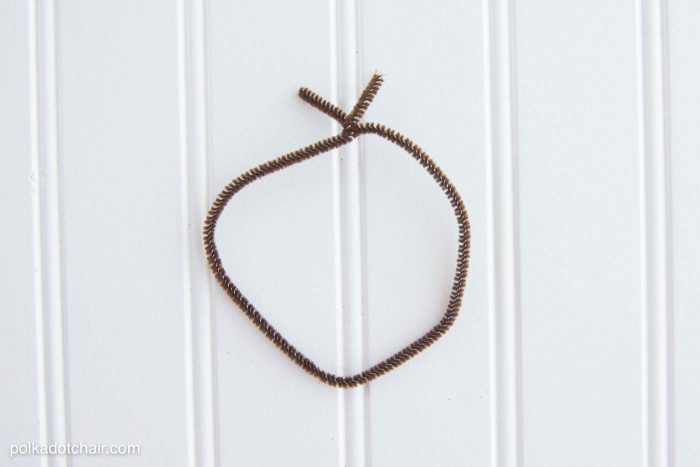 Step One: Create the Reindeer Antlers
First, twist your pipe cleaner into a circle. (make sure it fits around the mouth of your jar first)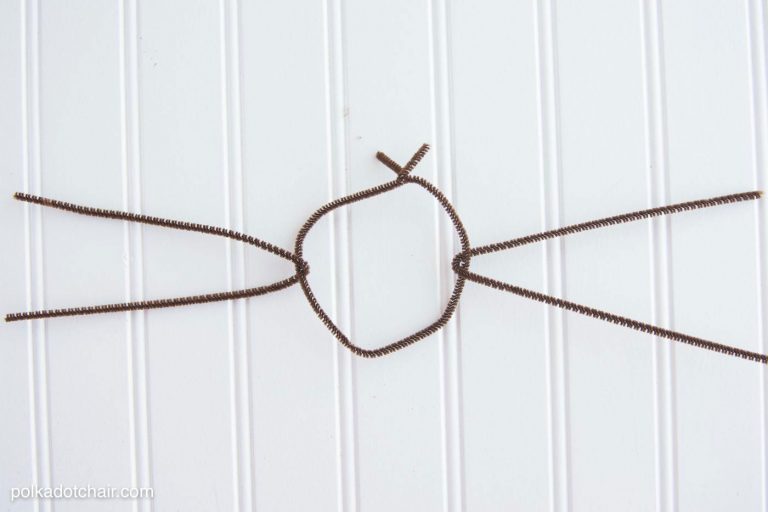 Add one pipe cleaner folded in half to each side of the circle.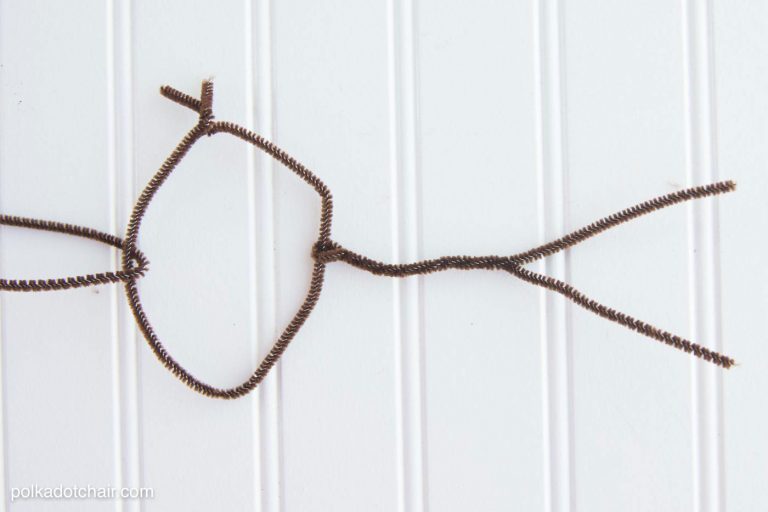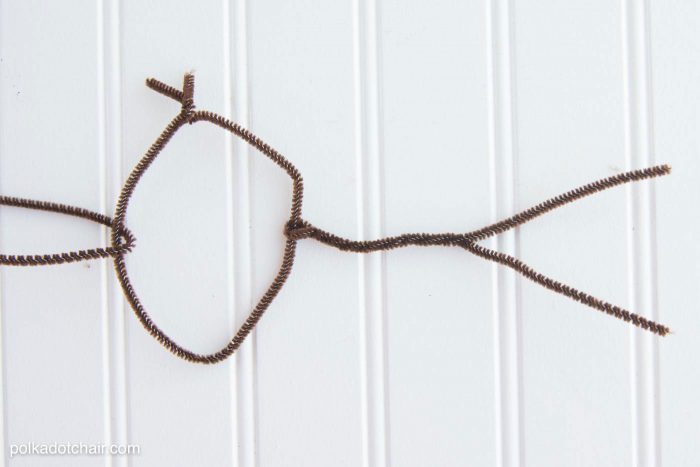 Twist the pipe cleaner about ⅔ of the way to the end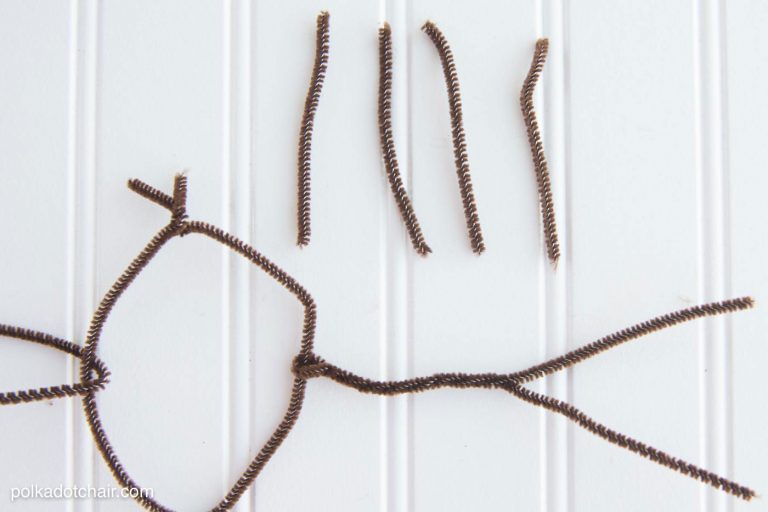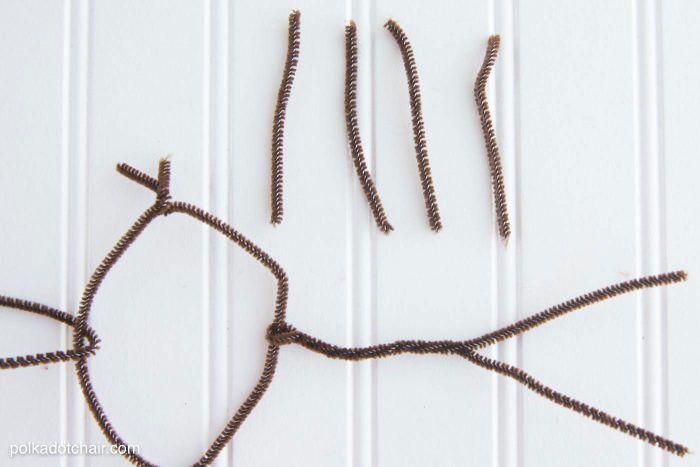 Cut one pipe cleaner into 4 pieces.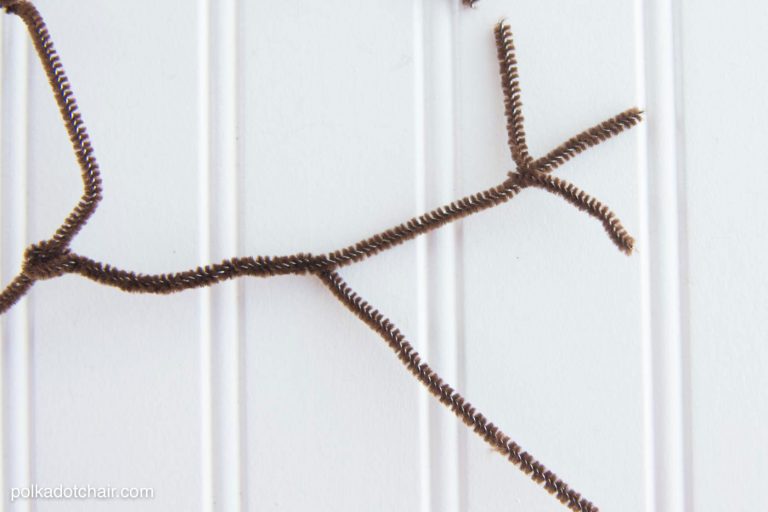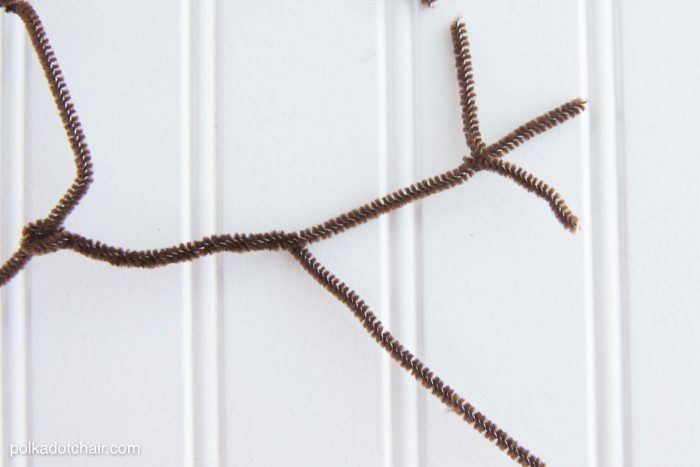 Twist one cut piece around the end of each pipe cleaner.
Step Two: Attach the Pipe Cleaner Antlers
After you've done that wrap the pipe cleaner antlers around your mason jar.  Use hot glue to get the antlers to stand up. Then use one more pipe cleaner around the entire thing to hide the hot glue marks.
Step Three: Add the Red Nose
Hot glue the 1″ pom-pom to the front of the jar.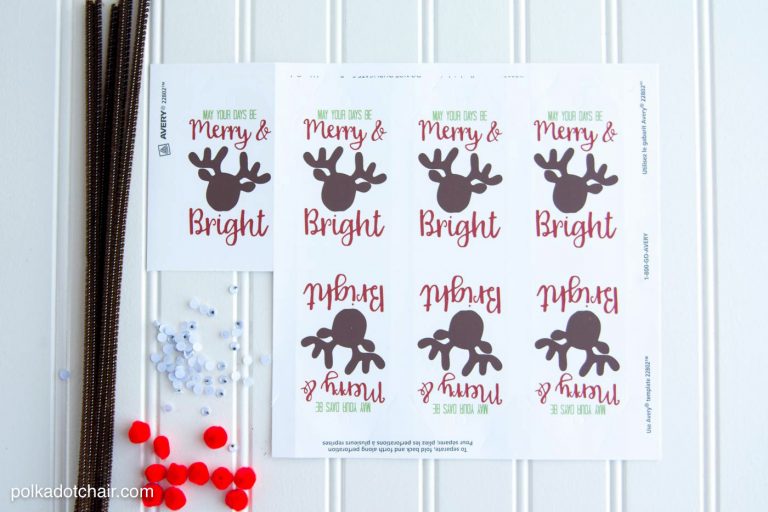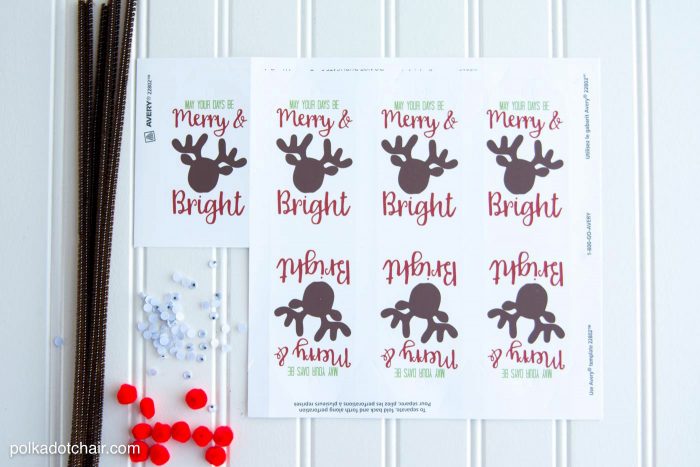 Step Four: Print out and Assemble the Gift Tag
Print out your tags and cut them out.
Using hot glue (and some tweezers to help you hold the eyes) glue two eyes and a small pom to the front of each tag. You can also glue ONLY the eyes or ONLY the nose if you like that better.
Secure to the jar with twine! You're done!
For More Fun Holiday Ideas & Inspiration:
More Christmas Mason Jar Projects: