Help everyone in your house get excited for Christmas with this adorable Christmas Stocking DIY Advent calendar! Amy from Ameroonie Designs is back with us again sharing a free sewing pattern for these adorable small Christmas Stockings!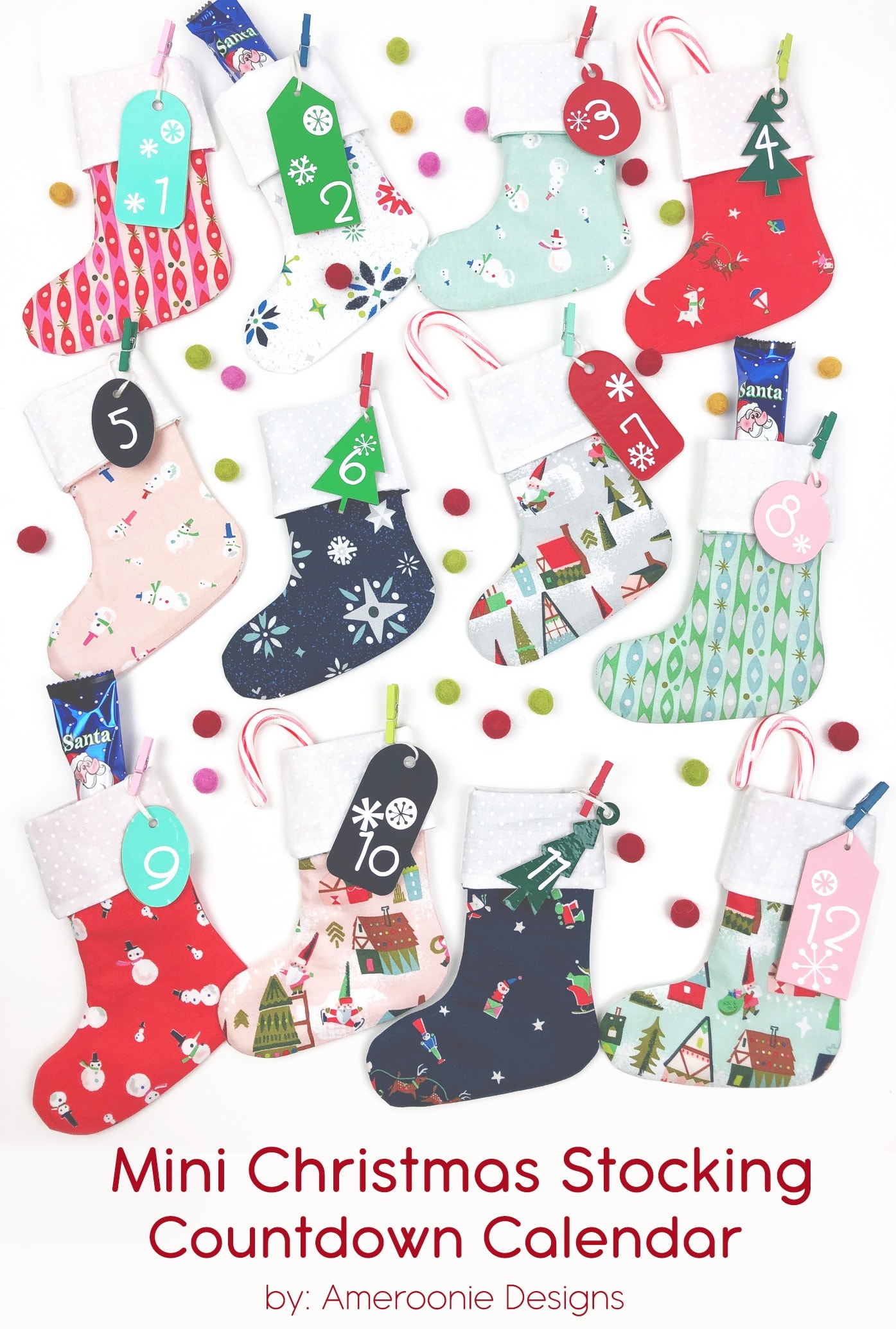 Hi! I'm Amy and I'm a Christmas countdown junkie! But with fabrics this cute, and mini anything- how can you resist? This free Mini Stocking Christmas Countdown is a fairly simple sewing project and lets your darling seasonal fabrics shine! Today I'm going to share the how-to as well as the FREE pattern! So let's get sewing!
Table of Contents
The anticipation of Christmas is always one of my favorite things! I probably have a dozen ways to countdown to this most special of holidays, but I decided to make one (maybe 2) more!
Mini Stocking Christmas Countdown Calendar Sewing Tutorial
Mini Stockings Supplies
Fabric:
2 fat quarters will get you 3 stockings. I like to mix and match the fabrics but you will need a minimum of 8 fat quarters.
If you are doing what I did for this set and just using a white on white swiss dot for all the linings, you can get 4 fat quarters and 1 yard of lining fabric. I am using Way Up North fabric by Jill Howarth for Riley Blake Designs for mine.
How to Get the Stocking Template
Simply fill out this form and we will email you a copy of the stocking pattern piece. You will still need to read the directions on the blog post to complete your project.
Christmas Advent Calendar Instructions
1. Cut out your stockings.
You will need two of the outside fabric and two of the lining fabric for each stocking.
I find it's easiest to do this by folding your fabric in half (right or wrong sides together) and cutting out, that way you have mirror images of your stockings. If you are cutting out the stockings on an electronic cutting machine, make sure you make a copy of the stocking and then mirror it so you have both sides of the stocking.
2. Assemble the Stockings
Line up one outside piece and one lining piece right sides together. Make sure the toes are going the same direction. Sew along the top seam with a ¼″ seam allowance. Press the seam to one side. Repeat for the other set.
Line your two pieces up, matching the outside pieces together and the lining pieces together. Make sure the seams where the pieces are sewn together line up. Sew around the entire piece using a ¼″ seam allowance, leaving an opening in the bottom of the stocking for turning. (as indicated by the space between the yellow butterfly pins).
Use pinking shears or sharp scissors to cut notches in all the curves of the stocking.
Turn right side out and press. Make sure you push out the seams all the way, especially on the curves to get the best possible stocking shape.
Turn the seam allowance of the opening in the lining under and sew using an edge stitch.
Push the lining inside of the stocking. Make sure the top seam is even and press.
Turn over the cuff of the stocking.
Now repeat 11 more times!
3. To Make the Advent Calendar
I find it's easier to do these in batches of 3 or 4, just to keep things moving and to feel like I'm making progress. They are actually pretty simple to put together!
I used my Cricut to make some tags with chipboard and vinyl, but you could use cardstock, fabric or even precut tags. Next, I attached the stockings to the string for hanging with clothespins.
I used my Mini Stocking Countdown in the holiday room. I made for my little girls. They are so excited to see them filled with goodies, and I'm so excited to fill it for them!
More Cute Christmas Projects by Amy: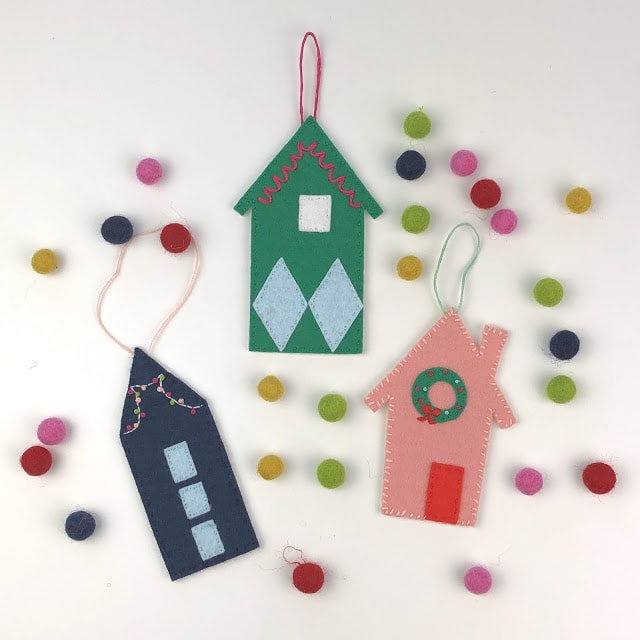 A DIY Holiday with the Cricut Maker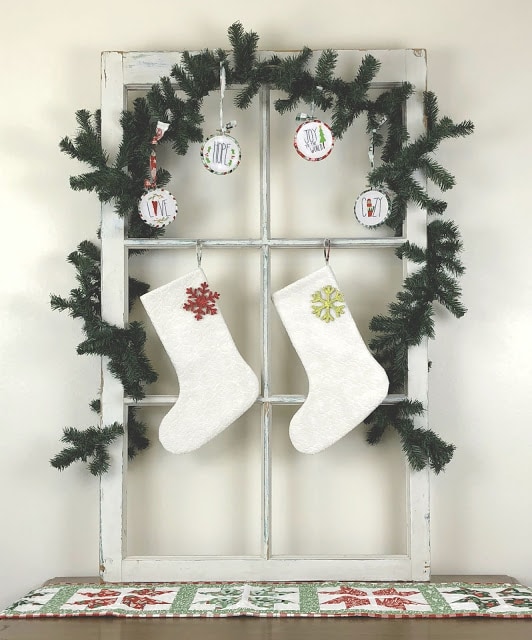 How I make Christmas Stockings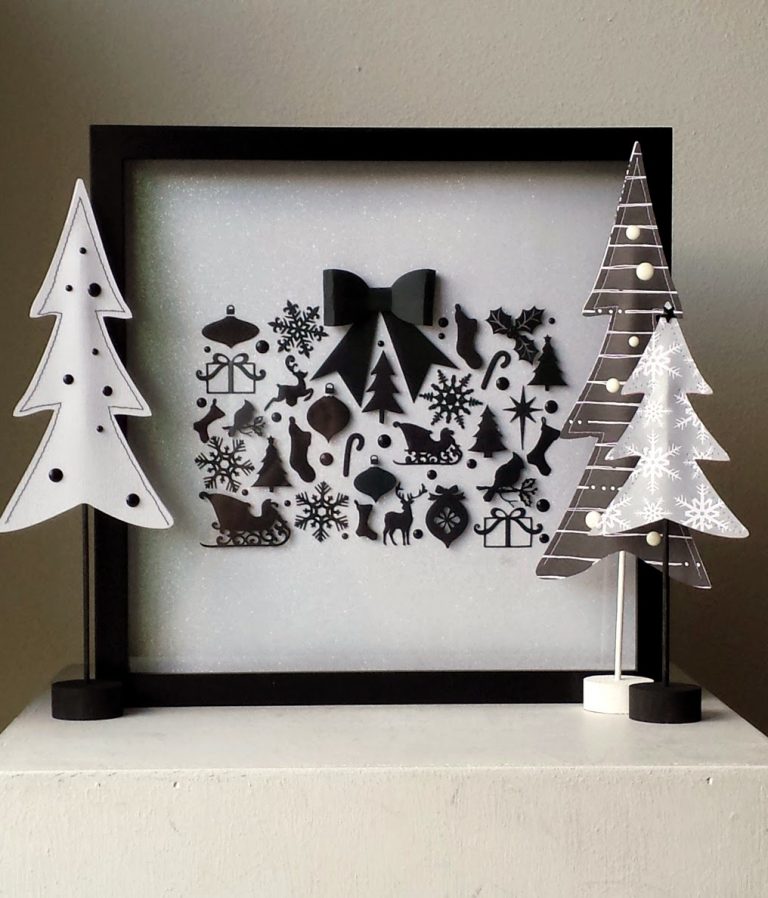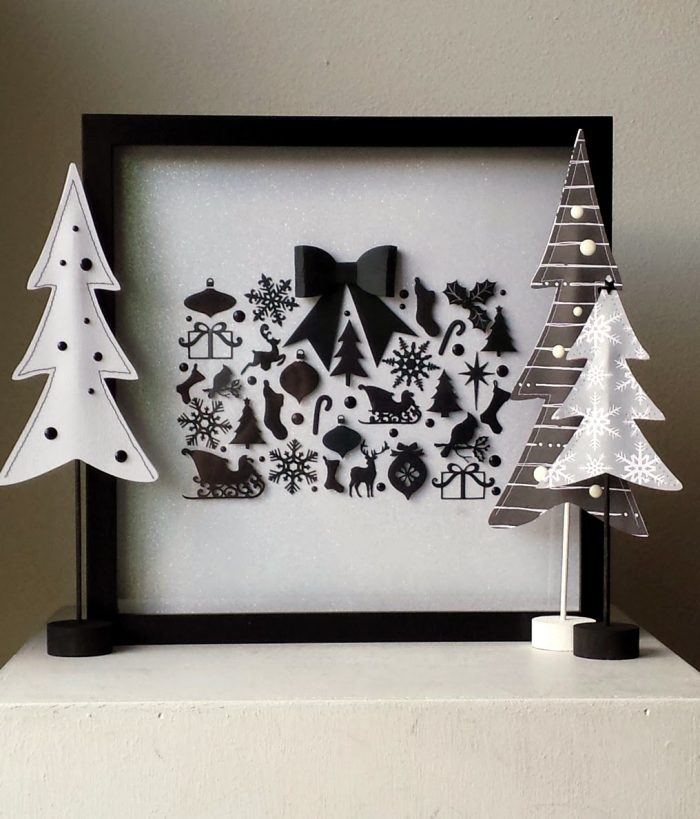 Black & White Shadow Box Instructions
About the Maker: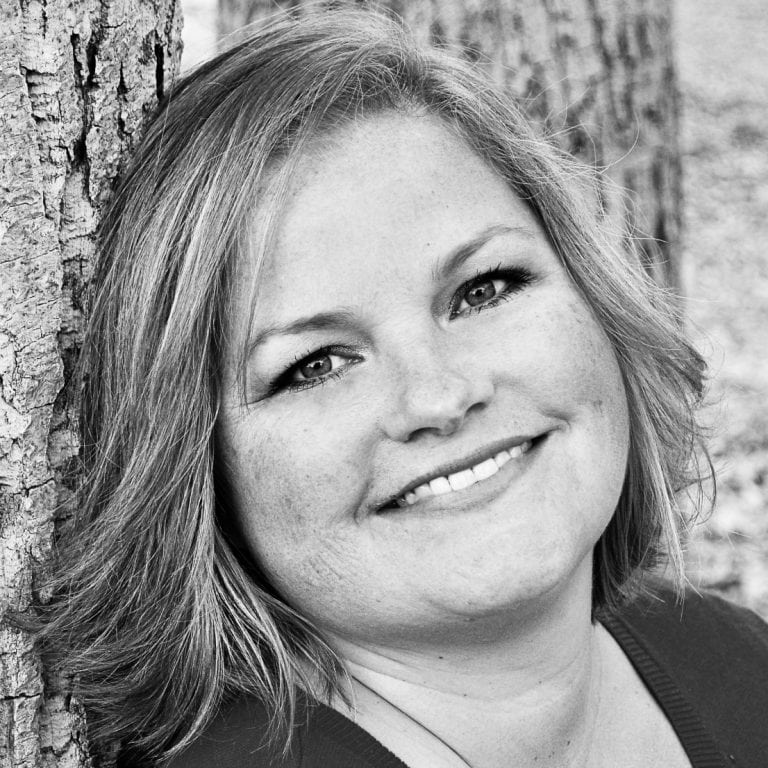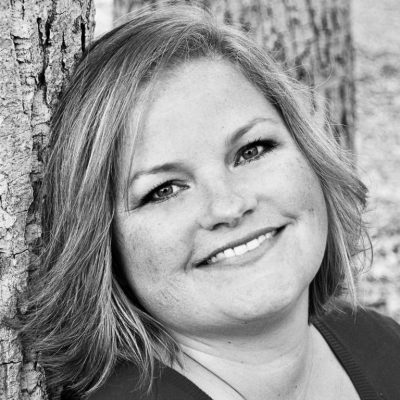 Hi! My name is Amy Chappell and I blog over at Ameroonie Designs. I currently live in Wyoming with my husband and 6 kids. I love being a mom but needed an outlet that would give me something to do that stayed done, enter sewing and creating. Love the satisfaction of taking fabric and ideas and making something new. I also love that blogging has given me a way to meet new people and find a community of amazing people who love fabric and sewing as much as I do.
xoxo,
Amy
Ameroonie Designs
www.amerooniedesigns.com
More Christmas Sewing Projects:
Christmas Gnome Pillow Sewing Tutorial
DIY Christmas Stocking Garland