Well I think it's time for another Saturday Snapshots post… I always mean to share these once a week but never seem to prioritize the time to sit down and write up the post.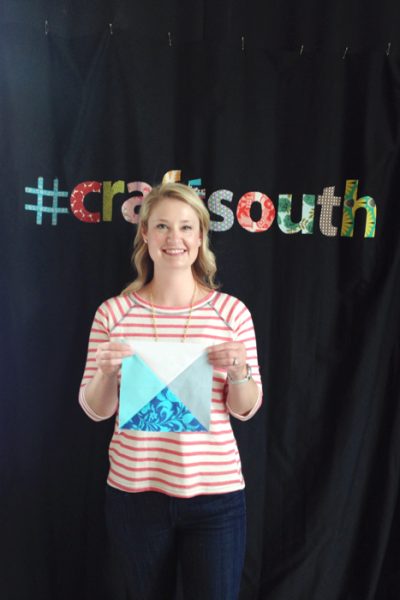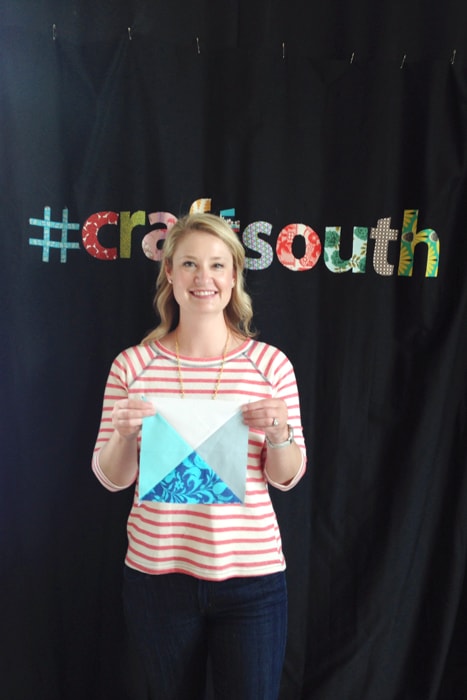 This week it really started to feel like Summer… I was sewing the other afternoon and thought "hurry up, you have to stop at 4″… then I realized… it's summer… my kids don't have to be anywhere… I exhaled and enjoyed the rest of the afternoon.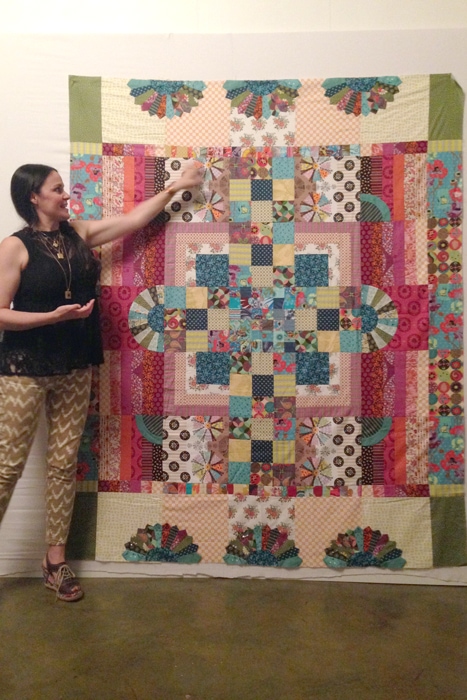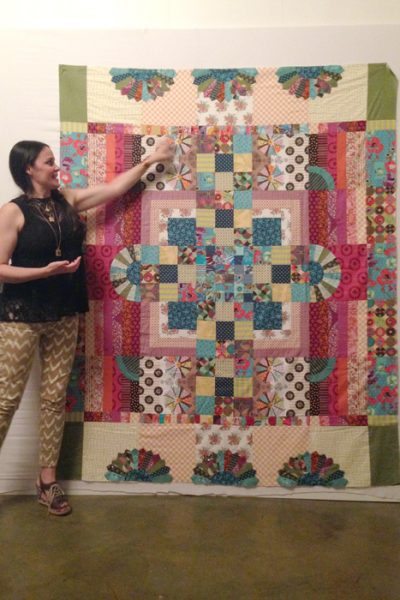 If you follow me on Instagram you may know that I had the COOLEST weekend! I was able to attend a Craft South weekend hosted by Anna Maria Horner. I was absolutely blown away by Anna's open friendly nature. She was so kind and generous with her time and her knowledge. I had to pinch myself a few times, and admit to thinking "is this real"? Once or twice.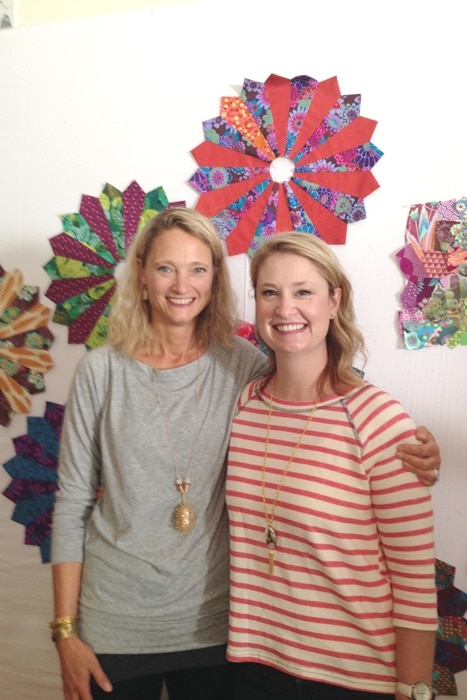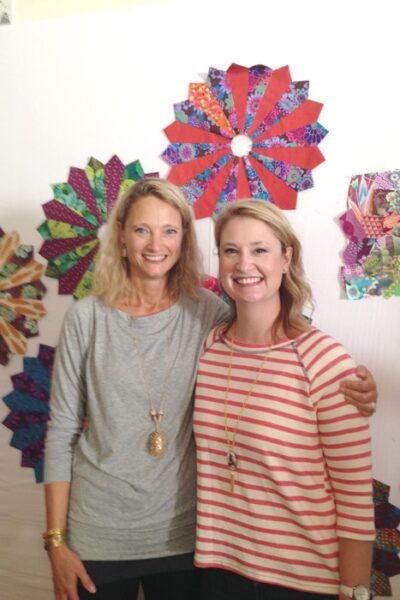 Along with Anna, Amy Bulter was there to teach a class for the weekend. Amy didn't just blow in teach a class and blow out. She came to dinner with us, sat and chatted with us while we sewed and taught an amazing class on finding color inspiration.
The first night was a meet and greet at a local restaurant in Nashville. I sat down at an empty chair, next to me was a chair with a bag in it. I didn't think much of it… then Amy sat down in that chair… next to me… at dinner… I just thought to myself "don't be stupid Melissa" and tried to have a nice casual conversation with her. I credit Amy Butler and Heather Bailey with a resurgence in my desire to sew about 6 or 7 years ago. Their fresh take on fabric made me WANT to find something to sew with it. I still have a few of Amy Butler's Gypsy Caravan prints from her orignal collection that I can't bring myself to cut up.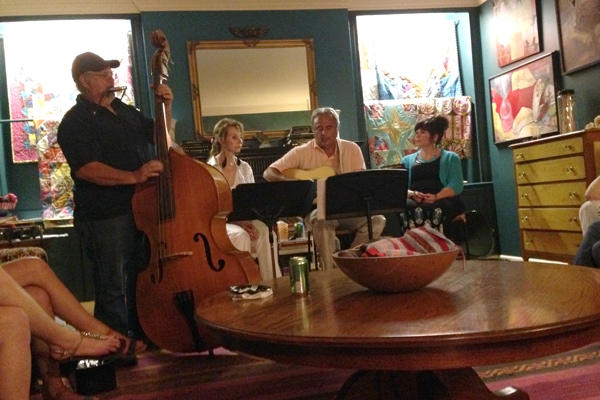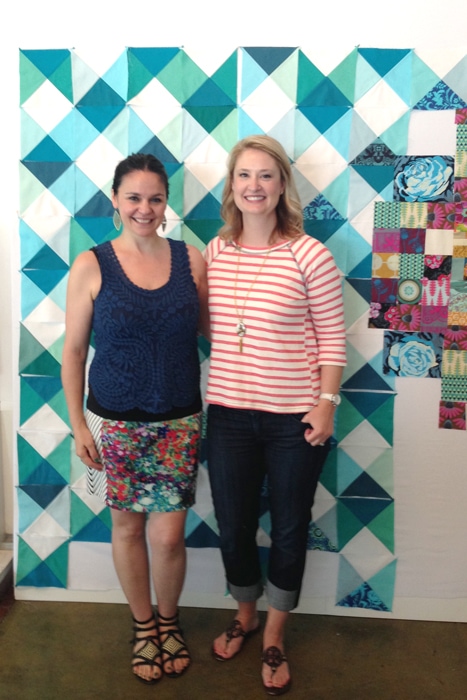 (that's my quilt on the design wall. I'm pretty excited about how it's turning out, I'll be sure to write up a pattern for it when I'm done)
The whole weekend was patchwork themed. Anna Maria Horner shared with us some of the quilts she was working on and some of her personal inspration and creative process. She uses such rich colors and amazing textures, it completley inspired me. We were treated to a tour of her studio and dinner at her home. Then her Father in Law's bluegrass band serenaded us. It was an idyllic southern summer evening, complete with good food, friends and even fireflies.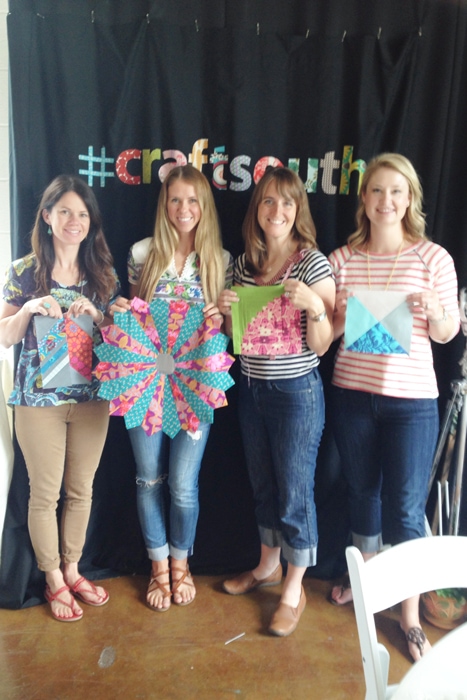 I was privileged to meet many great quilters that weekend. I was happy to see 3 other gals from Utah there. I went down bymyself and was so glad to find such nice poeple to chat and connect with all weekend.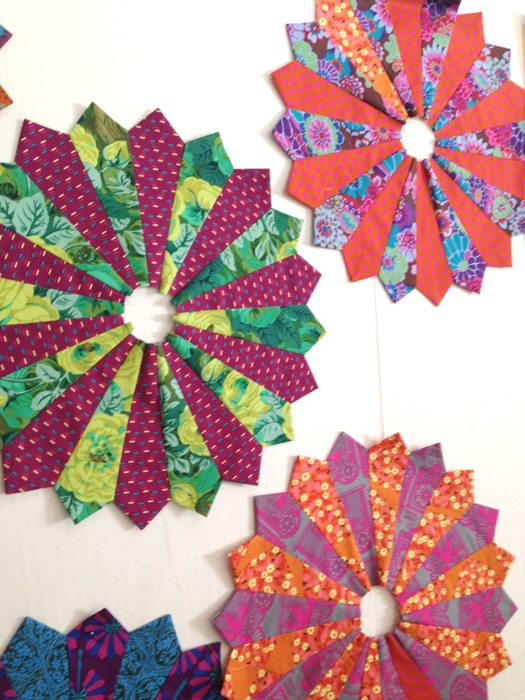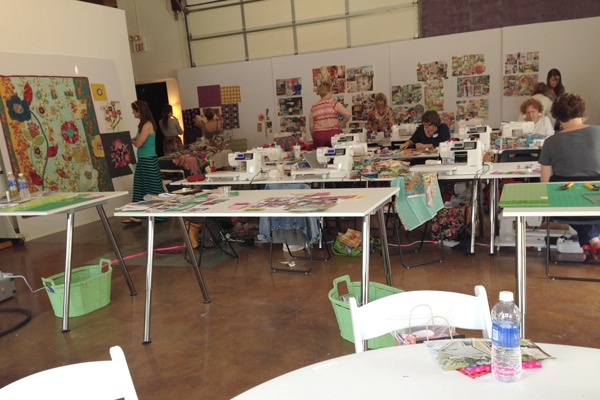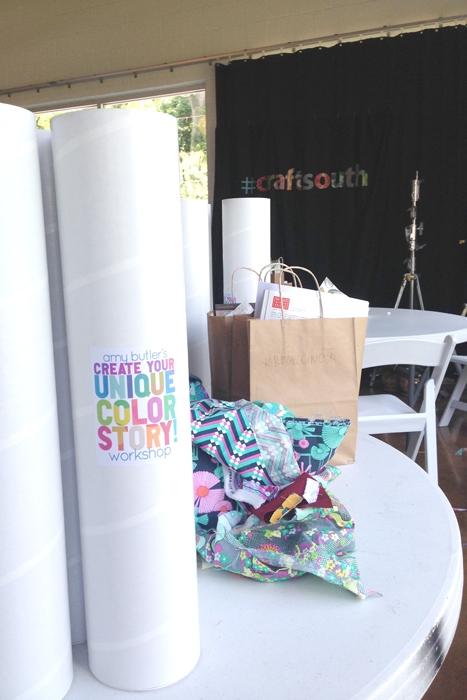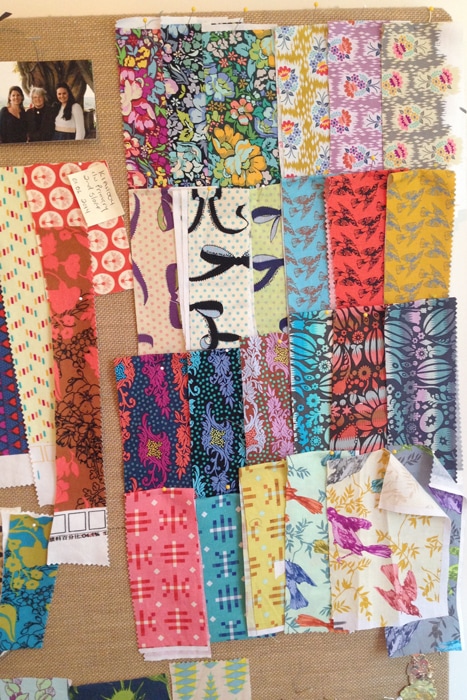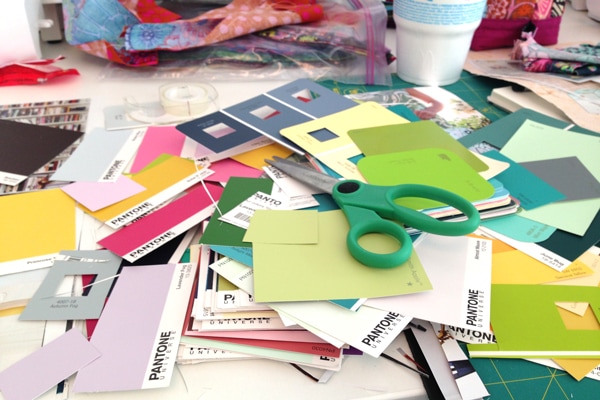 In other news:

I read "What Alice Forgot
"  in less than 24 HOURS! I started reading it and could NOT put it down. I can't remember the last time a book hooked me so quickly.   Anyone else read it? Man it really makes you think about your life and how you affect other people.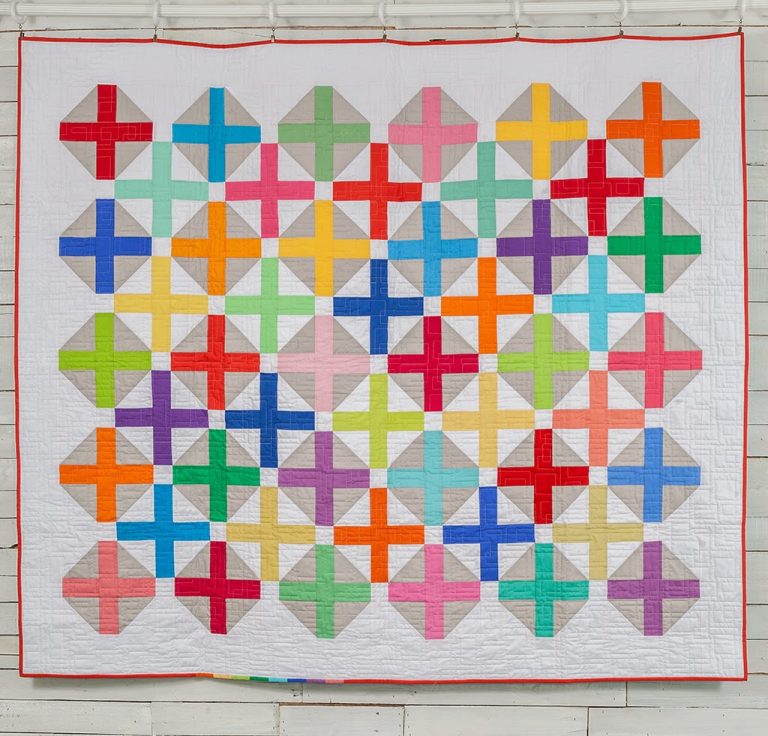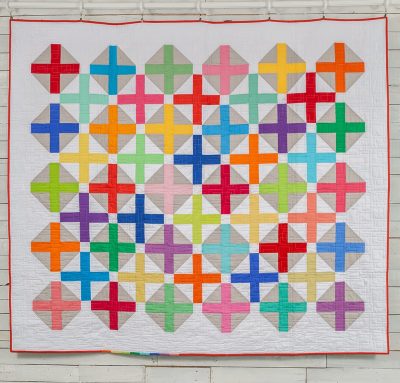 Amy from Diary of a Quilter has a Craftsy Class! I'm in love with the quilt class she's teaching.
 HEADS UP All swim is 40% off at Lands End all weekend... Between the Pool and the Lake, I feel like I live in swimsuits all summer. I've bought other swimsuits before but always go back to the same ones from Lands End. They're cute and manage to hold in everything you don't want jiggling around all summer…if you know what I mean….
That's enough for now… Til next week…