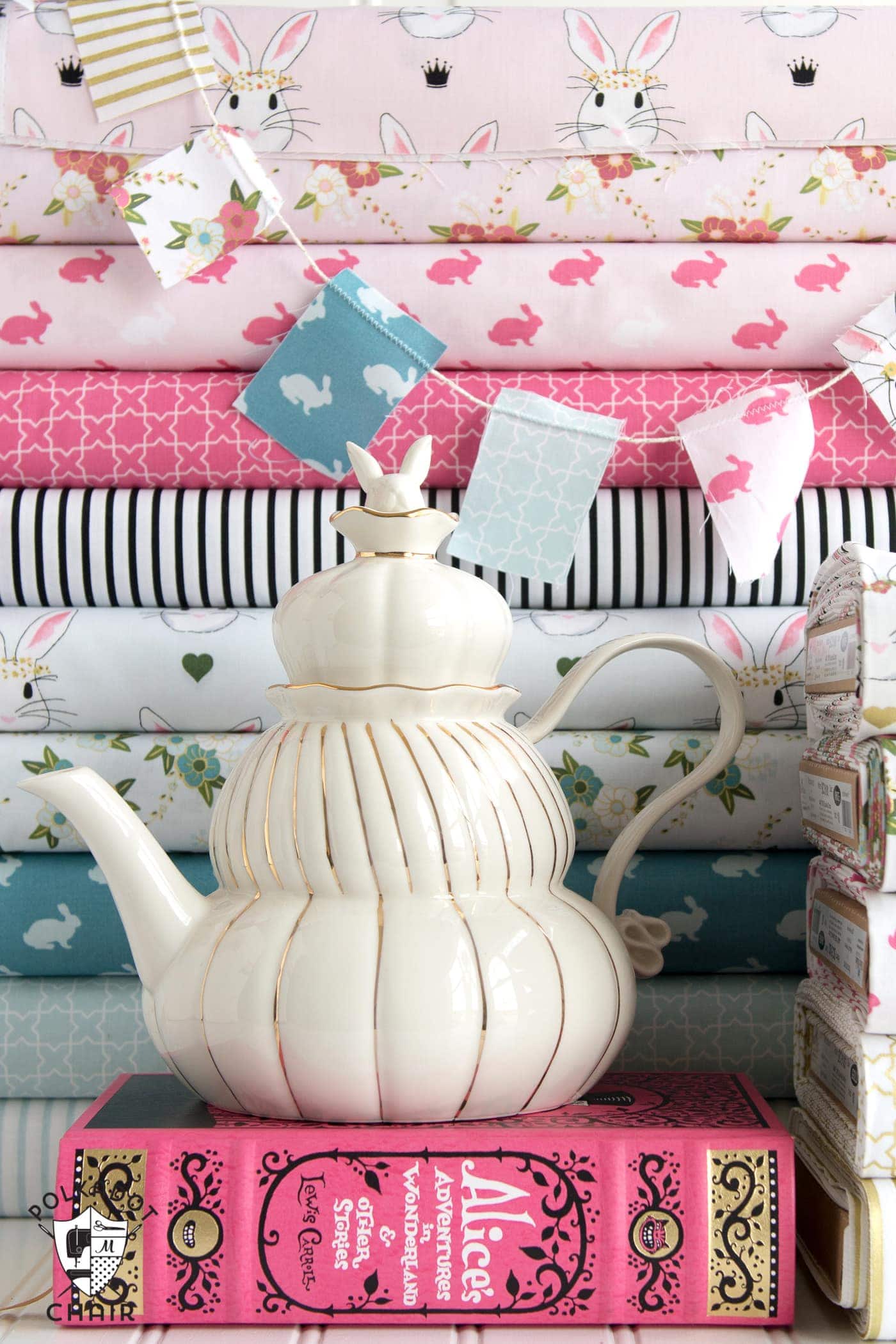 I just wanted to pop in here and let you know that I will be exhibiting at the Spring International Quilt Market this week in Salt Lake City. Quilt market is a "trade only" show that is held twice a year. Companies involved in the quilting and sewing industries showcase their latest products so that stores from around the world can see what they have to offer.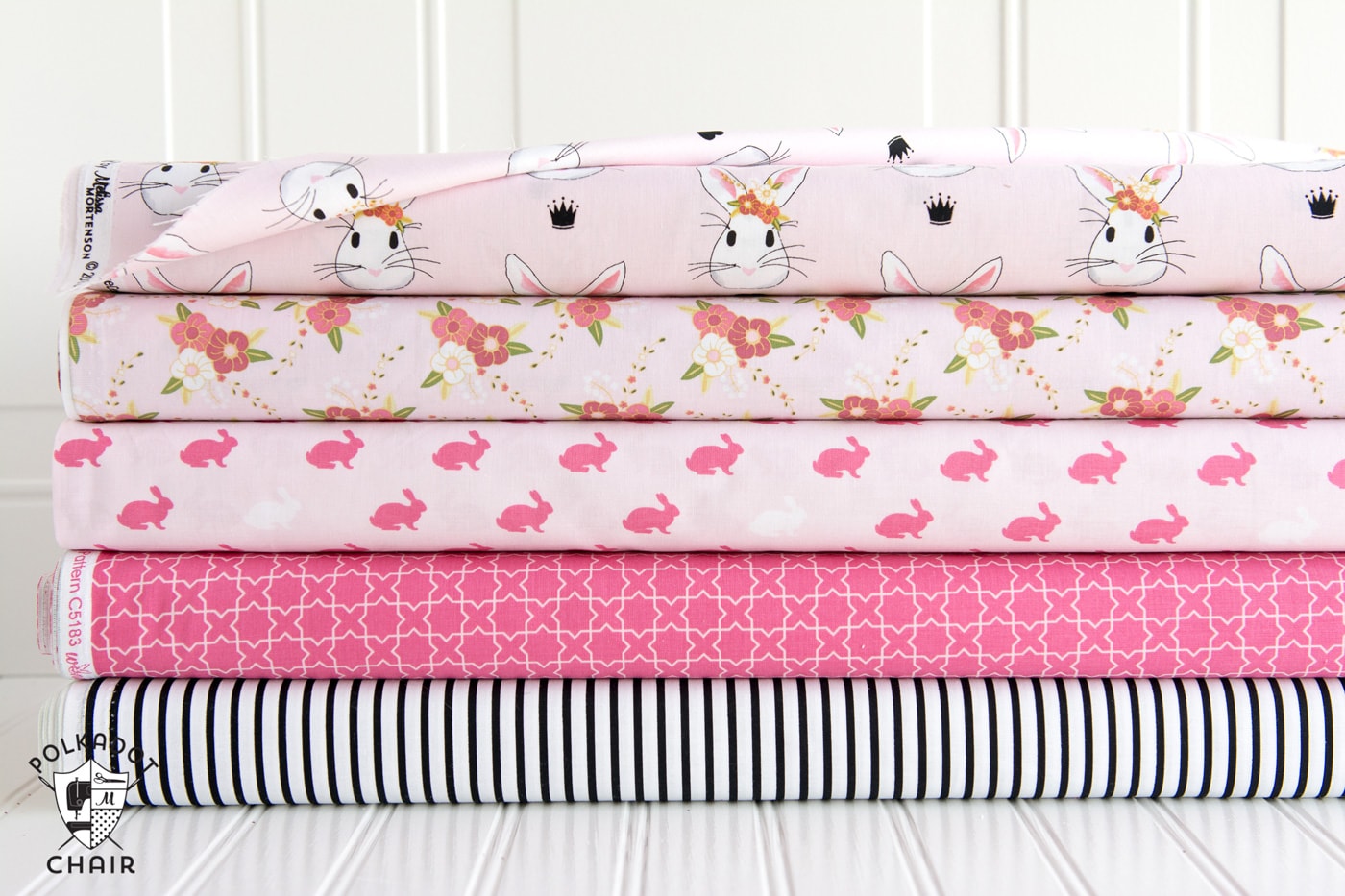 This year I'll have a small booth in the Riley Blake Fabrics area at market. I'll be showing lots of fun ideas (and 3 new quilts!!) that can be made my Wonderland Line of fabrics. I've been busy sewing for the last 3 months and don't have anything to share with you quite yet, not because I'm trying to keep it a secret but because I haven't had the time to photograph anything yet, the last 3 weeks have be absolutely crazy!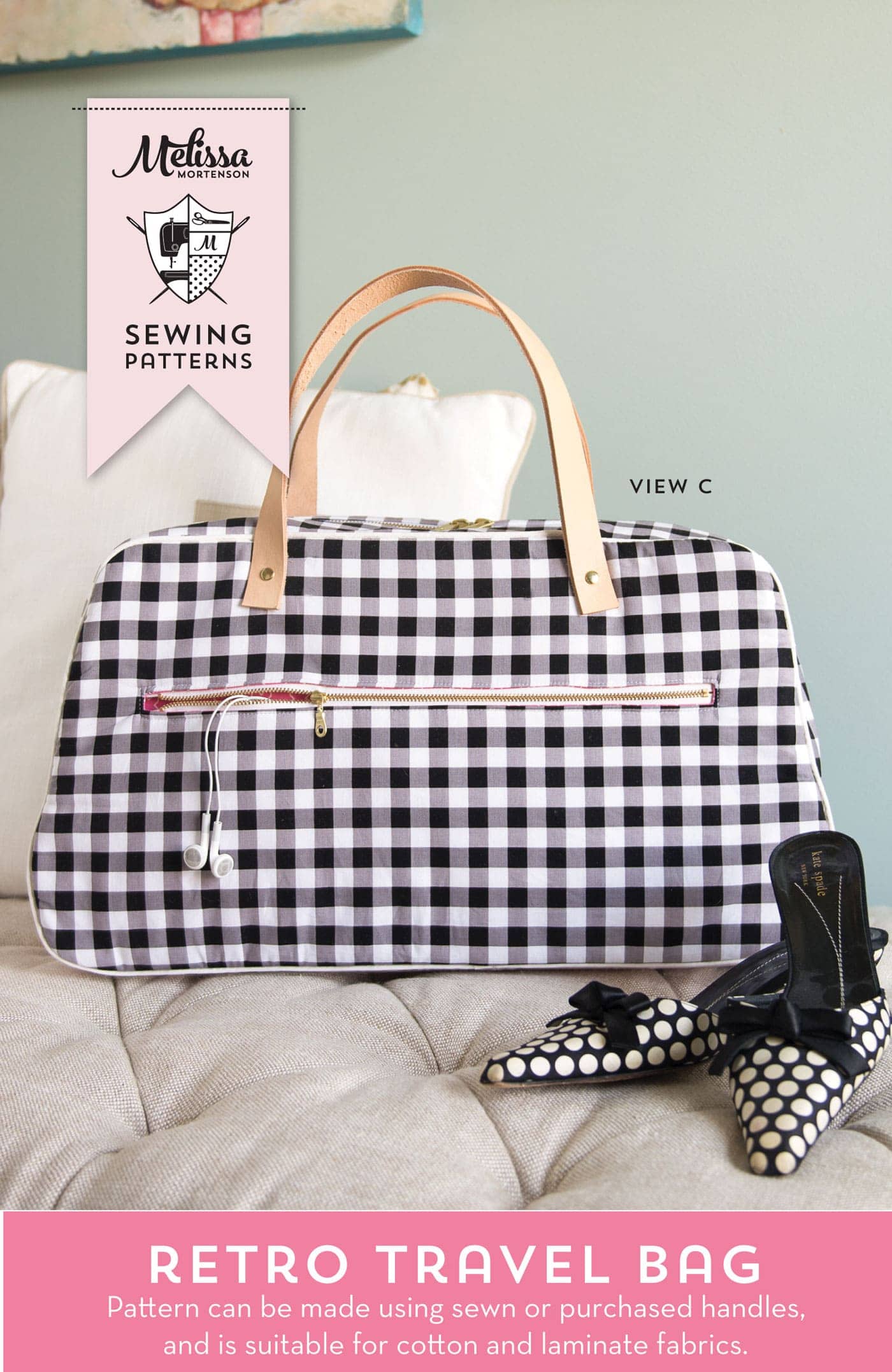 I will also be doing a schoolhouse session at 2:35 on Thursday in room 251B. I'll be sharing a bit about the inspiration behind my Wonderland line and chatting about my new sewing patterns. If you're going to be here, please stop by and say "hello".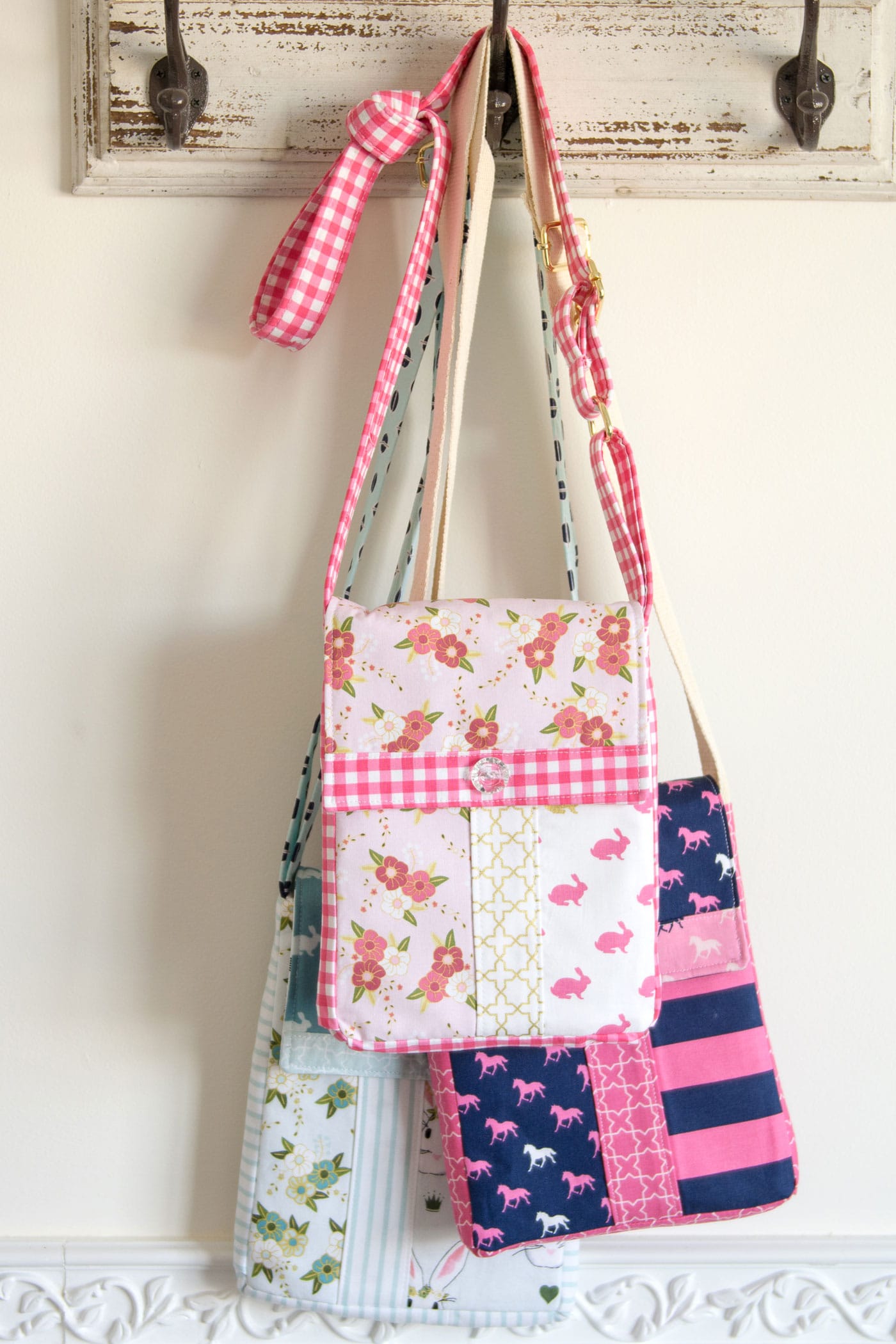 If you're not going to quilt market no worries! You can follow me on Instagram or Snapchat (user:polkadotchair) I'll post updates of all of the new and fabulous things I find throughout the weekend. I'll also be sure to share lots of photos and a full recap when I get back!