Jessica of Cutesy Crafts is back with us again sharing another GORGEOUS hand embroidery pattern. Not only is the embroidery pattern (and finished product) beautifully, it's also really uplifting and inspirational. I love that Jessica always makes such inspiring and positive projects! You can also check out her Flamingo & Peacock Embroidery Pattern here.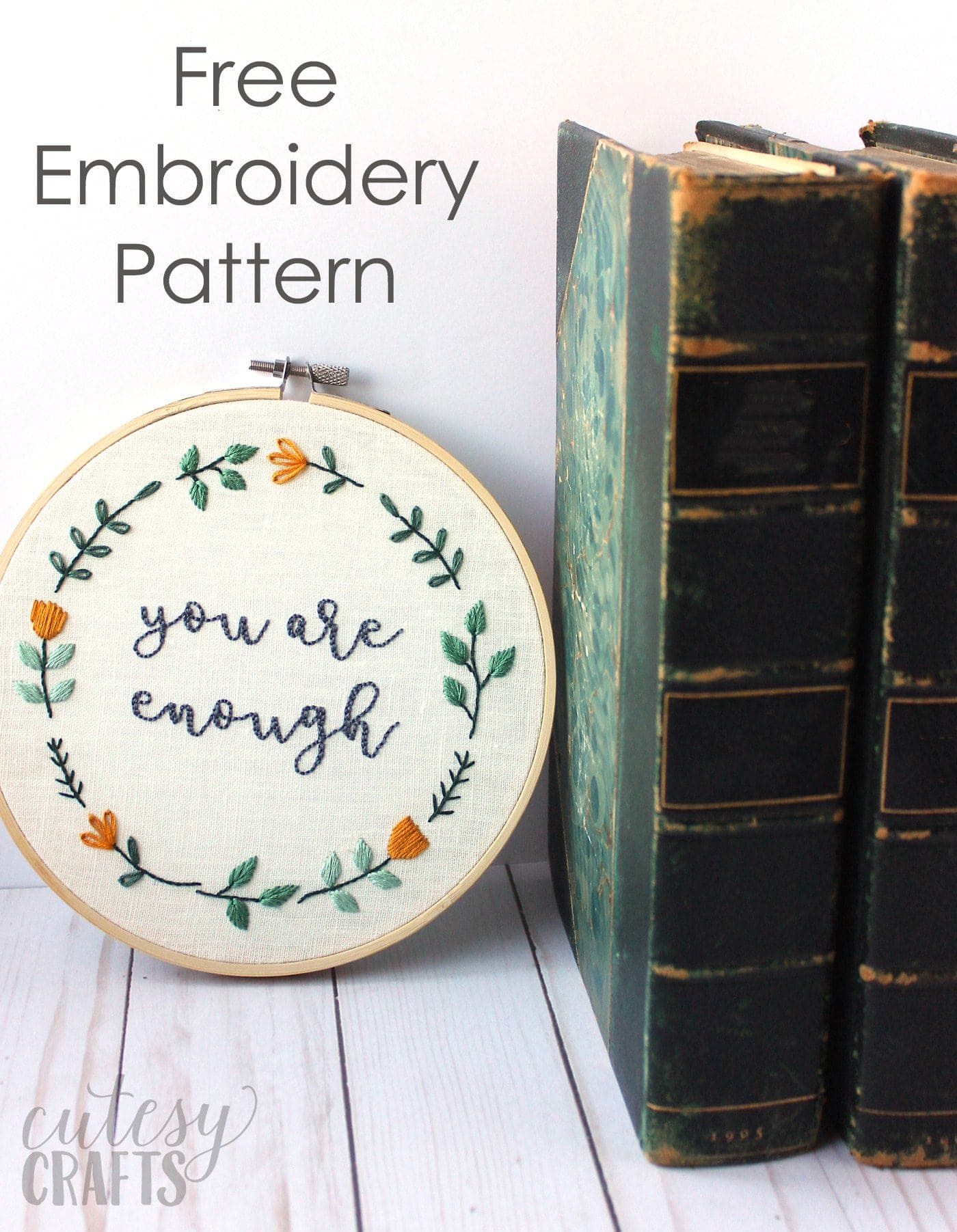 I like to look around for inspirational quotes to embroider, and this one caught my eye. I love the message of "you are enough." It helps me remember that I am exactly who I am supposed to be. I'm enough as a mother, as a wife, as a person because I'm here every day, doing the best I can. I just love how this hoop turned out. At first, I wasn't sure about the color scheme I had chosen, but I think mustard yellow is going to be a new favorite. It looks so pretty with all of the different greens.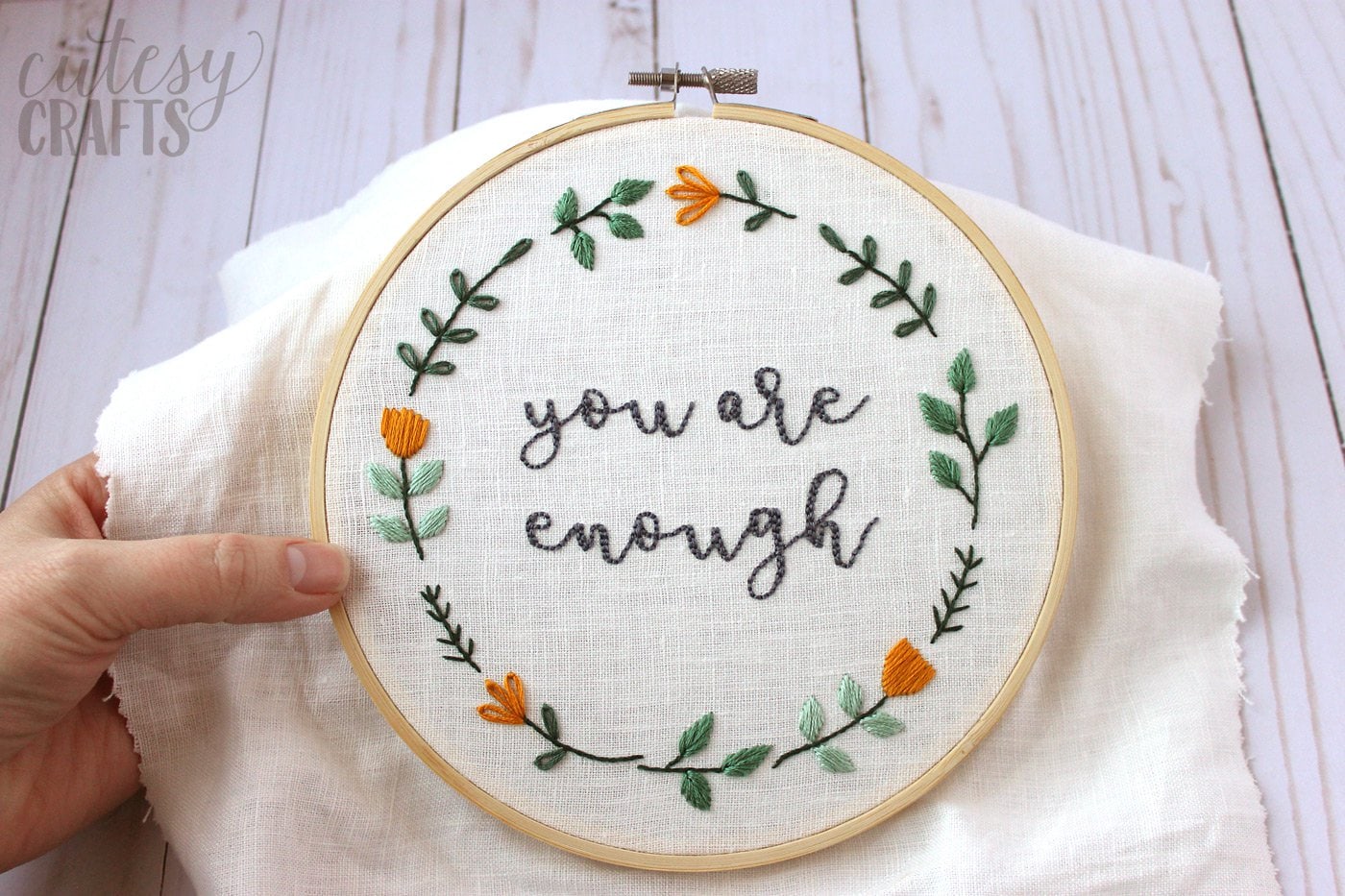 "You are Enough" Hand Embroidery Pattern
To stitch this hand embroidery pattern, you will need:
Embroidery Instructions: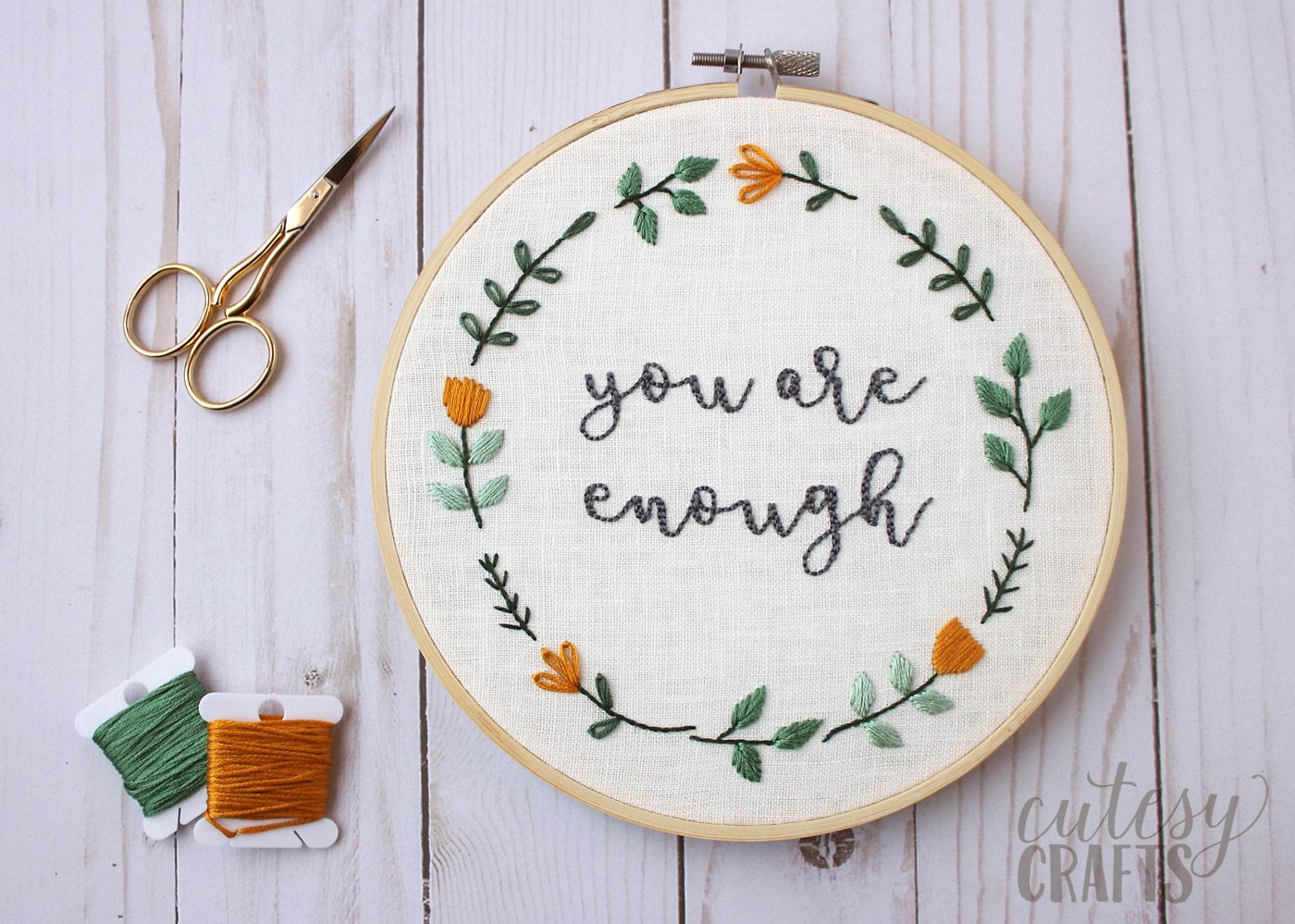 I labeled the small leaves as a satin stitch, but they are somewhere between a satin stitch and a fishbone stitch. I wasn't really sure what to call them. You start out just like you are doing a fishbone stitch, but the first stitch from the top is really long. It should come down almost to the base of the leaf. You come in from each side, like a fishbone stitch, but you bring the needle down in the same hole a few times at the base.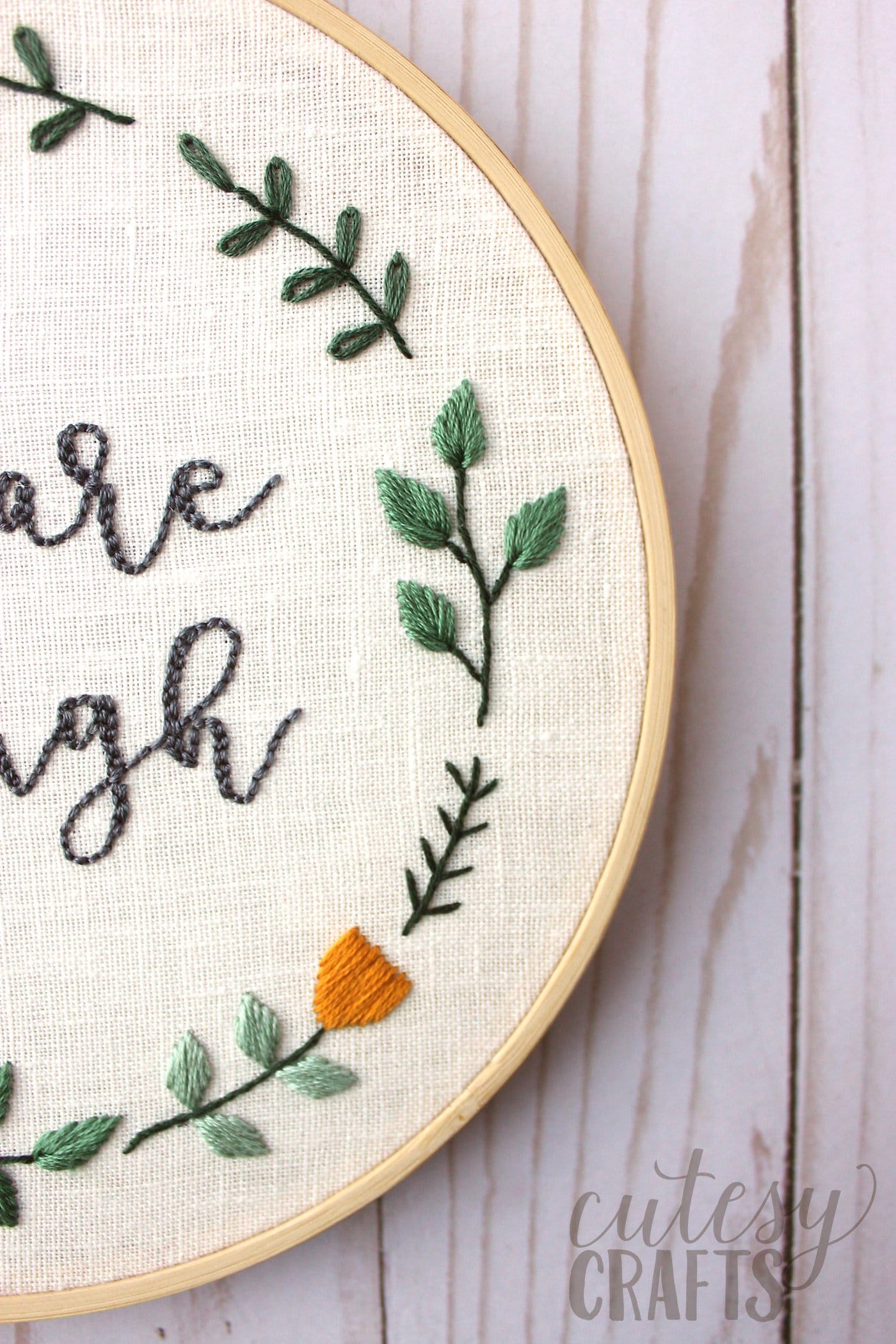 The yellow flowers are also a satin stitch, but I varied the length of each stitch to give the flowers more texture.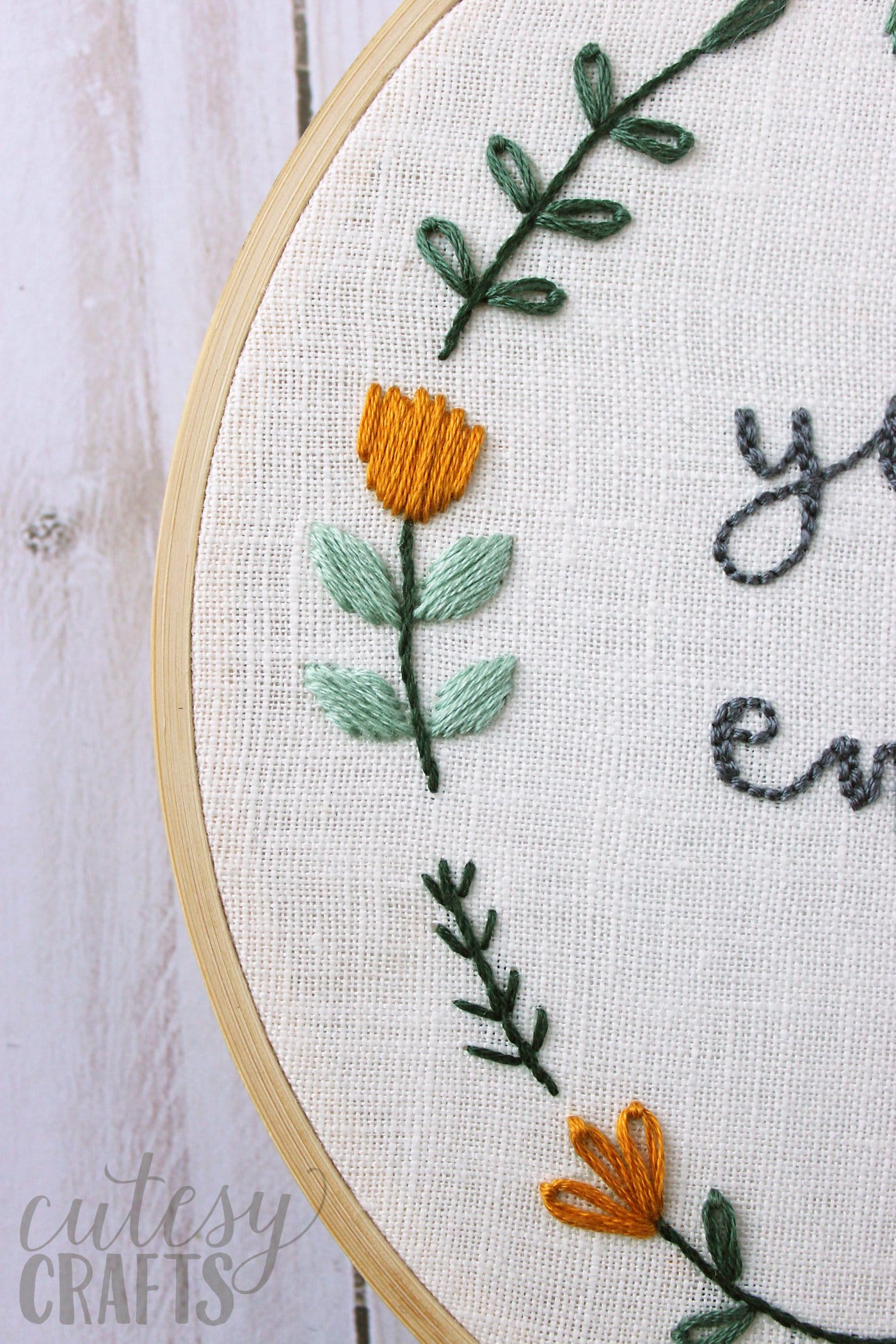 The words are a back stitch. For the thicker parts of the font, I did two rows of back stitch next to each other. Take your time on this and use short stitches around the tight curves.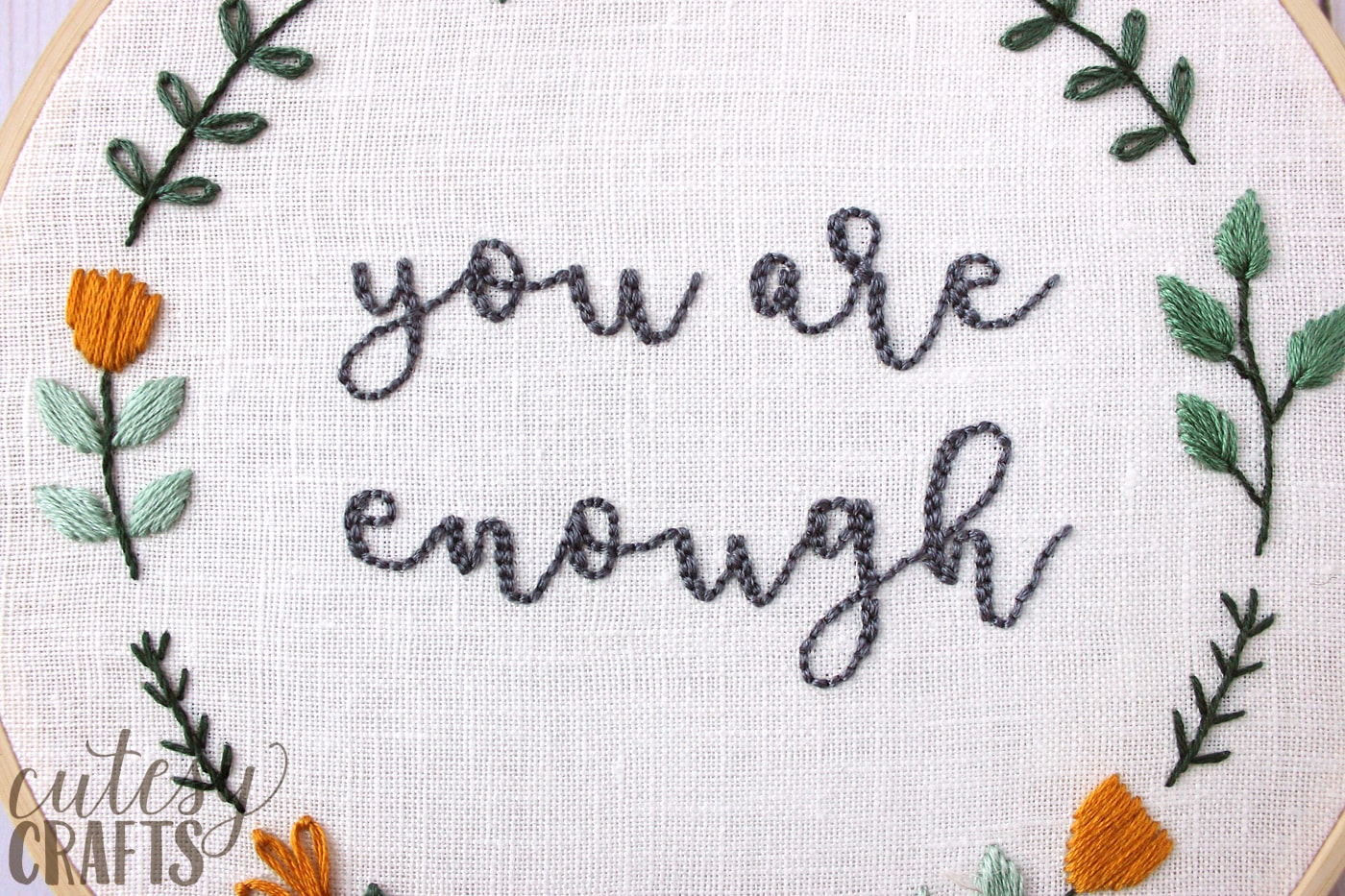 As you are stitching, I hope this hoop inspires you to remember that you really are enough just by being yourself.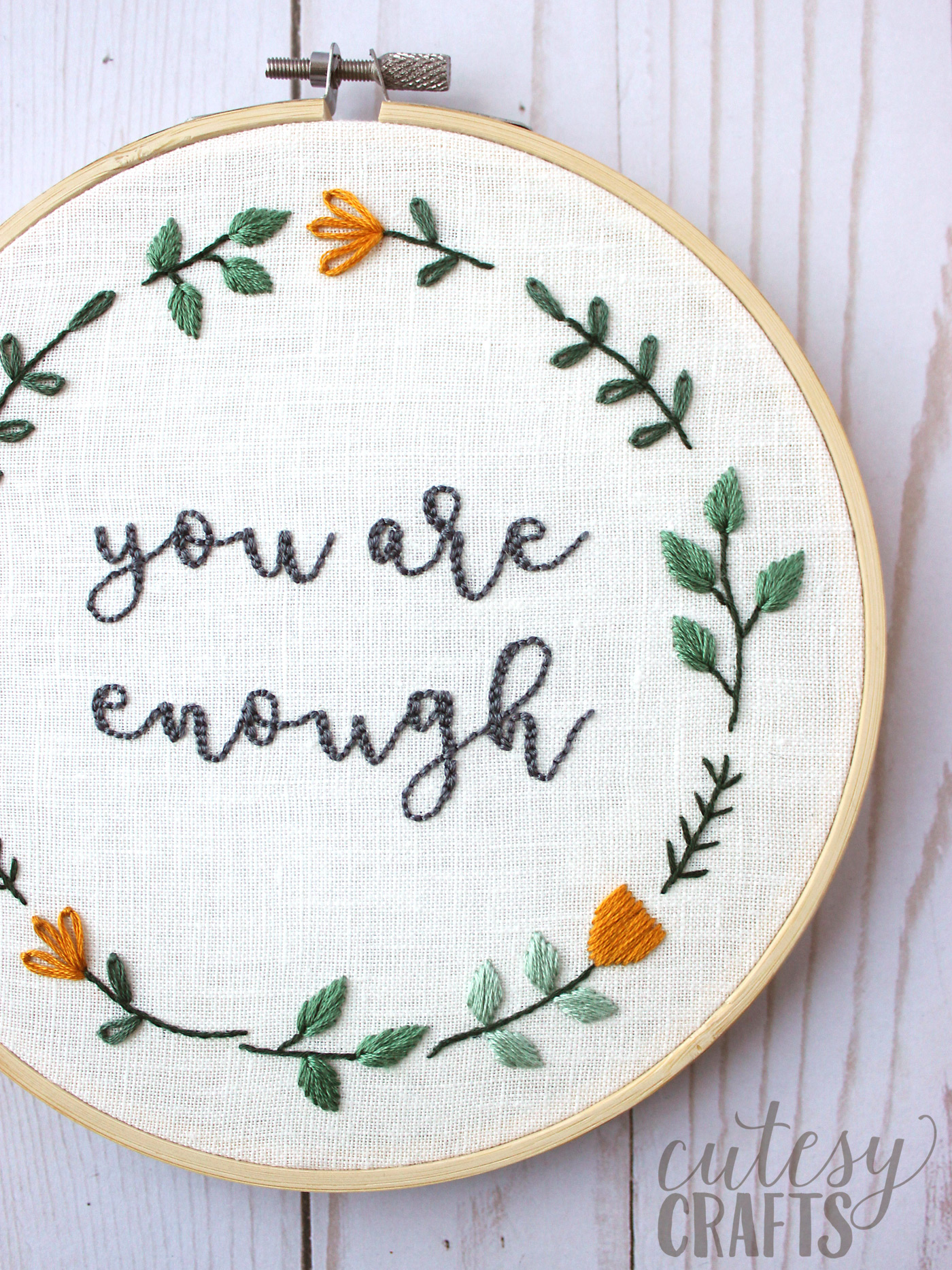 About the Maker: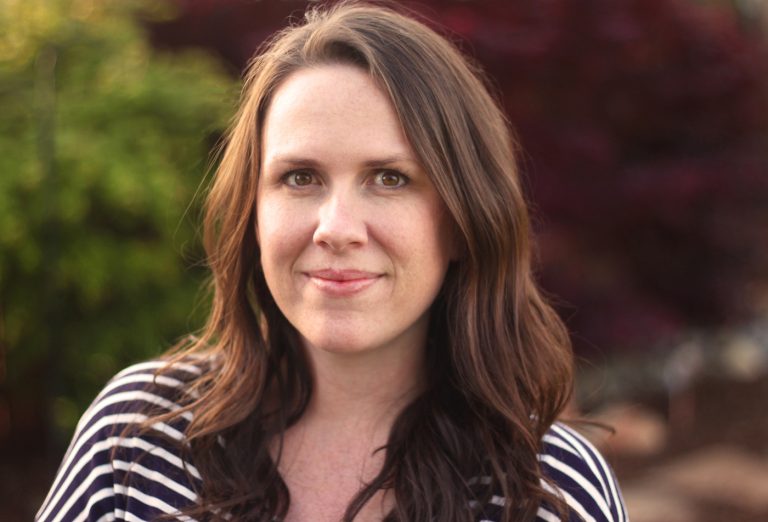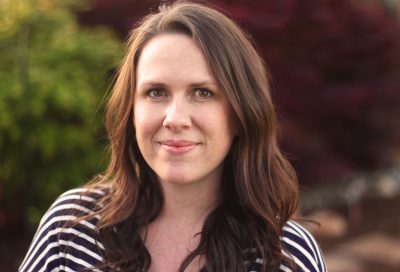 Hi, I'm Jessica, and I blog at Cutesy Crafts. I'm a stay-at-home mom to four cute kids, and I love all things crafty! My blog is filled with all kinds of crafts, mostly for my kids and my home. I believe that handmade items are special because of the details and special touches that a machine can't reproduce. For that reason, I'm also a big fan of hand embroidery. I hope I can inspire you to be creative!
Check out these other projects from Cutesy Crafts: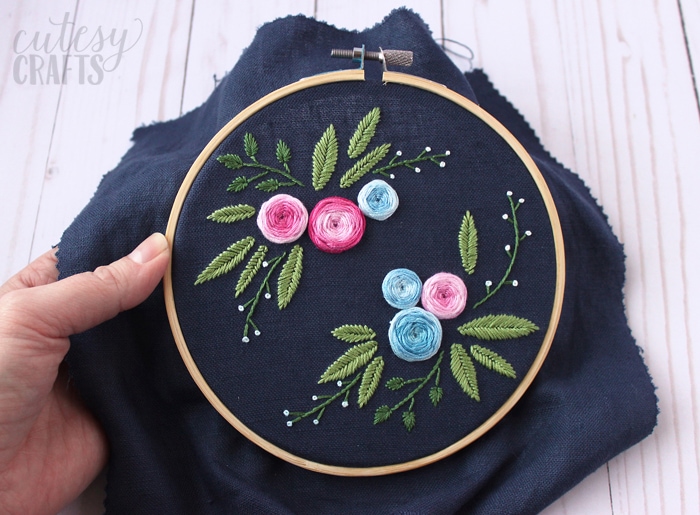 Blue Floral Embroidery Pattern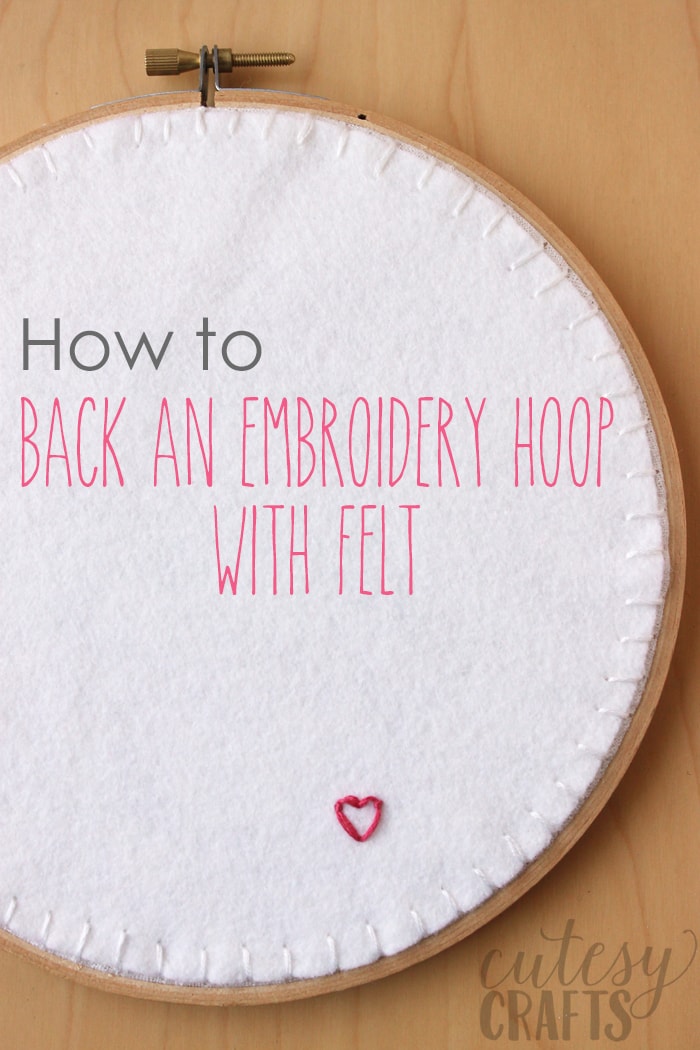 How to Back an Embroidery Hoop with Felt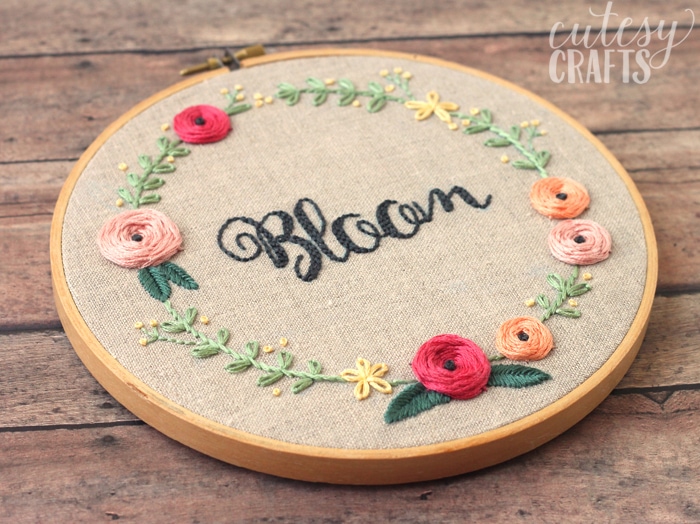 Bloom Hand Embroidery Pattern