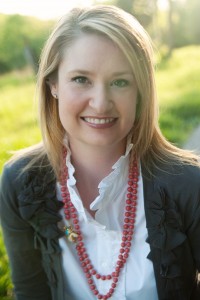 Hello!
I'm Melissa Mortenson. I live in  Louisville, Kentucky… you know Kentucky,  the place with the horses.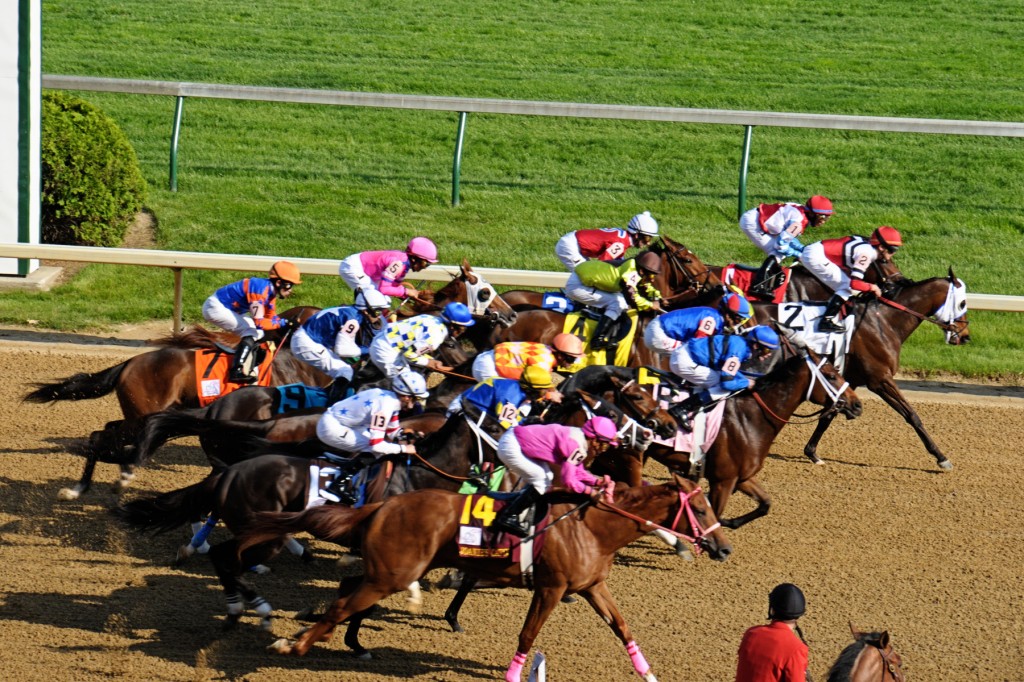 Curious about who I am? Here's a bit about me:
I grew up in Salt Lake City, Utah and after meeting my  husband at BYU, we moved to Louisville for him to attend post graduate school.  My husband grew up in Louisville and when he was done with school we decided to stay.  I've lived here ever since and love it.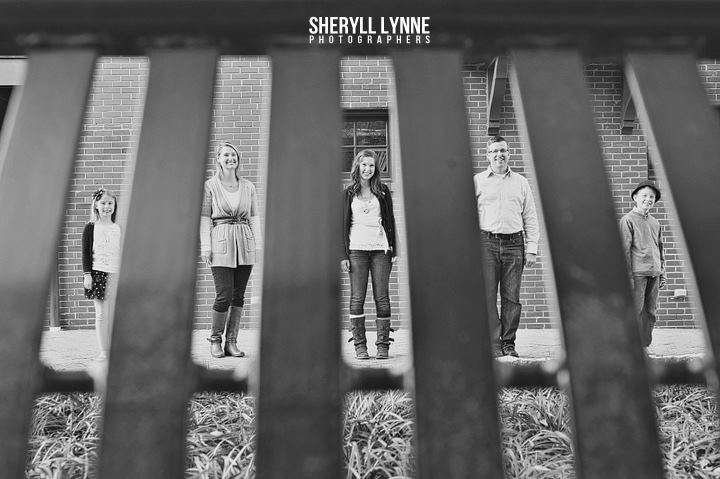 I have 3 kids.  One daughter that is 17 and about to graduate high school, and if she doesn't give me enough gray hairs her twin siblings do.    They came along when she was 6 years old, a baby brother and sister.  After that our family was complete.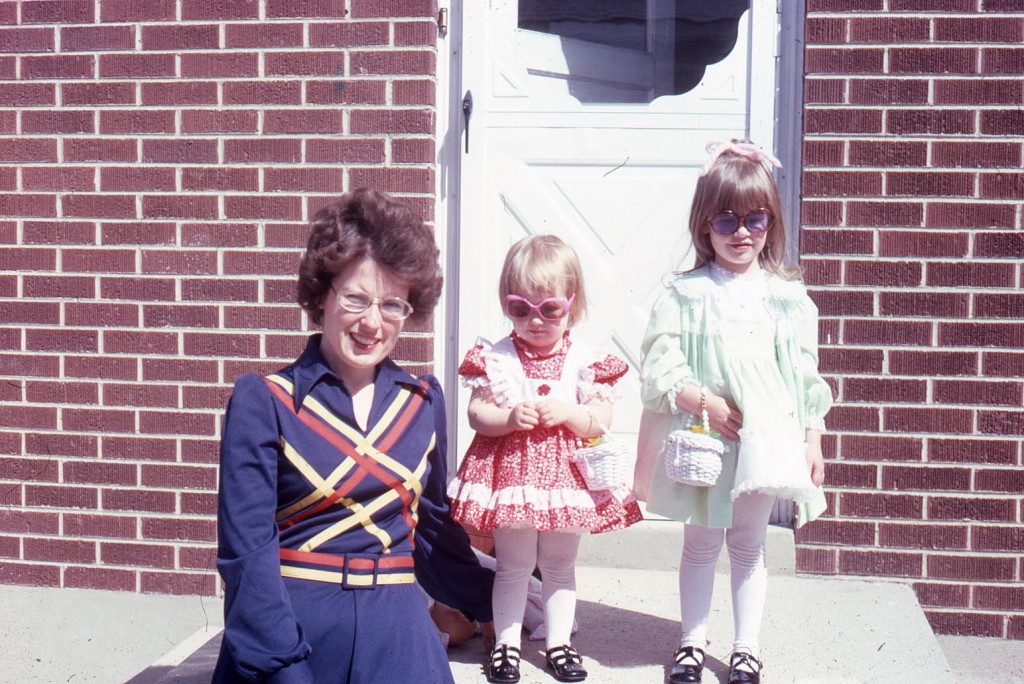 (that's me in the light green)
I grew up sewing.  My grandmother used to let me play with her scraps of fabric and her old pedal powered singer.  She let me make clothes for my Barbie dolls.   When I entered high school, I discovered sewing as a great coping mechanism for the perils of being a teen.  I was privileged to take a sewing class 2 periods per day from a wonderful teacher.
I now have my Grandma's sewing machine
When I entered college, I put sewing aside for a while to concentrate on my studies.  I discovered I had a great passion for science and pursued a degree in Molecular Biology. I worked in vaccine research for a brief time before moving to Louisville,  Kentucky.
I worked full time for 5 years as the Director of Operations and IT liaison for a startup insurance company.  While at that job I discovered a love for technology.
With the birth of my kids, I picked up sewing again. This time more voraciously.  In 2007 I decided to start a craft blog.  This one.  It took off.  I soon found great enjoyment in designing and sharing projects with others. I think the design aspect of blogging satisfies my inner scientist.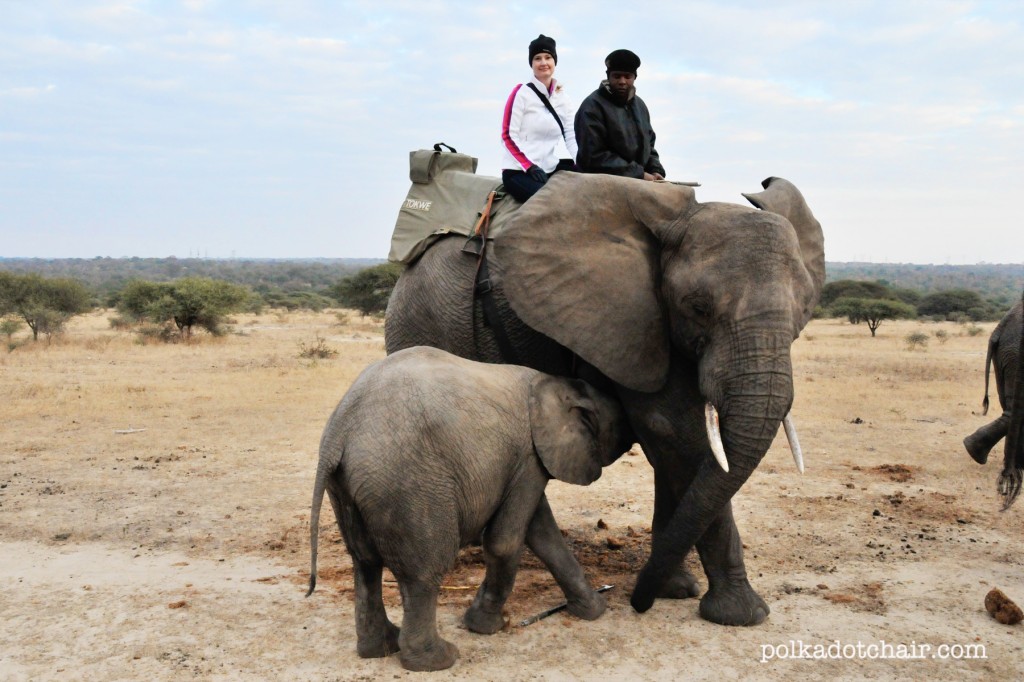 I love to make all kinds of things.  My 3 true loves (besides my family) are sewing, papercrafting and travel.  You can read about all 3 of them here.
I've got more vices than I'd like……  I drink too much Diet Coke, lie to my Dr. about how much I actually exercise and can't seem to keep my house clean to save my life.  I wish I was a more patient person, and sometimes speak before I think.
My love for polka dots started early, me at 4, I'm the one in the polka dot dress. 
This blog is called the Polka Dot Chair, because I love polka dots… a lot! So I bought a polka dot chair for my craft room.  Hence the name.
I hope you enjoy reading this blog as much as I enjoy writing it.  If you do please make sure you say "hi" and introduce yourself.
I would love to connect with you! You can find me on Facebook, Google +, Instagram and Pinterest.
Disclosure:
The Polka Dot Chair was founded and is edited by Melissa Mortenson. This blog does accept payments in the form of advertising, sponsorships, and other related paid campaigns or endorsements. Payments accepted are in the form of cash, products, services, and/or trade of advertisement. Payments are accepted as compensation for the efforts of the writing, crafting, photography, supplies, and time of the writer to provide quality content.
The compensation received from another party will not affect the content written at The Polka Dot Chair. If such an advertisement or sponsorship is received, it will be identified as such on the individual article. The content will always be an honest opinion and review. The views and opinions expressed on this blog are purely the bloggers' own. Any product claim, statistic, quote or other representation about a product or service should be verified with the manufacturer, provider or party in question.
The owner of this blog would like to disclose the following existing relationships. These are companies, organizations or individuals who are affiliates or where we are contributing to and provide payment in the forms of cash, products, or trade for service: Silhouette America, Shabby Apple, Craftsy, Blurb,  Amazon, & Lifestyle Crafts
Portions of this policy were provided by: disclosurepolicy.org