#spon: I'm required to disclose a relationship between our site and Intel This could include Intel providing us w/content, product, access or other forms of payment.
I am always fascinated by the fact that technology and creativity can complement each other so well. Today I'm going to share a project that combines my love technology with my love of all things handmade, this "Mad Seamstress" zip pouch. (and btw, you can print the image for the pouch yourself at home.. keep reading to find out how)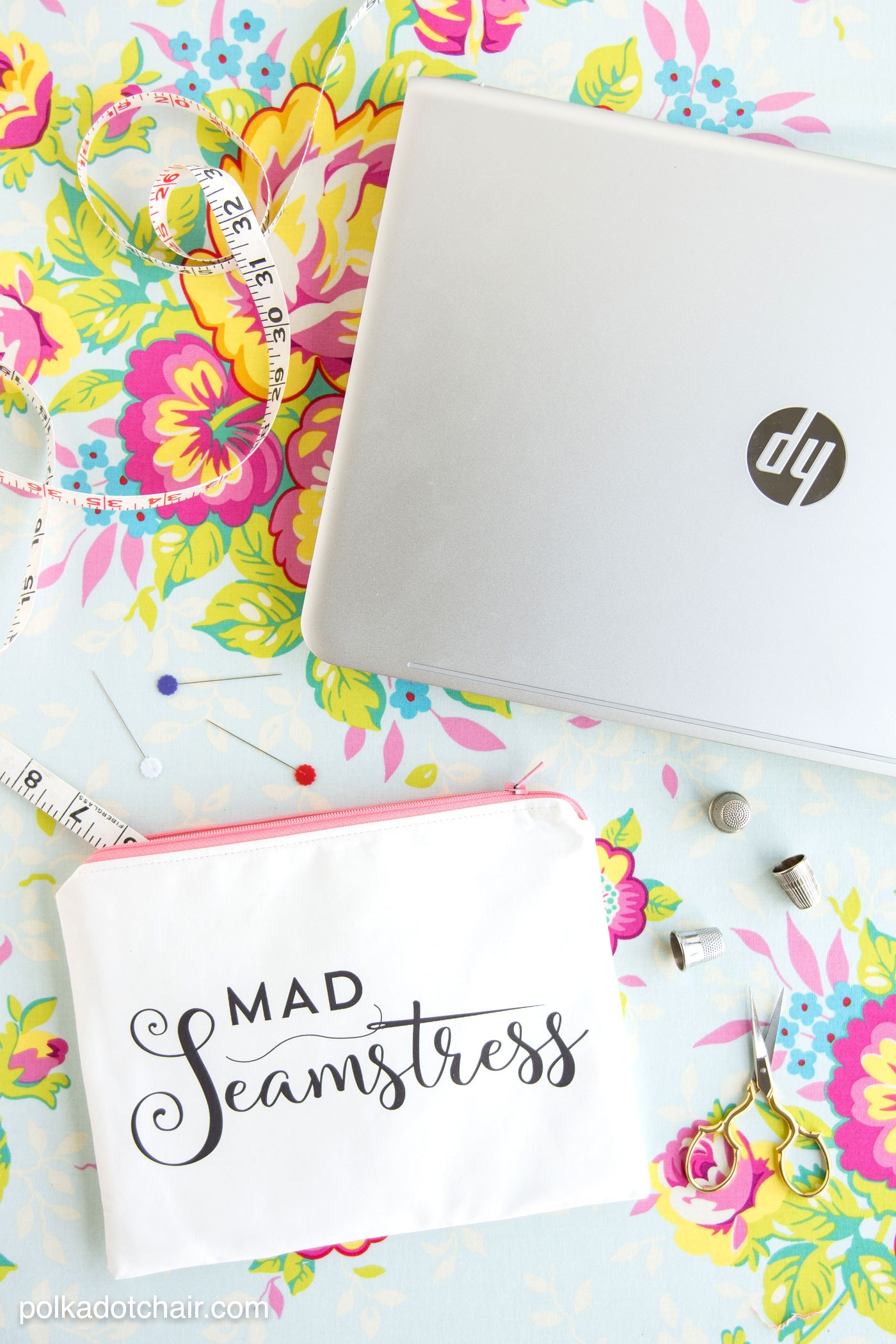 I was having a conversation the other day with a friend and we started talking about blogging. During the course of the conversation we started chatting about how all of this (meaning blogging) would not have been possible 10+ years ago. My job is a direct result of the amazing advancements in technology that have occurred recently.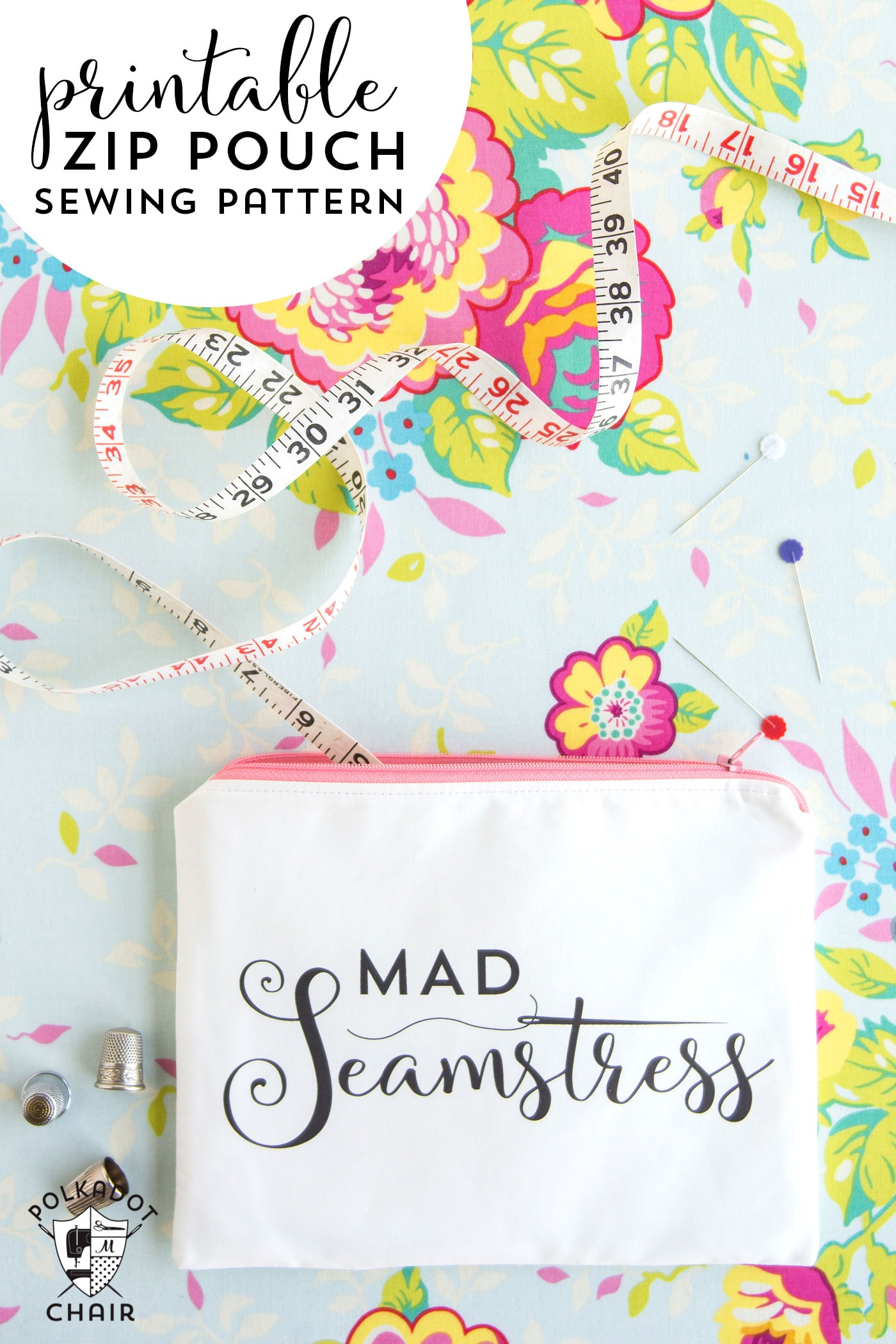 I've been sewing since I was about 14 years old. I had a fantastic High School sewing teacher who was able to instill in me a lifelong love for all things handmade. The way I approach sewing (and most of my creative endeavors) has changed so much since then. I sew on a computerized sewing machine and I print photos out (after I've edited them myself) at home to use in my scrapbooks. My current job as a Fabric Designer is 100% possible because of the intersection between the creative and the technological. I sketch the designs out on paper (old school) then use the programs on my computer to convert them to digital images that can be used to print the fabric in the mills.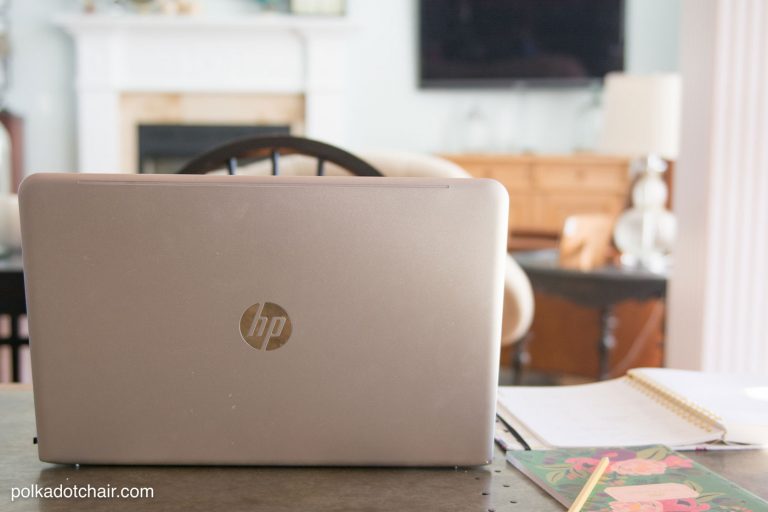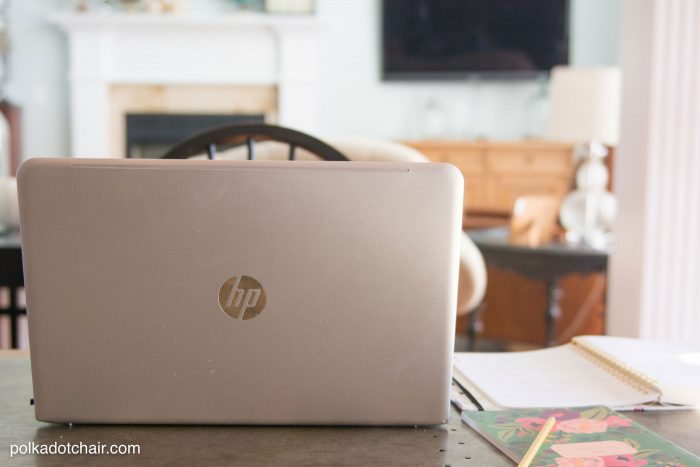 Intel contacted me to see if I'd like to take one of their fantastic products for a spin. My family and I have spent the last month or so playing around with the HP Envy Ultrabook. We've played games, uploaded photos, done homework, researched papers, written blog posts and streamed movies.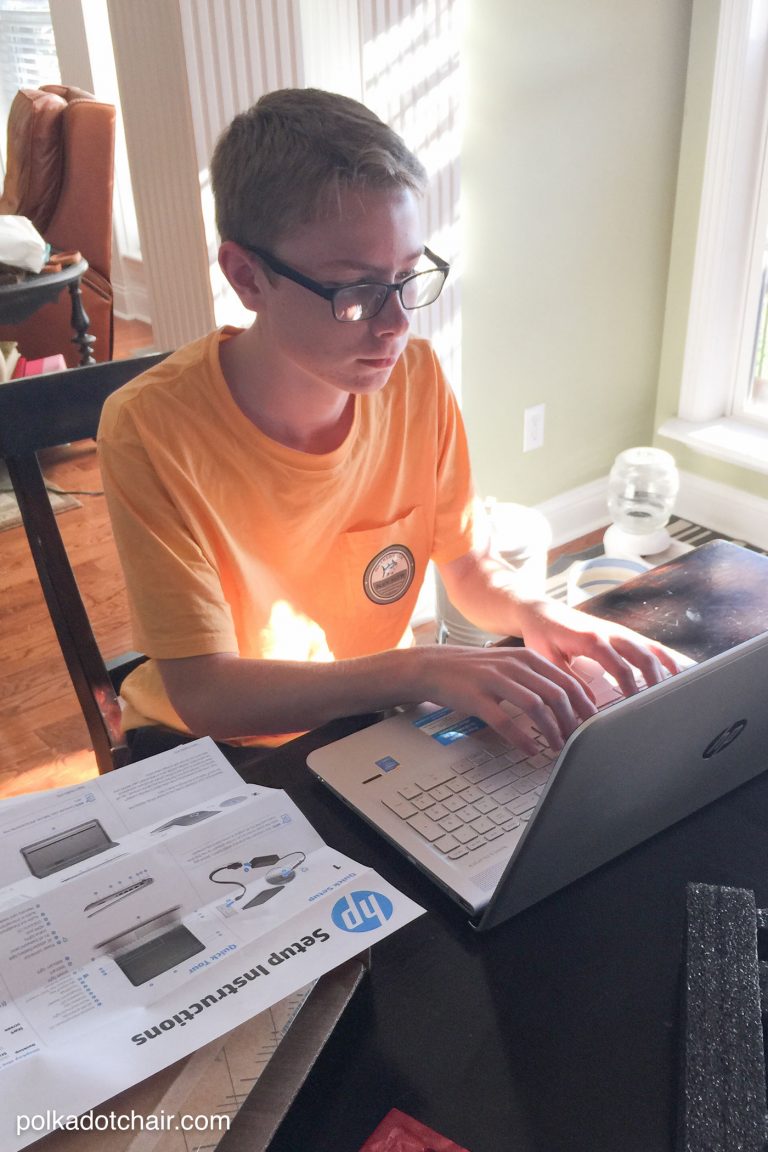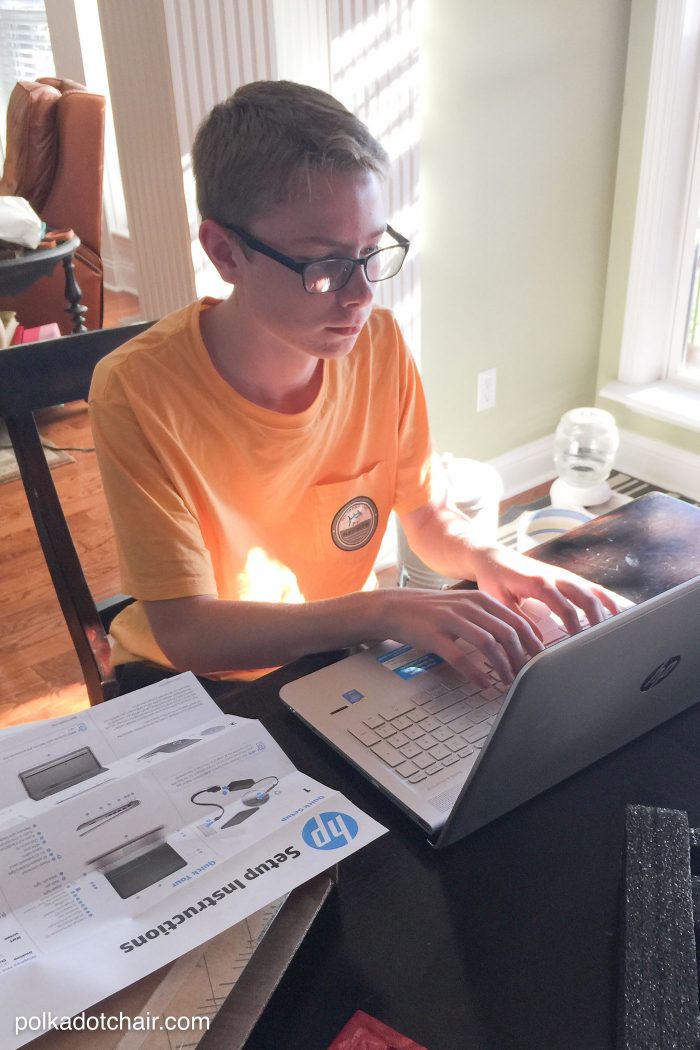 When it arrived my teenage son "confiscated" it with the excuse that he was going to "set up" everything for everyone on it. He set it up for us, giving us each our own profile and log in. After that we began messing around with it. We have not had a laptop as a family computer before and I've realized how much I like it for that. The rule is that it ALWAYS stays on the 1st floor of the house, but the kids can tote it around with them as they need. They use it for homework on the kitchen table, or the deck if the weather is great.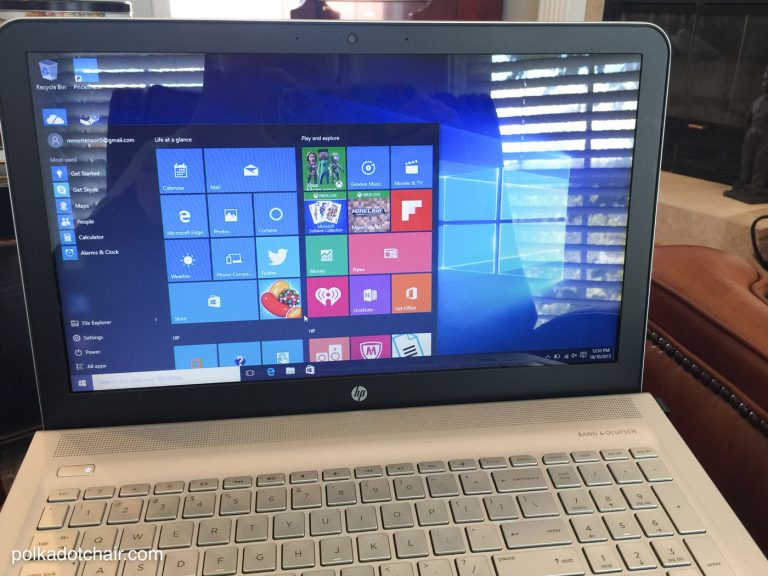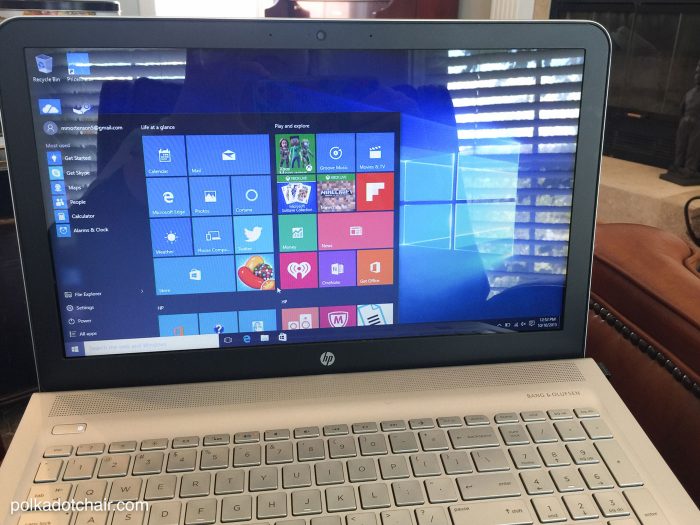 It features the new Windows 10, which is pretty slick…
-Each family member has their own profile and customized start page.
-It comes with Cortana a built in Virtual Assistant
-It has Virtual Desktop ability (think of it like a bunch of computer monitors each running a different program all on one screen)
-My son loves that he can use it to check up on his XBox games, and I love that he's doing it upstairs with the rest of the family.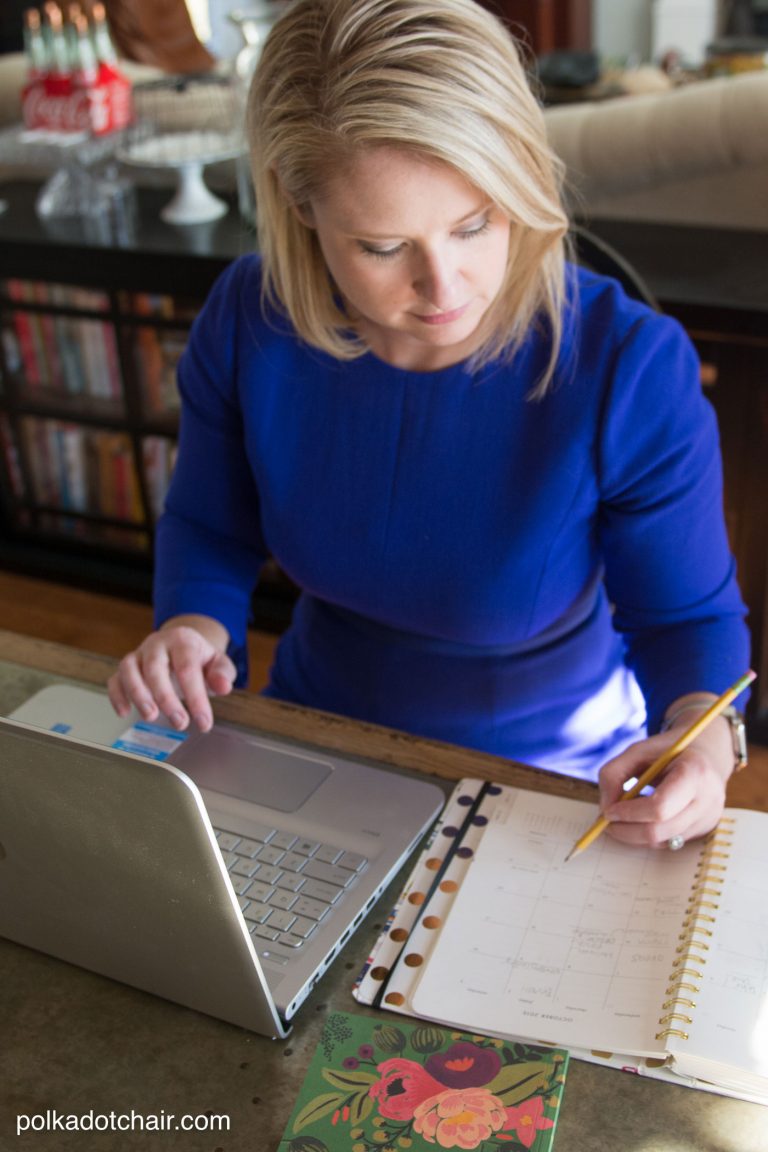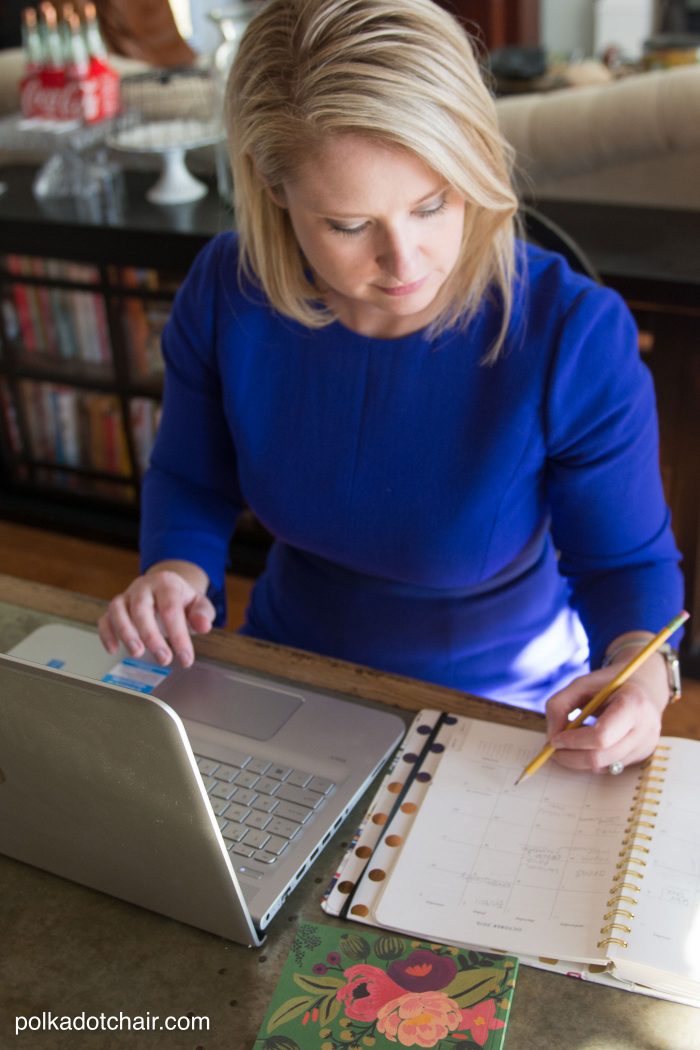 I am able to "steal" it away from the kids and catch up on work stuff, I love that it's at the kitchen table so I'm still right in the middle of the action, not holed up away in my office by myself.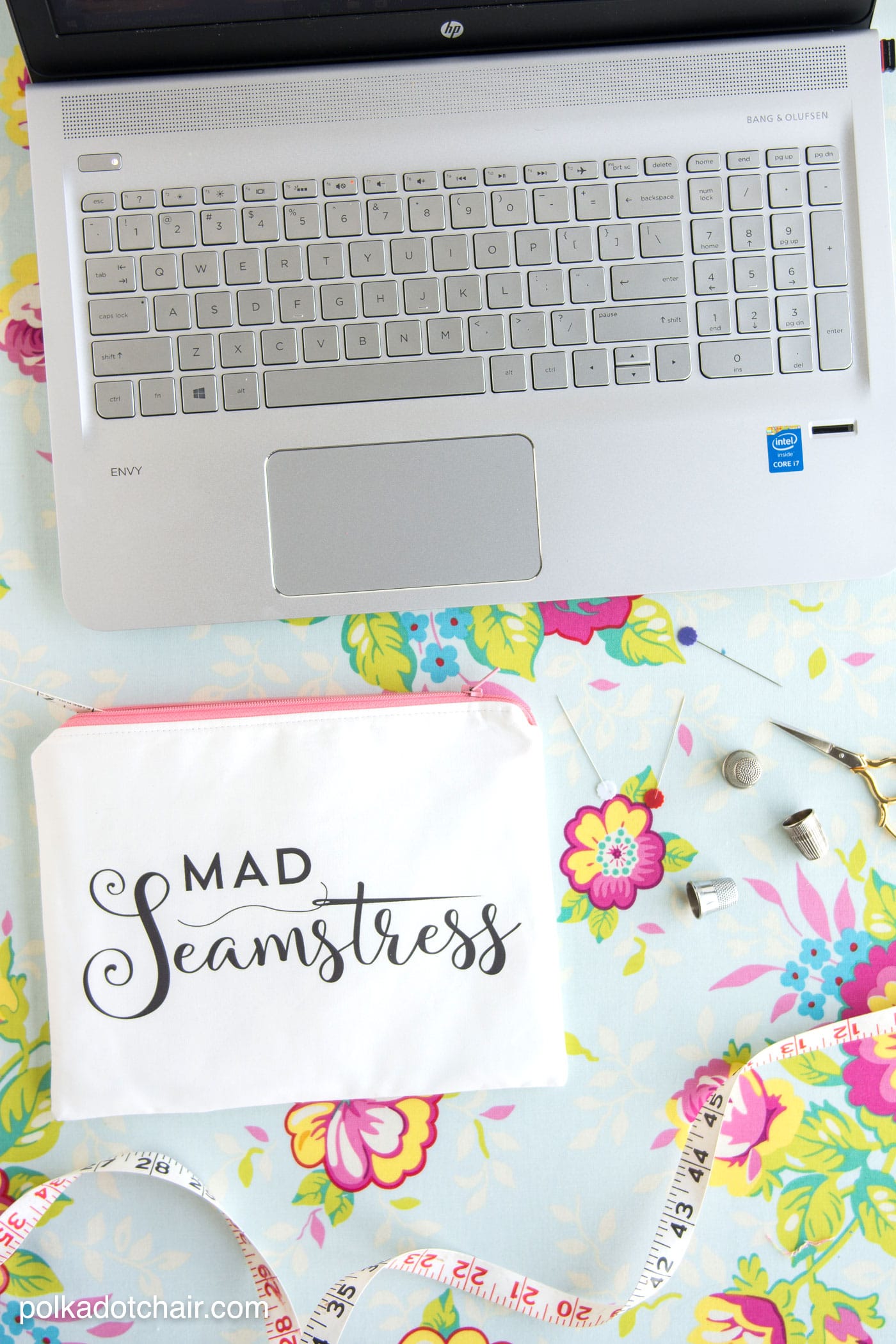 One of the things I did with the laptop this month was design this "Mad Seamstress" free printable for you!! I think it's such a clever way to use technology to encourage you to walk away from the computer and MAKE something 🙂
I used the printable to make a zippered pouch, but you could also print it out and frame it for your sewing room.
If you want to make the zip pouch from the printable, just print it out on an inkjet printer with printable fabric (yep, you can print on fabric). It's constructed in the exact same way as this ZIP POUCH so hop on over there for the full instructions.
The only exceptions being, your zip pouch front and back pieces should be 7 ¾″ x 10″ before they are constructed, and you print on the fabric for the front and use a blank piece of fabric for the back. You also need a 9″ zipper instead of a 7″ one. If you have questions just leave them in the comments for me, that way when I answer them everyone will have the benefit of the answer.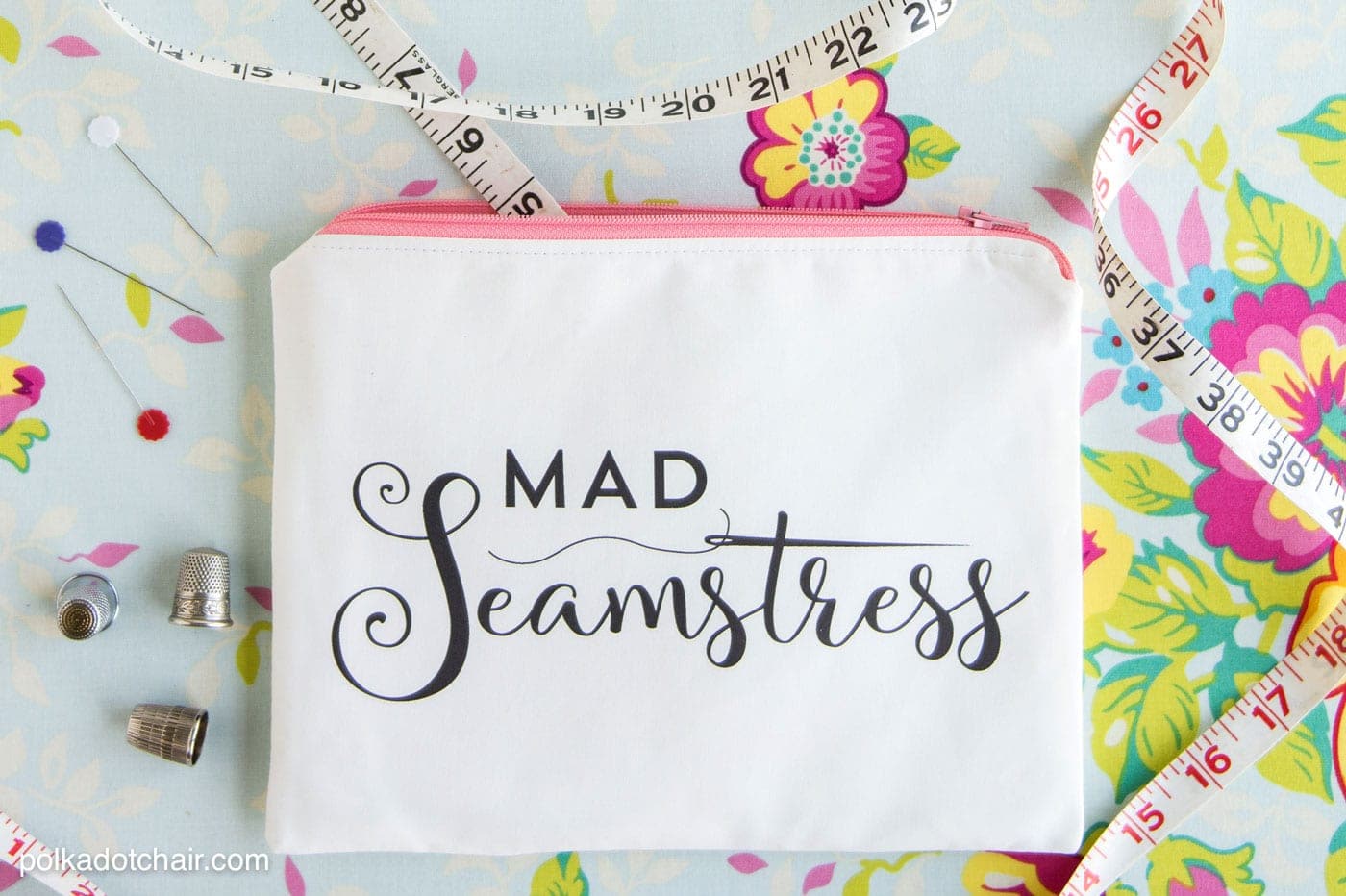 To download the printable for the zip pouch, just hop on over to the TEMPLATES page and follow the instructions at the top of the screen.
While we're on the subject tell me, in what was has technology helped you to be creative?