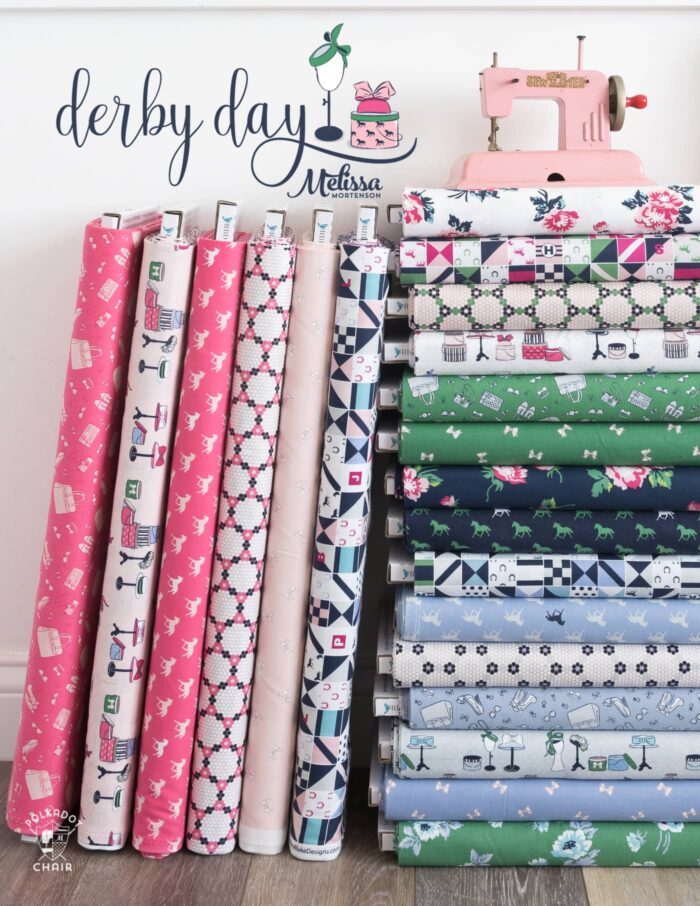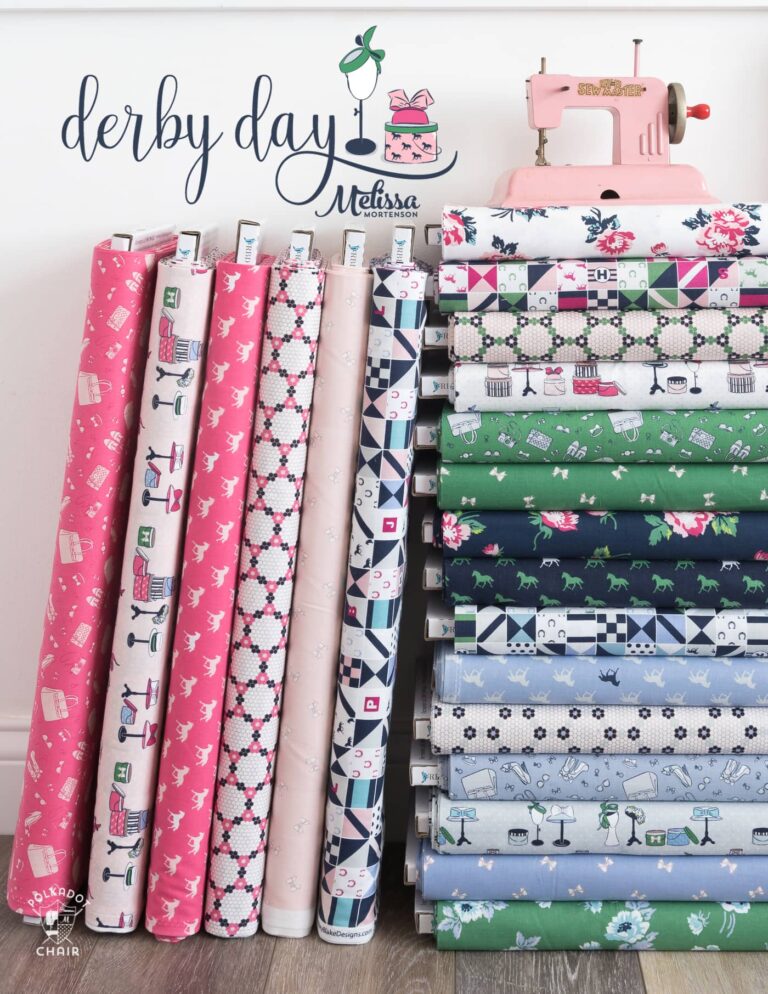 About Derby Day Fabrics
The Derby Day Fabric line is a follow up to my 2015 line, Derby Style and is inspired by the sights and sounds of the Kentucky Derby. The Derby Day line tells a story taking you through a day at the races. It includes fabric prints featuring all the things you see in a day at the races. Fabulous accessories, flowers, horses, bows, jockey silks and of course hats and fascinators.
The fabric line is available to order wholesale though Riley Blake Designs. It is carried by many online and brick and mortar shops across the US and all over the world.
View the Look Book
For more ideas using the line of fabrics, check out our look book.
More Ideas on our Pinterest Board
Project Photos
Projects linked below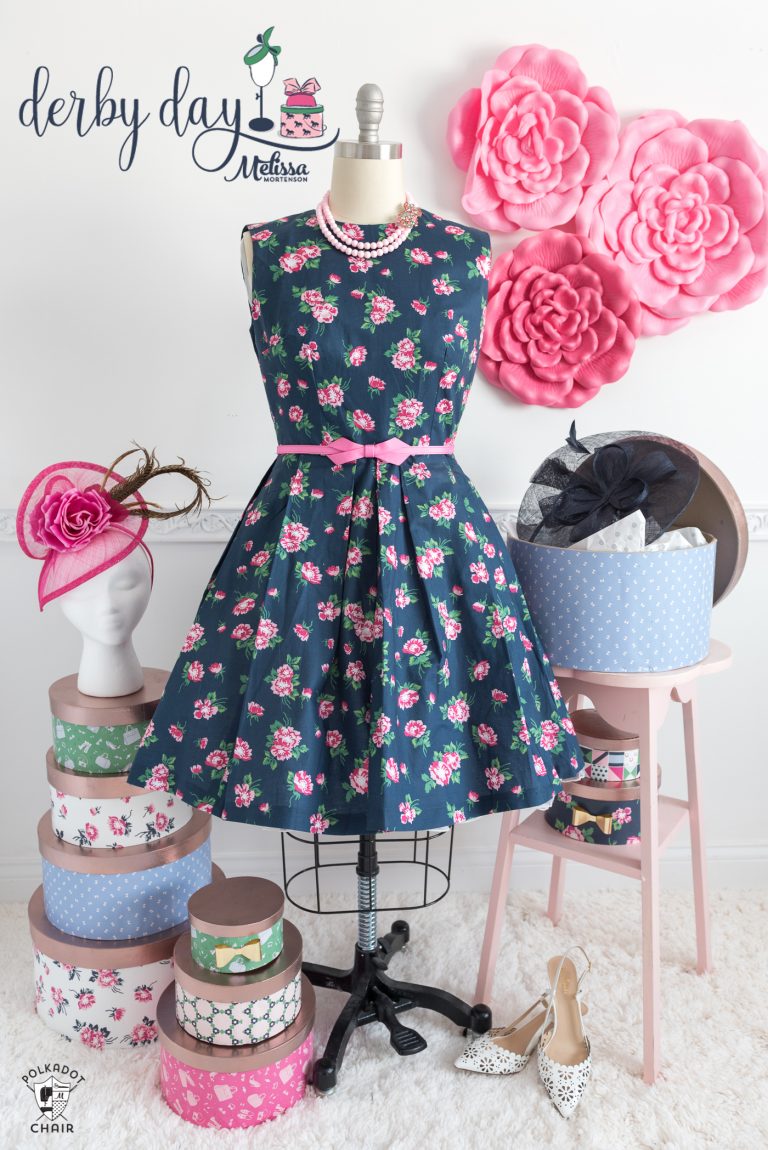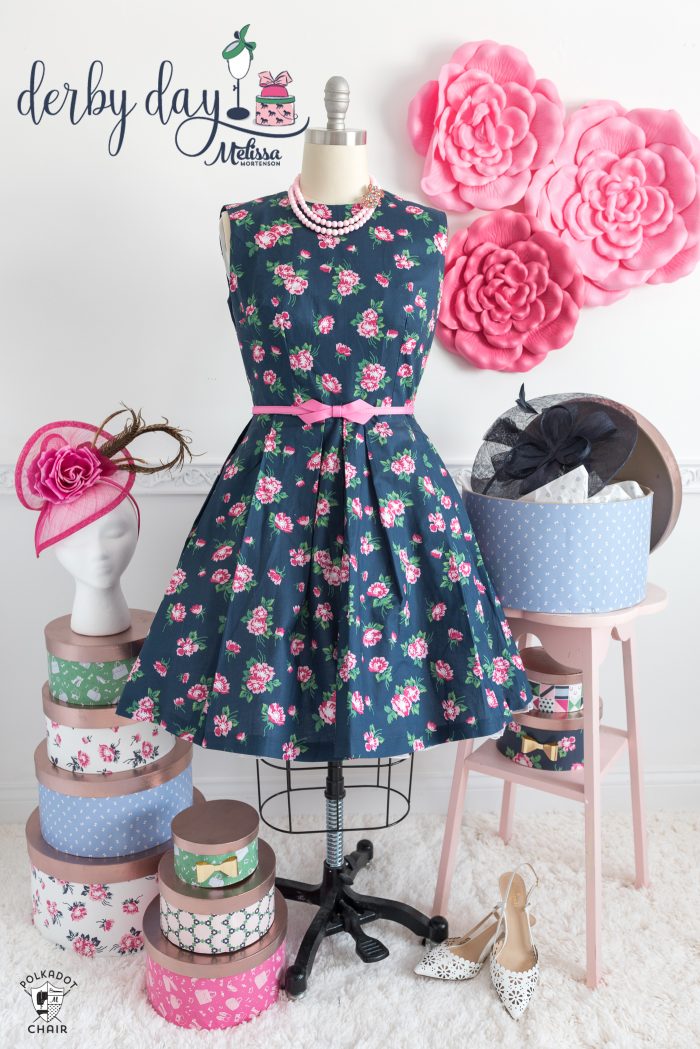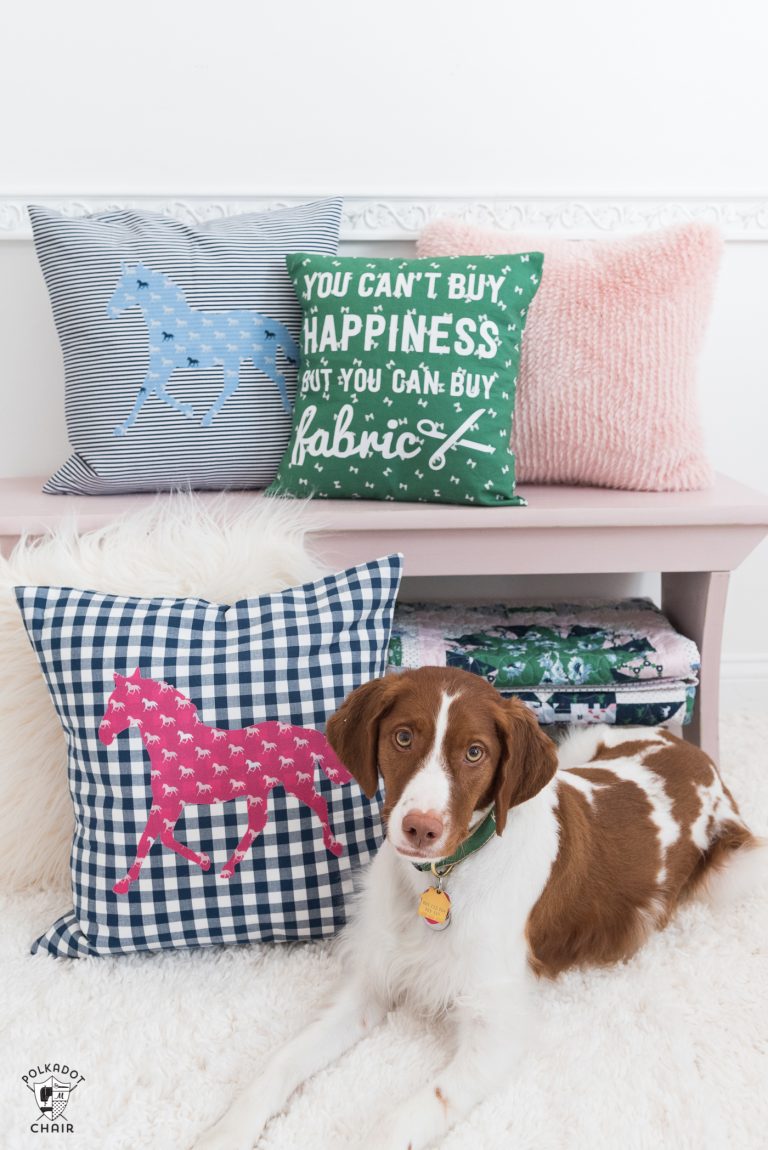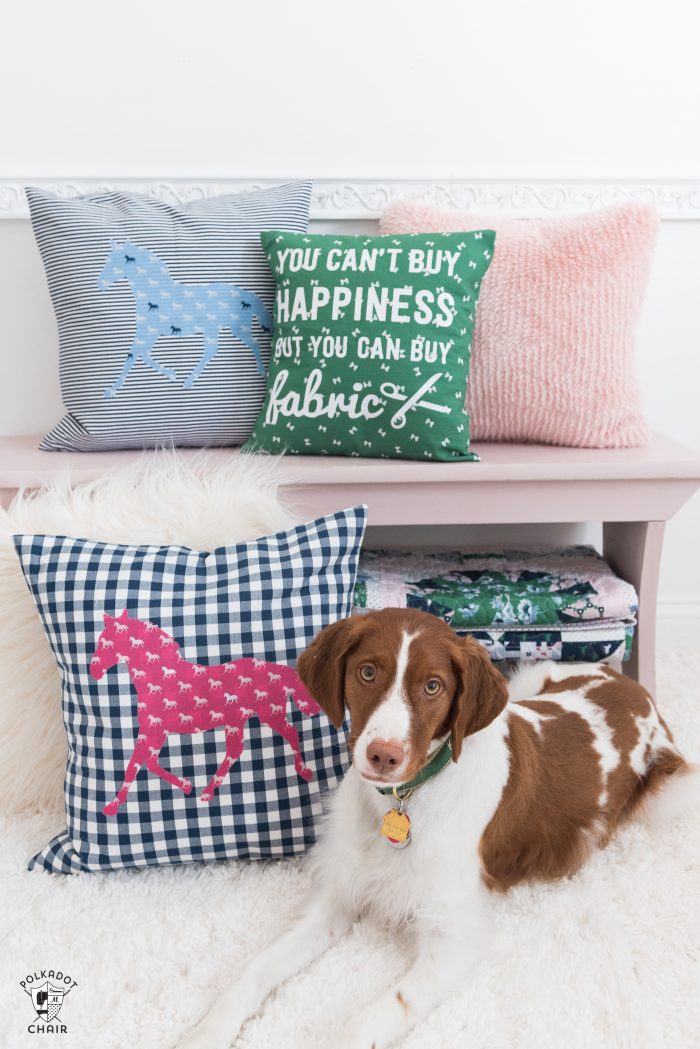 Links: