Today I'm excited to introduce you to Erin Harris, the author of the House on Hill Road blog. She's a talented maker and author and I'm so excited to be sharing her work as the last stop on the Derby Day Fabrics blog hop! She is sharing how she created this Derby Day Medallion Quilt Pattern.
I know I've said it a million times, but to me, the best thing about blogging is all of the wonderful people I get to meet and associate with. I call them my friends all the time, which usually confuses my family because many of them I've never met. A couple of years ago I told my husband that I was going to eat lunch with a new friend, he asked how I met her and I giggle as I said: "I met her on the internet"… (actually, to be precise, it was Instagram).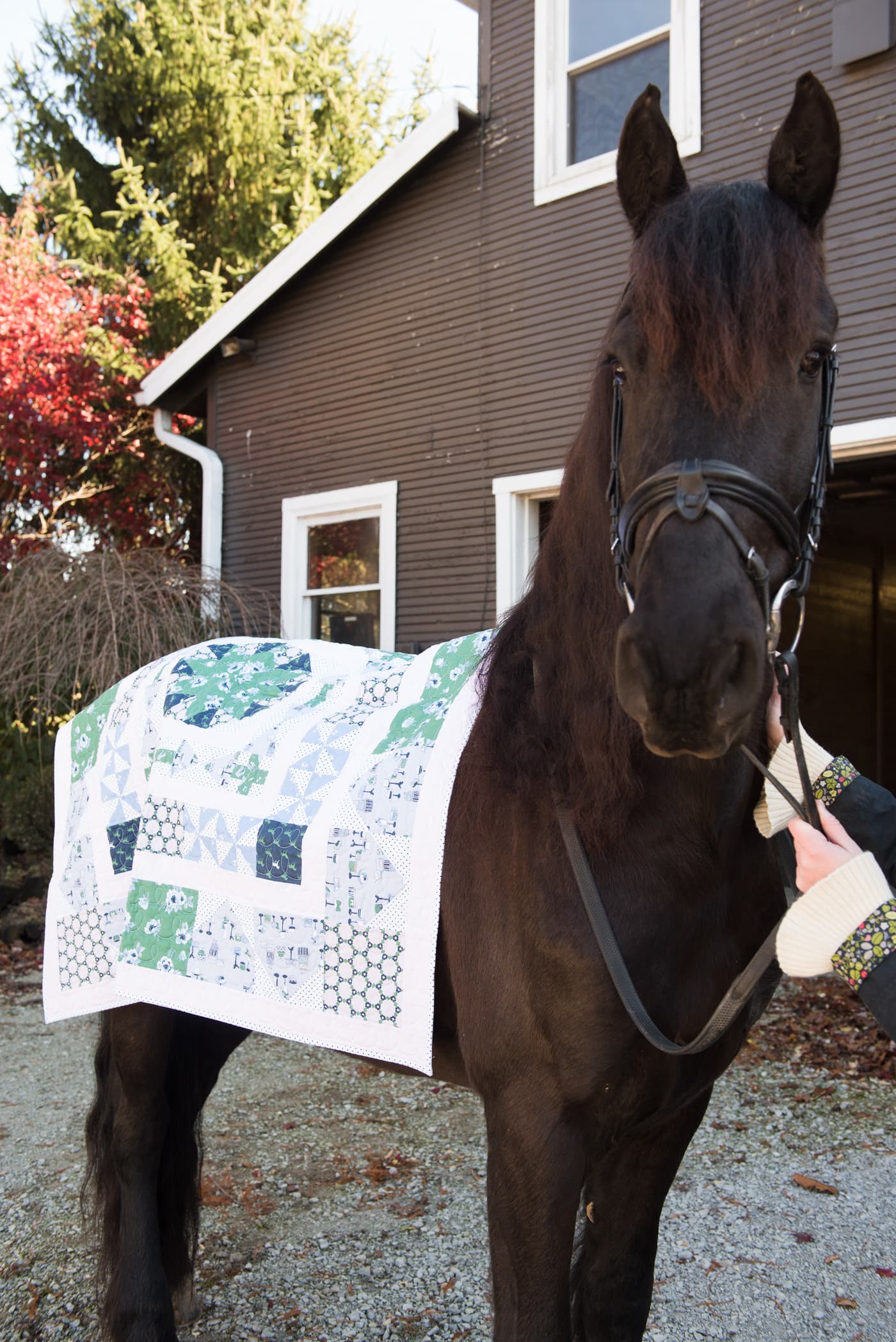 (This post contains affiliate links)
The new friend was Erin, and I've been grateful ever since to have found a kindred soul that lives in the same town as I do. I mentioned before that Erin writes the House on Hill Road blog, which I read for years before I realized we were from the same city. She is also the author of a new book called Make Your Own Medallion. Last Spring she was generous enough to create a quilt using the book as a base for my booth at Quilt Market.
About the Book: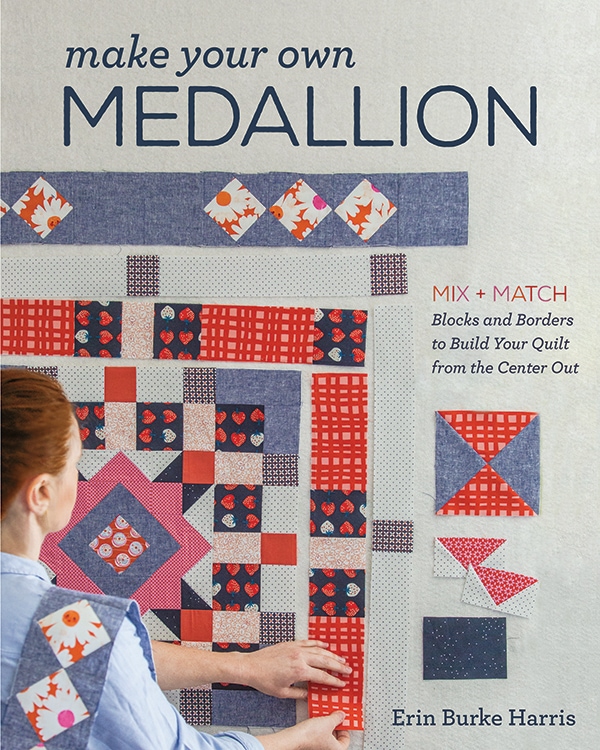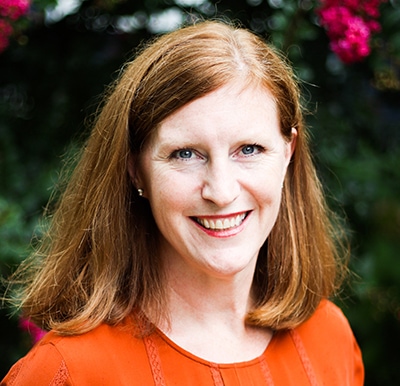 Erin's book teaches you step by step not only HOW to make a Medallion quilt, but also how to design your OWN Medallion quilt. For those of you that may not know, a Medallion Quilt is a quilt in which the design is all based on a motif in the center (called the medallion). The design then builds outwards from that point.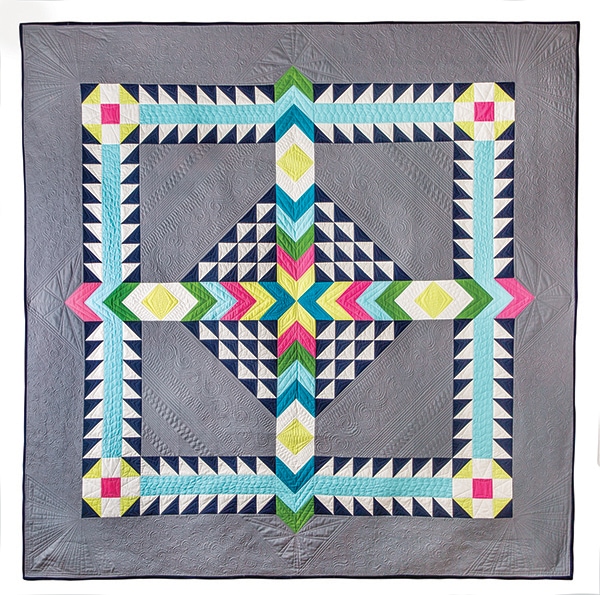 Since the quilt is not necessarily constructed in rows the math of putting one together can seem a bit daunting. Erin's book breaks it all down step by step and helps to simplify the math when designing your own quilt.
Erin Says:
"When I decided to write this book, it was important to me that the book was more than a collection of quilt patterns. I wanted it to be a resource that you could use to create a medallion design of your very own. It's the book that I was looking for when I set out to make my first medallion quilt and didn't know where to start. Make Your Own Medallion gives you all the tools you need to mix and match blocks to come up with a unique quilt of your own."
Here you can see some of the gorgeous quilts in the book…. The patterns for the exact patterns are included, as are suggestions and instructions for "mixing and matching the blocks" to make your own design. All of the blocks in the book are interchangeable.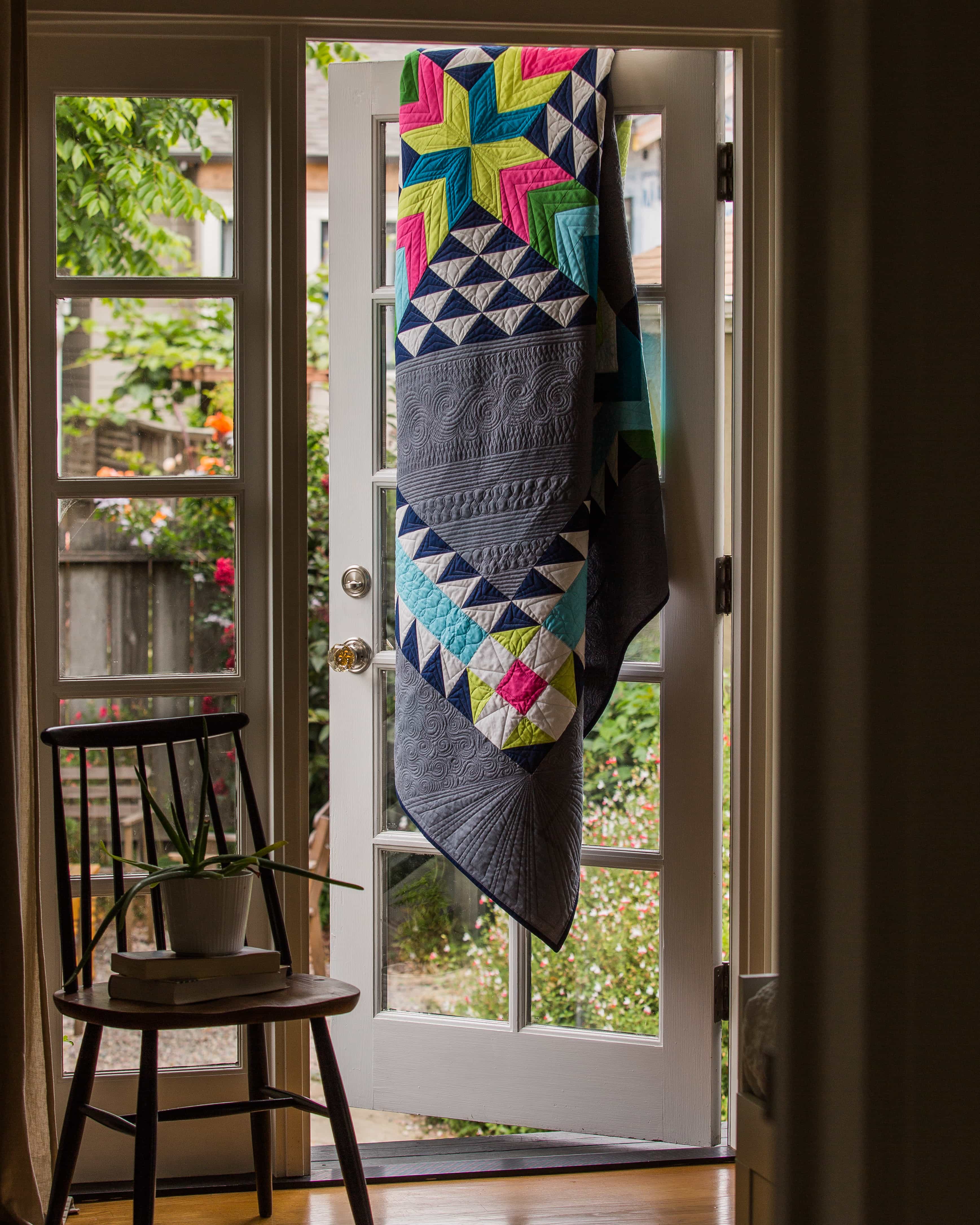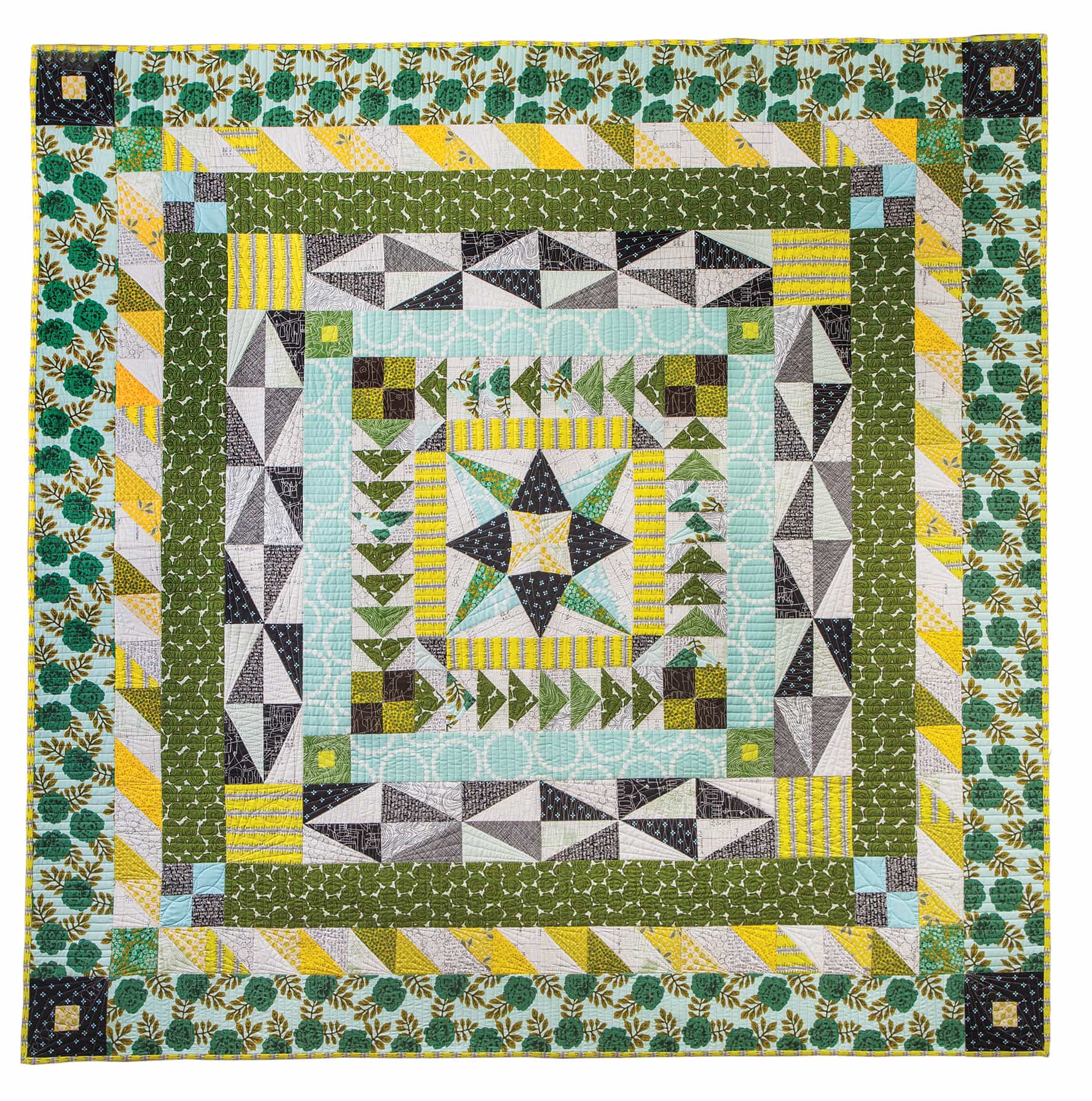 The Derby Day Medallion Quilt Pattern:
For Derby Day, Erin used the blocks from her book to create a completely custom quilt! She's sharing the "recipe" to make the quilt on her blog, along with fabric requirements and measurements of the finished quilt.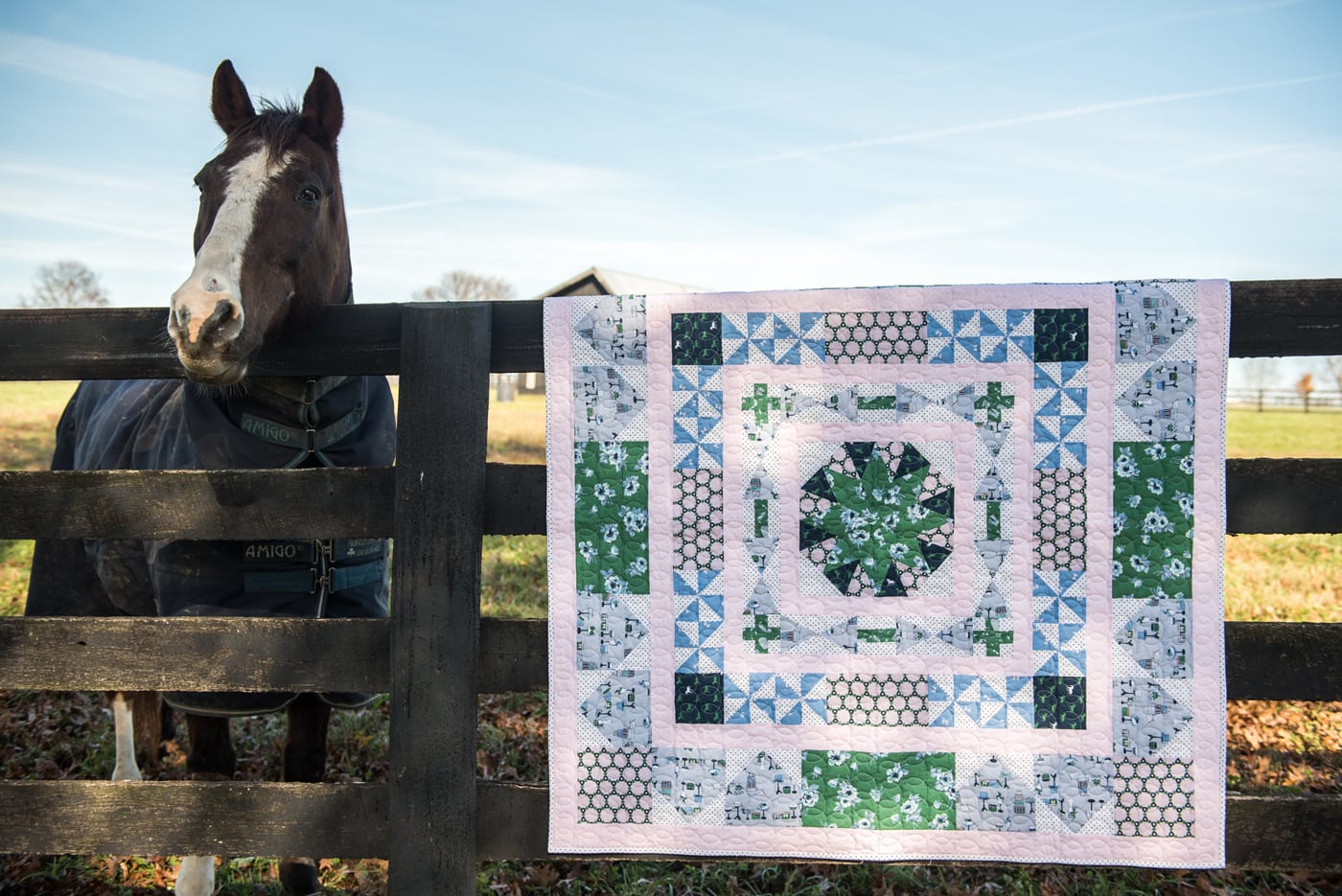 To find out more about Erin, her book and grab the Medallion Quilt Pattern, just CLICK HERE to visit House on Hill Road!
You can also get a copy of Make your Own Medallion HERE.