Summer is in full swing and I find myself in the mood to tackle some fun summer sewing projects! Amy from Ameroonie Designs is here with us today sharing the perfect summer sewing pattern. Follow along and learn how to make these fun DIY Bike Handlebar Bags.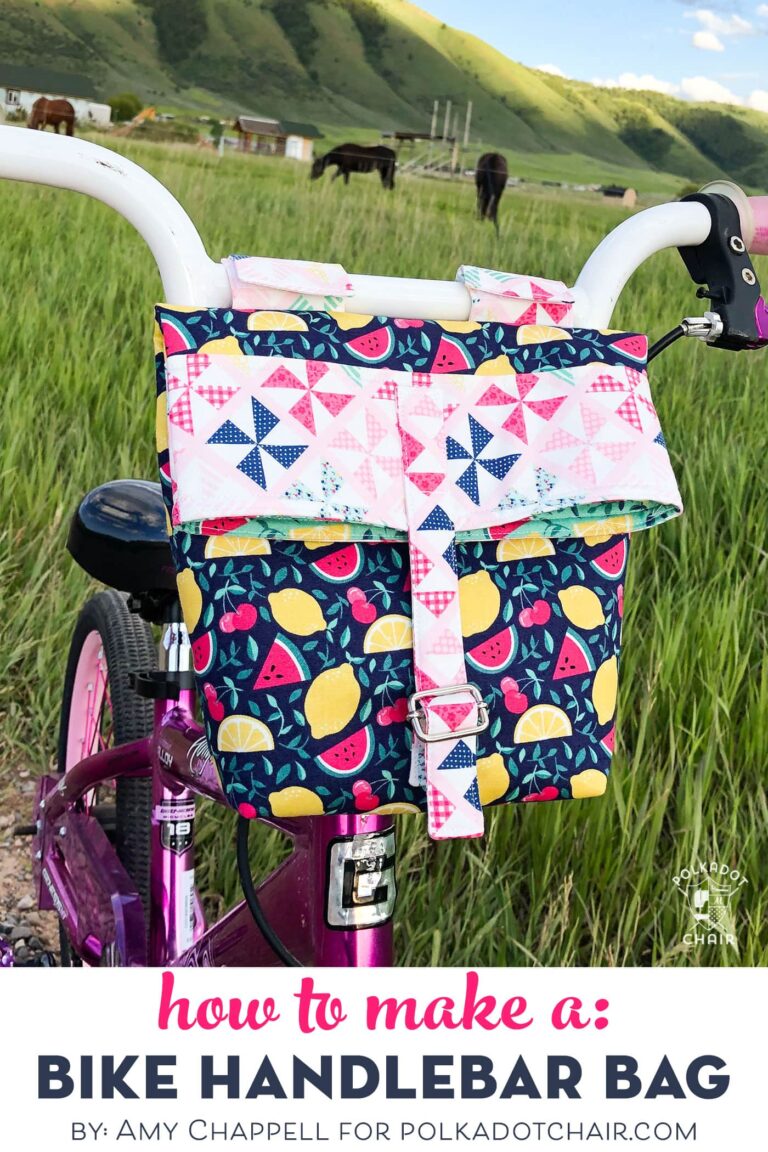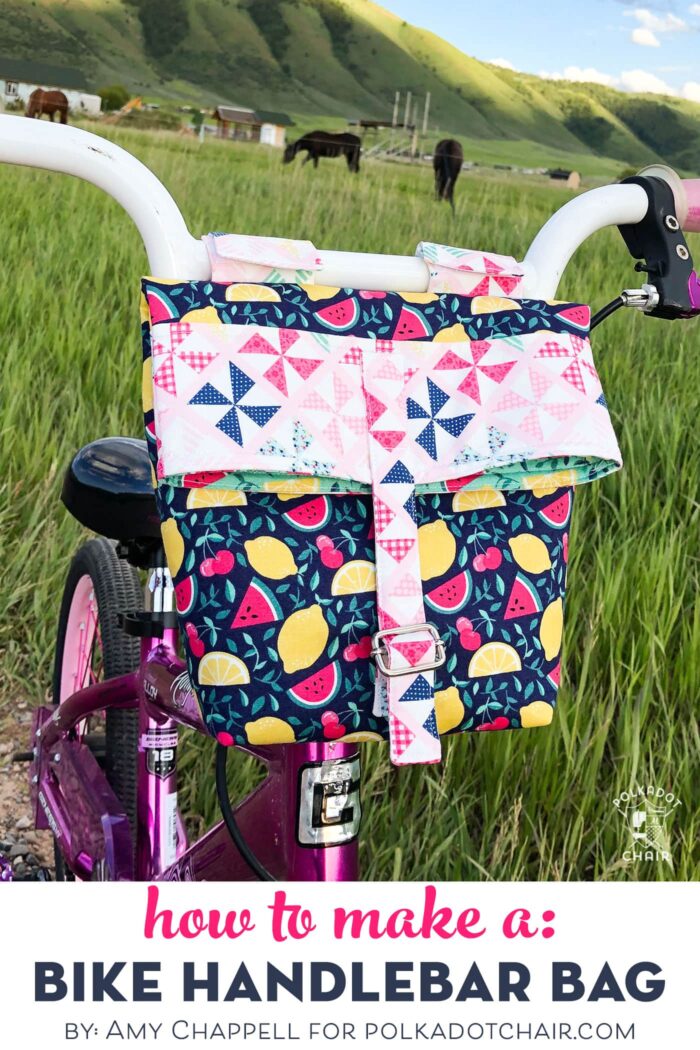 Summer break is always so much fun, long bike rides, trips to get ice cream and days with no schedules.
I love when my kids go out on adventures on their bikes. To make it easier for them to carry their treasures (or maybe some money for the ice cream), I designed this darling pouch to attach to the handlebars of their bikes.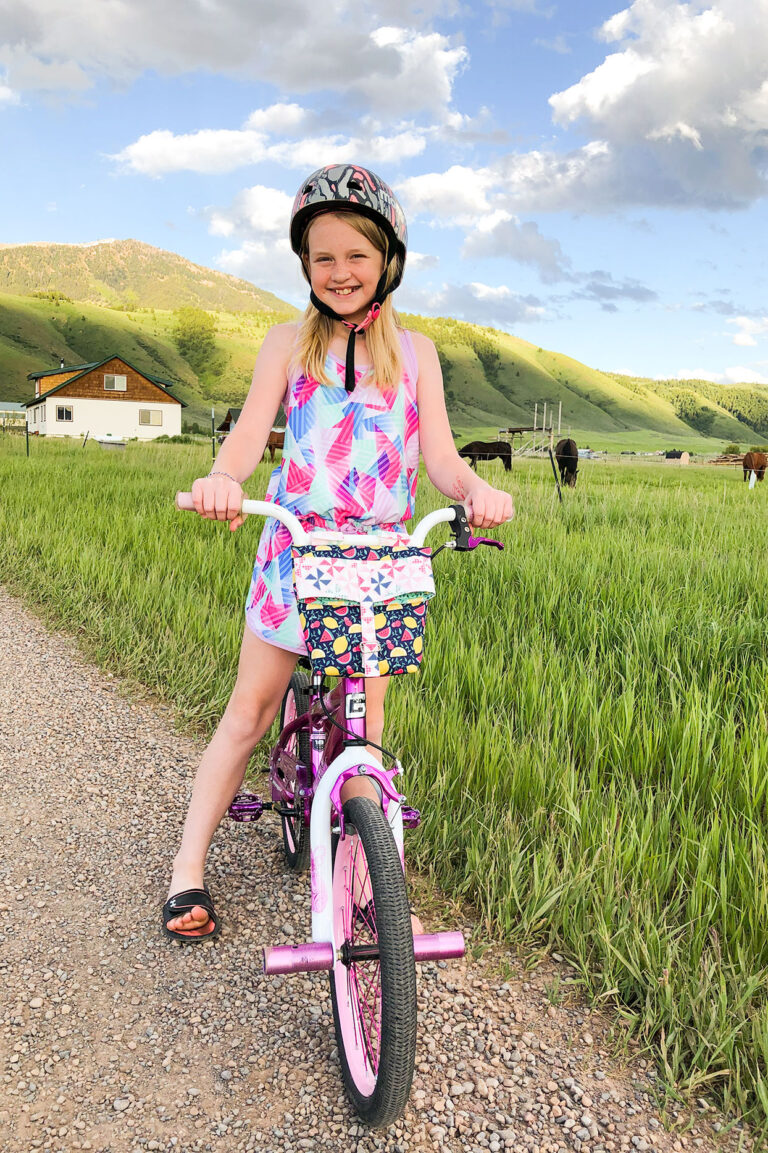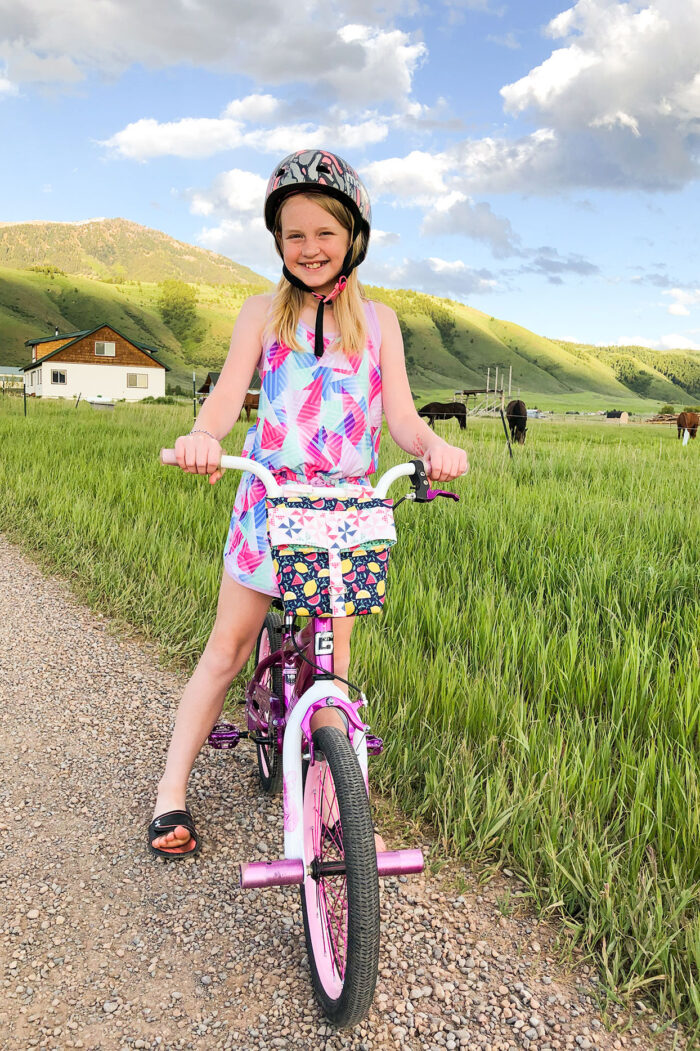 DIY Bike Handlebar Bag Sewing Pattern:
This Bike Pouch tutorial is fat quarter friendly and sews up in just a couple of hours.
You could swap out some laminated fabric in place of the exterior fabrics to make it a bit more weatherproof.
I'm so excited to share with you this tutorial so you can sew up some bike pouches for the kids in your life. Or maybe even for yourself!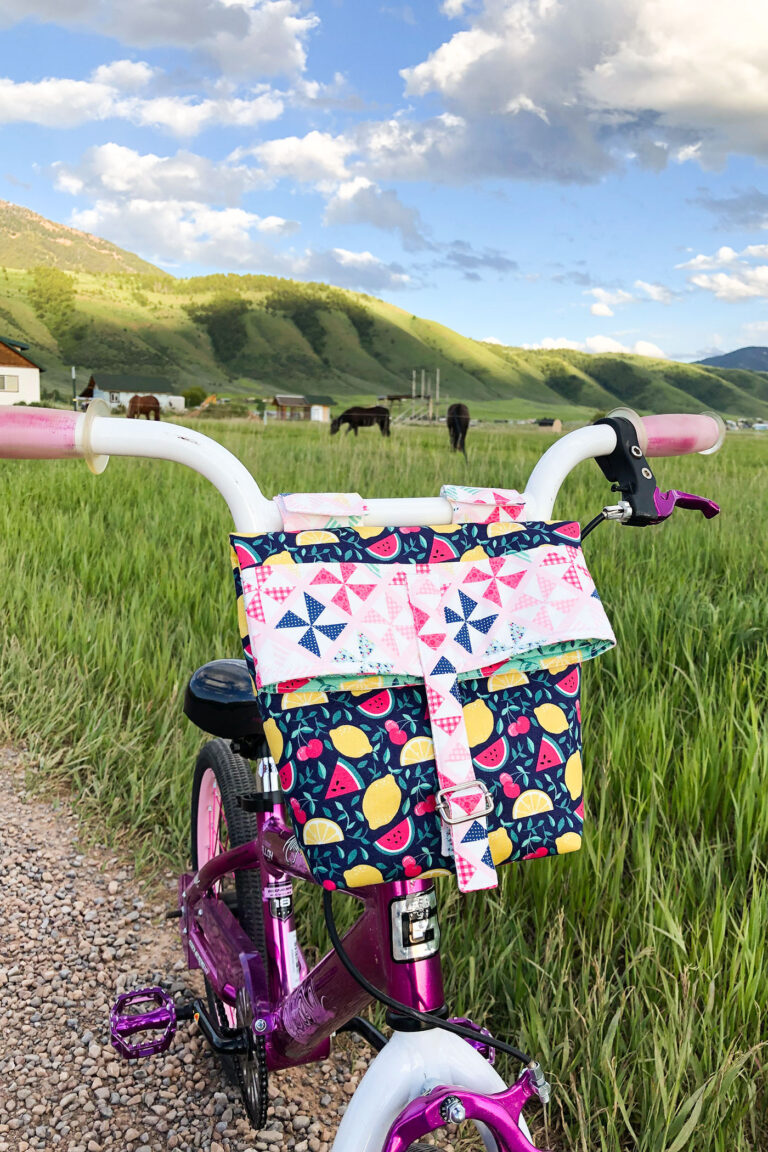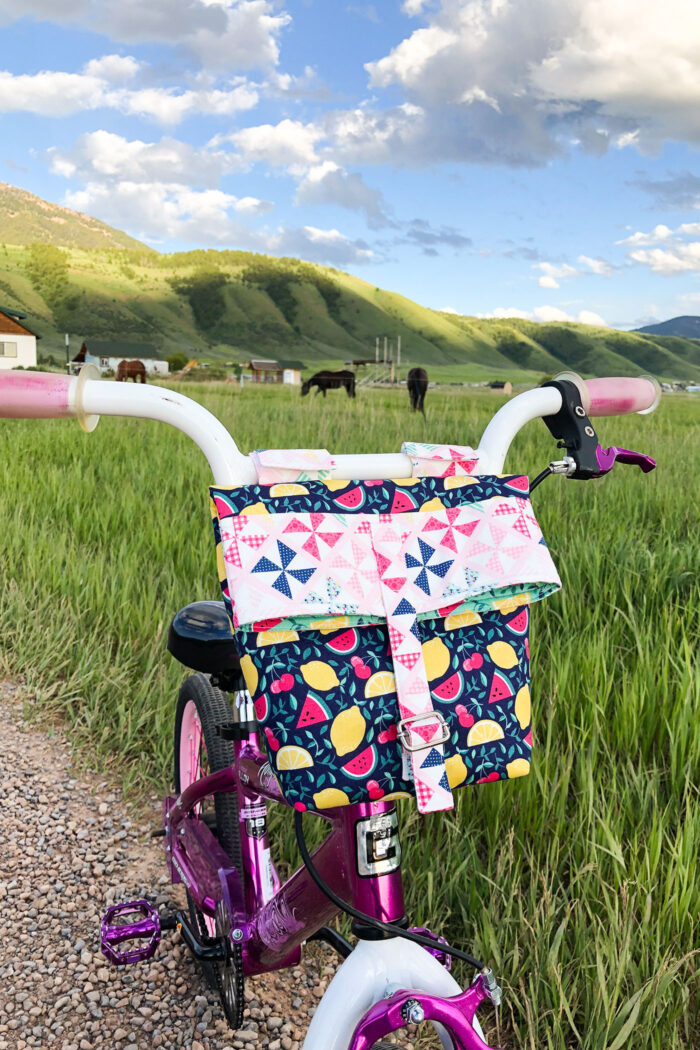 If you want to add a coordinating mini wallet to your DIY bike handlebar bag or pouch to hold money, I have a fantastic beginner wallet tutorial.
Or a darling zipper pouch pattern.
The final step is to attach the pouch to the handlebars of your kiddos bike and watch them smile!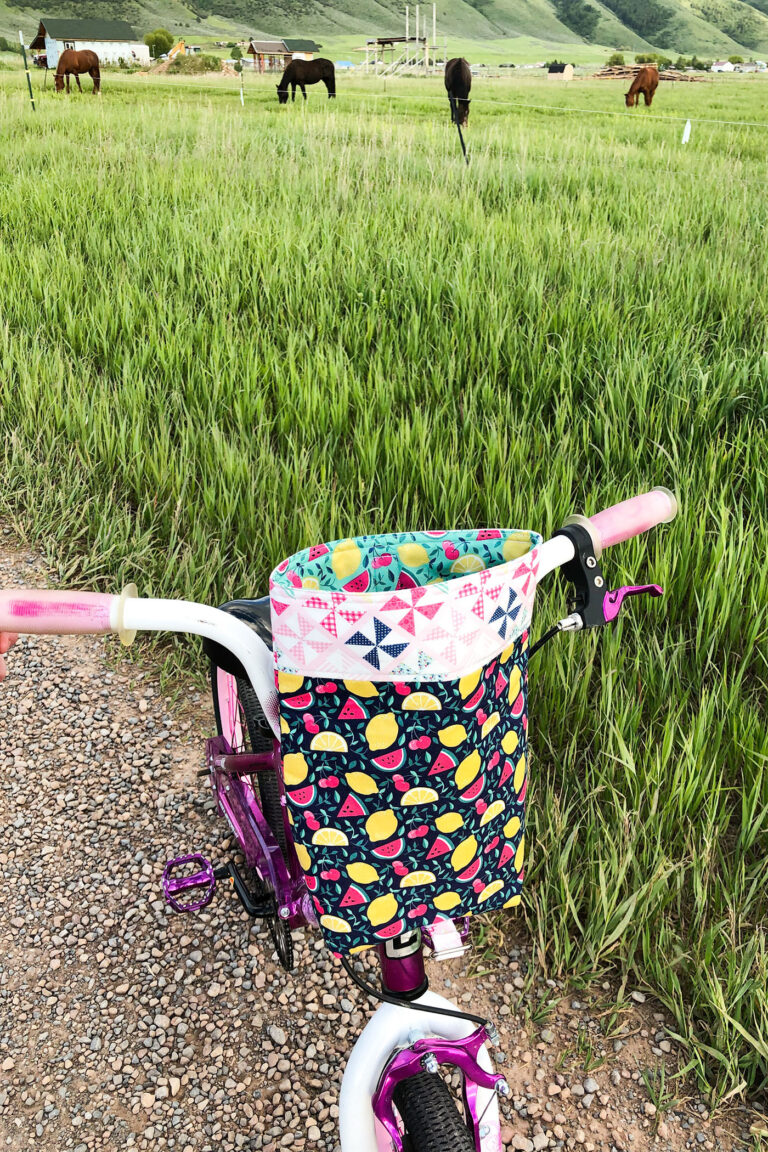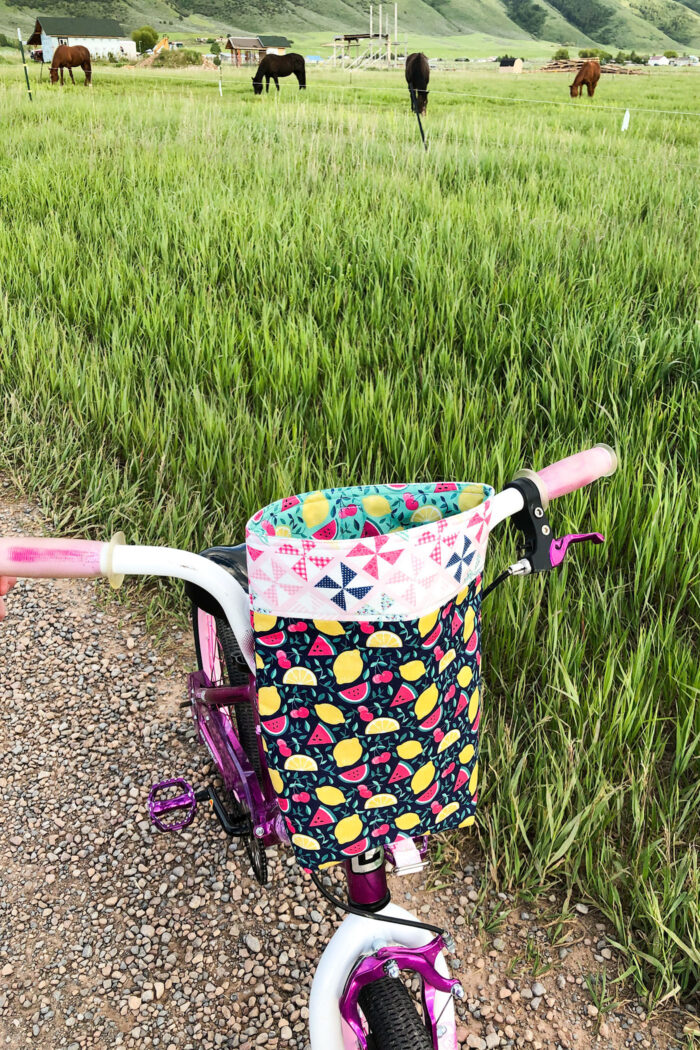 About the Maker: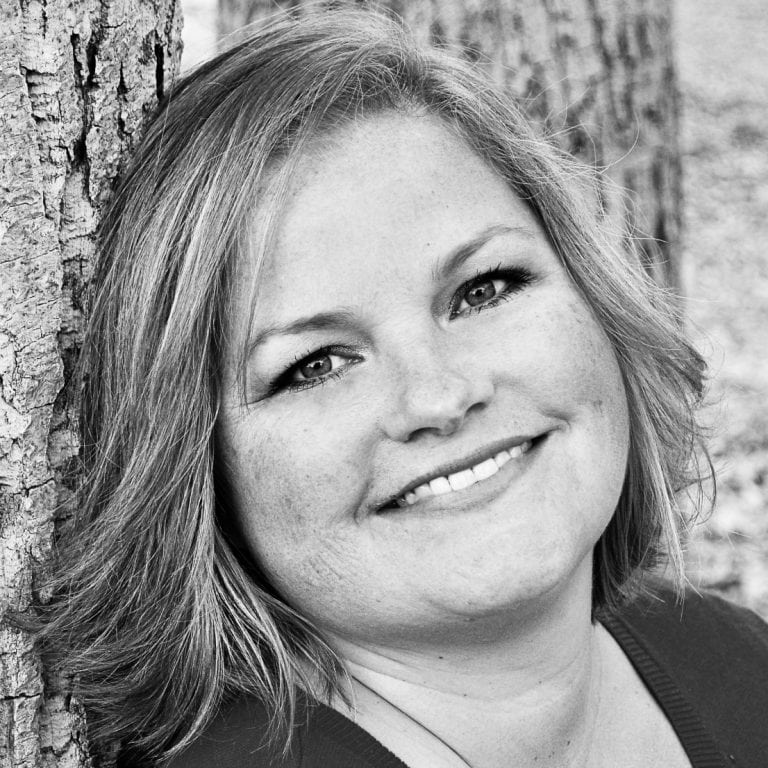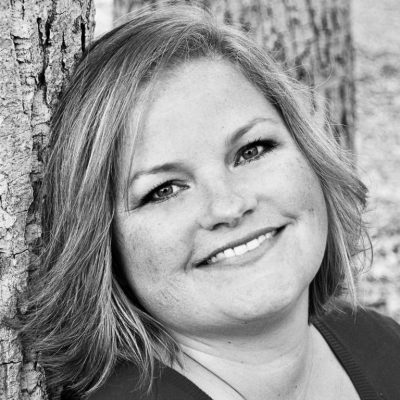 Hi! My name is Amy Chappell and I blog over at Ameroonie Designs. I currently live in Wyoming with my husband and 6 kids. I love being a mom but needed an outlet that would give me something to do that stayed done, enter sewing and creating. Love the satisfaction of taking fabric and ideas and making something new. I also love that blogging has given me a way to meet new people and find a community of amazing people who love fabric and sewing as much as I do.
xoxo,
Amy
Ameroonie Designs
www.amerooniedesigns.com
Other projects you may enjoy sewing for or even with your kids: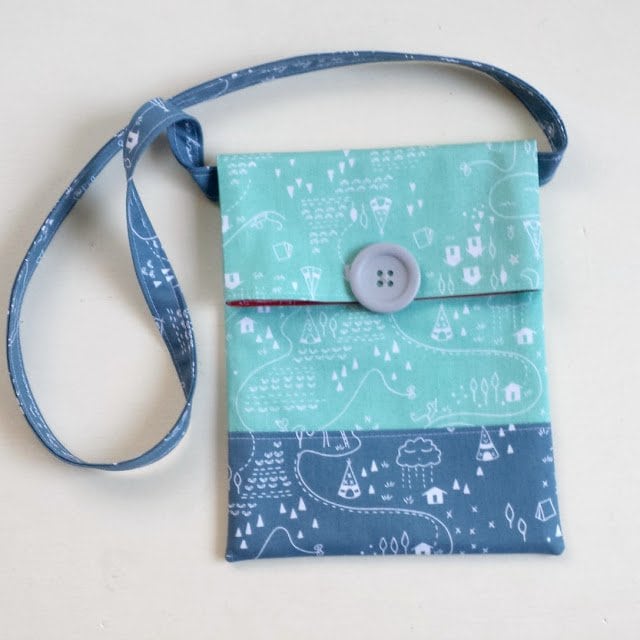 Summer Sling Pouch: https://amerooniedesigns.com/how-to-sew-a-simple-sling-bag-for-kids/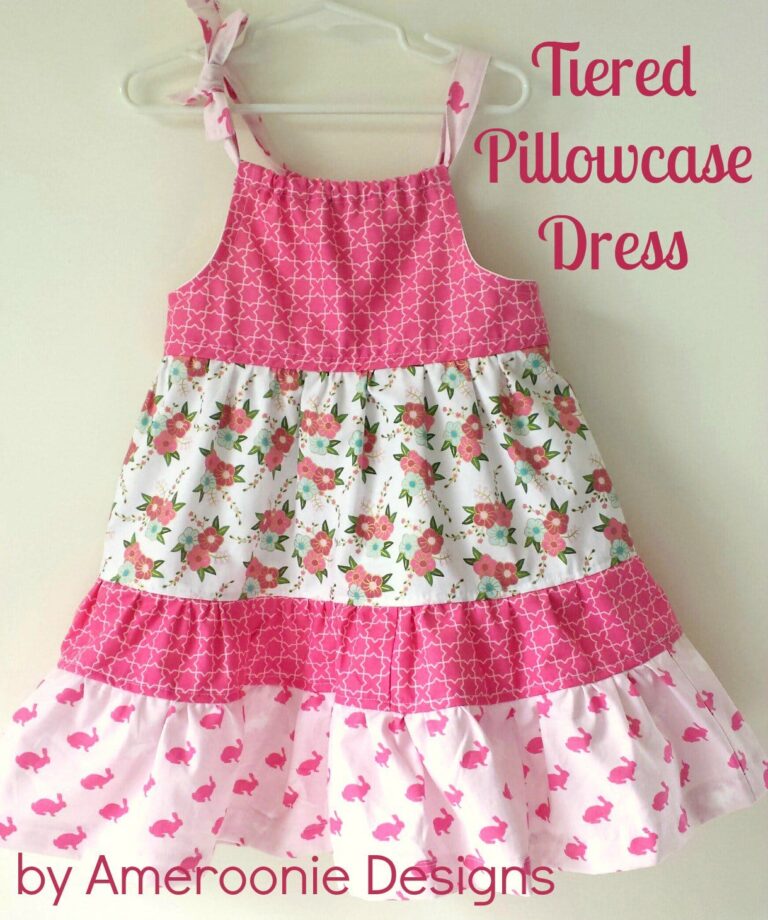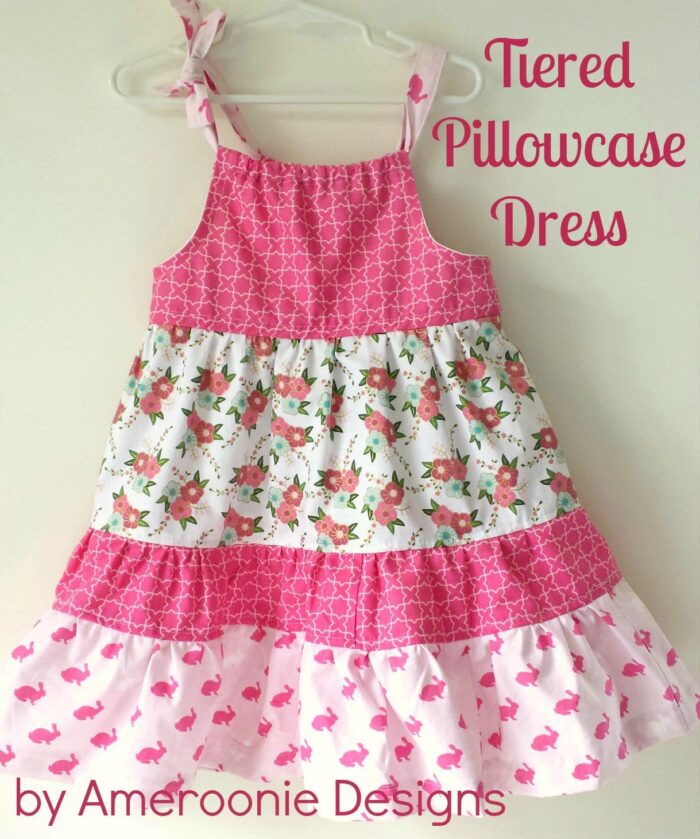 Tiered Pillowcase dress: https://amerooniedesigns.com/wonderland-tiered-pillowcase-dress/
More Summer Sewing Projects to Try:
Free Toddler Backpack Sewing Pattern
How to Make Drawstring Backpacks
Splash Proof Phone Case Sewing Pattern