Don't you just love projects that are so simple that you can make them in a day? This Turnstile Quilt block baby quilt is one of those projects!  It's so quick to sew that I ended up making two. It would make a great beginner quilt project. Keep reading to find out more about this and a few other free baby quilt patterns!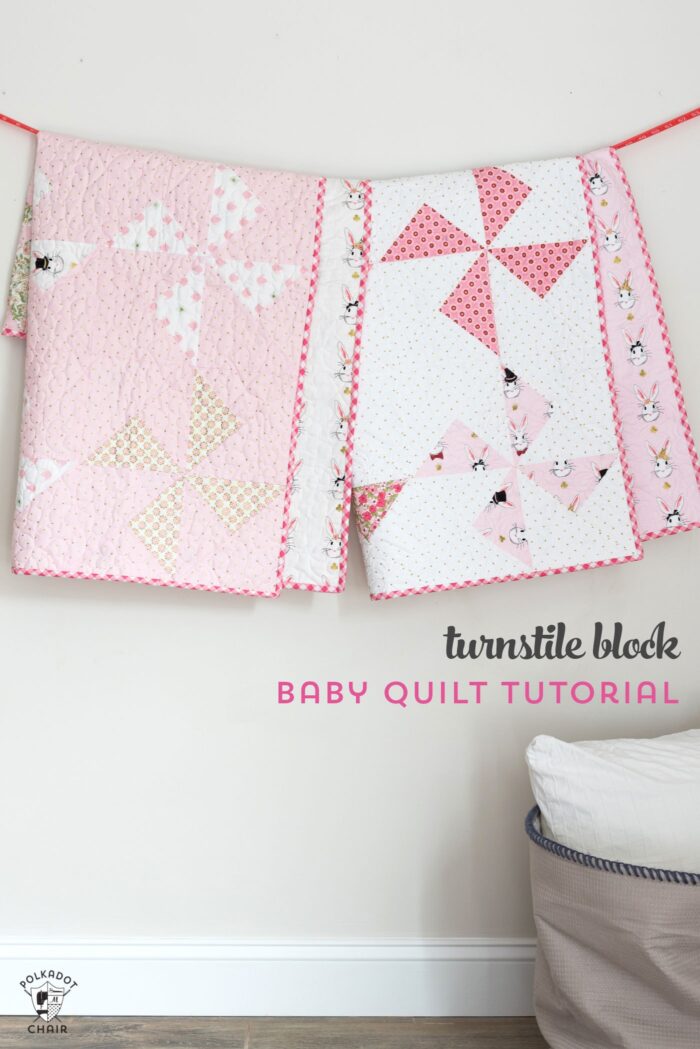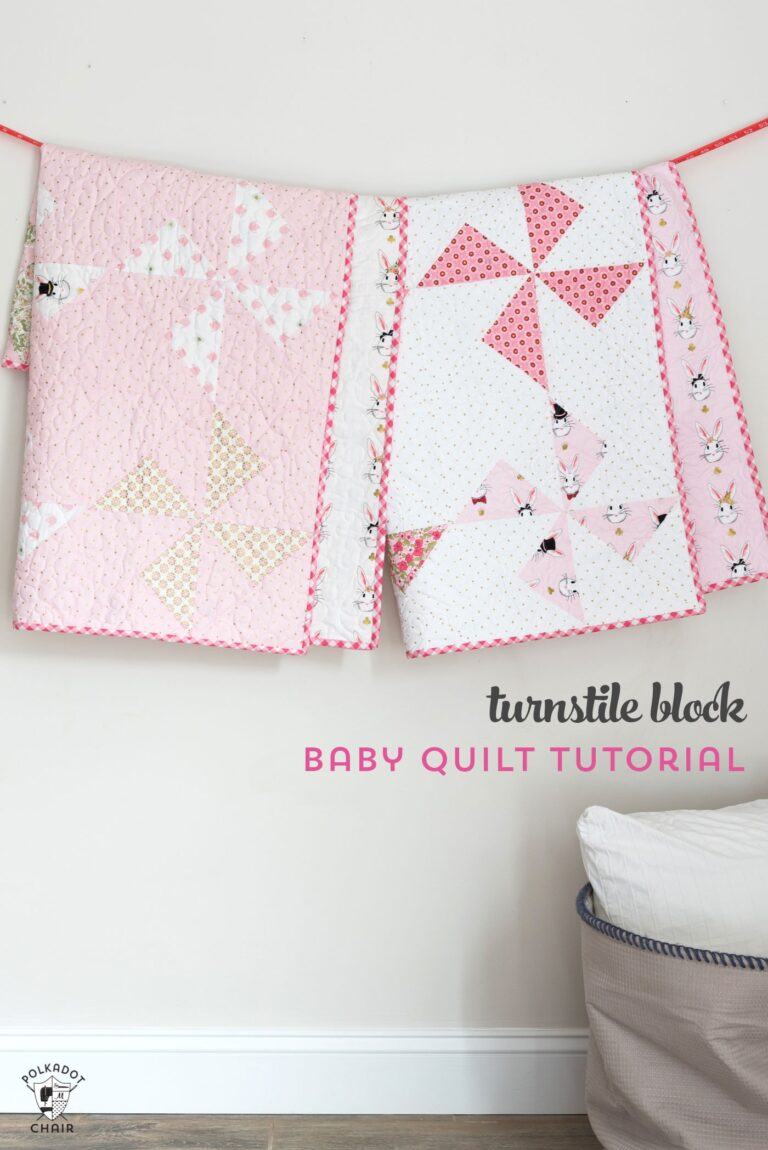 You can now purchase this tutorial in PRINTABLE PDF version, with 2 of our most popular Baby Quilt Patterns!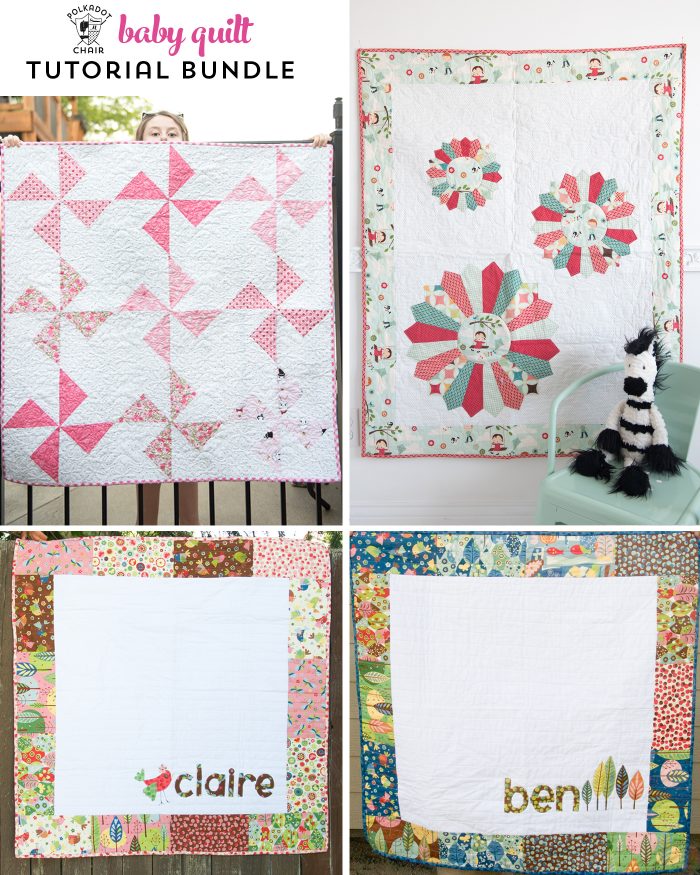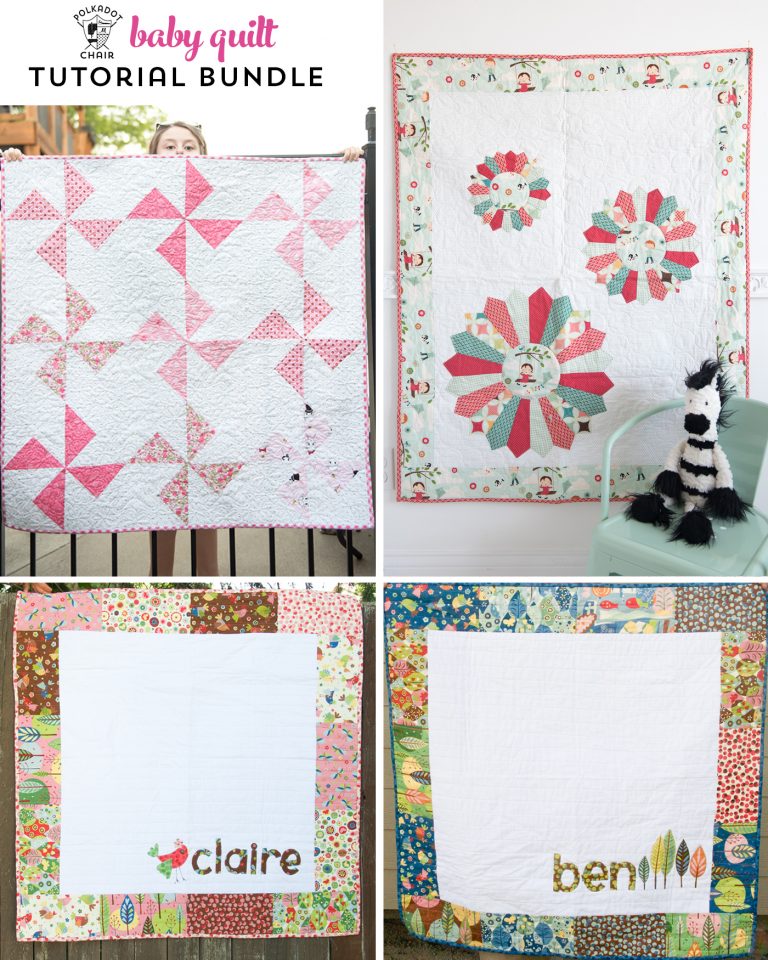 JUST CLICK HERE to purchase in our SHOP!
Many of you may know that I'm a twin mom.  My twins (boy/girl) are now 16 so we are pretty far in our life from the "baby" stage but I still have not forgotten the joys and challenges that come with taking care of two babies at the same time.  Our twins came after a few years of struggling to get pregnant. Our oldest was 5 years old when we were right in the "throws" of the struggle and I think was about to disown us if we didn't get her a younger brother or sister soon. Little did she know that a brother AND a sister were on their way and she would remark at a later point in her childhood that they, "ruined her life".  Thankfully they are all older now, and no one thinks anyone "ruined their life" anymore.
A friend of mine recently welcomed twin girls after years of struggle.  To celebrate, I did what I know how to do best, make something. I stitched up two simple baby quilts using my Wonderland Two line of fabrics.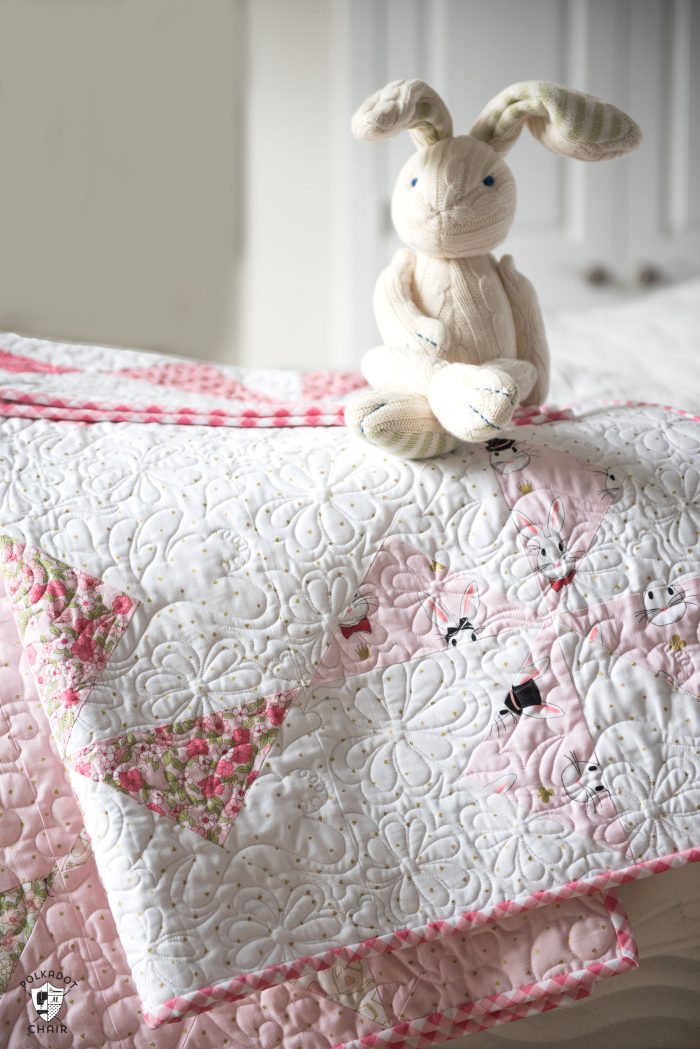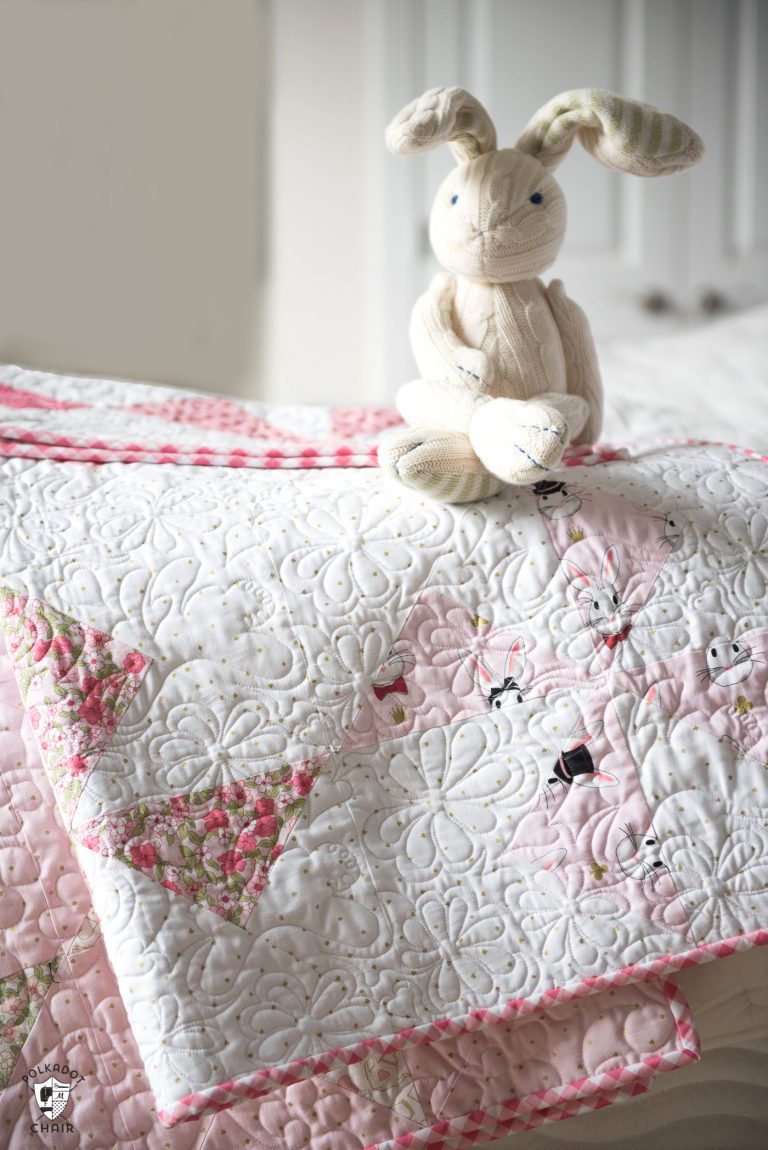 The quilts were super simple to piece, so making two at once was not a big deal. I debated about making the quilts EXACTLY alike and decided not to. Having twins myself I know that sometimes you need CLEAR boundaries of what belongs to who.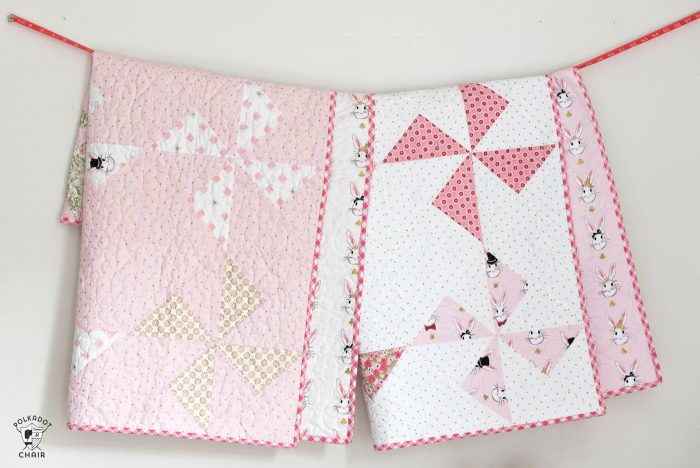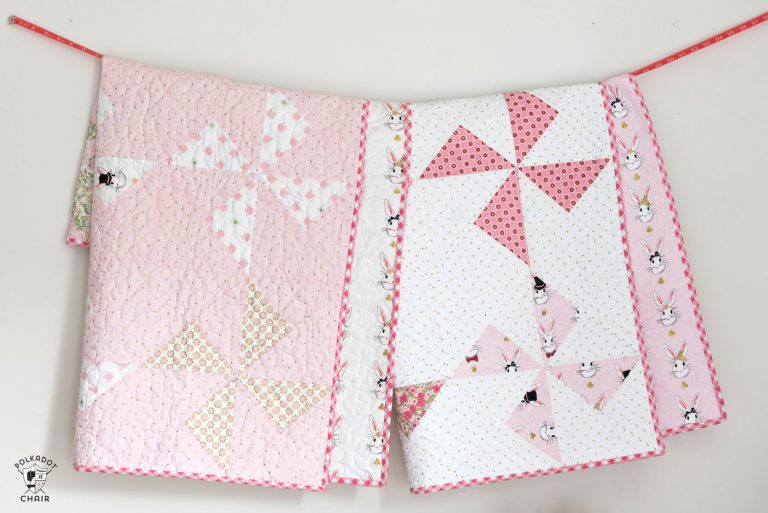 Instead I made the quilts mirror images of each other. One was white with pink blocks and the other was pink with white blocks. I then also backed them in opposite colors of the bunny print from the line.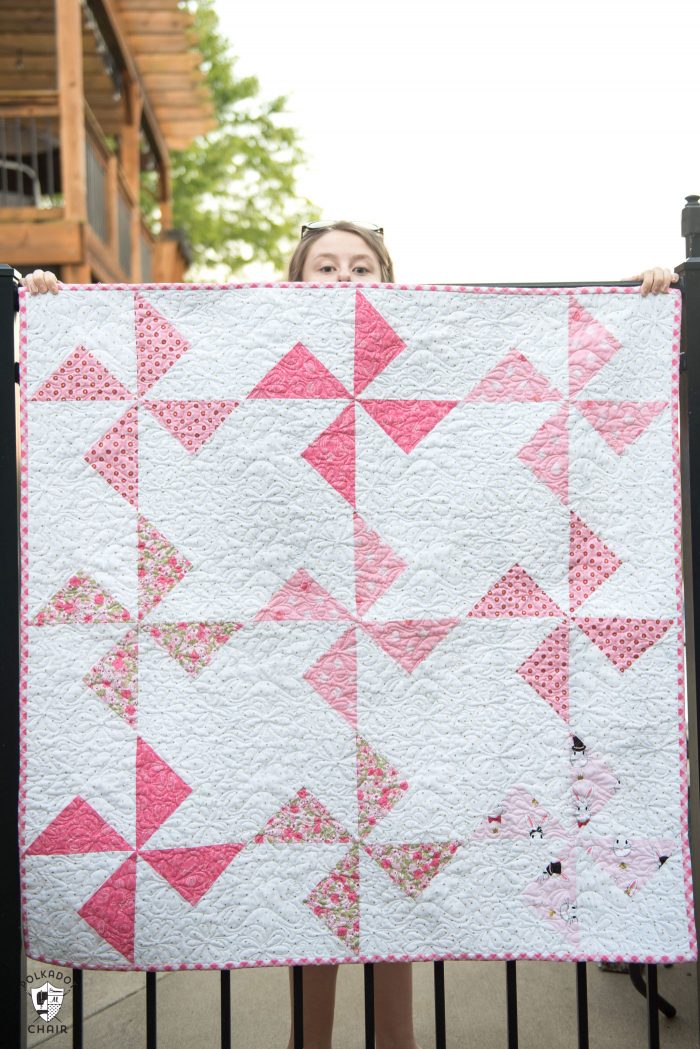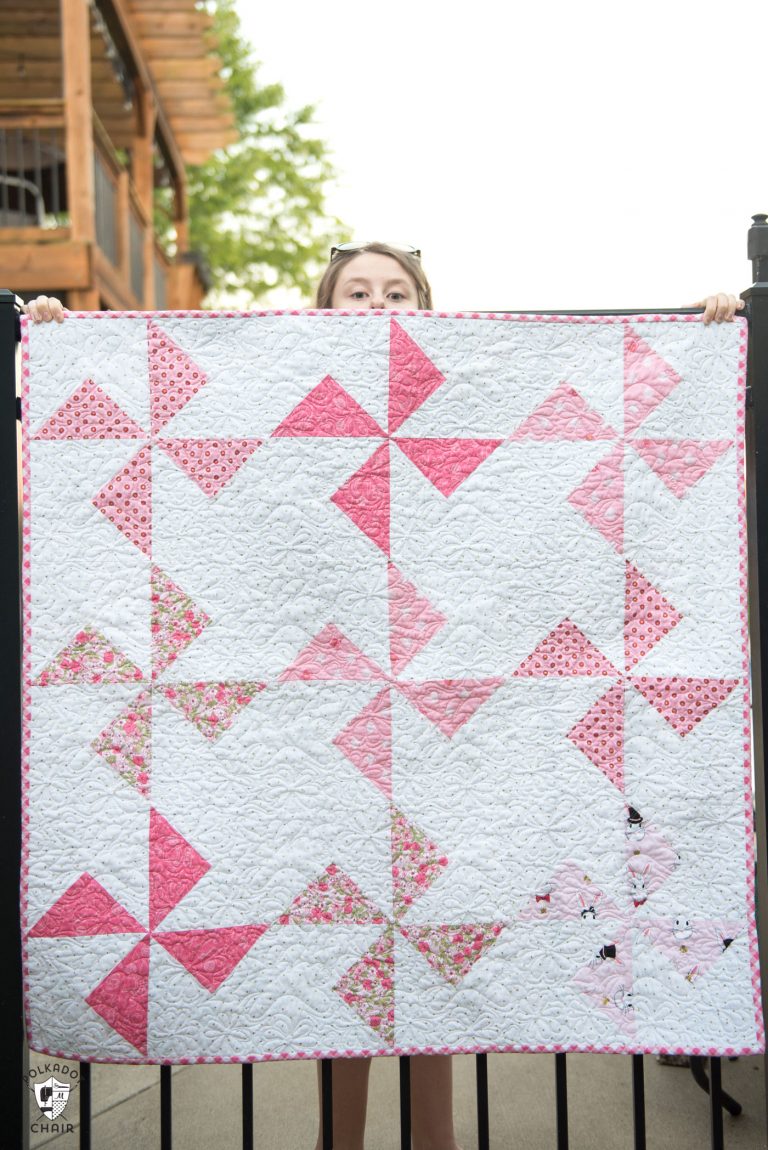 (one of my twins, now an expert "quilt holder")
I love how they turned out! I quilted one myself at a local "rent a longarm" place (Quilted Joy if you are in Louisville, KY), and had to send the other one out to be quilted because I ran out of time due to all of my quilt market preparation.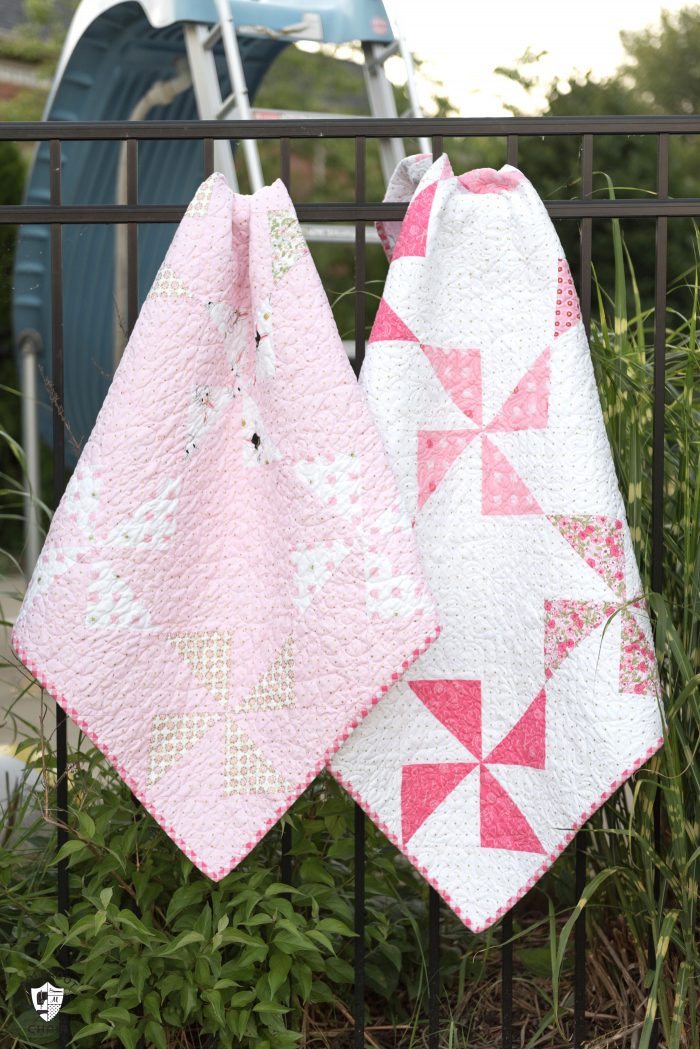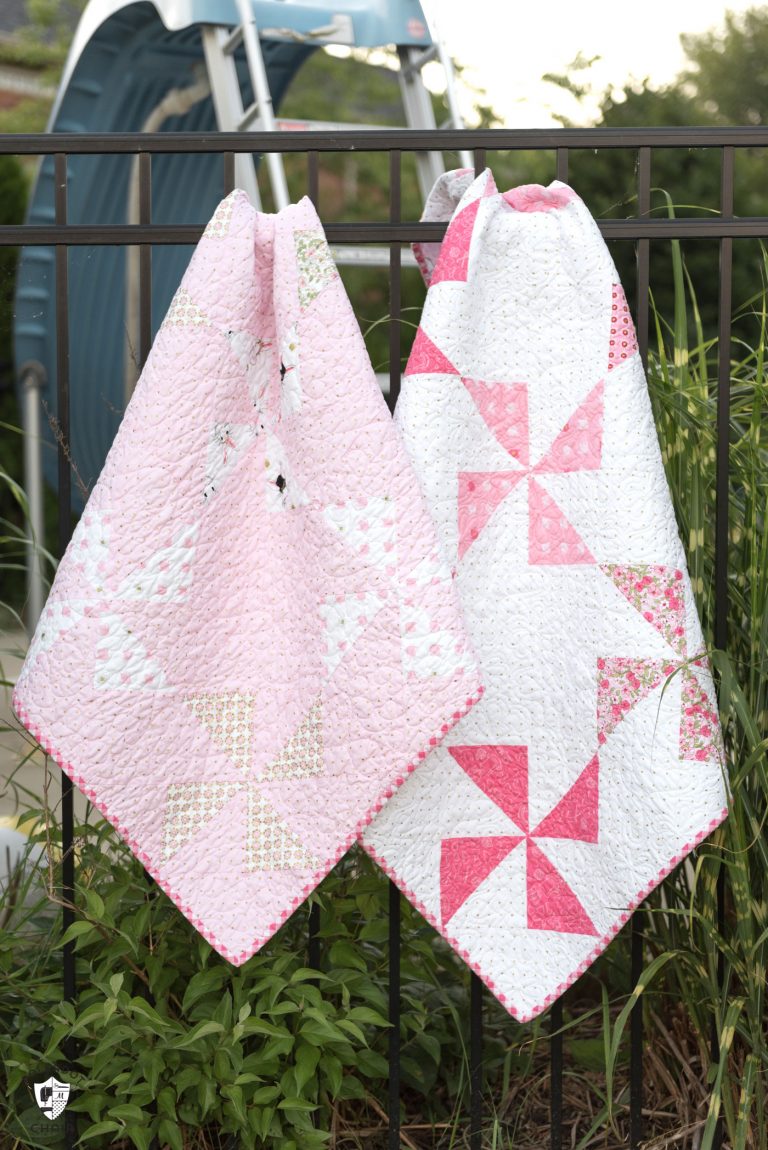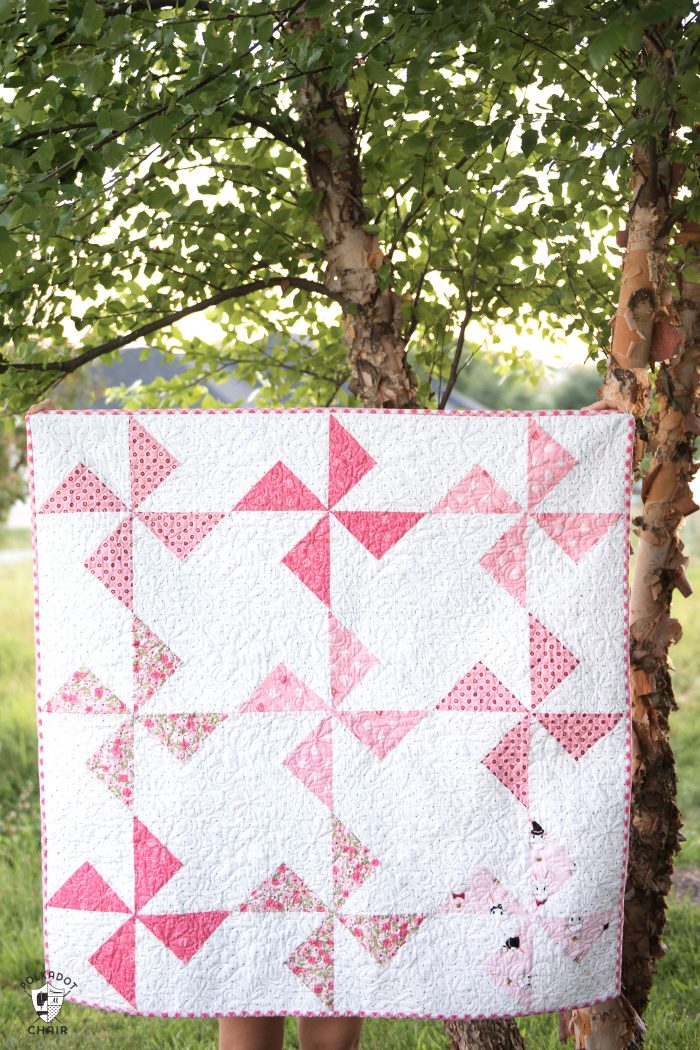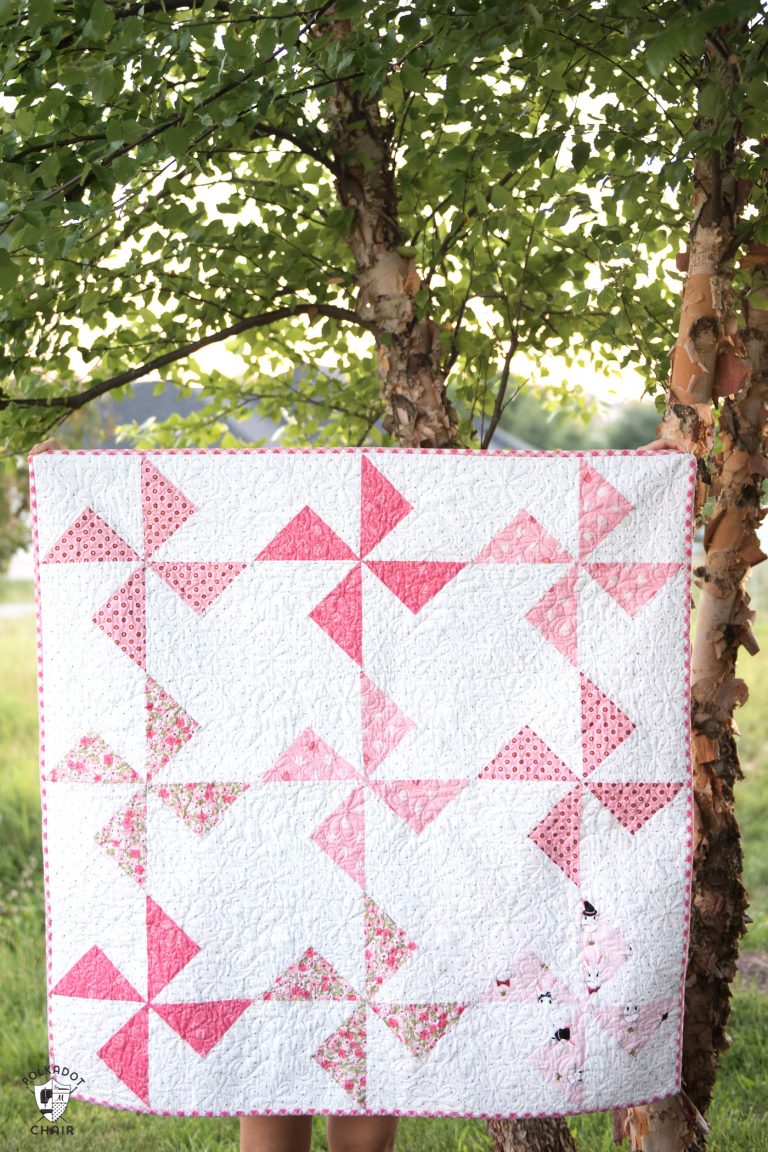 Natalia of Piece N Quilt did an amazing job of quilting the second quilt (the white one) for me.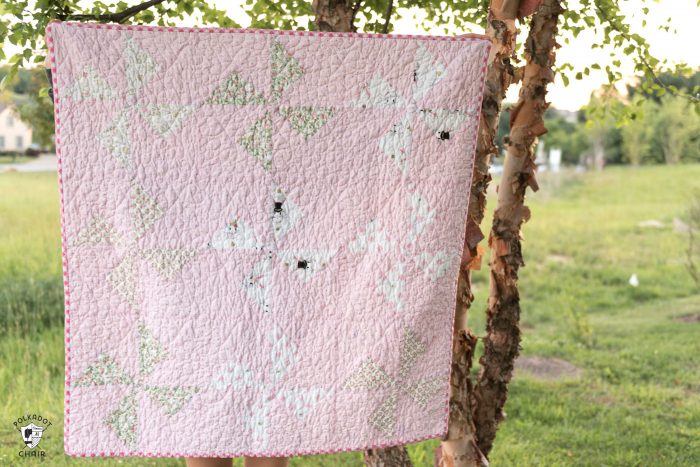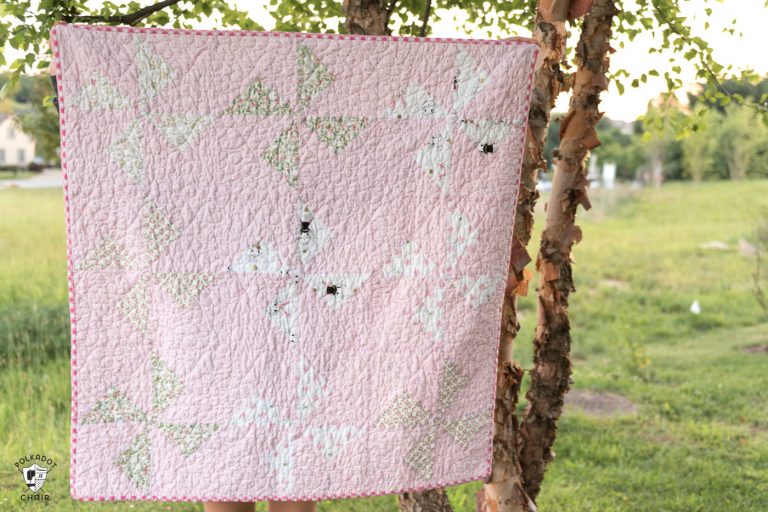 The pink quilt doesn't photograph quite as well as the white quilt (I think the camera is confused by the pink background) so you can't quite see all the detail in the quilting and the blocks, but it features many of the "sparkle" prints from the line and I think it's just right for a baby girl!
Do you want to make a quilt?
.JUST CLICK HERE to take you to the Free Tutorial (instructions are included on a separate page from the photos to make them easier to read).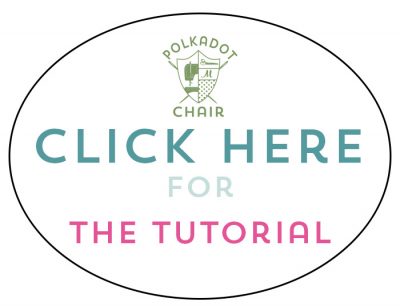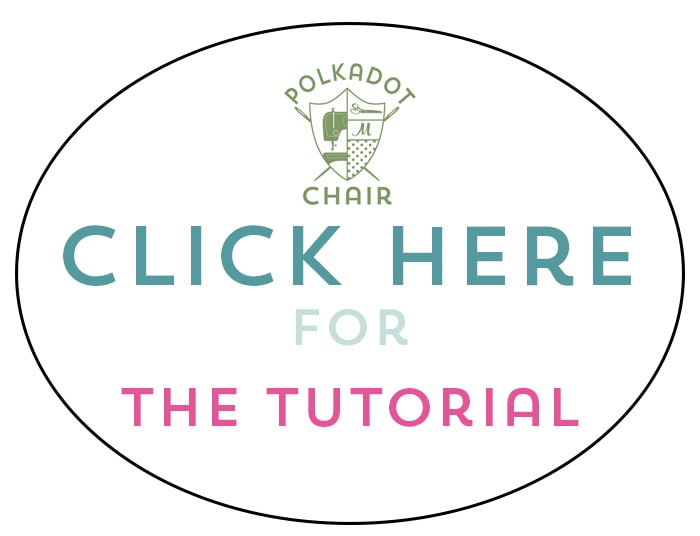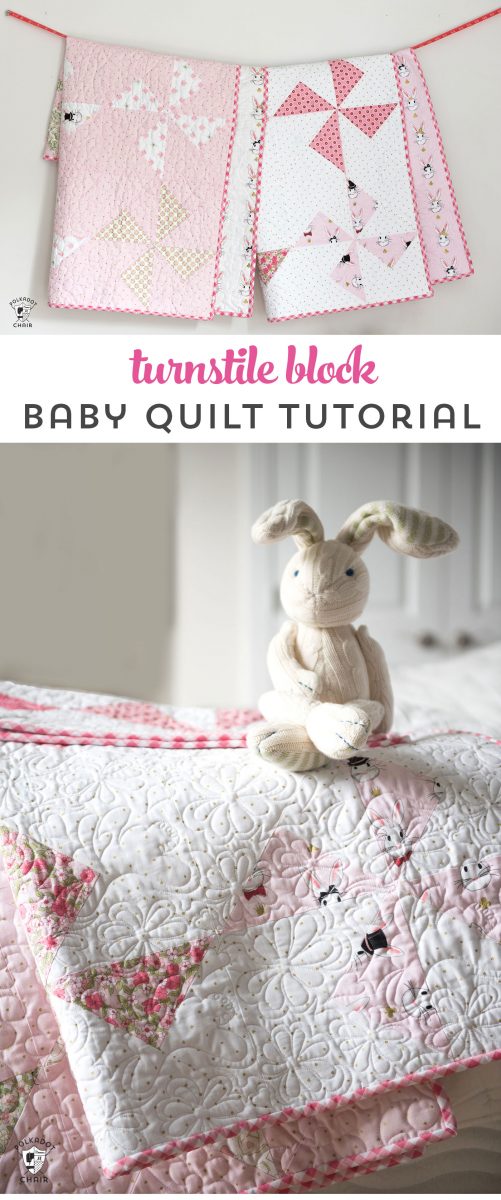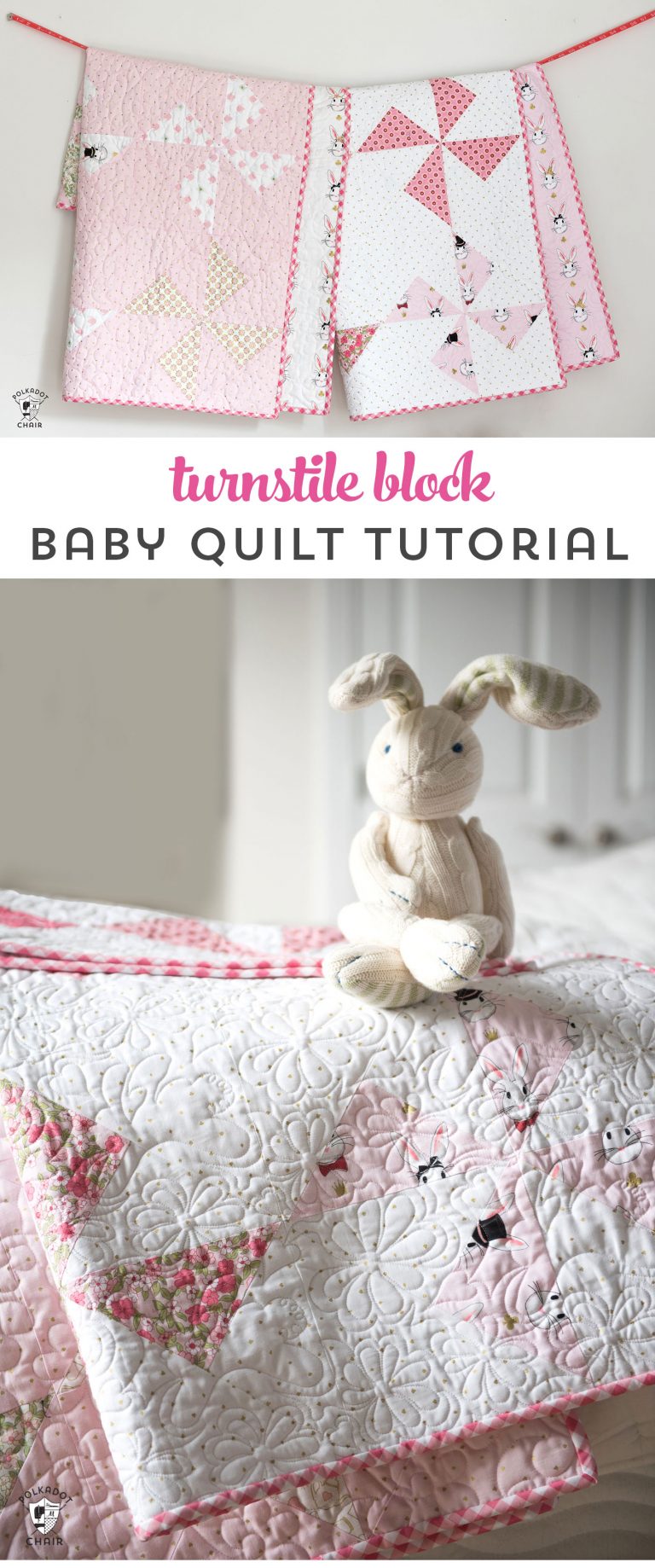 Print Friendly
159