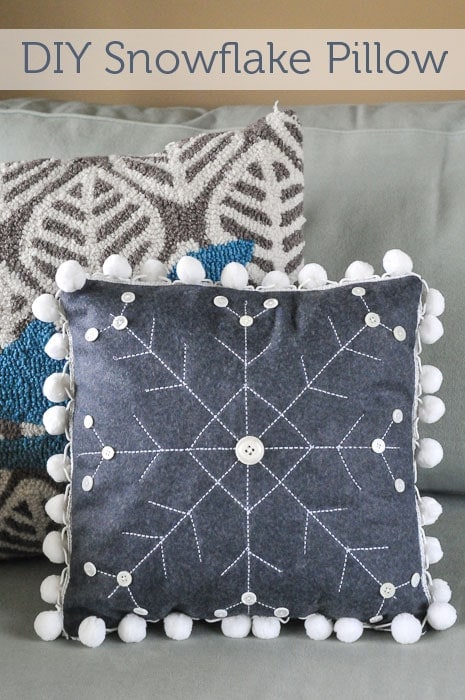 It seems like winter has come a bit early to Kentucky with freezing cold temperatures and gray skies.  Inspired by gray cozy wintry days I created this Winter Snowflake Pillow!  If you'd like to learn how to make this Winter Snowflake Pillow you can just click on over to We All Sew.com for a full free sewing pattern and tutorial.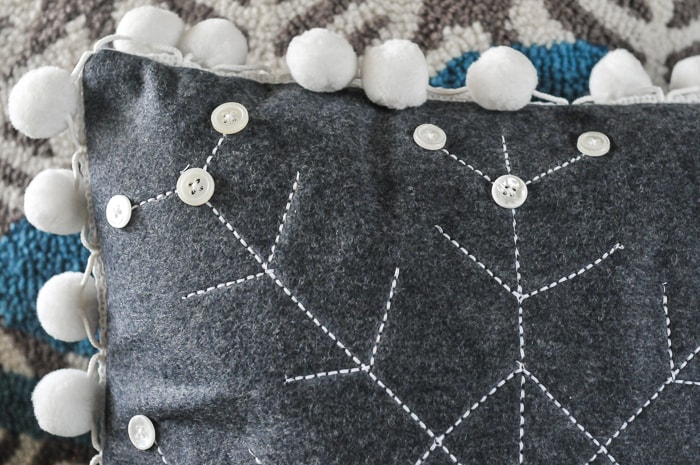 The pattern on the front of the pillow is very simple to create using a wing needle on your sewing machine and a special straight stitch heirloom stitch on my Bernina 710.  I love that you can create whatever pattern that you like on the front using this very simple sewing machine stitch.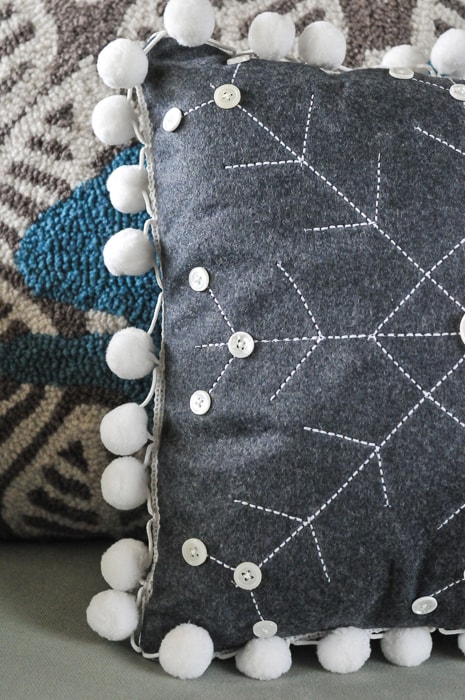 Hop on over to WeAllSew.com and check out this and many other Free Sewing Tutorials.