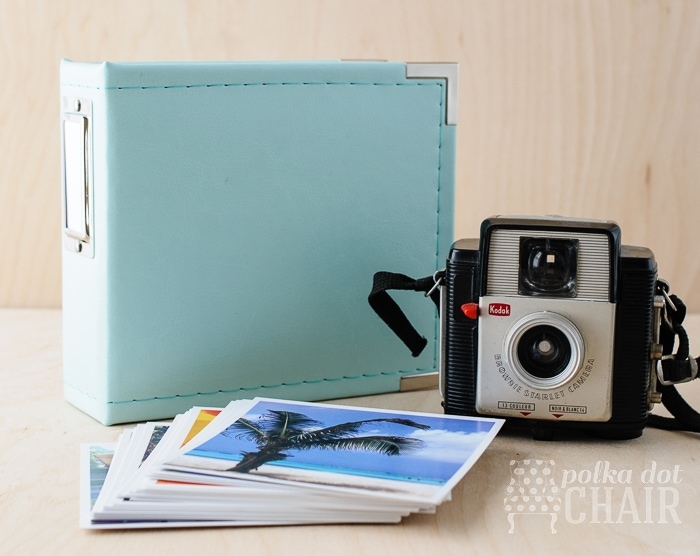 Disclosure:This post contains affiliate links// Hi Guys! We are back from Spring Break and I admit that I'm having a bit of a hard time adjusting back to "real life" re-entry is killer…   After the longest winter EVER we escaped to Florida last week, it was pretty great – we had only  a few vacation related "melt downs" and I even managed to get a bit sunburned. (OKAY I know is a bad thing, but the warmth of the sun was heavenly, and I did use sunscreen, just underestimated how much I needed)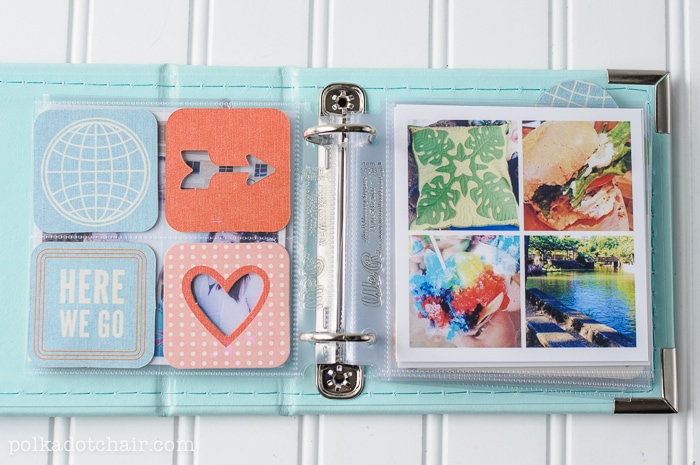 I just wanted to pop in here really quickly and let you know that scrapbookSTEALS.com
 has the WeR Memory Keepers Insta Albums as their Steal today! Since I received a lot of feedback when I posted my Hawaii Instagram Album (click through the link to see the entire album) a few weeks ago, I thought that you guys would like to know about the sale.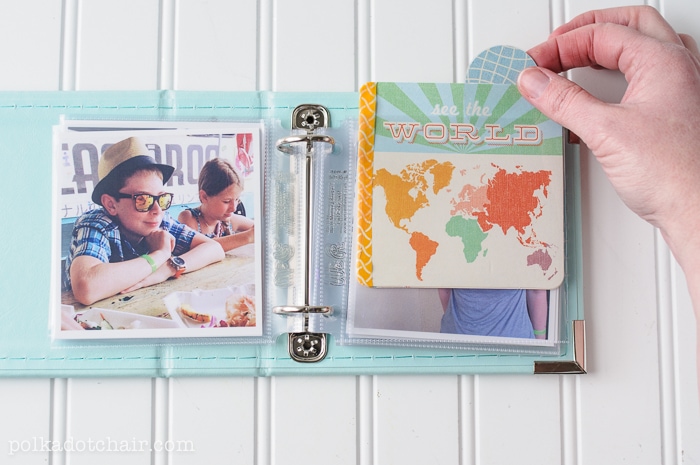 from ScrapbookSteals:  "We R Memory Keepers Instagram Albums Made Easy is a perfect way to take your life via Instagram, and store it in an album that will last for years to come. Steal yours 30-60% off: Click for Details.
"
You can find a new Scrapbook deal each day at scrapbookSTEALS.com
, the steal is up for one day only, while supplies last….
I really do love those little albums… I think I will be making a few more this summer.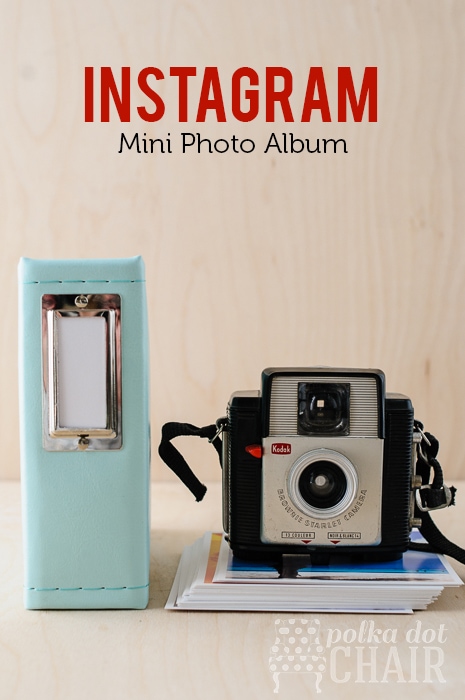 Connect with me: