Traveling with kids seems like a dream, until it doesn't.  Kids get sick, onery and travel plans get changed.  Even with all of those challenges, I still love traveling with my kids. We've taken quite a few "big" trips with our kids and today I'm going to share with you some of my best tips for traveling with kids.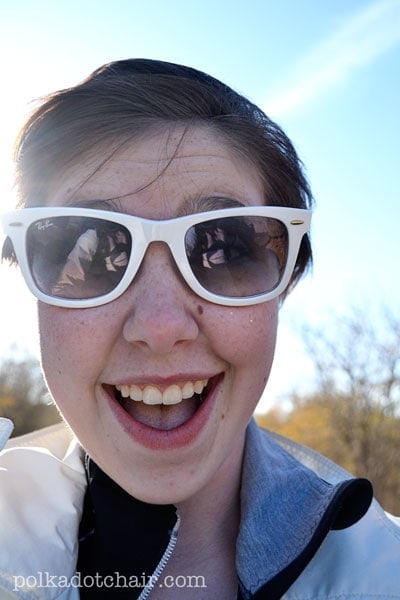 One: Understand the difference between a Trip and a Vacation:
You may not think that there is much difference between a trip and a vacation, but I'm going to tell you there is.  If you're a Mom you know what I'm talking about.
If you've read my blog for a bit you probably know that I jump at any excuse to get out of town.   I love to travel and I love to blog about it when I come home.   There is something magical to me about exploring this world we live in, almost intoxicating.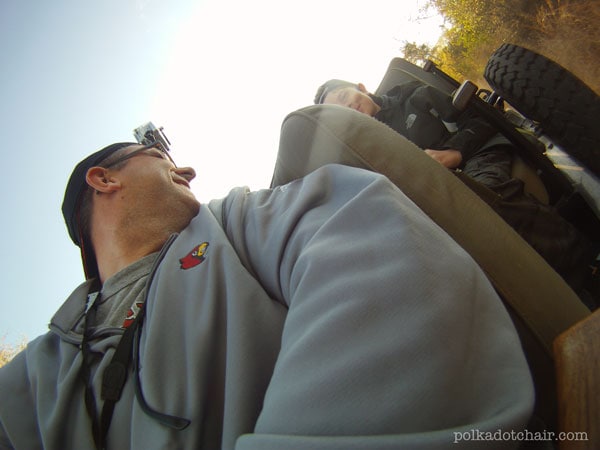 I've had the privilege of traveling with my family to many places in the United States, along with spots in Europe and most recently South Africa.  I'm totally warning you now… THIS POST CONTAINS FAMILY VACATION PHOTOS. Don't say you weren't warned. (hint: don't give up, keep reading there's a chance to WIN A CRUISE the end!)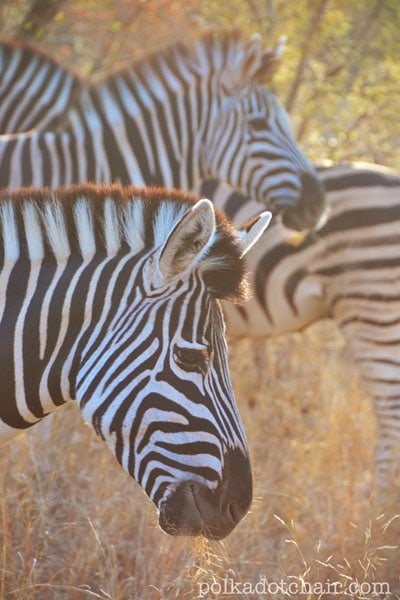 I love every part of a vacation, the reading before I leave, the anticipation, the element of discovery and the remembering the vacation after I get home. Since I love to travel, and I love my family.  I also love to travel WITH my family. This is where things get a bit tricky.  How does a MOM get a vacation?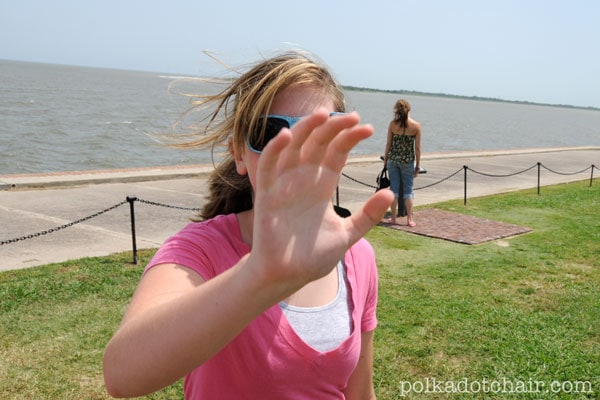 I have 3 kids.  When my oldest was 5 her twin siblings came along.  When they were a year, old I got the genius idea to take a trip to Florida for Spring Break.  Overall the trip was fun, but I remember a moment sitting on the beach, wiping the sand out of my babies mouth for the 500th time that day thinking… "When do I get a vacation????"  A selfish thought I know,  but one I admit to having.  My oldest daughter and my husband were having a fantastic time jumping in the surf and playing in the sand, and I was chasing twin babies that never seem to crawl in the same direction.
Since then I've wised up. If I want a vacation, here's FIVE things I keep in mind.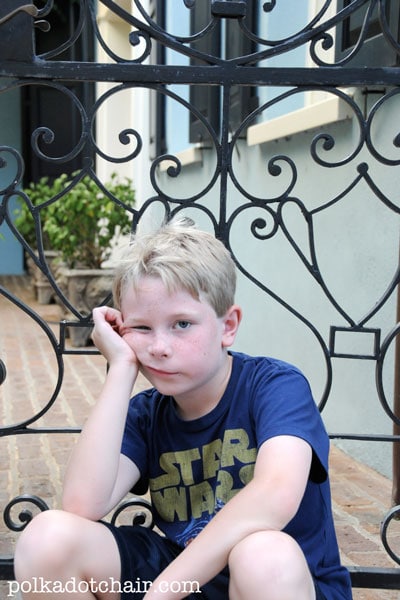 (he's hot and tired of looking at "boring old houses")
Tip ONE:
Okay this may not seem like a "vacation planning tip" but it is one, trust me.  LOWER YOUR EXPECTATIONS.
If you think that you're going to go on vacation and have a 100% wonderful time with happy, constantly smiling, grateful children who never get tired or grumpy or frustrated,  you are going to be sorely disappointed and come home from your trip feeling defeated.
Understand things happen, kids have feelings, people get sick, it rains at the beach, your son throws up on you, moms get frustrated. It's OKAY. The way that you respond to that frustration is what is going to turn this trip into a vacation. Lower your expectation, take a deep breath, lighten up. If you go on a cruise and you don't get a photo of your whole family all dressed up and looking pretty on a formal night because your teenager has a hissy fit,  IT IS OKAY (learned that one from experience).  You can STILL have a great vacation.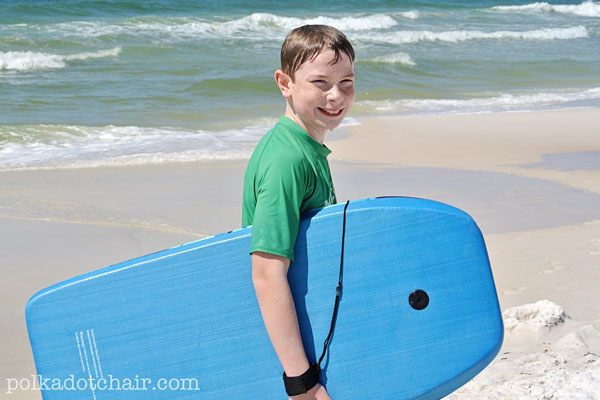 TWO:  Everyone needs a bit of alone time.
Think about it,  does your family spend ALL 24 hours a day ALL together EVER?  For us, the husband goes to work, kids go to school, Mom goes all over the place.  We rarely spend ALL day together, let alone spend all day together in one room (like a hotel room or a car).  Plan your vacation so that you can get some individual time.  This can be done in many different ways. Maybe Mom and the girls go shopping one day? or Dad takes the kids for ice cream so mom can nap.  Maybe you've got kids old enough that Mom and Dad get a date night on the vacation.
You can also pick a vacation that has a kids program.  These vacations are AMAZING, I've been on a few like this and cannot extol their virtues enough.  Kids get to do REALLY FUN things and Mom gets to sit by the pool. (should I write that line twice, mom gets to sit by the pool?)  We've been on many cruises and this is one of my favorite parts (me sitting by the pool, kids are happy and safe part). Did I mention I like sitting by the pool?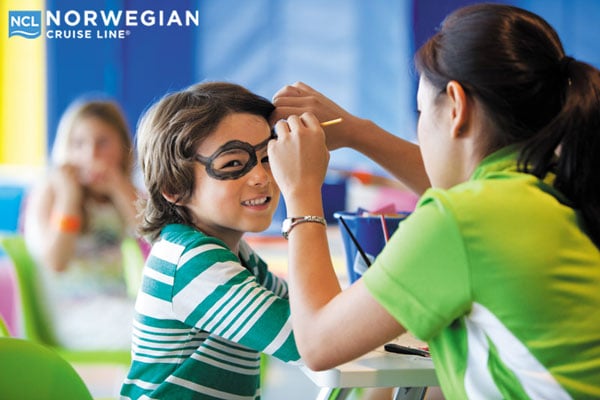 Norwegian Cruise Line revamped its youth program. They sent me some information all about it and let me tell you I'm completely intrigued. The programs are broken down by age group, so you don't have to worry about your little kids being intimidated by big kids. They also don't just throw the kids in a room with nothing to do all day. The kids WANT the kids to have a great time (kids having great time = mom more time by the pool). They plan things like Cirque du Jour, Kings Camps Sports activities, and even meet ups with some of their favorite Nickelodeon characters.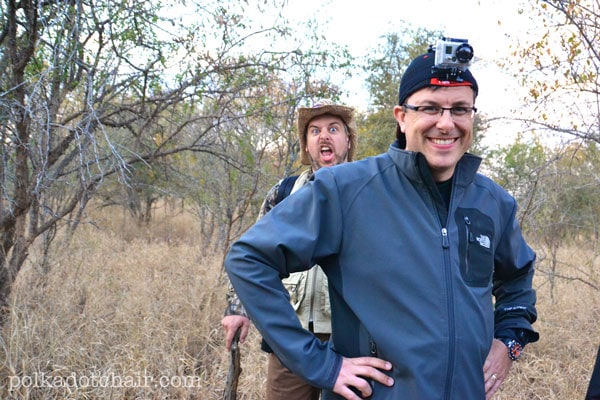 THREE: Flexibility
I could talk about this for paragraphs, but I won't.  Don't plan every second of your day, leave yourself some flexibility.
If you've been on a cruise before you're familiar with the "seating times."  Everyone eats dinner at one of 2 set times.  If you're slightly disorganized like me,  you might have a hard time getting to dinner ON TIME.  What if your little one had a late lunch and is not even hungry at your set dinner time? What if you stayed out in the sun a little too long and need a nap before dinner?  Norwegian Cruise Line also offers what they call "Freestyle Cruising".  Eat when you want to and when you're hungry!  Total flexibility.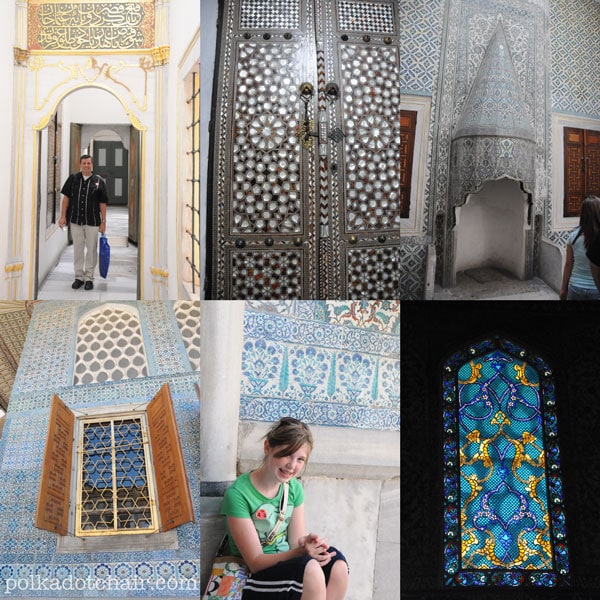 FOUR: Be Safe.
As a Mom when I travel with my kids I cannot relax and have a good time if I don't feel safe.  Five years ago we took a Mediterranean Cruise.  I had my oldest daughter with me and we visited some cities that I had not only never been too but did not speak the language of.
As much research as I did before I did not feel comfortable navigating the city on my own with my family in a short amount of time.  This is where Shore Excursions on cruises are so great.  You spend the day with an experienced local guide.  You don't have to worry about getting lost, accidentally wandering into a bad neighborhood, or missing out on your favorite site. We did this in both Athens and Istanbul and I am so glad we did. Both cities are amazing but I never would have been able to navigate them without the help of the guides.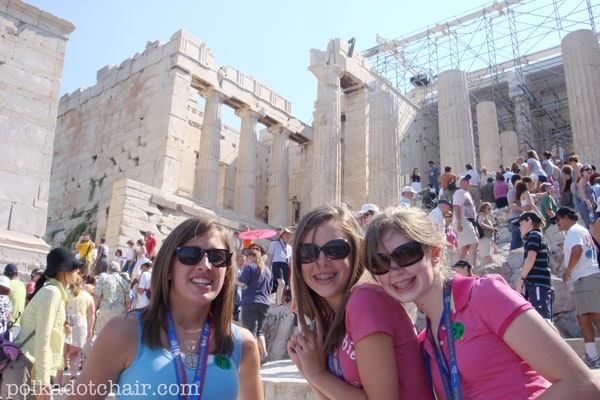 FIVE: Savor the Memories
For me, there is almost as much joy remembering the trip as taking the trip. This is why you go on the vacation after all isn't it? For the memories?  I love to create and this is one of my favorite parts of a vacation!  You get to relive the vacation all over again… Here are two projects I've shared in the past:
  Amsterdam Travel Album & Smash Book Travel Album – click here for more
For more information about Norwegian's family vacation experience, click here.
Okay, I would not make you look at ALL of those vacation photos without a little something in it for you…..
__________THIS GIVEAWAY IS CLOSED_____________
You can enter to win a cruise voucher for a family of four (yes you read that right!)
To enter just let me know:
What is your dream family vacation?
No duplicate comments. You may receive (2) total entries by selecting from the following entry methods:
Leave a comment in response to the sweepstakes prompt on this post
Tweet (public message) about this promotion; including exactly the following unique term in your tweet message: "#SweepstakesEntry"; and leave the URL to that tweet in a comment on this post
Blog about this promotion, including a disclosure that you are receiving a sweepstakes entry in exchange for writing the blog post, and leave the URL to that post in a comment on this post
For those with no Twitter or blog, read the official rules to learn about an alternate form of entry.
Entries from all participating blogs will be pooled for winner selection; only two entries per household. This giveaway is open to US Residents age 18 or older. Winners will be selected via random draw, and will be notified by e-mail. You have 72 hours to get back to me, otherwise a new winner will be selected. The Official Rules are available here. This sweepstakes runs from 5/7/2013-6/2/2013. Be sure to visit Norwegian Cruise Line's brand page on BlogHer.com where you can read other bloggers' posts!