The Kentucky Derby is ONE week from today! It seems like it completely snuck up on me this year.  I couldn't let another Derby season pass me by without adding one more Kentucky Derby Decoration to my stash.  This DIY Paper Flower Wreath Tutorial is really cute for the Derby, but could easily be adapted for any Holiday or Season.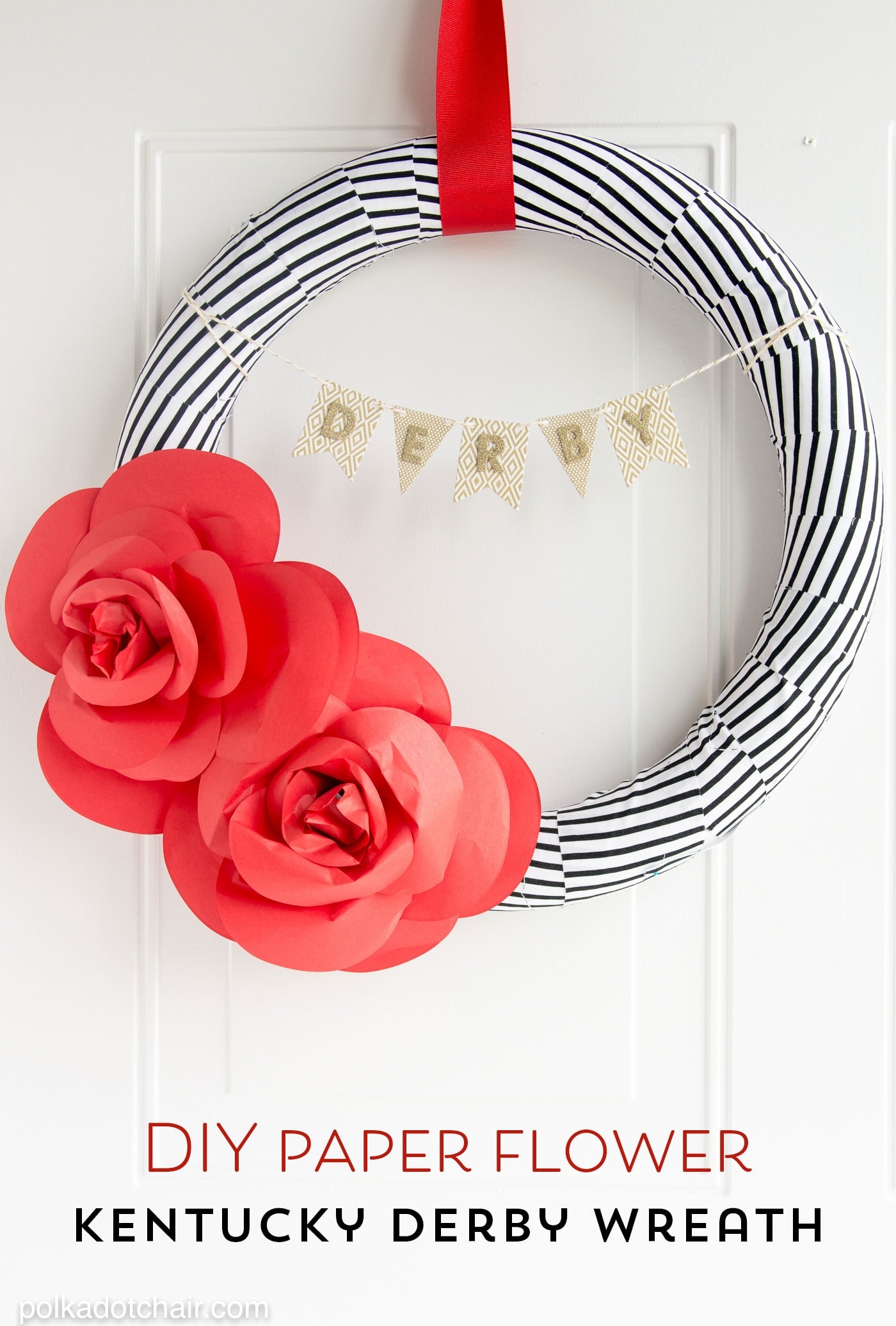 I don't know HOW it could possible be the first of May already.  Derby is next Saturday and I'm feeling slightly more prepared than usual only because I've already got my dress, fascinator and shoes for Oaks. Last night my husband and I went shopping for an outfit for him and he picked up a pink seersucker suit!  If you EVER wanted an excuse to wear a PINK seersucker suit Oaks or Derby is it for sure. I'll be sure to share lots of photos of us all "dressed up" on Instagram and Snapchat (polkadotchair) from the races next weekend.
This year with all of the quilt market prep and basement problems (sewage flood, big mess, lots of work *ick*) I haven't had much time to decorate for Derby.  I usually like to make 3 or 4 fun crafts to celebrate. If you have ever lived in Louisville you know that it's a great time of year to be here. The city shows off the best it has to offer with loads of fun (family friendly) activities.  The stores are decked out with hats and gorgeous dresses, roads are cleaned up, restaurants are full, and everyone generally seems to be in a pretty good mood.
This year for Derby I decided to make one simple decoration. It was so easy I did it in about an hour. The trick was buying a "kit" that had the paper roses pre cut out, all I had to do was assemble them.  I decided to stick with Black, White & Red to match the other Kentucky Derby decorations that I have.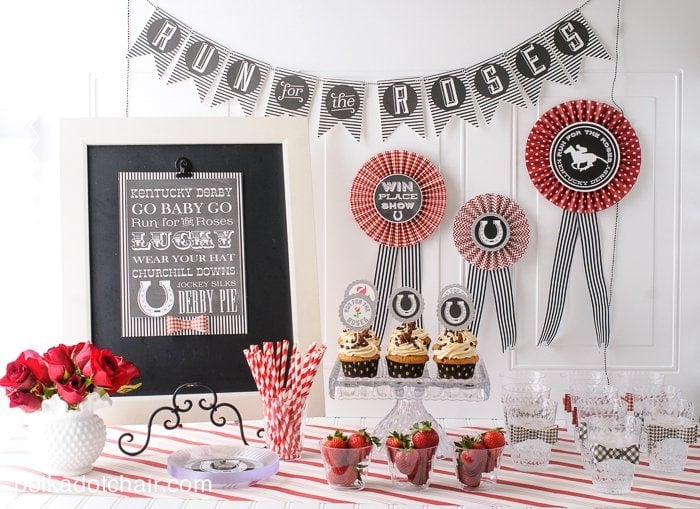 (you can find out more about all of these Derby decorations and download the free printables HERE)
This project is just a simple styrofoam wreath wrapped with fabric with a few extra embellishments added.
Want to make one??
Just click the link for the FULL tutorial: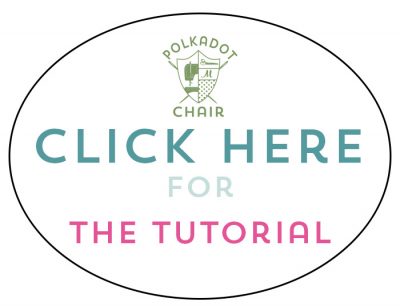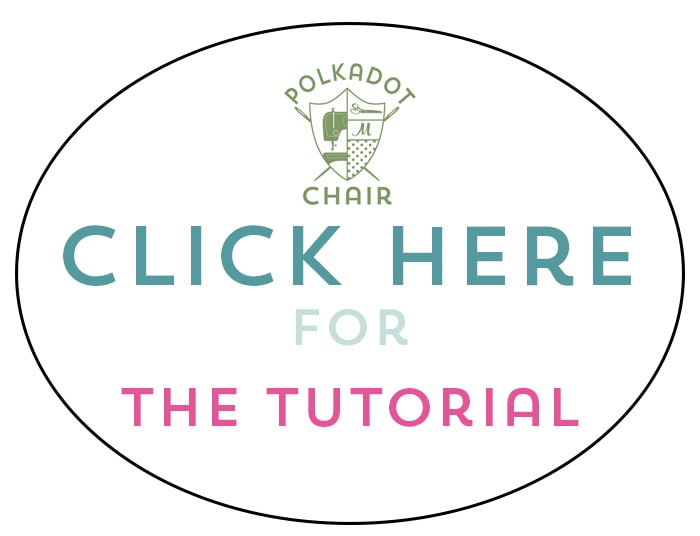 Print Friendly
4