Today I have two exciting things to share with you! First, the March Bag is back (can I get a hallelujah?!?). It's been refreshed and updated for 2017. Second, my next online video sewing course is now LIVE! I'm teaching you how to make my round bag sewing pattern, the Alice Bag. Keep reading to find out more about both.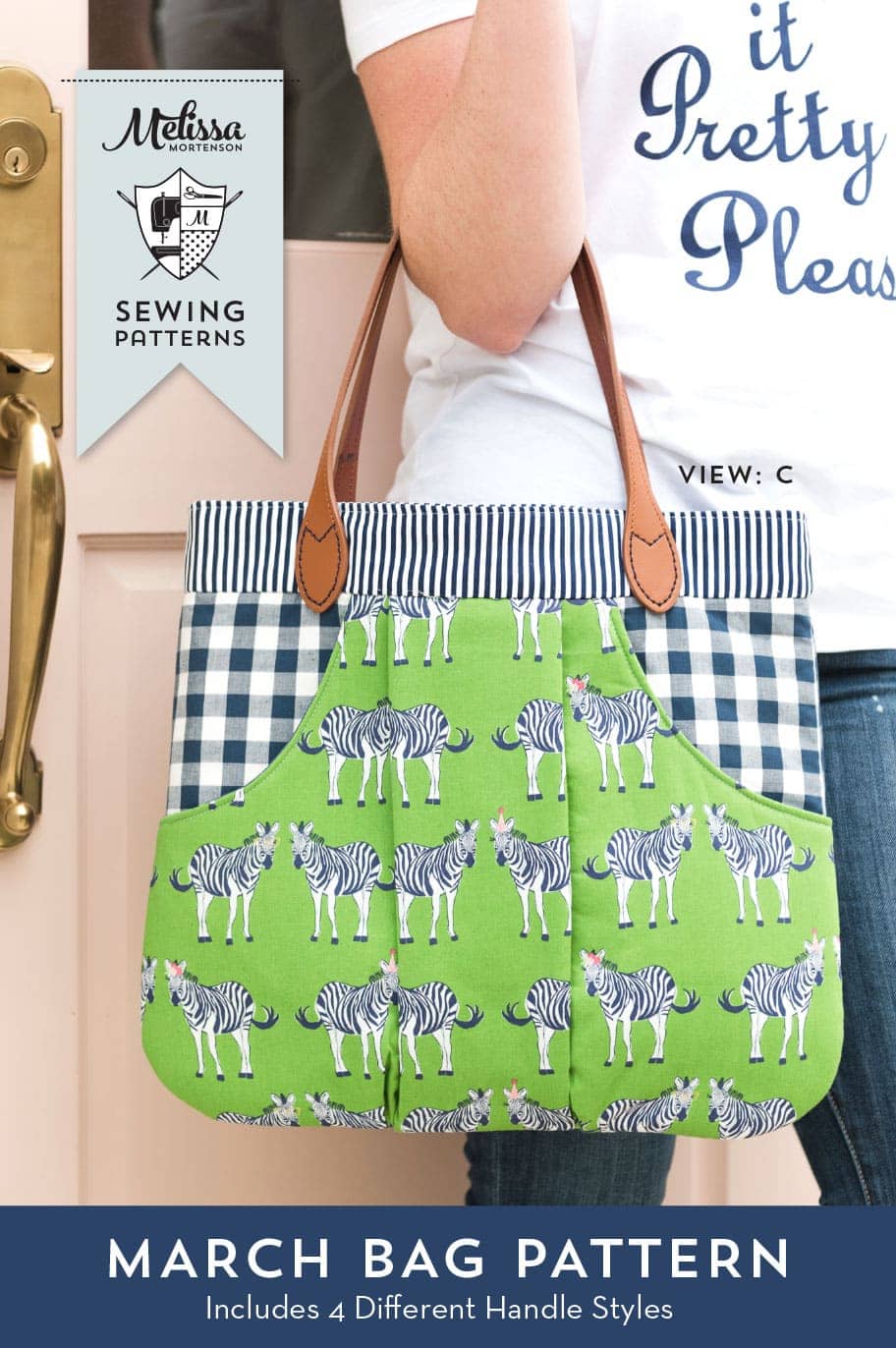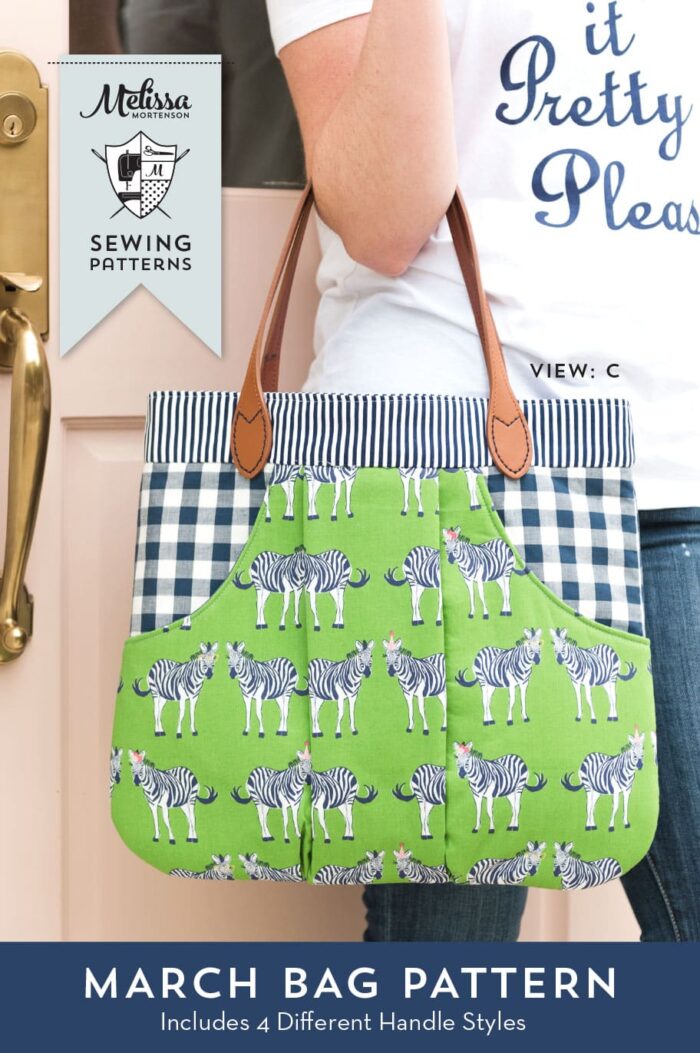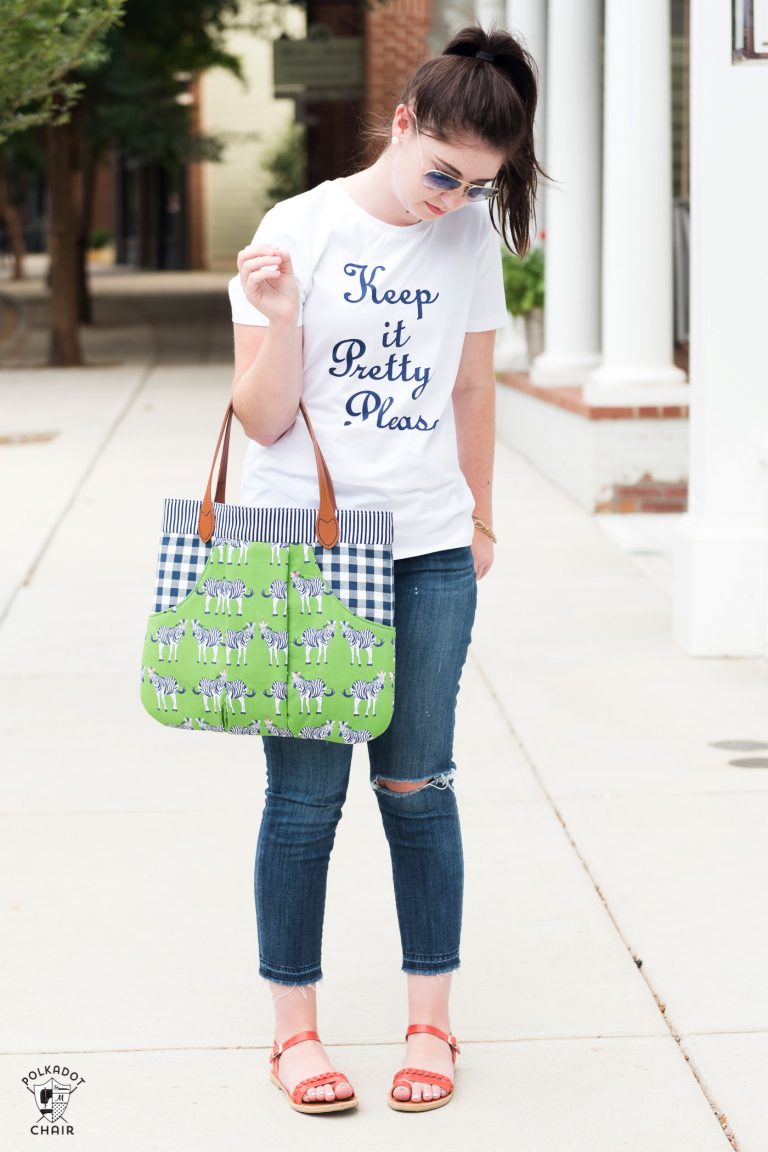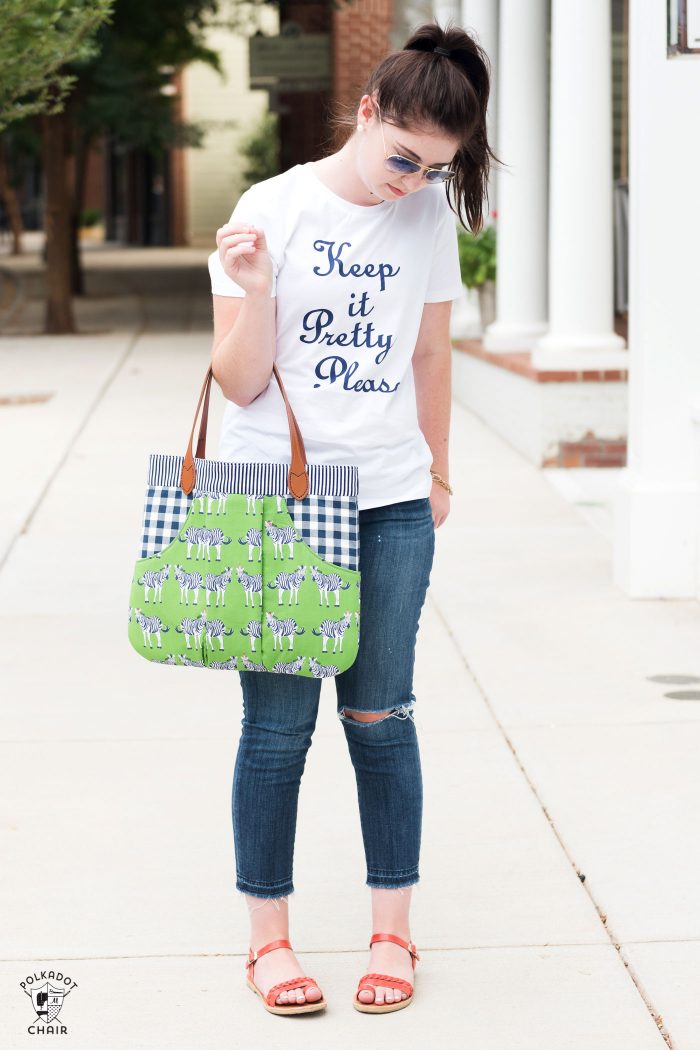 First:
Last year I started updating my bag sewing patterns. They were in need of an update. The measurements and patterns were good, but the formatting and photography needed to change. I can't believe how much I've learned about photography and pattern writing in the past 5 years, some of the photos in those old patterns were scary LOL!  I started updating patterns, and writing new patterns, and leaving some "alone" that I thought were ok "as is."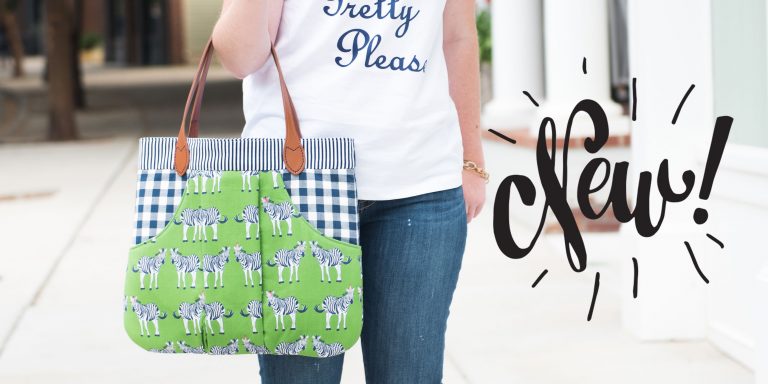 One of the patterns that I left "as is" for the moment was my March Bag.  After I finished updating the first round of patterns, I looked at my March Bag pattern and realized it was not quite on the same level as the new patterns and "pulled it".  My intention was to do a quick refresh and have the new pattern out in about a month. Well, that was over a year ago *eeekkk*.  Things just kept popping up.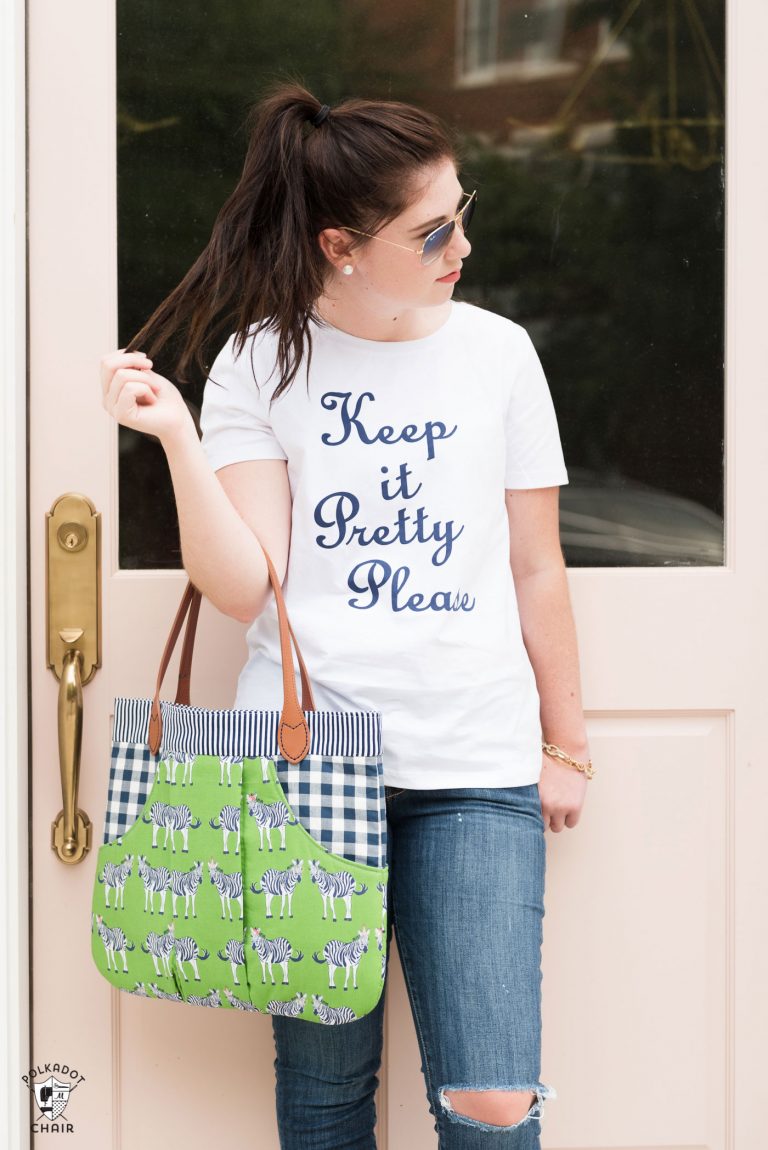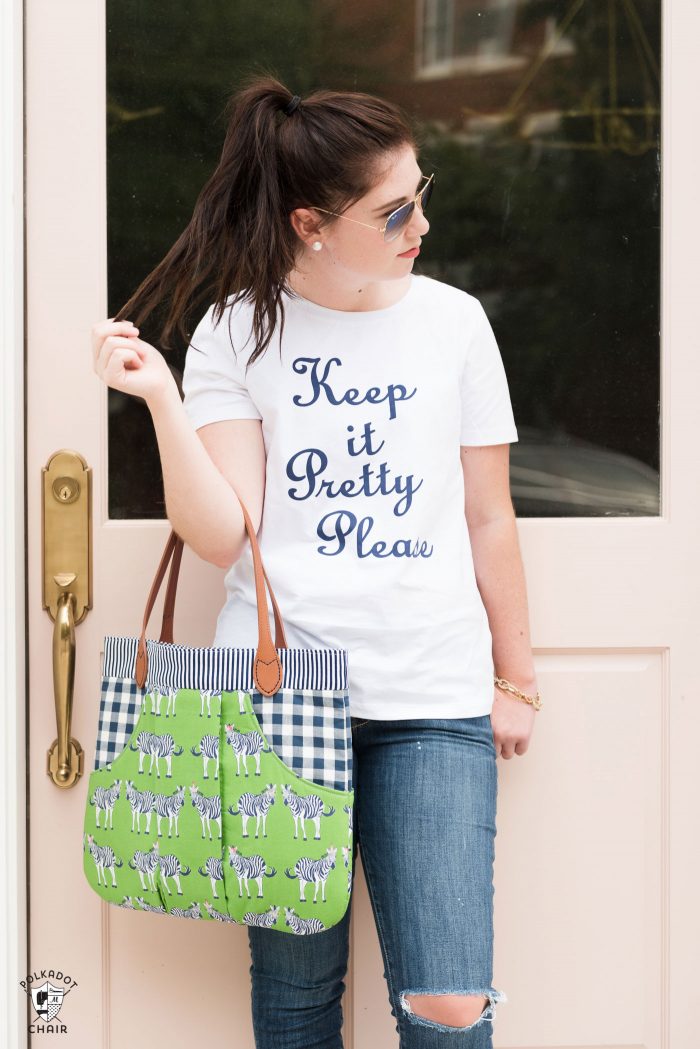 The last thing I wanted to do was to rush the process. I wanted to make sure that I took the time to do it the "right way". So for all of you that have been emailing me asking when it's coming back, I'm sorry it took so long!
Well today, it's BACK! I looked earlier today and originally came out in 2010! Holy moly, where does time go? I don't even want to talk about how much my "model" (aka daughter) has changed in those 8 years!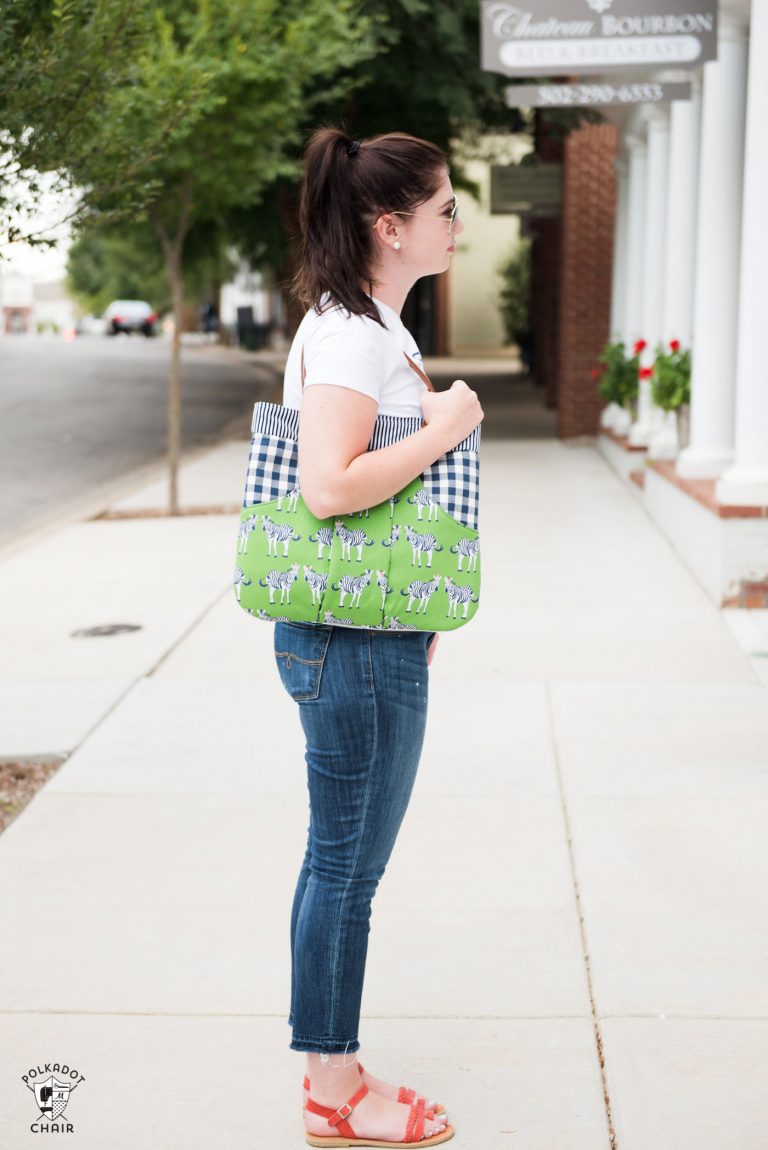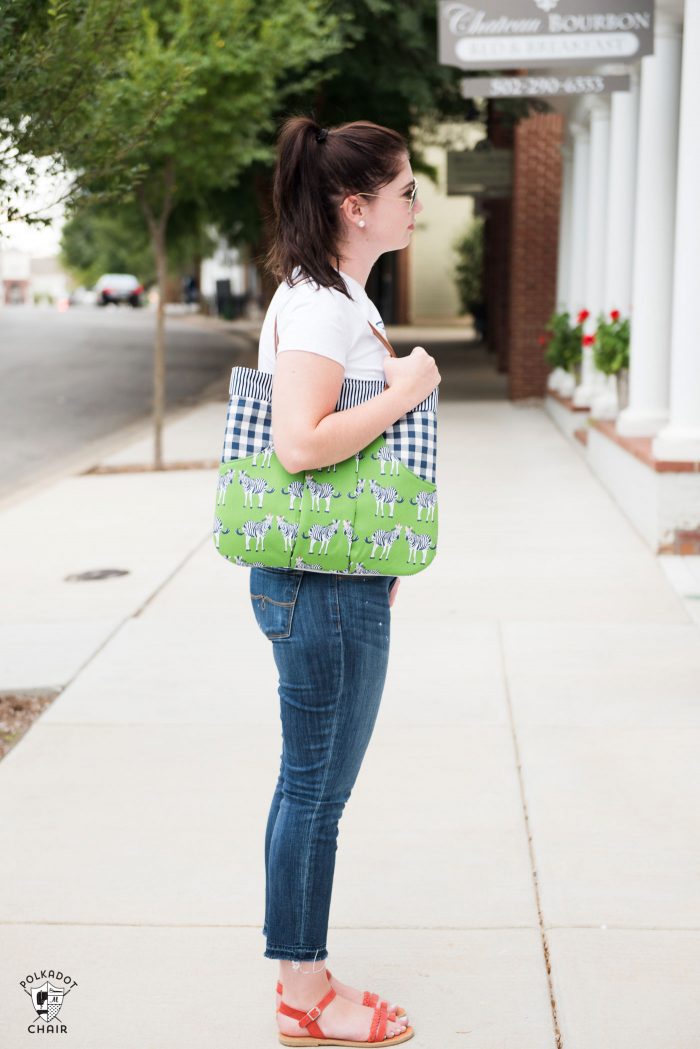 The March Bag is a handbag sewing pattern with one large "kangaroo style" pocket in the front and another smaller pocket inside. It features an optional magnetic snap closure and can be made with 4 different handles! The green bag above is stitched up in fabrics from my Safari Party line, and Riley Blake woven gingham.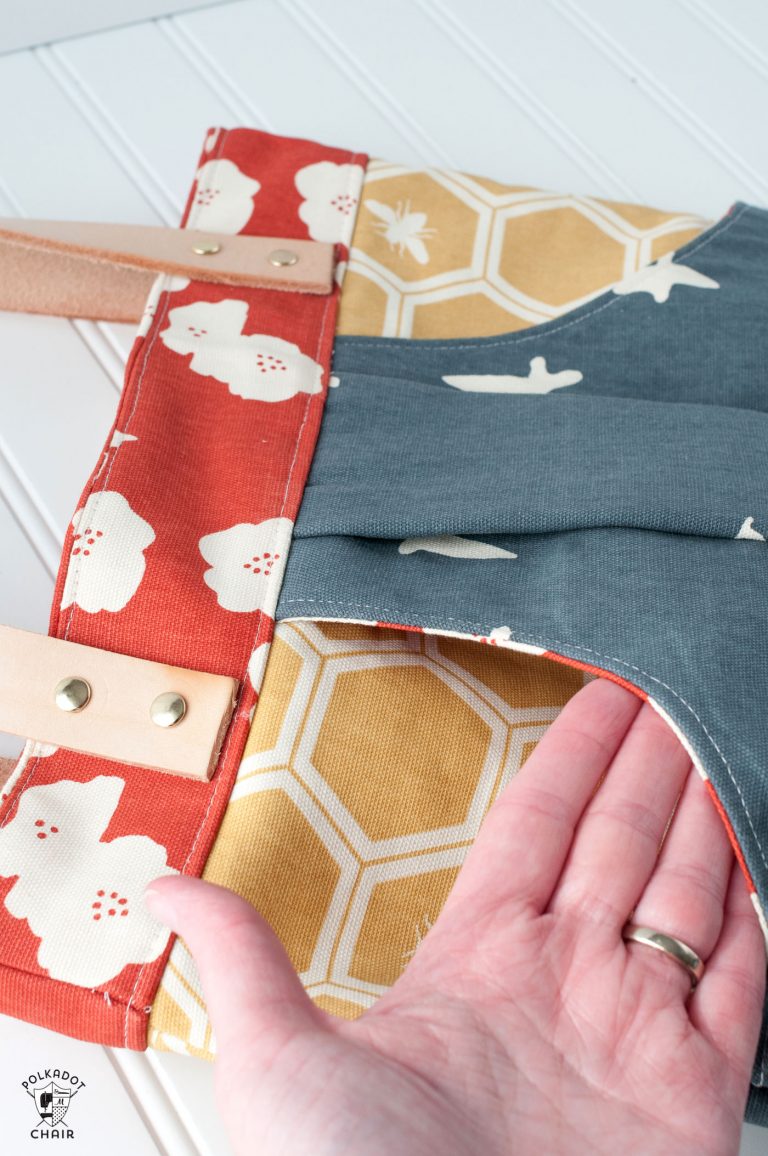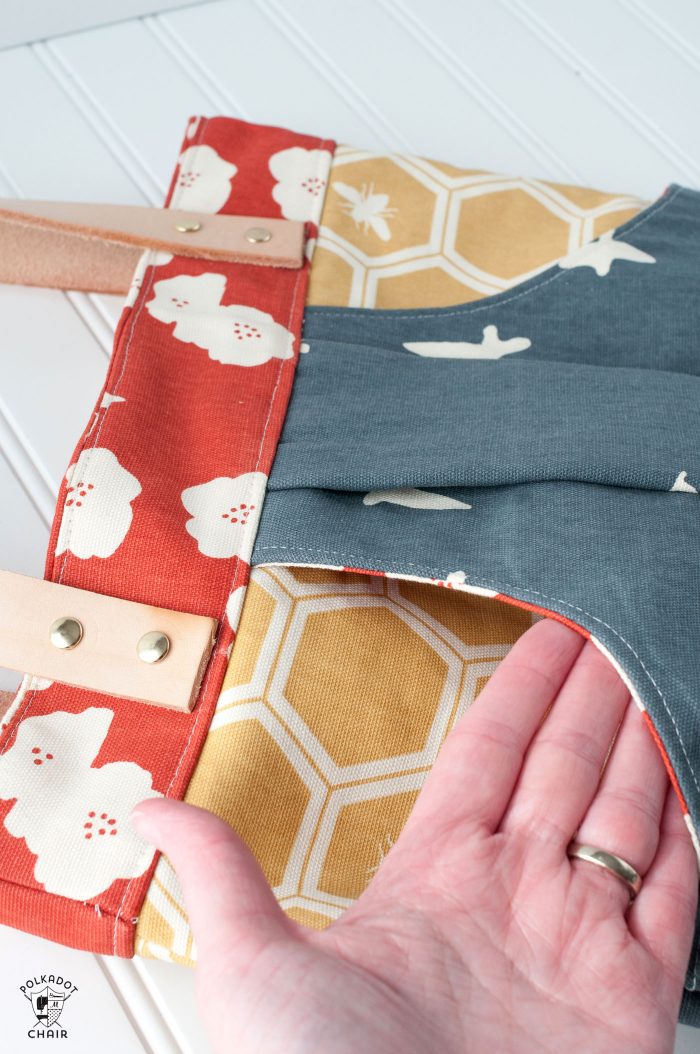 The green bag on the cover is made using these "sew on" purchased handles. I got mine on Amazon, the ones I bought are showing as sold out. But you can find similar ones still, mine were 23″ long.
Just click HERE for the list.  I also spotted some on Etsy, just CLICK here for the Etsy list. (both are affiliate links)
You can also sew your own straps for the bag: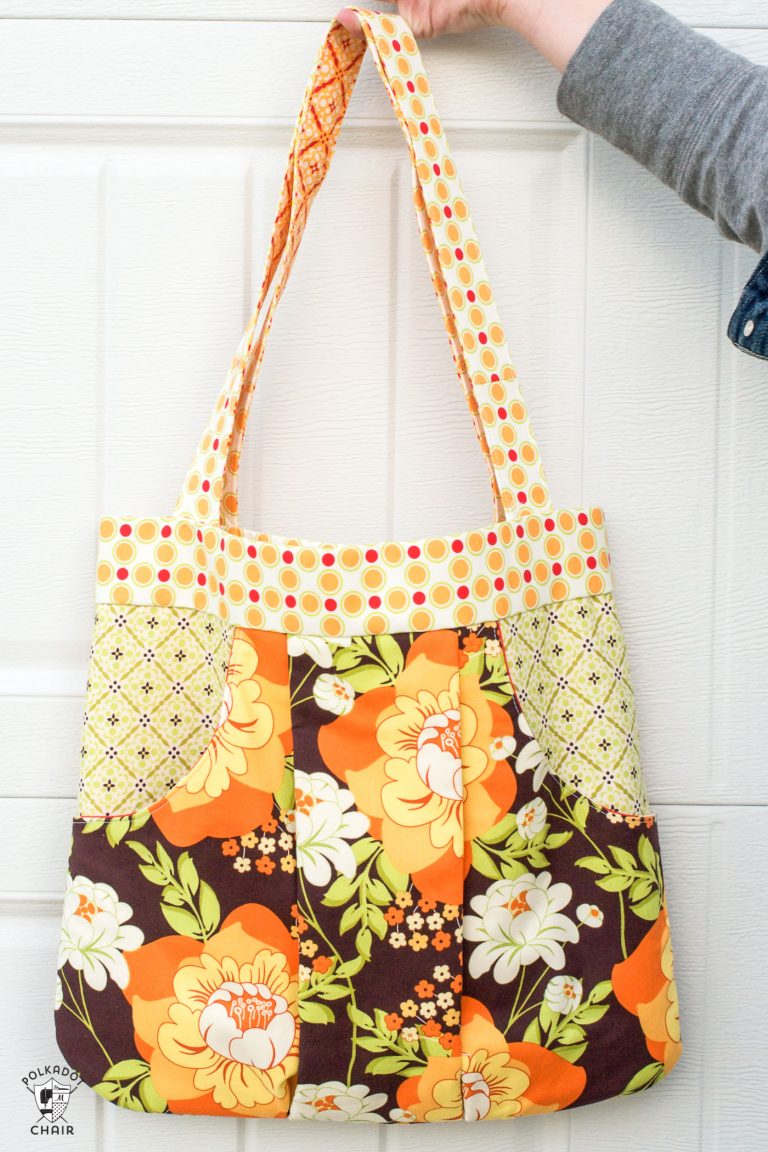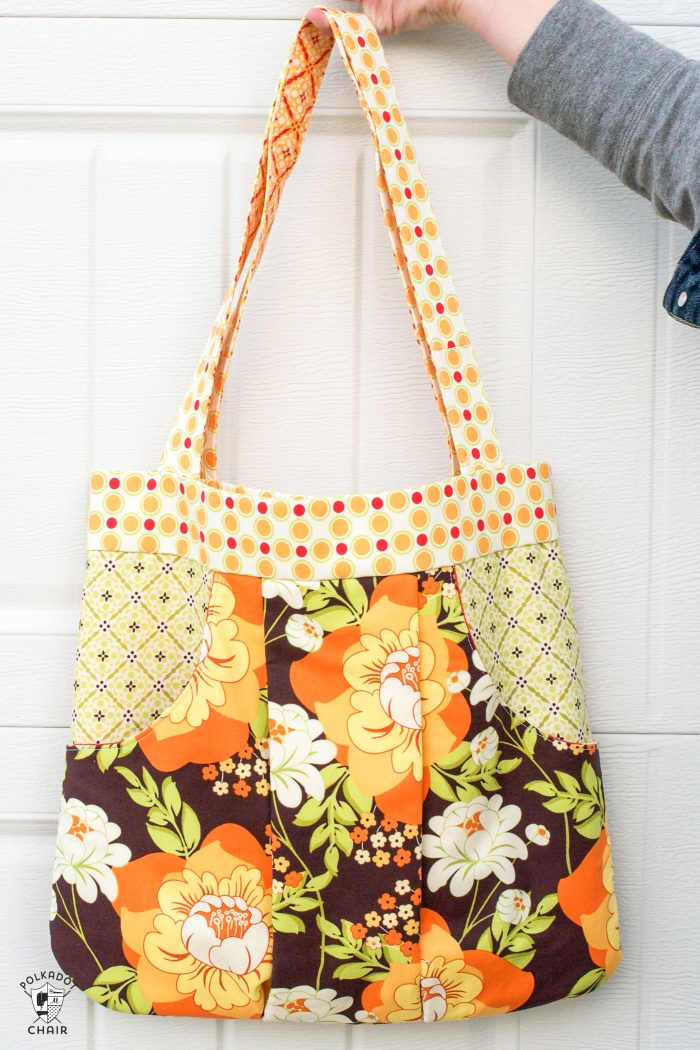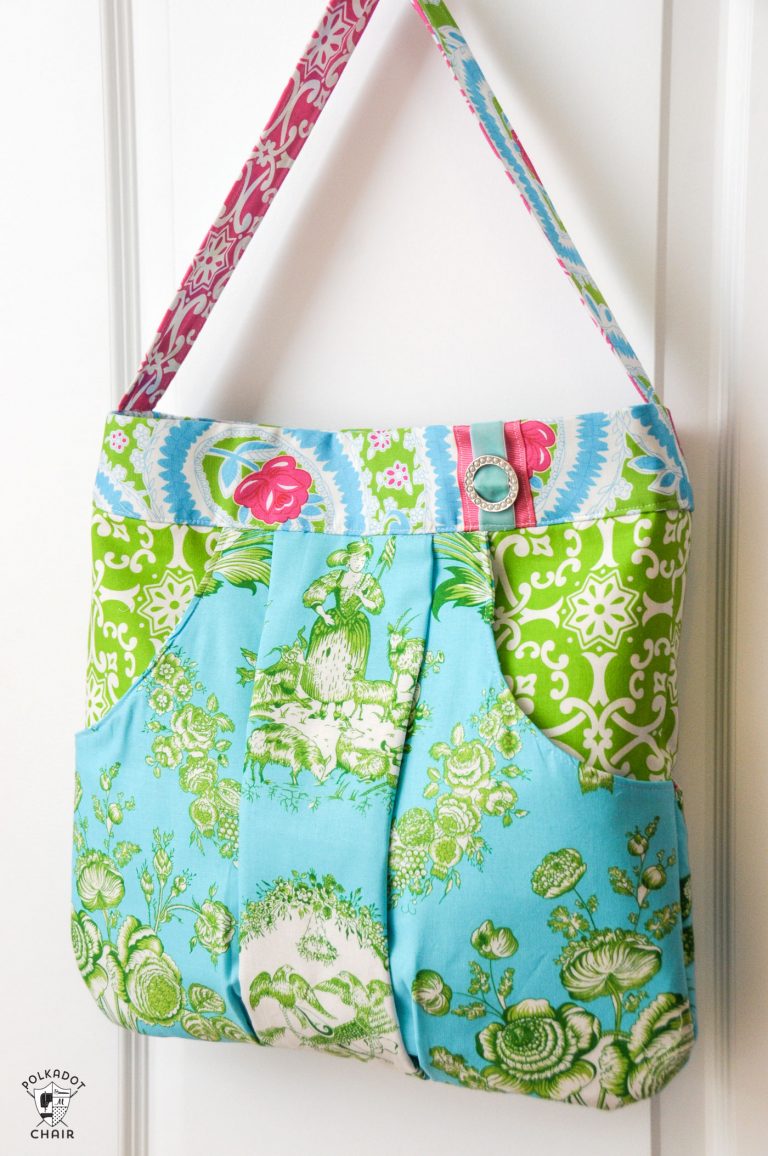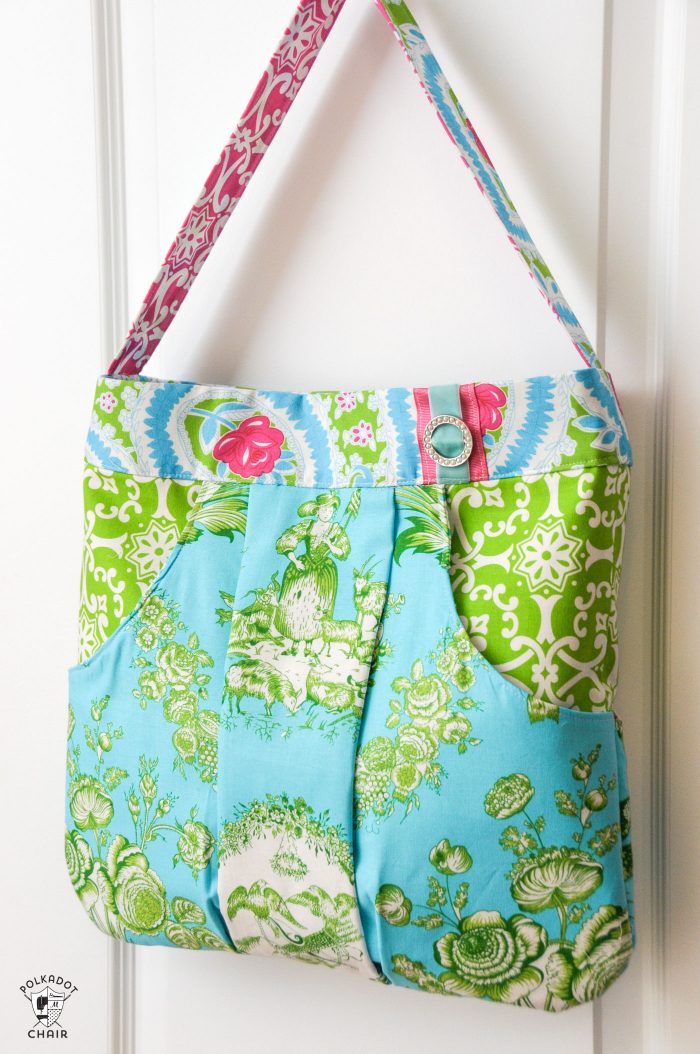 Or use Bamboo Handles: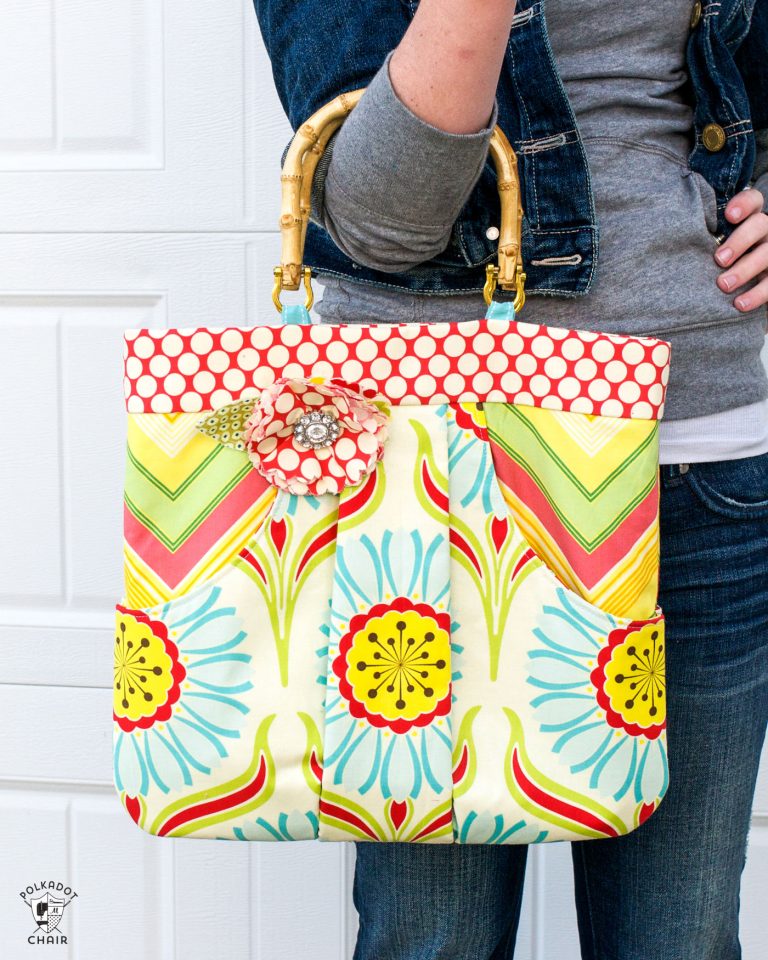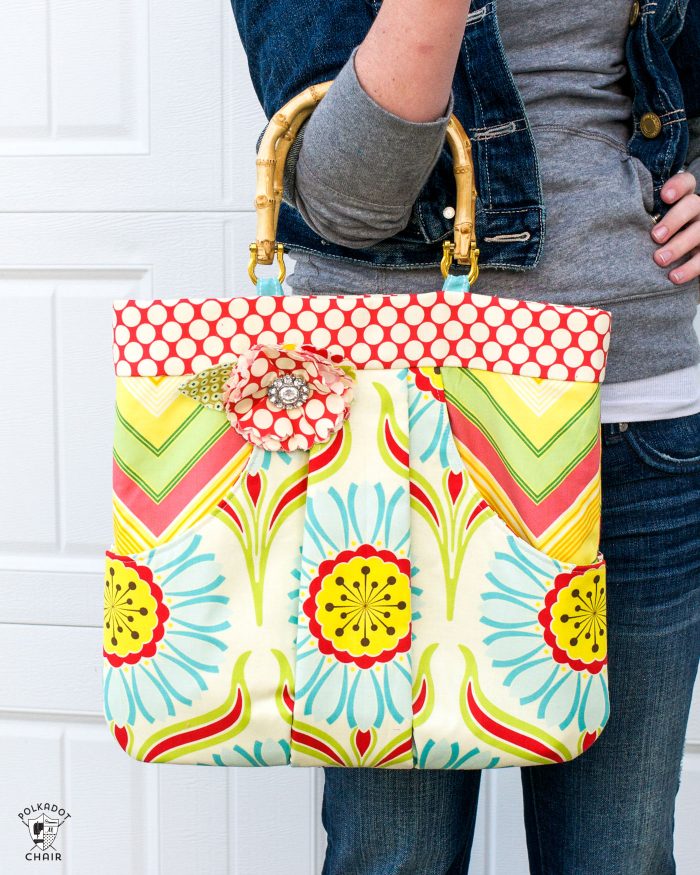 OR Leather Belt blanks (the thing that scouts use to carve on at camp) as handles: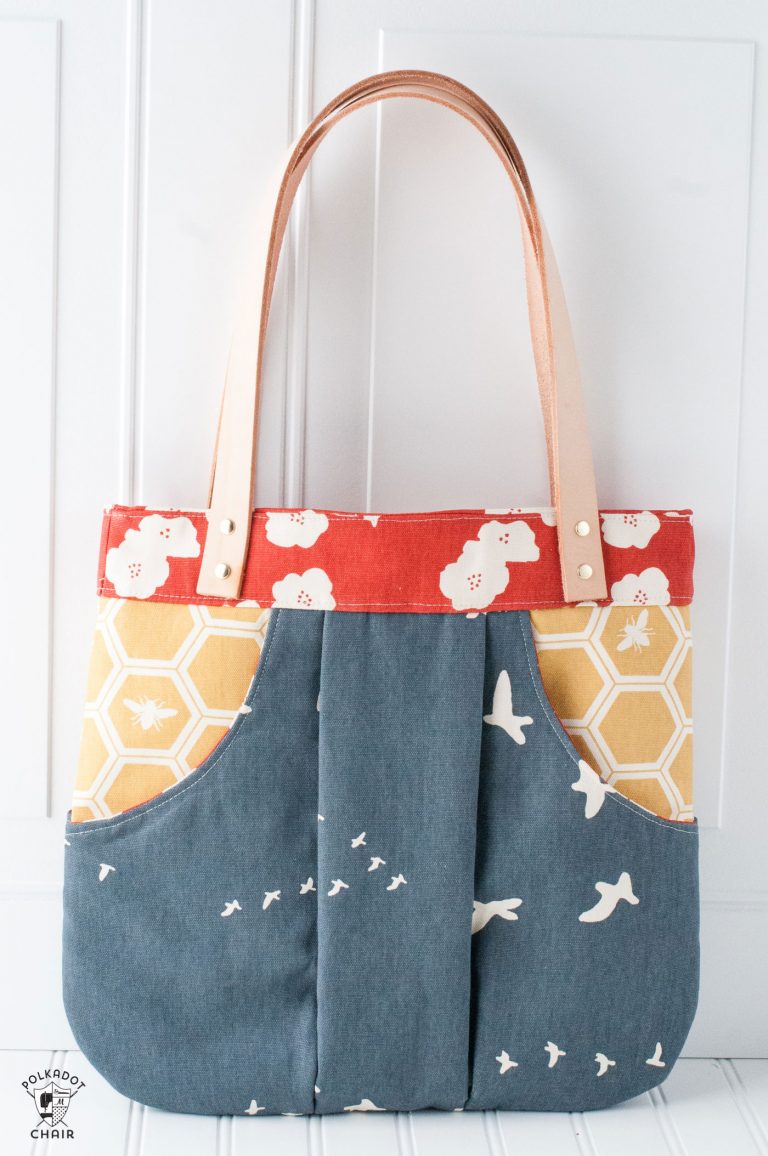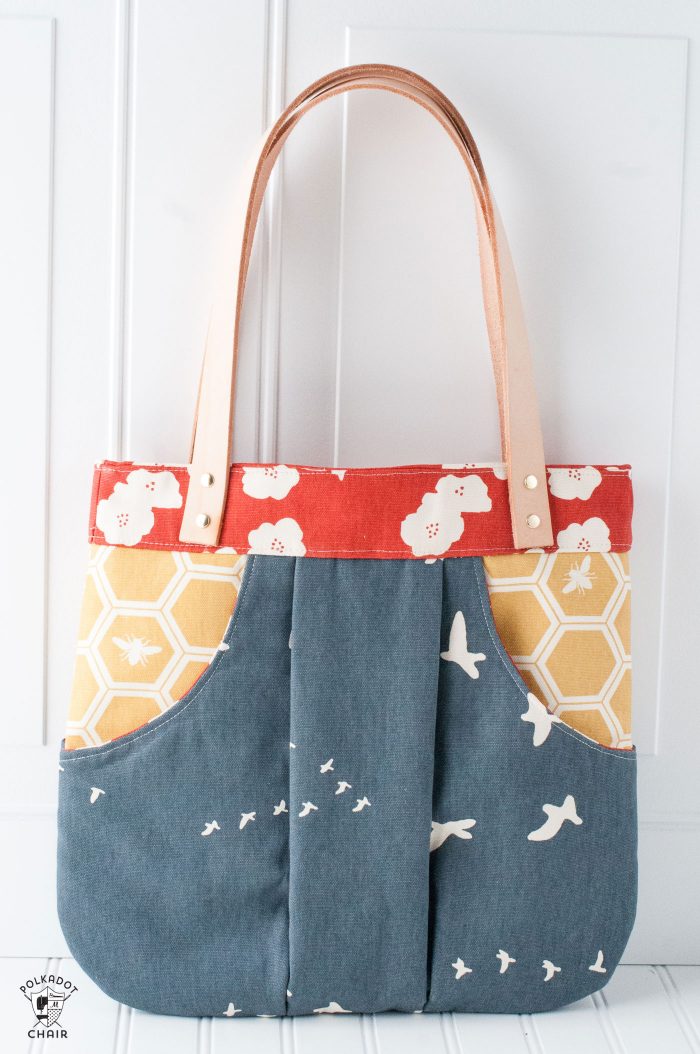 Instructions for all of the versions are included in the pattern.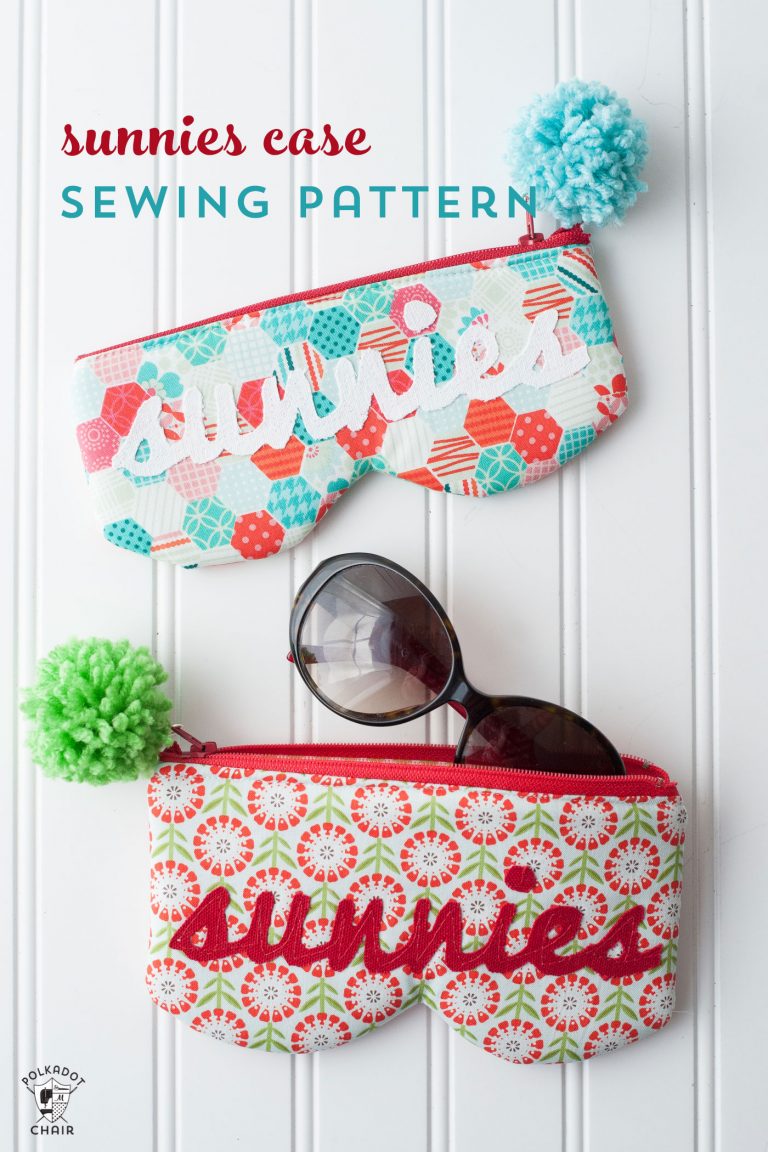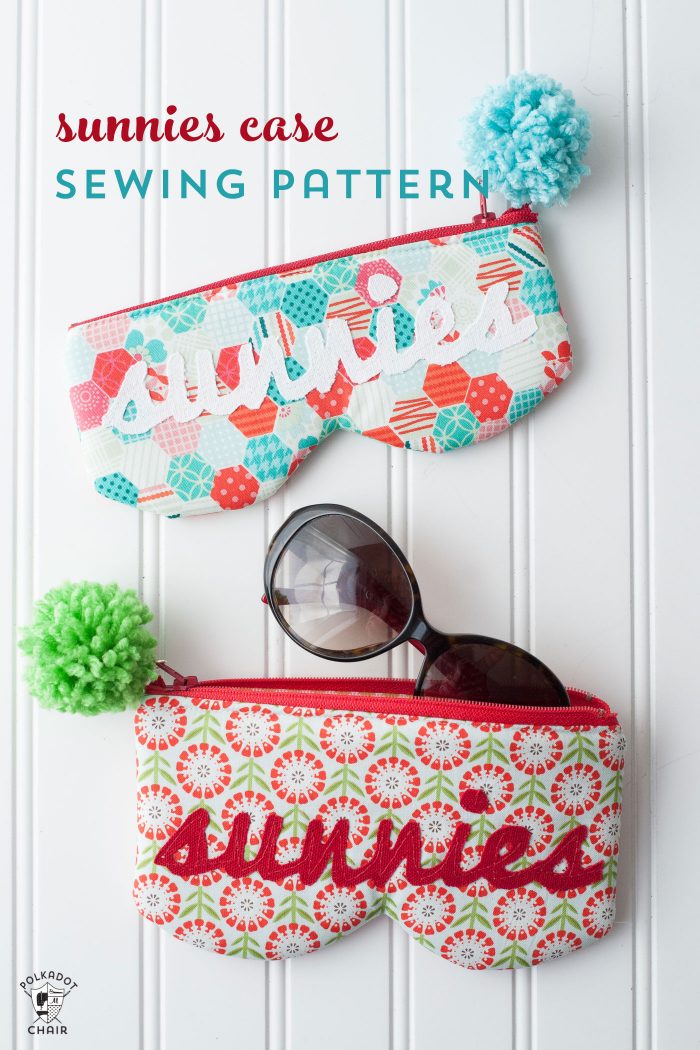 As a way to celebrate the re-release of the pattern, I'm including a FREE printable PDF of my popular "Sunnies" sunglasses pattern with the March Bag.  When you download the March Bag you will automatically download it as well.
The bag is in the NEW and UPDATED shop! You can also purchase it here: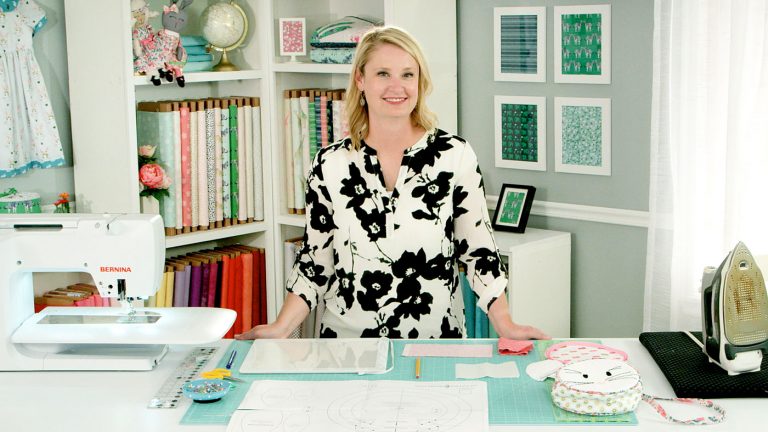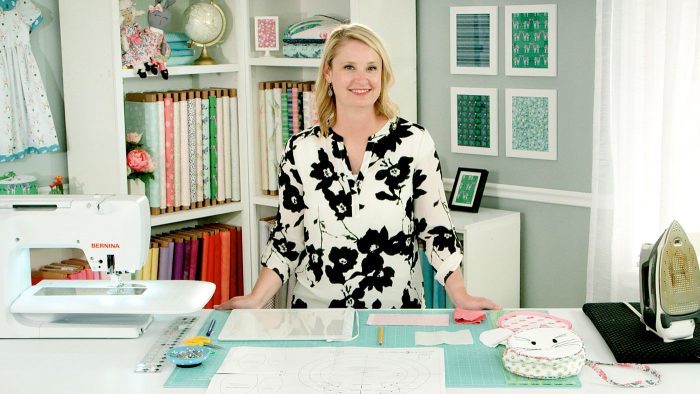 Second:
Last June I had the privilege of filming another tutorial for the Imagine with Riley Blake Video Channel! I chose to teach you how to make my Alice Bag. I know that the round shape and extra details on the bag can seem intimidating to some and thought it would be a great one to use for a video tutorial.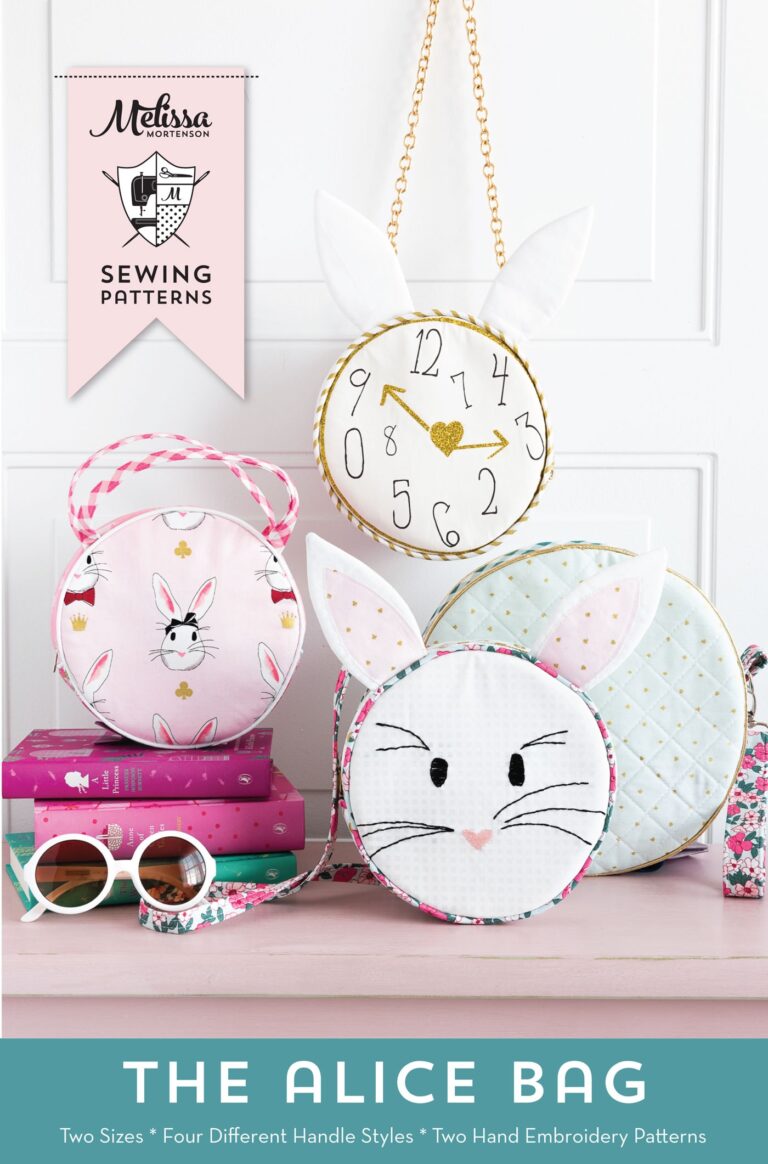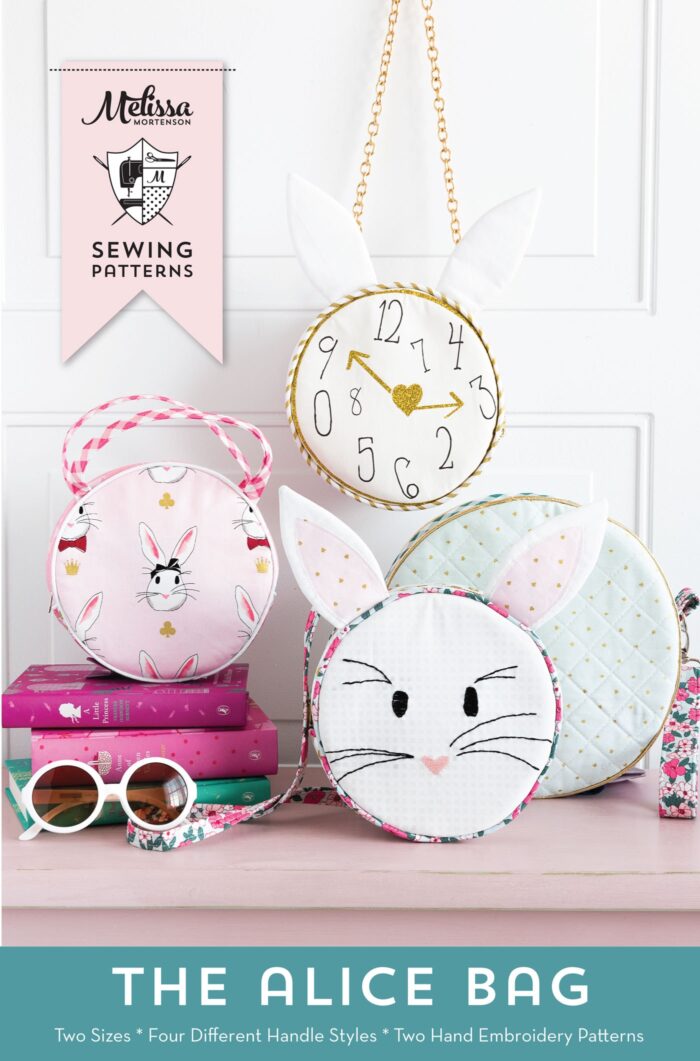 The tutorial INCLUDES the PDF pattern (if you previously purchased the PDF and want to take the class, I can email you a different PDF pattern – your choice- so you don't end up with double, just shoot me an email using the CONTACT button above).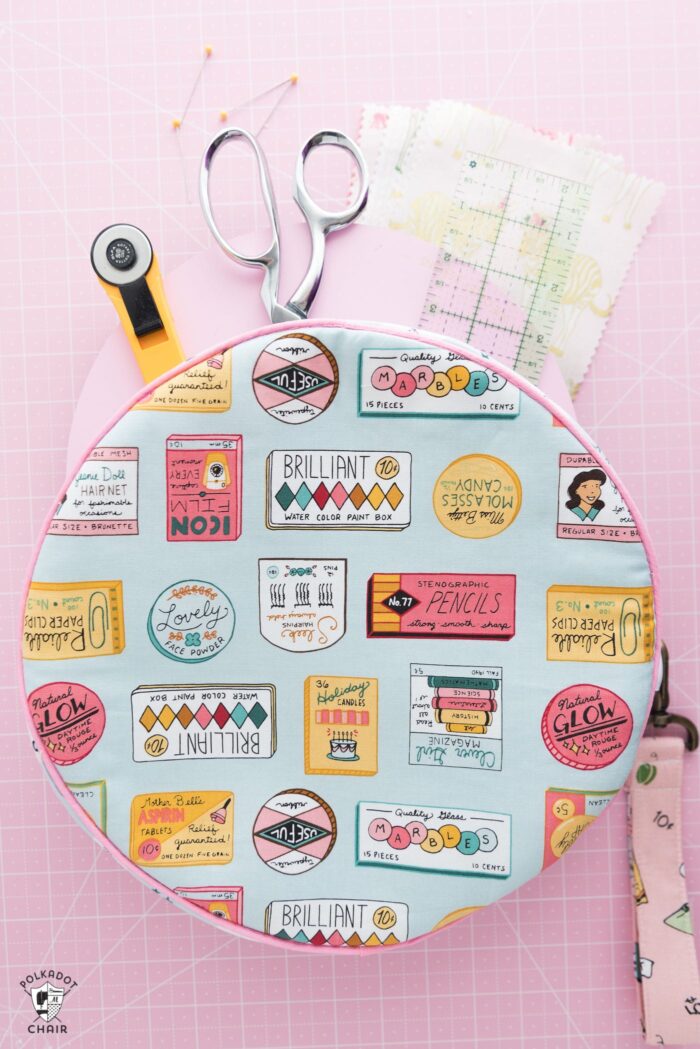 It also includes step by step instructions to make the WHOLE bag. Including the version with the bunny ears and face.  All 4 handle style options.
You can make the bag in one of 3 sizes it's up to you.
I really wanted the class to be a "skill builder" class, I walk you through: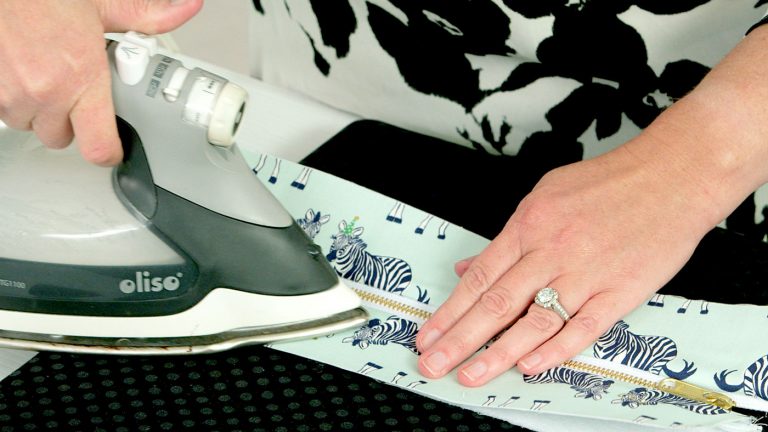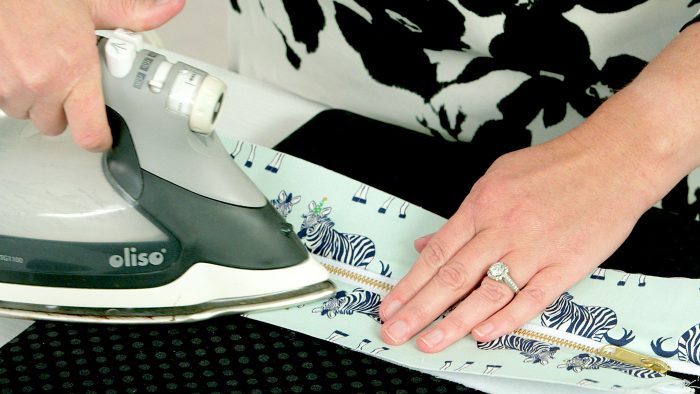 -Inserting a Zipper
-Sewing piping on the outside of the bag
-Working with interfacing
-Working with bias tap
-How to sew your own purse handles
and more!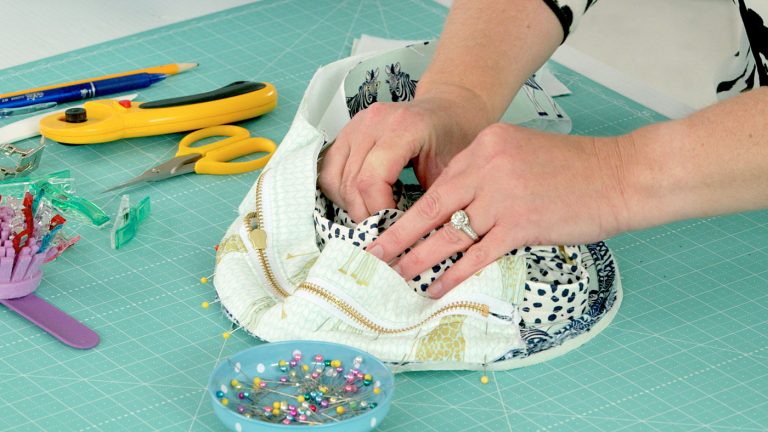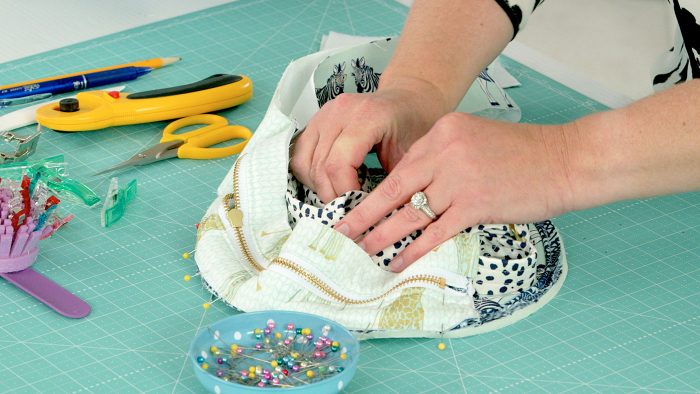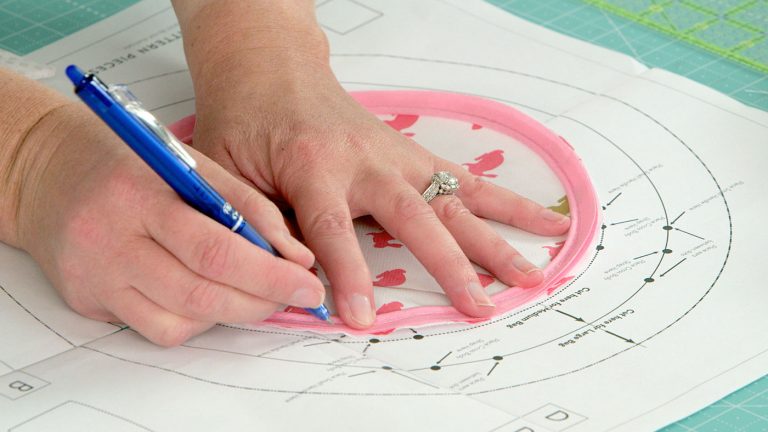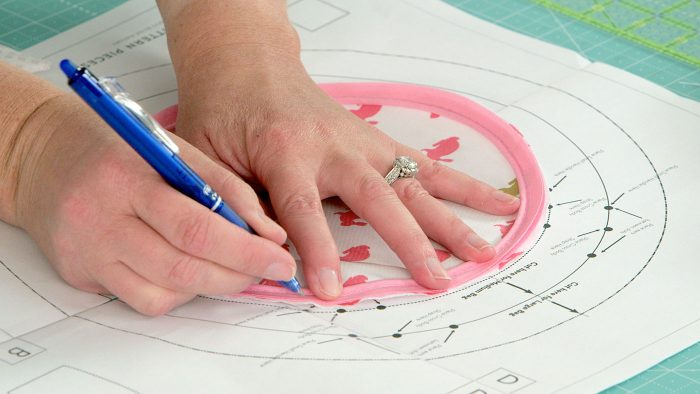 To get the class, just hop on over to IMAGINE with Riley Blake. You can find all of the details there!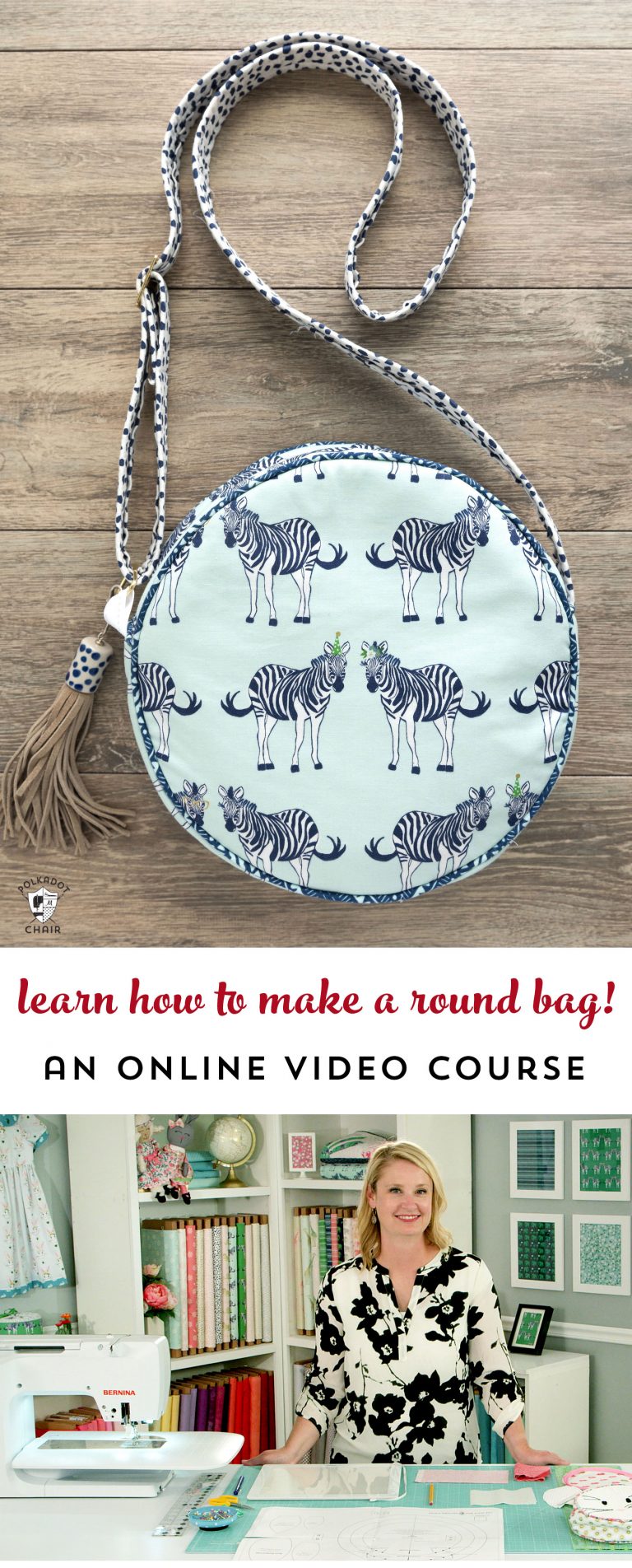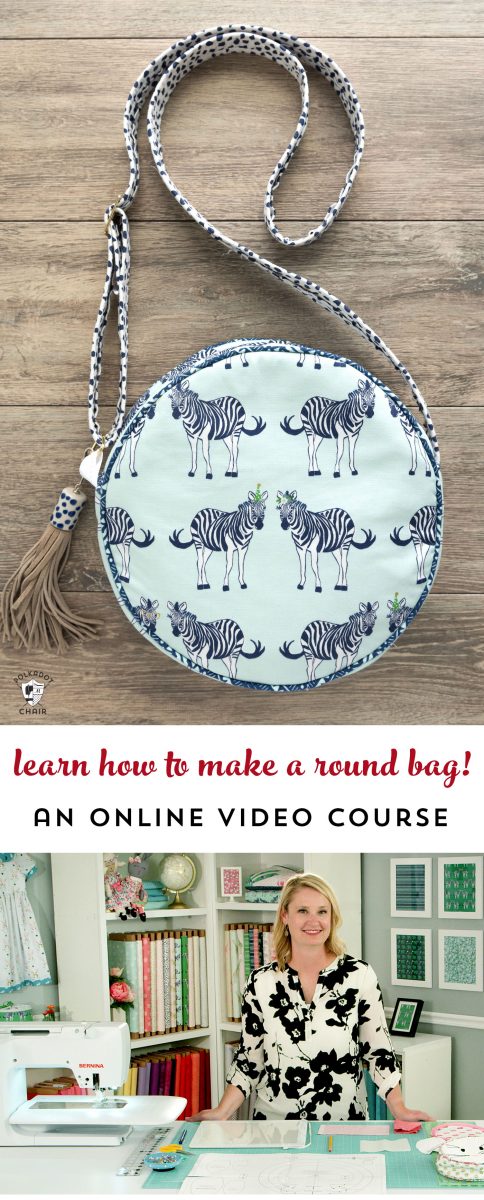 Print Friendly
242