Did you know you can use the fonts on your computer in Cricut Design Space? Think of all of the possibilities! If you're looking for great fonts to use with Cricut machines, I'm spilling the beans on 10 of my favorites today!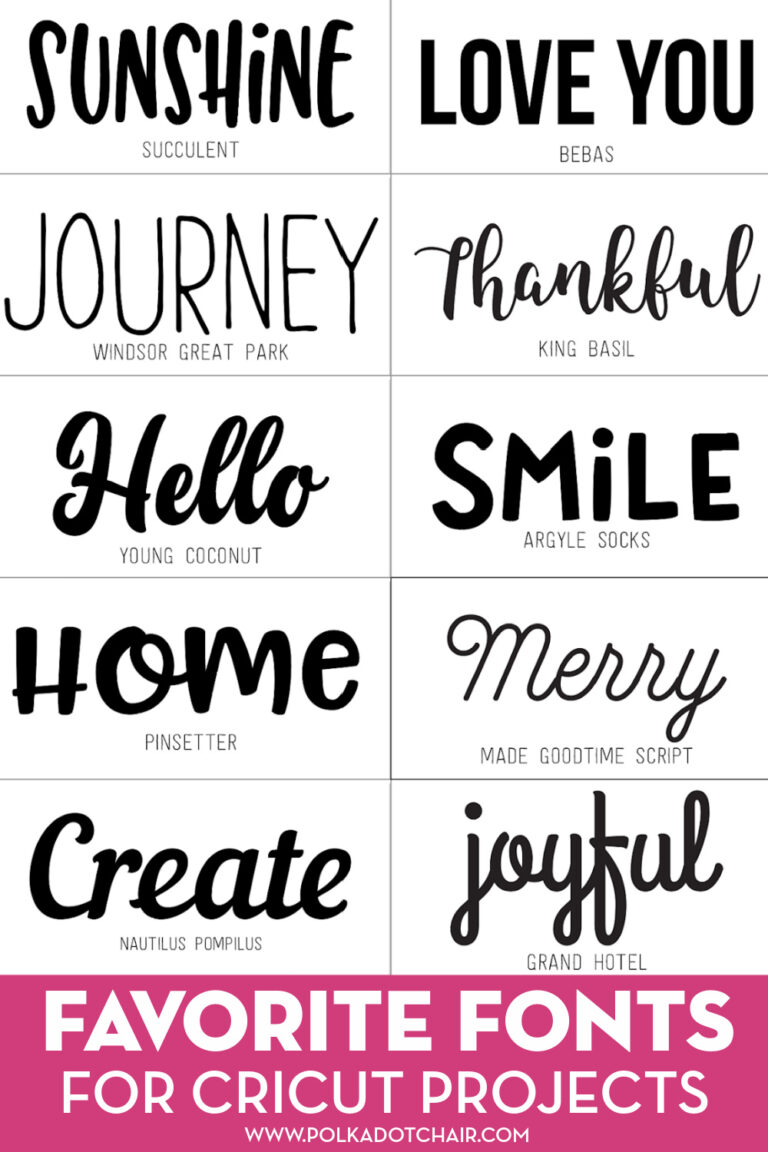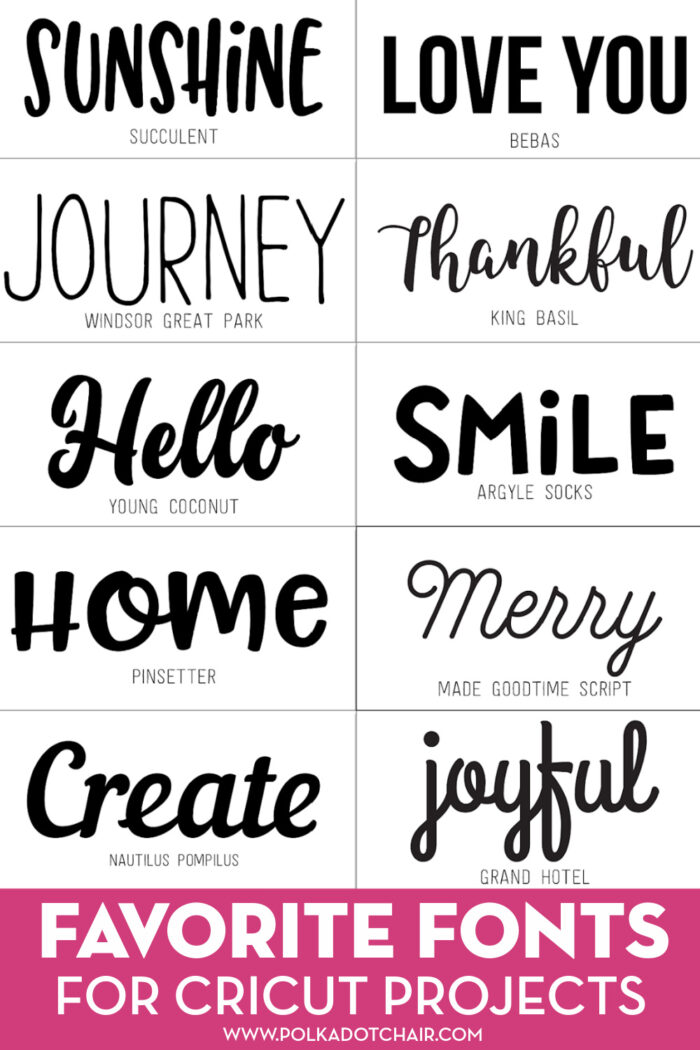 Today I'm going to be answering one of the most asked questions I get from readers, "What font is that?".
I love to create SVG files designed to work with Cricut machines. Most of the time, the lettering is hand-drawn, but I also frequently use fonts. Each time I share a cut file with words, I end up with many emails asking about the fonts that I used on the project.
I totally understand this as many of you want to personalize SVG downloads that we offer (add a name or a monogram, for example).
Table of Contents
What is a Cricut? A Cricut Machine is an electronic cutting machine. It hooks up to your computer via USB or Bluetooth and cuts images that you send to it, much like a printer. It just cuts instead of prints. It can cut vinyl, paper, fabric, and much more. The images are all digital, you can upload your own images or buy images in Cricut Design space individually. You can read my full review of the Cricut Maker Machine HERE.
10 of My Favorite Cricut Fonts
Many of these fonts are free, but not all. However, all are less than $10, and I use them repeatedly with my Cricut, so I see a lot of value in purchasing a good font.
Succulent
Windsor Great Park
Young Coconut
Pinsetter
Nautilus Pompilus*
Bebas*
King Basil
Argyle Socks
Made Goodtime Script*
Grand Hotel*
*Free Fonts for Cricut. To download just do a google search for the font names.
I download most of my fonts from DaFont. Most of the purchased fonts can be found at the Hungry Jpeg.
Examples of the Fonts in Projects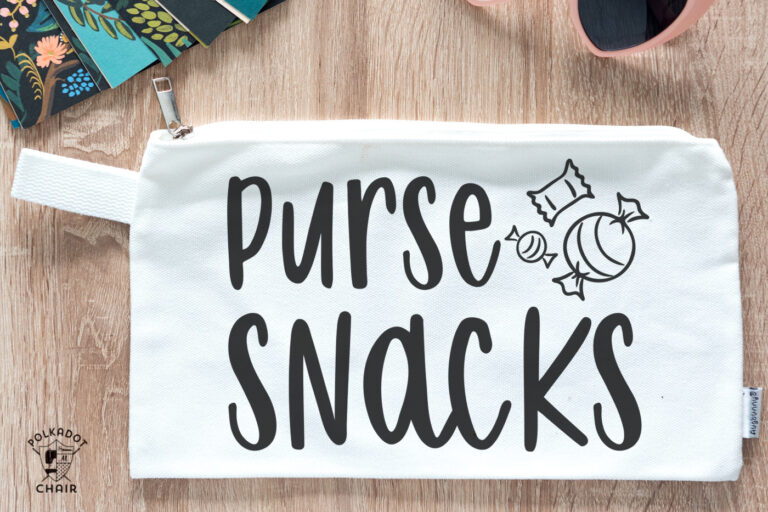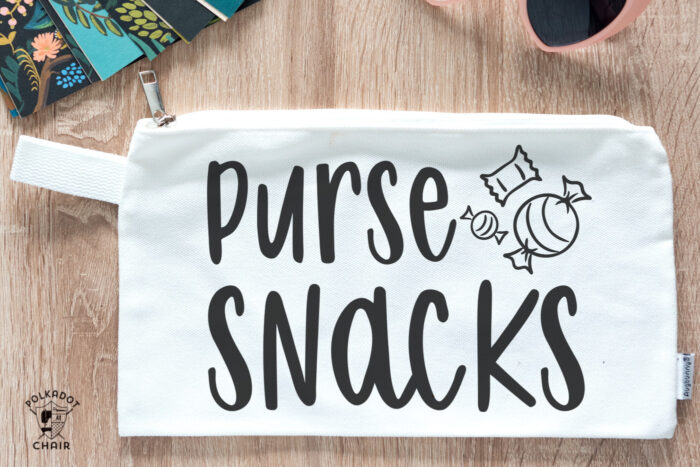 Succulent on Make Up Bag Project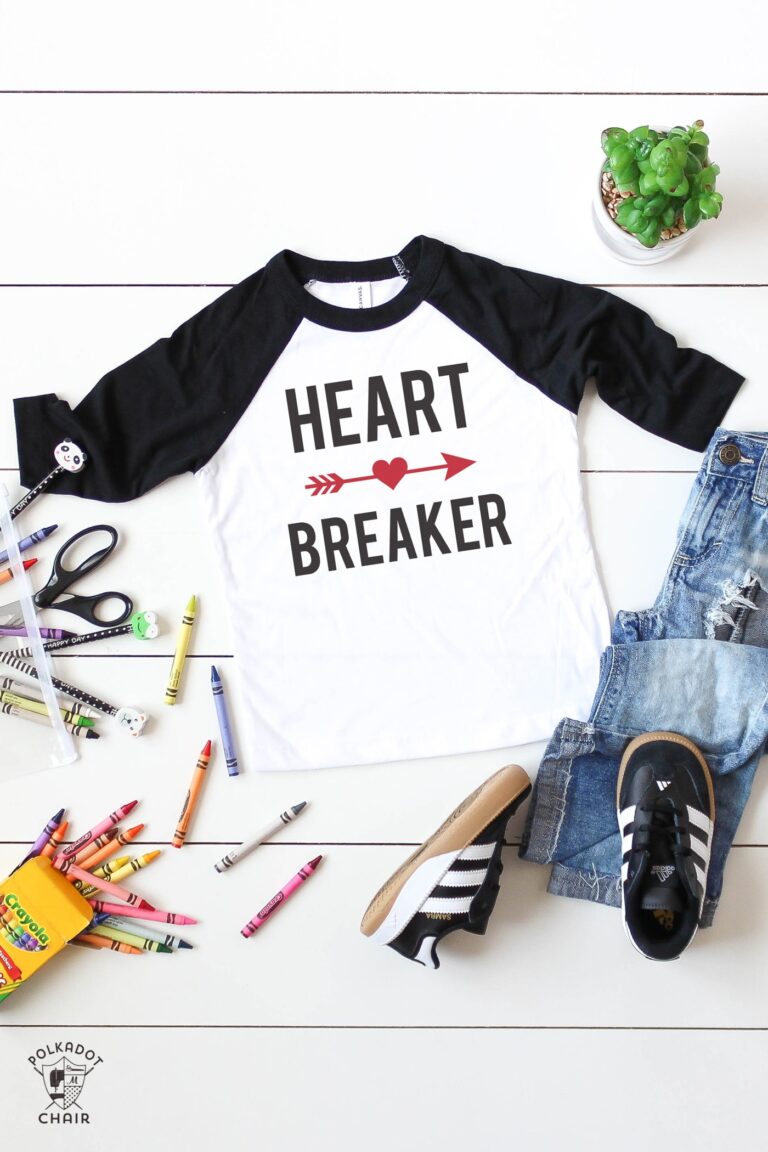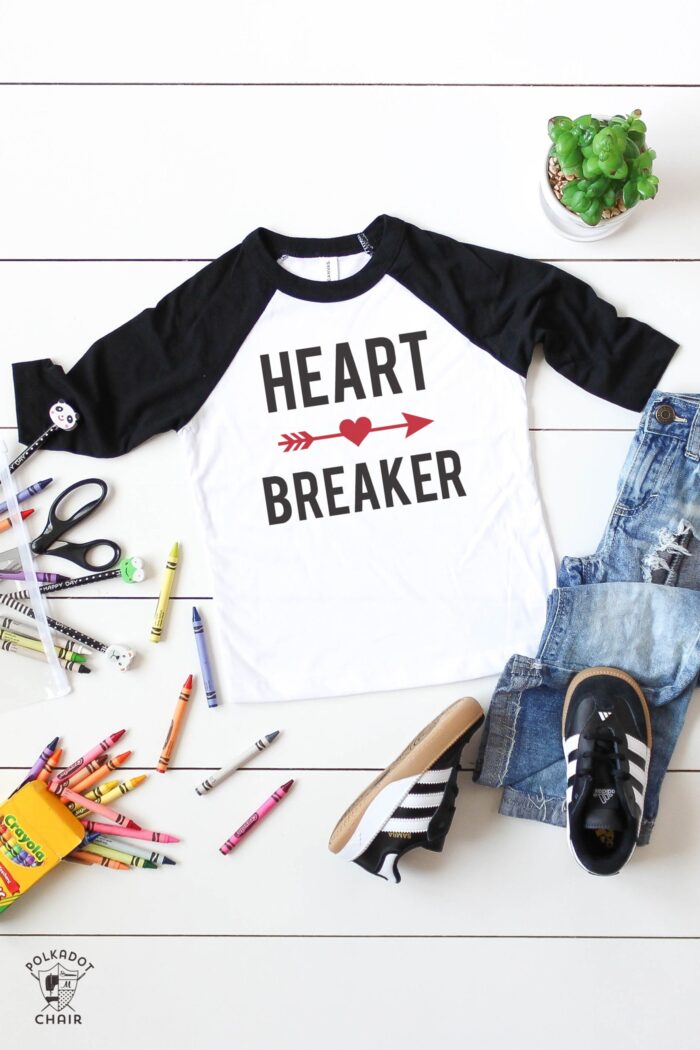 Bebas on DIY Valentine's Day Tee Project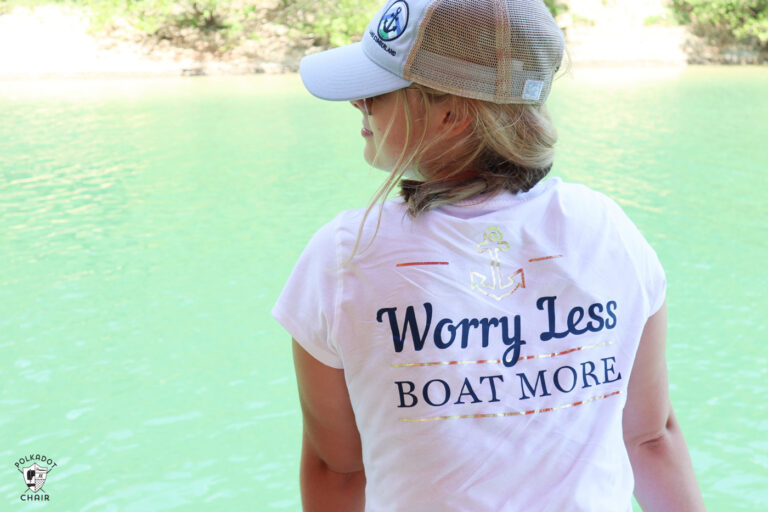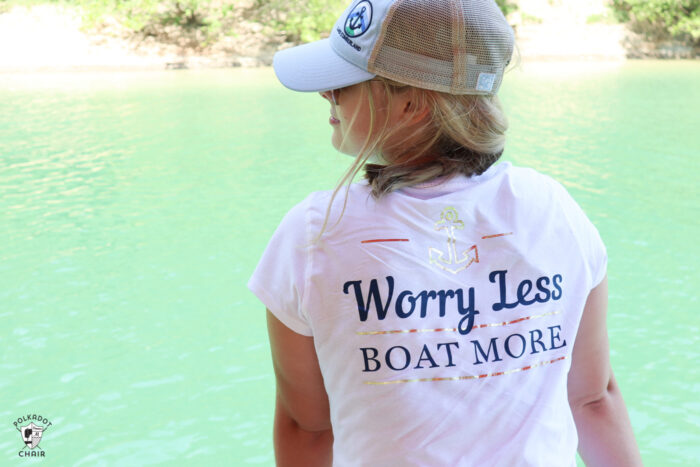 Nautilus Pompilus on Lake T-Shirts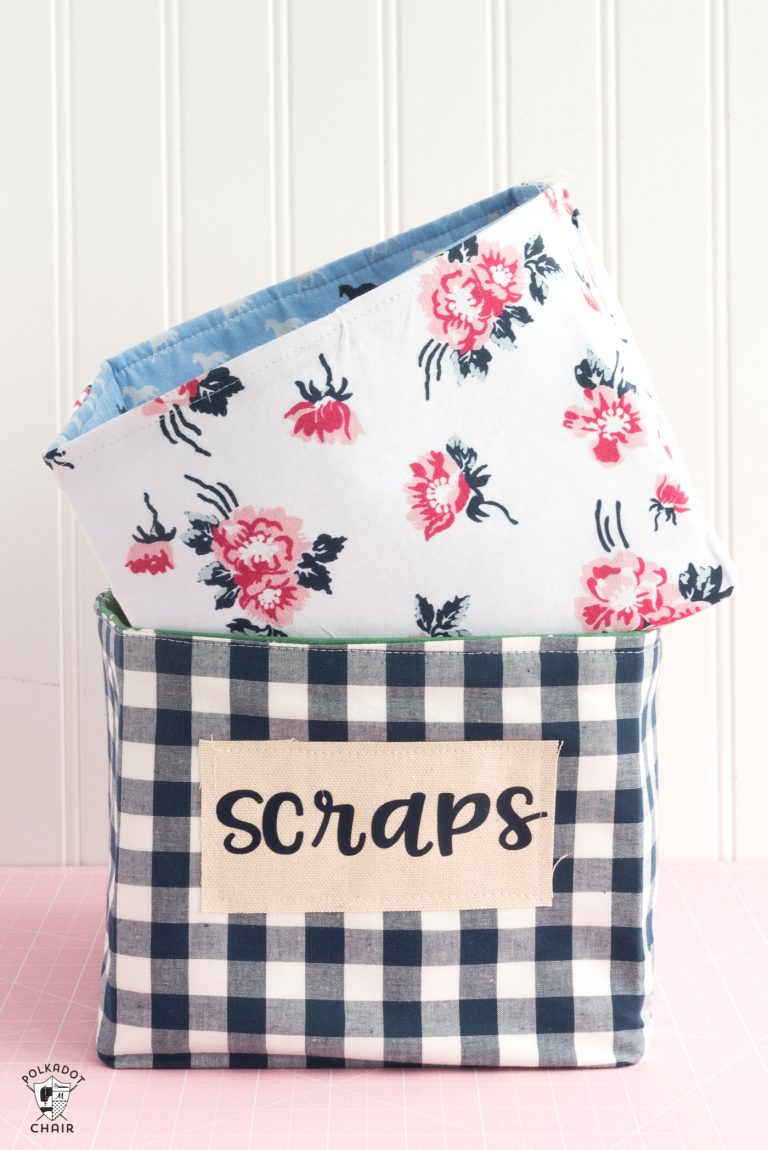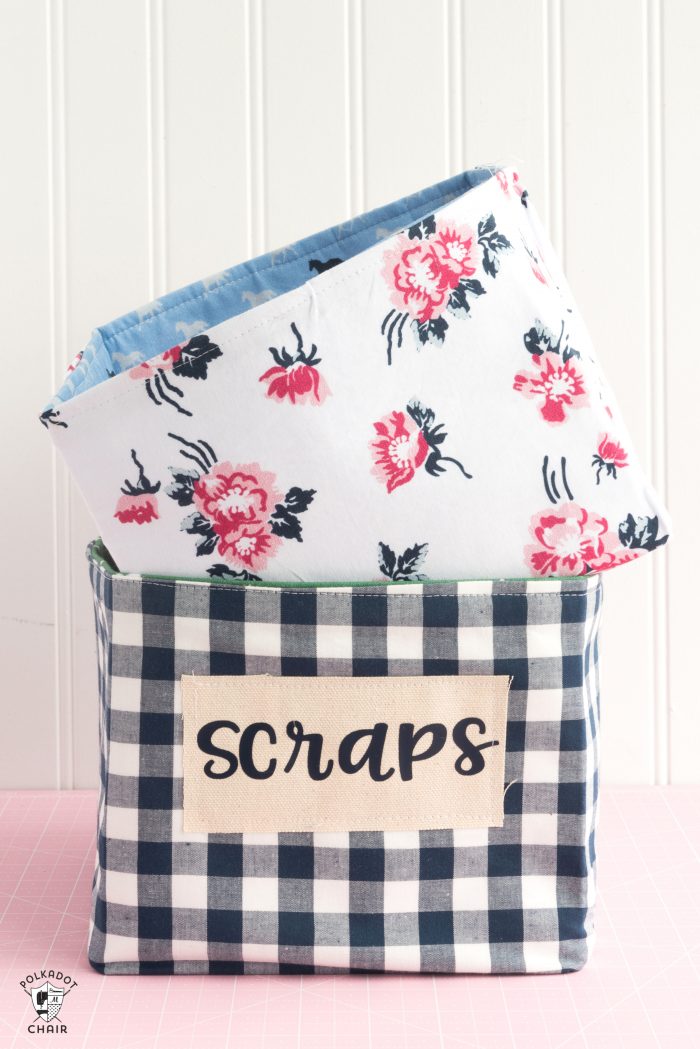 Pinsetter Font on Fabric Basket Pattern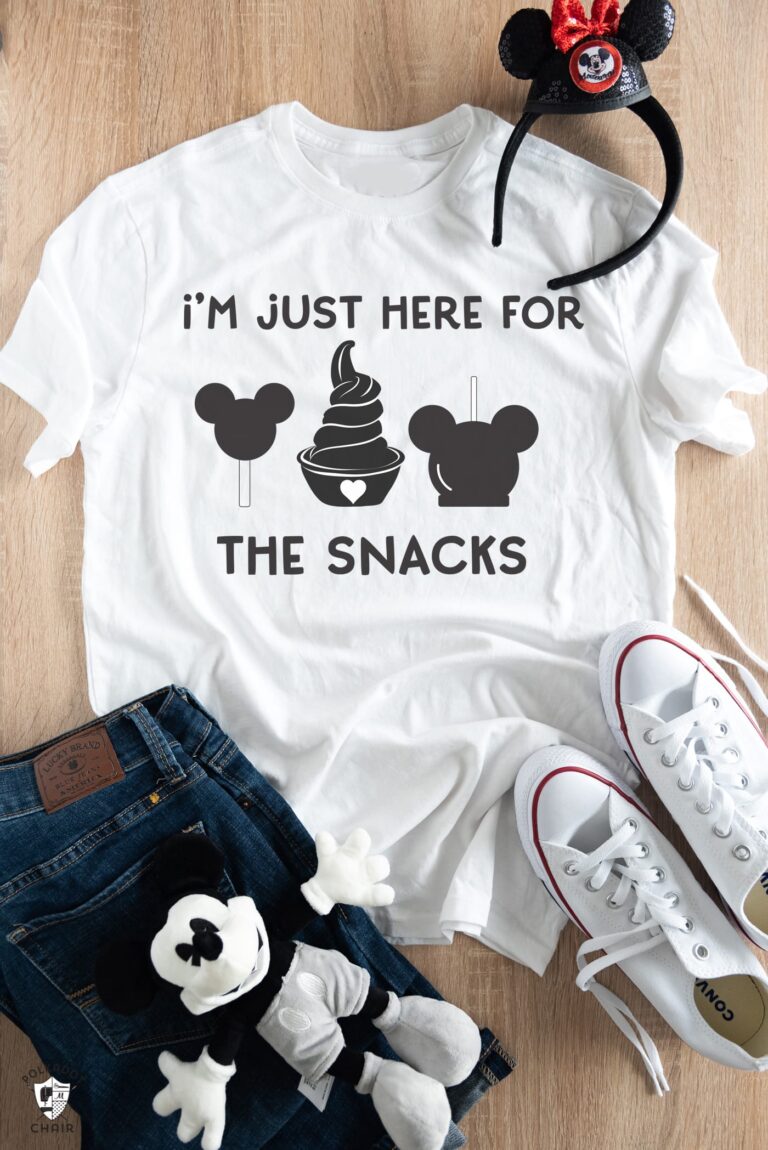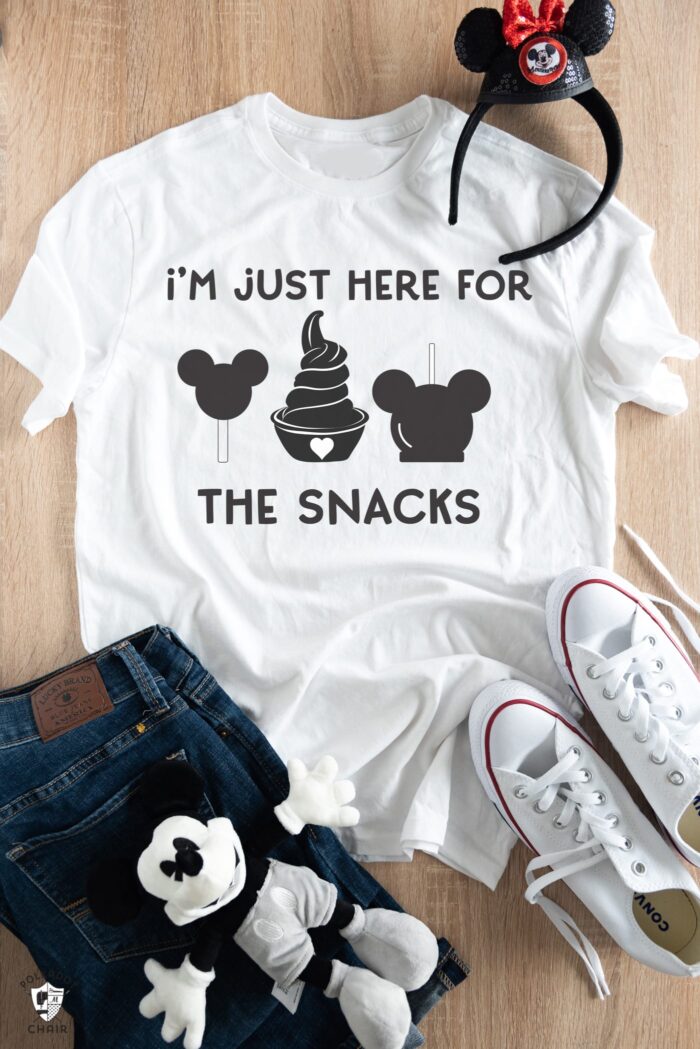 Argyle Socks on DIY Disney Shirts Tutorial
Tips for Using Fonts in Cricut Design Space
1. Make sure that the font is "solid"
What I mean by that is check that the lines are clean and can be cut by the machine easily. A "feathery" font or a "grungy" looking font might not yield great results when cut out of vinyl.
2. Use the Weld tool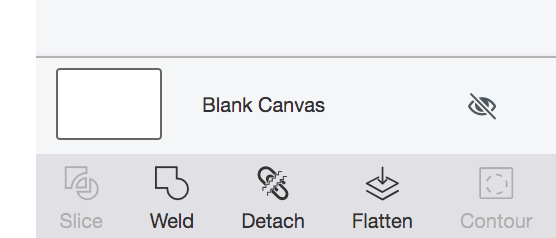 If you have a script font that has letters that run into each other, use the weld tool (in the lower right-hand corner of the screen), to turn all of the individual letters into one image. This will prevent small cut lines between letters.
3. Watch the Spacing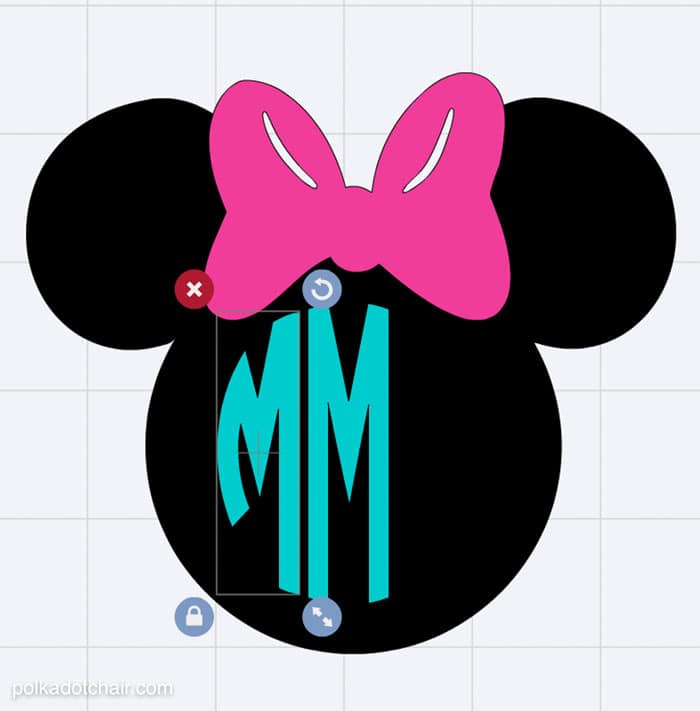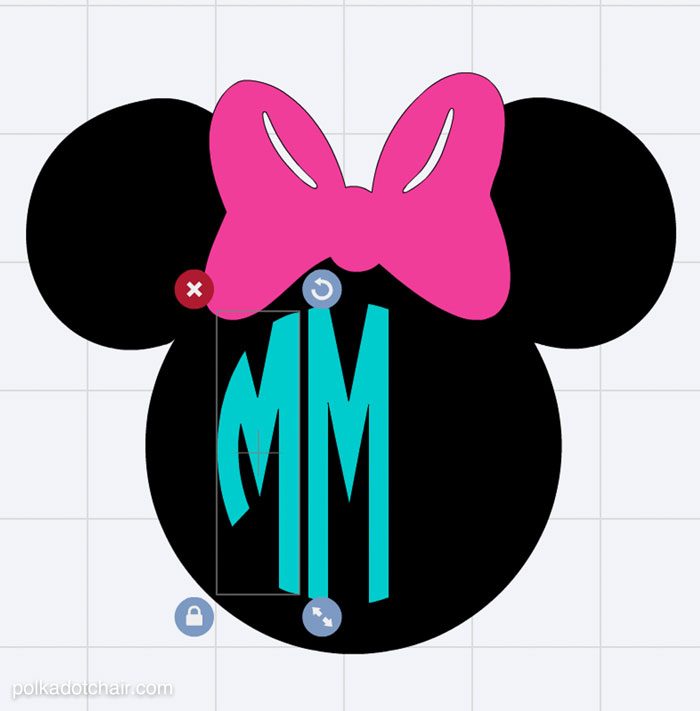 (project shown is Monogrammed Disney Cups)
Kerning refers to the way that letters "interlock" with each other to form a word. For example in the word "refer" the "f" and the "e" are closer together since the "f" has a little extension on the top.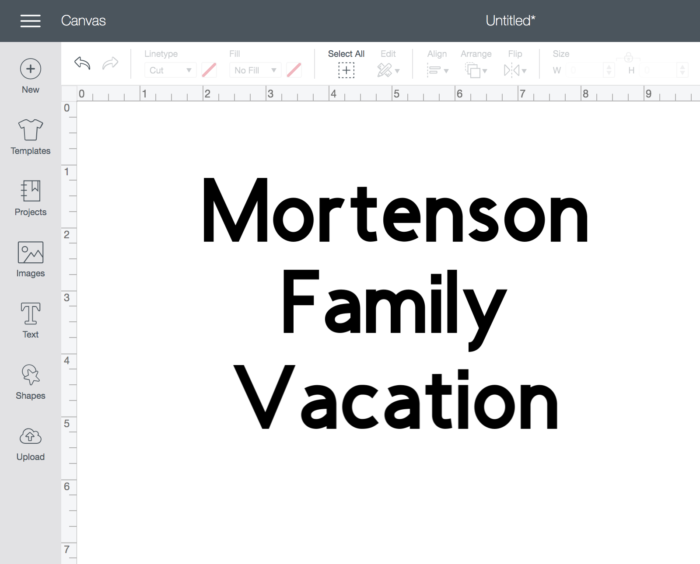 Cricut Design Space does not "kern" correctly (in my opinion) so use the spacing tools, to bring the letters closer together or further apart.
If you're working with a very detailed font, you may need to make the first letter a separate element in your word. Then use the "Attach" tool to cut it out at the same time as the other letters in the word. If you are creating a monogram you'll need to make each letter an individual element to get the spacing correct.
How to Add Fonts to Cricut
All you need to do to get the font to show up in Cricut Design space is to download it and install it on your computer! It should then show up under your list of fonts.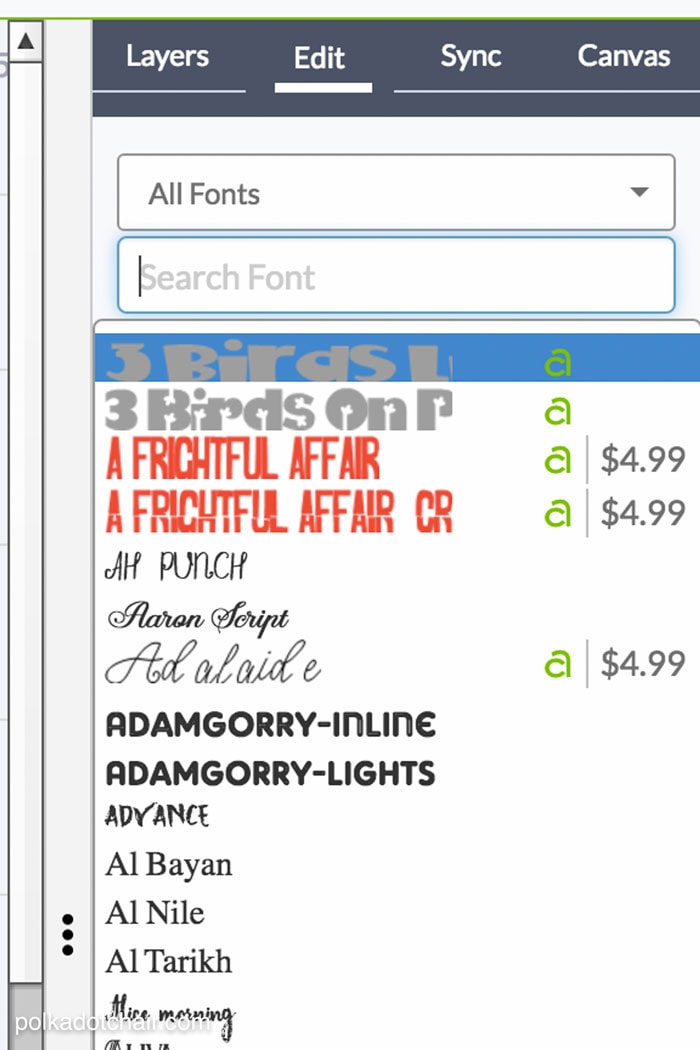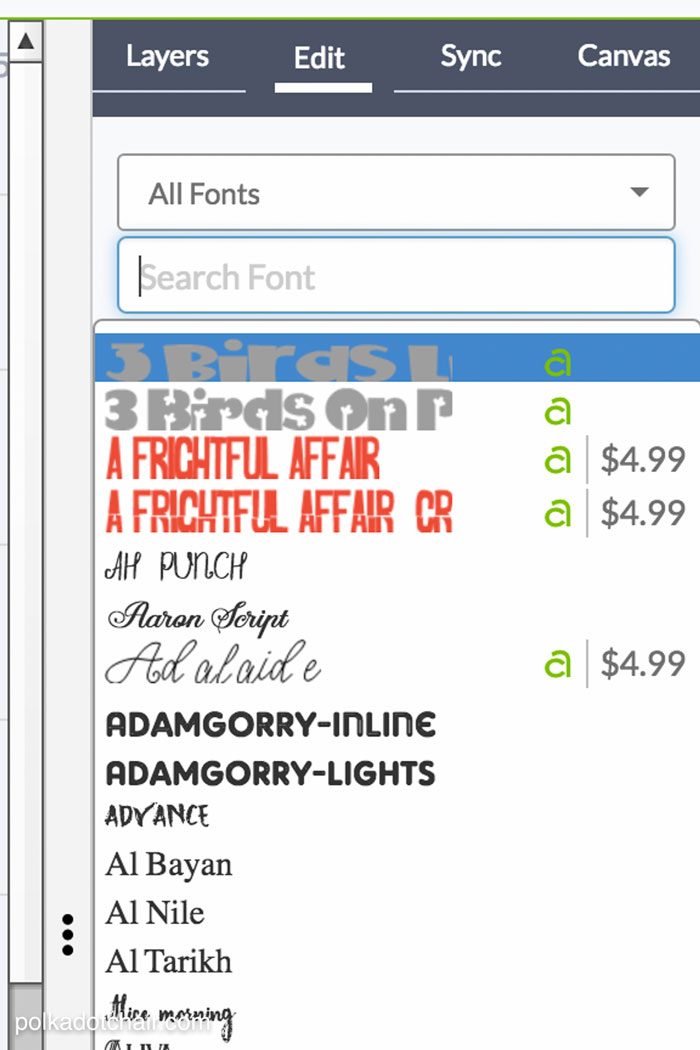 So there you go! Now when you see a SVG file pop up here and you want to customize it a bit you'll know what font to use!