Welcome to May! Today is the 1st and with it comes our next Block of the Month in our Polka Dot Chair Quilt Block series.  This month we will be making a Friendship Star Quilt Block.  Keep reading below to get the tutorial or learn more about our Quilt Block of the Month Series.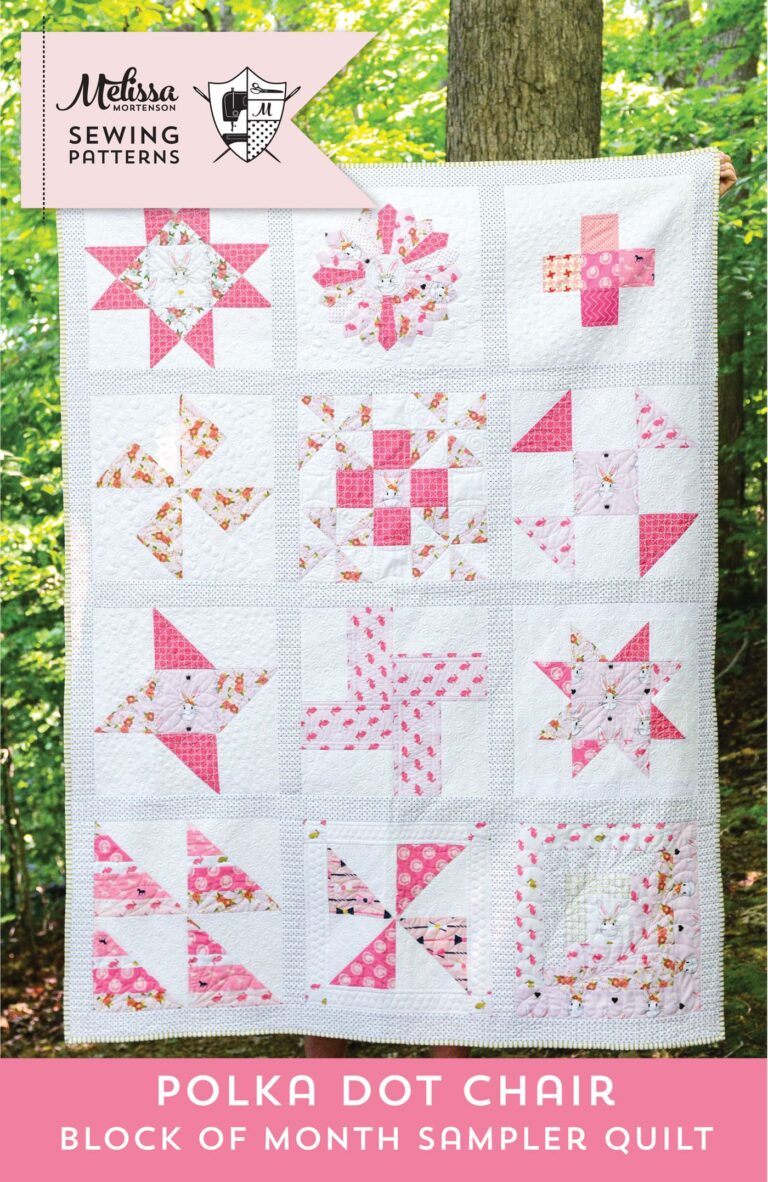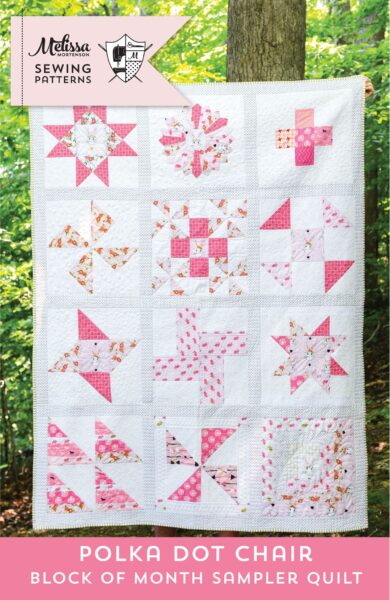 UPDATE: You can now purchase a PDF with ALL of the block instructions for each month in one place!! Click here to PURCHASE
We are heading into the home stretch with the Block of the Month series.  I'm having such a good time, that I may consider doing it for a 2nd year.  This is block 9 of 12, only 3 more left after this one!!
If you're playing along be sure to share your finished blocks on social media with the hashtag #PolkaDotChairBlocks (if you have a private IG account, hashtags won't work for you, so share it to my Facebook instead) , I'm on Instagram as @Polkadotchair or you can also share it right to my Facebook Page (you can post a photo over there)
If you missed it be sure to check out this post on Quilt Block Construction Tips.  You can find an index to all the posts in this quilt block series to date by clicking here.
FYI: The blocks post on the 1st day of each month.. This is the May 2016 block in case you're stumbling onto this site at a later date.  If you are looking for more blocks just use the link above!  If you can't find more blocks it's because they haven't posted yet 🙂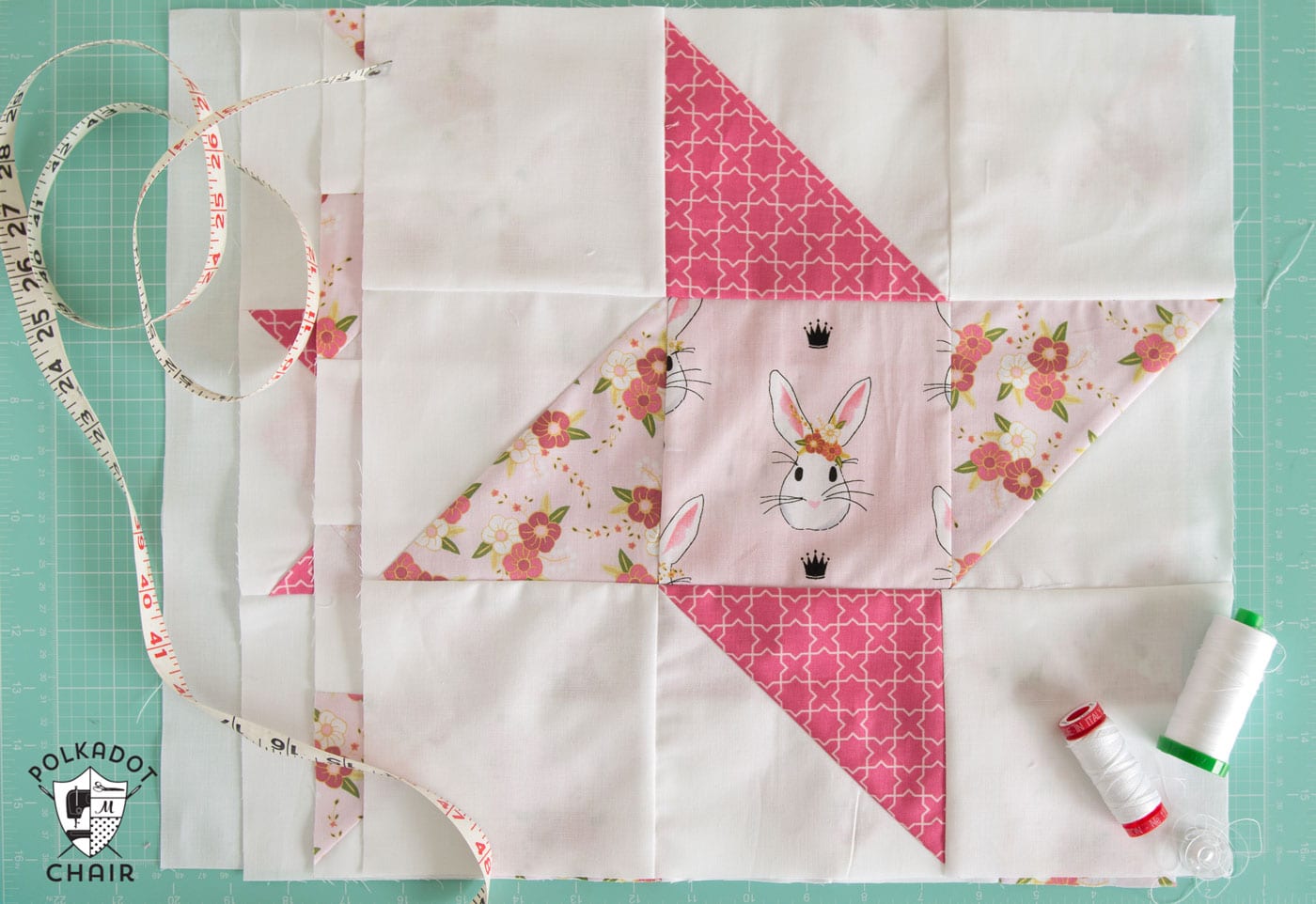 This Friendship Star Block is another "quick sew".  You can use up to 4 different fabrics on the block depending on your personal preference. If you're stuck picking fabrics just stick with 3 (background, star points and center).  If you're feeling adventurous and don't mind having some pieces left over you can use 6 different fabrics :).
This block uses the quick piecing method for making Half Square Triangles that we've chatted about in the past. If you've not used this method before don't stress; I'll provide a link to the tutorial for the HST on the next page with the instructions.
I'm going to let you in on a little secret, this "pinky" version of the block of the month is DONE and off to the quilters this week. It will be hanging in my booth at Quilt Market in Salt Lake City, so if you're there stop by say "hello" and you'll get a sneak peek at the remaining blocks.
Okay, are you ready to make one???
Just Click to page 2 for the tutorial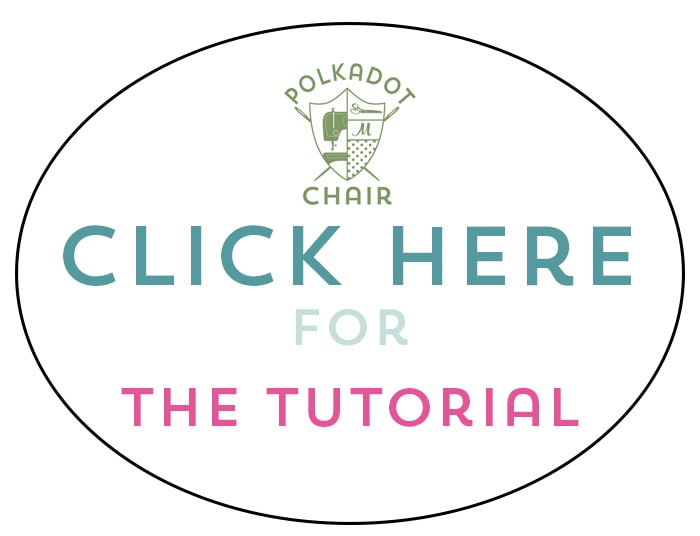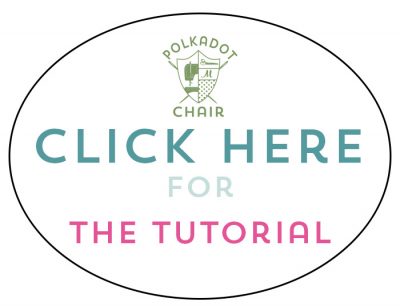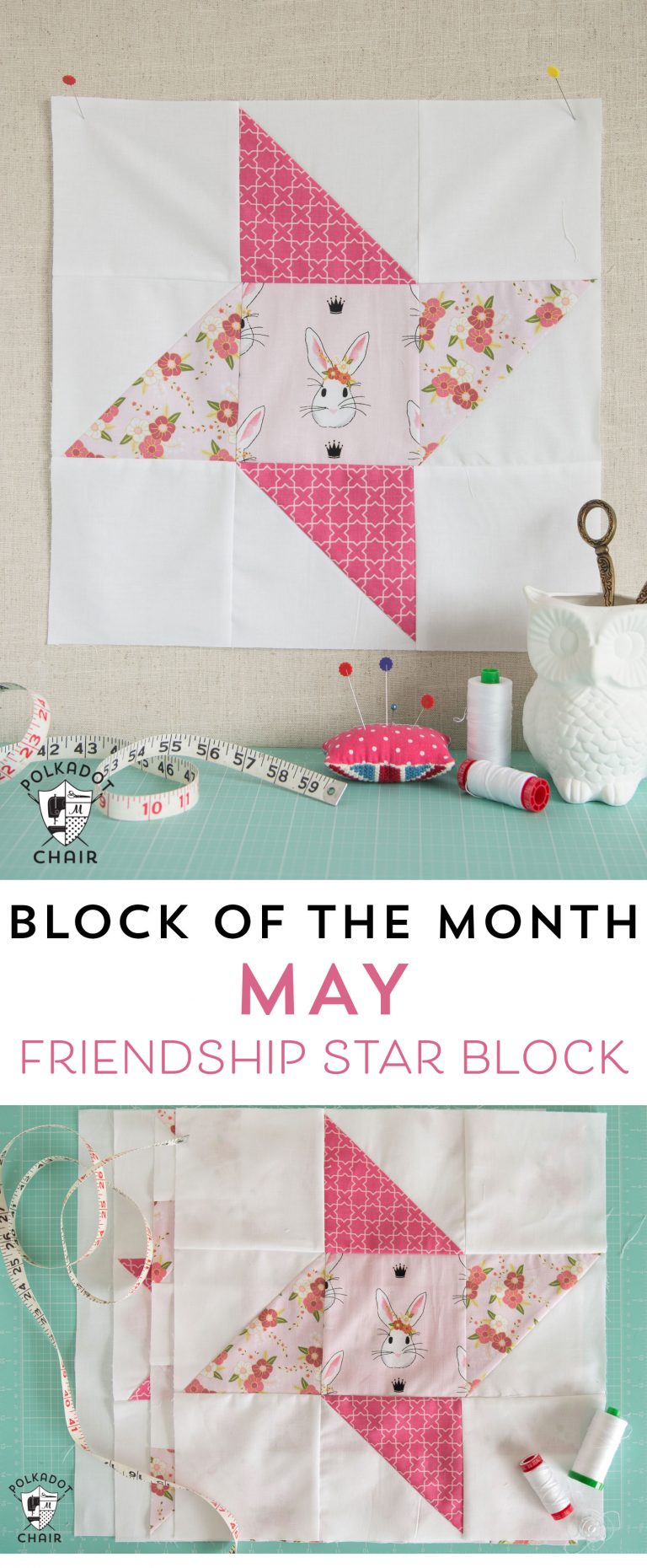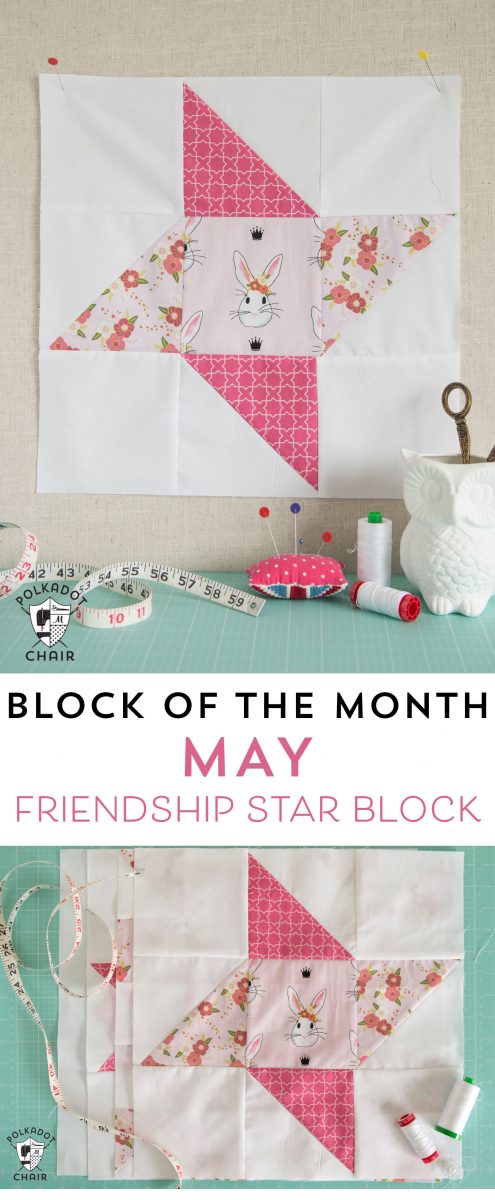 Print Friendly
14