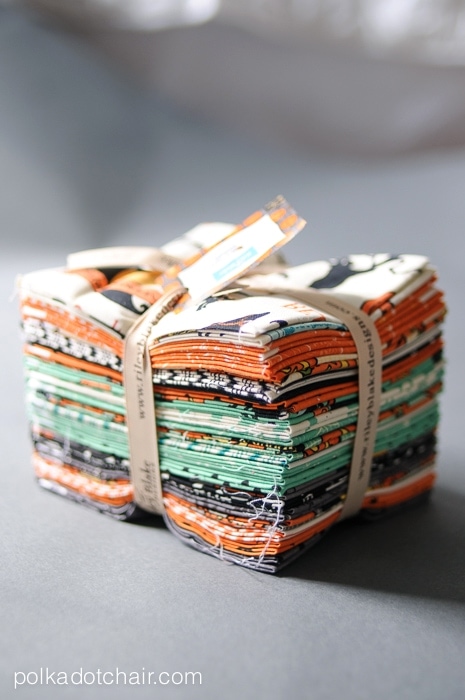 This is the second part of my quilt market fabrics recap to see part one click here.. to see my quilt market recap click here.
Okay, I've got lots yummy fabric for you to ogle at today.  At market after the stress of the Cotton and Steel booth sample spree, I was a little bit flustered and couldn't think straight.  Fabrics at sample spree move fast and you have to be able to make a decision quickly, which is something I'm usually not good at when it comes to fabric.
I headed over to the Riley Blake booth next and instantly FELL IN LOVE with this new Halloween fabric from October Afternoon. I collect halloween fabrics and these are perfect additions to my stash!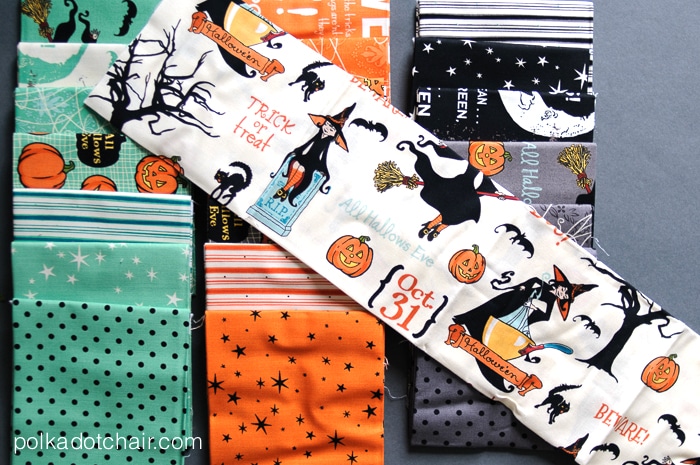 I bought a fat quarter pack… I love the green in this fabric line, it's so spot on and I never would have thought to combine it with that shade of orange.
Another fabric from Riley Blake that I've been dying to get my hands on is A Beautiful Thing from Zoe Pearn. I keep trying to get it for my design team projects, but it's always out of stock.
Here's a shot of the Beautiful Thing section of Riley Blake's booth (photos borrowed from their blog).
Isn't this the cutest giant whale?? It was made from some of the Riley Blake basics. I love that they are producing so many basics now, the prints work so beautifully with their other lines and it's such a great idea.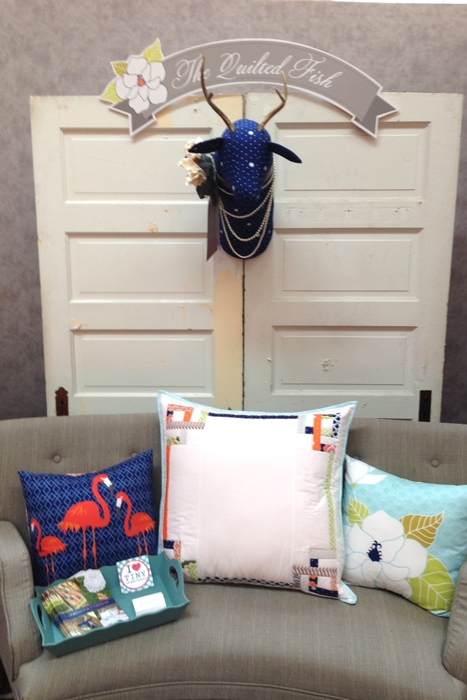 I've also been a big fan of the Quilted Fish (Amanda Herring) for a while now. I used a bunch of her fabrics for projects in my book.  Her new line is bright and fun and dreamy! Don't you just love that stuffed deer head??? She has a sewing pattern for it.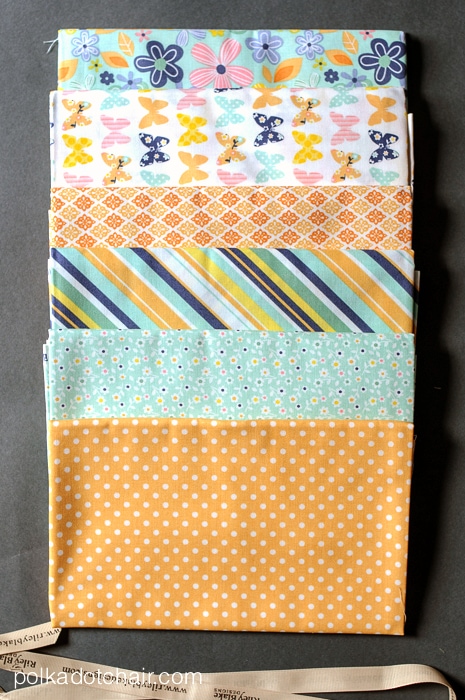 I bought a ½ yard bundle of the Beaufiful Thing line at sample spree- watch for some fun summer projects with these beauties.
The MODA section at market was un-real.  So much work and attention to detail, I absolutely loved it.  Don't you just love that green vintage sewing machine?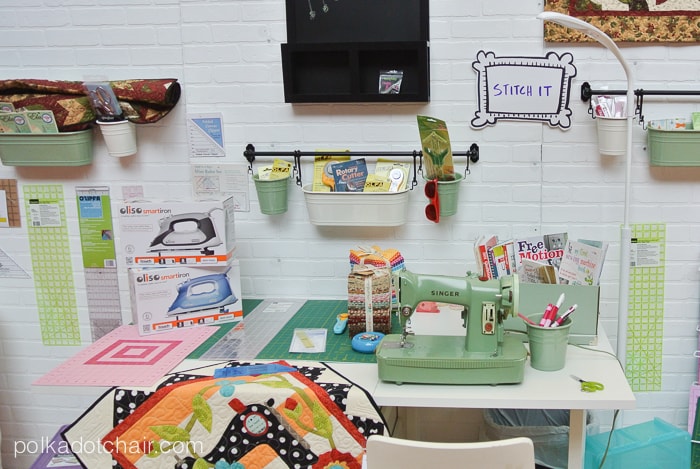 I got to meet Amy Ellis at Sewing Summit 3 years ago and was so excited to see that she had her own line of fabric with MODA coming out this year. Her line is all neutrals.. and they are GOOD neutrals. I love the grays the best, they are clean gray with no hint of purple or green in them.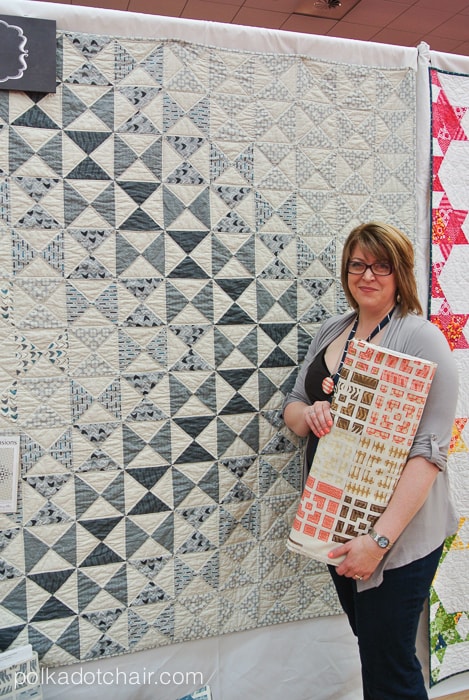 Another favorite from MODA was April Rosenthal's new line, Best. Day. Ever. Here's a shot of her and Amy in their booths.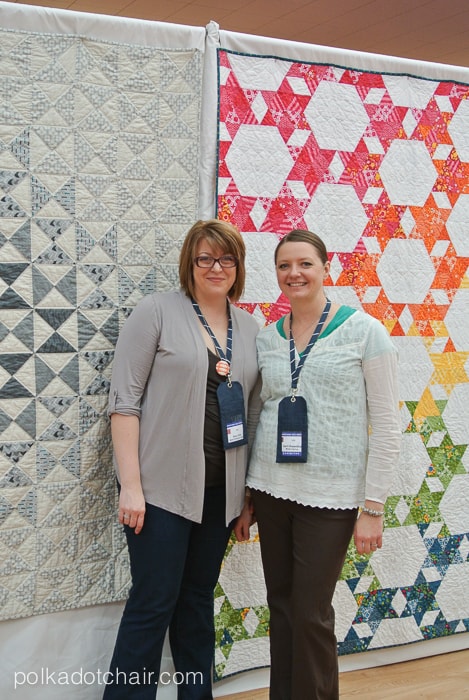 Best. Day.Ever. is another one fabric line with bright fun colors! I didn't get any at sample spree but have added it to my "to buy" list for this summer.
Walking through the Robert Kaufman booth it was hard to miss this AMAZING quilt by Elizabeth Hartman.  She has a new collection of curated Kona solids.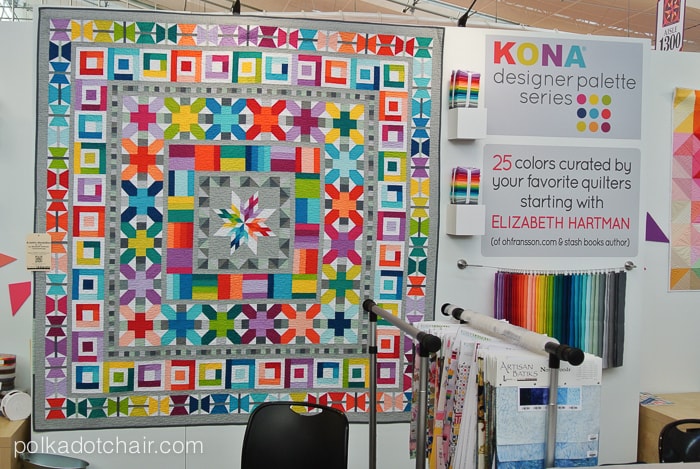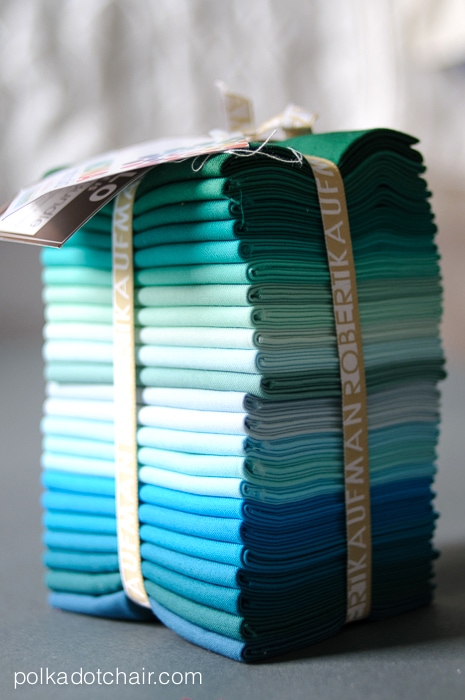 I bought a solids pack from Kaufman at Sample spree- I love the blues and greens- I've even already started to chop it up for a summer quilt. More on that next week.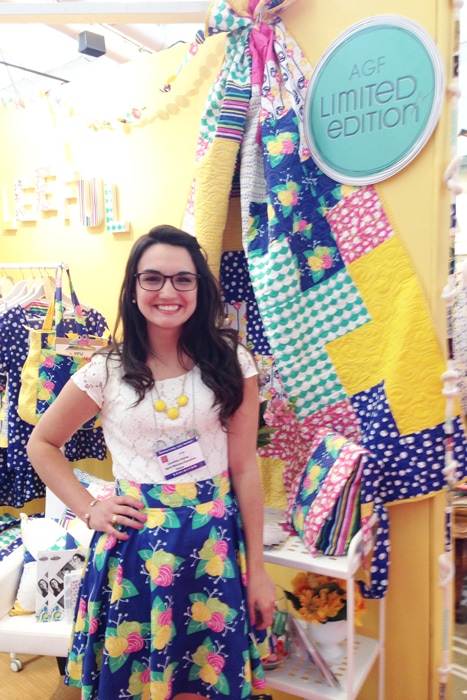 I was also so excited to see another friend of mine with a new line of fabric!!  This is Caroline of Sew Caroline with her new line with Art Gallery called Gleeful!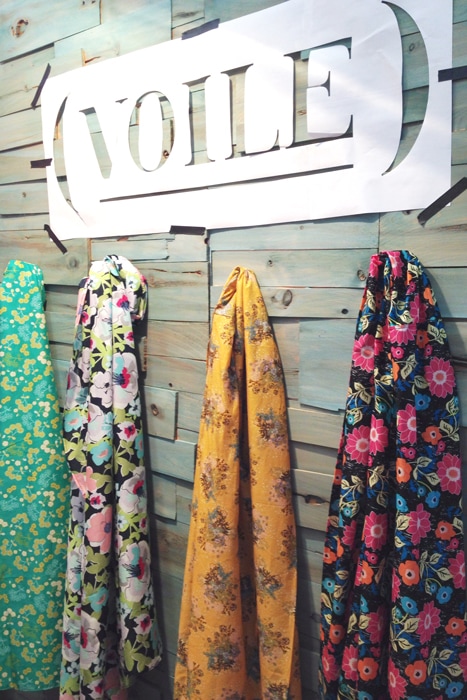 Art Gallery is also producing a line of Voiles, which I can not wait to get my hands on!  I can picture all kinds of great tops sewn from these fabrics.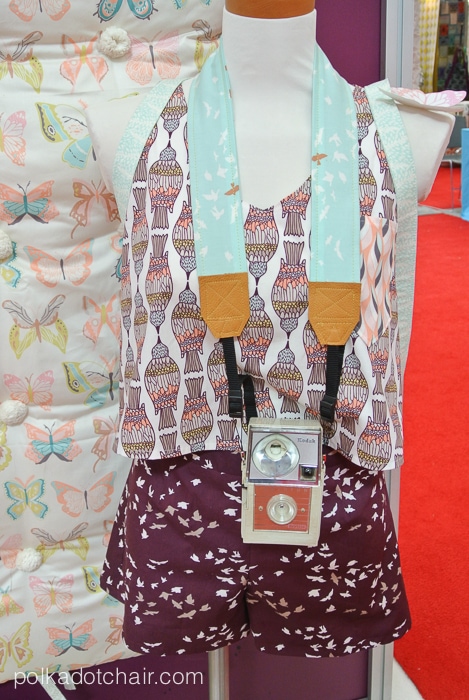 Here are a few other shots from Market, these projects from the Allison Glass booth:
This fun fabric from Kokka.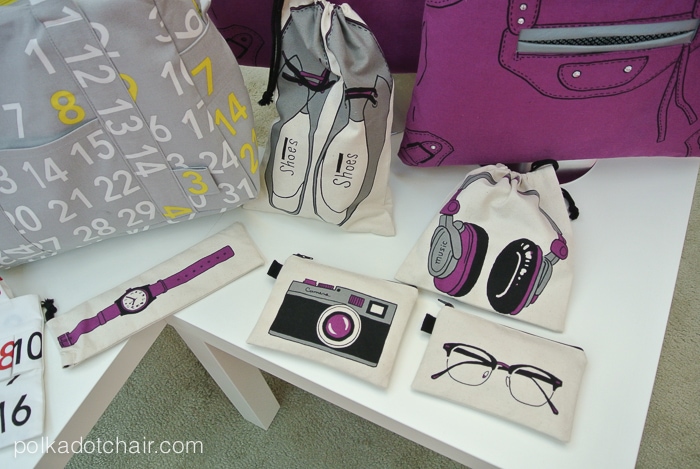 I got the chance to sit and talk got some people from Dear Stella fabrics while at Market.   I've always been a big fan of their great novelty prints and great blender fabrics. These zig zags are some of my very favorite.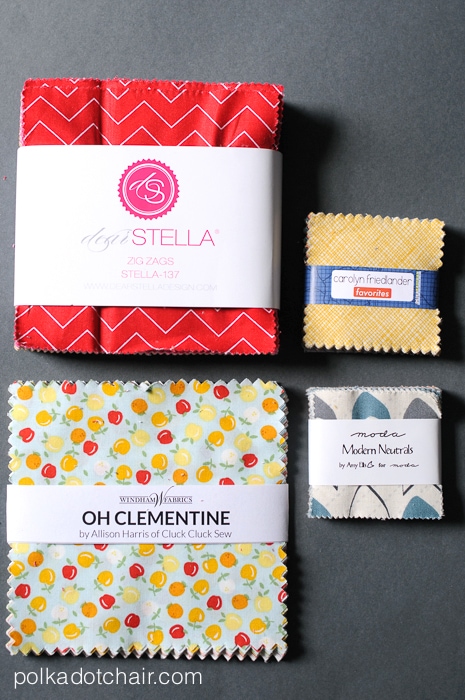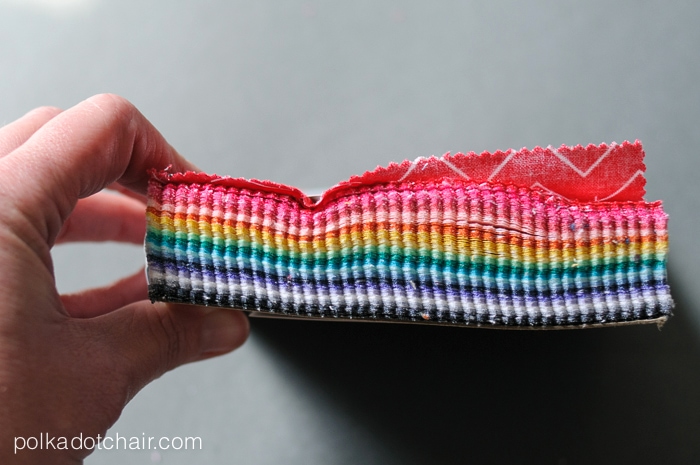 Look at all of those dreamy colors.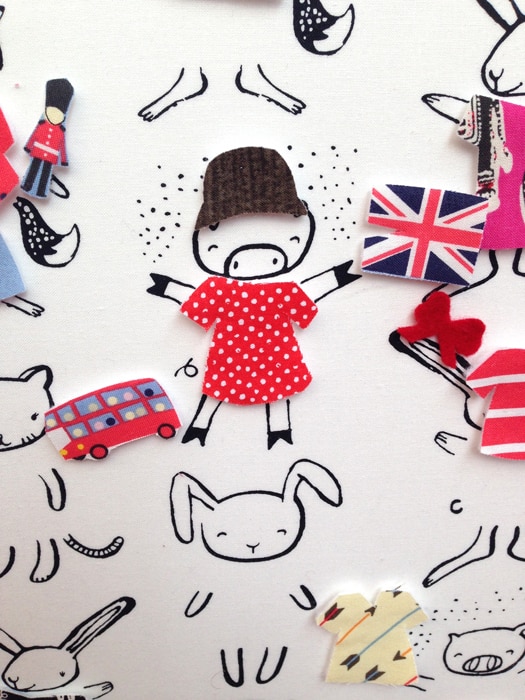 Dear Stella has this great new fabric coming out that would be perfect for paper dolls for kids or to laminate and use with markers.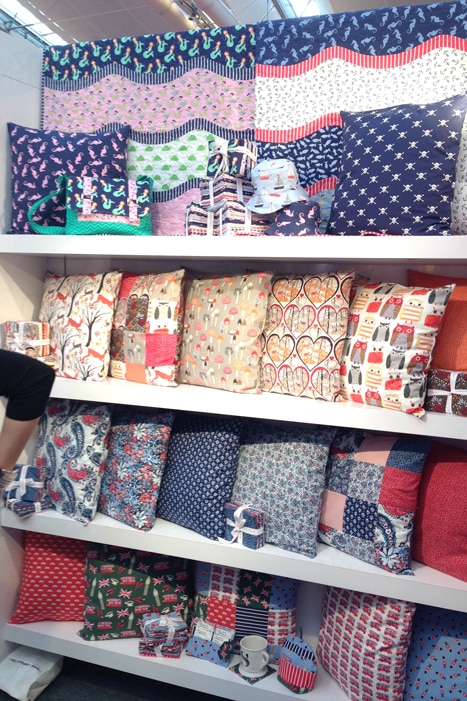 I had a great time catching up a bit with Allison Harris of Cluck Cluck Sew. She has her 2nd fabric line with Windham coming out soon. Her sewing patterns have been favorites of mine since I started blogging. It's so great to see her with her own line of fabric now.
Her newest is called Oh Clementine… I think the blues in this line are my favorite… I'm such a sucker for blue fabric.  I see a fun summer quilt coming out of this charm pack…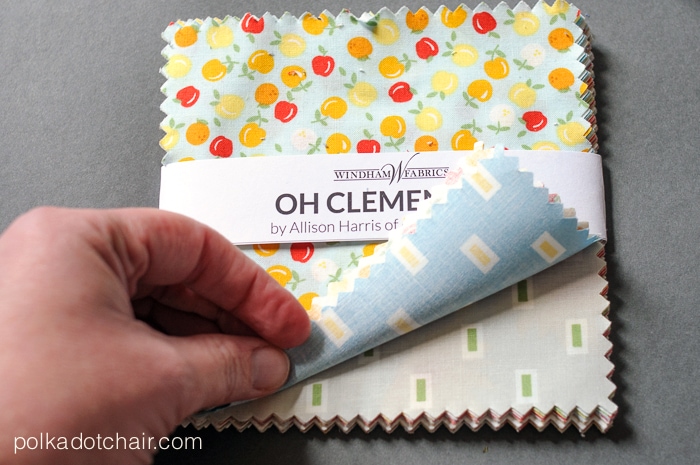 Here are a few shots of her booth at market….
Okay, that's about all I've got to say about Quilt Market… for now at least… I hope you enjoyed this sneak peek at some great new fabrics and patterns that will be coming our way this summer.