Welcome to day 3 of the #WonderlandHOP . Today I have two more fantastic projects for you (I can totally say that since I didn't make them *wink*), a perfectly charming Pinwheel Quilt and some adorable girls Easter Dresses!
First up is Christina of Emily Ann's Kloset. She made this adorable Pinwheel Quilt using Wonderland and some gingham fabric. Oh be still my heart, how I love a good gingham!!  I'm so excited because this is the first time that I've seen a quilt made with Wonderland!  I so want to STEAL it for myself!!!
For those of you who don't know her, Christina features amazing and gorgeous sewing and quilting tutorials on her blog, Emily Ann's Kloset. She also shares heartfelt stories about raising her daughter who has special needs.  I think I've mentioned before that I have an adult brother with Autism, and I find reading her thoughts and stories about her daughter so inspiring.
She didn't JUST make a quilt she also used the leftovers to make this patchwork zip pouch.. HOP on over to her blog to get all the details about both projects!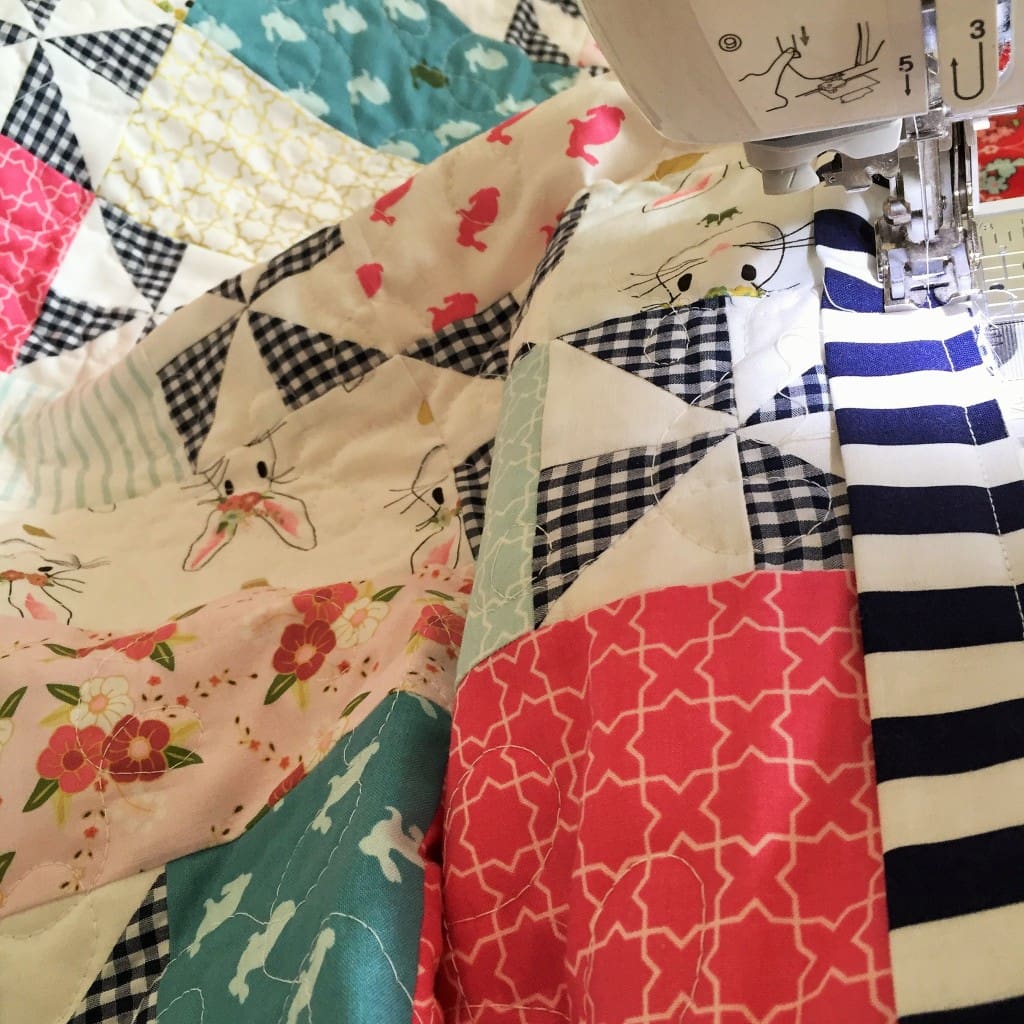 Stop #2 today is Liz from Simple Simon & Company.  Liz was one of the VERY first sewing bloggers that I ever met! She and her sister-in-law Elizabeth (yep, they are both named Elizabeth Evans, funny huh) run the Simple Simon and Company blog and I'm happy to call both of them friends. I was lucky enough to steal both of them away from their families for a few hours last month to have lunch when I was visiting Utah.
They also have a fabric line with Riley Blake called, Four Corners and are rapidly working on releasing a line of girls sewing patterns!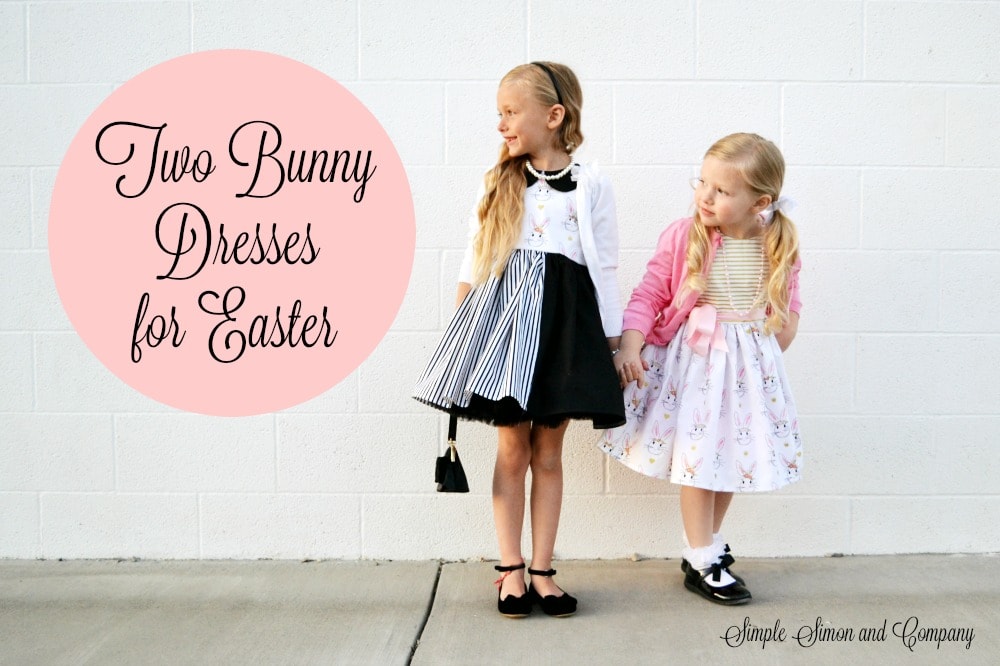 Liz is sharing with us all the details from the Easter dresses she made her girls.  Did you notice that black and white one?? It's toally genius and I'm wondering why I didn't think of that!!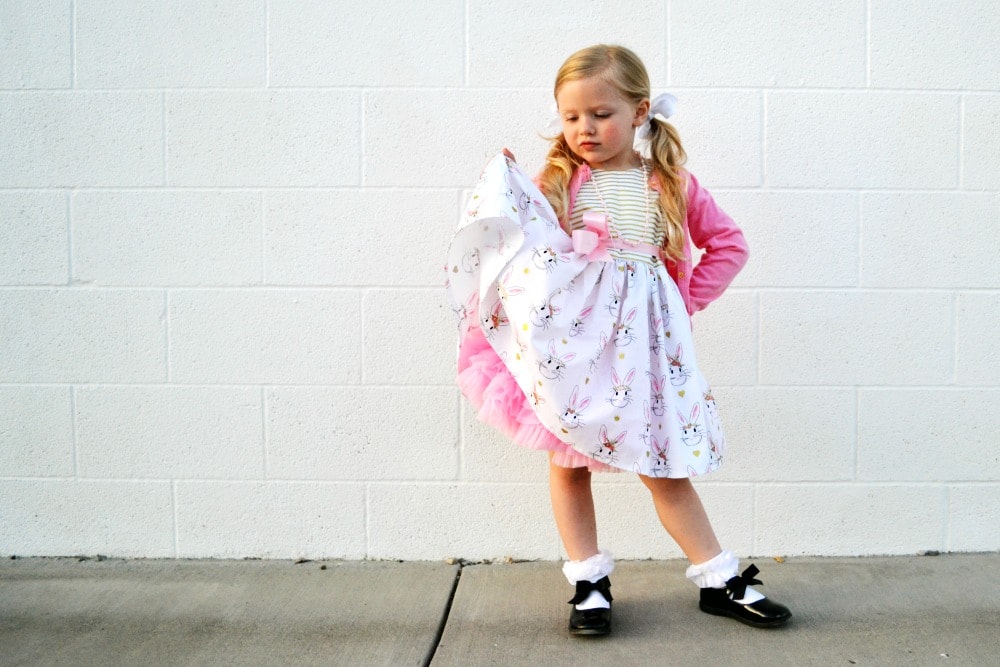 Hop on over to Simple Simon and Company to get all of the details!