Hi there! It's Stef, from Girl. Inspired. I
absolutely love polka dots and this Project Polka Dot series, and I am thrilled to share with you today! I
could probably stick polka dots on every project I make for the rest of my life and be a happy camper!
Today, I'm sharing the easiest polka dot cupcakes – you could make these work for any occasion! You
need just a few supplies and you can put these together in no time.
In addition to a plate of cupcakes and a batch of your favorite frosting, you will need an offset spatula,
gel food coloring, and sugar pearls. The sugar pearls come in a variety of sizes and colors and can be
purchased at your local craft store or at a cake supply store. I used the larger size in white for this
project.
Whip up your frosting and add a small drop of the food coloring. I used just a smidge of Navy Blue
coloring to get this light powdery blue color. Remember that it's a lot easier to darken a color, but if you
add too much color, there's not a lot you can do short of making another batch of white frosting!
Heap a spoonful of frosting onto the top of your cupcake. Smooth into a dome shape with the
offset spatula. Then, simply place the sugar pearls on top and gently press them halfway into the
frosting. Arrange the cupcakes on a platter and you're set! Instant Polka Dot Cupcakes!!
Thank you so much for having me today, Melissa! My polka dot project list is growing a mile a minute!
I'd love for you to stop by Girl. Inspired. and say hi! I dug up a couple other of my favorite polka dot
projects you might like!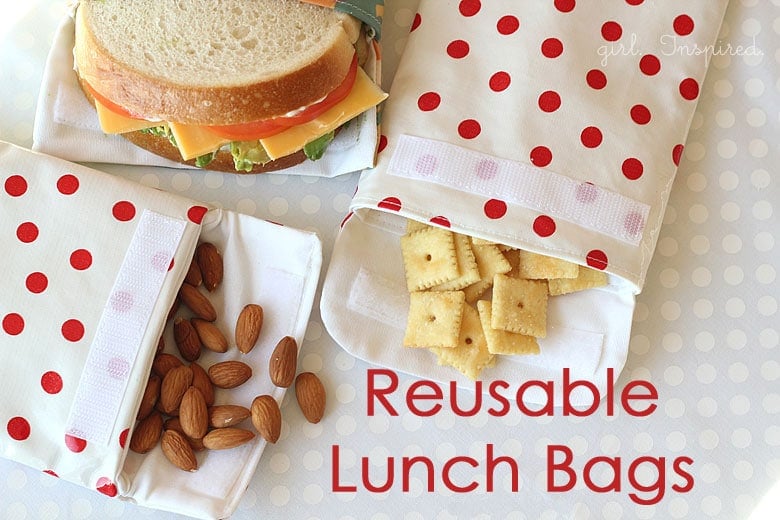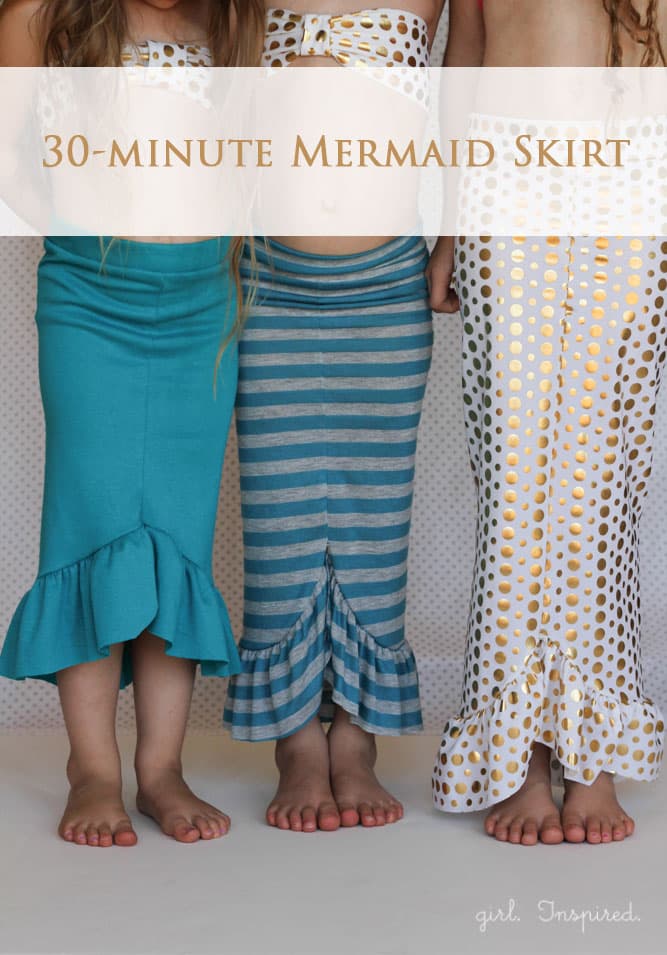 30-Minute Mermaid Skirt
Alrighty, see you soon!
_____________________________________
Thank you so much Stef!!  Okay, how did I miss that cake? That is amazing!!!! And thank you so much for sharing your cupcakes with us today!  Make sure you stop by Girl. Inspired. and say hi to Stef for me!!