Have you ever wondered what all the "hype" was around the Cricut Machine? Why does it have such devoted fans? Today I'm shedding a bit of light on the "Cricut Fandom" and sharing with you 10 reasons I love my Cricut Machine.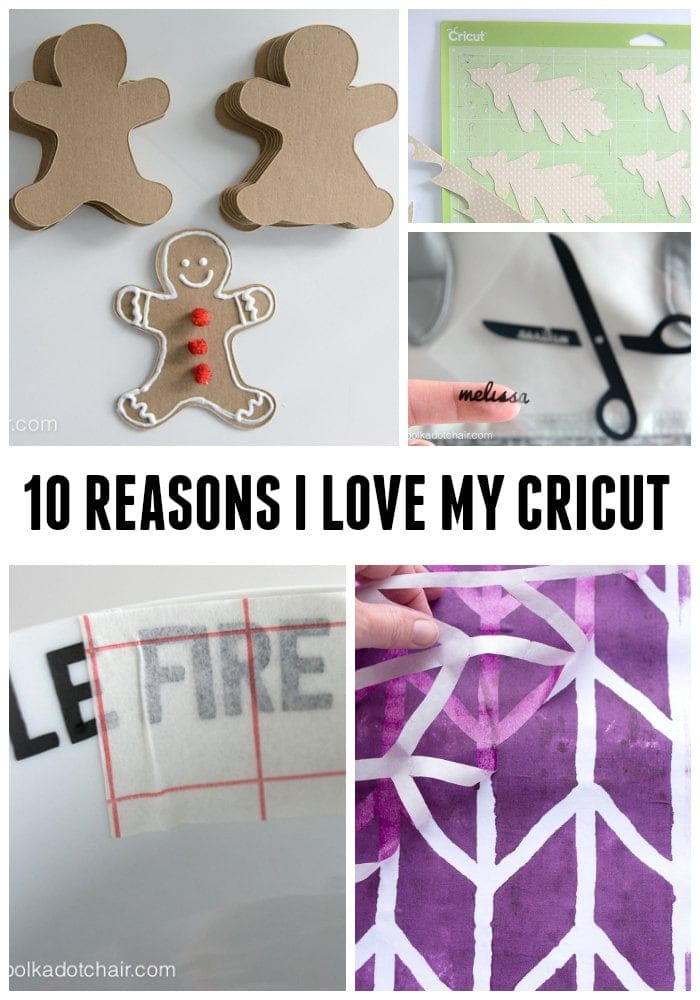 When I was asked to participate in the Cricut Design Space Star competition last summer, I hesitated. I wasn't really sure if I wanted to add to all of the e-cutting machine blog posts floating around online.
 In the end, my curiosity got the better of me and I decided to give it a shot but only if I was able to share with you my honest opinions about the machine as I went through the competition.
Table of Contents
Now the competition is over and I've been using my machine constantly since August I thought I'd share with you what I love about the machine.
1. Precise Cuts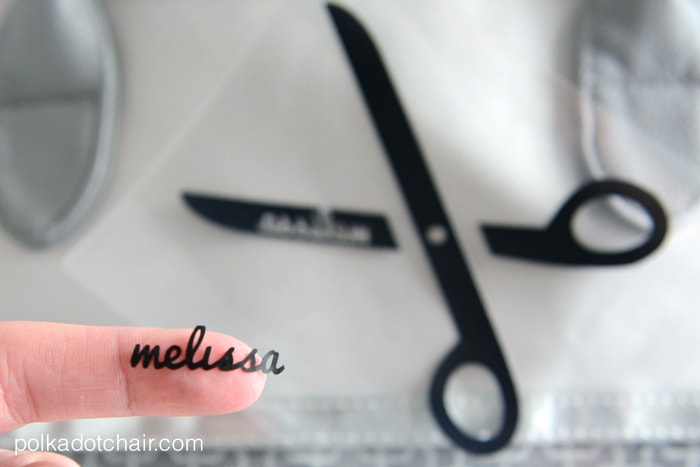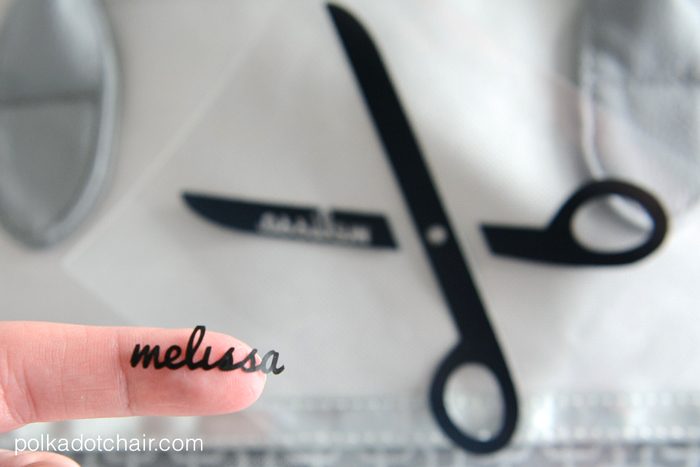 I can cut tiny pieces, tinier than I thought possible. One day I was messing around with my machine to see just how small I could cut out my name. I was amazed at how well the machine handled the cut.
2. It Can Cut a Large Variety of Materials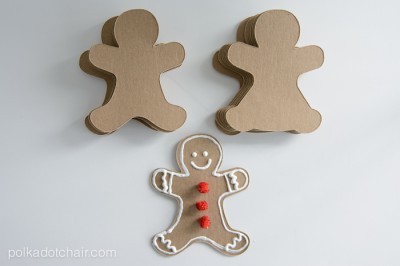 I really pushed the machine and found the only thing I could not cut was corrugated cardboard. I've successfully cut chipboard, fabric, vinyl, freezer paper, plastic, and leather.
3. Easy import from Illustrator.
As someone who likes to work in Illustrator, I love that I can design my projects in Illustrator and import them into the design space with no other trace steps necessary.
4. Vast library of Images (including DISNEY!)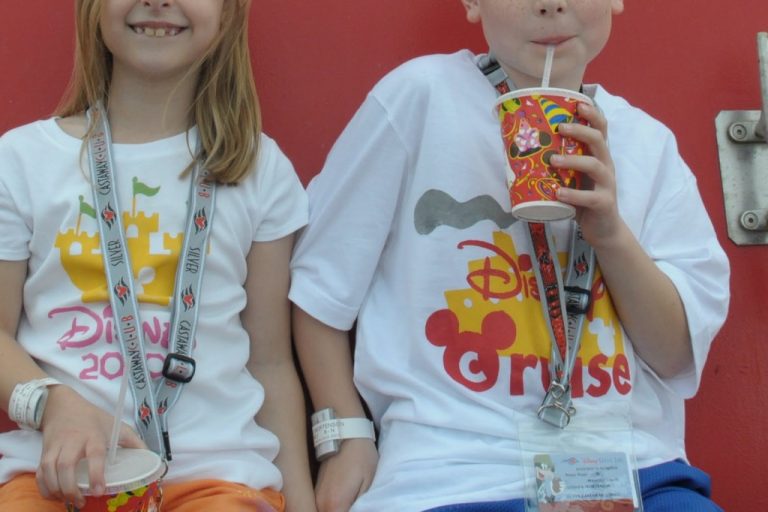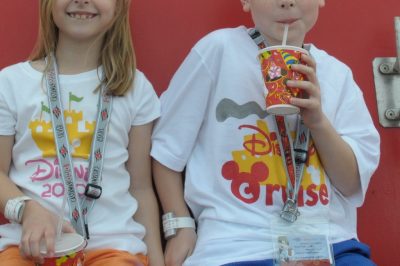 If I'm not in the mood to draw it myself in Illustrator, there are plenty of great images already in the design space. Plus, they have a license for Disney images. I used some to make easy t-shirts for a Disney Cruise we went on a few years ago.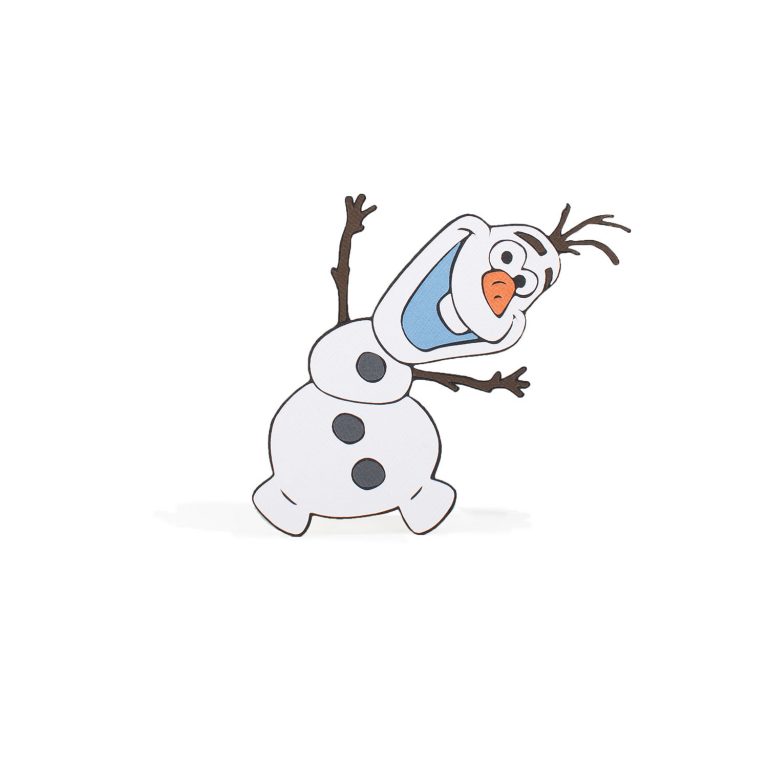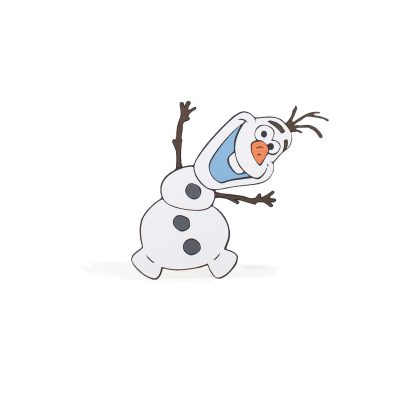 And guess what's next? FROZEN! – Yep, head over there, they are in the Design Space now they have an online Exclusive, which includes cut files and coloring pages.
5. Use Any Font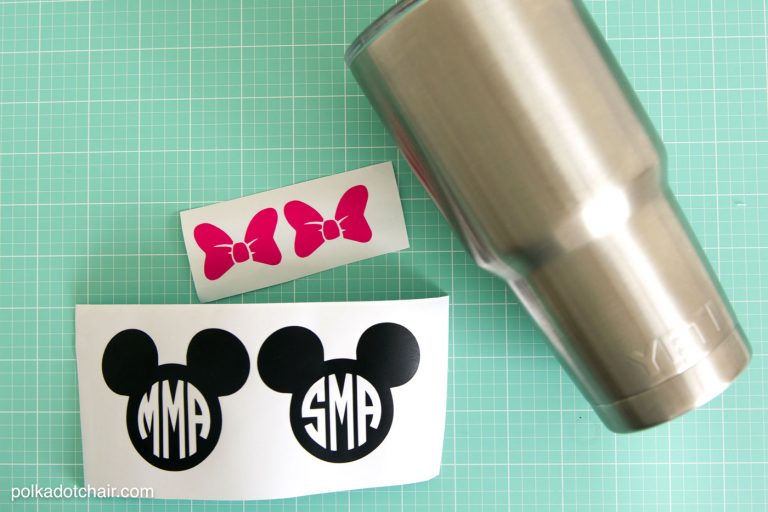 You can use any font that is on your computer in Cricut Design Space. You don't need to buy their fonts to create your projects. I created these Monogrammed Tumblers with a Circle Monogram font I have on my computer.
6. iPad/iPhone Connectivity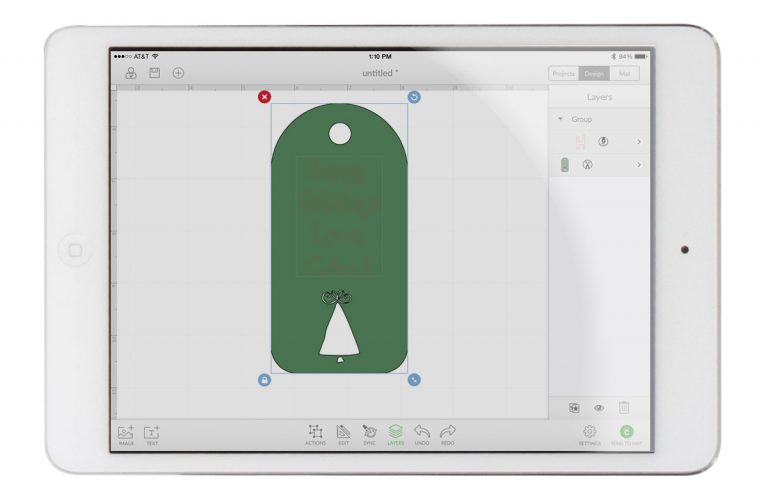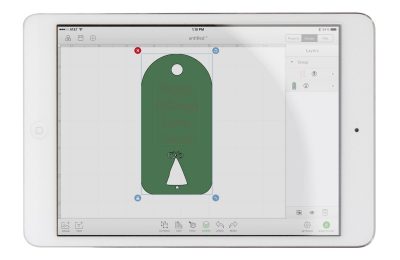 You can use the Cricut Explore & Maker with an iPad- NO other computer is required! This means your Cricut and your machine can be in different rooms of your house, or you can take it all "on the go" with you easily.
7. Print and Cut that actually works!
I've used it several times now, and it's worked the first time every time. I created a set of Planner stickers, and the process was SO EASY.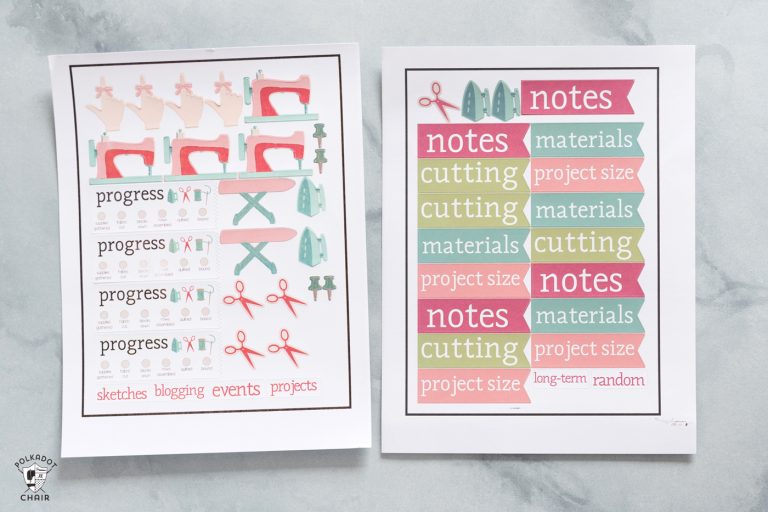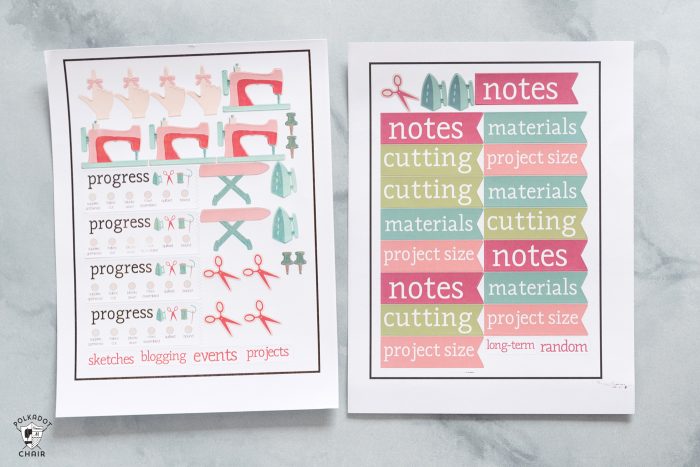 8. Swappable Tools & Blades
You can cut, score, emboss, deboss, cut fabric, leather, and so many other things, all with one machine. You don't need a separate machine for each project.
9. Great "Make it Now" Section in Design Space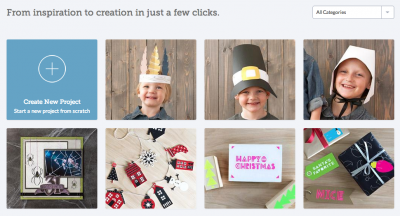 Sometimes, you don't want to "invent" a new project you just want to make something.  You can click through and make what's on the screen exactly as it is.
10. You Can Use it To Make Money
If you love to design, you can use your Cricut machine to create products for sale! You can create t-shirts, mugs, tote bags, and custom stickers. The possibilities are endless. I have a lot of friends who are running successful handmade businesses, all with their Cricut Machine.