Have you jumped on the planner craze? If you have then you're going to LOVE today's tutorial featuring some DIY Planner Accessories perfect for Halloween. Amy from Ameroonie Designs created these cute Felt Halloween Planner Clips and is sharing a free pattern to make the planner clips.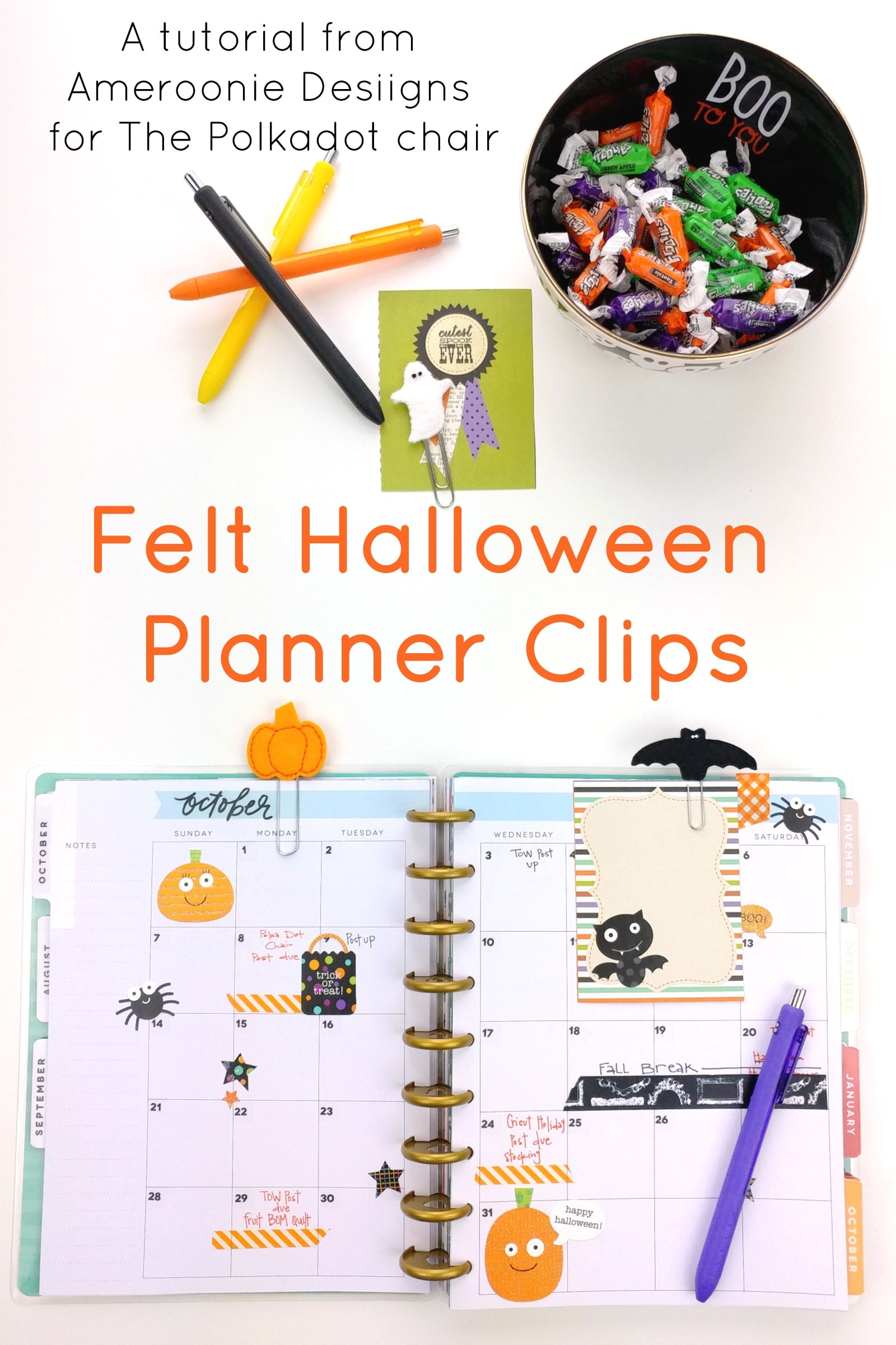 Hi all! It's Amy from Ameroonie Designs here again and today I want to share with you a free pattern to make some Halloween Planner Clips out of felt! Have you been bitten by the planner bug as hard as I have? I love seeing all my goals, to-dos and appointments in one place and making it cute with stickers, washi tape, and colorful pens just add to the fun!
I am so excited to share with you the free file to cut out these fun clips and a couple of ways you can put them together!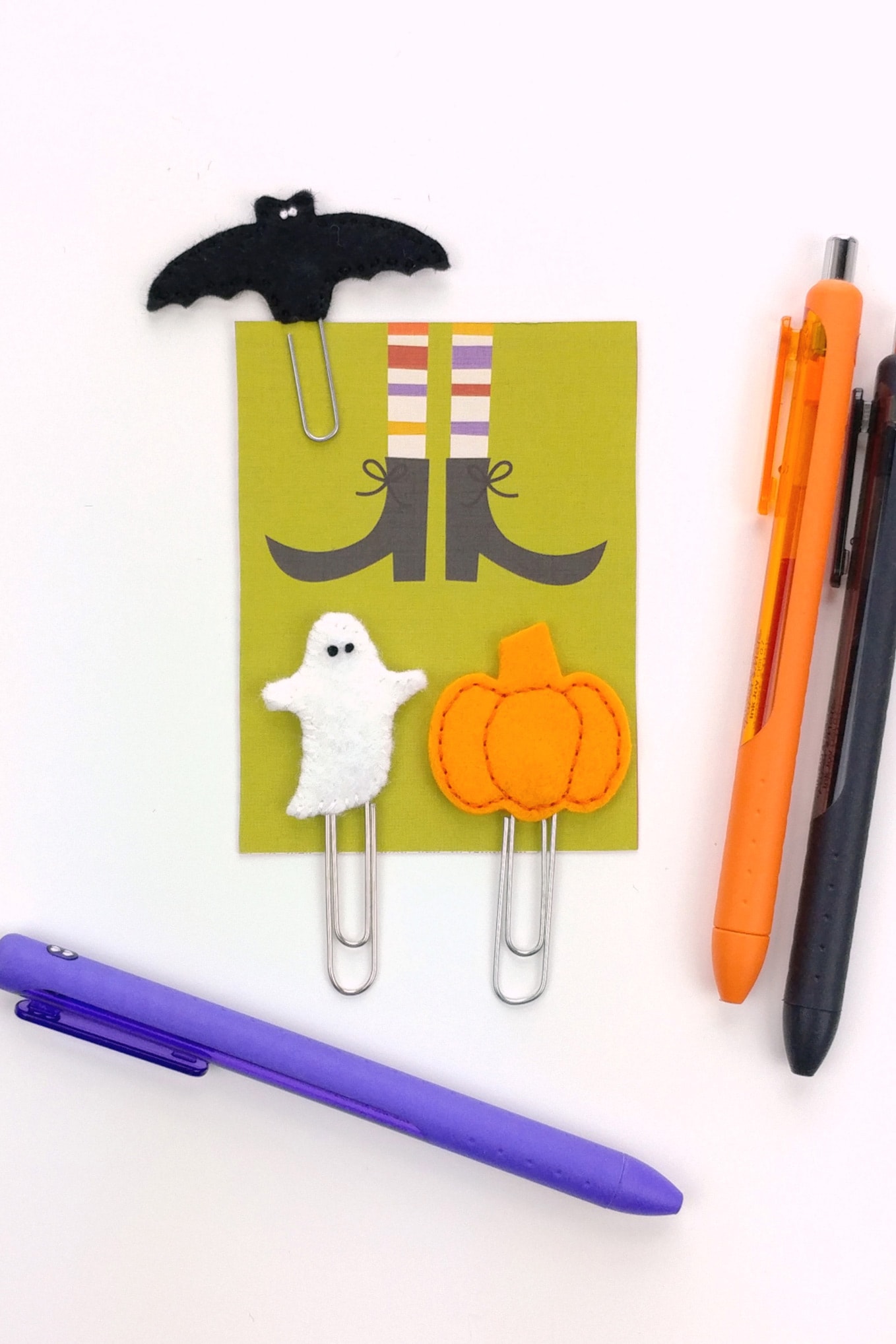 DIY Planner Accessories; How to Make Halloween Felt Planner Clips: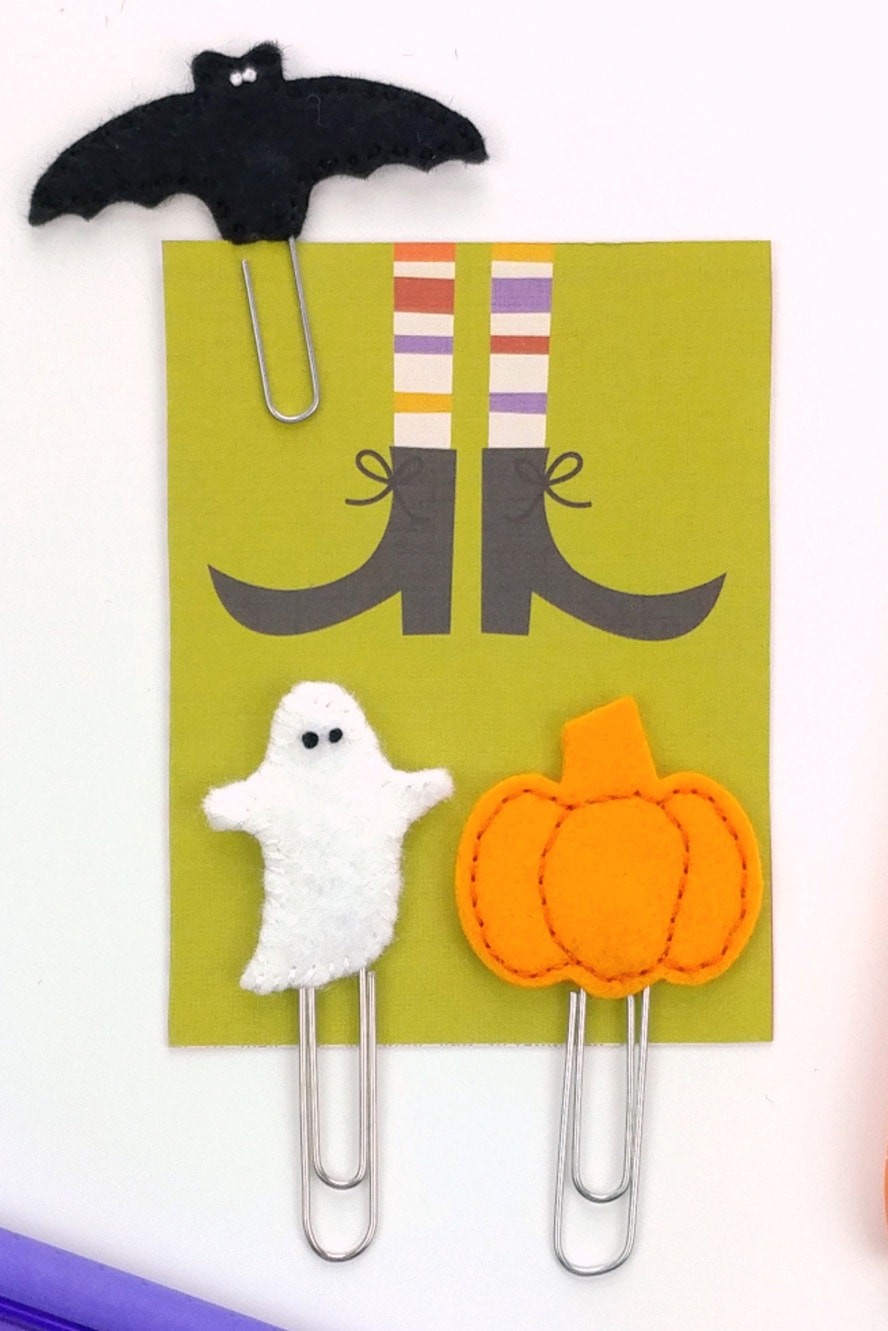 Here's what you need to get started: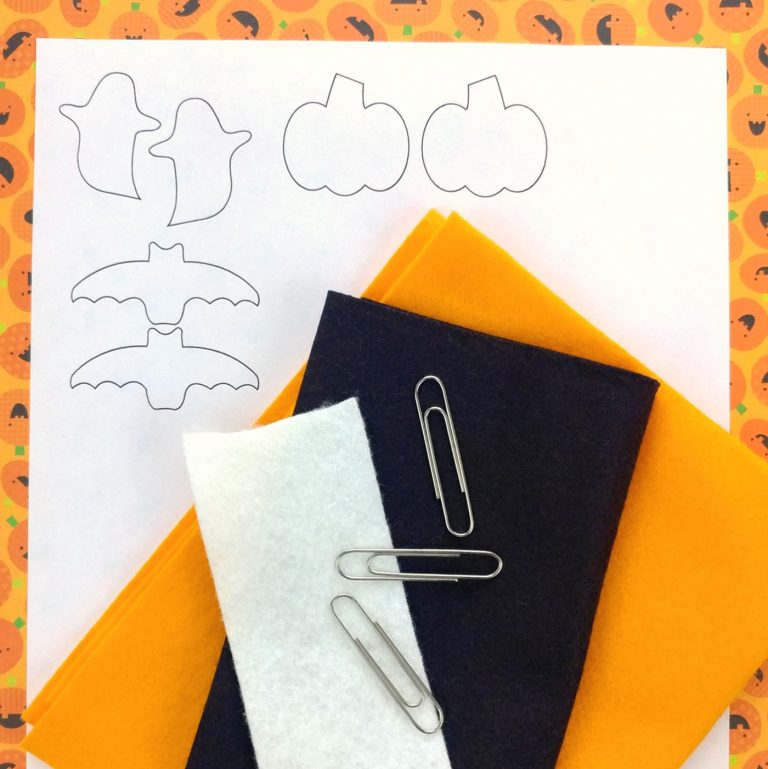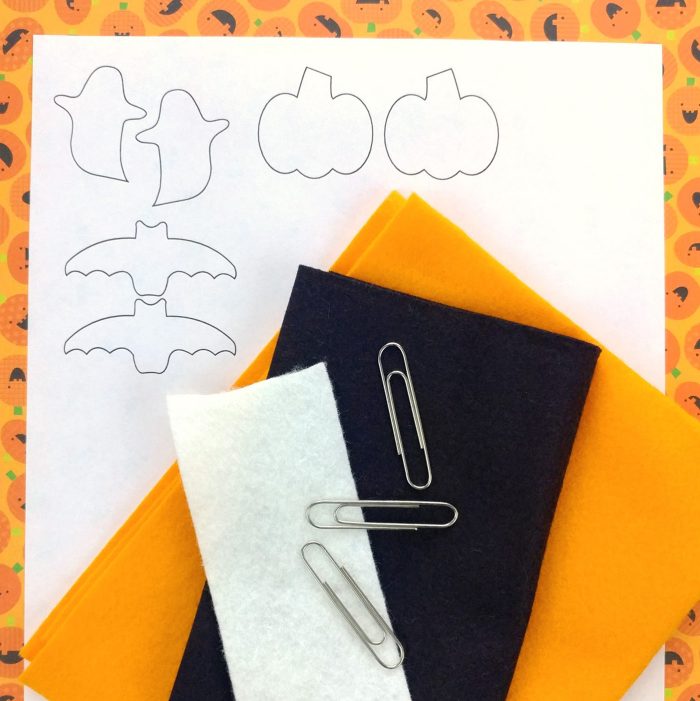 DIY Planner Clips Supplies:
The template for the felt shapes found HERE.
Freezer paper
paper clips
felt scraps
embroidery floss and needle, or glue
Assembly: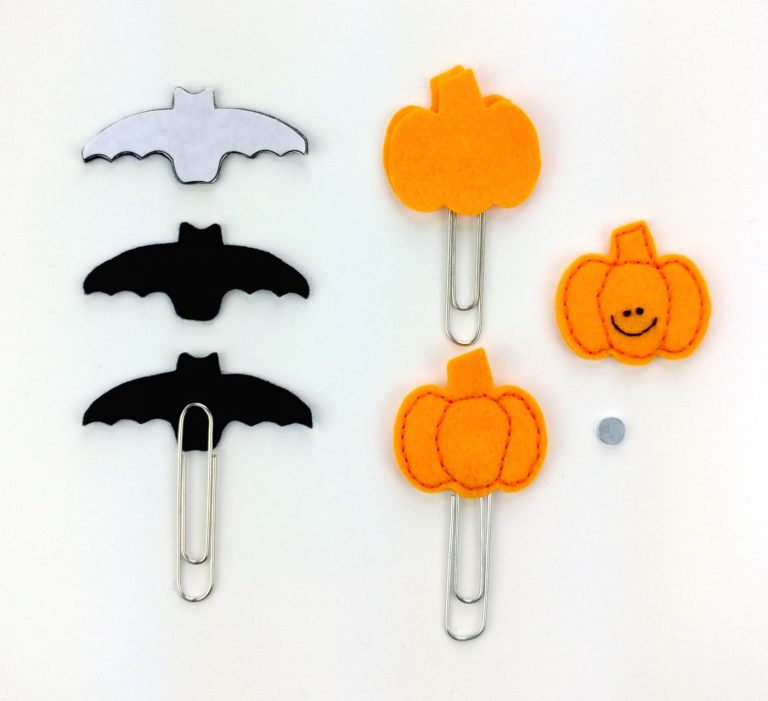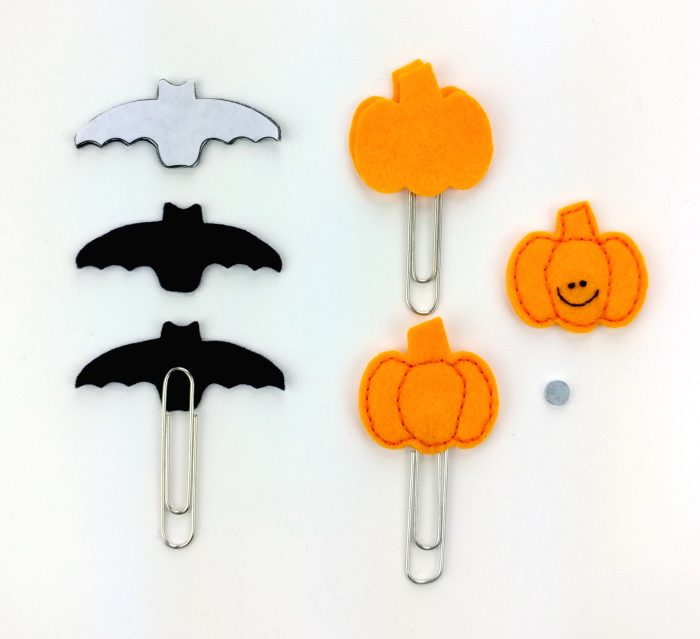 Trace your pattern shapes onto the paper (not shiny) side of the freezer paper. Place the freezer paper shiny side down on the felt. Use a medium heat iron with no steam to adhere the freezer paper to the felt- it only takes a couple of seconds for the wax to melt!
Cut out your shape. Remove the freezer paper.
Place the back felt piece with the wrong side up. (depending on what kind of felt you are using there may be a side that is fuzzier, I like the smoother side to be the "right" side, but that's just me)
Attaching the Paper Clip:
Center the single side of the paper clip so the double side hangs down below the felt piece. Attach in place with either a few stitches of embroidery floss or with some glue.
Layer the second felt piece on top (the pattern includes pieces that are mirror images of each other so they should line up).
Stitch to attach them together- OR you can simply glue the two felt pieces together if you don't want to sew them. This is a fun and simple beginning embroidery project that would allow you to practice stitching!
How to Make Felt Magnets:
Another way to finish the felt pieces is to add a small disc magnet between the two layers instead of a paper clip. I started stitching around the shape and then added the magnet right before closing the opening between the layers.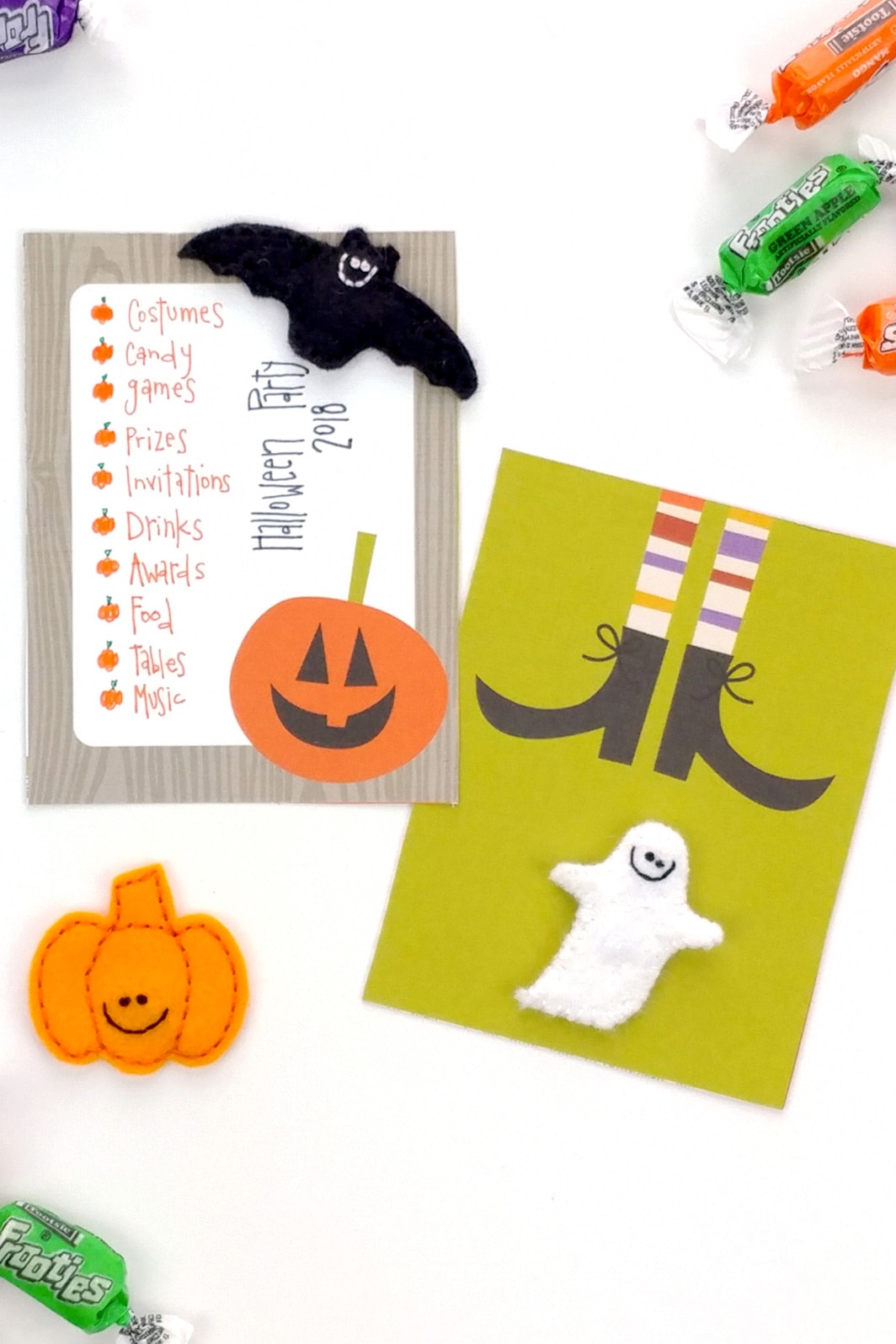 Make up a few of them to create a Tic Tac Toe game, or gift them in a set to a friend!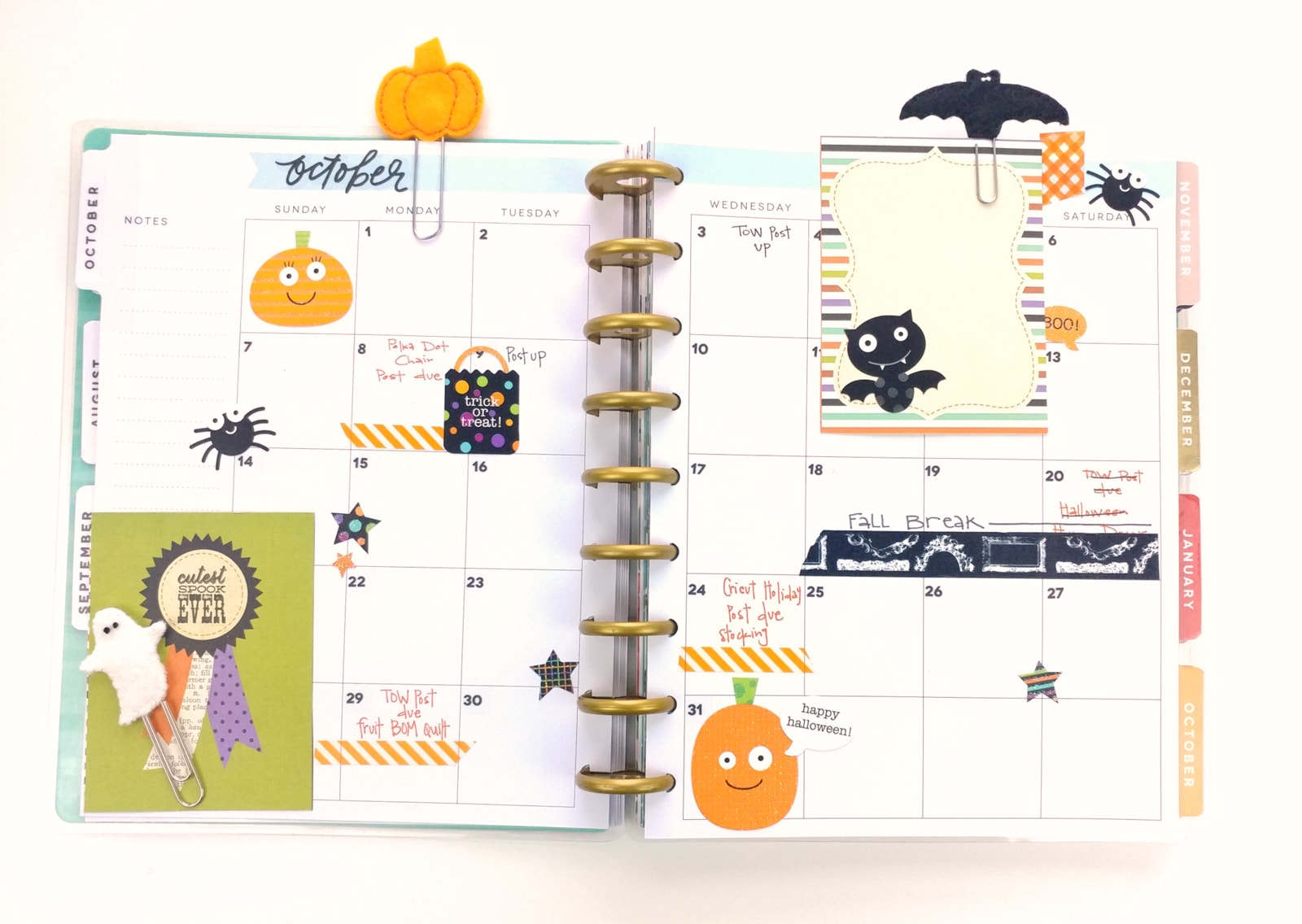 I love how the clips look in my planner! They aren't too big or bulky but make it super easy to get to the right page and they are absolutely darling sticking out of it! Now I'm all ready to tackle October and all my Halloween plans!
xoxo,
Amy
About the Maker: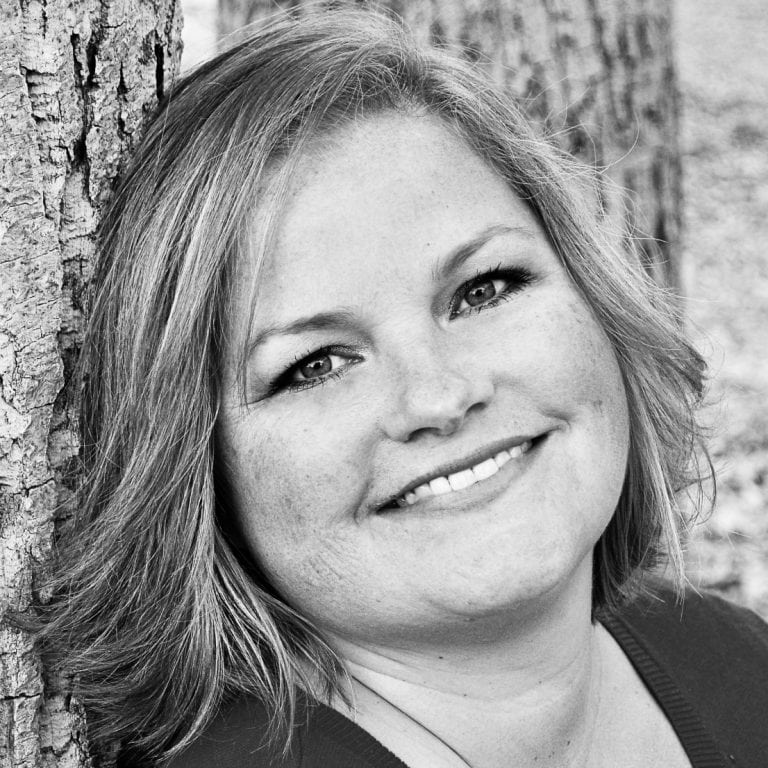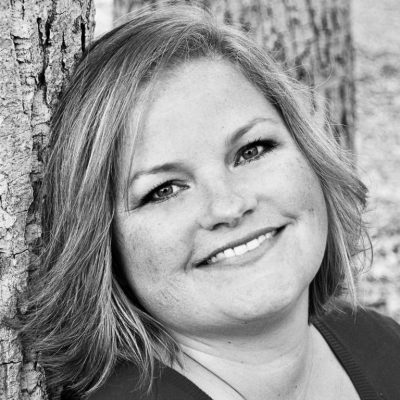 Hi! My name is Amy Chappell and I blog over at Ameroonie Designs. I currently live in Utah with my husband and 6 kids. I love being a mom but needed an outlet that would give me something to do that stayed done, enter sewing and creating. Love the satisfaction of taking fabric and ideas and making something new. I also love that blogging has given me a way to meet new people and find a community of amazing people who love fabric and sewing as much as I do.
xoxo,
Amy
Ameroonie Designs
www.amerooniedesigns.blogspot.com
More Cute Projects by Amy: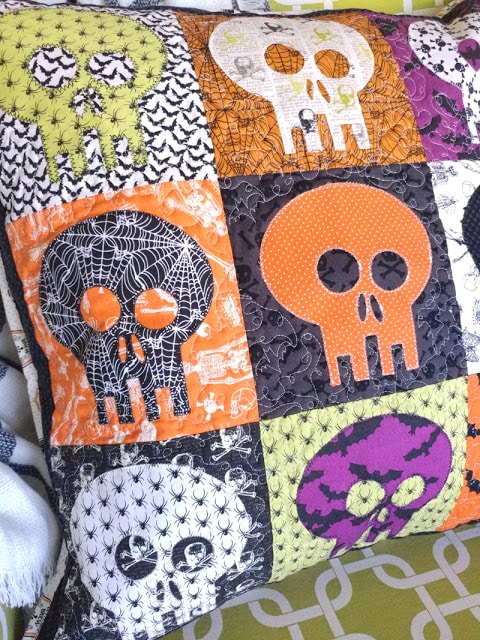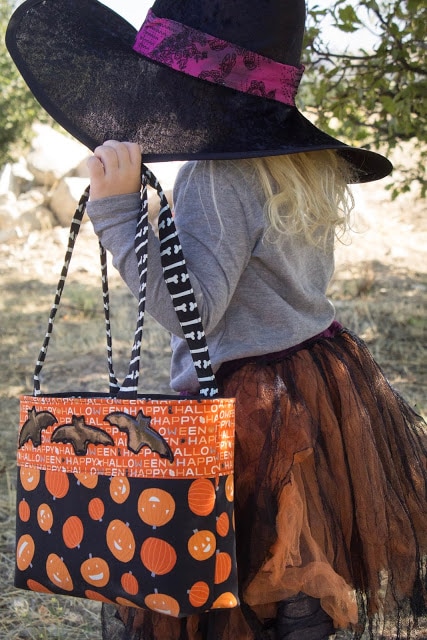 Embellished Trick or Treat Tote Pattern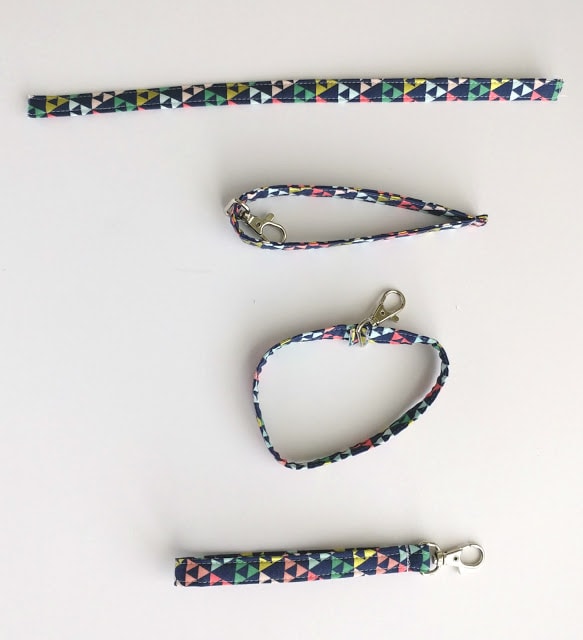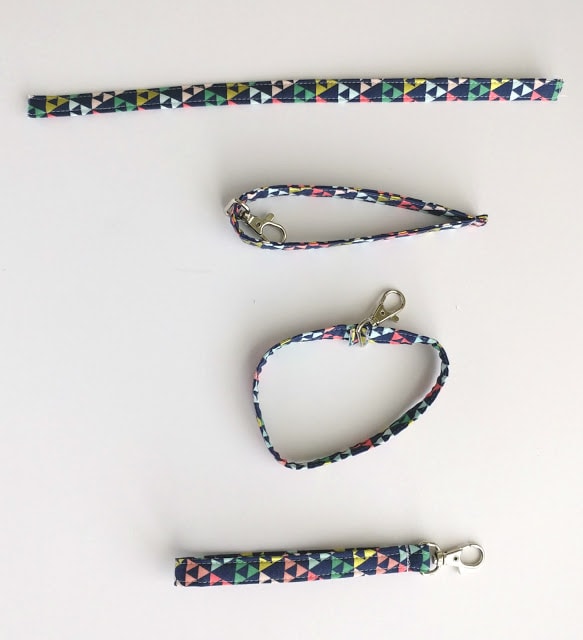 Other DIY Planner Projects & Ideas:
How to make a Planner from a Plain Notebook