This week the weather seems to have turned from Fall to Winter. There is a definite chill in the air and I feel like snow is not far away.  In my ongoing effort to stay warm during the winter, I've begun collecting sweaters, scarves and gloves.  If there's a cold nip in the air where you are too, then you may like DIY Winter Scarf Tutorial.  It would make a great handmade gift for someone this Christmas.  If you're looking for more scarf sewing tutorials then you may want to also check out this DIY snap up infinity scarf tutorial.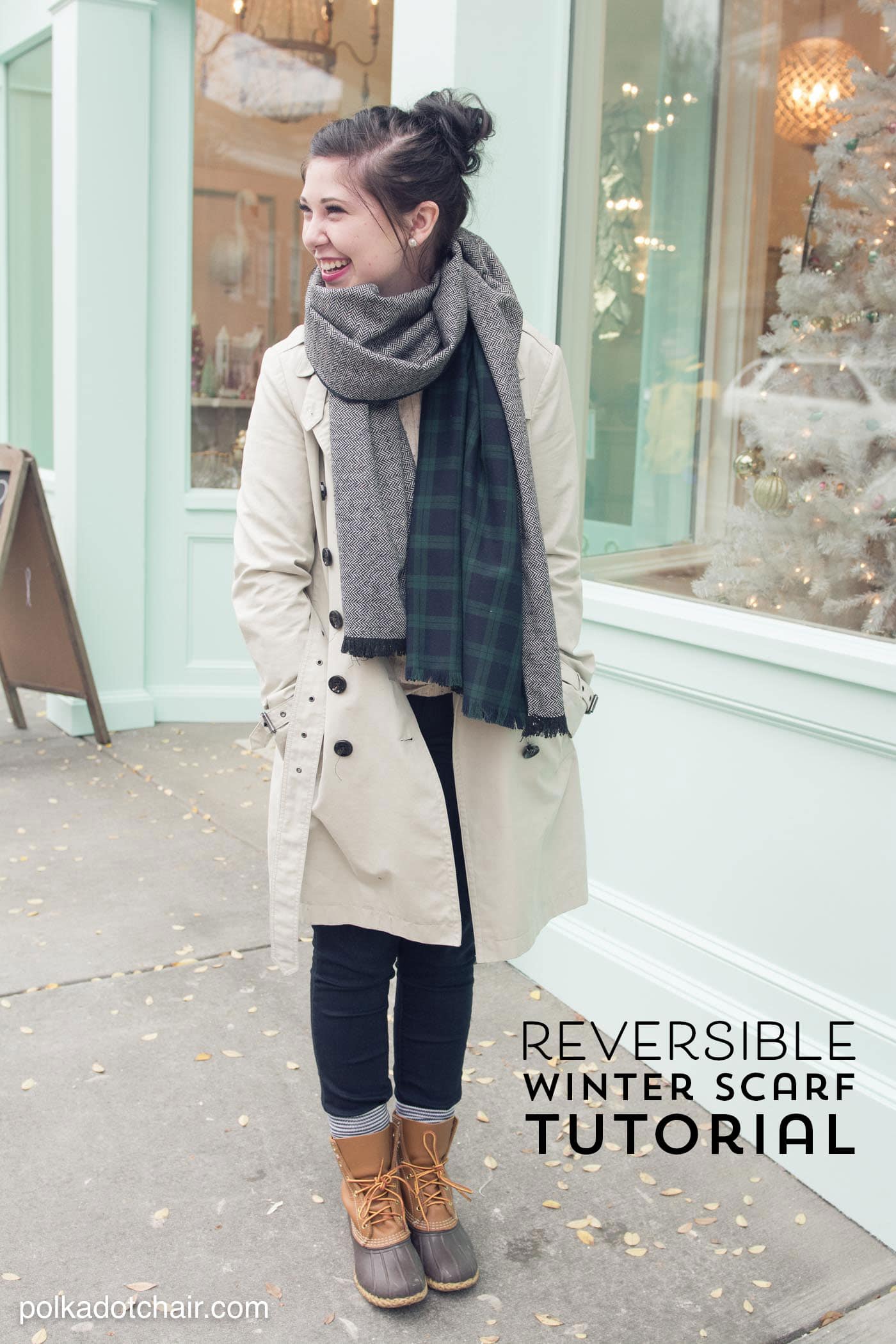 Well over twenty years ago I hopped onto a plane, and set foot for the very first time in the state of Kentucky. I was engaged at the time and my "husband to be" was anxious to show me around his old stomping grounds.  One of the places I visited on that trip was Shaker Village.  It was one of the reasons that I fell in love with Kentucky almost instantly.  In the years since that first trip we have visited Shaker Village on an annual basis.  This past October we took a trip down there and met up with some of our extended family for a ghost walk and dinner at their farm to table restaurant.  That weekend my niece was wearing a cute reversible plaid scarf. I asked her who made it and she wasn't sure she said she picked it up at a small boutique. Inspired by that scarf I decided to try to make a similar one for myself.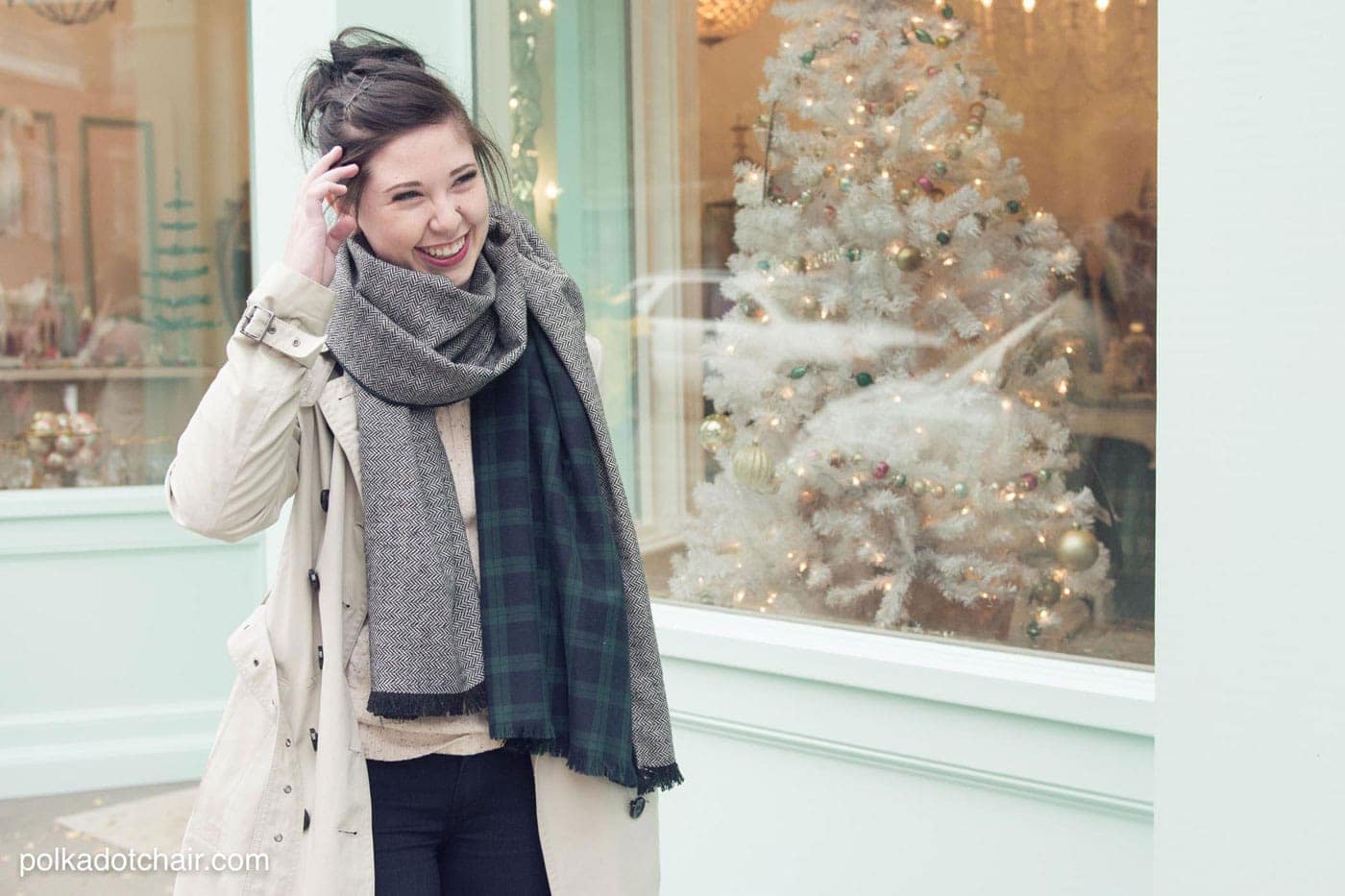 Do you guys recognize the gorgeous girl in these photos? It's my oldest daughter whom I sent away to college as a "little girl" a few years ago and seems to now to have grown into a beautiful young woman.  She was home for Thanksgiving break and not only was I excited to spend time with her, I was also excited to once again have second model for my blog projects :).   When she got off the plane she asked me what we had planned for the week and as I rattled off my "list" I mentioned that I needed her help to photograph a project. She just giggled and remarked that times have not actually changed all that much.
This scarf is crazy easy to make, you only need to sew four straight lines. You can totally do this.  The fabric is from JoAnn and can be found in the suitings section of the store. You want to make sure you purchase a woven wool blend.  The fabric has to be woven in order to get the fringe detail at the ends.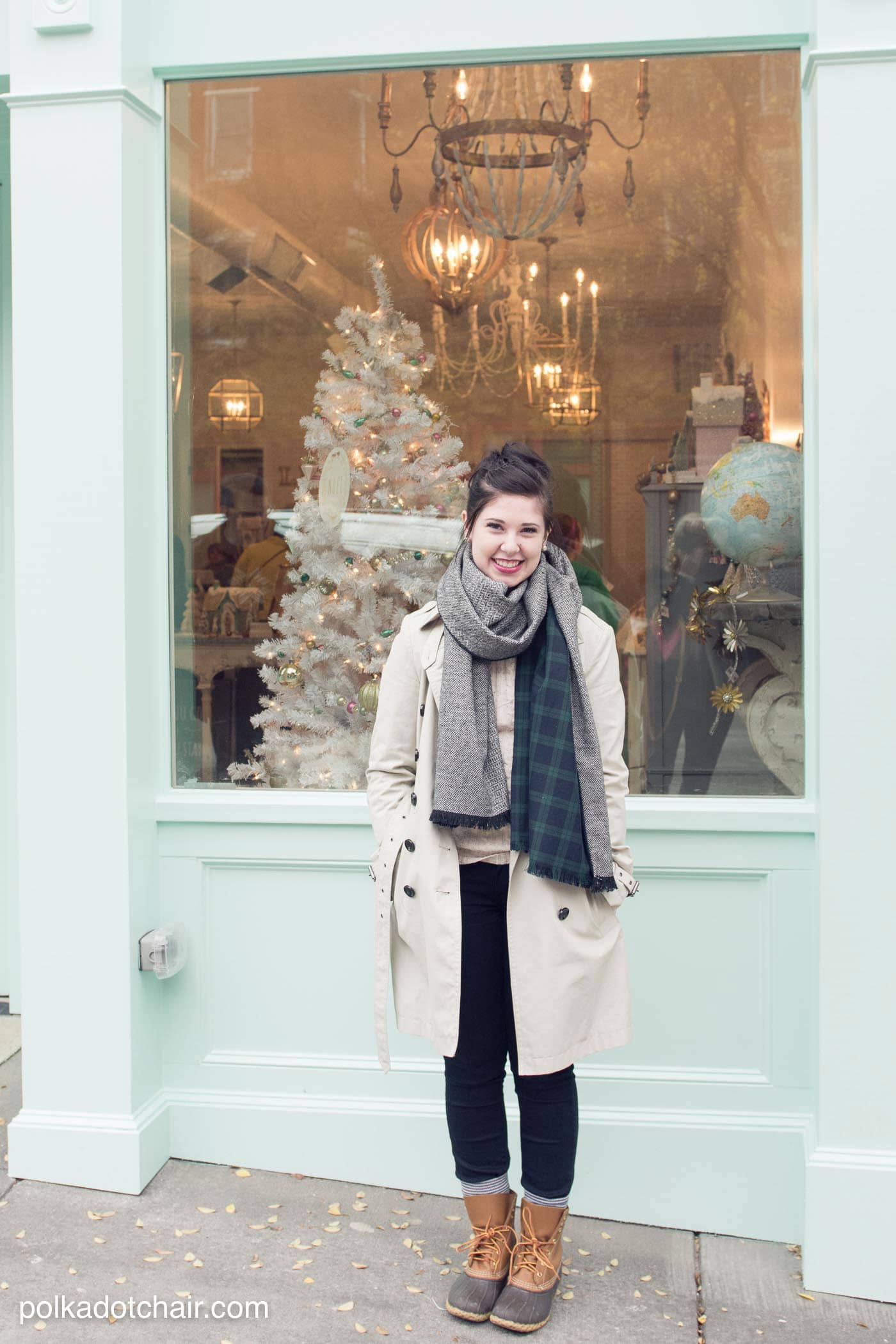 The scarf is also pretty oversized. It's bigger than the one my niece had and I love how the longer one gives you lots of fabric to wrap yourself up in.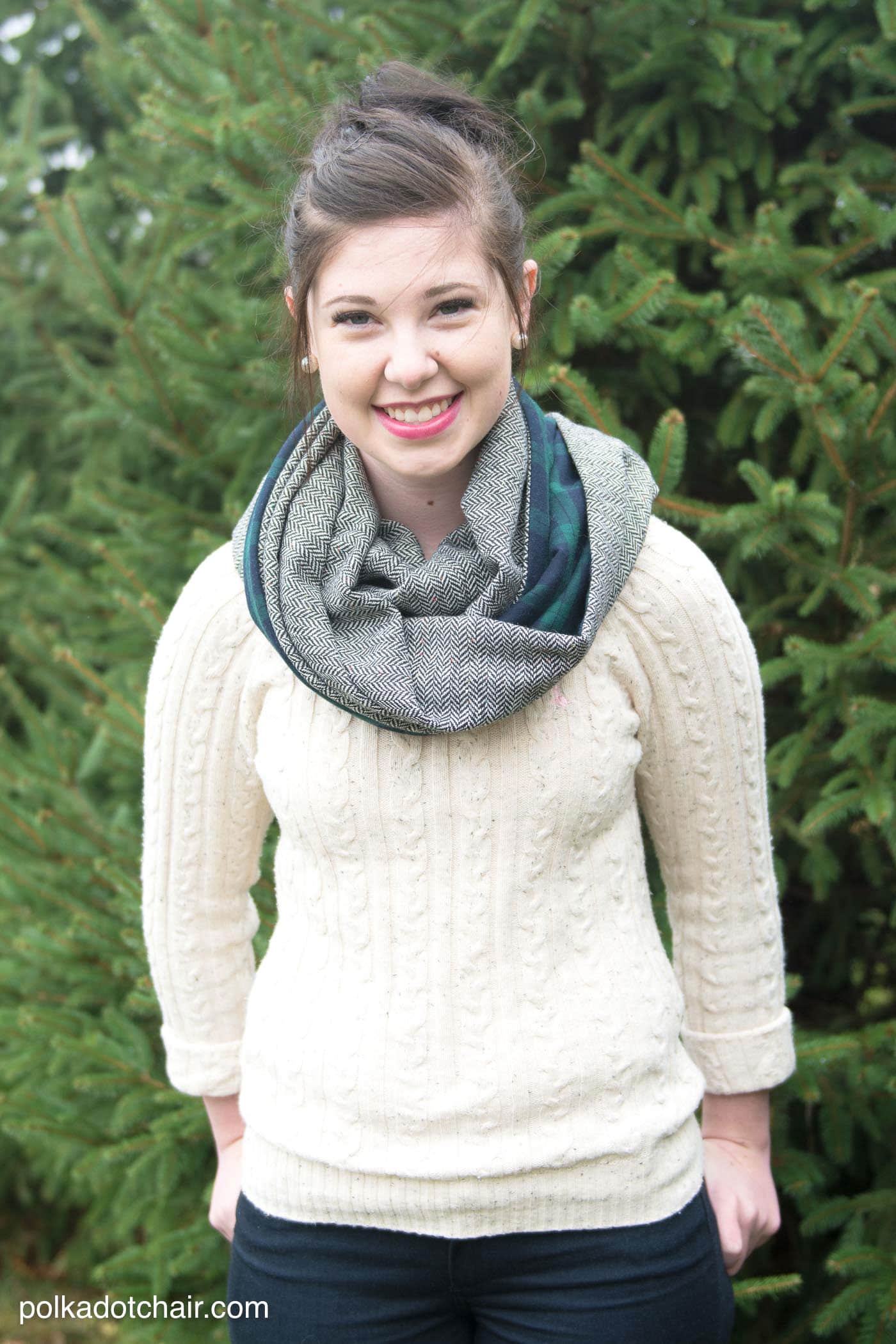 It can also be worn in the same style as an infinity scarf.  Just drape it around your neck and loosely tie the ends together in the back.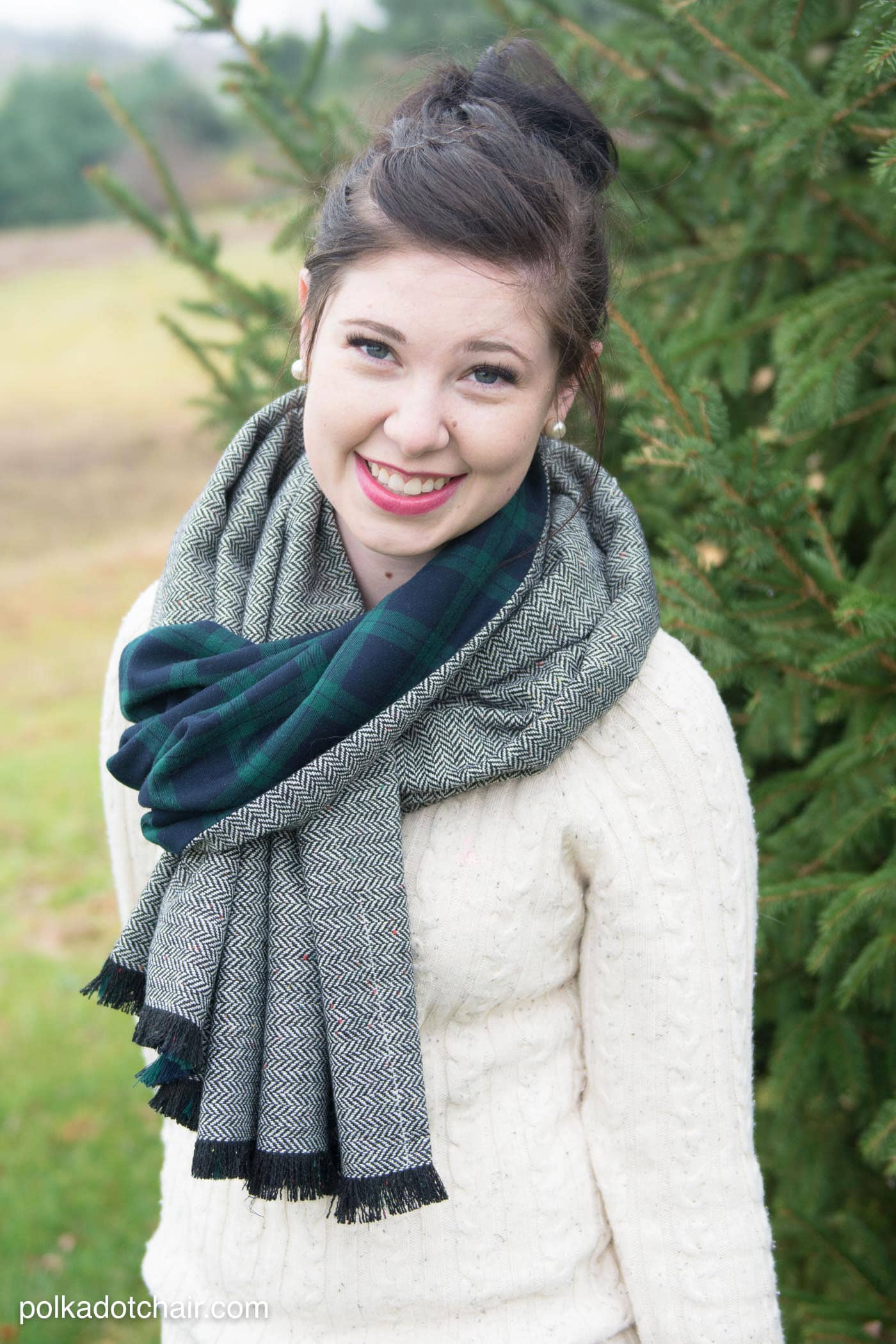 Okay now let's make one!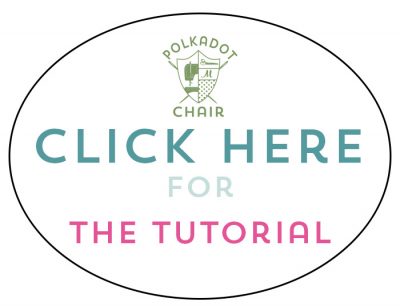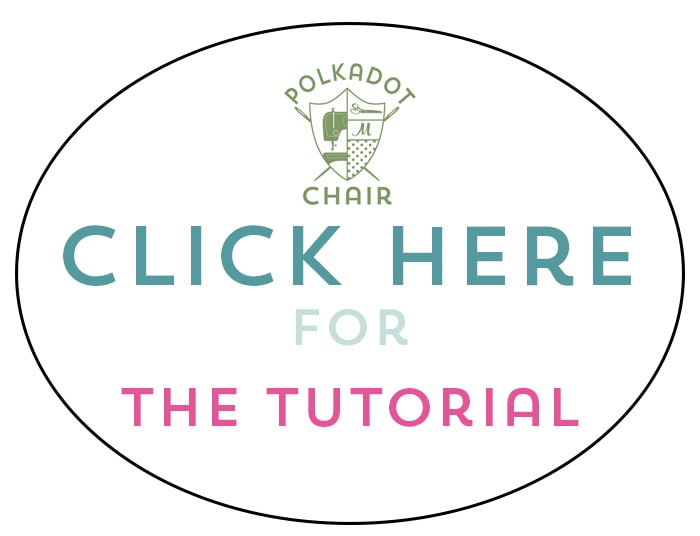 Print Friendly
23