With Autumn just around the corner, I've started thinking about Fall projects. For today's Friday Favorites I"m sharing with you 5 adorable DIY projects inspired by Autumn Colors.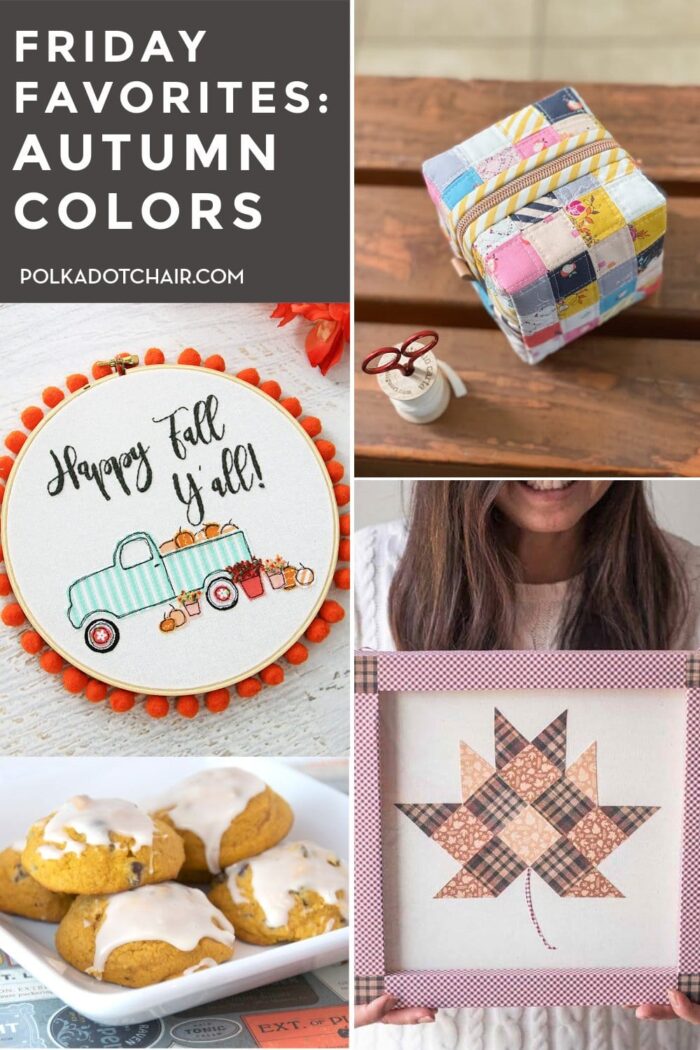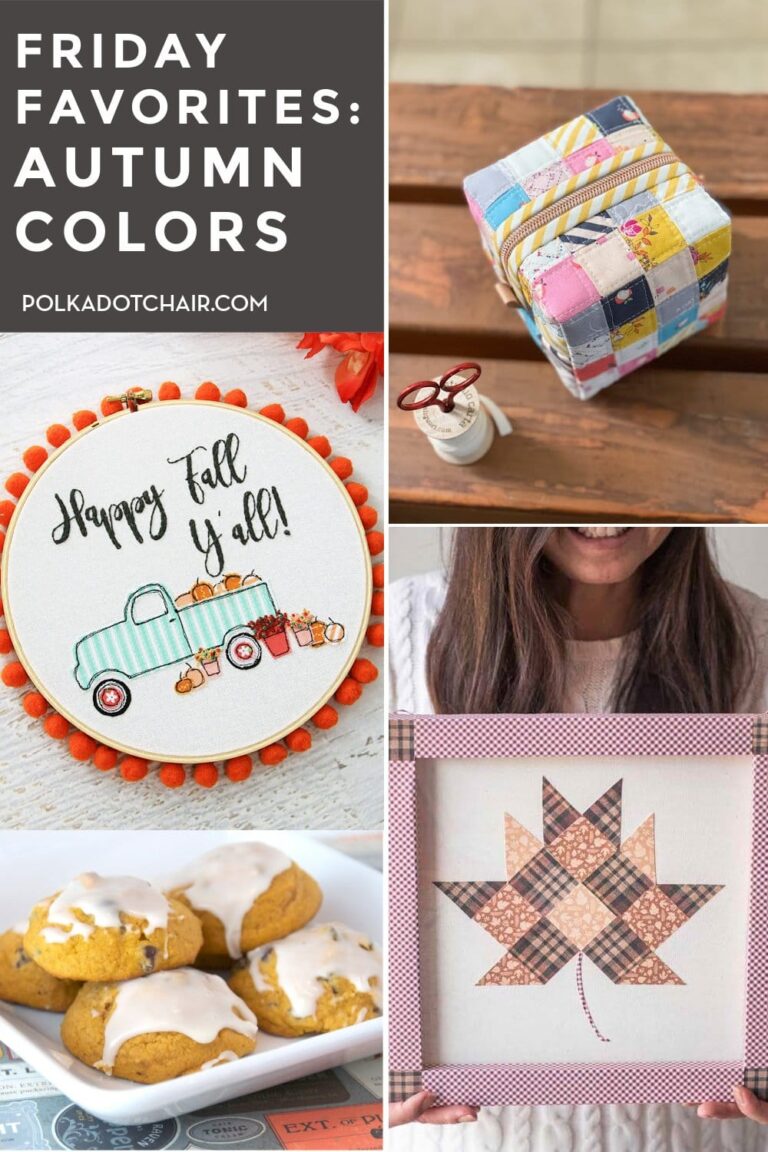 I live in Kentucky which can get very hot and humid in the summer. The humidity usually sticks around into Autumn, but becomes less bothersome. The days become more "crisp" and you actually WANT to be outside. Or at least you can be outside without feeling like you just stepped into a sauna.
If you're ready to start thinking about Fall DIY projects here are 5 that I hope you will love.
What about you guys? Any fun Autumn DIY's in the works? I'd love to hear what you're making and what you love right now, just let me know in the comments!