The next stop on our Safari Party Fabric Blog Tour is Simple Simon and Co. They are showing their Saturday Afternoon Quilt, it would be a great quilt to make for someone who is a beginning quilter! Keep reading to find out more.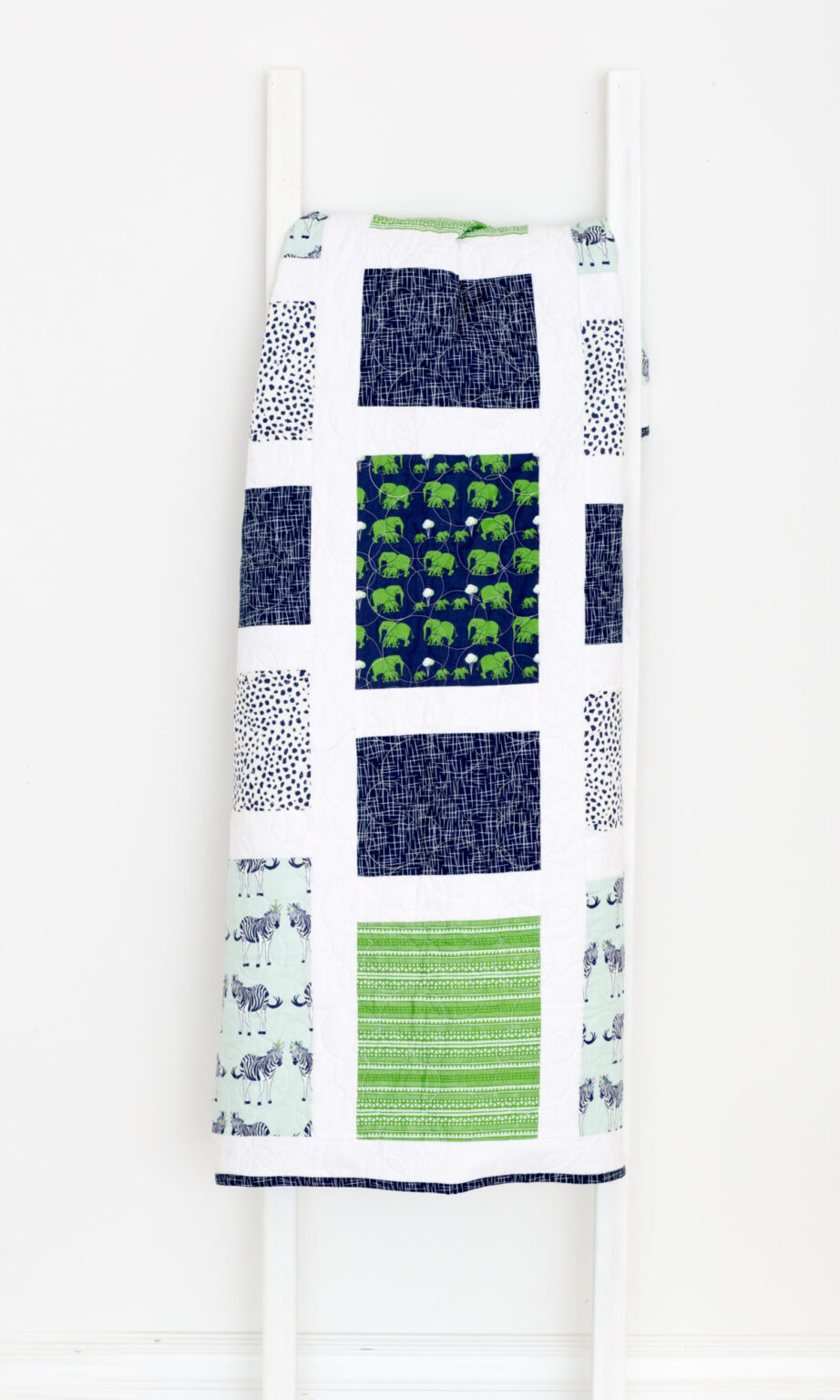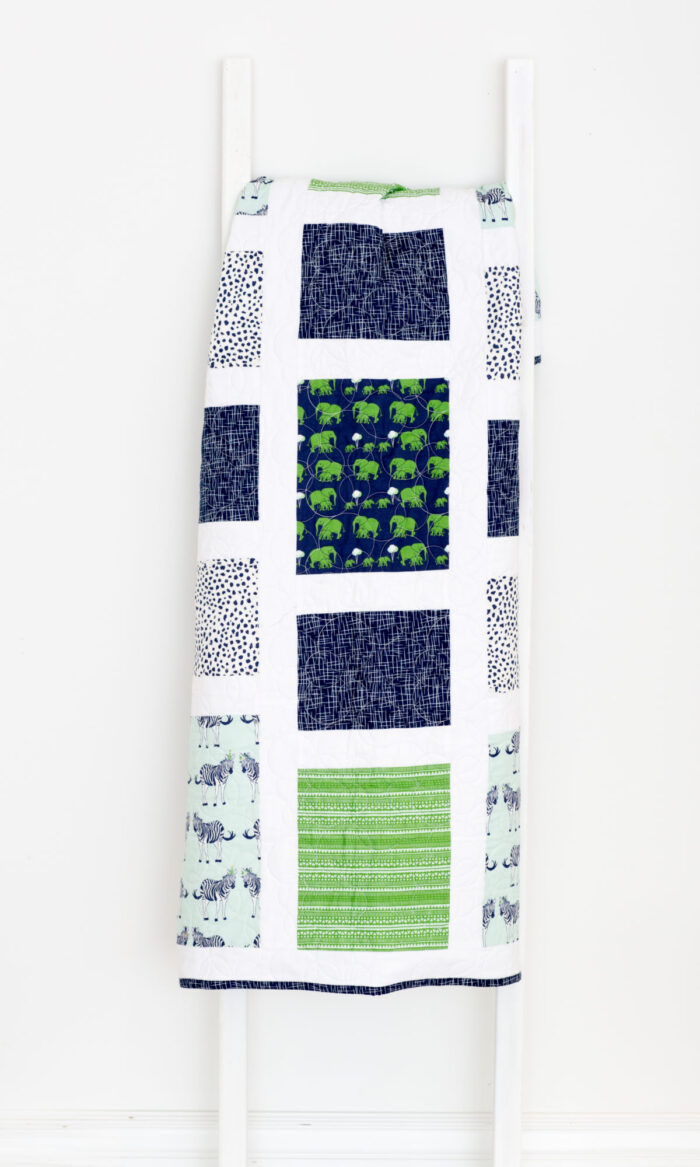 One of the biggest requests I get here is "what is a good project for a beginner".  I'm always so excited when I get emails like that because it means that there are a lot of you out there that want to learn how to sew and quilt! So we (the blogging community) must be doing something right. The quilt in today's project I think would be PERFECT for a beginning quilter. It would also be perfect for an experienced quilter, it's just that cute.
I've mentioned before my friends Liz and Elizabeth who blog at Simple Simon and Co.  They are supremely talented and two of the most genuinely caring people you could ever meet. We've known each other for years and the fact that we both are able to design fabric for Riley Blake makes me giddy! It means I get to see them a few times a year at trade events!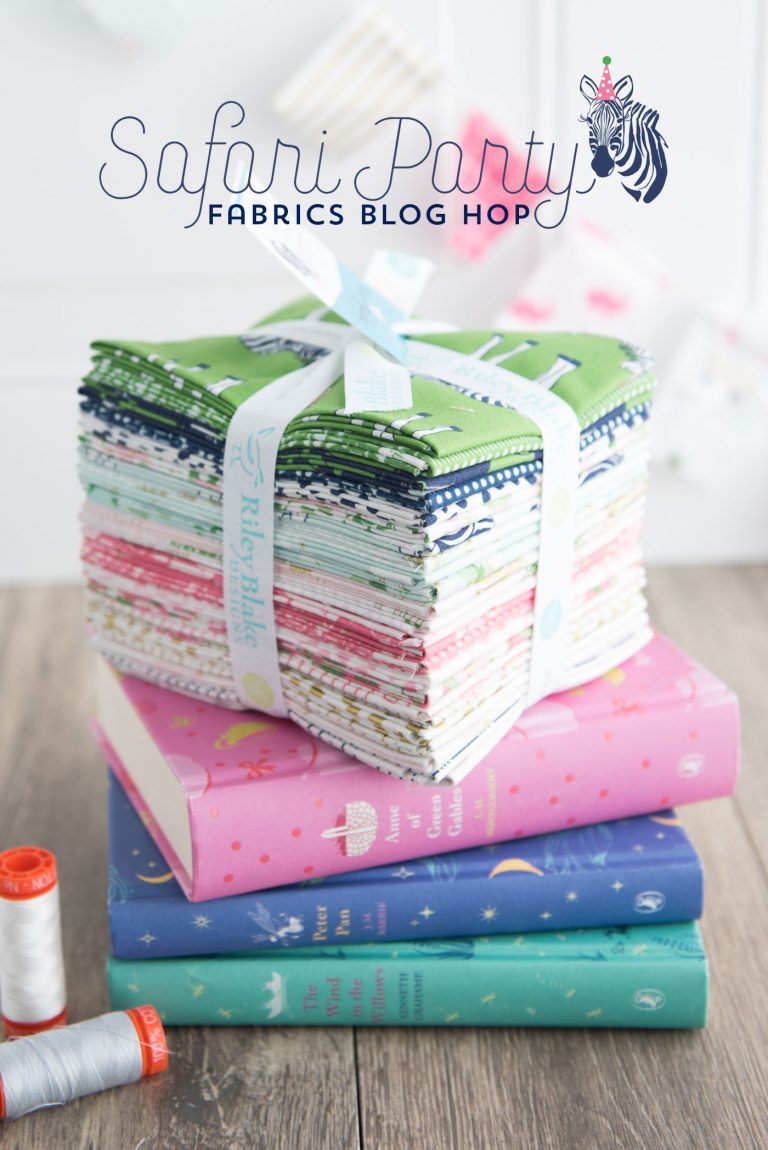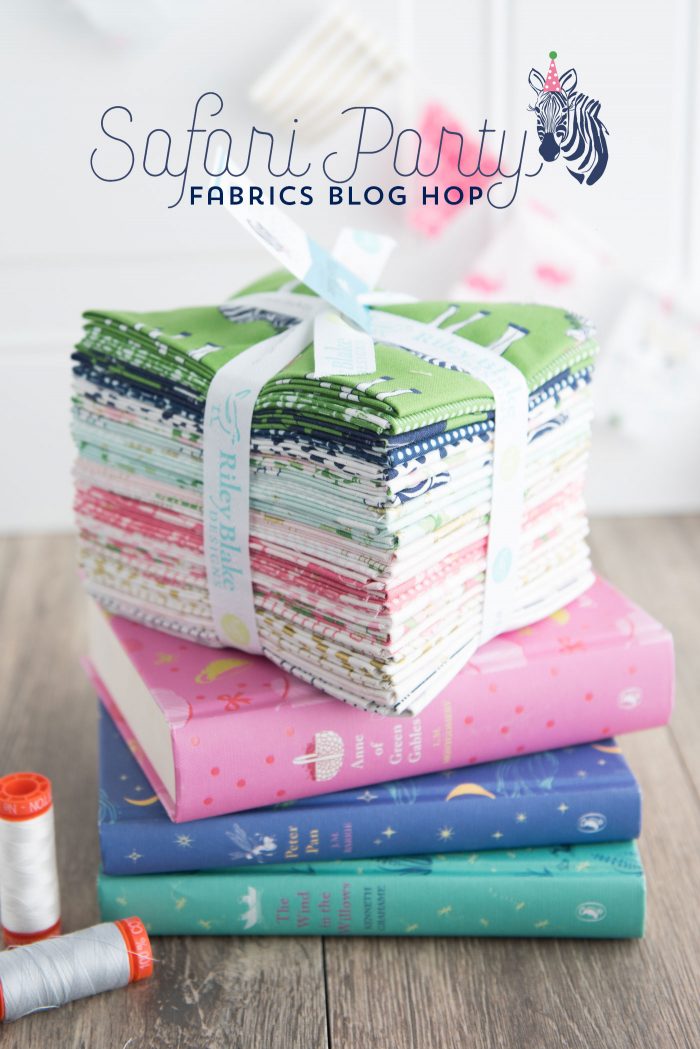 I asked them if they'd like to help me out with this blog tour and they immediately said "yes".  They are two busy girls, and I was so flattered that they wanted to join in.
They stitched up this ADORABLE Saturday Afternoon Quilt using their pattern. The quilt is a great one to show off bold prints (like the ones in Safari Party). It is also a great quilt pattern for someone who is new to quilting or wants a fast project.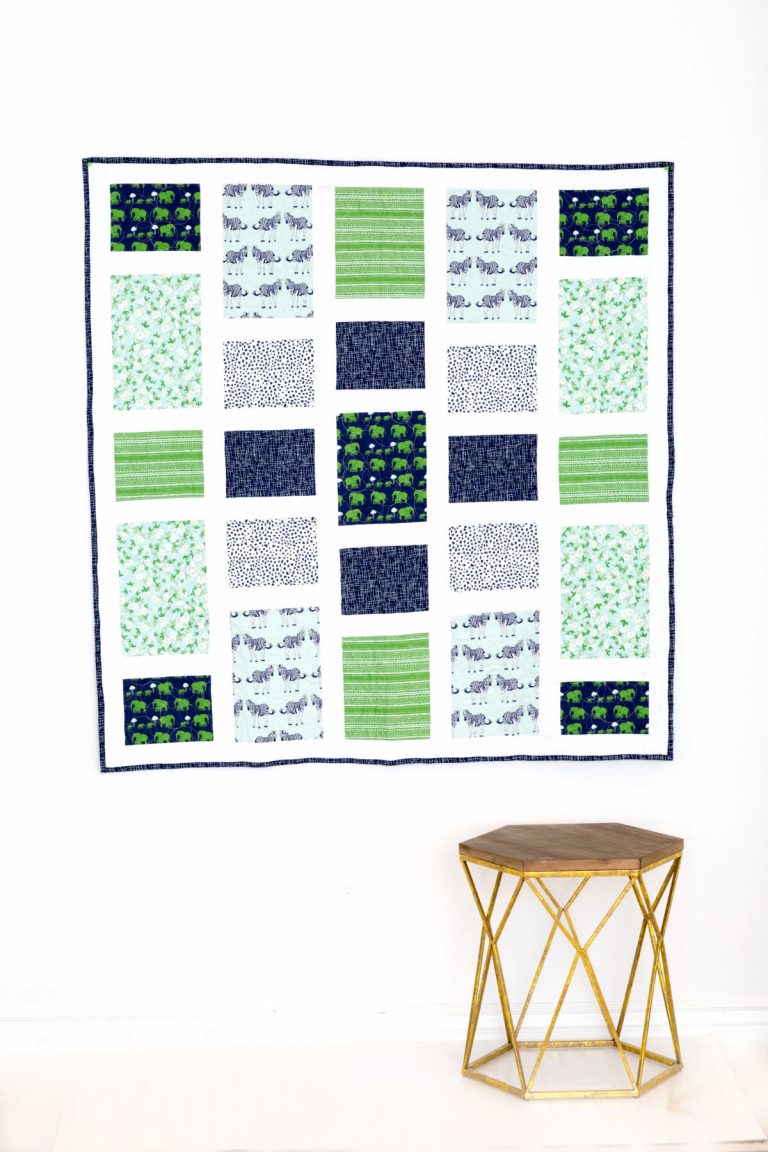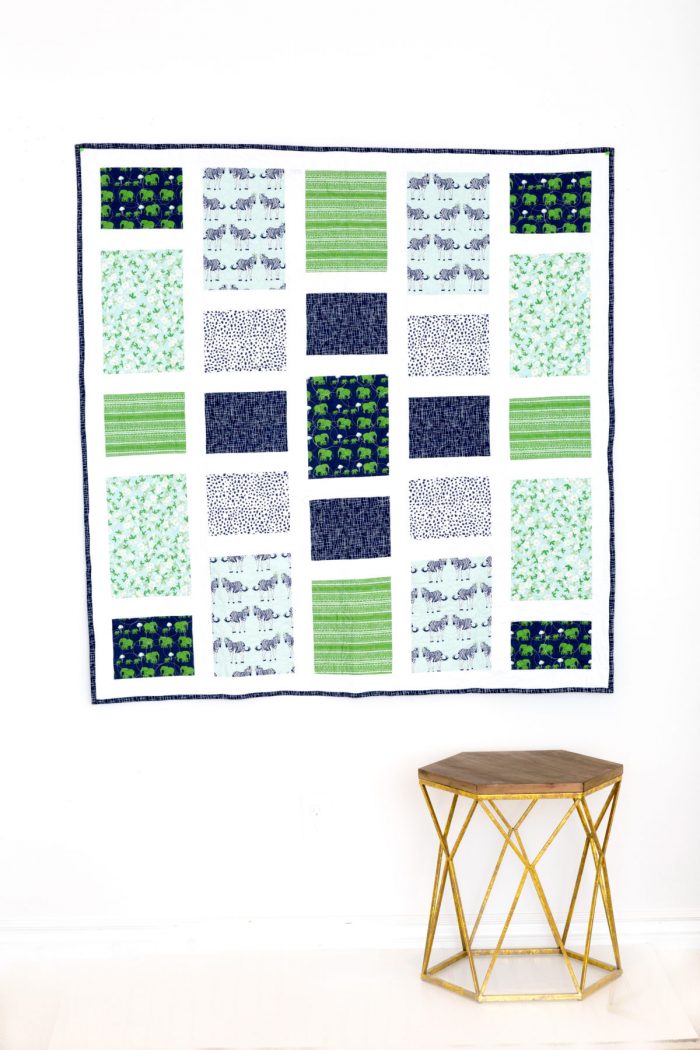 To find out more about the quilt, just CLICK OVER to their blog!  They have all the details over there!!