Add a touch of Spring to your home decor with this sweet Spring Bunny Banner Tutorial! It's quick to stitch up and the perfect project to use up some of your fabric scraps!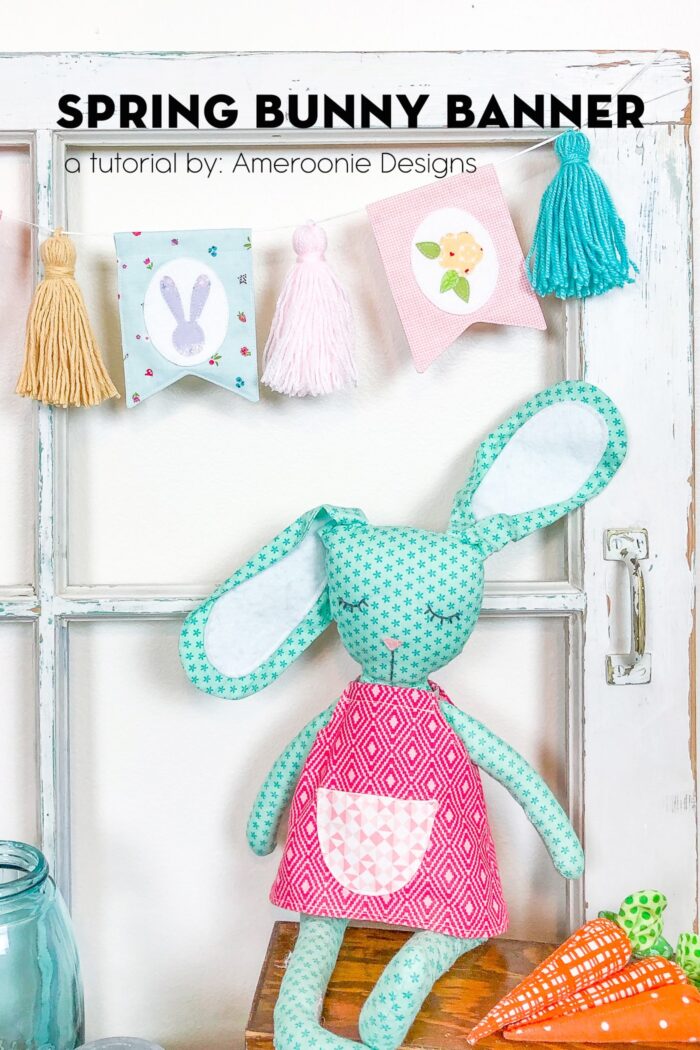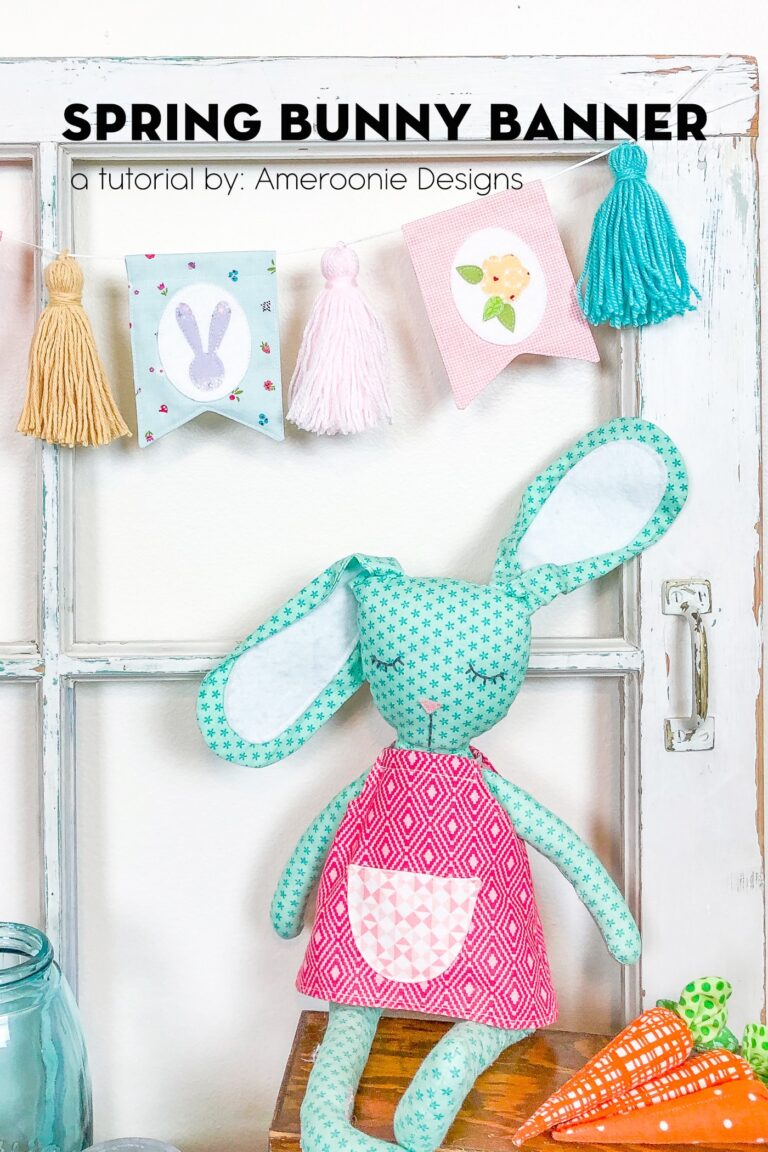 Add a touch of spring with soft pastel colors and a quick, easy applique project. This Spring Bunny Banner is quick to make and fun to display. This tutorial will show you how to DIY your own spring home decor banner.
Table of Contents
Spring Bunny Fabric Banner Pattern & Tutorial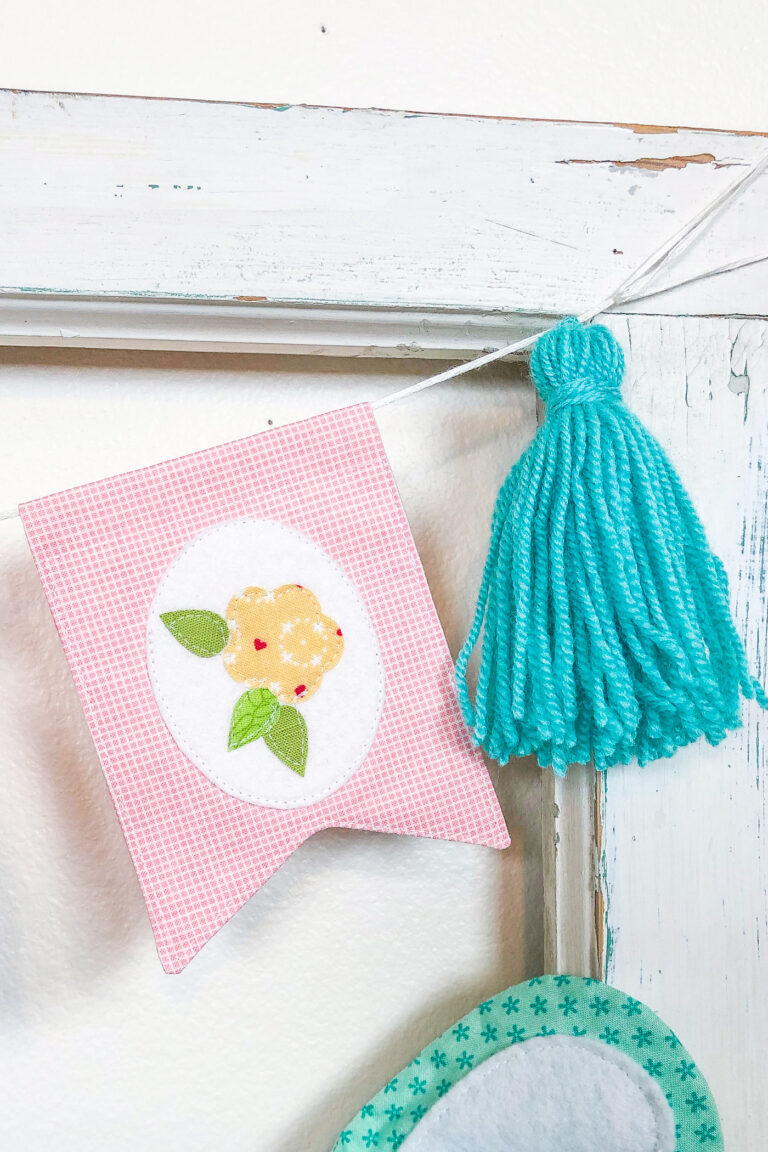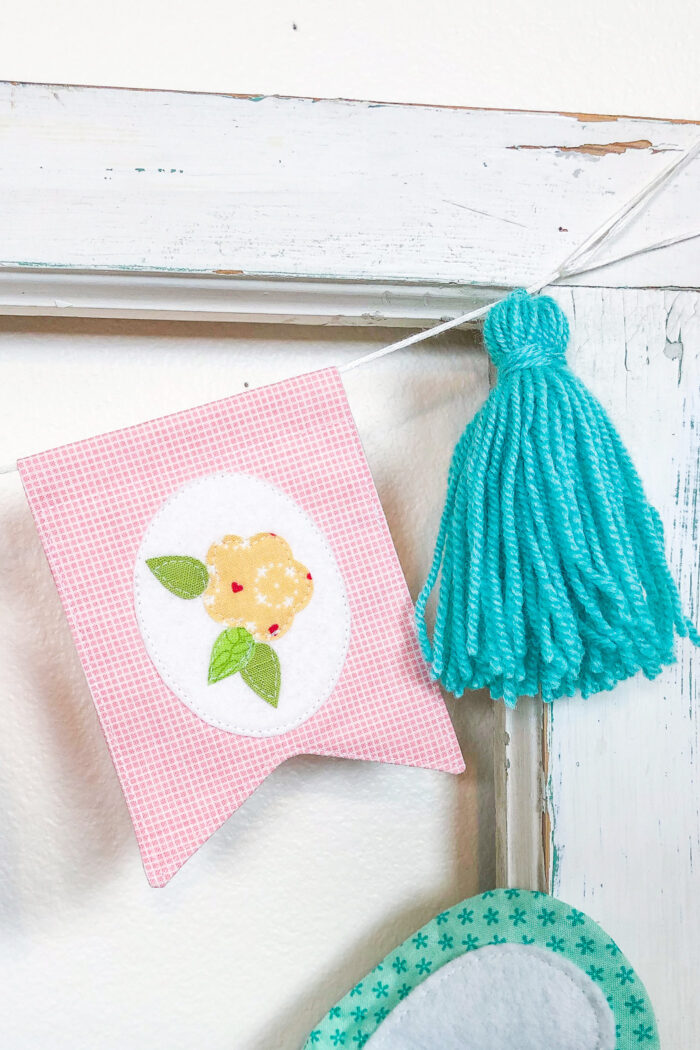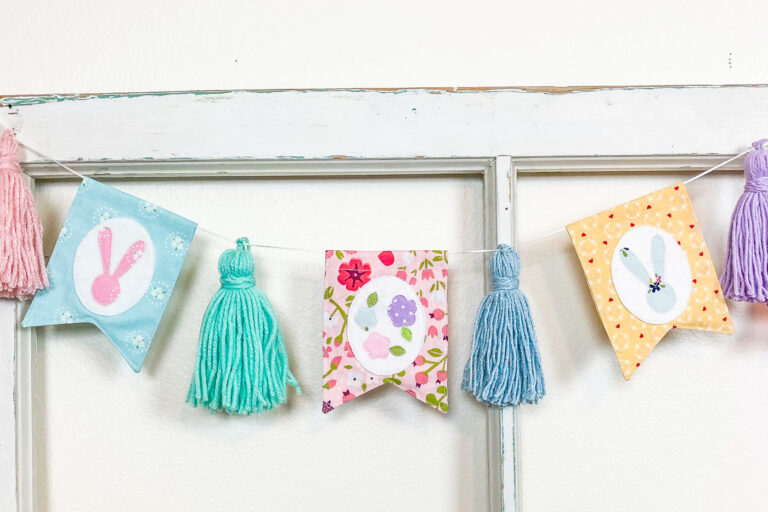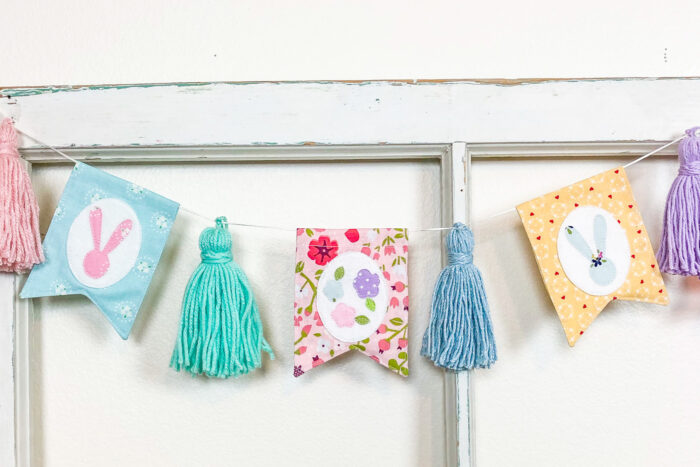 Fabric Banner Supplies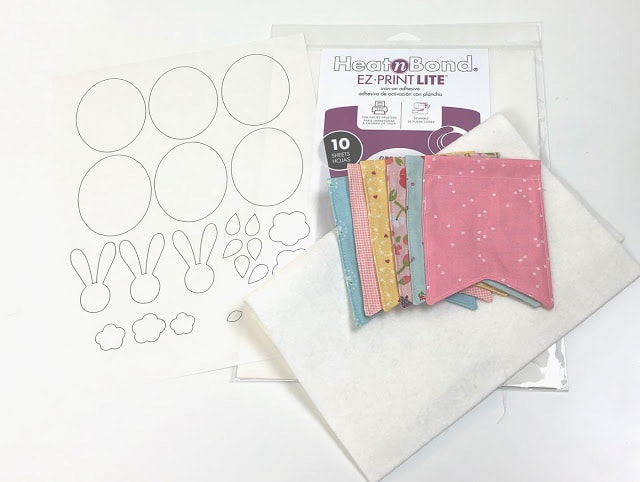 3 ½″ X 4 ½″ Fabric flags- you can purchase them, or make your own from my tutorial on my blog here. (flag measurements are approximate, but don't go too much bigger or smaller so the scale of the shapes isn't off)
Heat n Bond Lite- You can purchase it by the yard, in small packages or in these printable sheets.*If you want to make this a no-sew project- use Heat n bond Ultrahold instead
The pattern for background ovals and shapes – download HERE
Wool or wool blend felt (I don't recommend using acrylic felt as it will not withstand the heat required for fusing the heat n bond)
Fabric scraps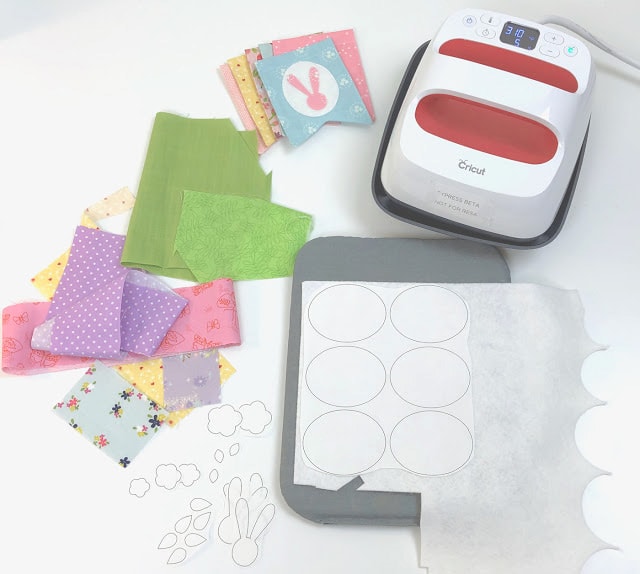 Step One: Create the Flags for the Applique
Before you start you need to create your fabric flags for the applique. You can find a free tutorial to make the flags HERE. My banner has 6 fabric flags.
Next, you need to create your applique shapes to do that, trace the shapes from the pattern onto the paper side of the Heat n Bond.
Cut apart the shapes, leaving a small margin around each one. Fuse the ovals onto the backside of the felt (there is usually one side that is fuzzier than the other, that is what I consider the back). After you are done with that cut out the ovals along the line.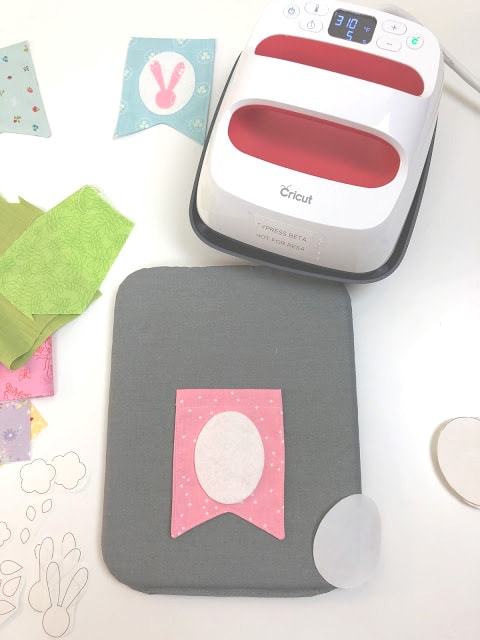 Step Two
Next, you are ready to apply your ovals to the fabric flags. Peel the paper backing off of the oval and center it on the front of the flag. Using an iron or an EasyPress, fuse the oval in place. With the felt, I find it's helpful to also fuse from the back of the flag after fusing from the front, just to make sure it's secured well.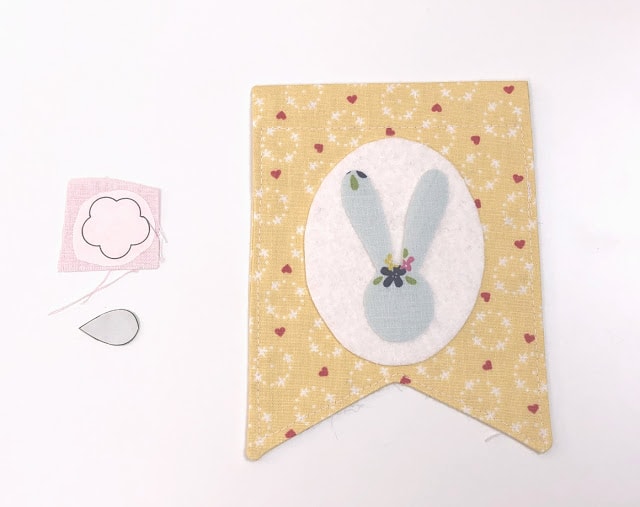 Step Three
After you've applied your ovals, you're ready to add the shapes on top of the ovals. To do this fuse the shapes to the back of selected fabric scraps. Then cut out each shape along the printed lines.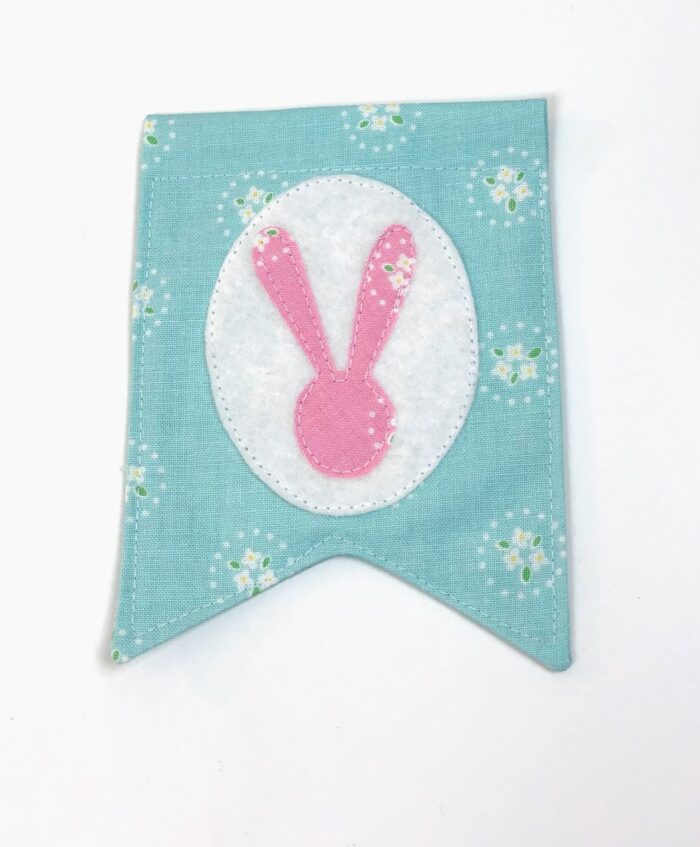 Finishing
Position each fabric shape on the oval as desired and fuse into place. If desired, stitch around each oval with your sewing machine and the shapes inside.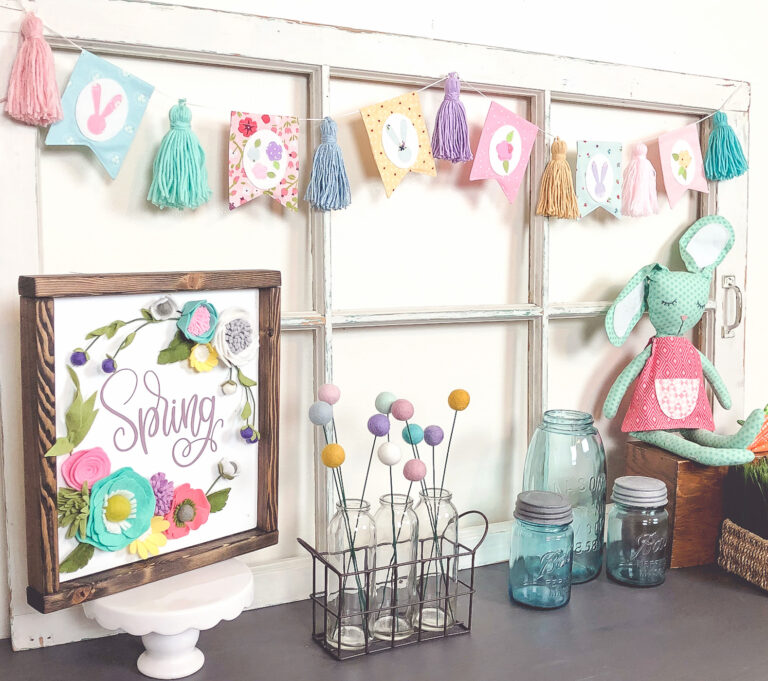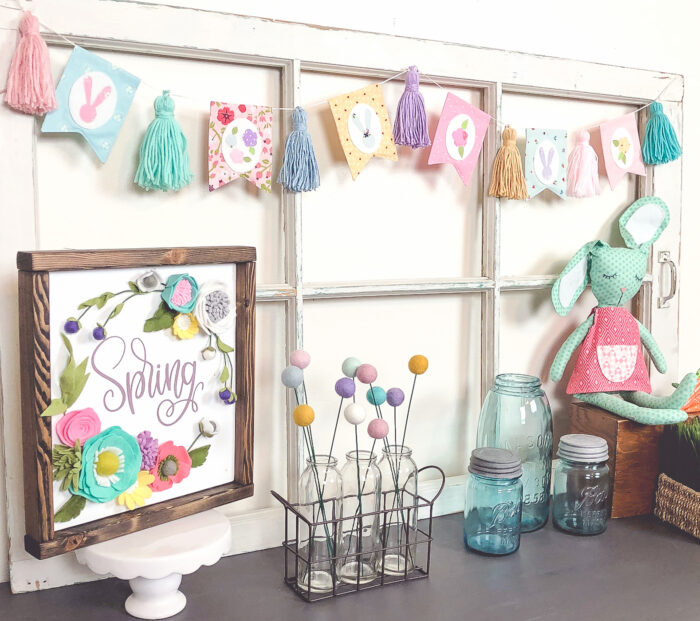 To string the flags on the banner, I like to use a long tapestry needle with a dull end and a large eye and string them onto some yarn.
You can add tassels, felt poms or any other embellishments to your banner if you like. *if you don't have a large dull needle, you can also use a safety pin to thread your string through the flags.
If you'd like to know how to make Yarn Tassels, you can find a tutorial HERE.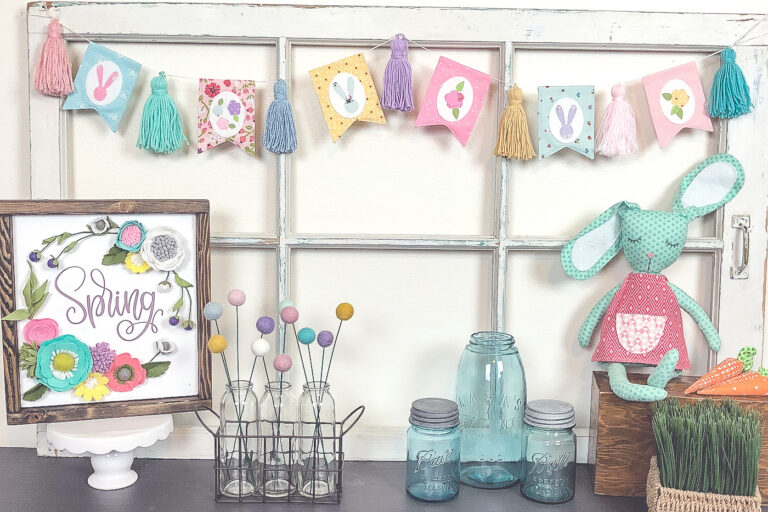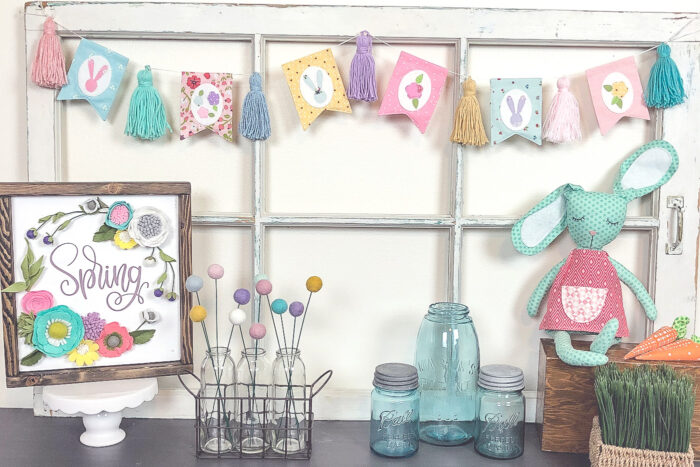 These fun banners are quick to make but pack a punch. And they are a fantastic way to use up scraps of fabric you have accumulated. If you make one, I'd love to see- tag me on Instagram or Facebook @AmeroonieDesigns!
Happy sewing!
xoxo,
Amy
About the Maker: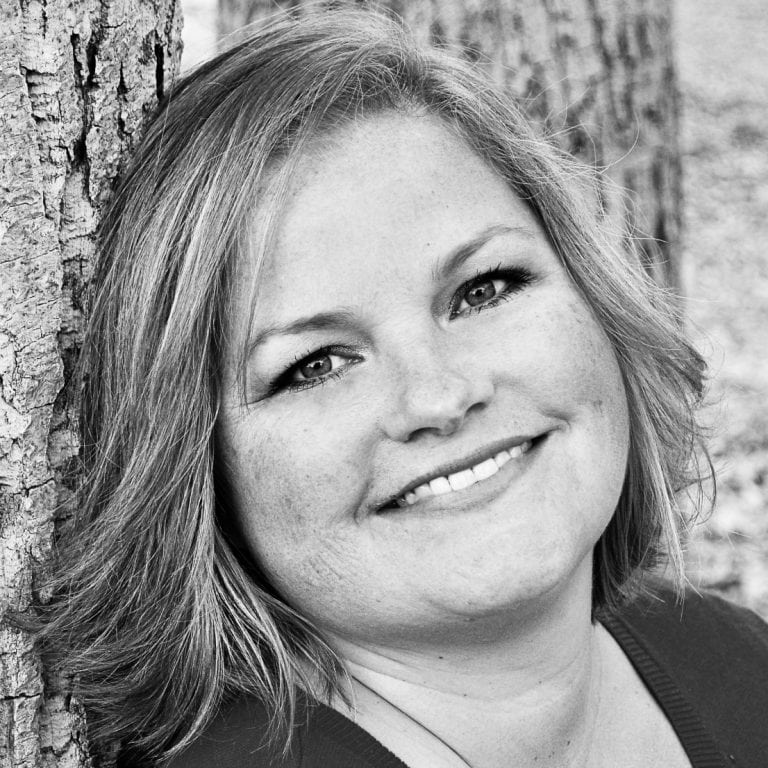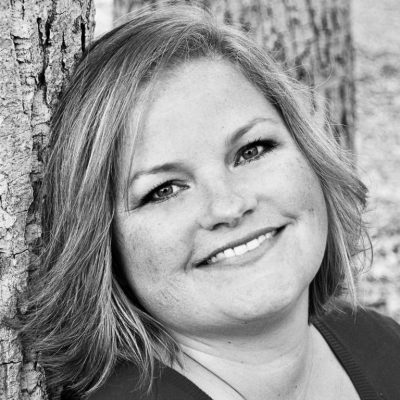 Hi! My name is Amy Chappell and I blog over at Ameroonie Designs. I currently live in Wyoming with my husband and 6 kids. I love being a mom but needed an outlet that would give me something to do that stayed done, enter sewing and creating. Love the satisfaction of taking fabric and ideas and making something new. I also love that blogging has given me a way to meet new people and find a community of amazing people who love fabric and sewing as much as I do.
xoxo,
Amy
Ameroonie Designs
www.amerooniedesigns.com
More Projects by Amy: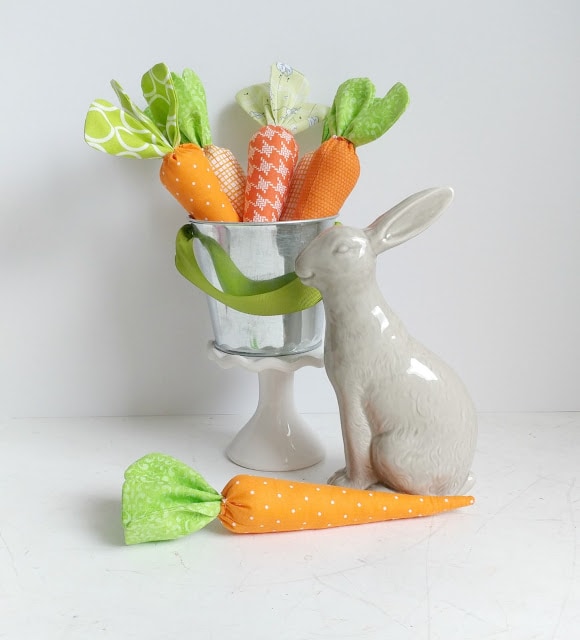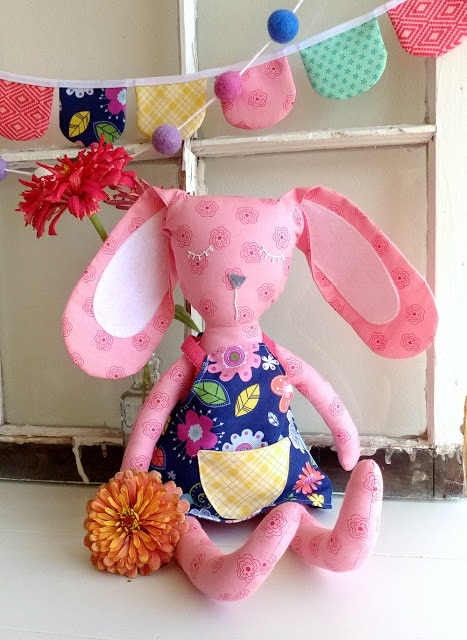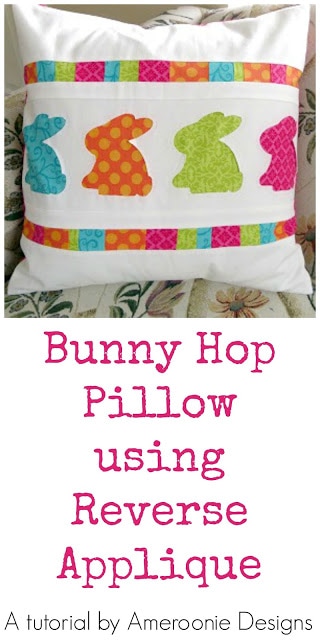 More Fun Simple Sewing Projects:
How to Make a Key Chain Chapstick Holder
DIY Roll-Up Sewing Machine Mat