Today I'm excited to have Amy from Ameroonie Designs sharing a tutorial for the perfect summer bag for kids.  This Summer Sling Bag Sewing Tutorial is the next project in our Summer Sewing Series. I have LOVED all of the projects shared so far, and hope that you guys have been enjoying them too!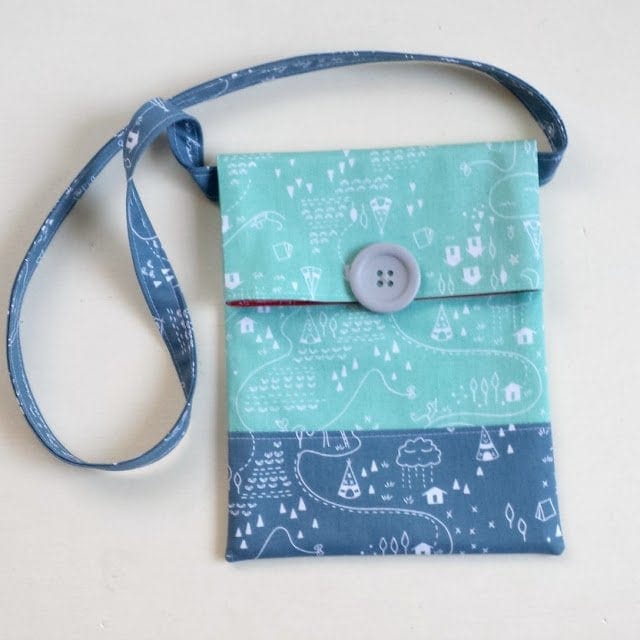 I ADORE this little bag that Amy has designed for our summer sewing series. I remember when my children were small, that they would frequently want to take notebooks, pens, money or other small toys with them when we are going out. They never seemed to have anything to carry them in! A backpack was always too large and a small wallet would have just been left somewhere and lost.
I love that this sling bag has a strap so that the kids can wear it across their body, and the sweet Riley Blake fabrics that Amy chose make this a great option for a bag for a little guy. I can just imagine my son when he was younger filling it up with the small rocks and other treasures that he would find when we would go on walks.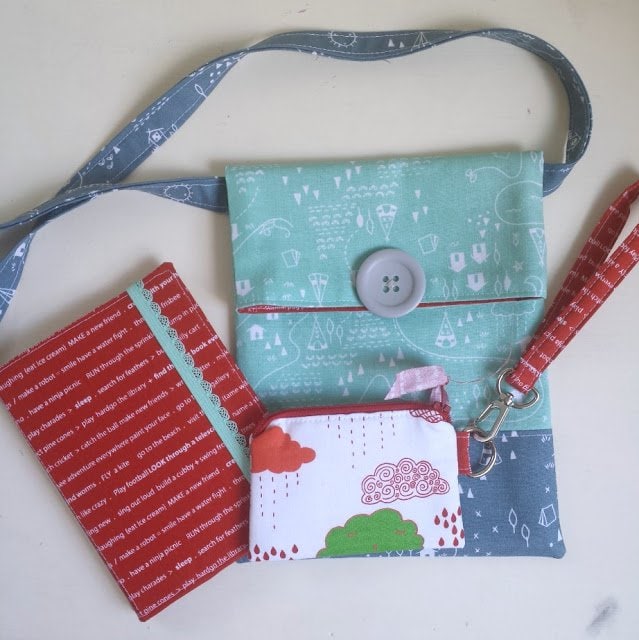 She even made a few coordinating accessories for the pouch too!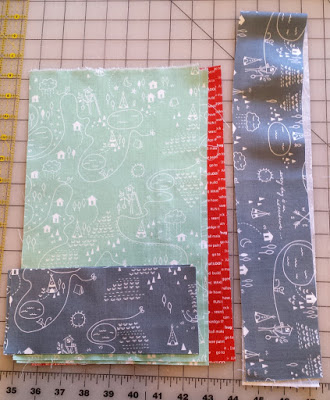 To get the FREE TUTORIAL just hop on over to Ameroonie Designs today!