Wonderland Fabric will be hitting the stores THIS month! I'm so excited!! I am really happy with how this fabric line turned out and uber grateful to my adorable niece for giving me the idea for the line in the first place (you can read about the story behind it here).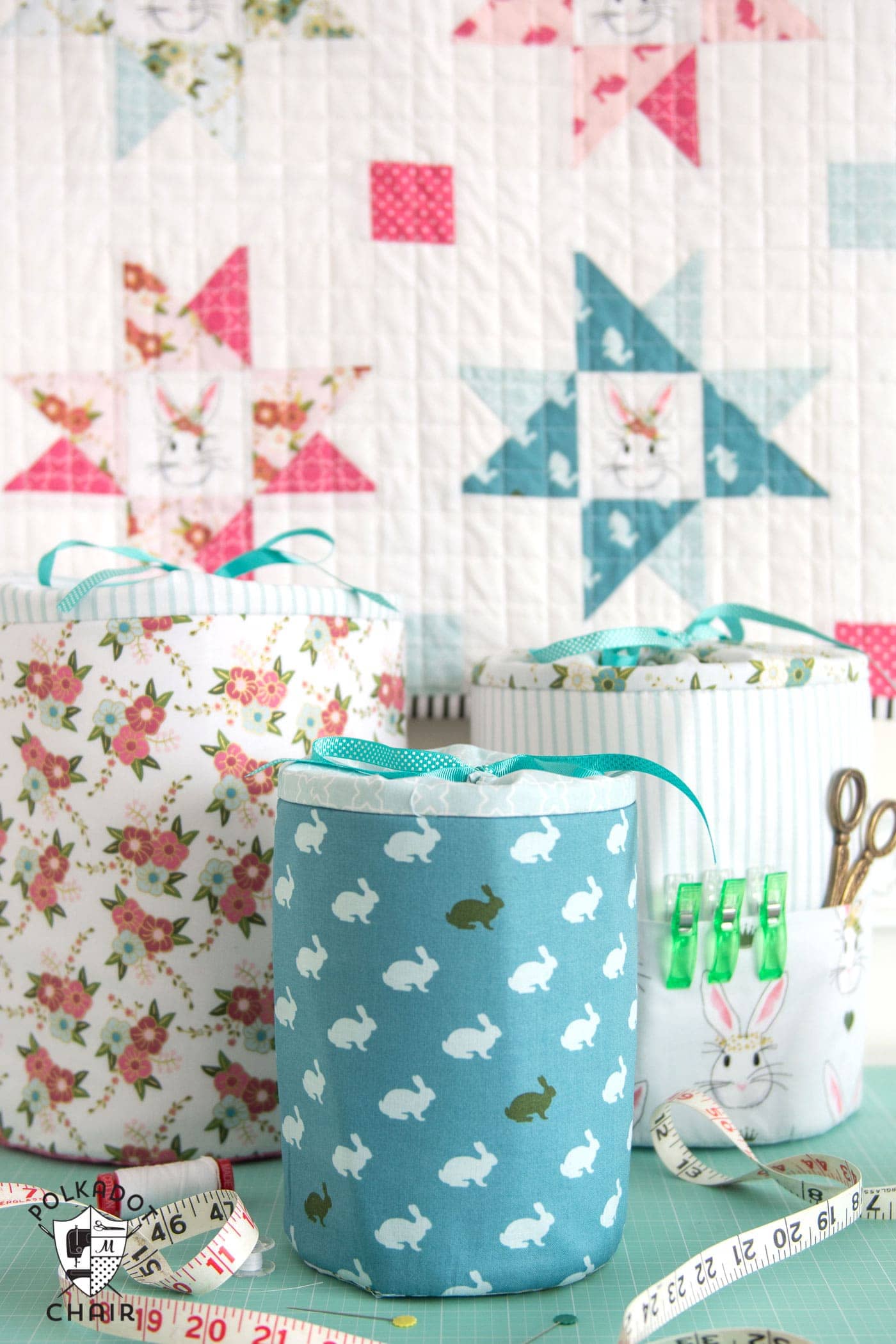 Back in December, I started to get strike-offs of the fabric. A strike-off is a sample that the mill makes to ensure all of the colors and patterns are correct on the fabric before printing yards and yards of it.  Most of the strike-offs were tiny, about 8×10, but I managed to find ways to chop them up into even tinier pieces and sew with them anyway.
Table of Contents
Then last month I got my first advance yardage!
If you're wondering when you can buy the fabric, the answer is pretty much any day now.  If you are a store that is going to stock the fabric please leave me your info in the comments section so I can add your store to the FABRIC RESOURCES page on my blog.  I'd love to hear from shops in the US and abroad! If you are a store that is interested in carrying the fabric you can order it from Riley Blake Designs.
This post is pretty much very photo-heavy and includes links to the full pattern or tutorial.
Projects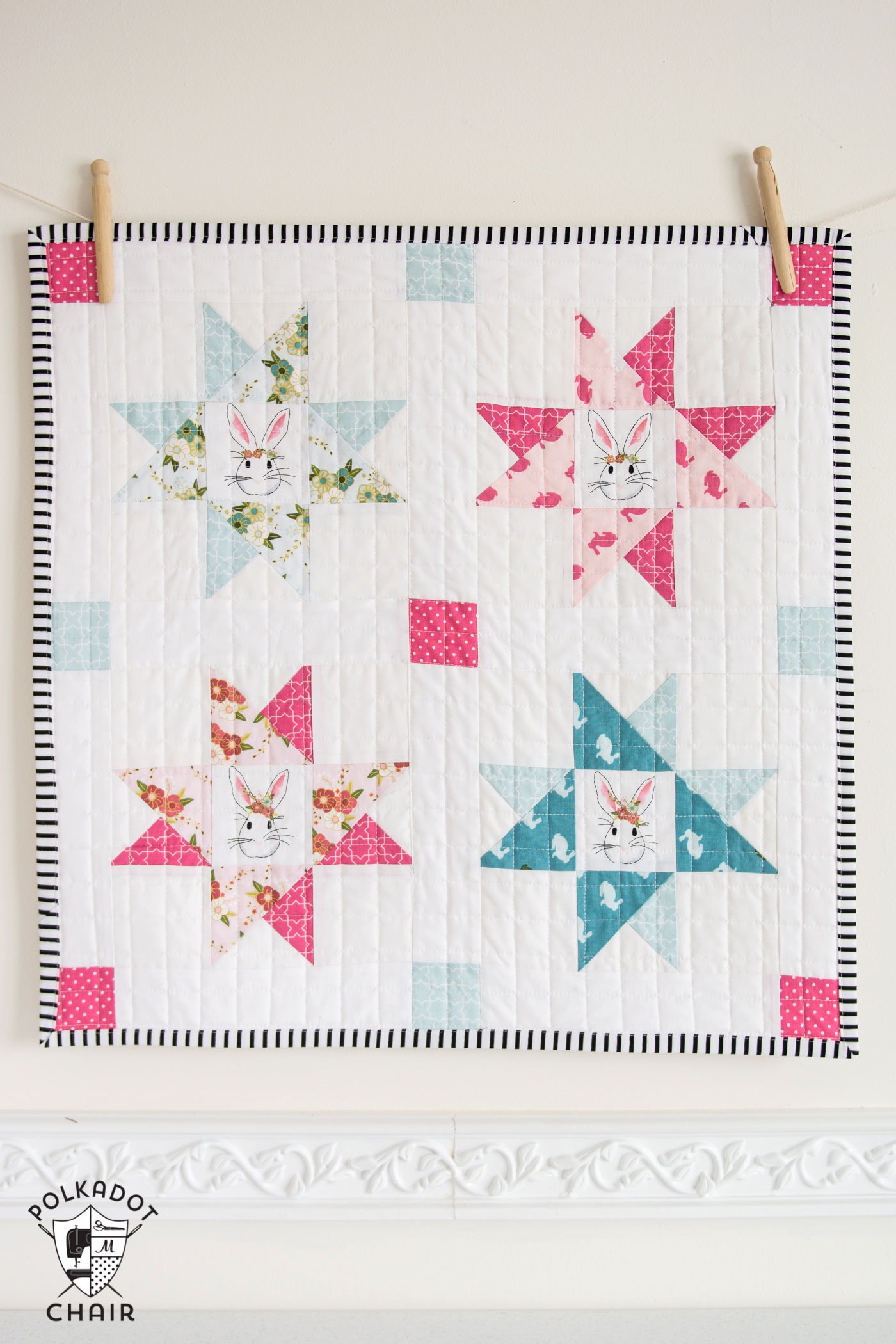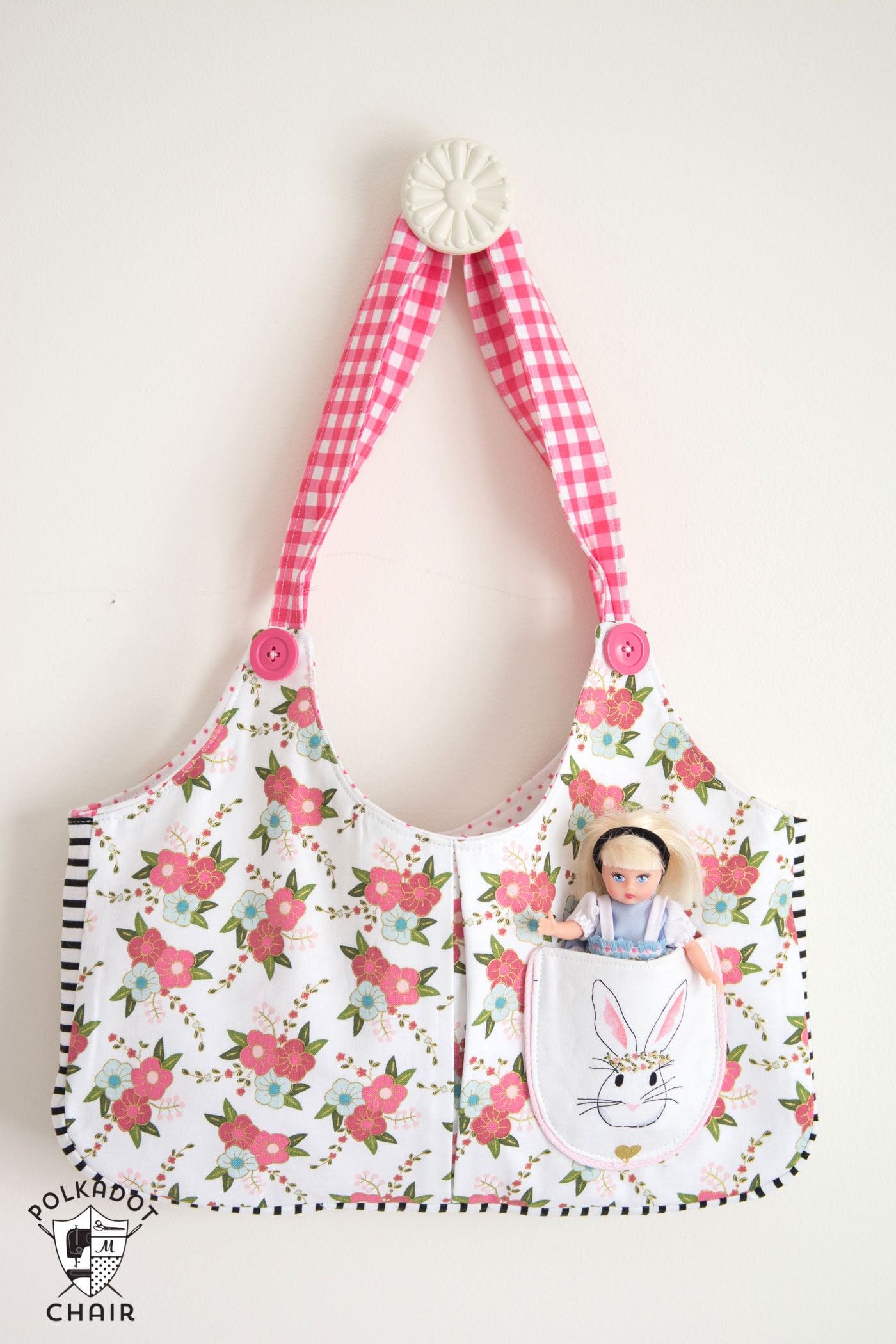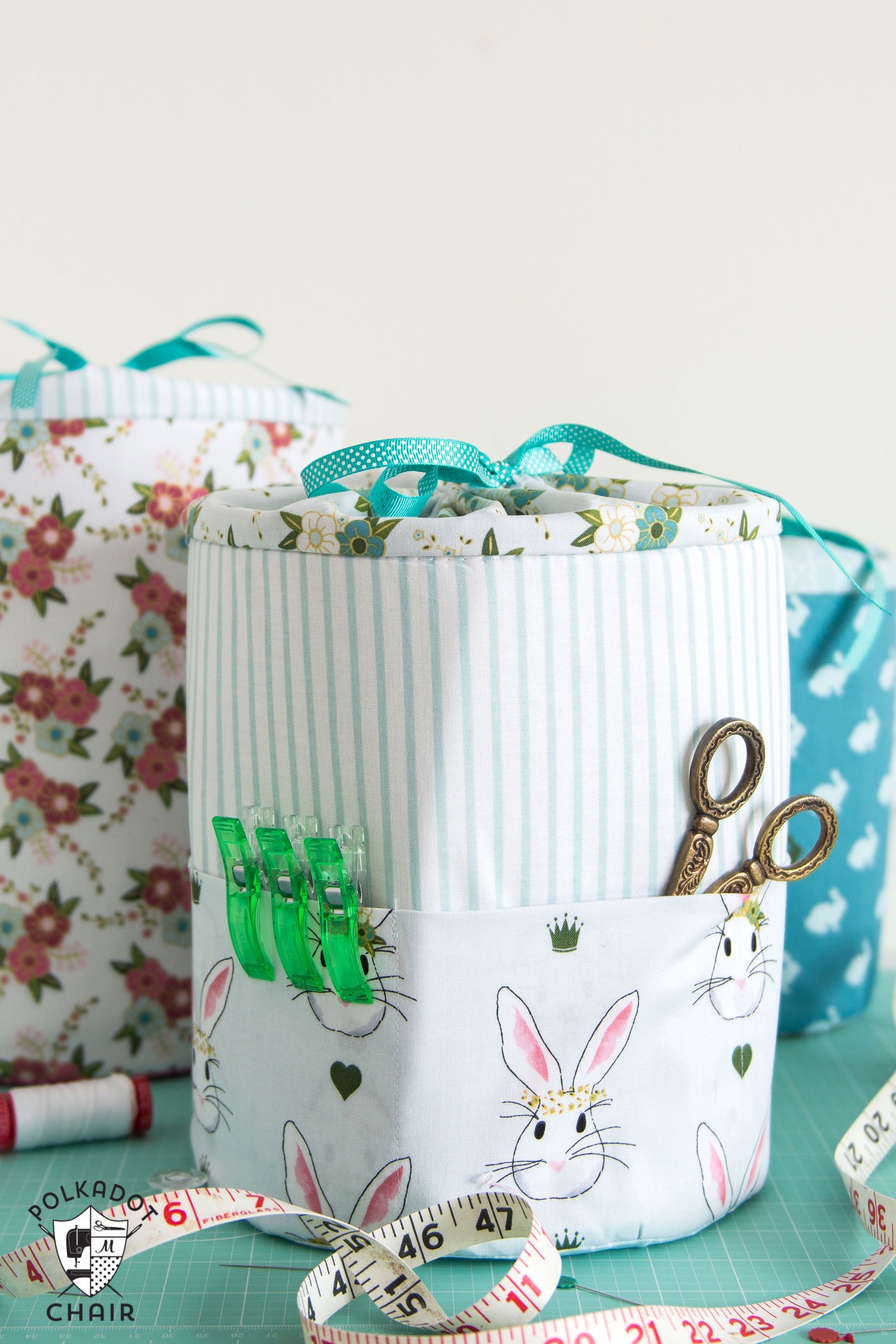 I think I'm most excited about one of the NEW sewing patterns, these Padded Storage Bins! They have pockets in the front (if you want them) and are padded foam, which makes them extra soft and sturdy. My husband said they'd be cute to use in a nursery, so off to the store; I went to buy diapers for the first time in 14 years… Let me tell you that felt quite funny!
Aside from the obvious use for babies (they'd be super cute to store toys to take with you in your diaper bag!) They'd also be great to store nick-knacks in a kid's bedroom, toys or even sewing supplies.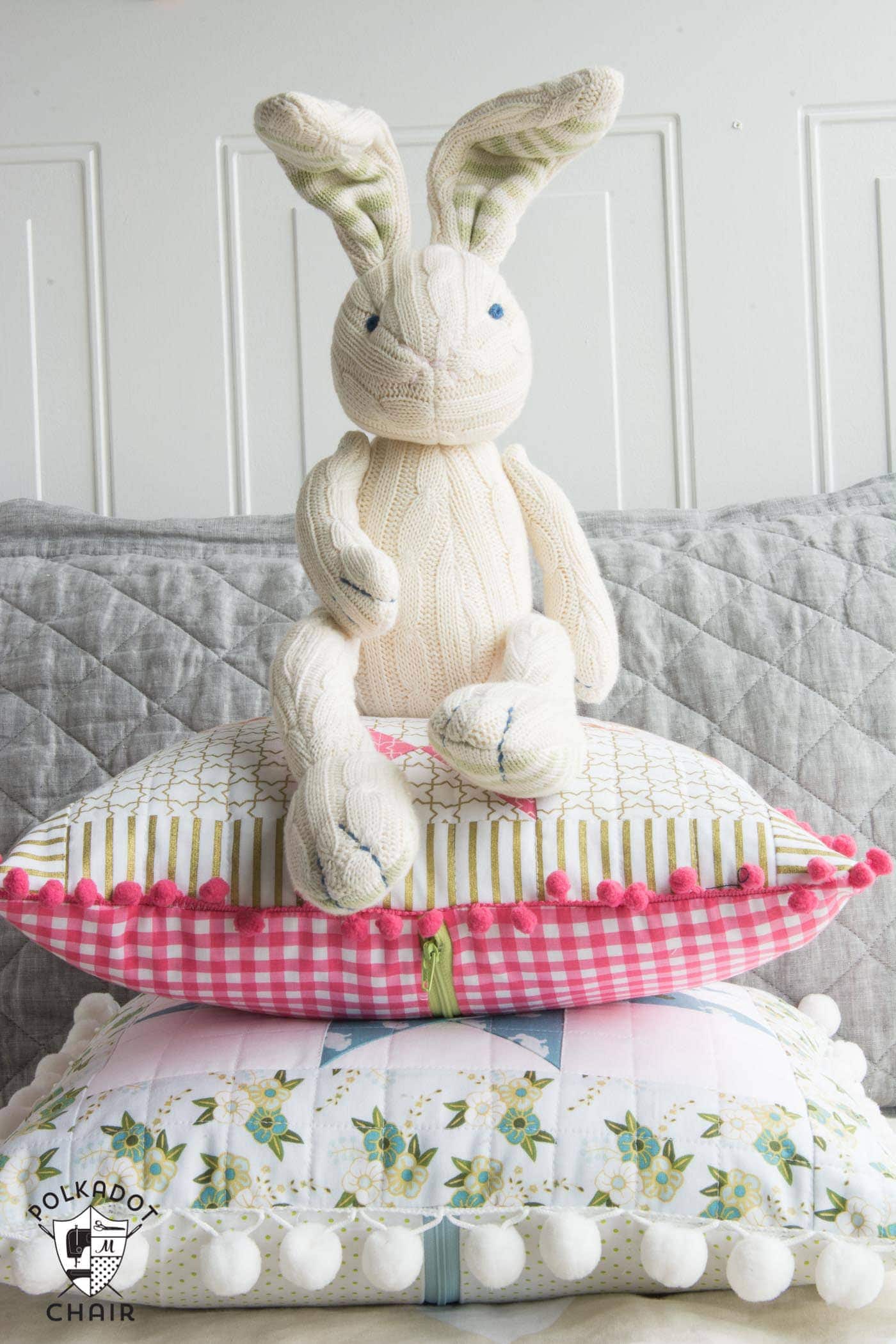 Additional Photos
I've included in this post all the photos I have from Wonderland right now. Keep an eye out for more in the next few weeks… and watch for Wonderland to show up in your favorite quilt shop soon!!