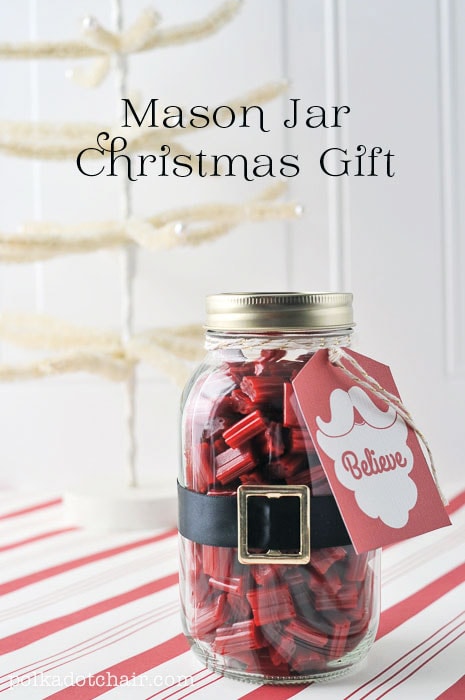 Today I am going to share with you this fun Mason Jar Christmas Gift. I've even included a FREE printable for you!   Click here download your free gift tag printable.
I love to give out simple yet cute gifts at Christmas, and I love to think of clever ways to package them. I think this "faux" Santa Mason Jar would make a great teacher or neighbor gift. I filled mine with red licorice bites but you can pick any red candy that you like.
To make it you'll need:
A Mason Jar that is not marked
Black 1" wide ribbon
Brass Buckle (you can buy these very inexpensively at a craft store in the notions section)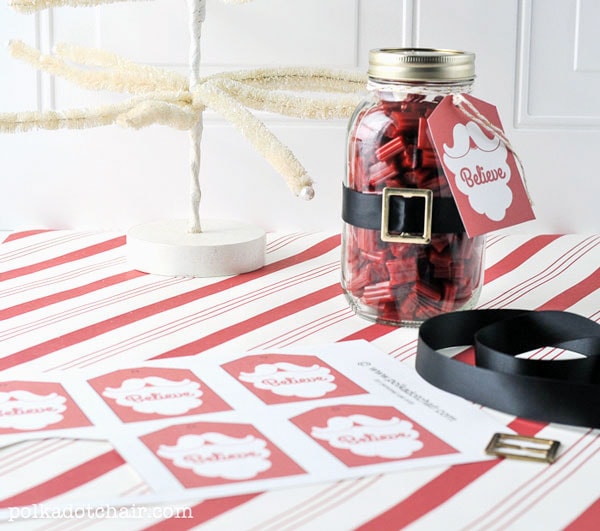 Simply feed the black ribbon through the buckle and attach to the back of the Mason jar with a bit of hot glue.
Print out the gift tag and tie it to the jar with twine, sign the back and you're done!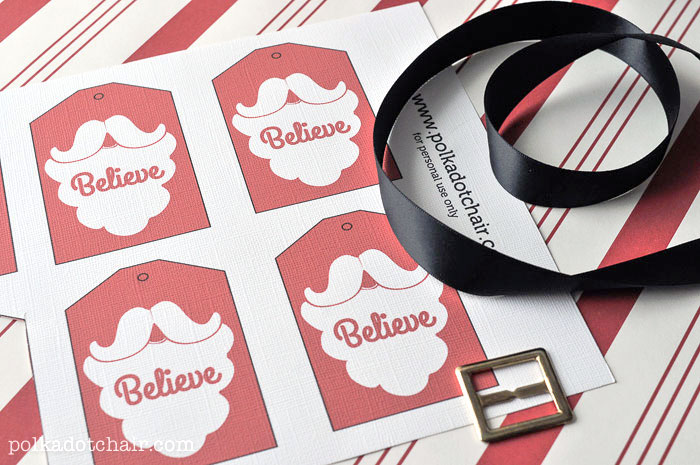 Note: If you can't find gold buckles you can use gold metallic card stock:

And a Buckle Punch (or you can cut out the buckle yourself with scissors)


Connect with me:



Linking Up: