As much as a love tackling a big project sometimes I just need a "quick fix" with a simple and easy sewing project.
Today I thought I'd share with you a few small sewing projects that you can easily complete in an afternoon.
Simple and Cute Small Sewing Projects: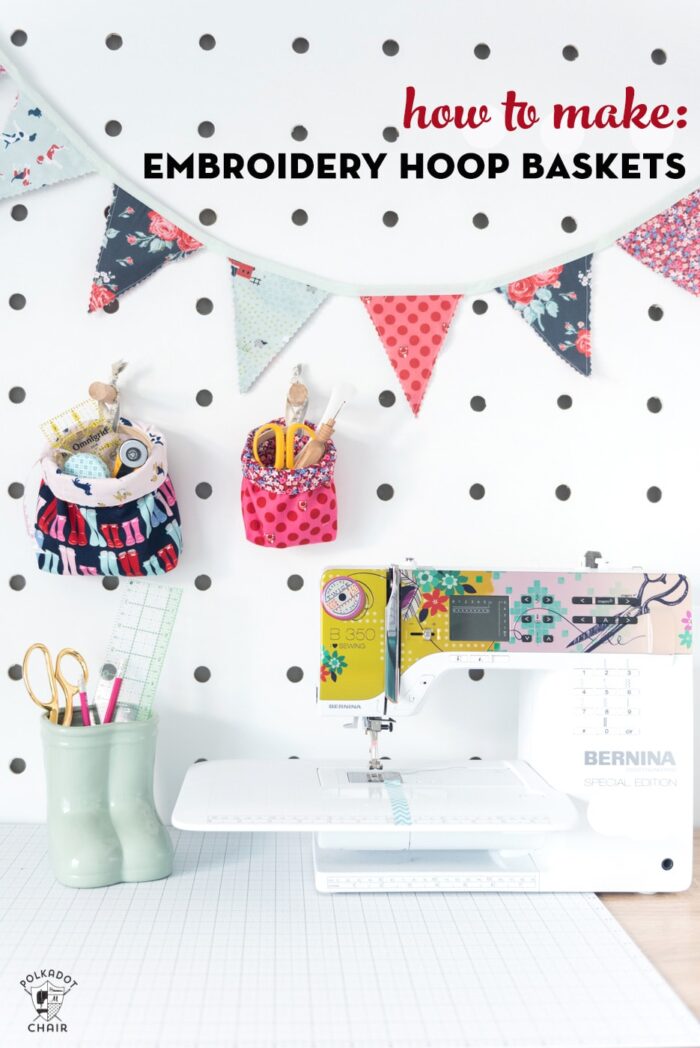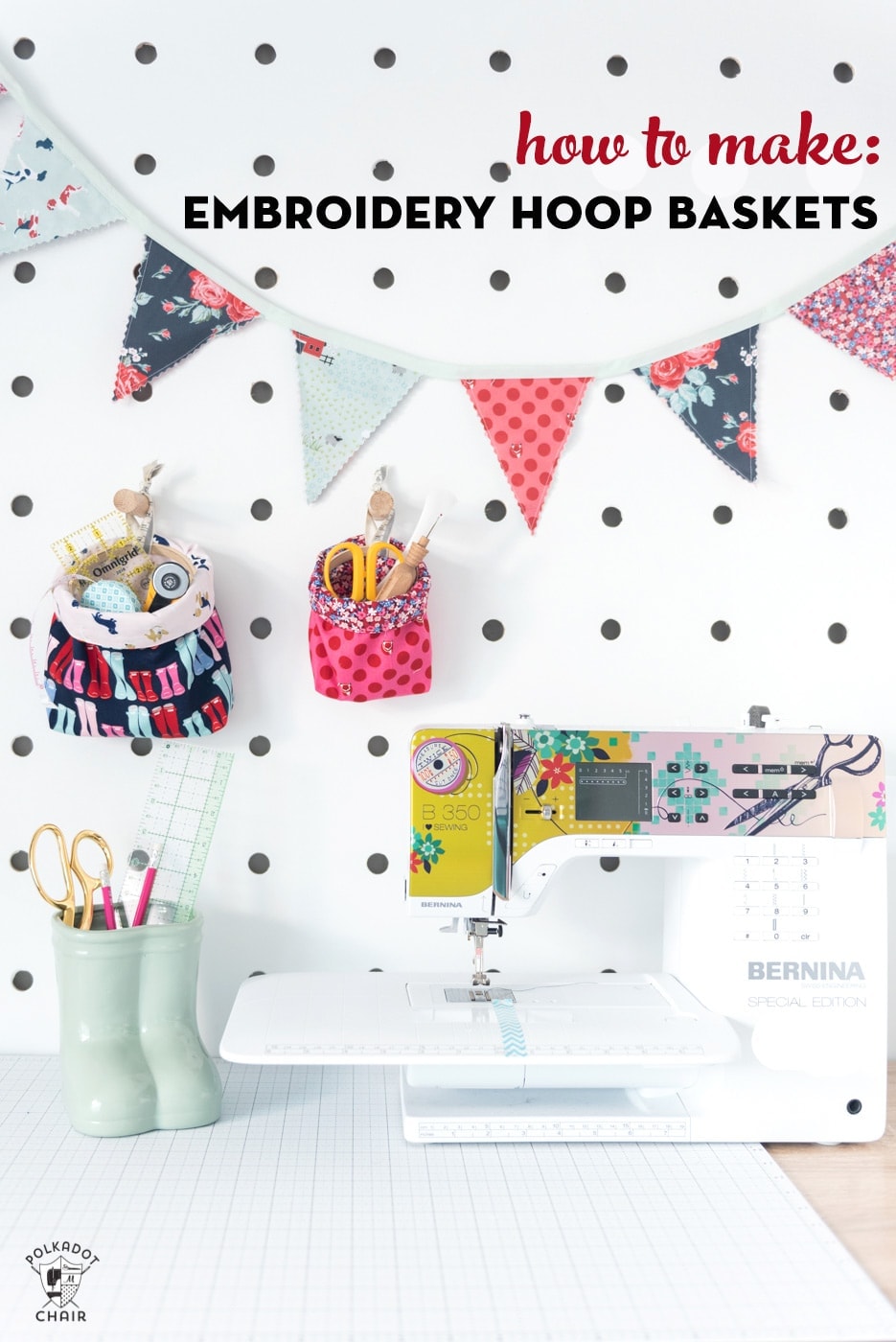 One: Embroidery Hoop Baskets
I work as a Brand Ambassador BERNINA Sewing Machines. As a part of my job, I create content for their WeAllSew site. Recently I shared a free tutorial for these little embroidery hoop baskets.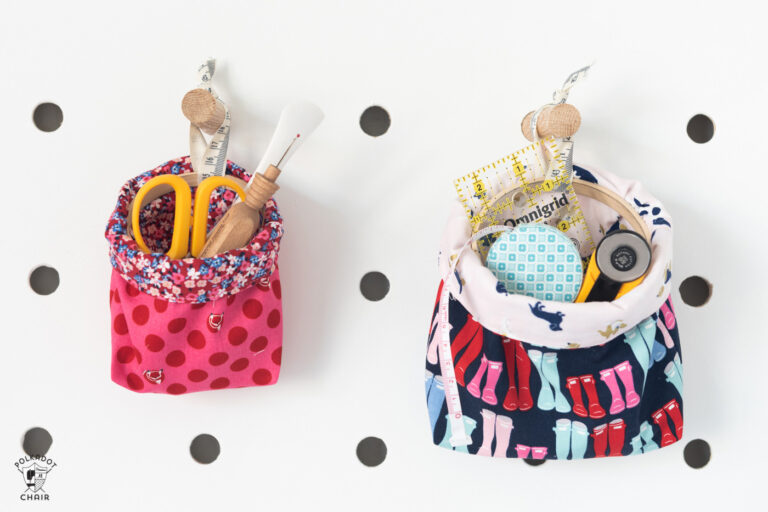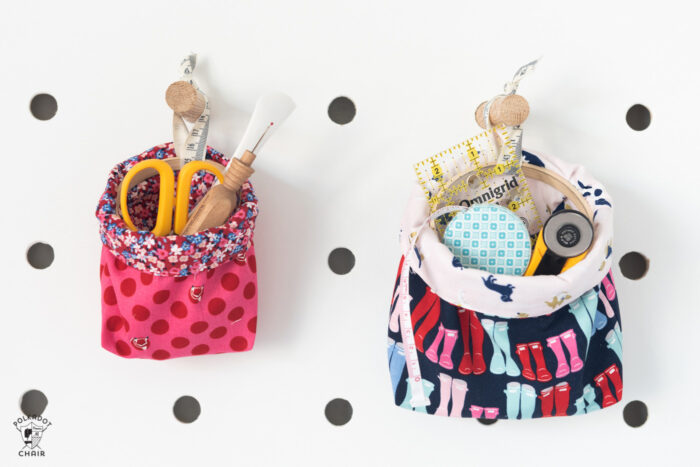 They are crazy easy to make and are the perfect size for organizing little items like scissors and seam rippers. They would also be great in a kids room.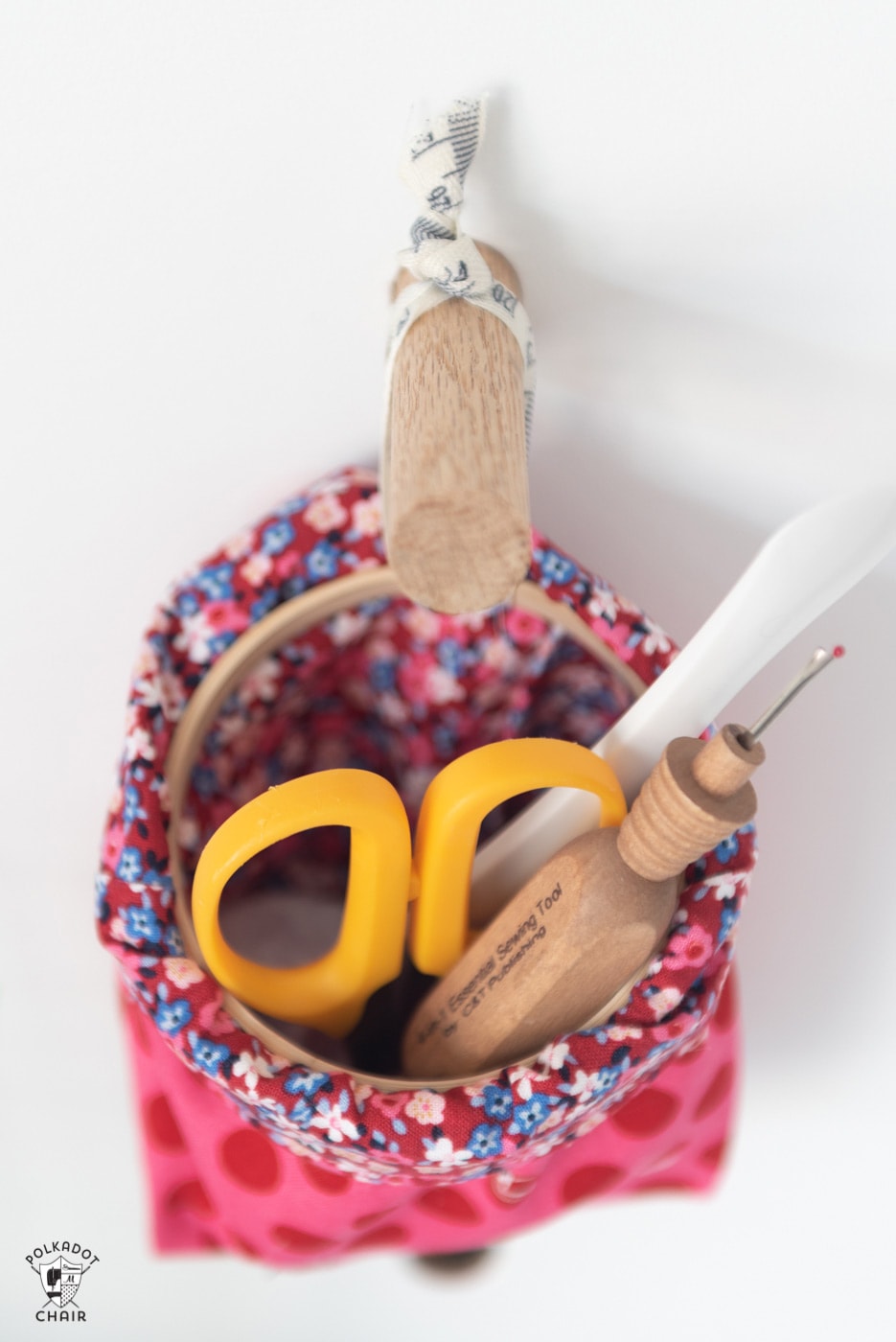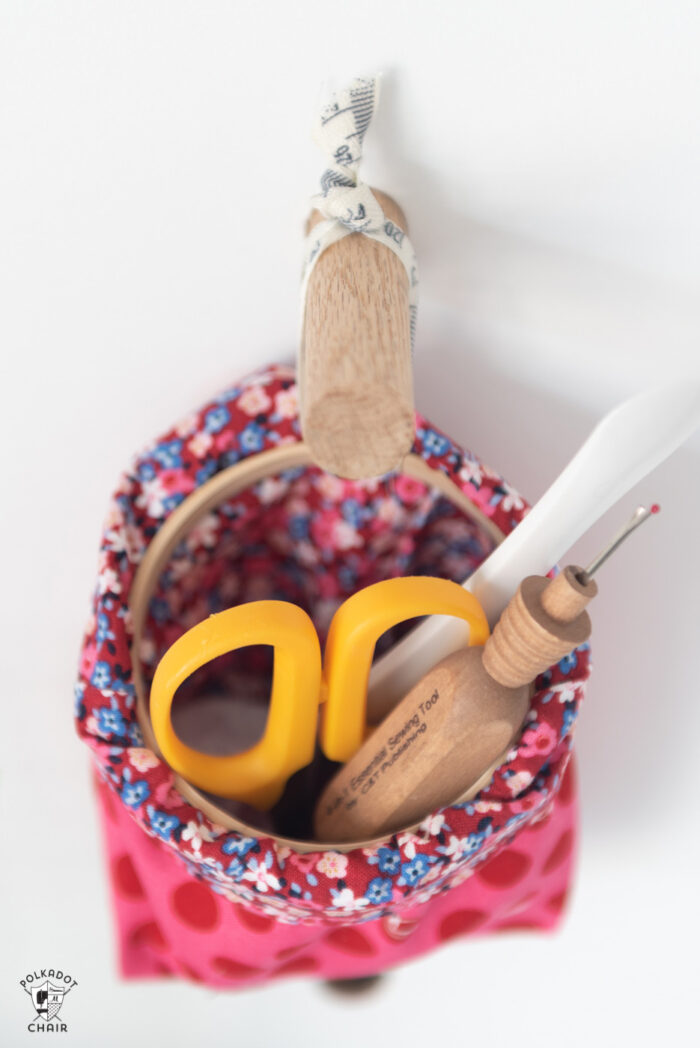 You can click here to go to their site for the full tutorial.
Two: Drawstring Travel Pouch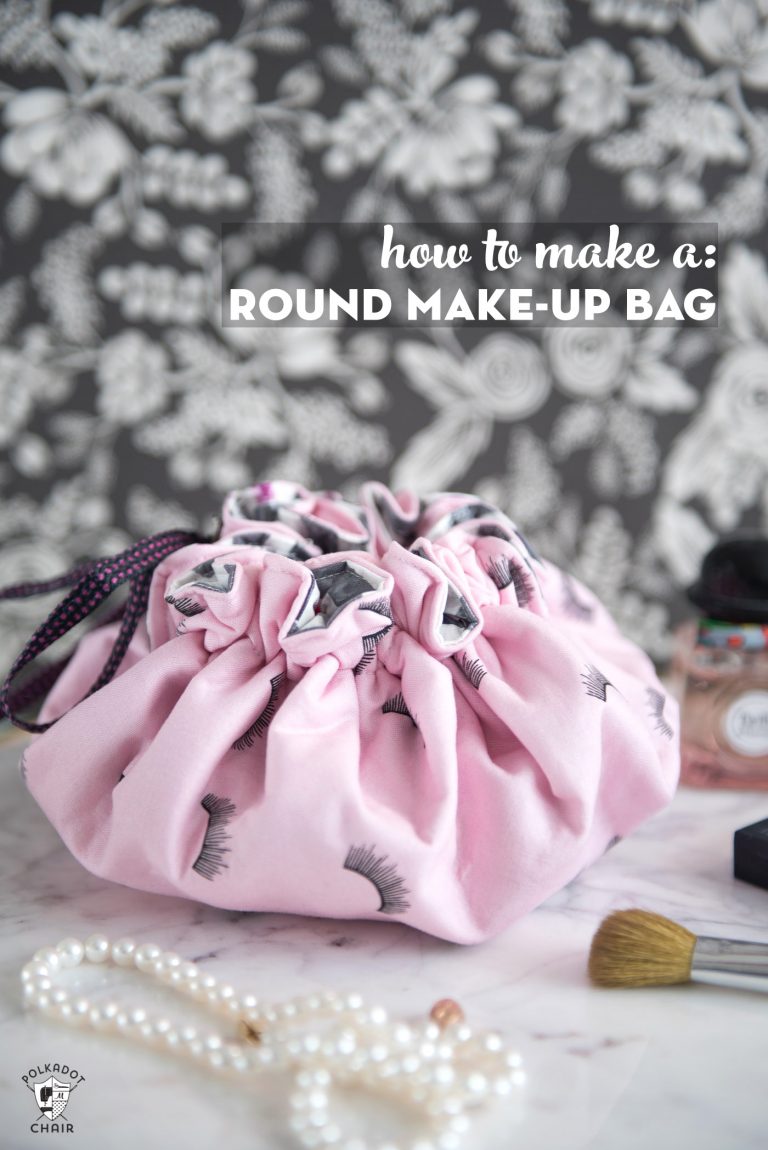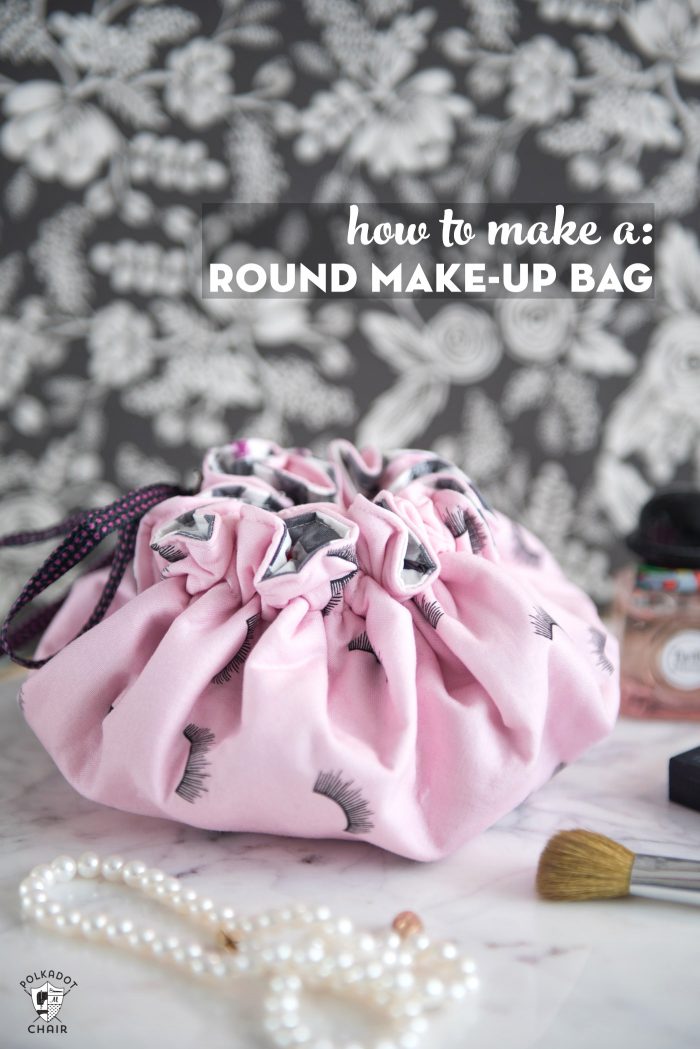 Another project that I recently completed for BERNINA is this drawstring travel pouch. It's a fun little circle pouch that turns into a travel bag when you pull on the drawstrings.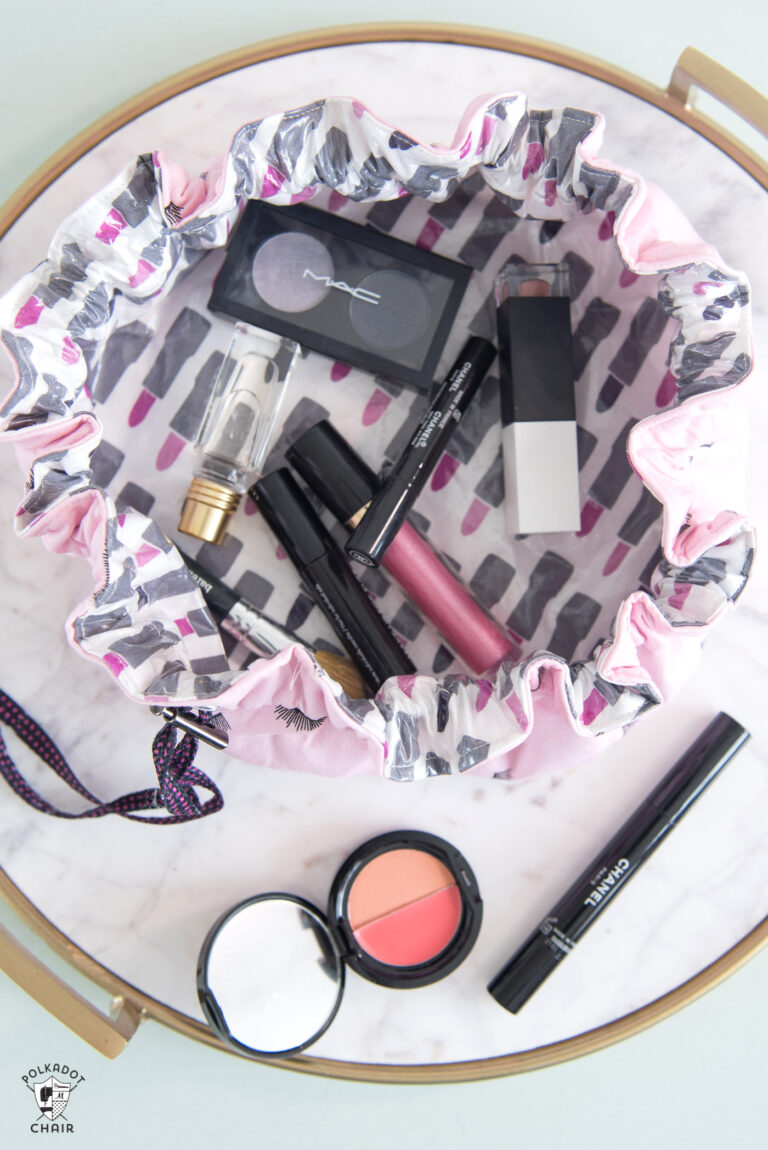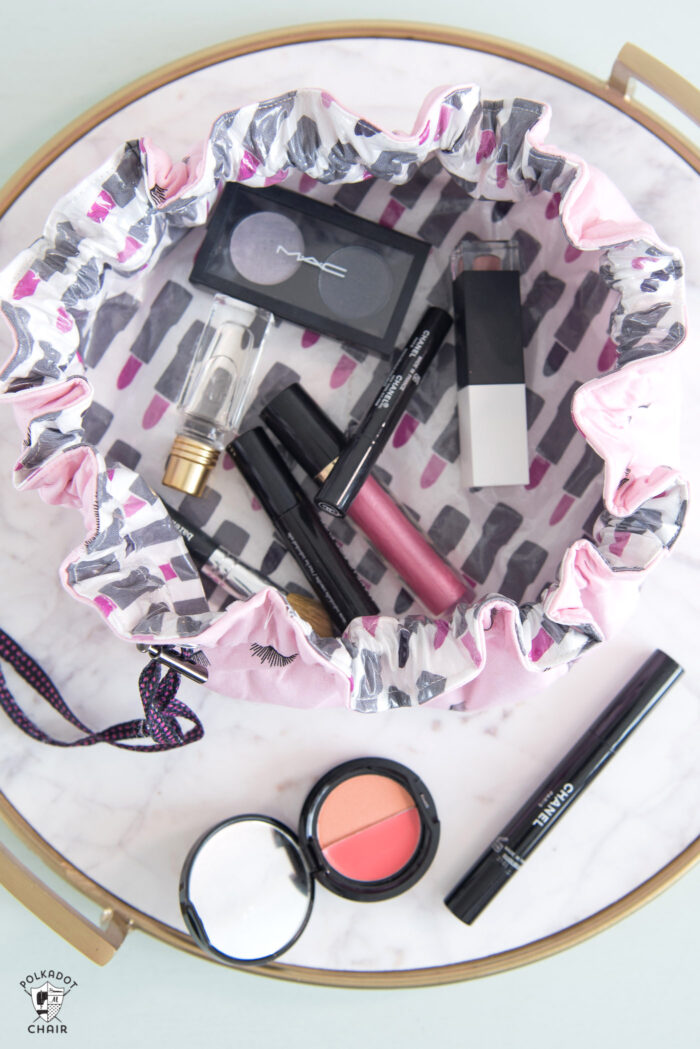 My version is lined with laminate fabric so it's great for makeup.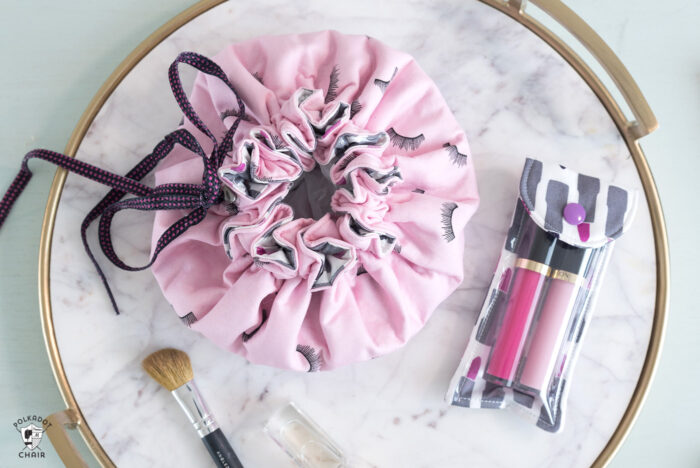 To get the tutorial hop on over to their website.
Three: Drawstring Travel Bags in Multiple Sizes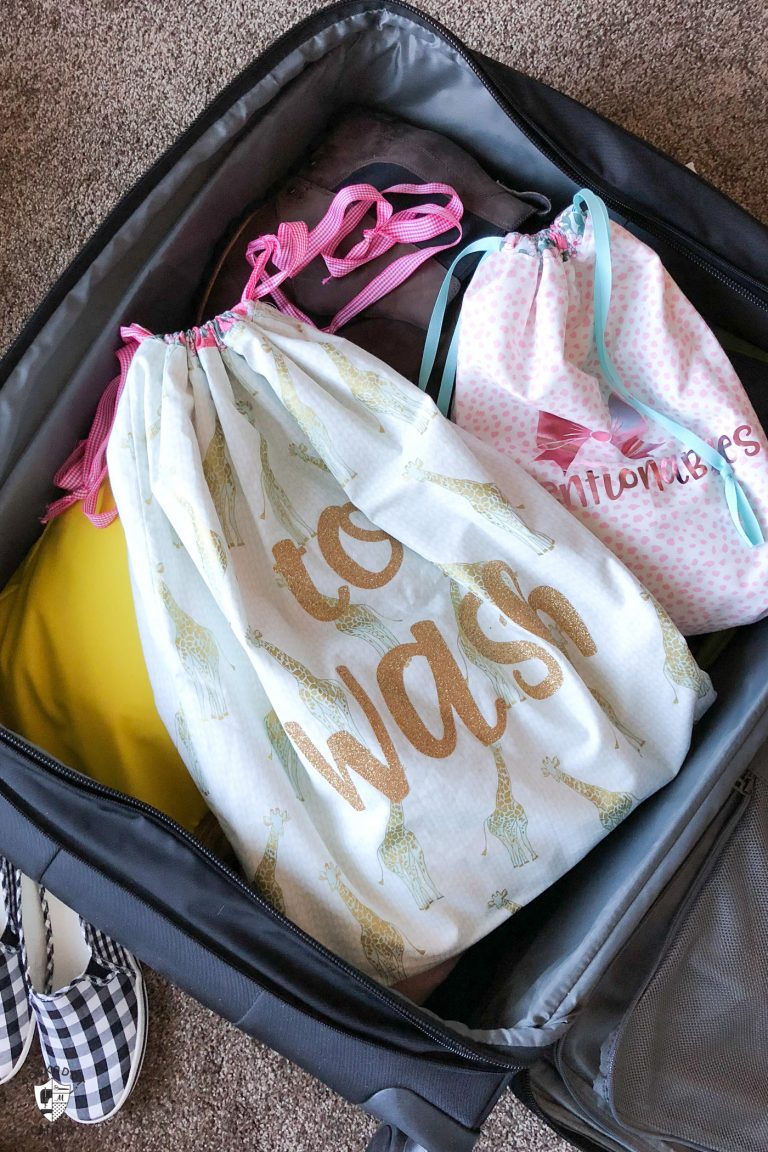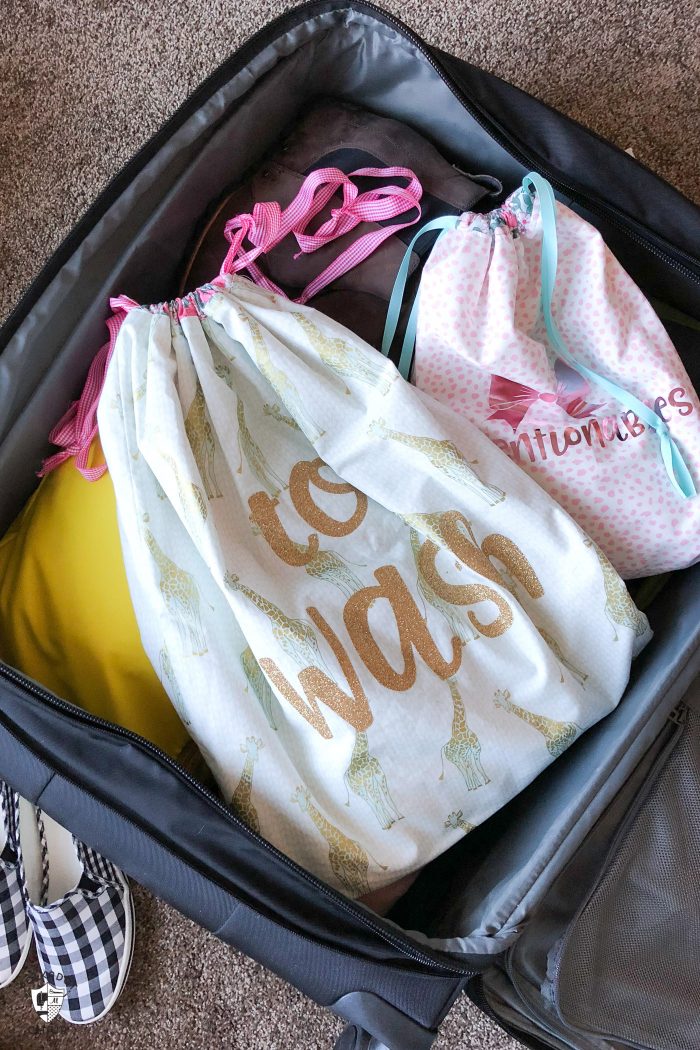 One of my favorite small sewing projects to make lately are these drawstring travel bags. I love to make them in multiple sizes but the largest size is perfect to use as a travel laundry bag. I also use the small one to keep track of chargers in my purse.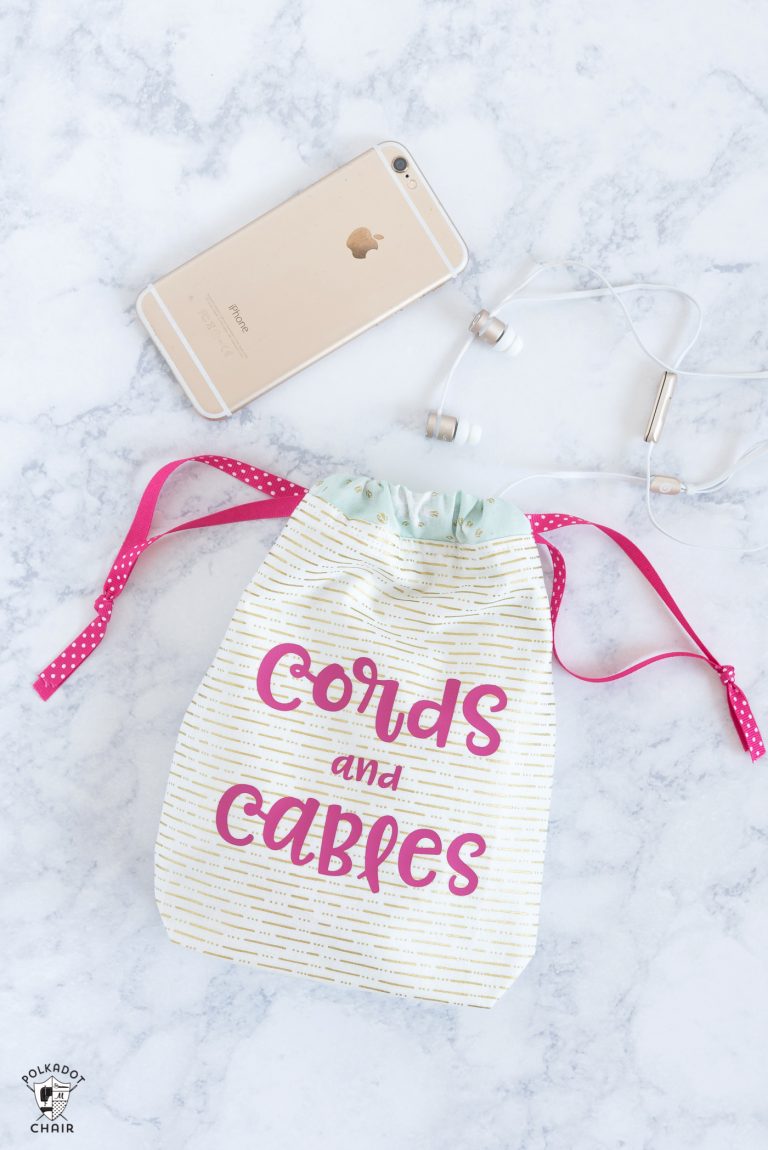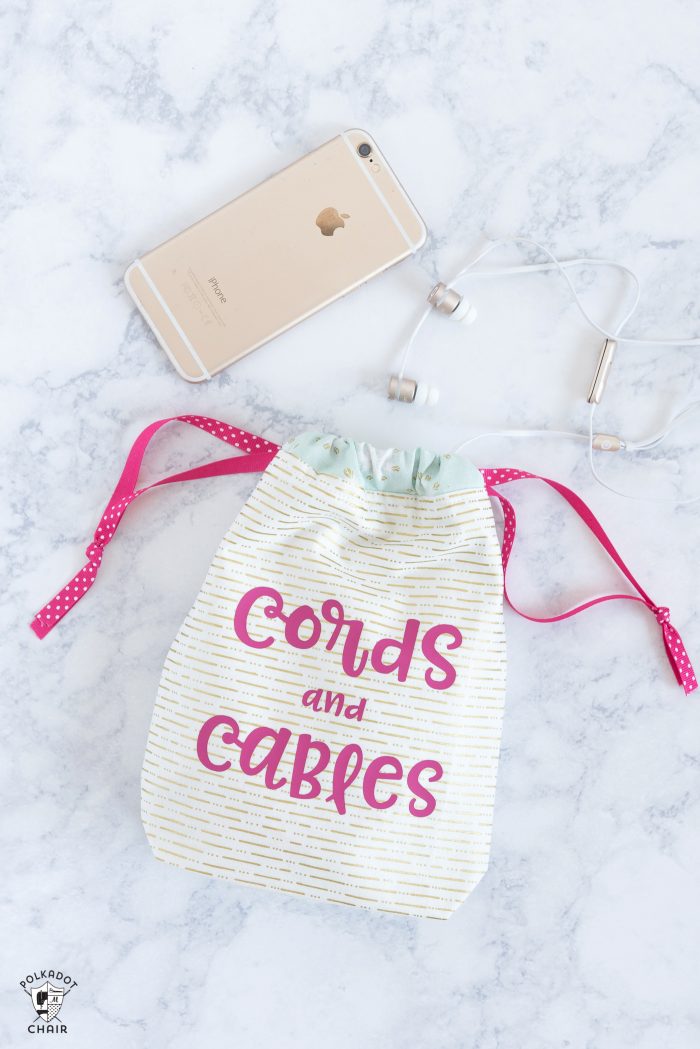 Four: Simple Zip Bag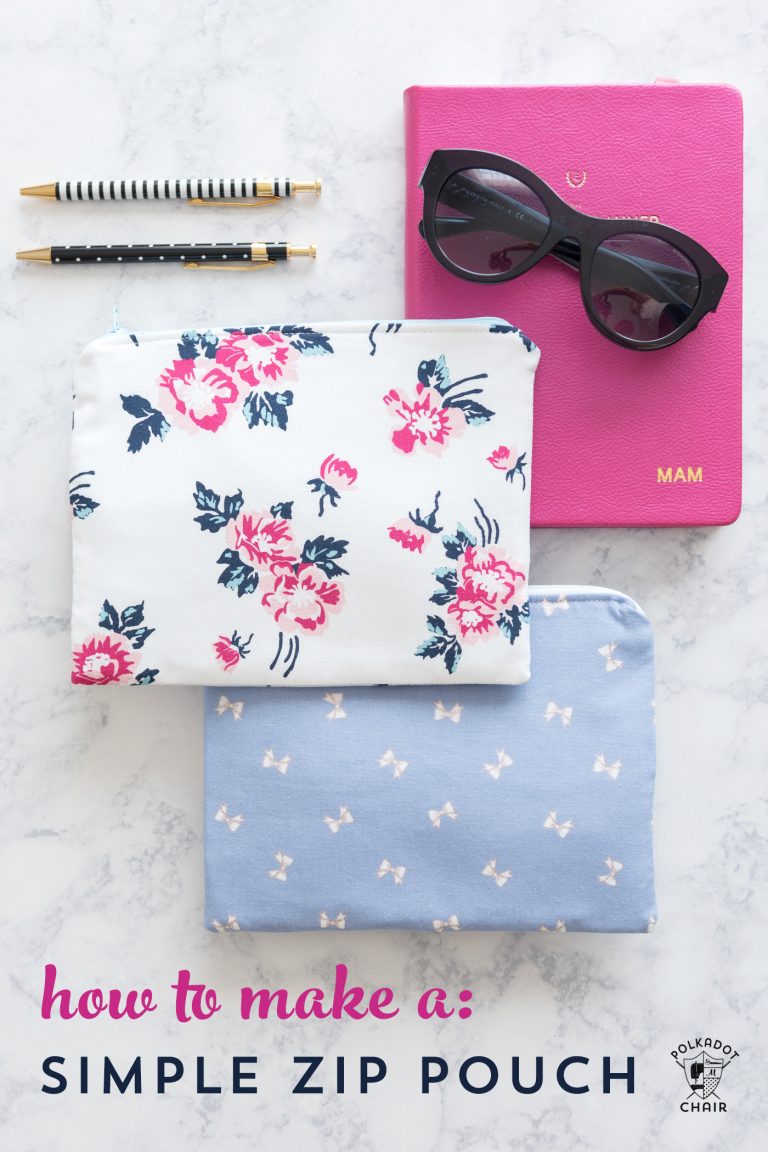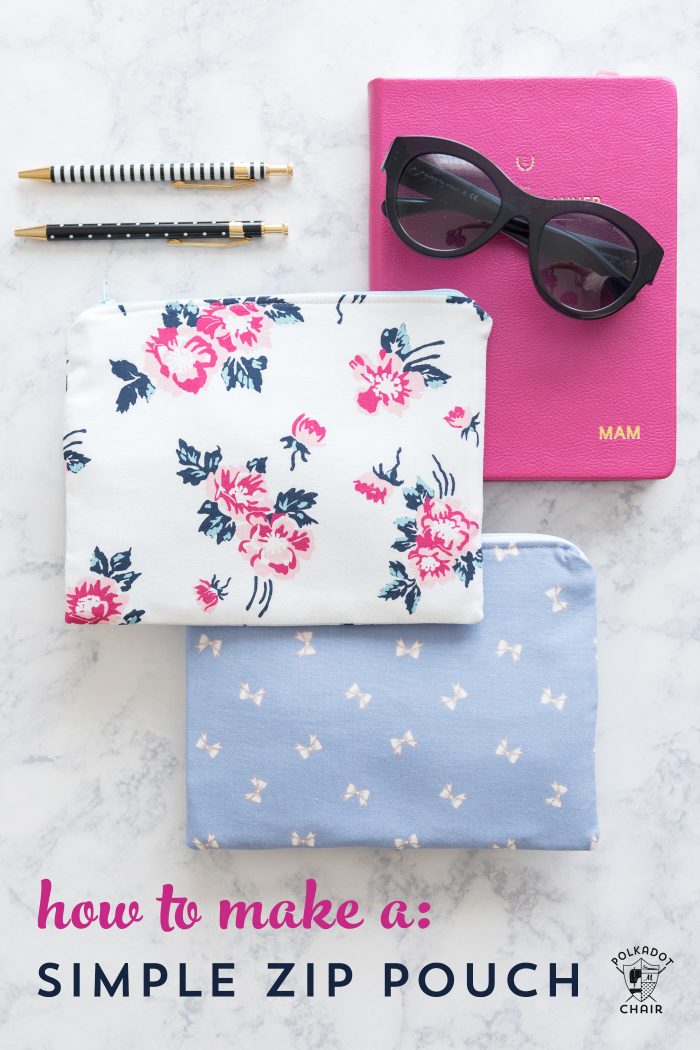 I always say you can never have enough zip bags. They are so easy to make. I love to give them as gifts stuffed with candy or other fun things.
Five: Easy Reading Pillow Pattern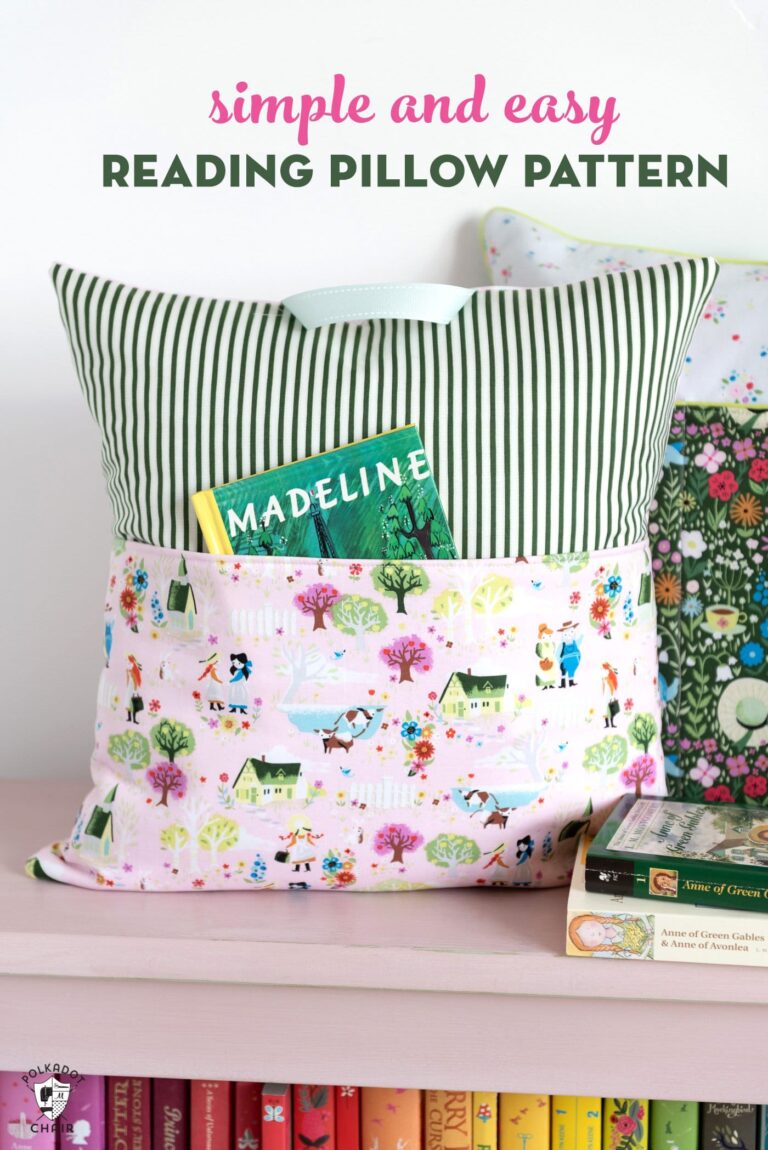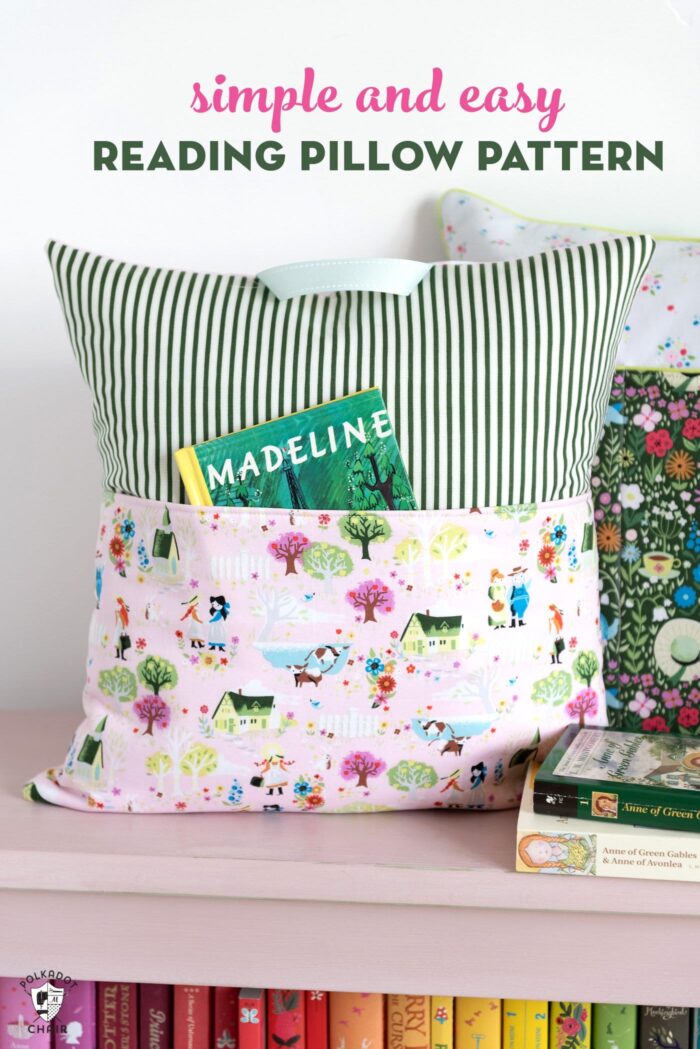 One of my "go-to" sewing projects for gifts for kids and babies are my reading pillows. They are SO fast to make and kids really love them. Pick out fabric with their favorite colors or characters to make them even more special. Good news! There is a print version of this pattern coming very soon!
Six: Fabric Baskets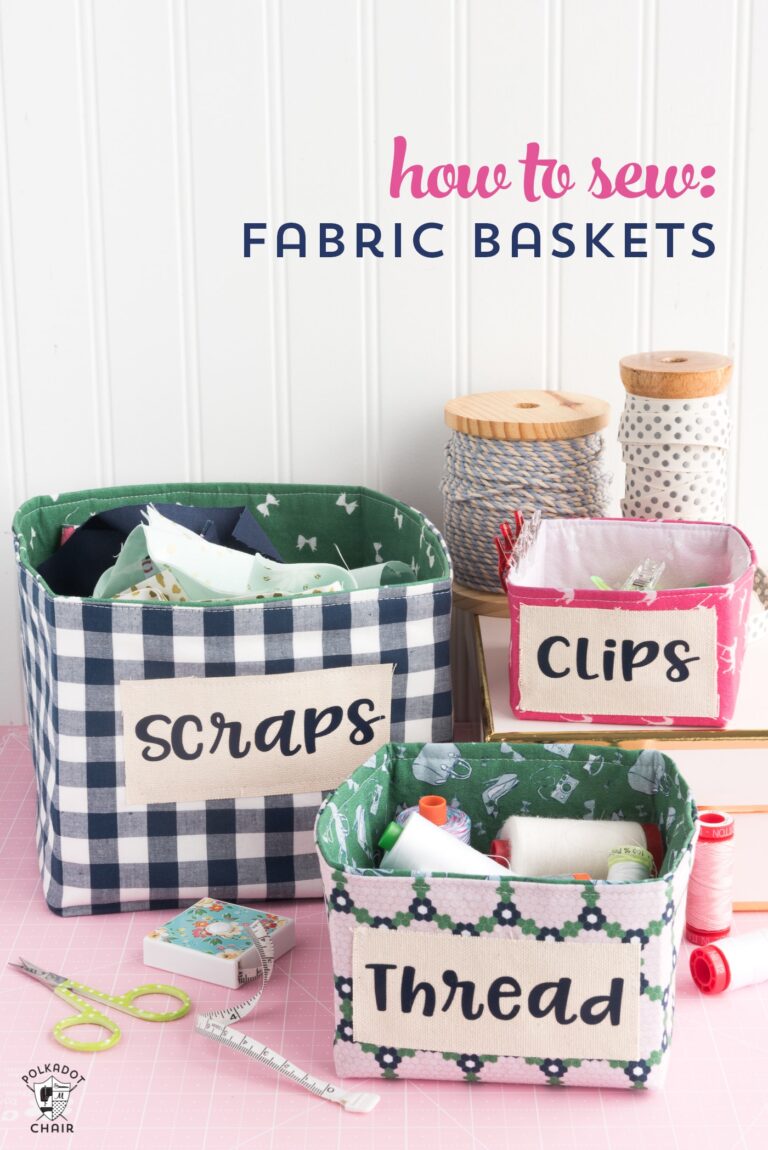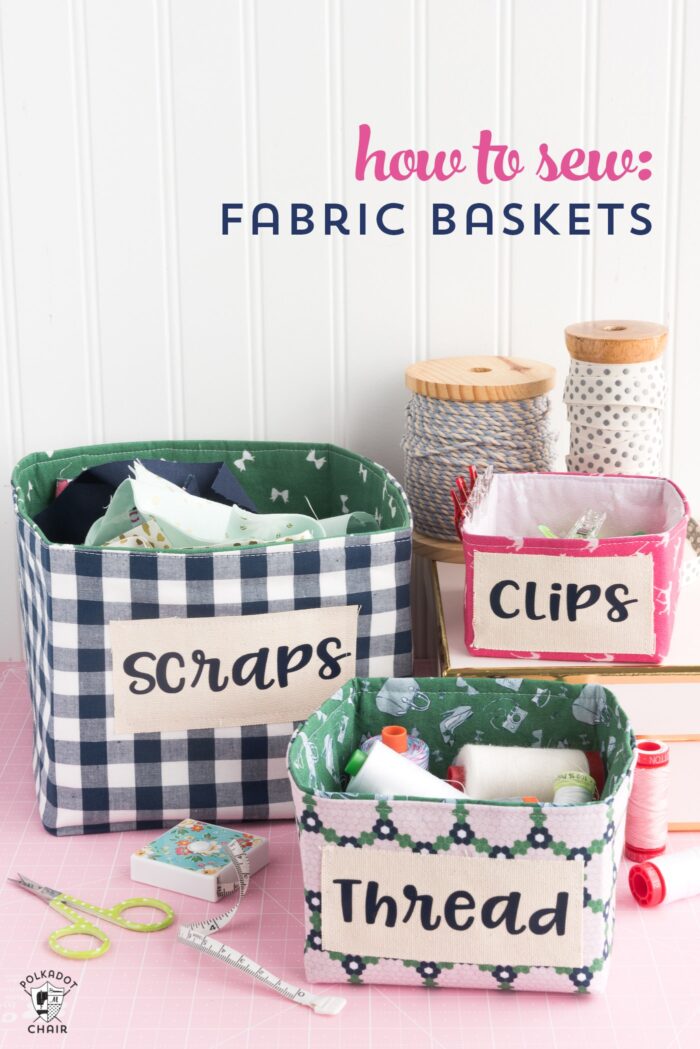 I love these little baskets and have a few sets floating around my sewing room. The ones in this tutorial are made using a Cricut Maker machine but you can easily make them without the machine as well.
Seven: Beginner Tote Bag Pattern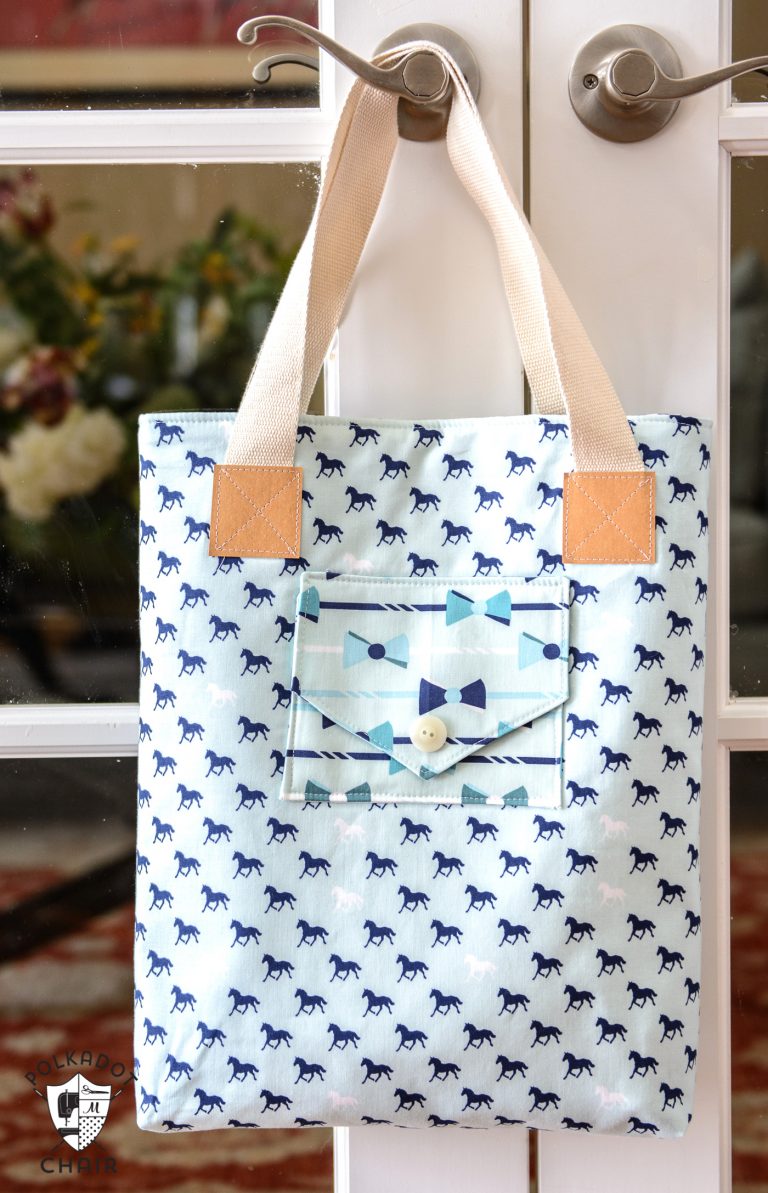 I created the Derby Tote Bag pattern after multiple requests for a beginner sewing pattern for a simple tote bag. I love it because it's just the right size to carry notebooks and binders. You can also personalize it a million ways with fun pockets and fabrics.