Today you can find me over at the Riley Blake Designs blog sharing a tutorial for this simple t-shirt dress. The dress is made by using an existing t-shirt as a pattern, hop on over there to find out how.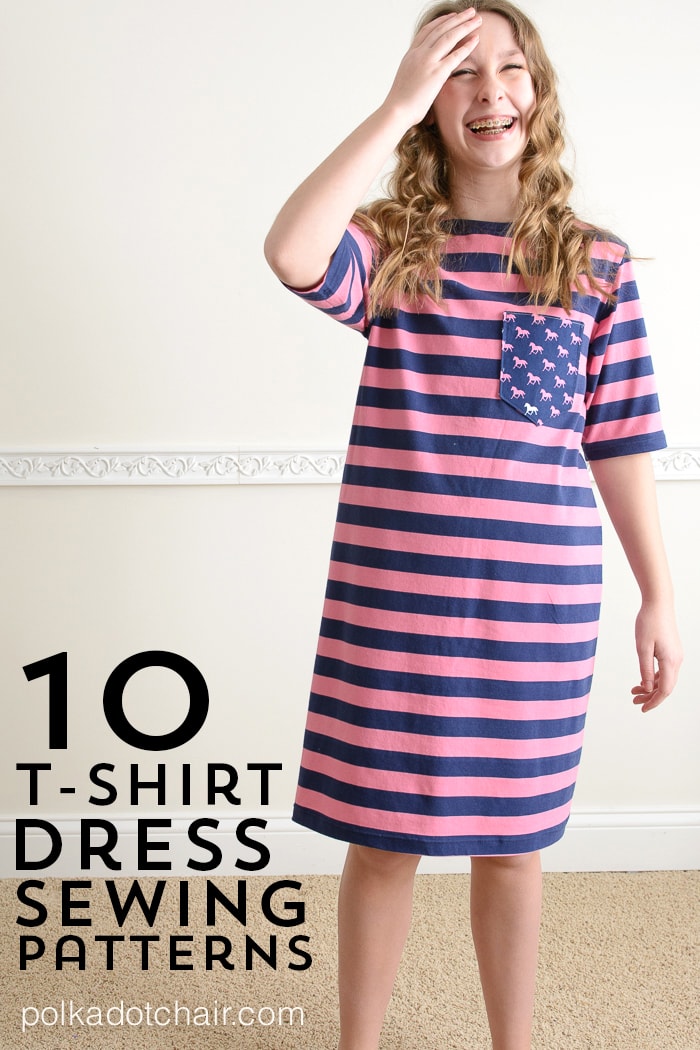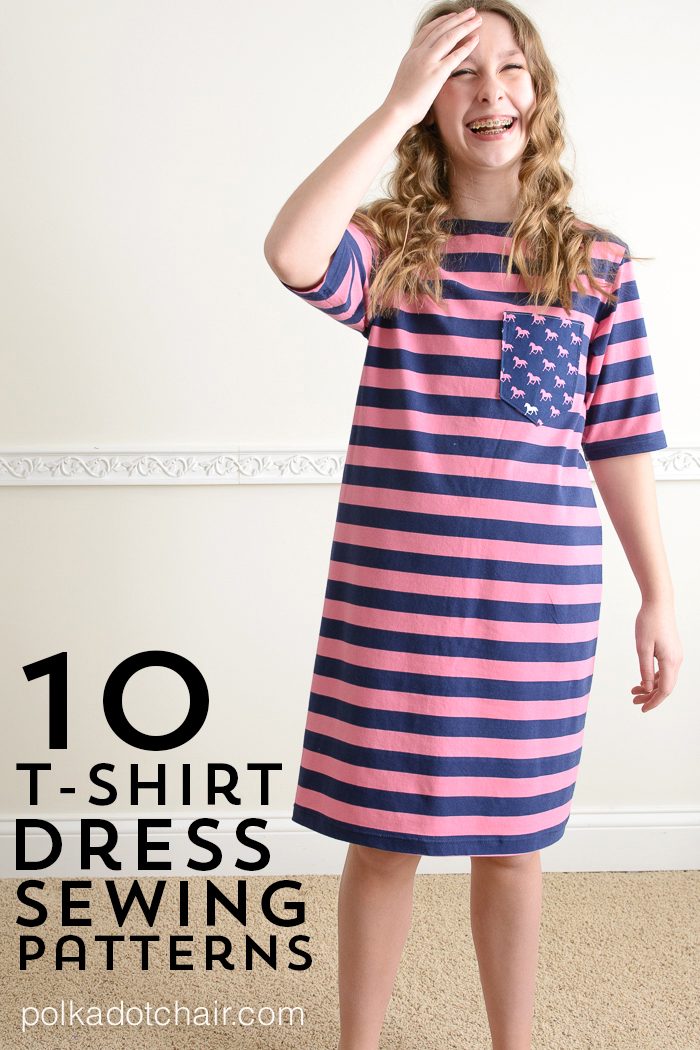 In my t-shirt dress tutorial, I ask you guys to draft your own sewing pattern from an existing t-shirt. I know that not everyone is comfortable with drafting their own sewing pattern so I thought that I'd give you some suggestions if you'd like to just buy a pattern to make a similar dress.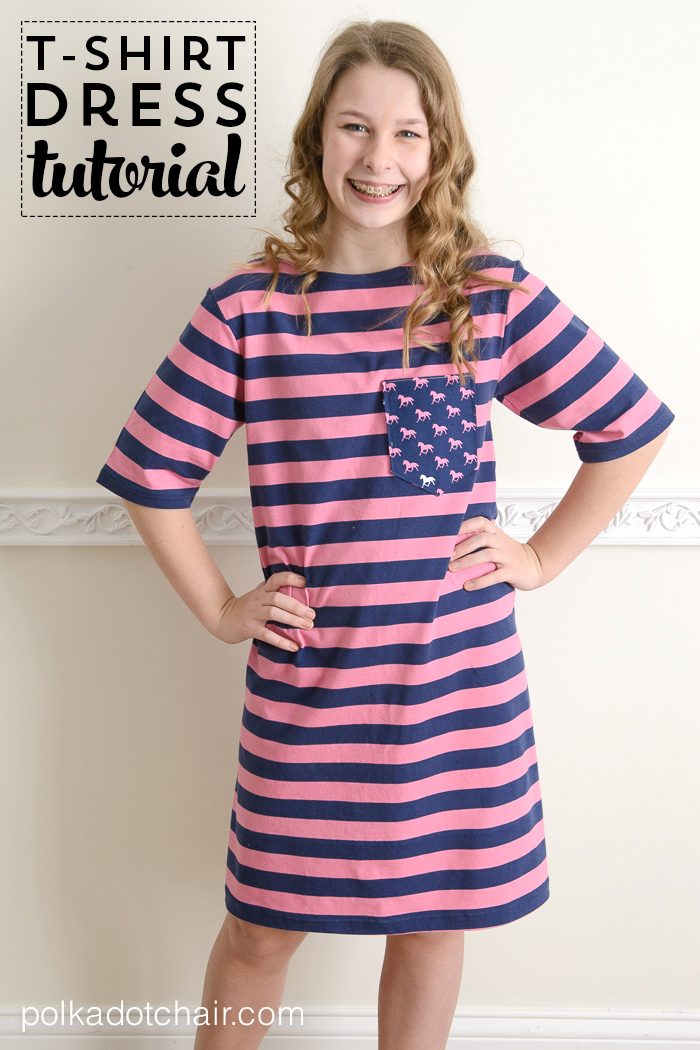 10 T-Shirt Dress Sewing Patterns for Women and Girls:
Here are 9 other patterns with a similar (but not exact) style as the one in my tutorial for you to try.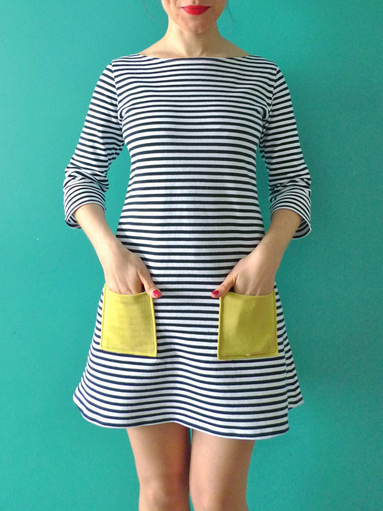 2. Coco by Tilly and the Buttons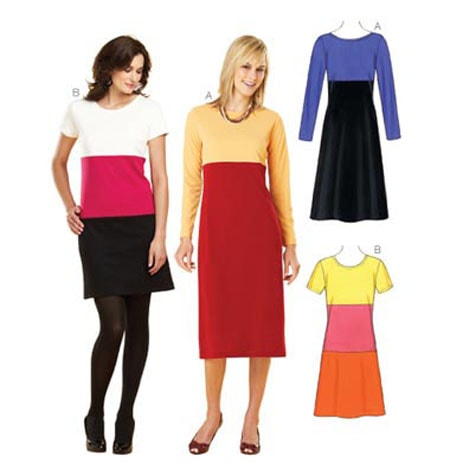 3. Kwik Sew K3633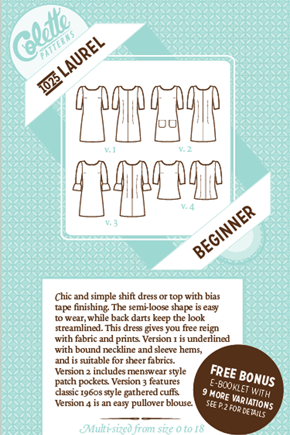 4. Laurel from Colette Patterns (not 100% sure this could be made from knit, but my guess is yes)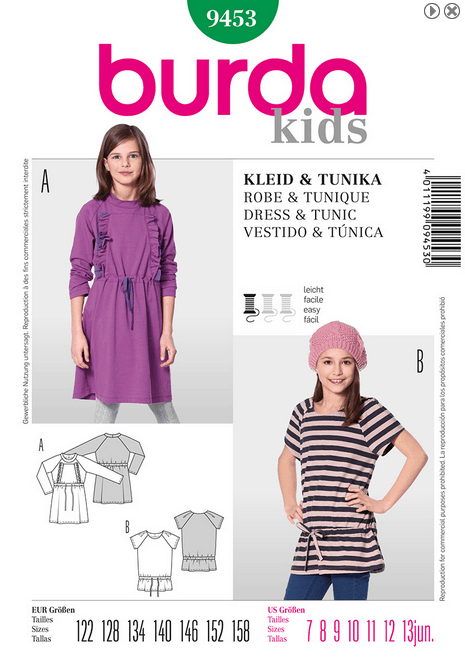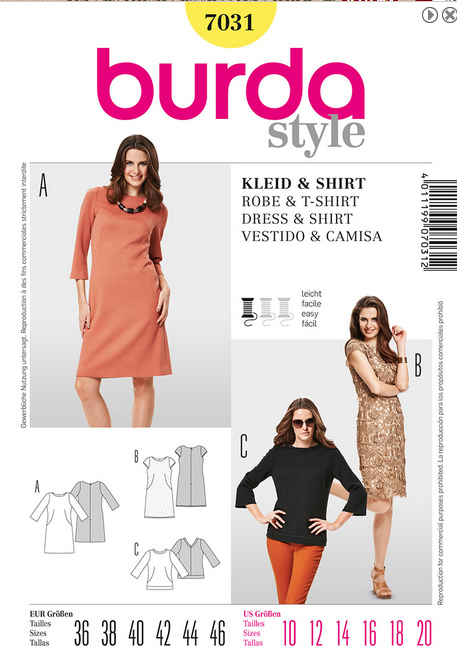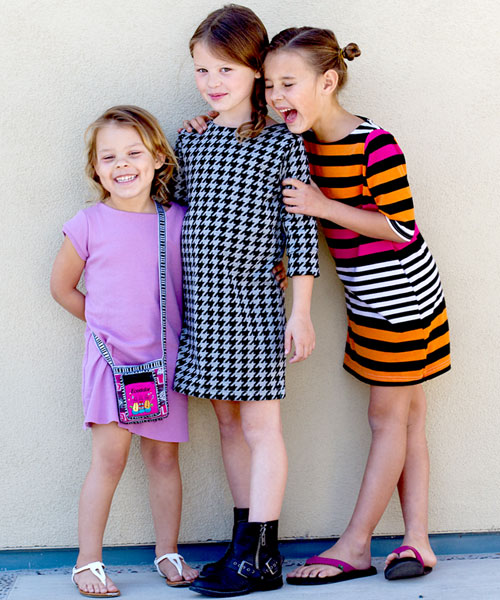 7. Anywhere Dress by Go ToPatterns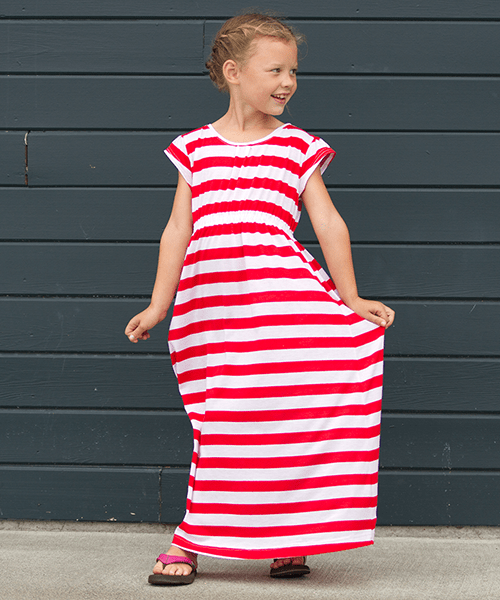 8. Signature Dress by Go To Patterns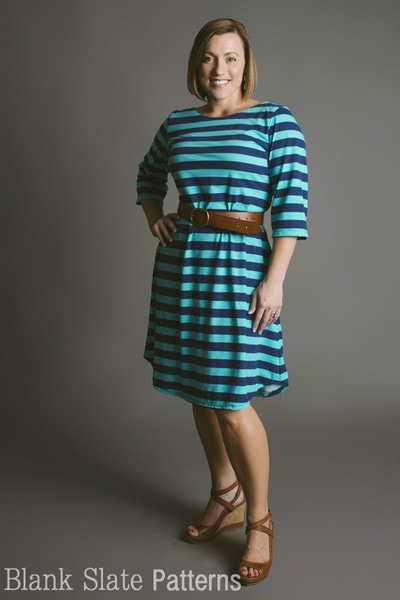 9. Shoreline Boatneck by Blank Slate Patterns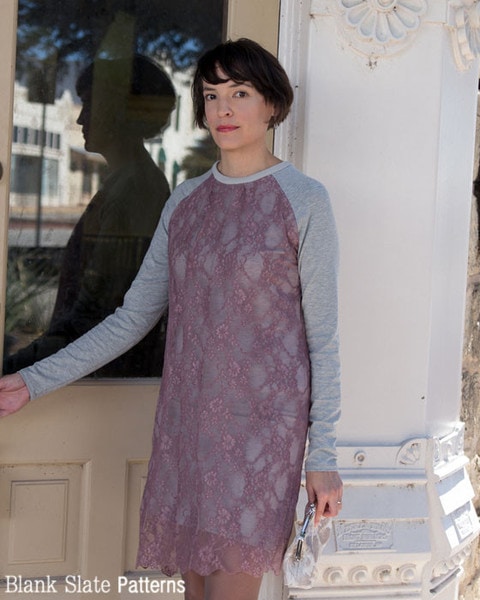 10. Wintersong Dress by Blank Slate Patterns
You May Also Like
DIY Girls Maxi Dress Made from a T-Shirt