If you like these Spring Wreath ideas and DIY Magnolia Wreath, you may also like this post on how to make a Tulip Wreath.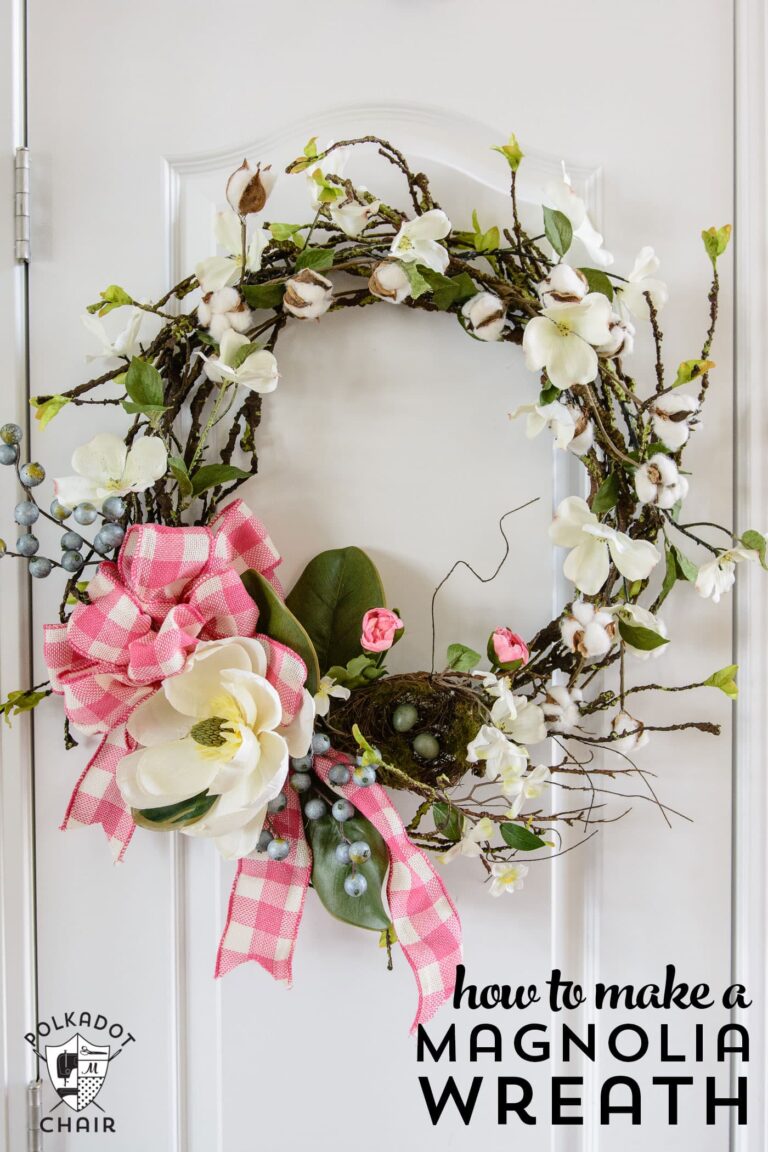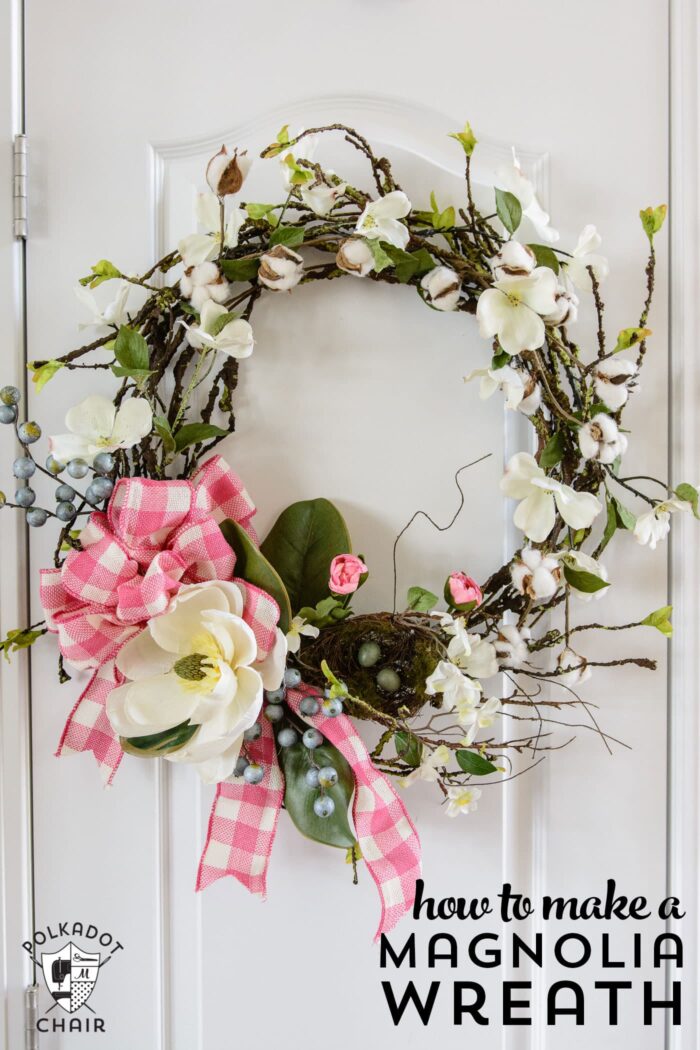 Spring has sprung in Kentucky and I'm anxiously awaiting the arrival of blooms on my Magnolia tree. Inspired by all of the nice warm weather we've been having lately, I decided it was high time I made a new Spring Magnolia Wreath for my front door.
Jump to: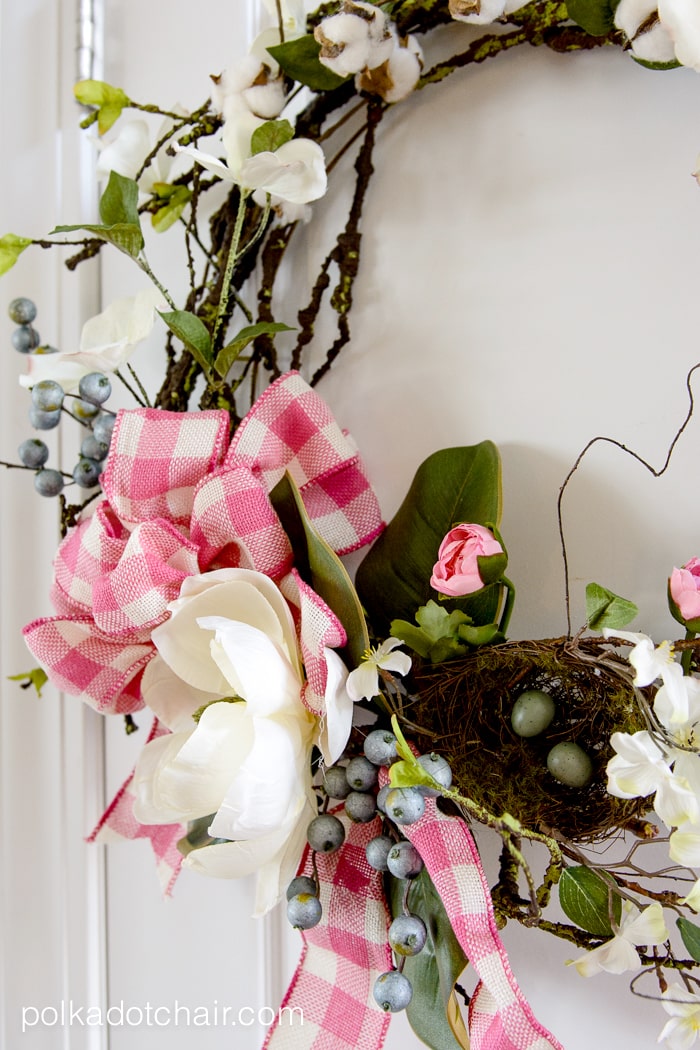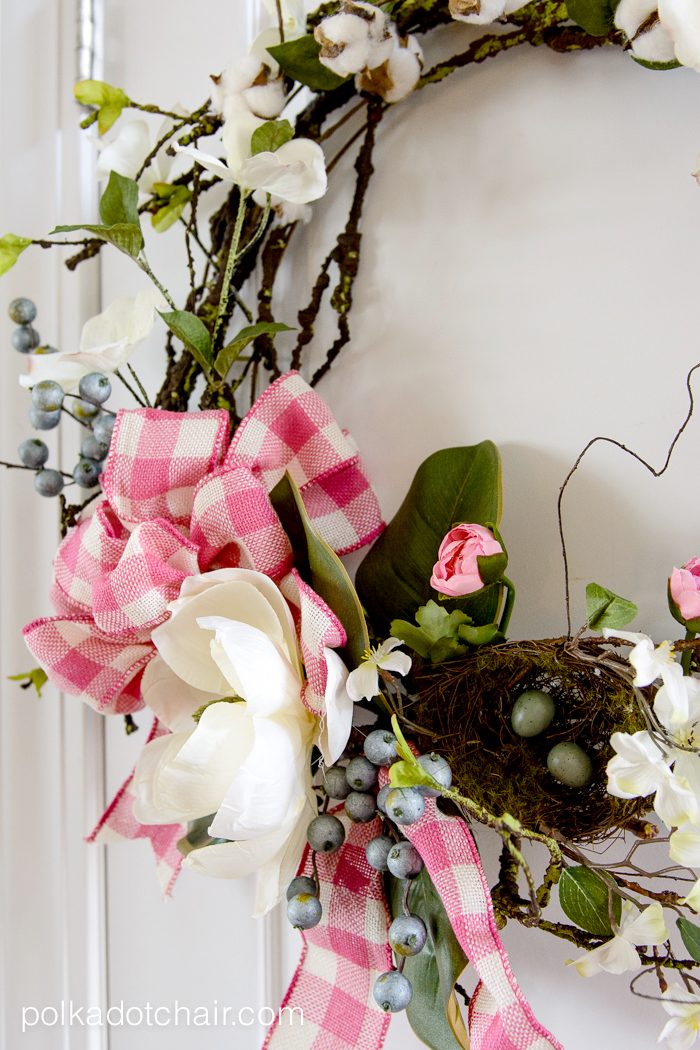 My mom was in town recently and one afternoon we sat down and made this Magnolia Wreath. Today I'm going to show you how we did it. First I'm going to say, I was doing more talking than picture taking, so there aren't a ton of "how to" photos. Don't worry, however, the process is really simple and I think you'll get the idea of how to do it in just a few steps.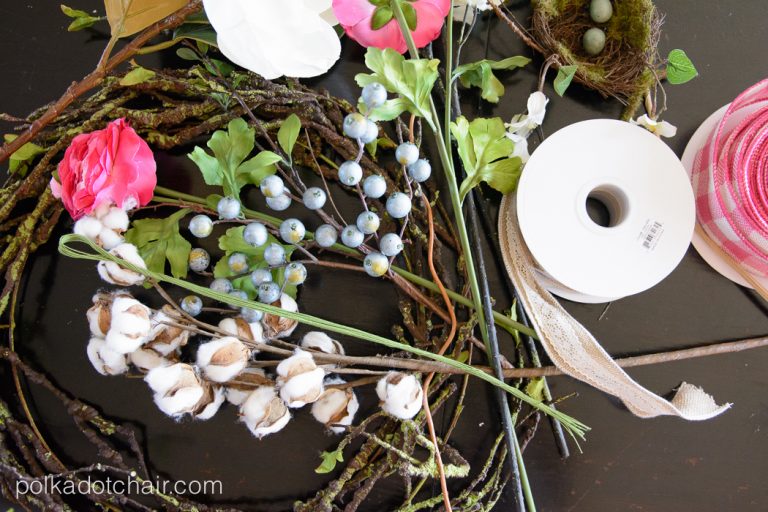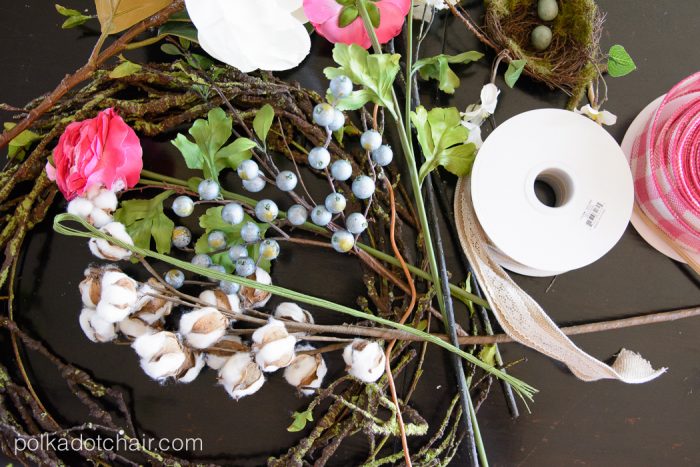 Supplies to Make a Magnolia Wreath
To make one you're going to need:
Wreath Form, you can use a grapevine wreath or anything else that catches your eye
Magnolia Bloom
Berry Stems
Smaller Floral Stems
Cotton Stem
Ribbon
Floral Wire
Wire Cutters
Hot Glue/Glue Gun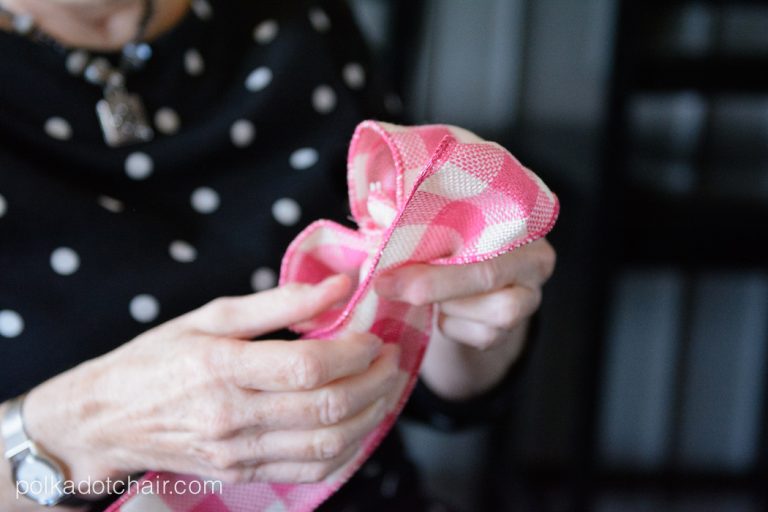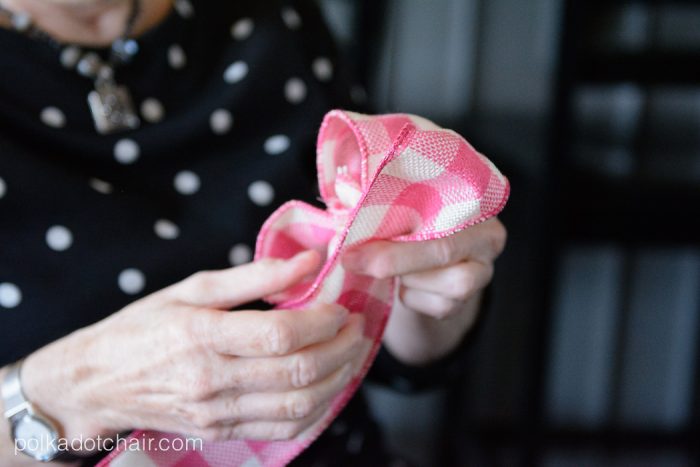 Magnolia Wreath Construction
How to Tie a Bow for the Wreath
First up, make your ribbon. To do this, you are just going make loops with the ribbon until it's the size that you want. You don't actually "tie" it. Just keep folding it over on itself.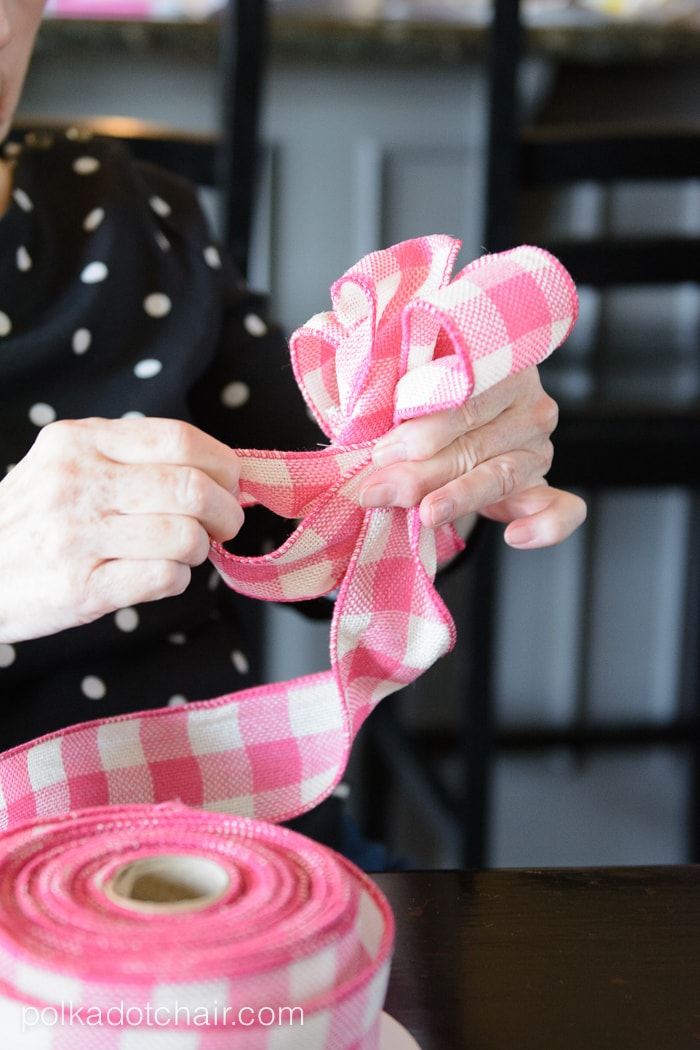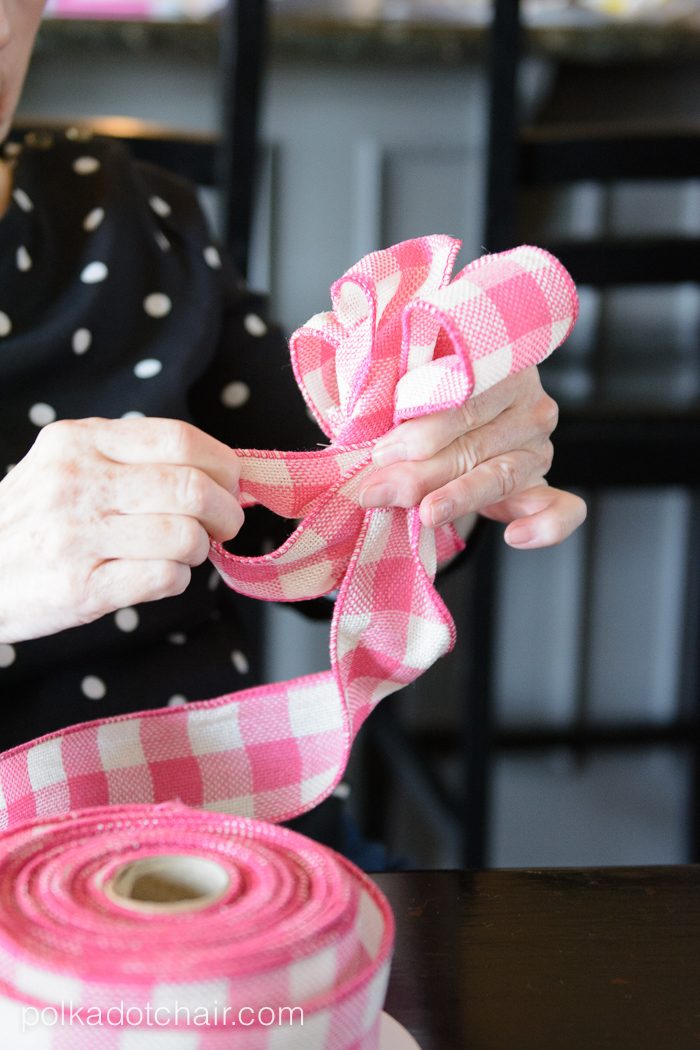 Keep making loops, eventually, you'll get it the size you want. When you get to that point, run a piece of floral wire through the center and secure it in the back.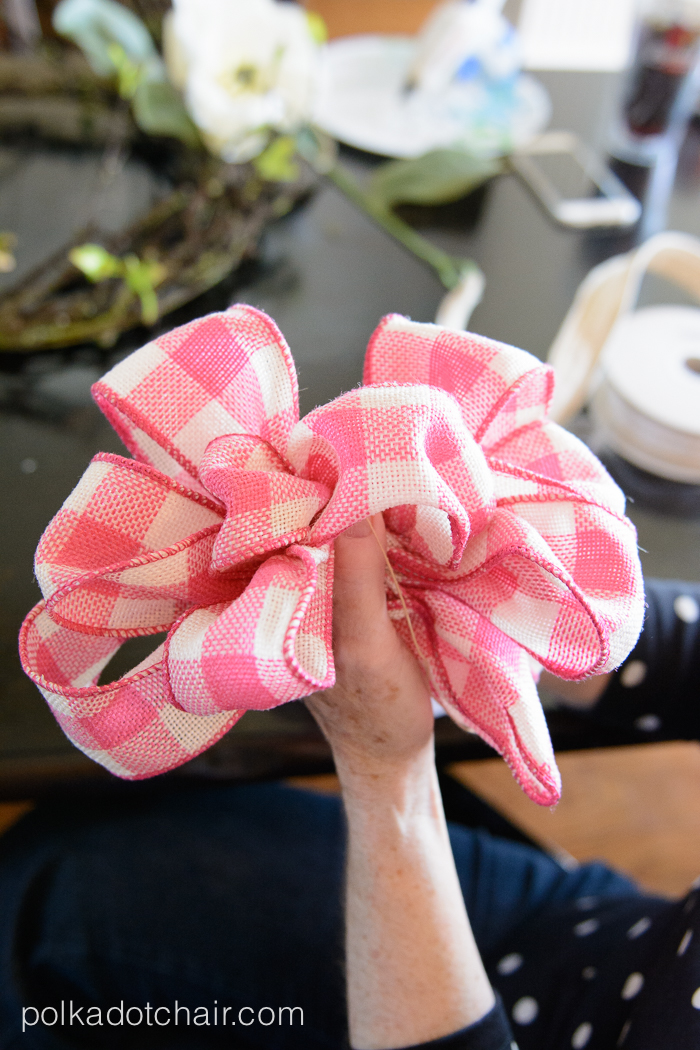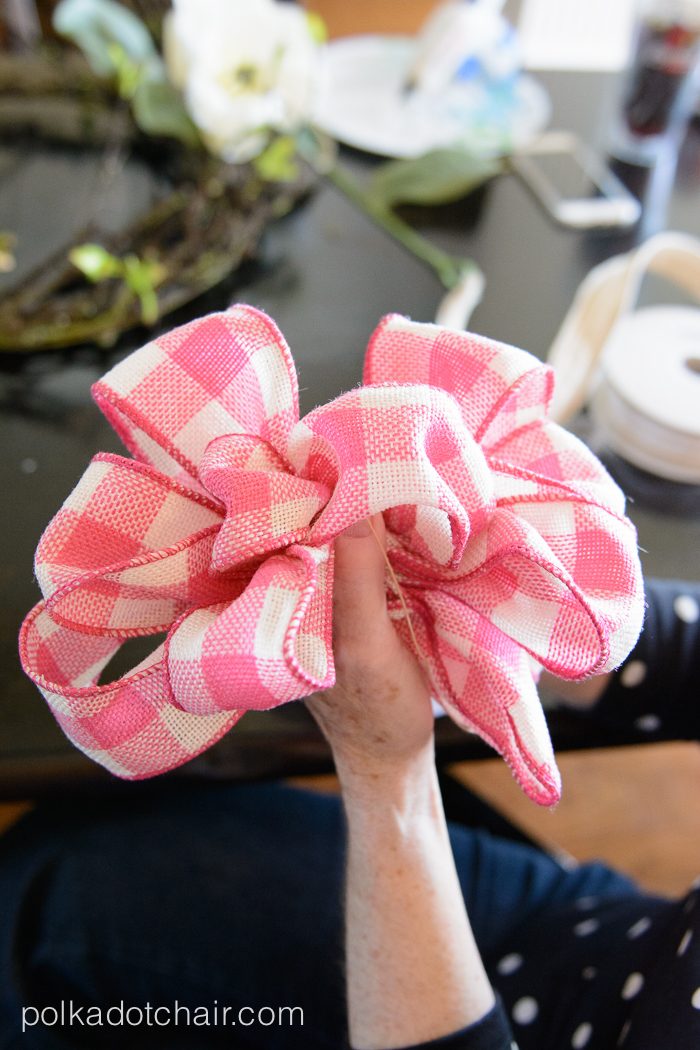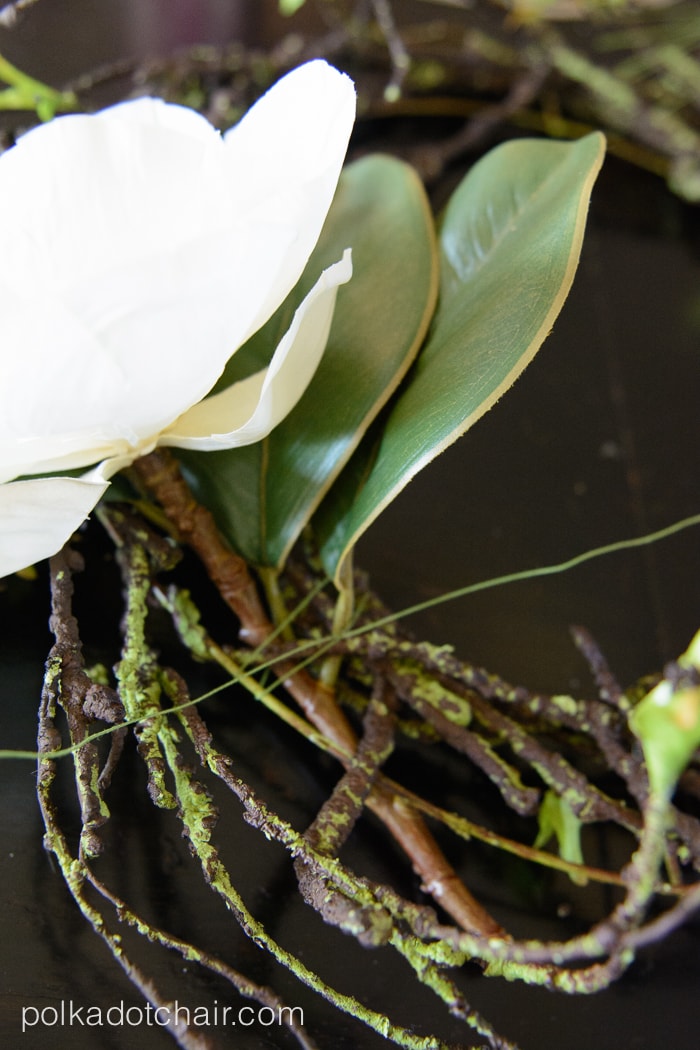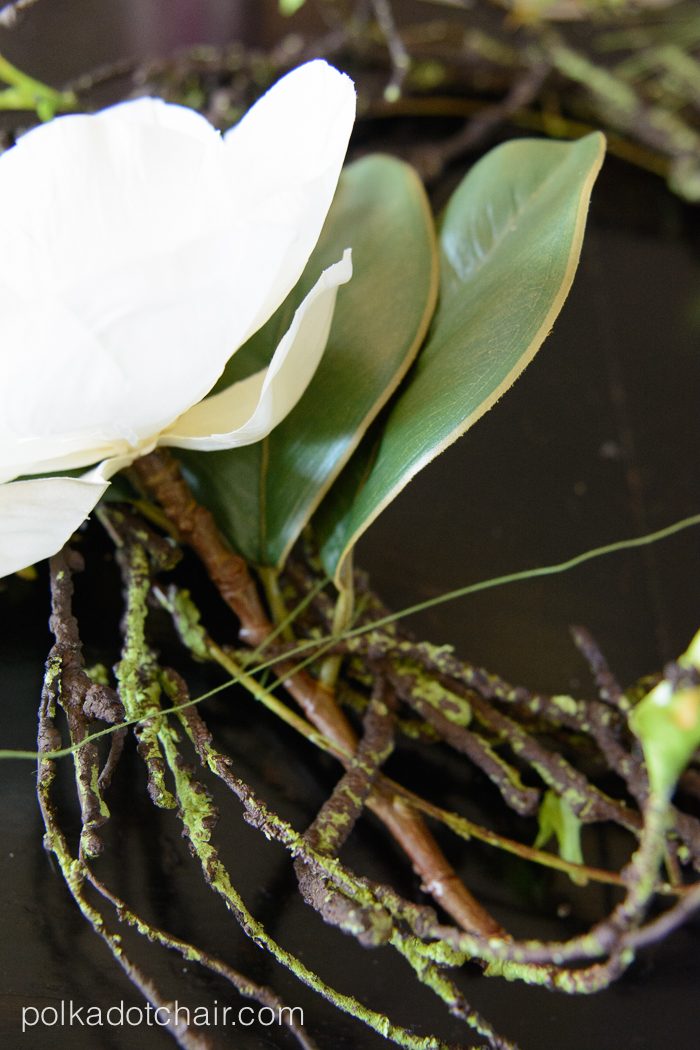 How to Assemble the Wreath
Next, begin attaching your magnolia flowers to the wreath form. You want to use your wire cutters to cut the floral stems… you're only going to 3- 6 inches of stem at the end of each flower.
When you get the flowers placed where you like, attach them to the wreath form with floral wire. After that go over the wire with hot glue to secure.
Work on one floral "type" at a time, starting with the largest objects first…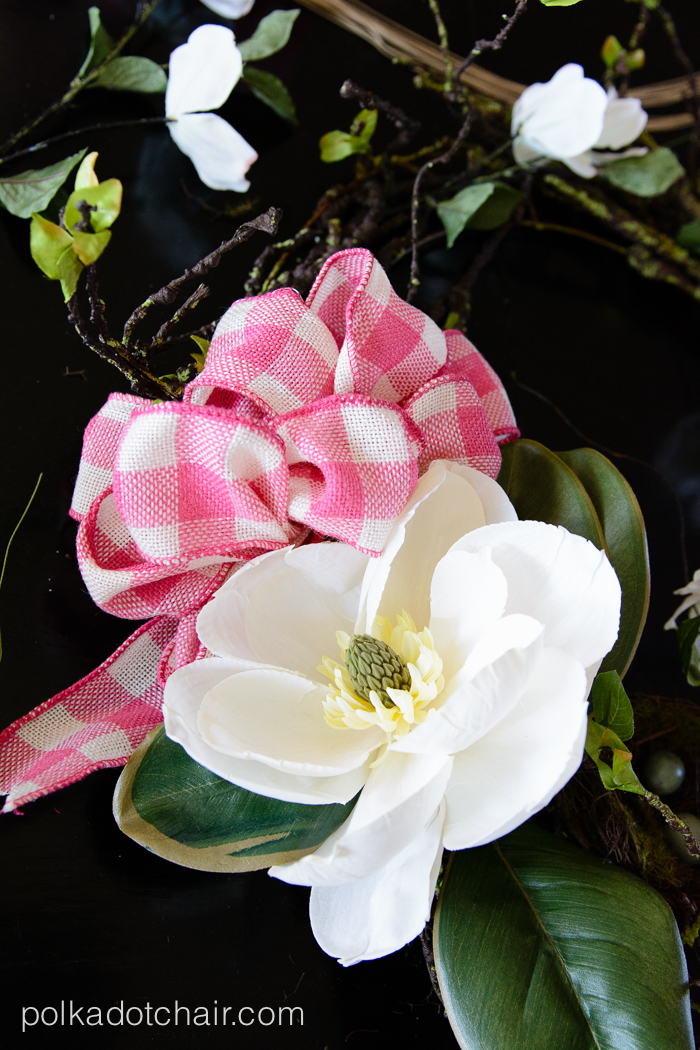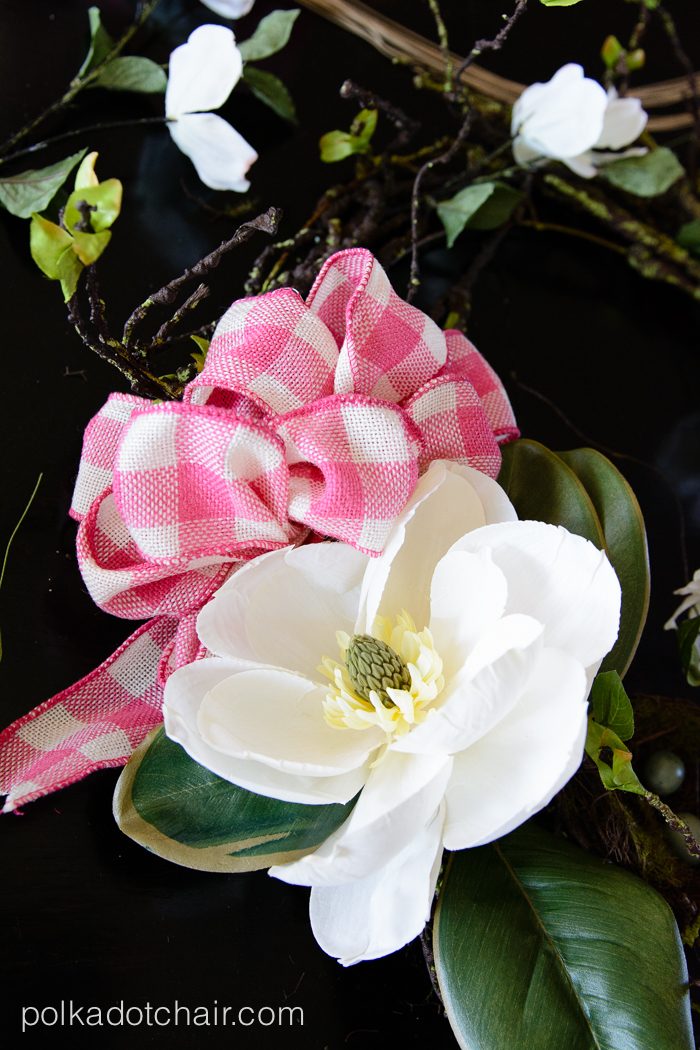 I attached the large Magnolia floral first, then the ribbon. Then I moved onto the smaller dogwood blooms.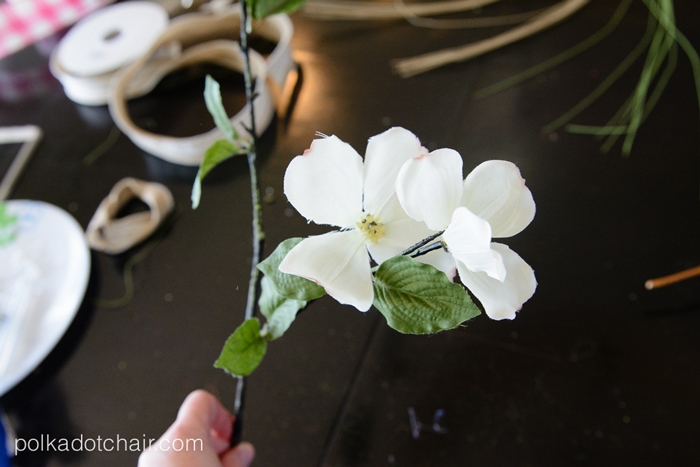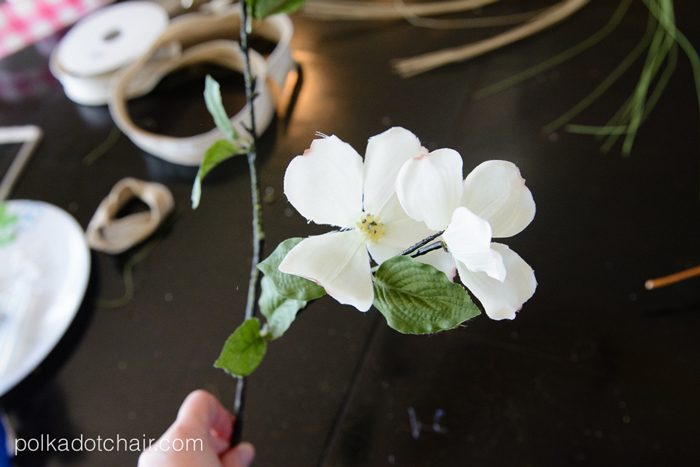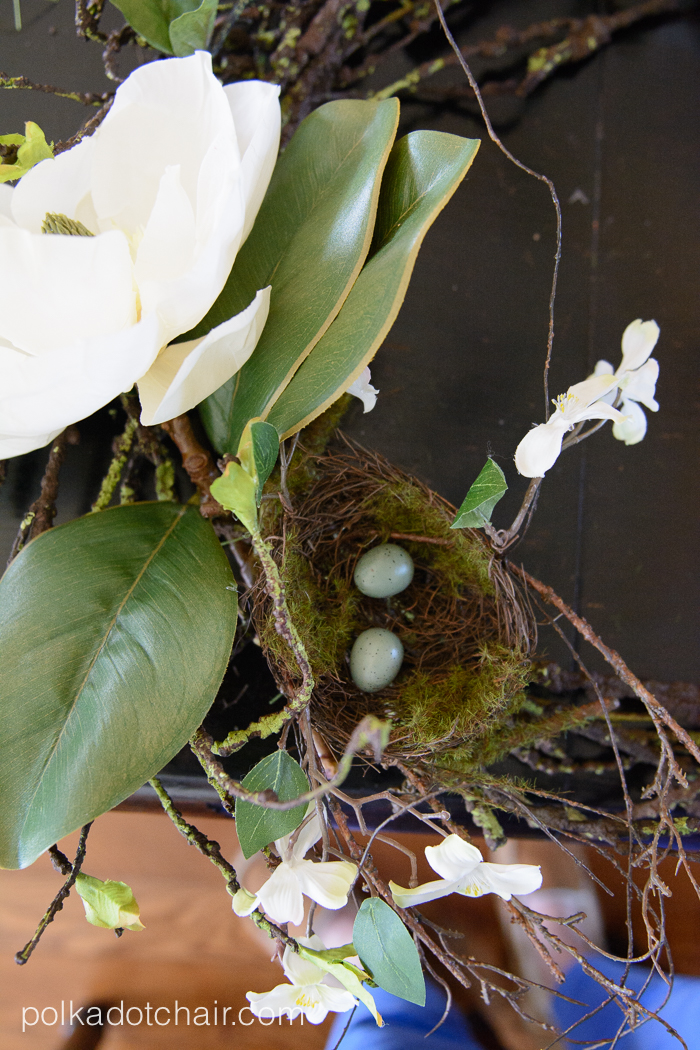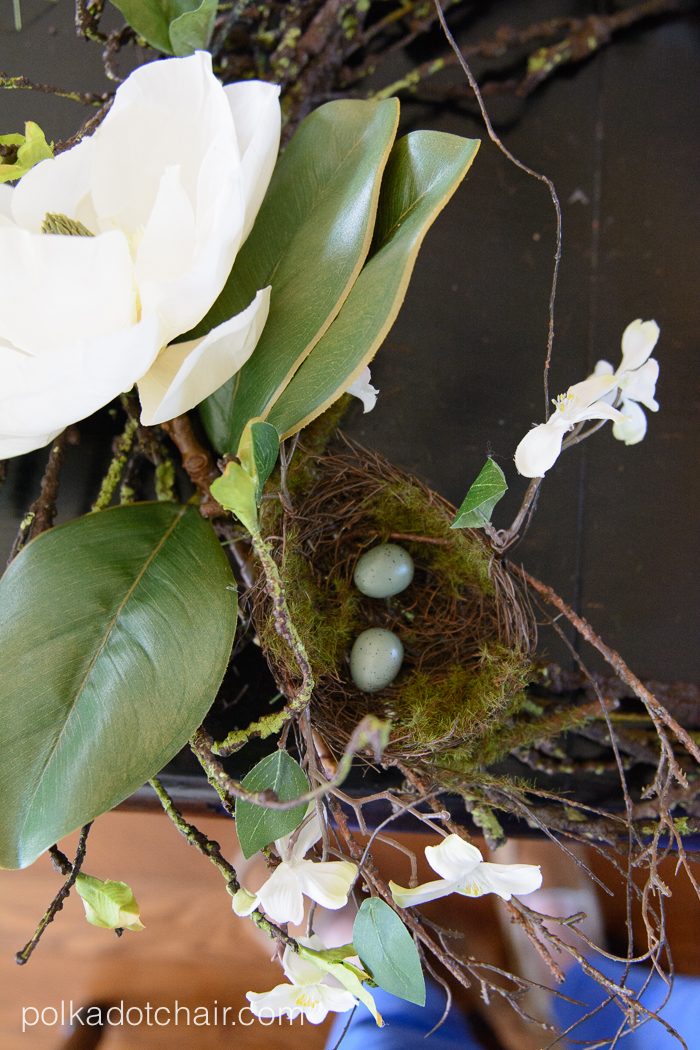 I then added a nest (with wire) and filled in any empty spots with the cotton and berry stems.
Wreath Making Tips
A few tips: After each step, take a second and look at the balance on the wreath. Once you've got everything where you want it, secure all the pieces with hot glue (you should wire them on as you go).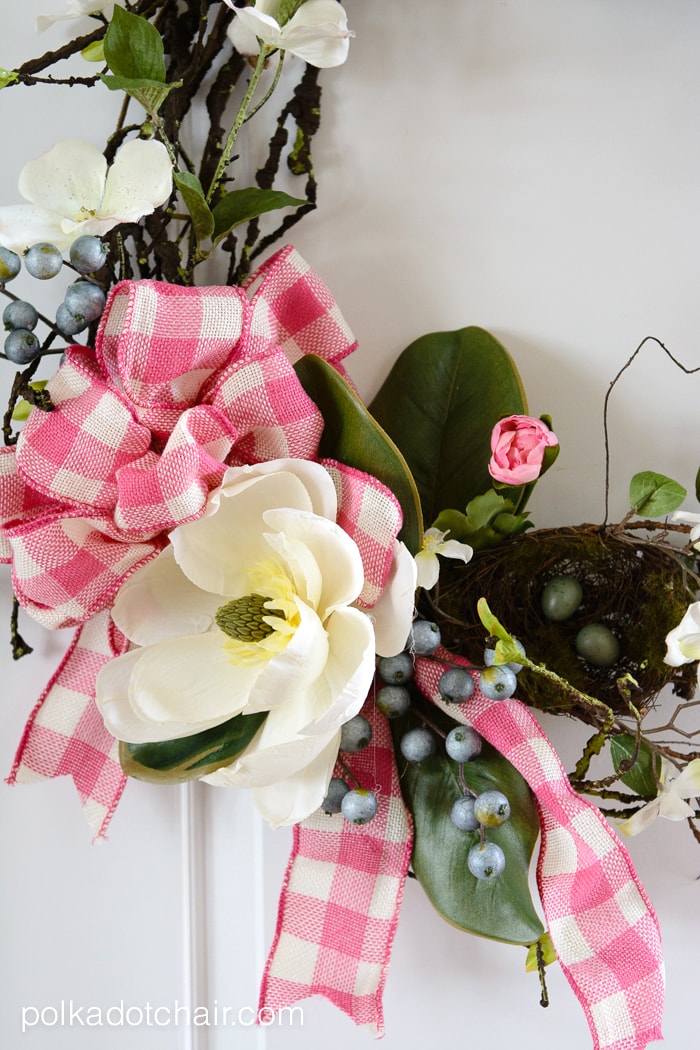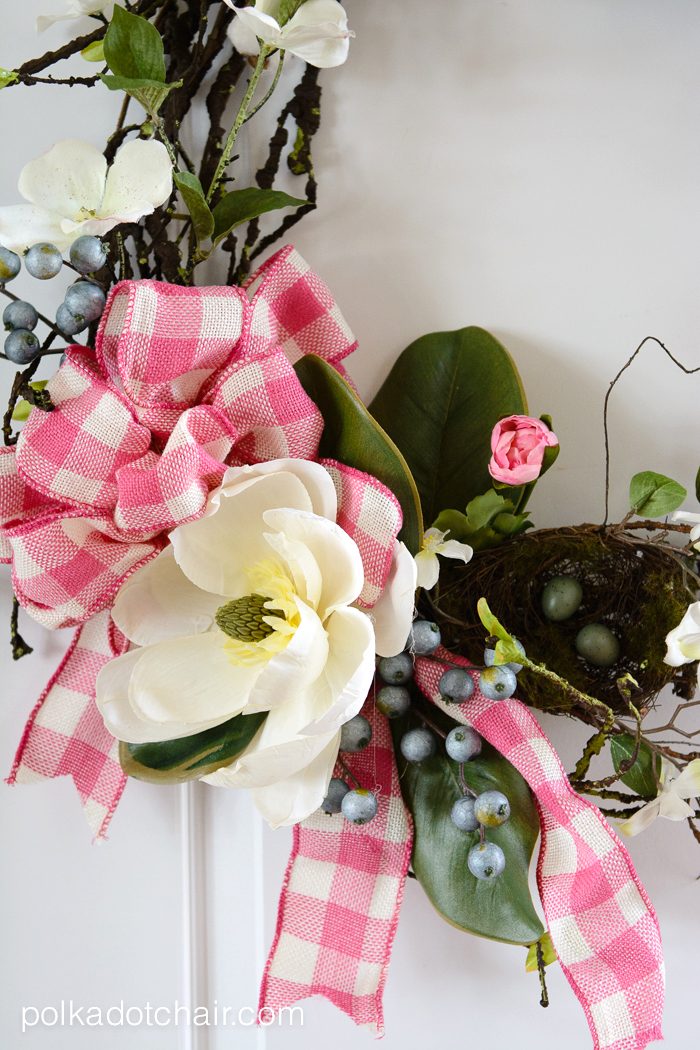 The final step was to attach to "ends" of ribbon into the large magnolia bloom.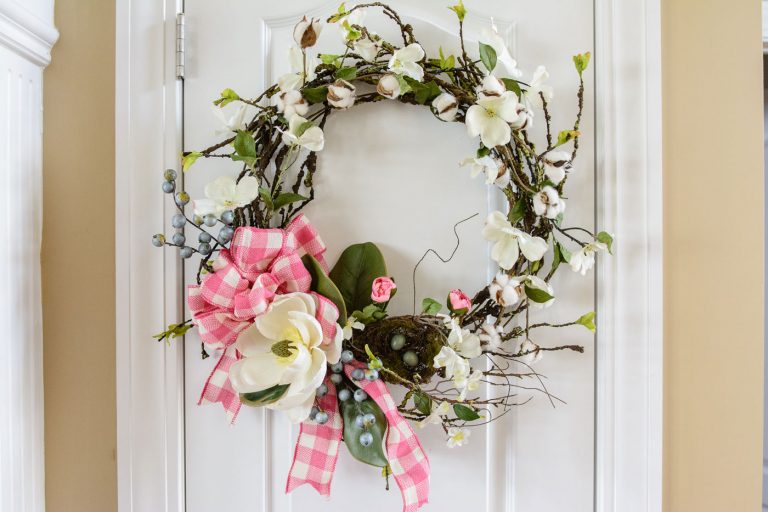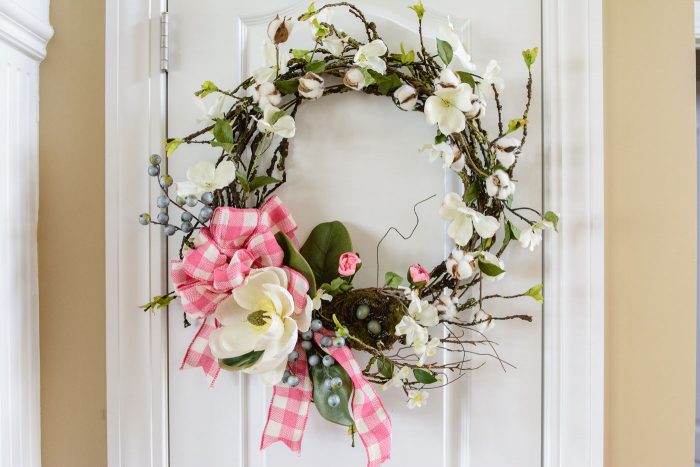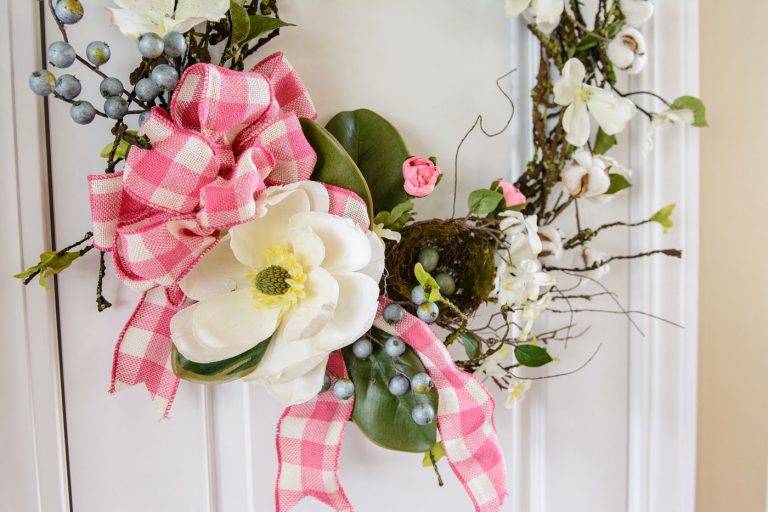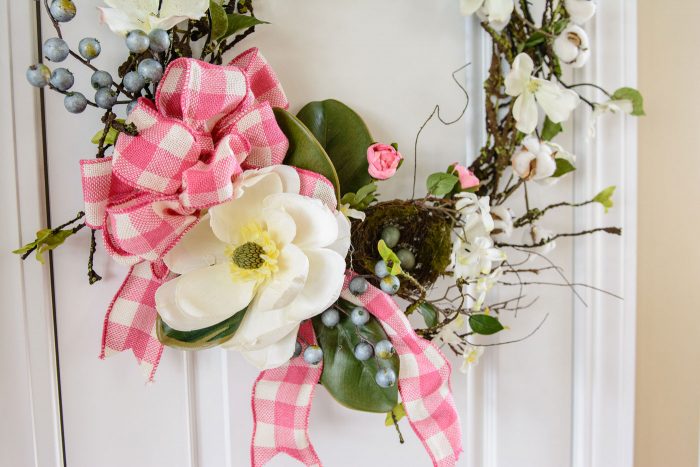 Hang it up and ENJOY it!!
This post was previously published in '15. It has been improved and updated with additional instructions added.
More DIY Projects Perfect for Spring:
How to Make Burlap Pillow Wraps
Welcome Spring Hand Embroidery Pattern