My latest tutorial for the Riley Blake Design team is up!
It's a baby quilt made using 3 Dreden Blocks…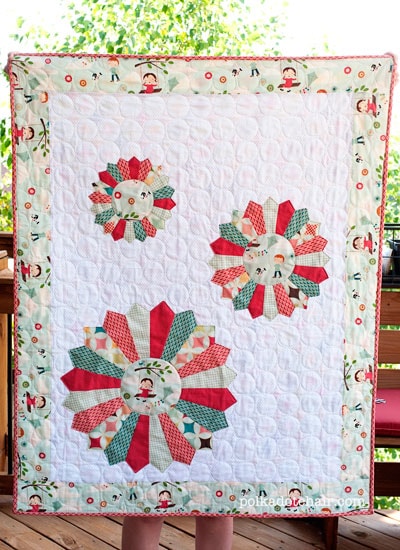 Also, I'll be completing the switch over to wordpress this week… so if things are wonky for a bit, please forgive me!! We are figuring this out as we go!!!