Each year I enjoy looking back to see what projects and patterns our readers enjoyed the most. Most years there are quite a few surprises. Even after 11 years of blogging, you guys can be a bit of an enigma at times! Without further adieu, here are the top 24 reader favorite projects from 2019.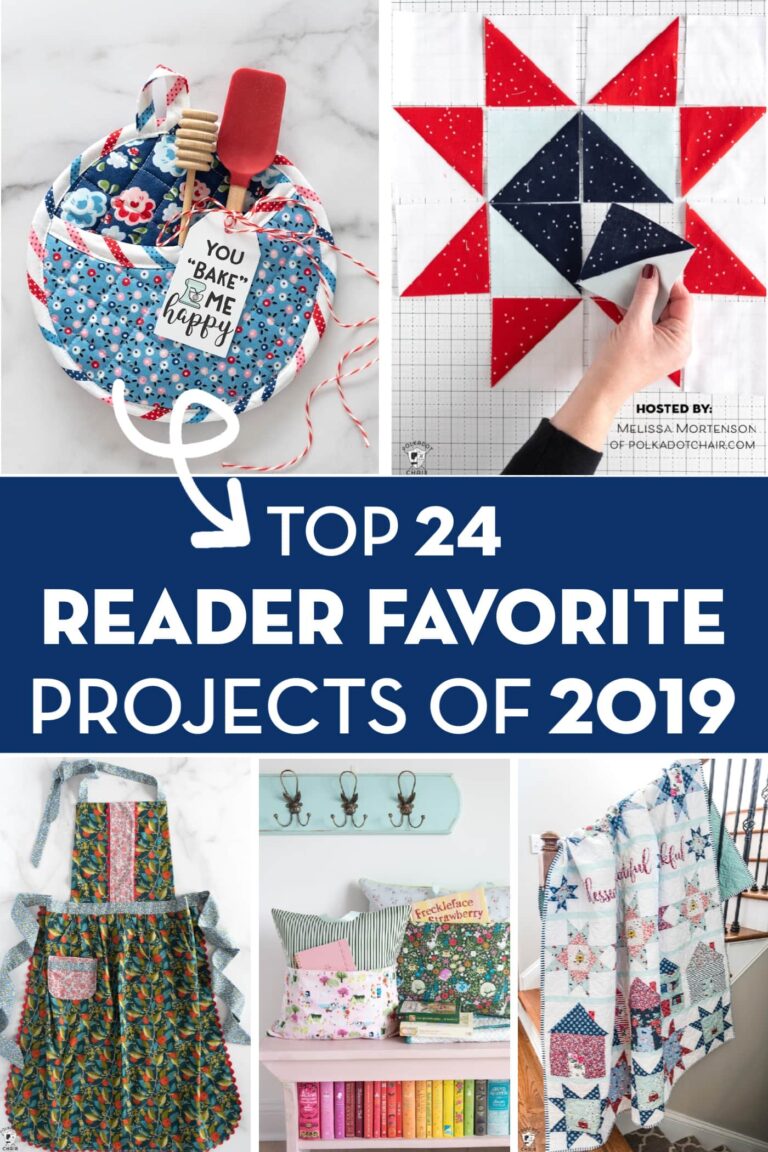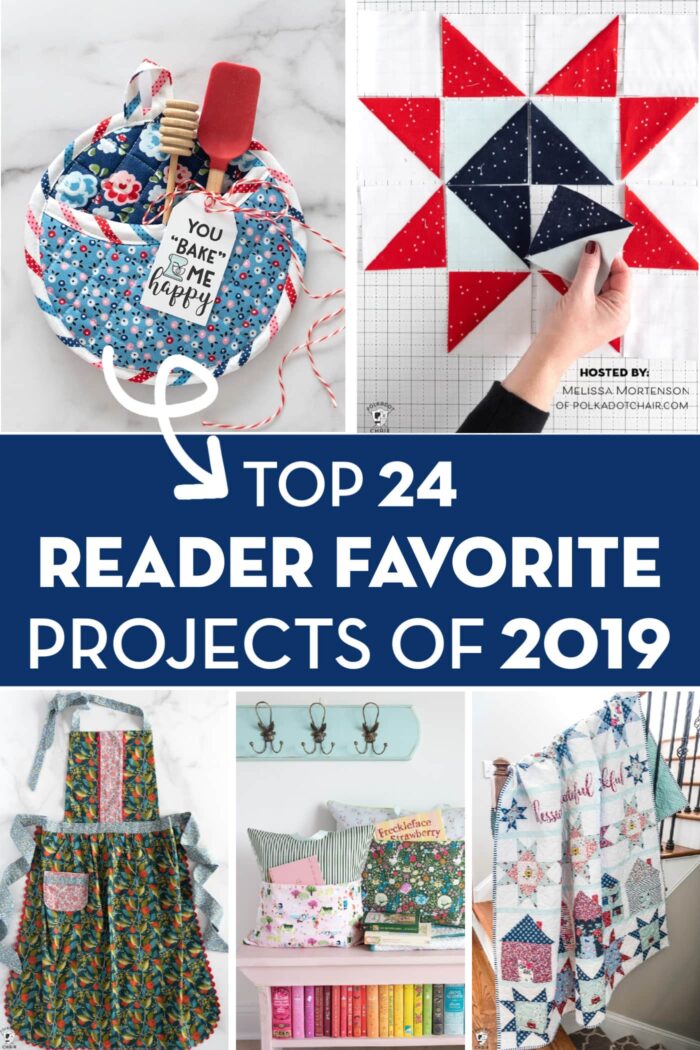 My 2019 Thoughts & Reflections:
As I look back on the year I have to say that overall I'm pleasantly surprised. 2019 brought with it a lot of growth in my business but it also brought with it a lot of changes to my family. At the beginning of the year, I was overwhelmed trying to figure out how I'd manage it all. I ended up realizing that I need to lower my business expectations a bit to ensure I would be available to support my kids as they needed that year (backstory, all 3 of my kids graduated and moved in 2019… it was nuts).
2019 was a very frustrating time for me in the blog world. I came to a few hard realizations about who my "peers" were and let myself get all too caught up in algorithms and statistics. I won't say much, except if you are a sewing/quilting blogger most companies think you are the biggest "loser" ever (that is written to be intentionally dramatic). And the "cool kid" mentality in the quilting world is still running at full force.
In the end, however, as I look back over the statistics and the numbers I met and exceeded all my goals, which is what really matters. Blog page views are up, pattern sales were up and my email list grew by leaps and bounds.
Overall it was a great year even with the lowered expectations.
I don't want to get sappy, but you guys are really the best. I spend sooo much time dreaming, sketching, and working on ideas to share with you and I love it. "Making" gets me through the hard times in my life and I hope that I can help you with yours by providing fun projects to distract you from things you need to be distracted from.
Hall of Fame:
Before we get to the month by month break down of which projects you loved this year, I thought I'd mention these 3 first. They popped up month after month in the top spots. For that reason, they are not included in the lists below.
How to Paint your Kitchen Cabinets
Top Reader Favorite Projects of 2019:
Listed below are your favorite projects broken down by month. I've included on the list your favorite new project or tutorial and one from the archives that you loved! That way you might just discover a new project to add to your "to make" list this month.
January: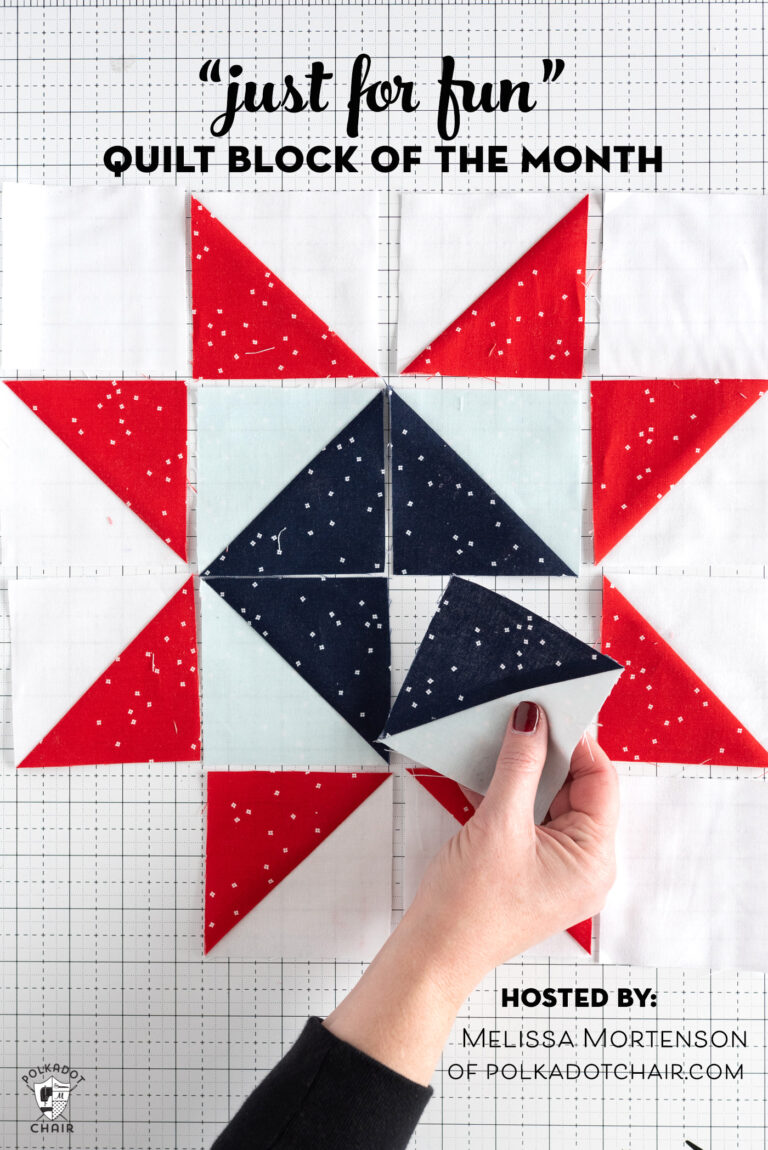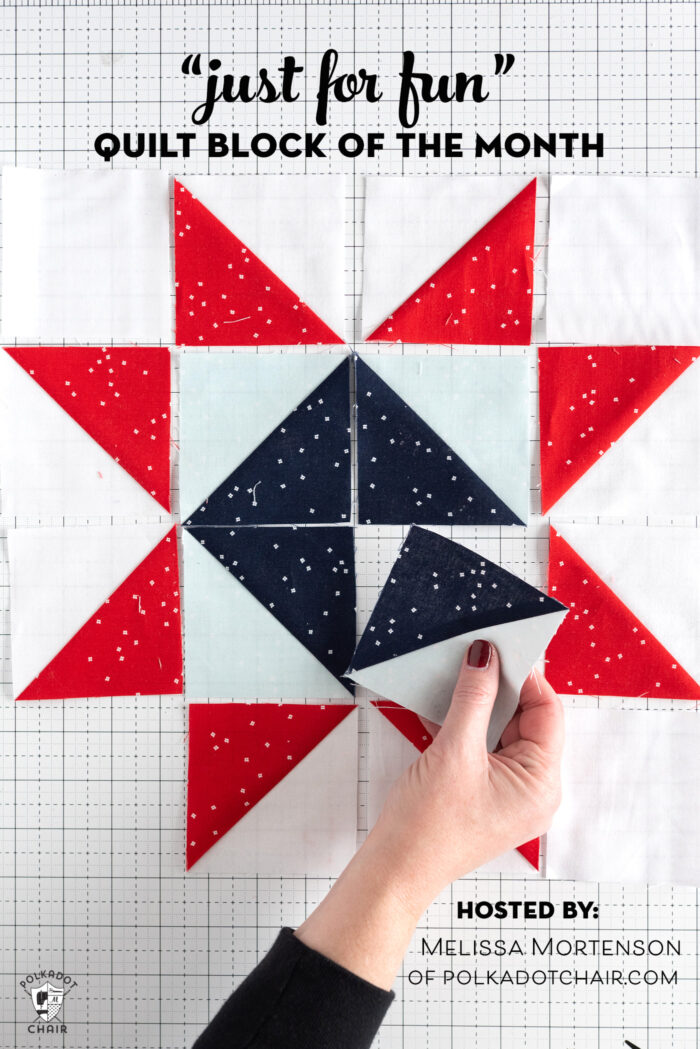 Favorite New Post: Just for Fun Quilt Along
In January you jumped in with me for our year-long Just for Fun Quilt along! It was a lot of fun for me as well, and I've got a similar project planned for 2020.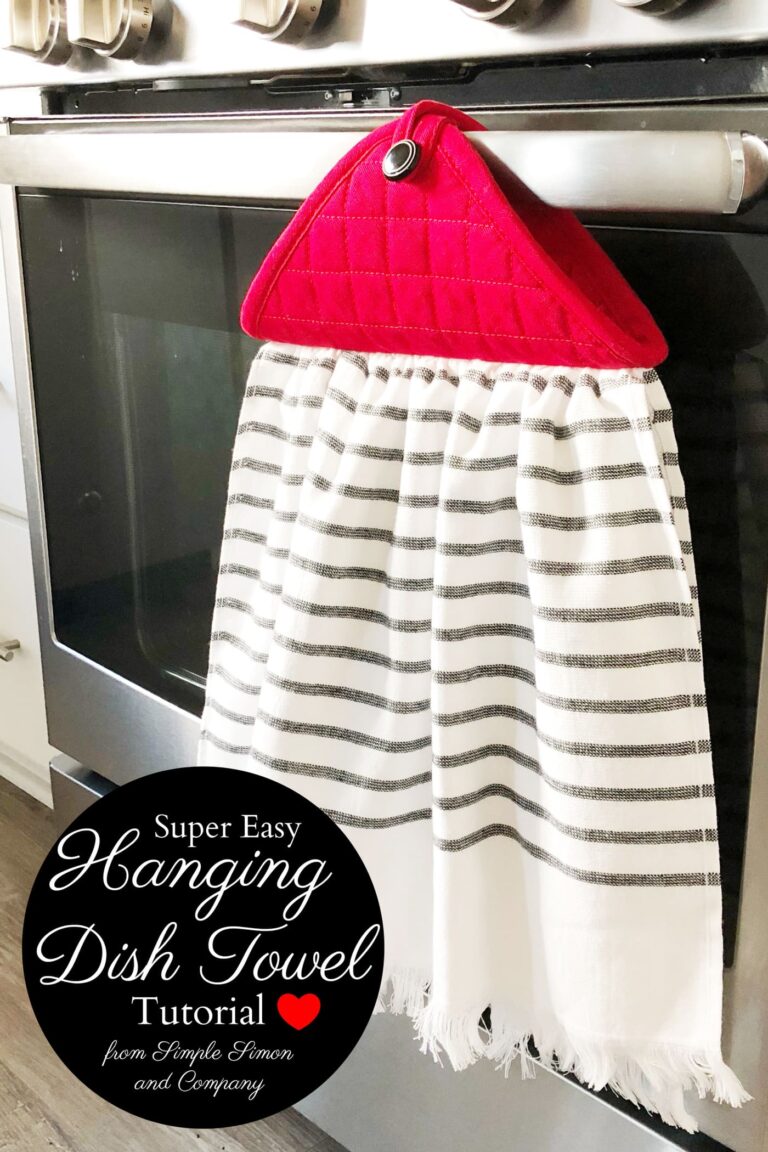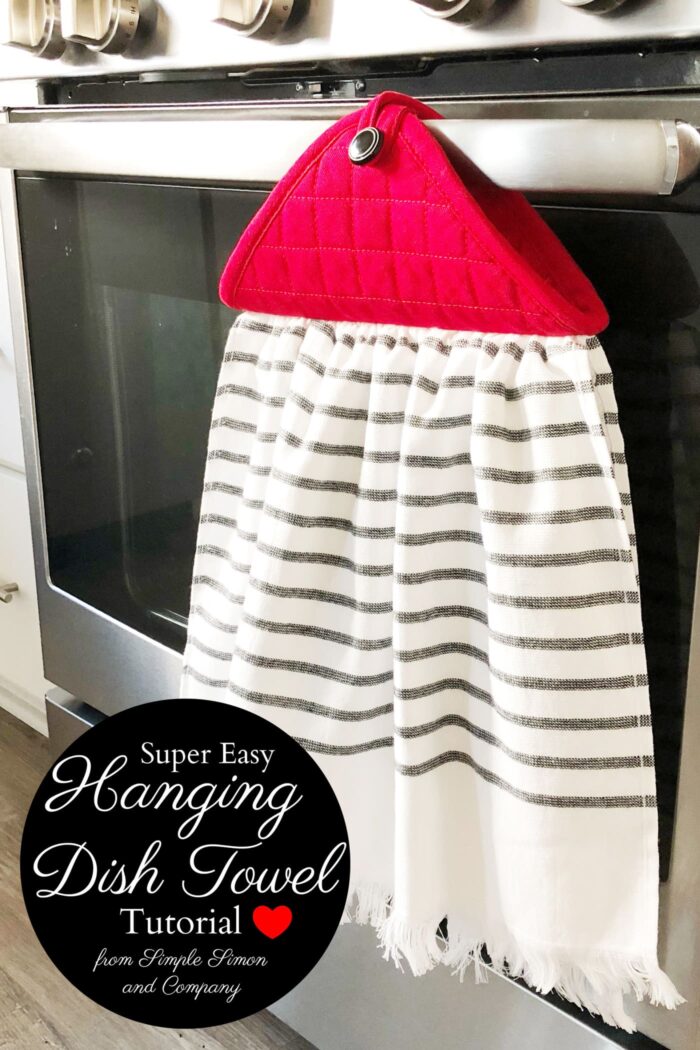 Farmhouse Style Hanging Dishtowel
I think in January everyone was reorganizing and cleaning their kitchen because kitchen projects were big this month. Along with our post on how to paint your kitchen cabinets you loved this farmhouse style kitchen towel tutorial by Simple Simon & Co.
February: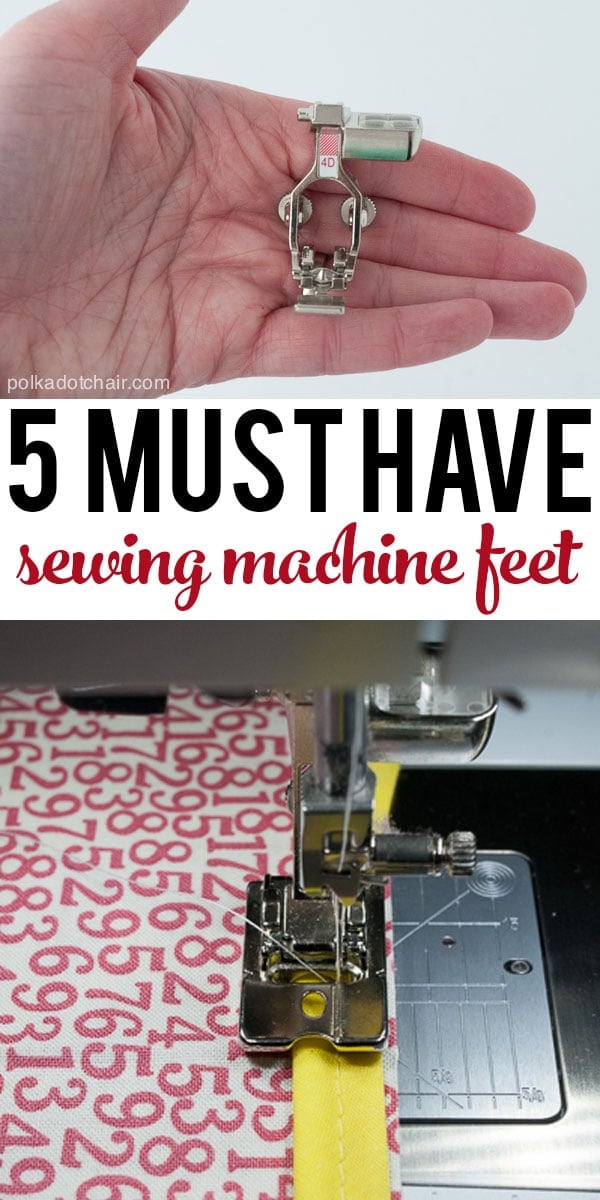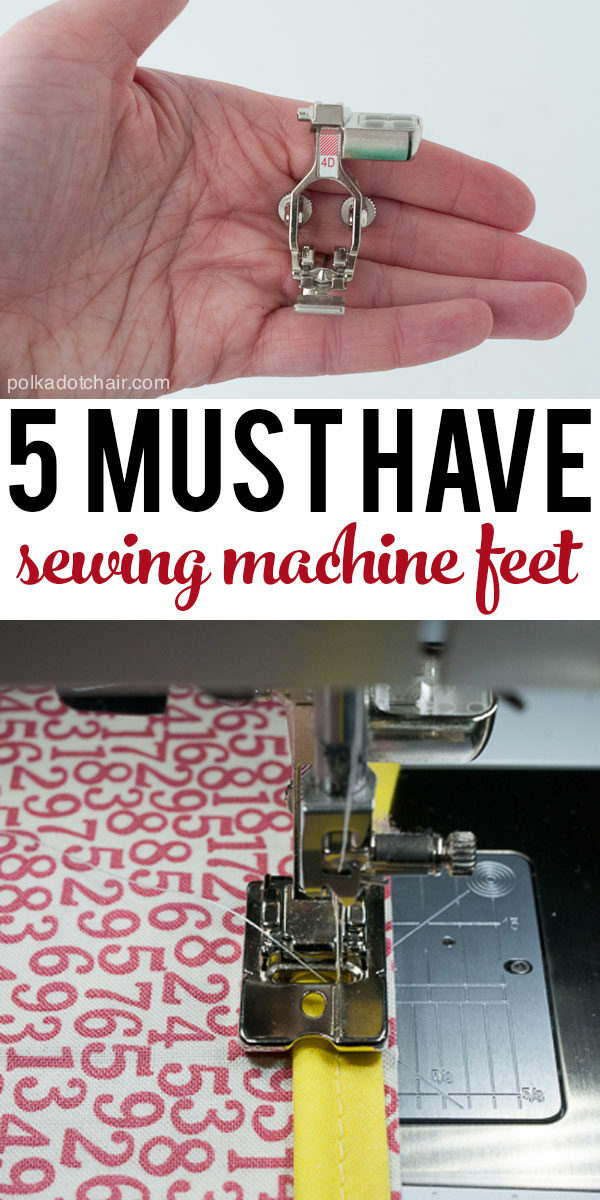 I wonder if many of you received new Sewing Machines as gifts last year because this post on sewing machine feet was tops in February.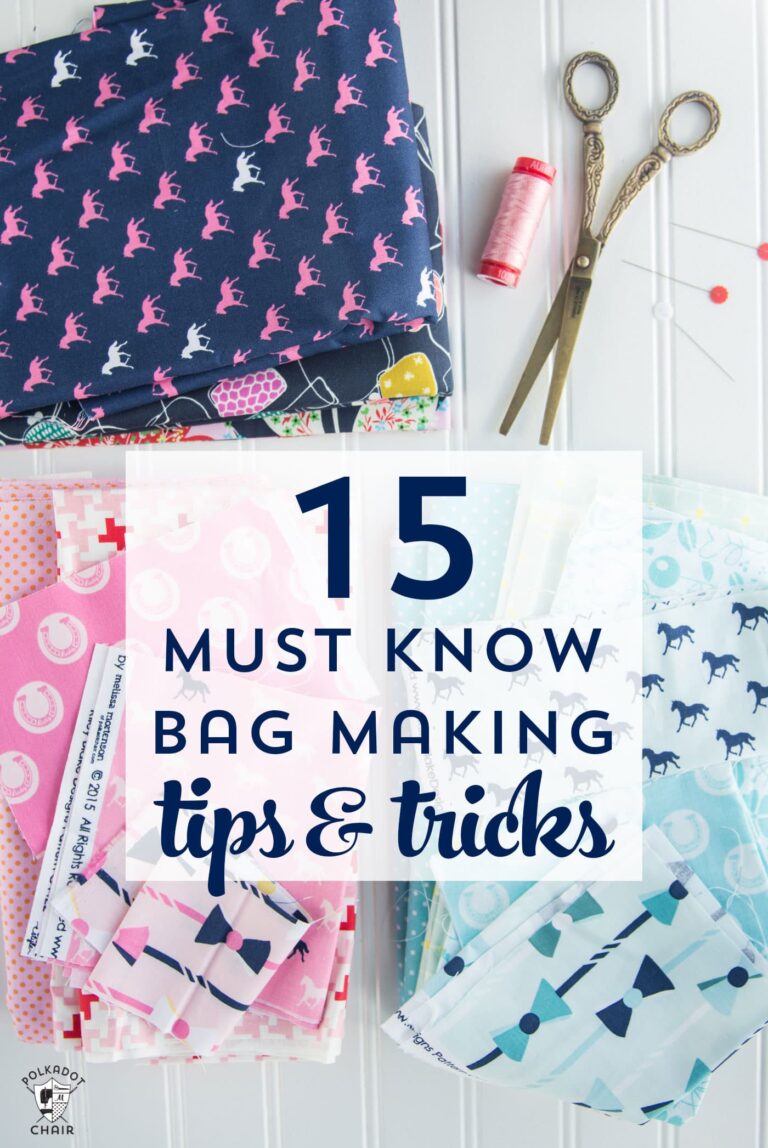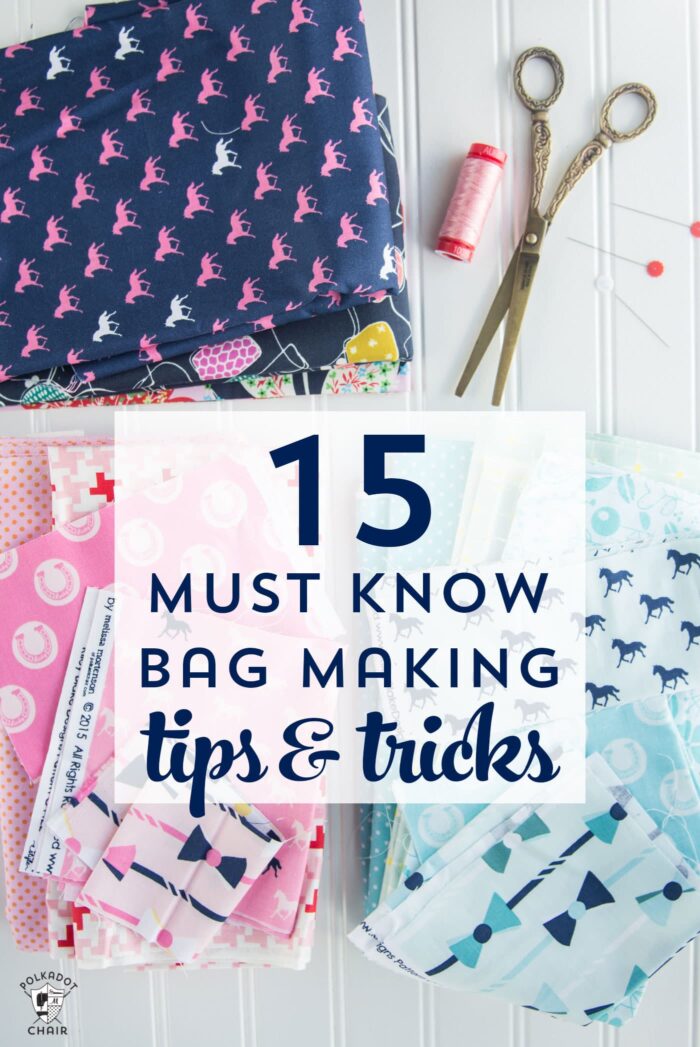 You also loved this post on Must Know bag making tips and tricks. I think many of you made a new year's resolution to learn how to make a bag!
March: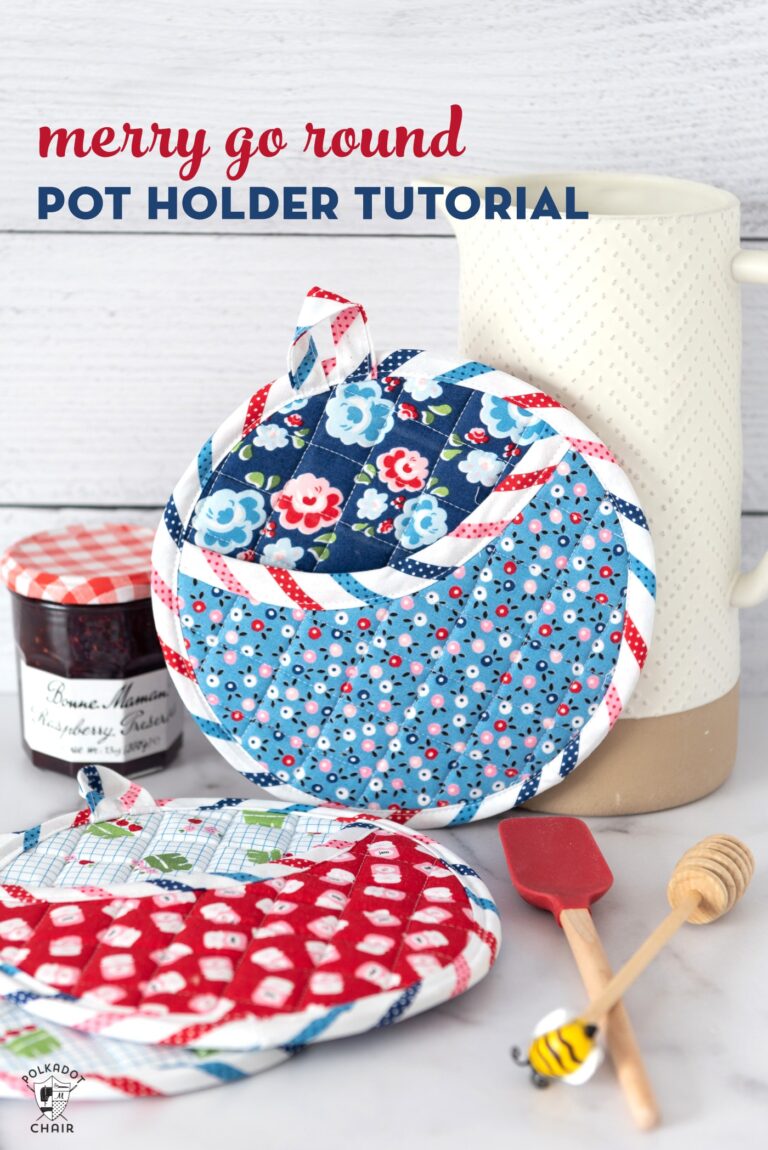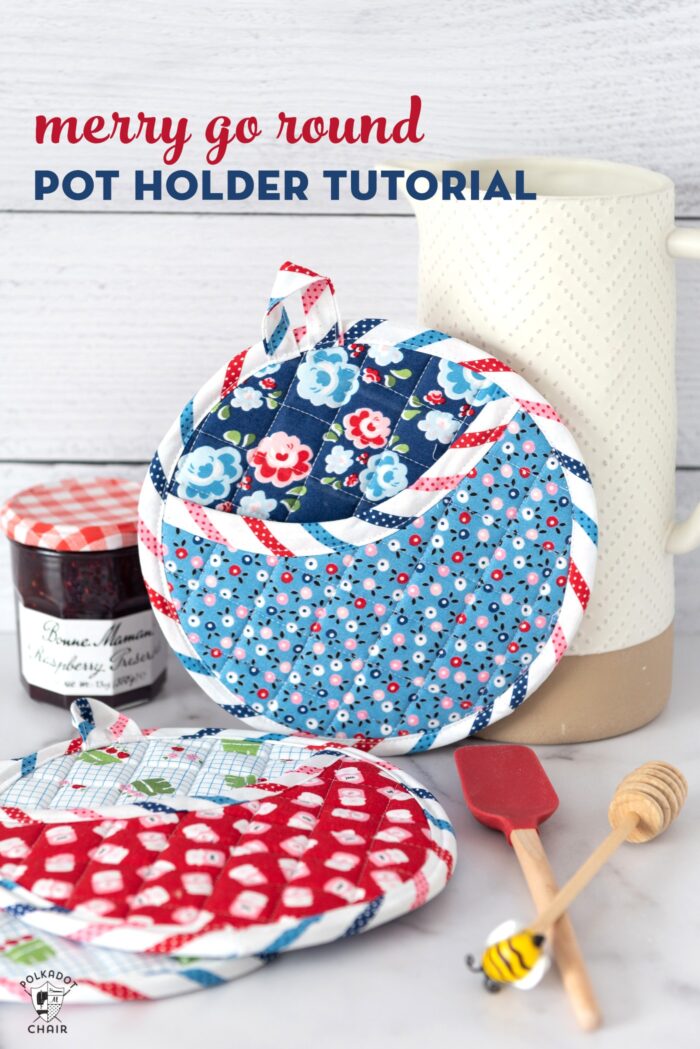 In March I published my Merry Go Round potholder tutorial and you guys loved it. So much so that I wondered if I was wasting time making anything but potholders! LOL!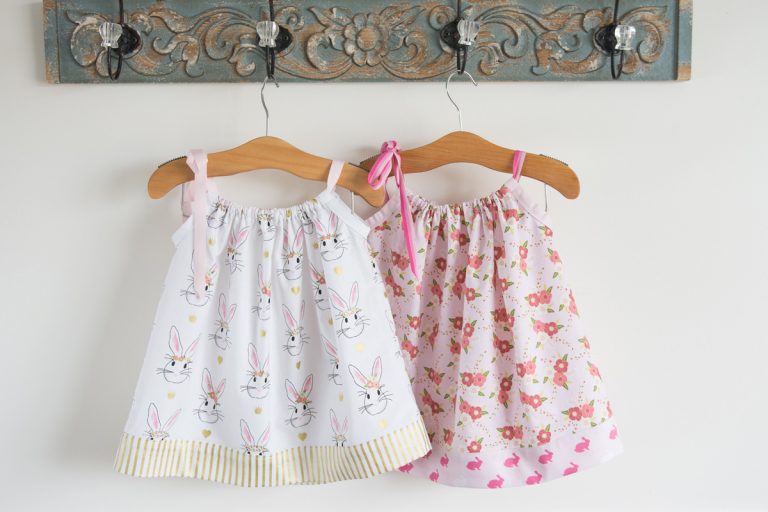 In March you also loved this pillowcase dress pattern size chart from the archives! It includes directions to make a dress in multiple sizes. They are so sweet to stitch up and make great Easter Dresses.
April: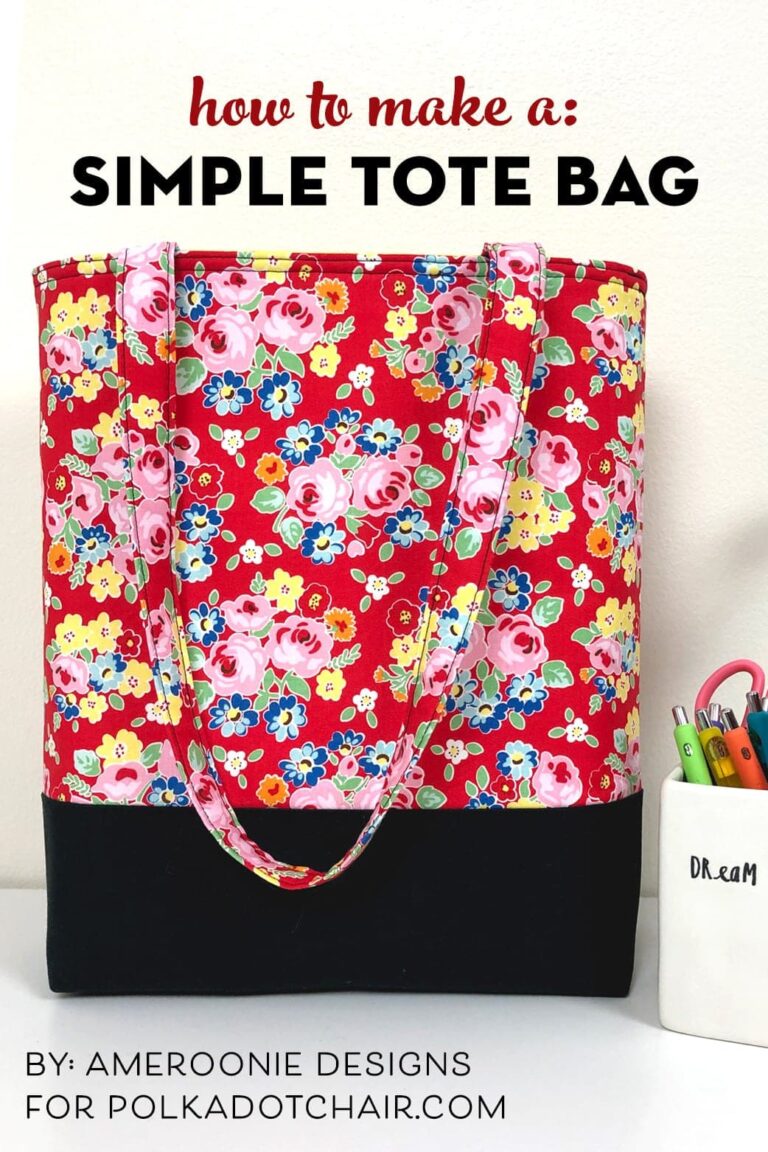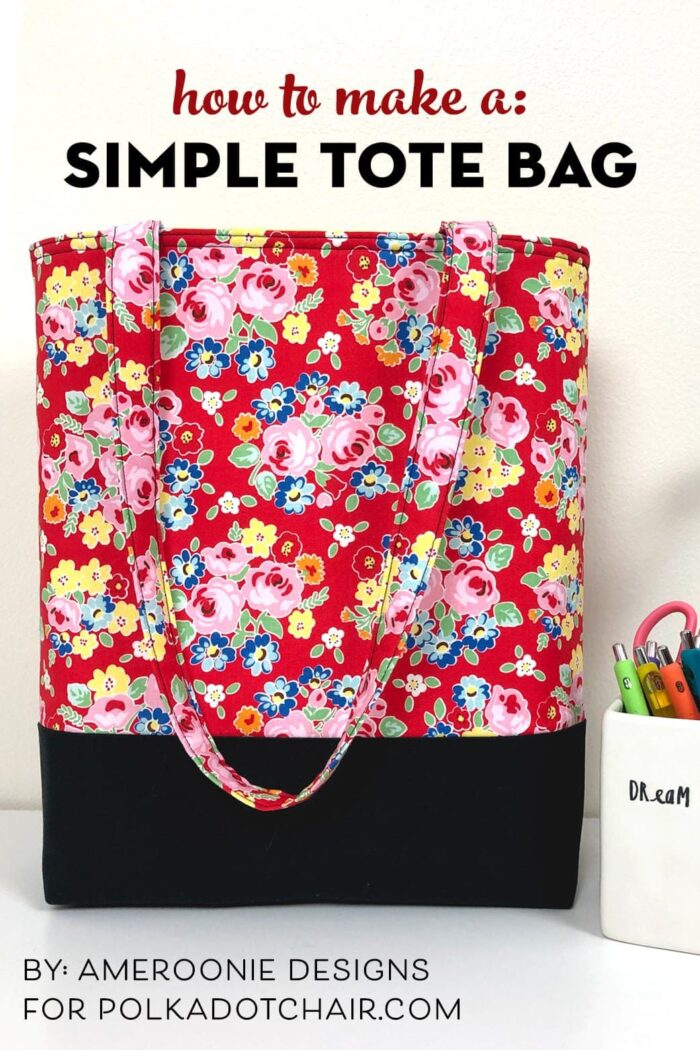 You loved so many of the projects by our contributors this year. Many of them missed the top for the month by just a smidge! This simple tote bag by Ameroonie Designs was on your favorite list in April.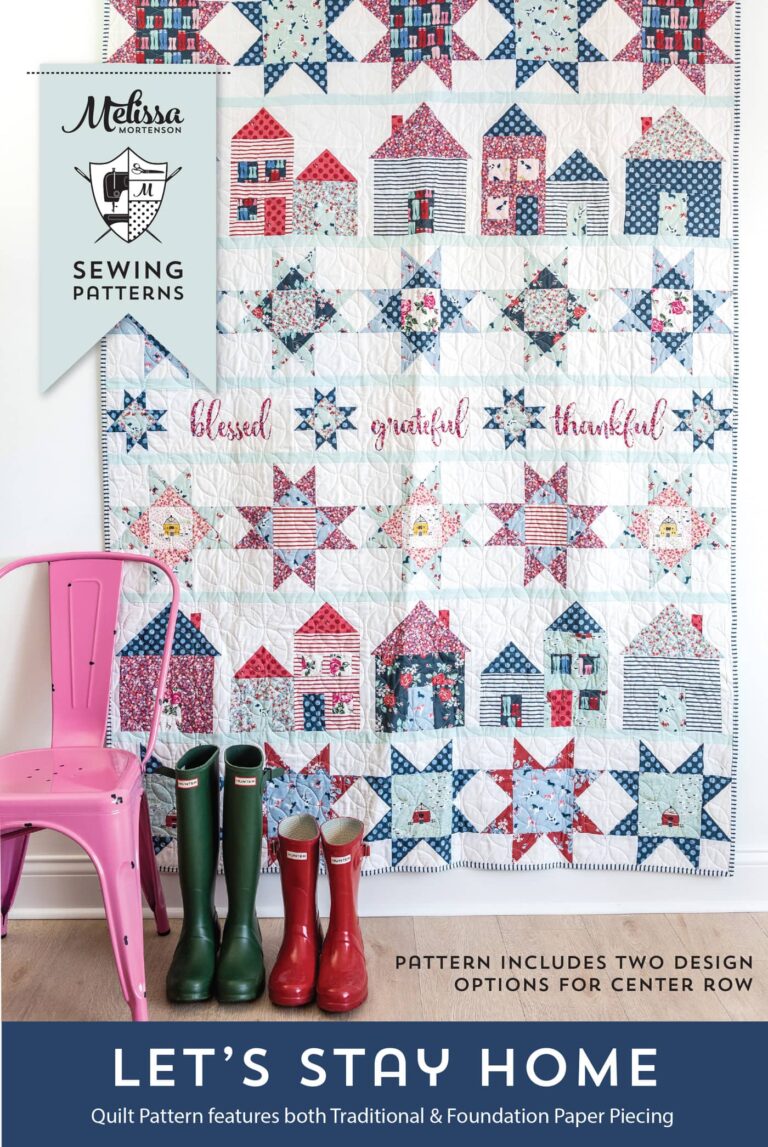 Tie: Let's Stay Home Quilt Pattern
In April you also loved the launch of our newest quilt pattern, the Let's Stay Home Quilt! It ended up tying with the tote bag for the top spot this month.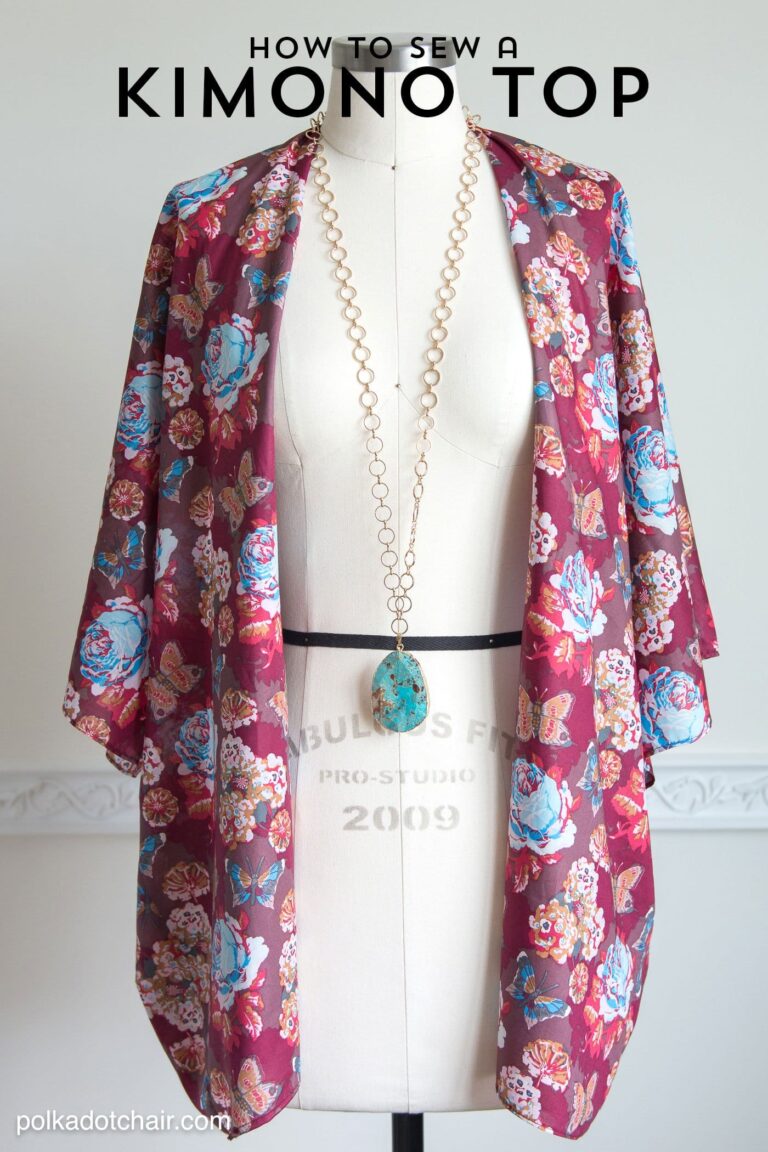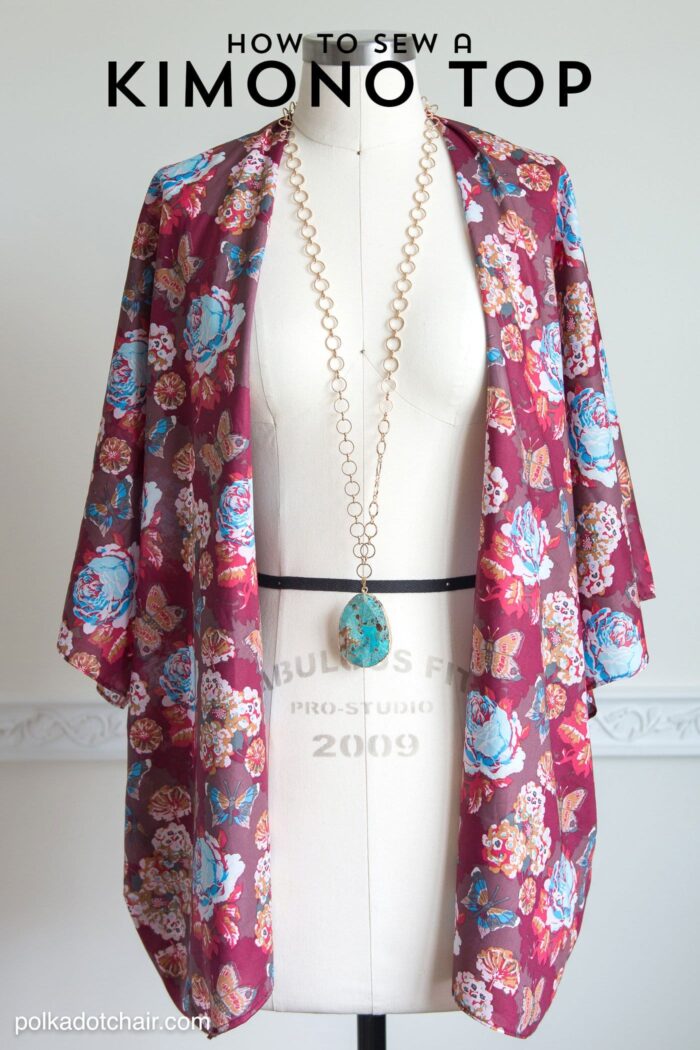 I think you guys were looking forward to warmer weather in April as well since the Kimono top tutorial topped your favorite projects from the archives that month.
May: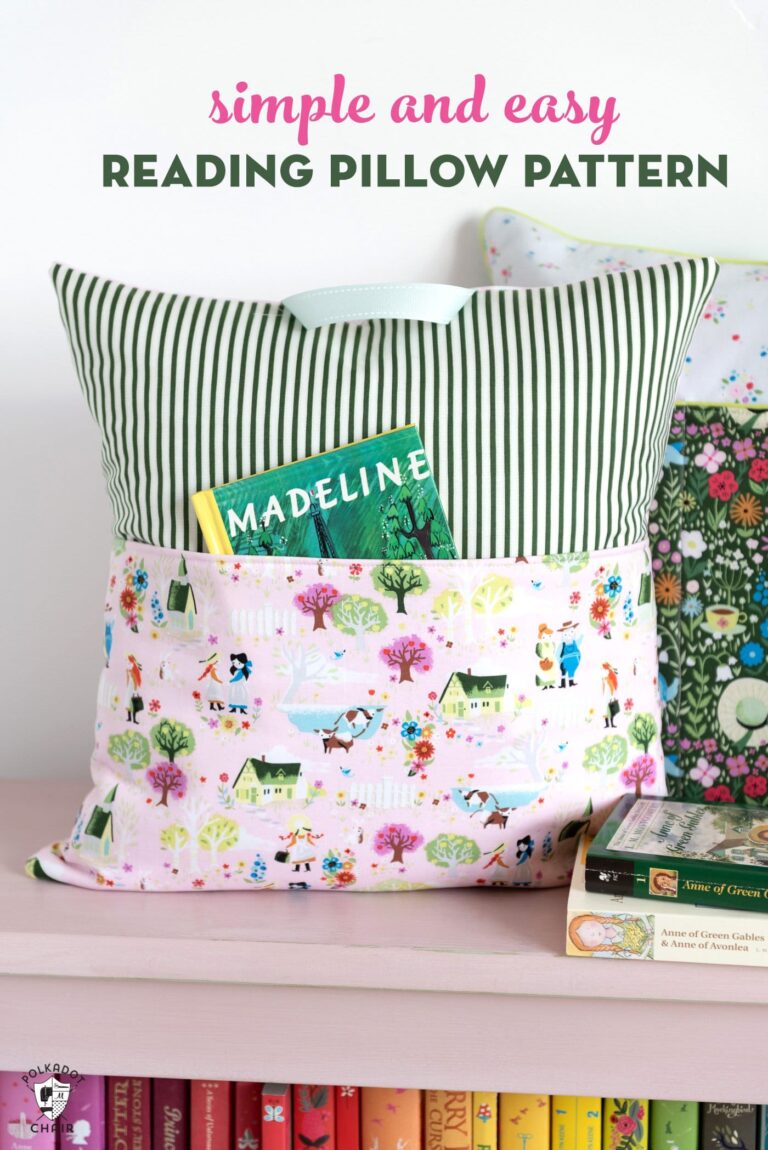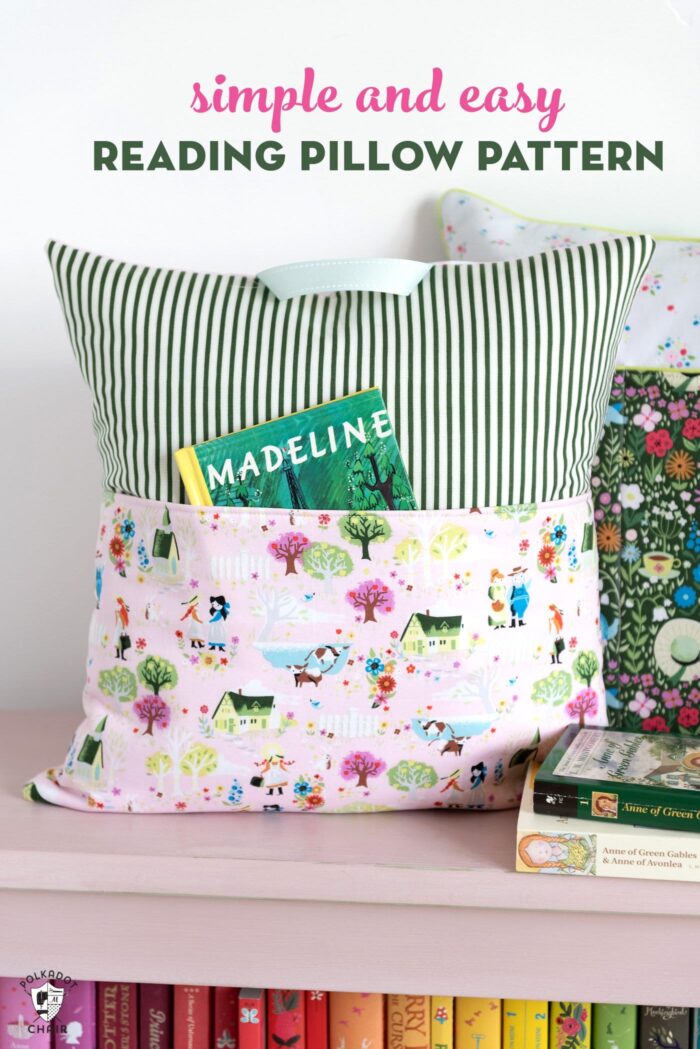 In May we officially launched our Reading Pillow pattern. The previous versions (dating back to 2009) included one size of the pillow. This version included a simpler (piping free) version as well as a pattern for a reading pillow for a standard size pillow.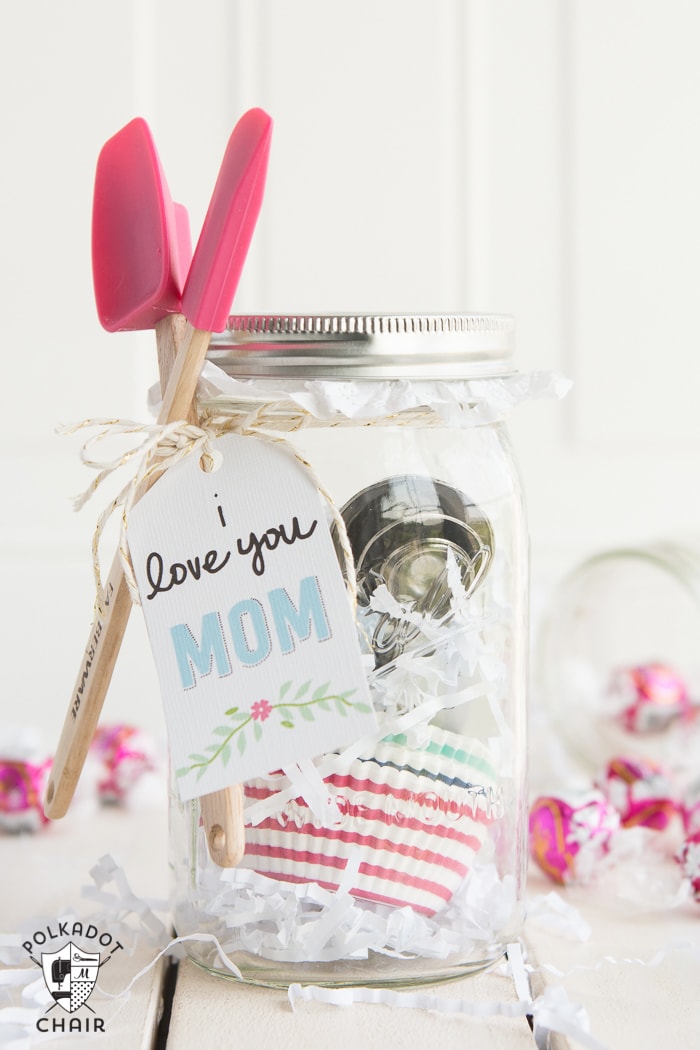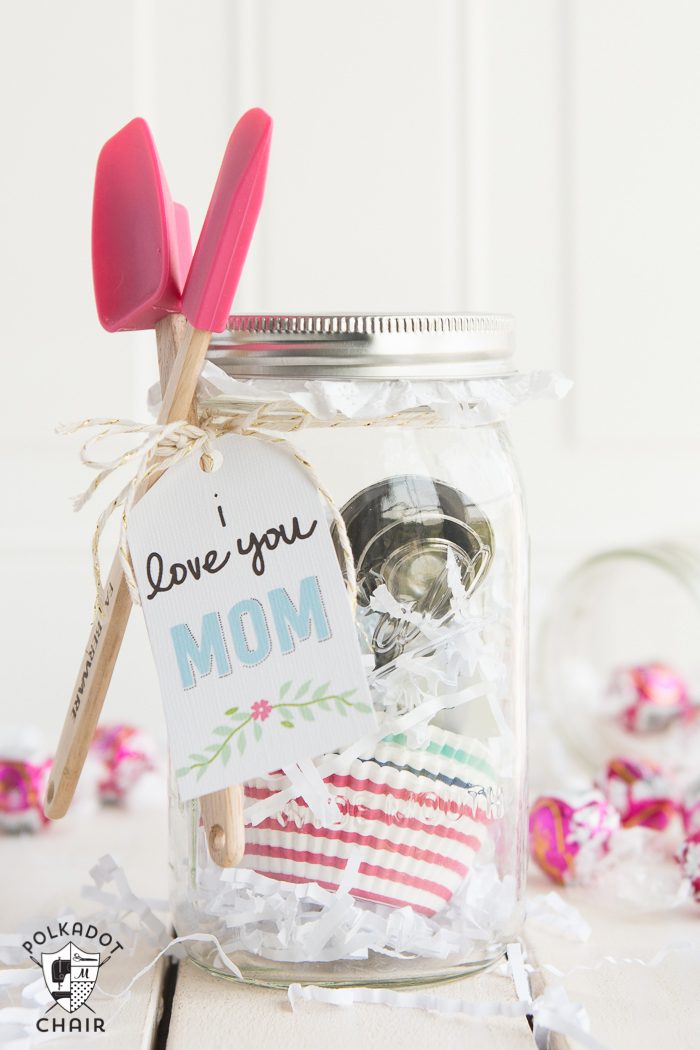 15 Last-Minute Mother's Day Gift Ideas
Procrastinators unite! Our top post from the archives included this article with last-minute mother's day gift ideas. I was happy to see that I'm not the only one usually scrambling at the last minute.
June: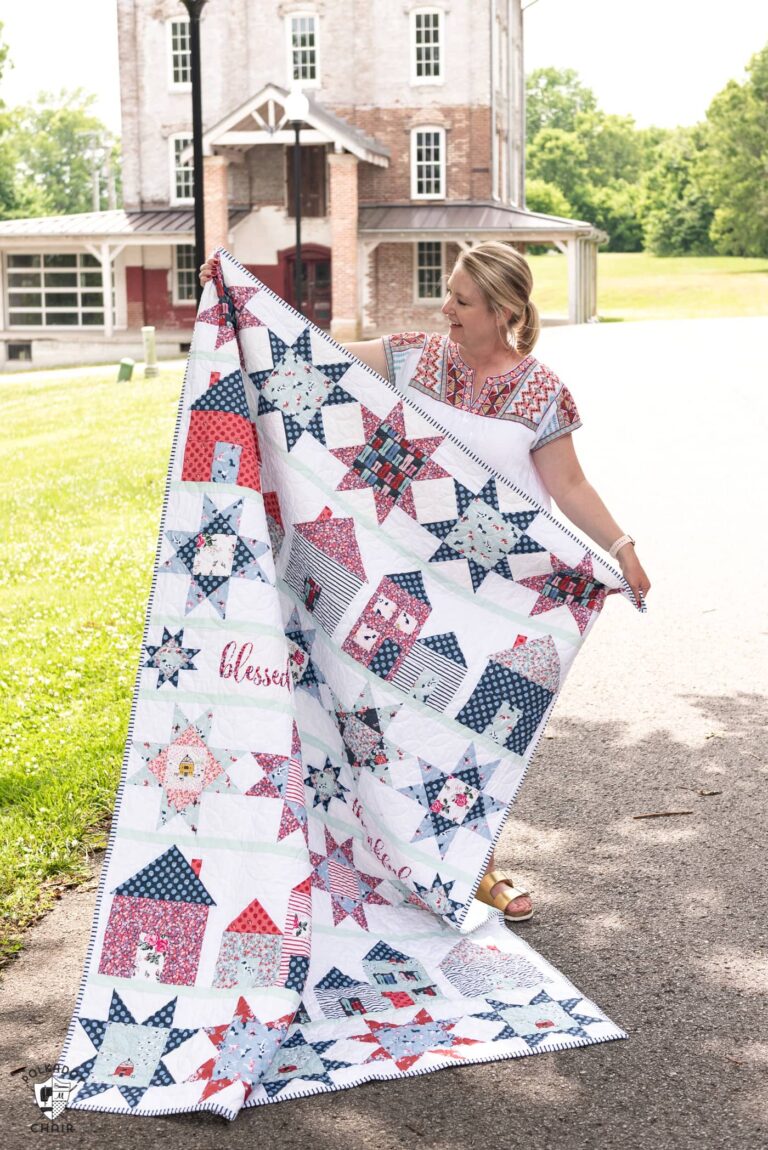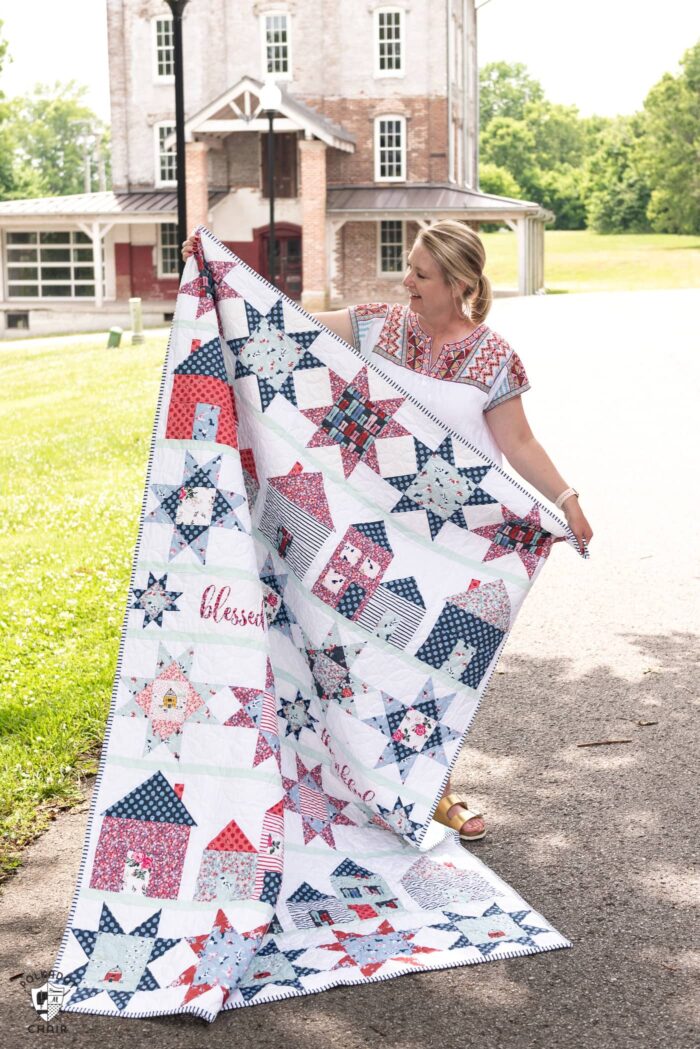 Let's Stay Home Summer Quilt Along
Many of you jumped in with both feet for our summer quilt along! It was a blast even though there were a few bumps in the road. I can't wait to host another summer quilt along this year.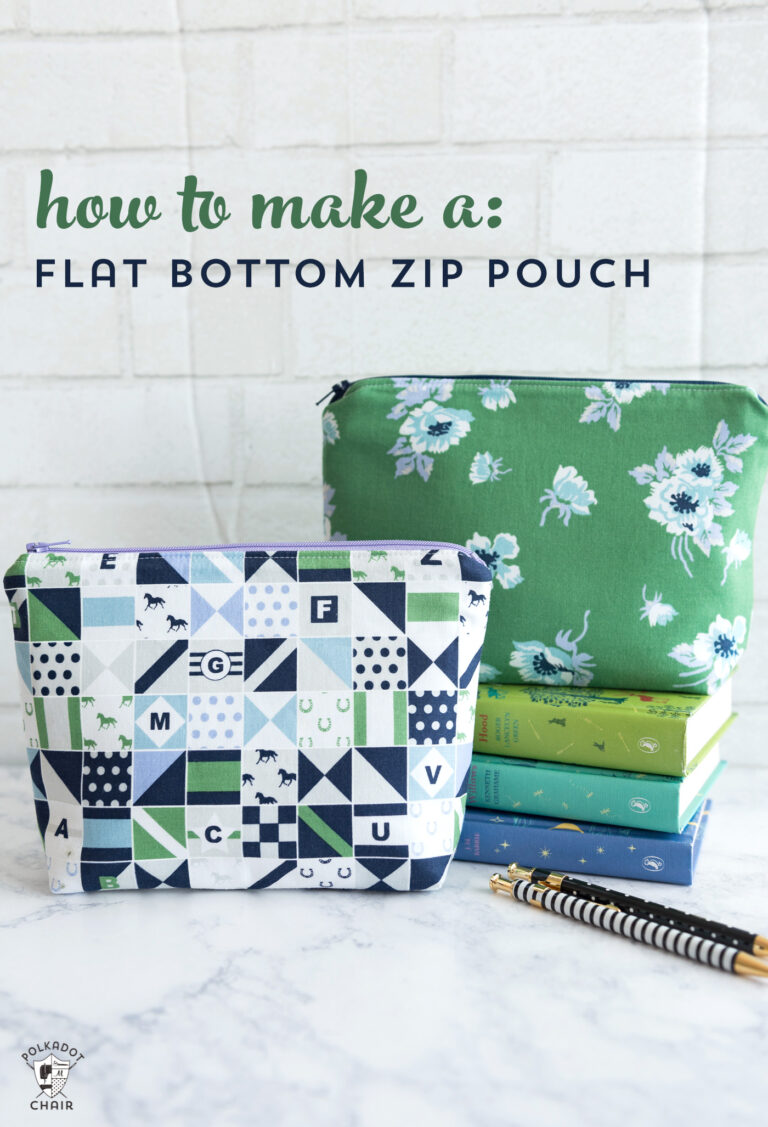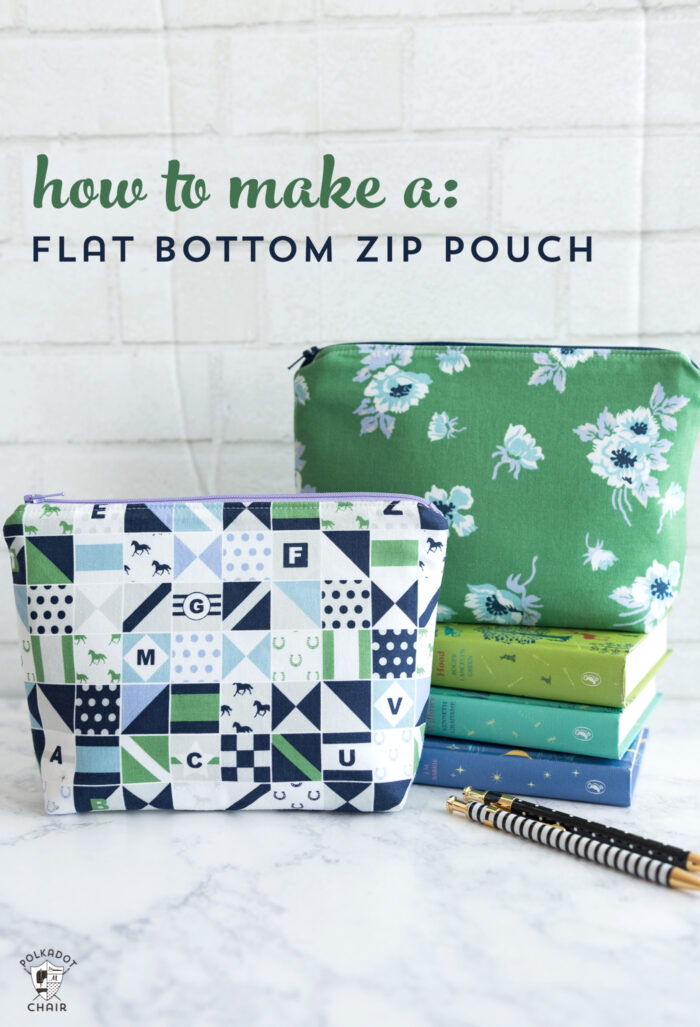 How to Sew a Flat Bottom Zip Pouch
I don't know why so many of you decided to make zip pouches in June! This simple tutorial topped the list of archived projects for the month.
July: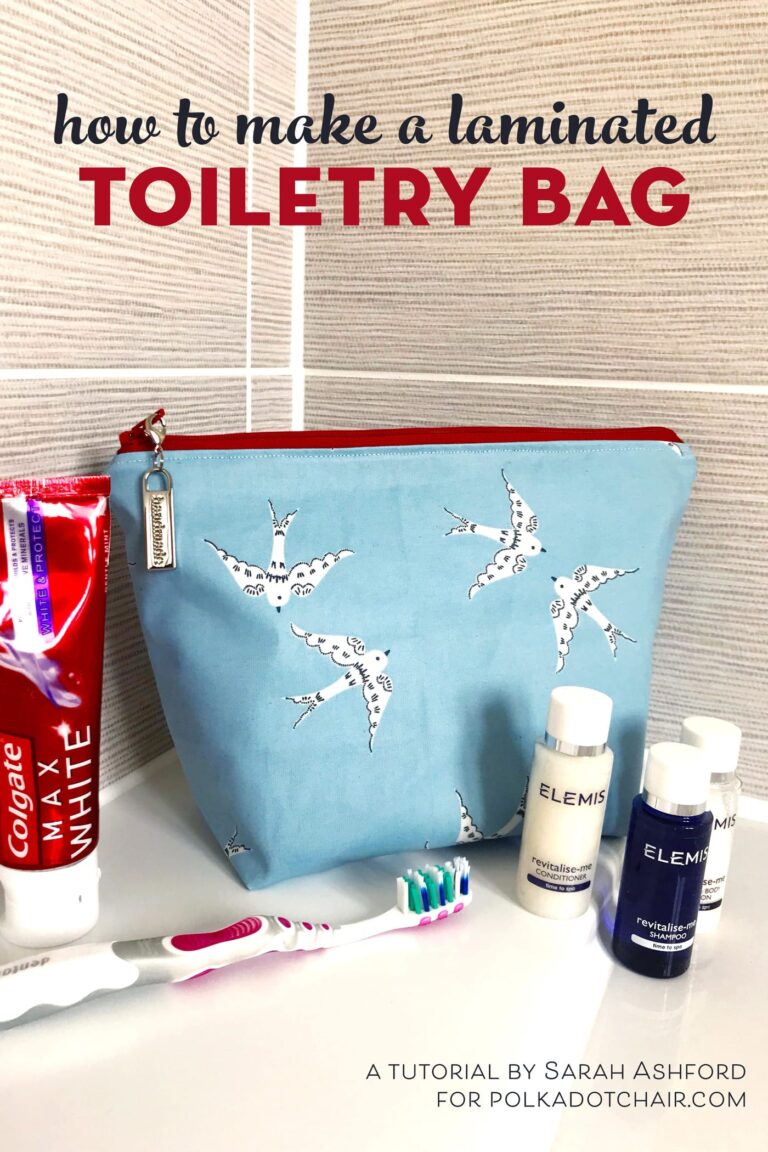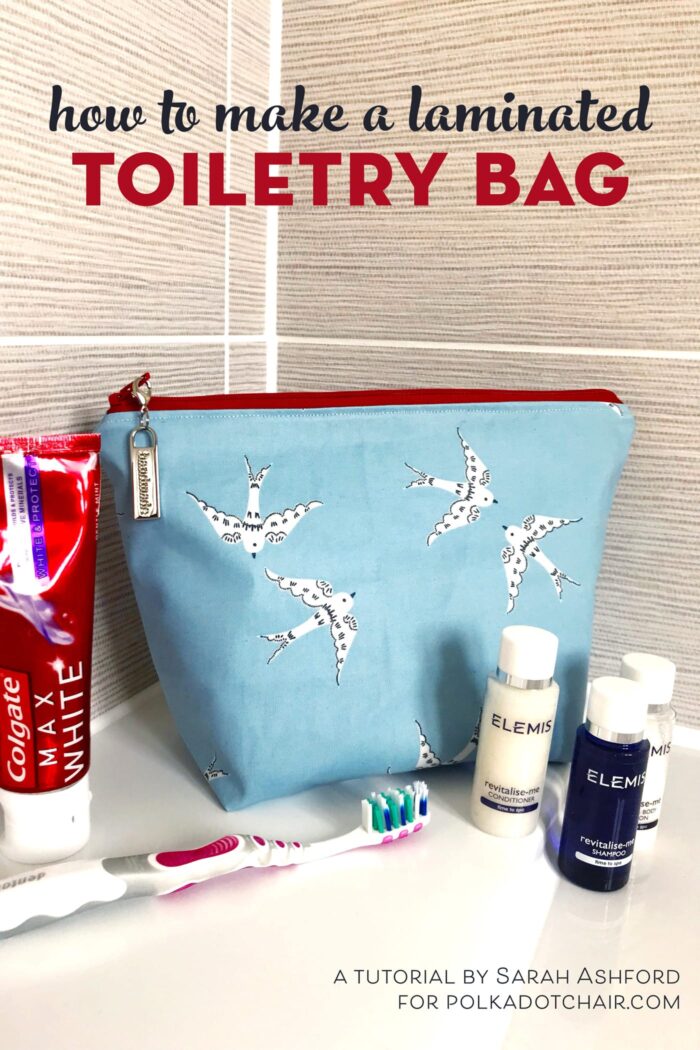 Laminated Toiletry Bag Tutorial
Another great project from one of our contributors. Sarah Ashford shared a tutorial teaching you how to make this uber practical and cute toiletry bag.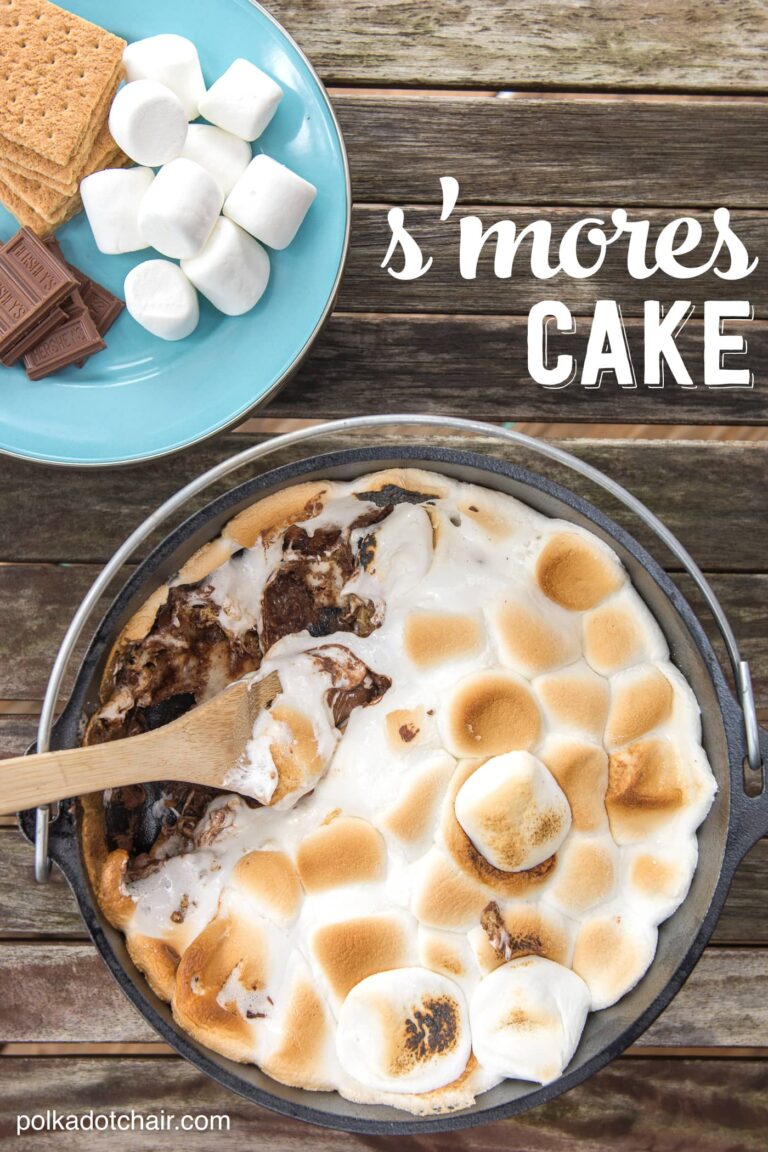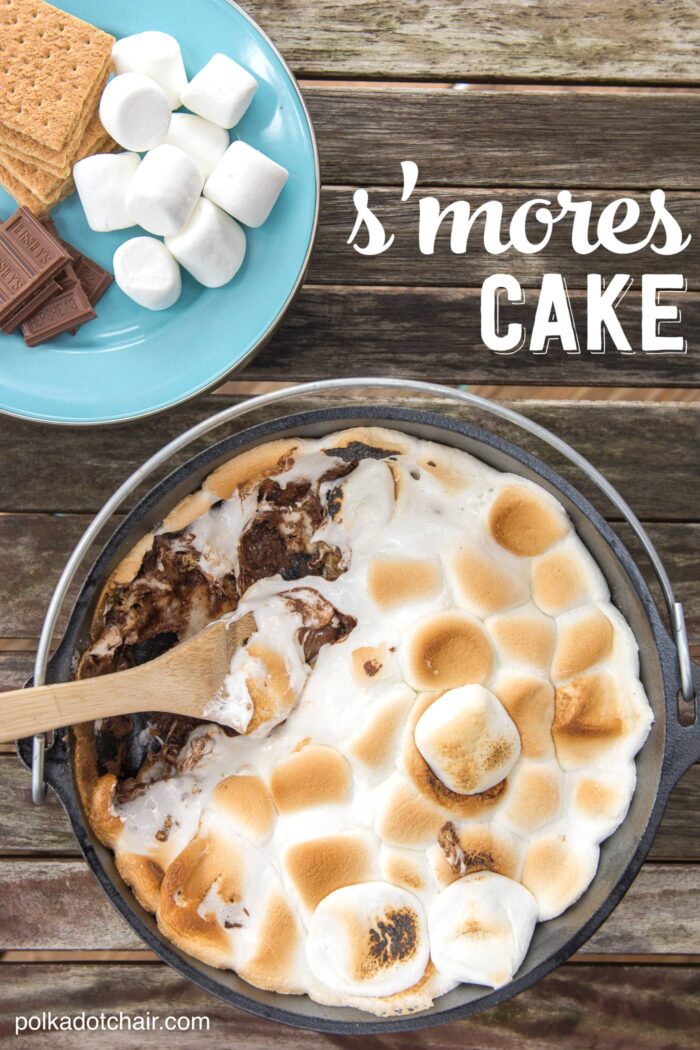 Dutch Oven S'mores Cake Recipe
Warm summer nights brought with it evenings out by the campfire. The archives were hopping as you guys looked up this recipe for 10-minute dutch oven smores.
August: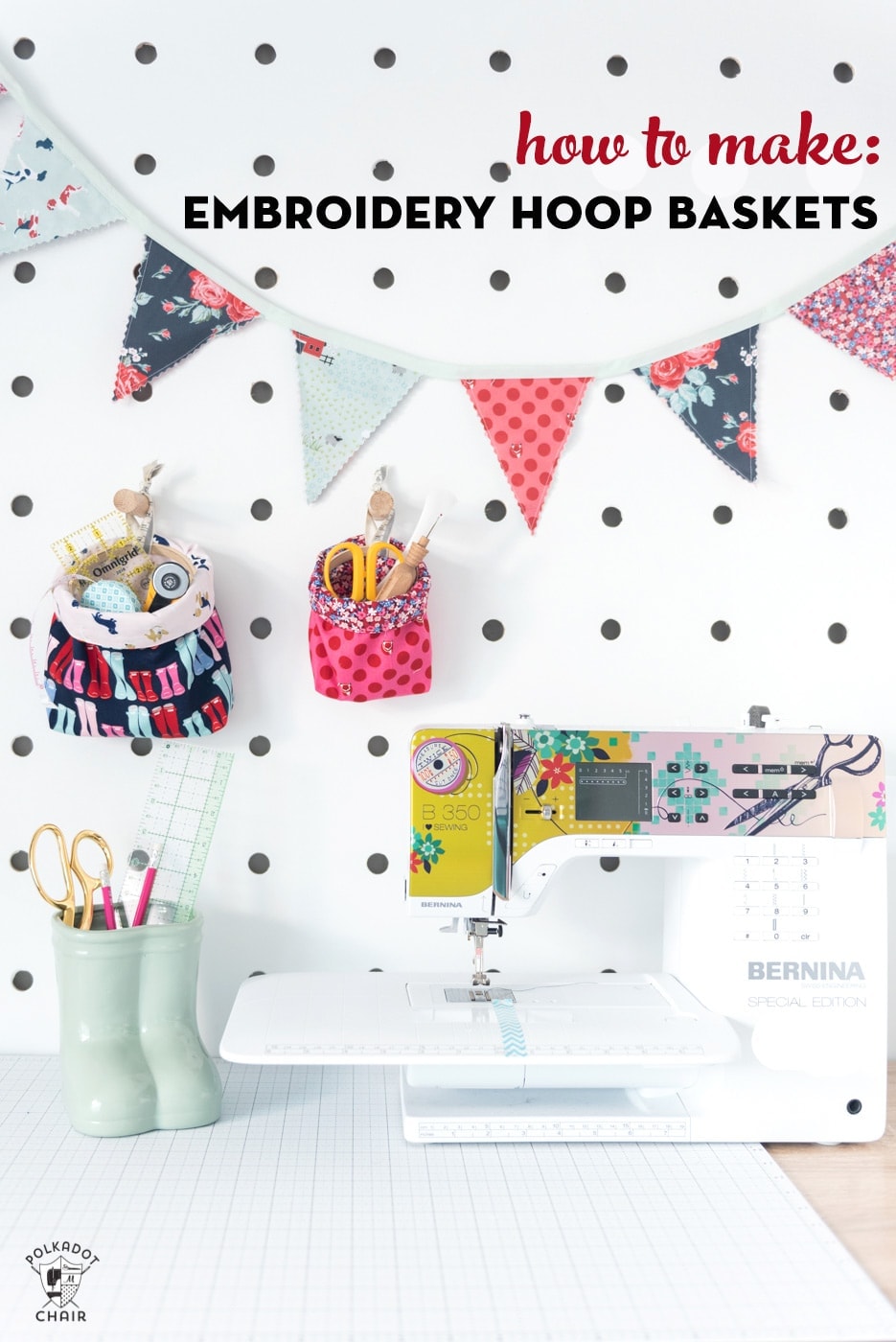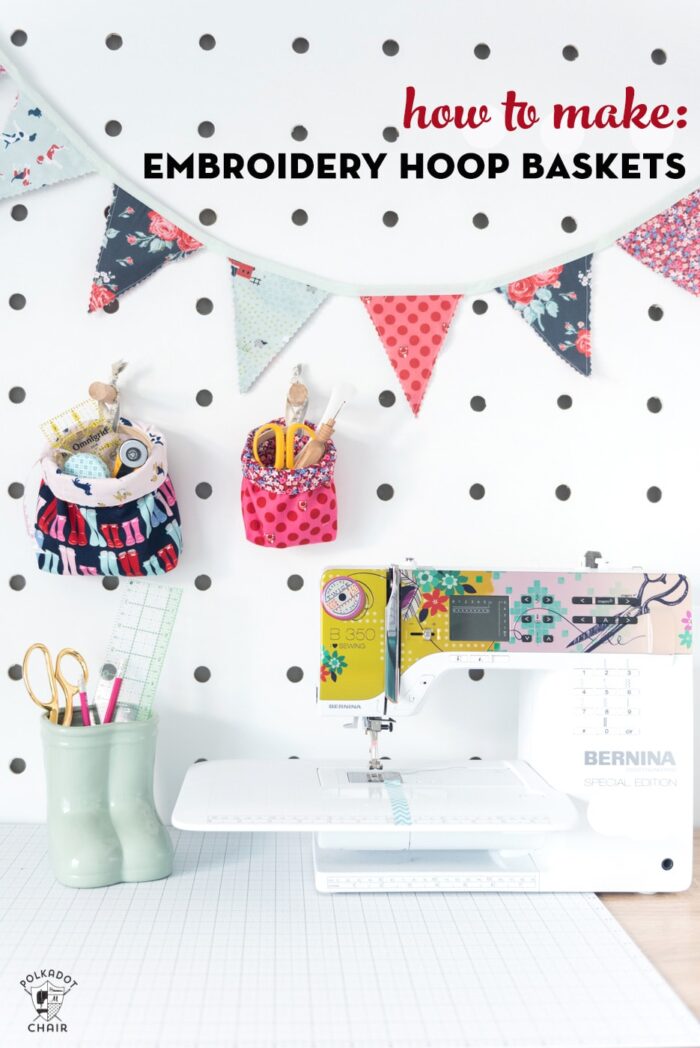 7 Cute and Simple Small Sewing Projects
These cute little embroidery hoop baskets that I created for BERNINA's WeAllSew blog topped the list of new projects this month.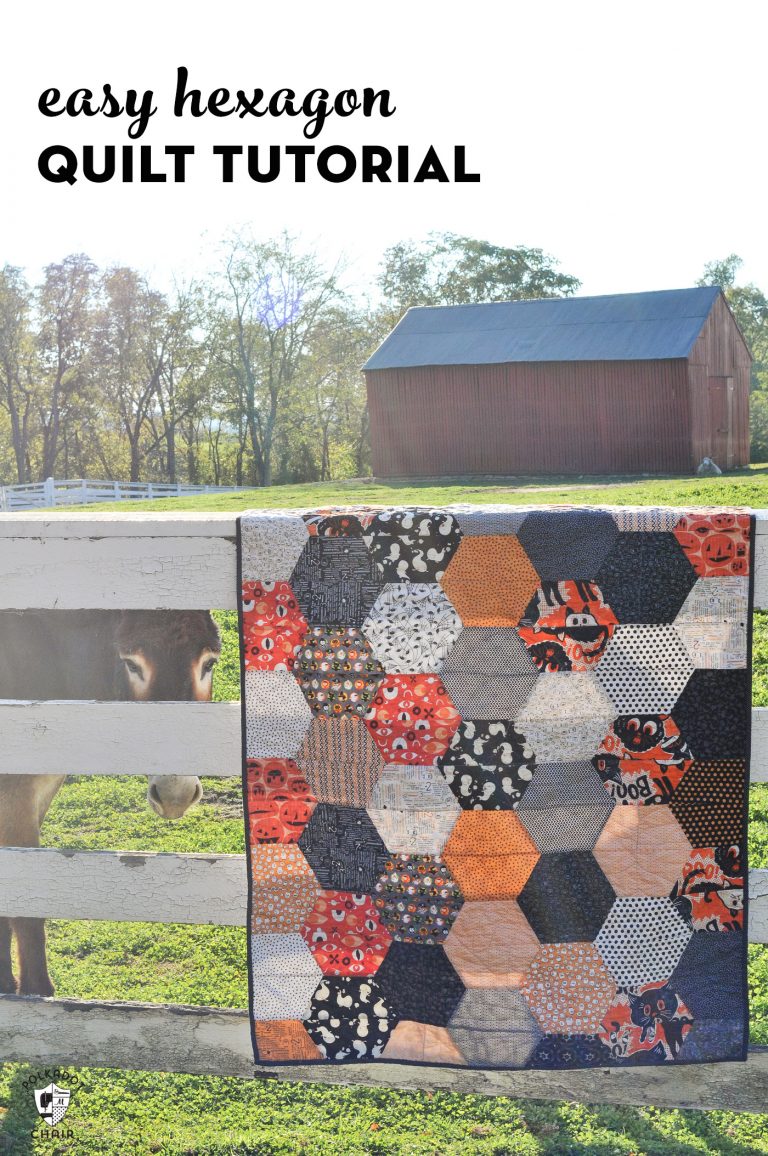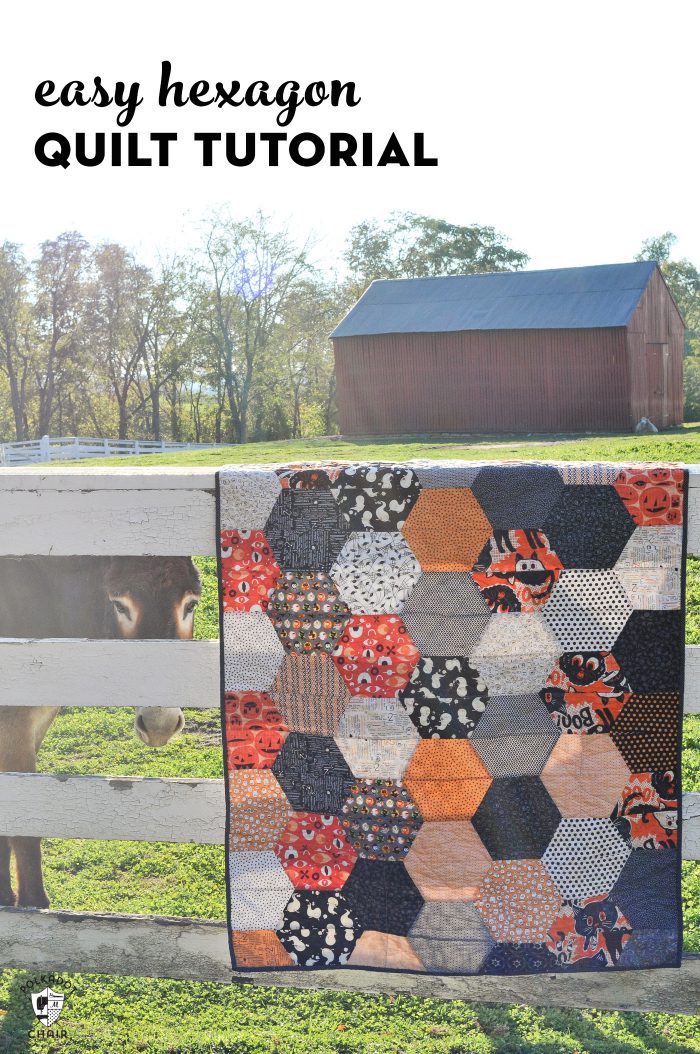 This quilt is so easy to make and is great for novelty fabrics, which might be why it was the tops from the archives in August.
September Reader Favorite Projects: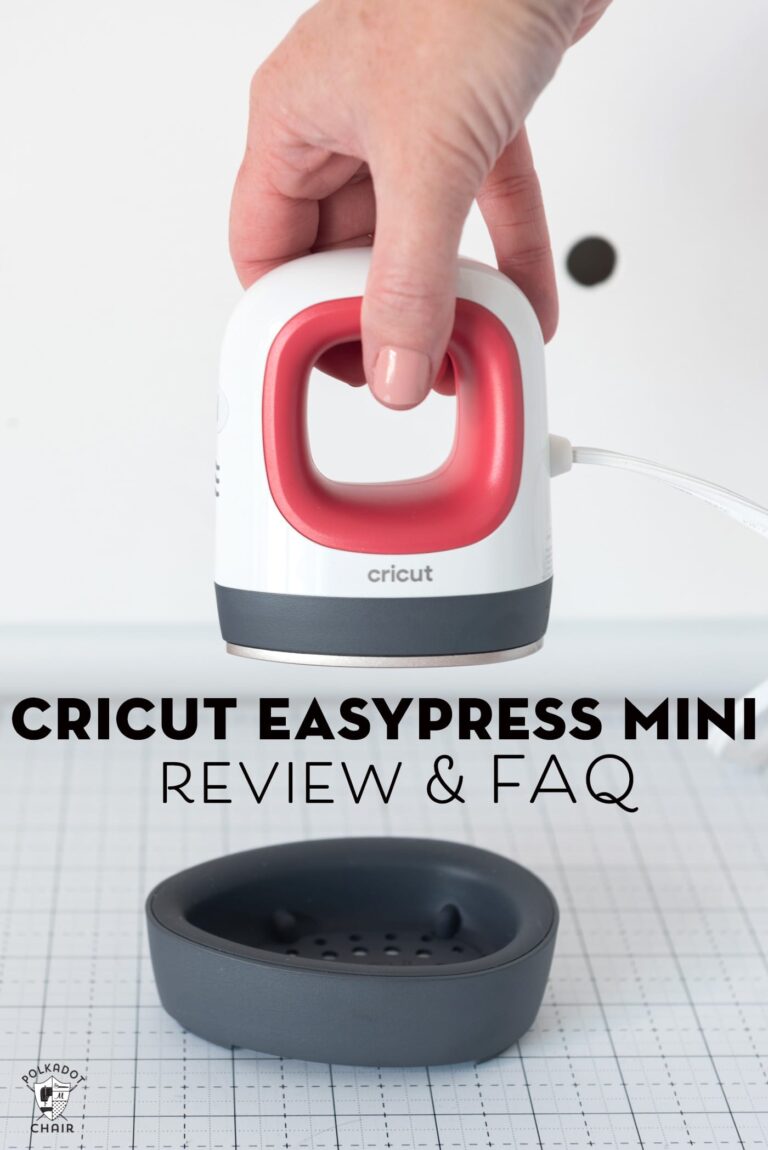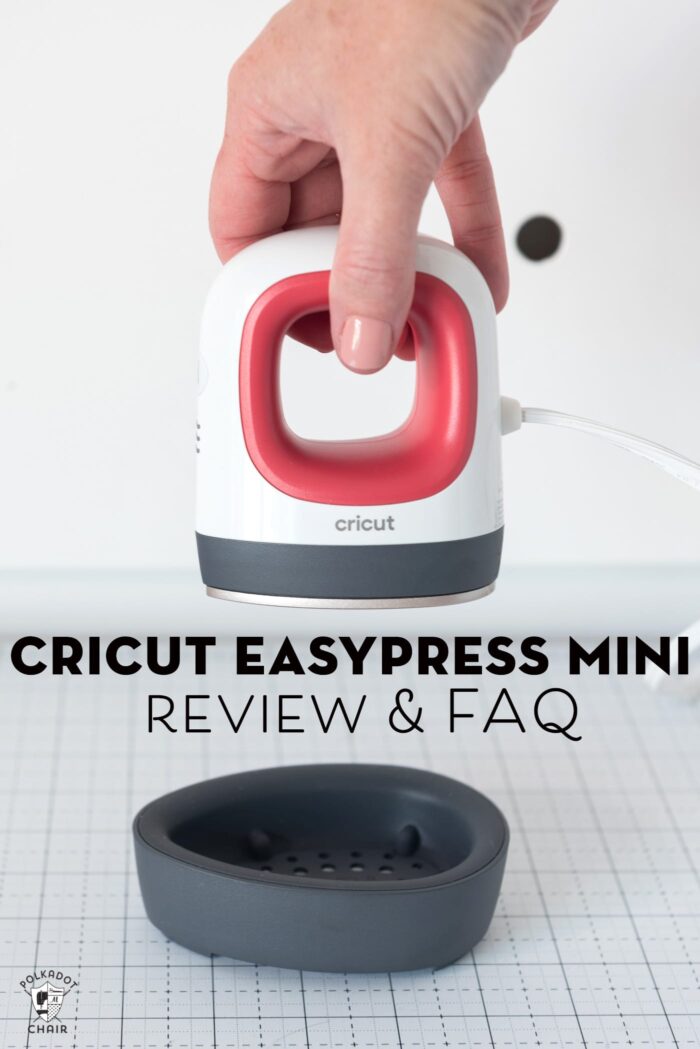 Cricut EasyPress Mini Review
The cutest little mini you ever did see! You guys fell in love with the Cricut EasyPress Mini in September right along with me.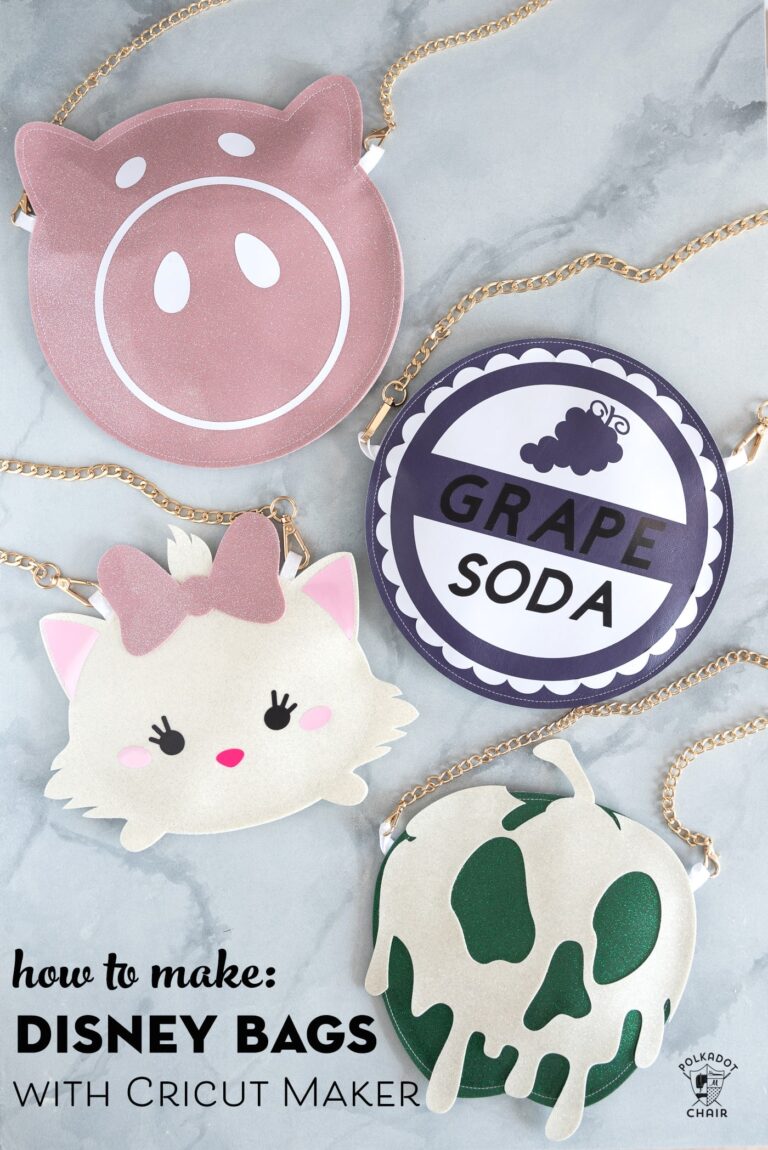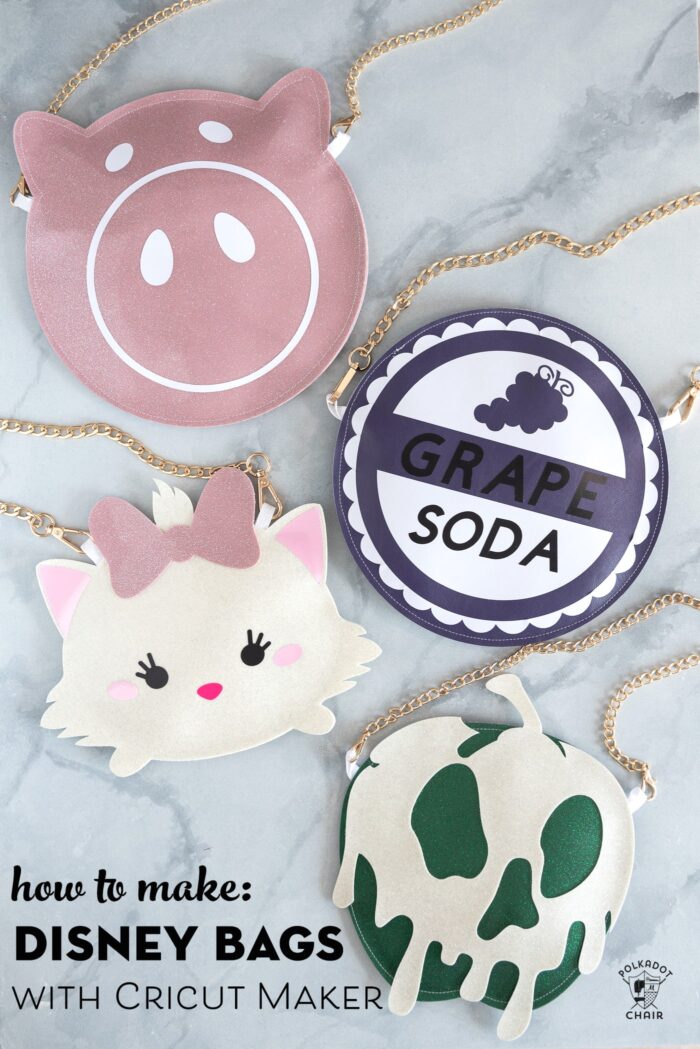 DIY Disney Bags using a Cricut Machine
I'm guessing that many of you were headed to Disney for fall break since our DIY Dinsey bags tutorial was viewed most that month. I love these little bags and have plans for a few more next year.
October: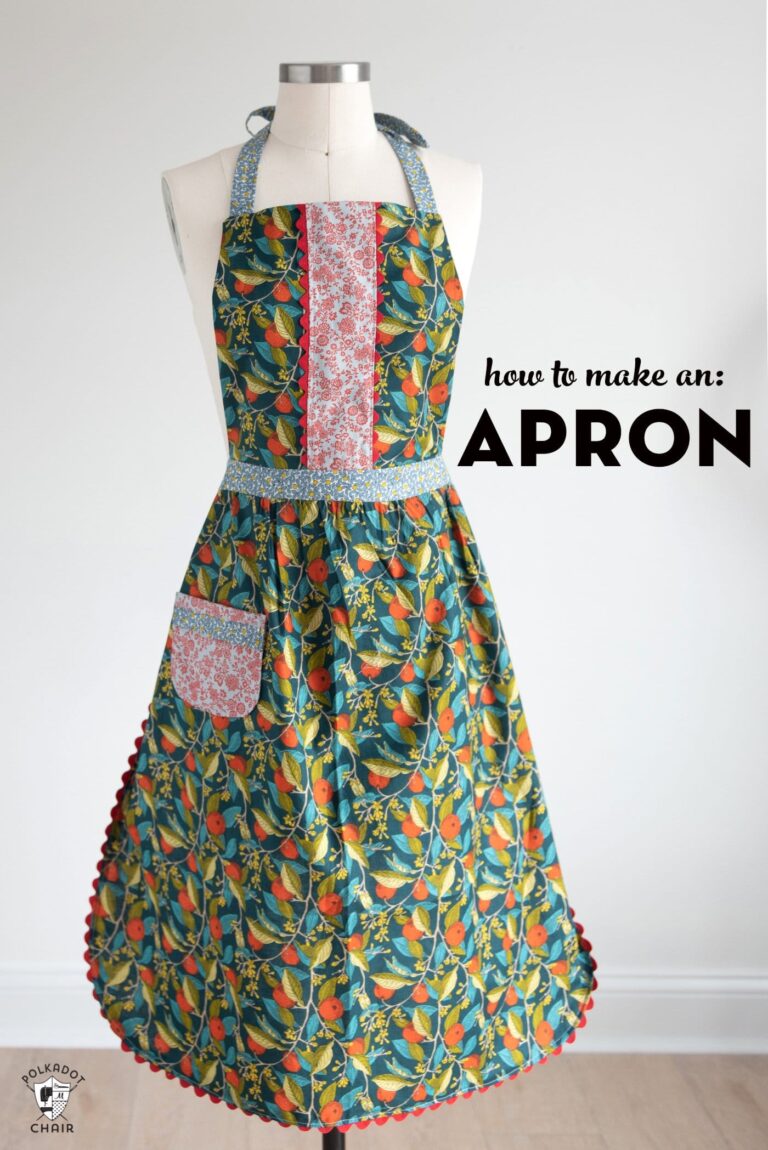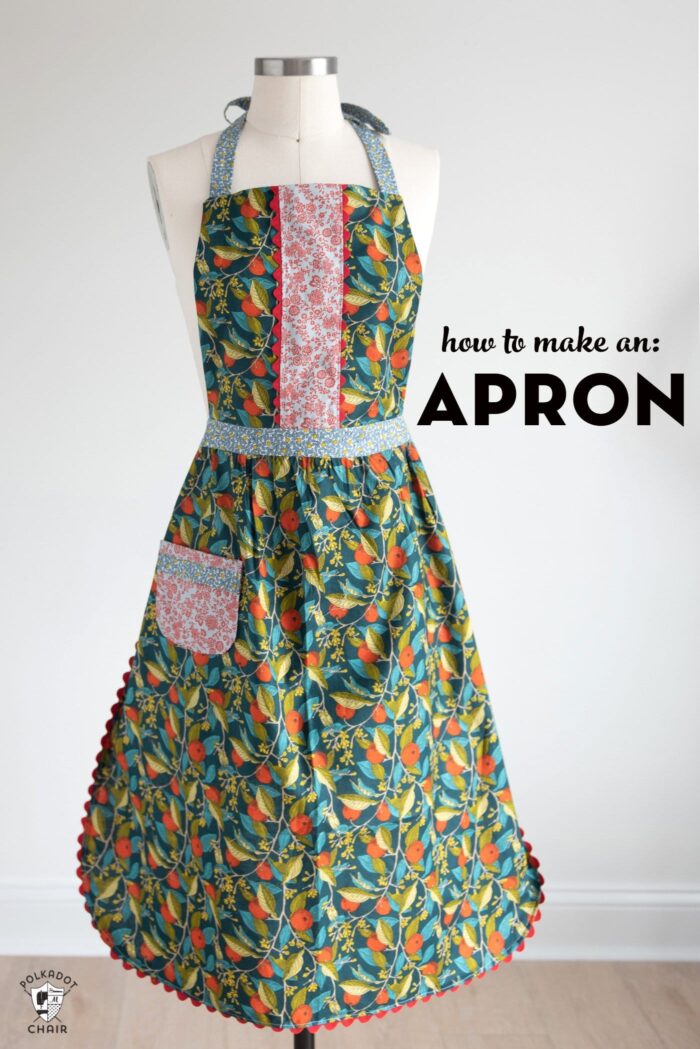 This simple apron topped your list for October. Maybe some of you got an early start on your holiday sewing?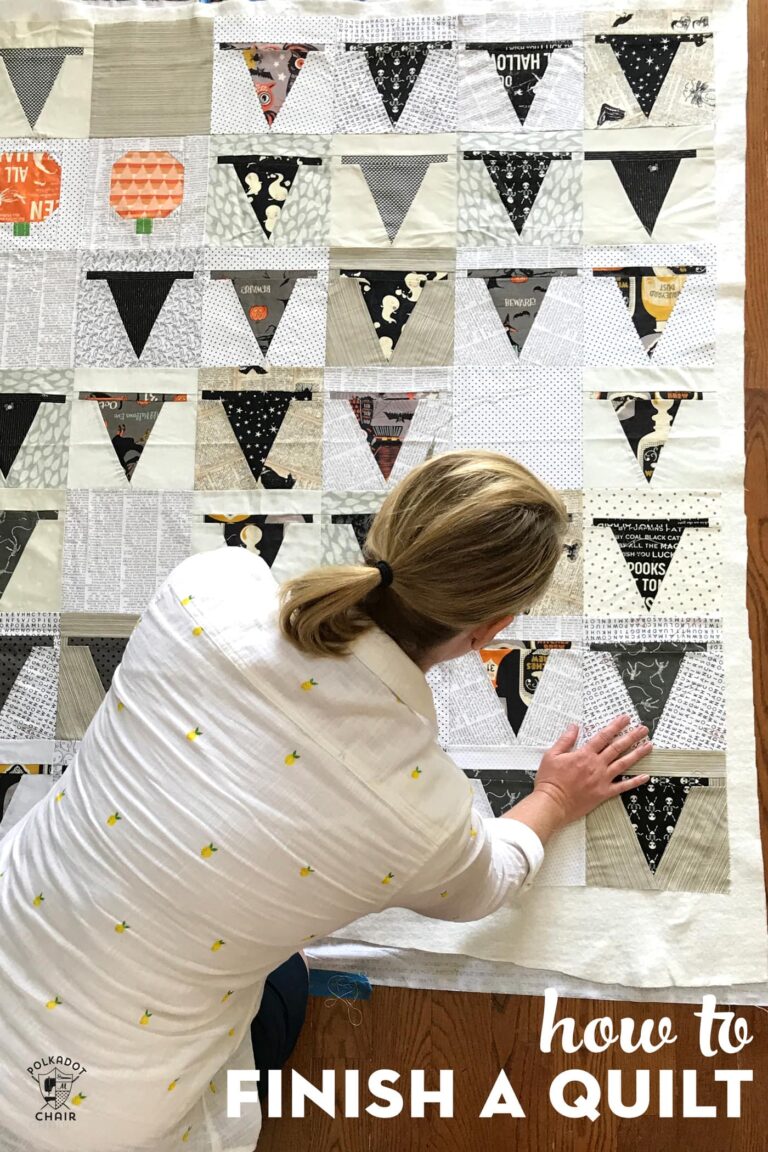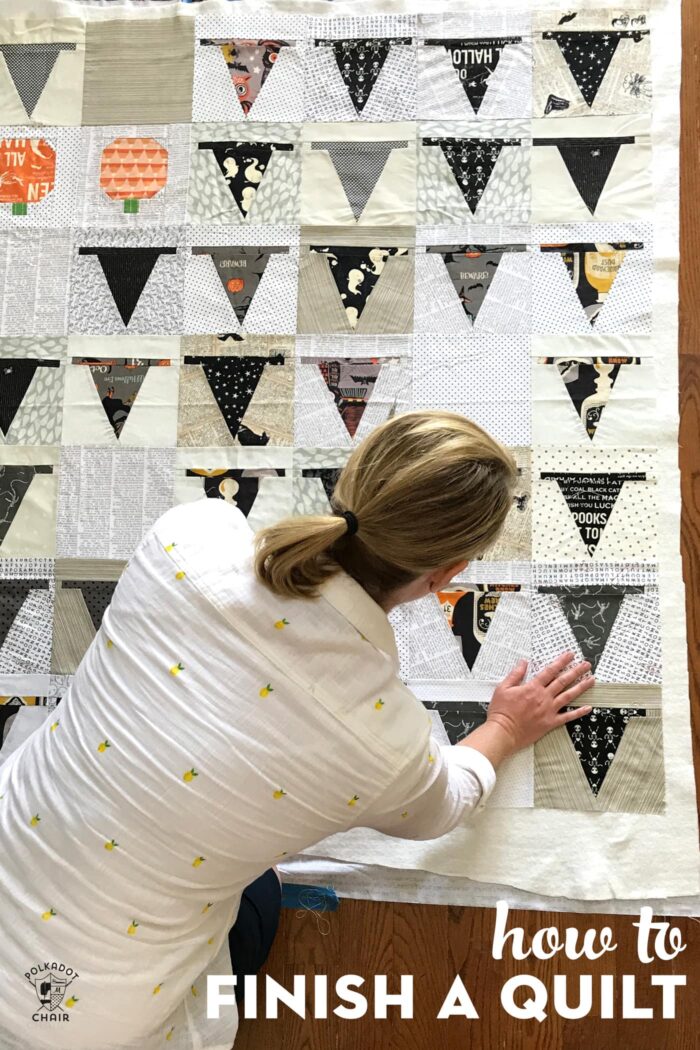 This post on how to finish a quilt with some of my favorite tips and tricks was tops in the archives this month.
November: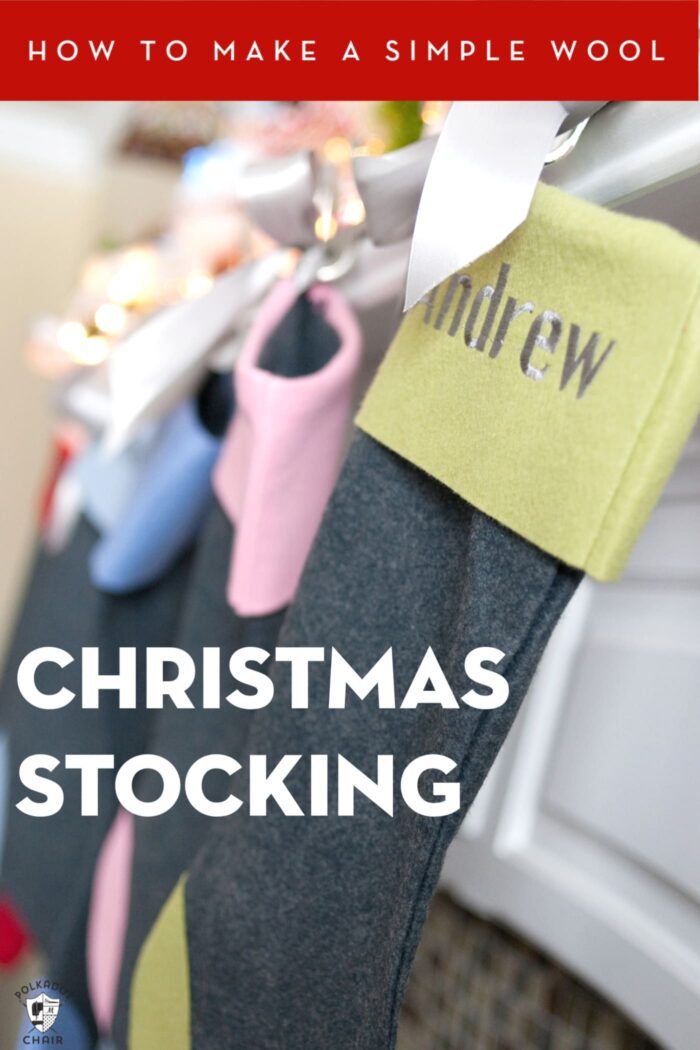 Wool Christmas Stocking Tutorial
This Wool Christmas stocking tutorial was actually shared several years ago but given a facelift! You guys liked the results as it topped our project list in November.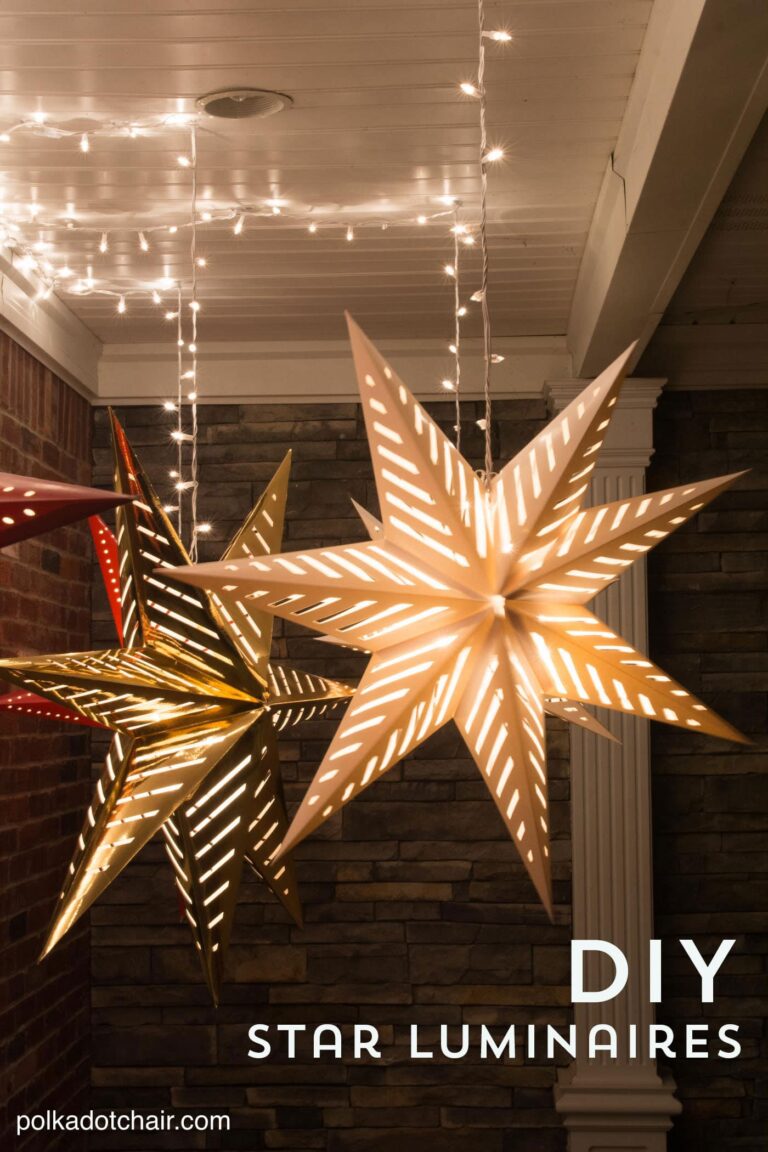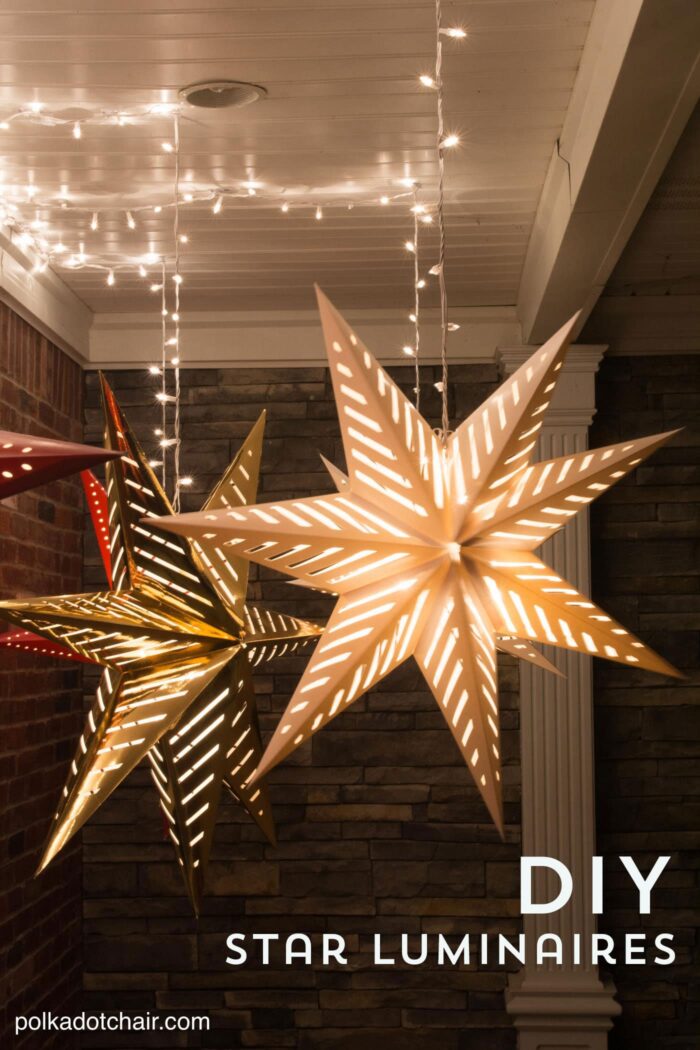 This reader favorite project from the archives was the result of a lost argument with my husband. Don't tell him -k?
December: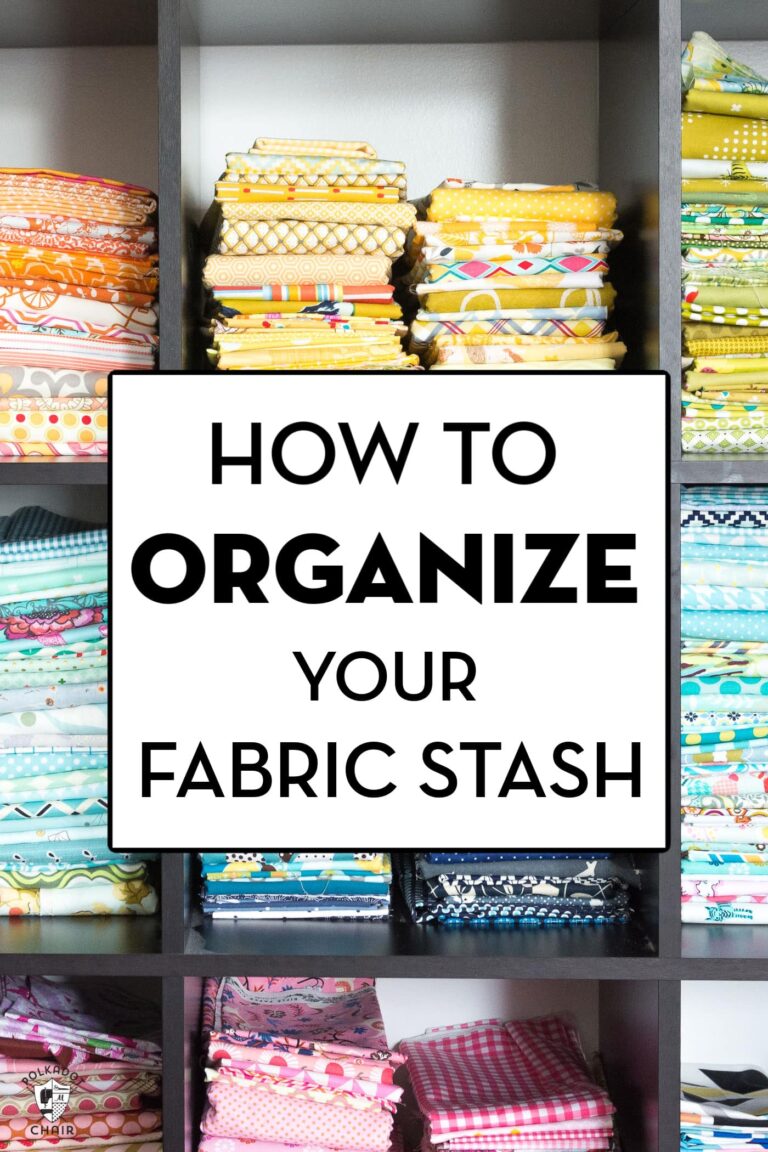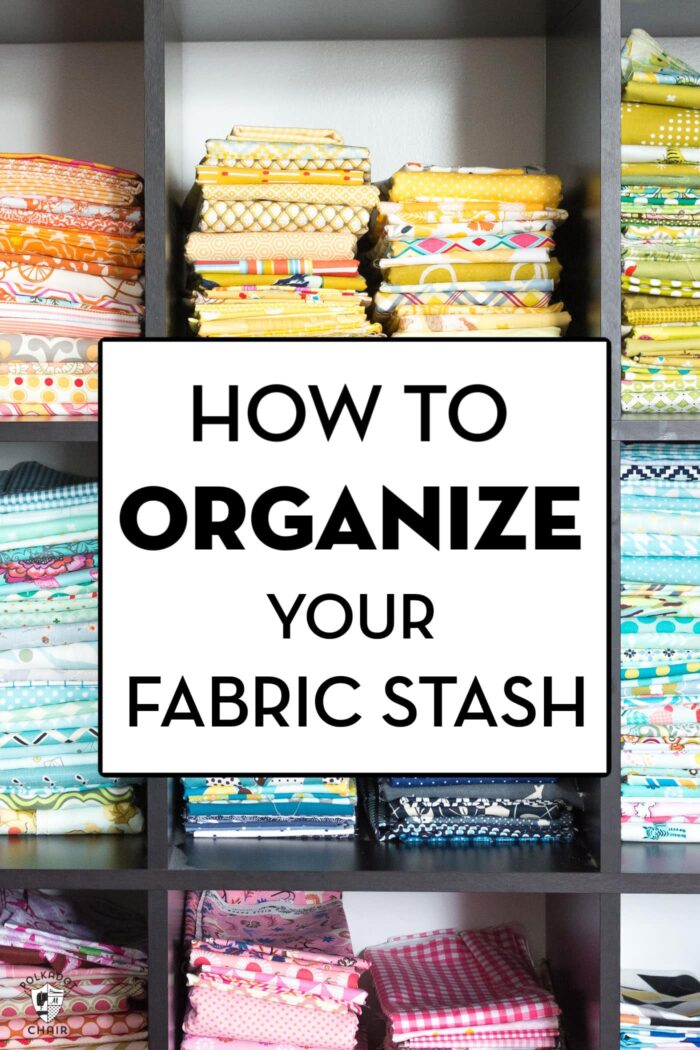 Oh how we all love our fabric! I showed you a peek at my "stash" and shared with you some of my favorite tips for keeping it organized in this top post from December.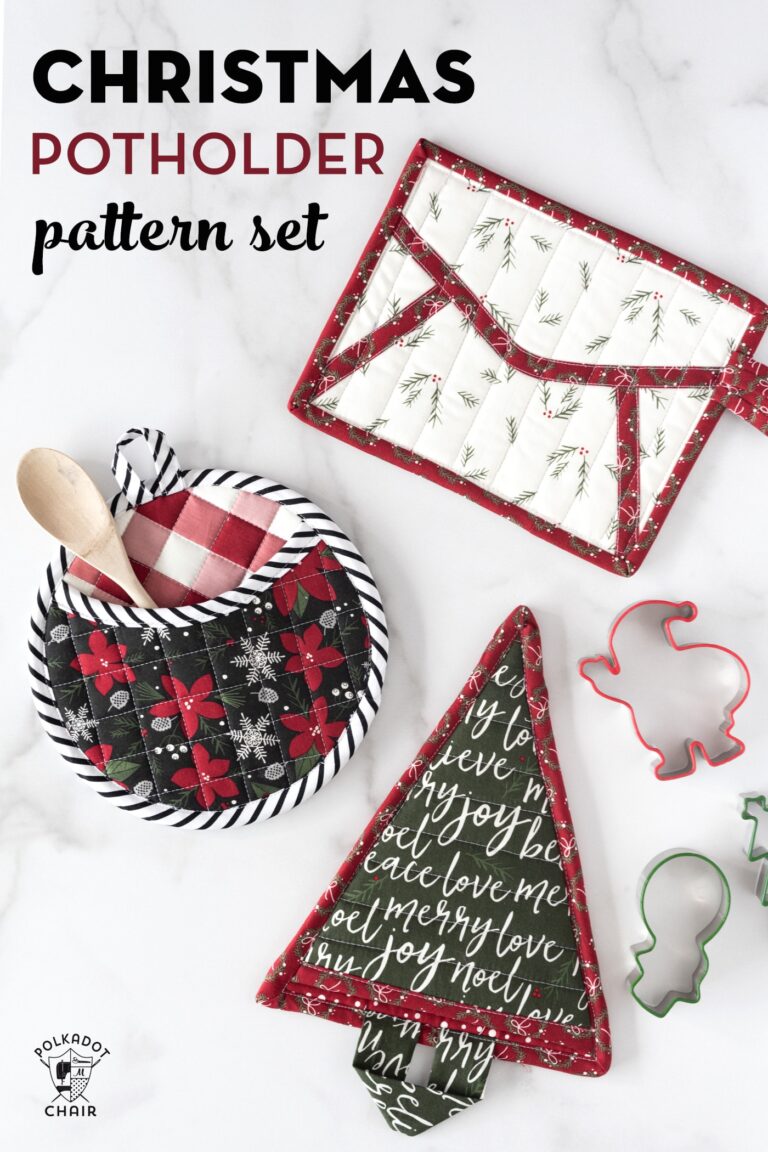 Tie: Quilted Potholder Pattern
December brought with it another tie. Our Potholder Parade pattern dropped this month and I'm so glad you guys loved it!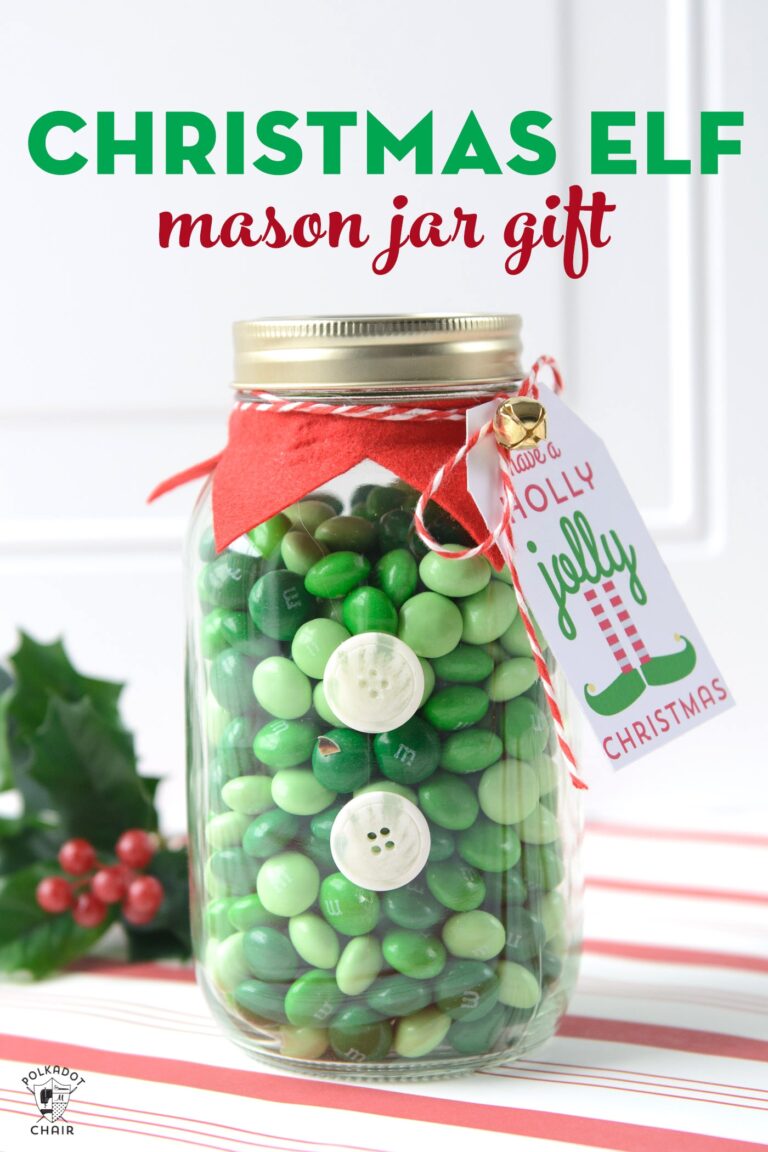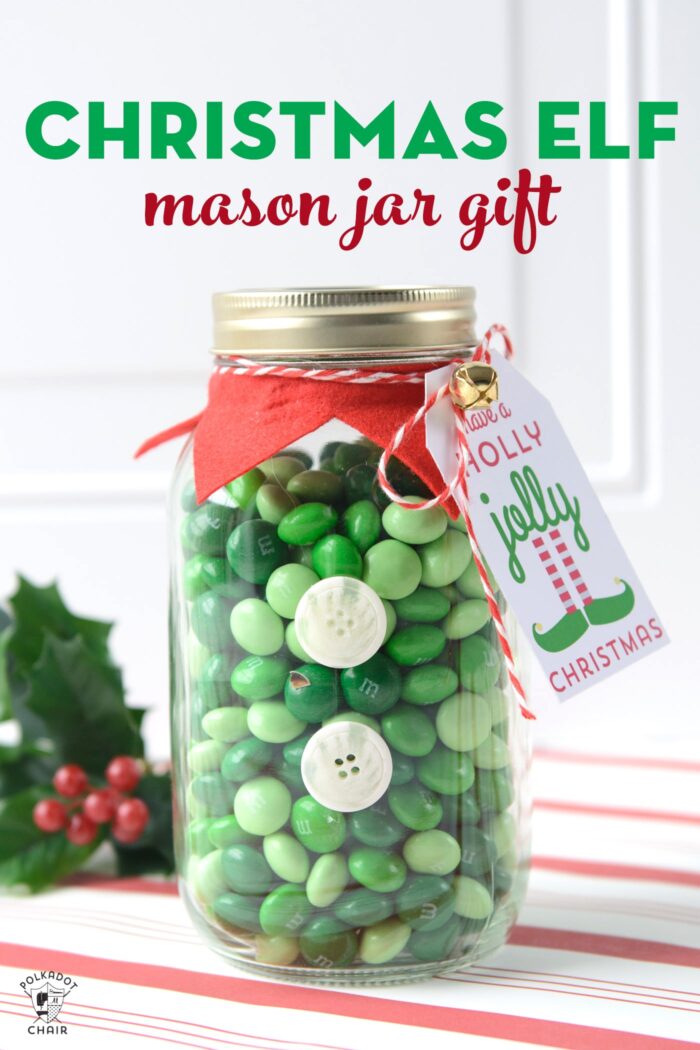 The Christmas Mason jars just keep chugging along! The Elf version topped the archives this month.
Curious as to what made the list in past years?
Top Reader Favorite Projects from Years Past: