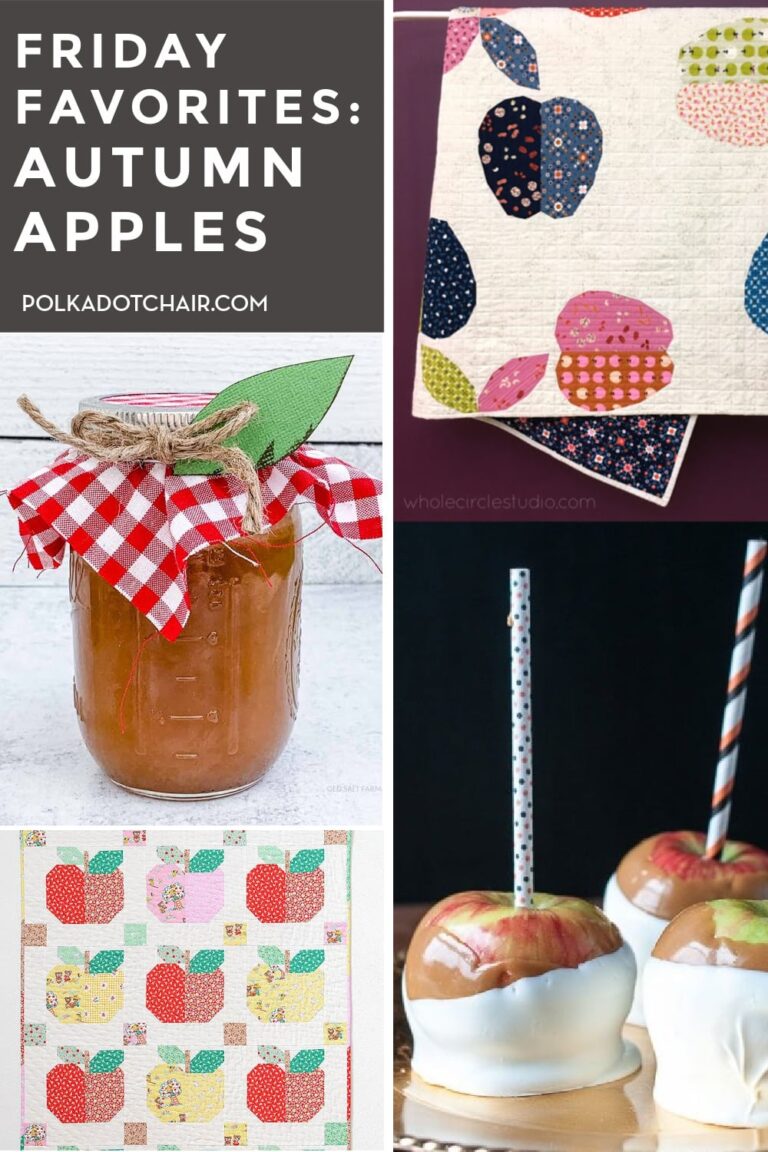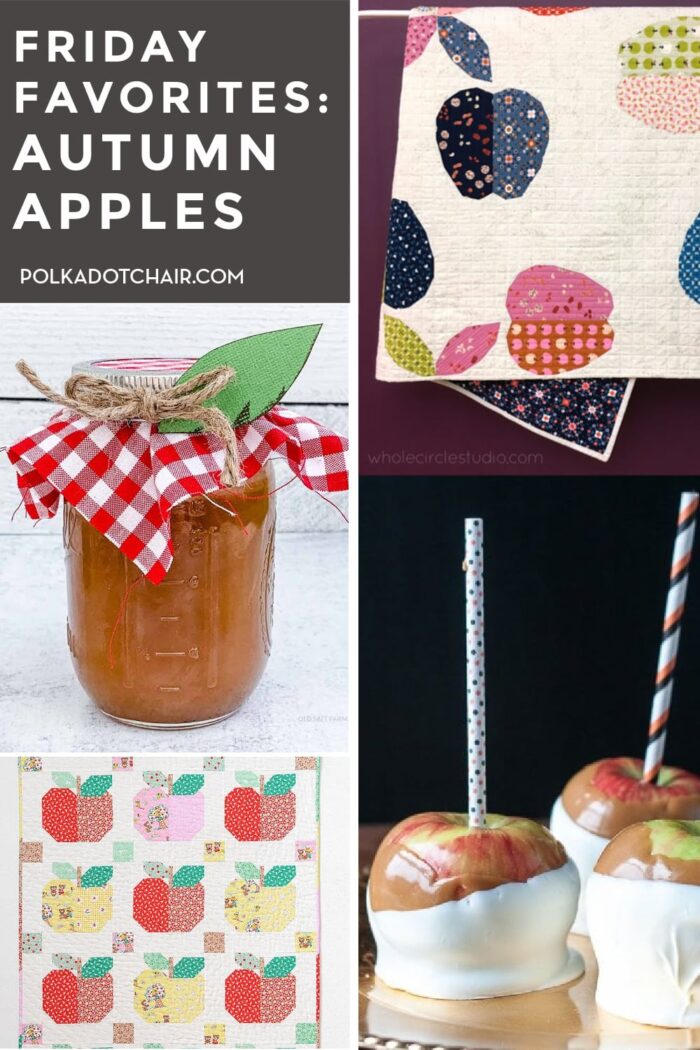 6 Autumn Apple Inspired DIY Projects
Somehow it's almost October. I don't know quite when that happened. I, like many of you, I imagine, feel like it's February. But time marches on. This week in Kentucky, the weather has really been absolutely gorgeous. Clear skies, highs in the 70's and virtually no humidity or rain.
Jump to:
It has me thinking about Apple picking this week. We used to go every year when my kids were smaller. Now that we're empty-nesters, we haven't been making as much effort to do things like that quite as much. We need to be better at that.
I feel like I've been spotting a million apple themed projects online recently. Here are a few that caught my eye.
Any fun Fall plans this weekend?