Did you recently get a new Sewing Machine? Did you notice that it came with a bunch of Sewing Machine feet? Are you stumped as to what to do with them all?
Whether you are new to sewing or have been doing it for years, here are 5 Sewing Machine feet that I reach for over and over again!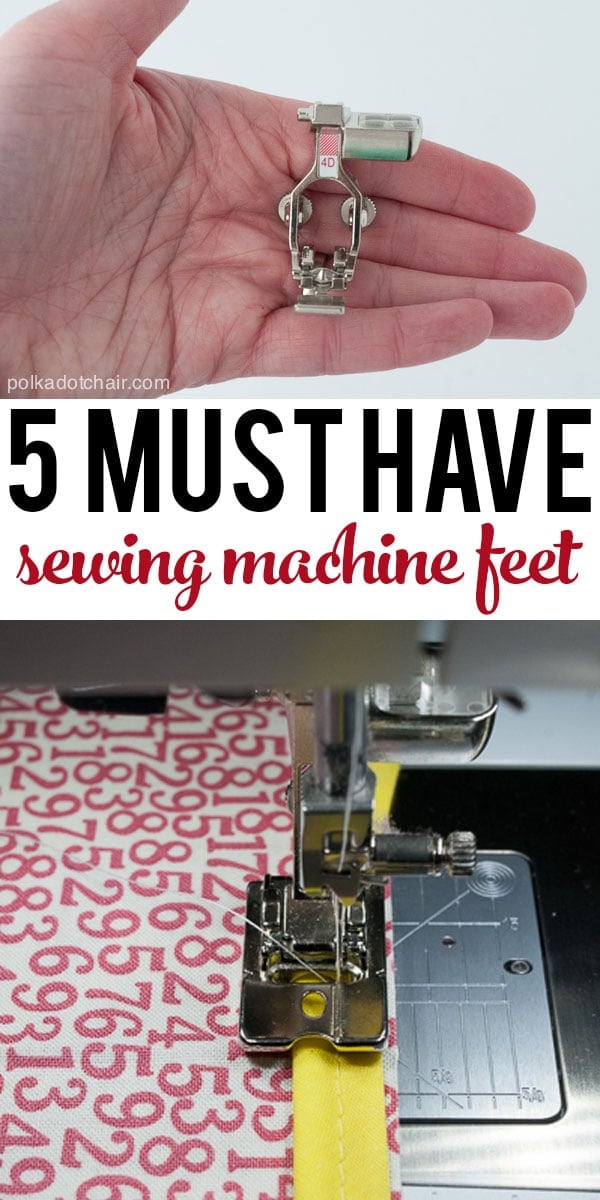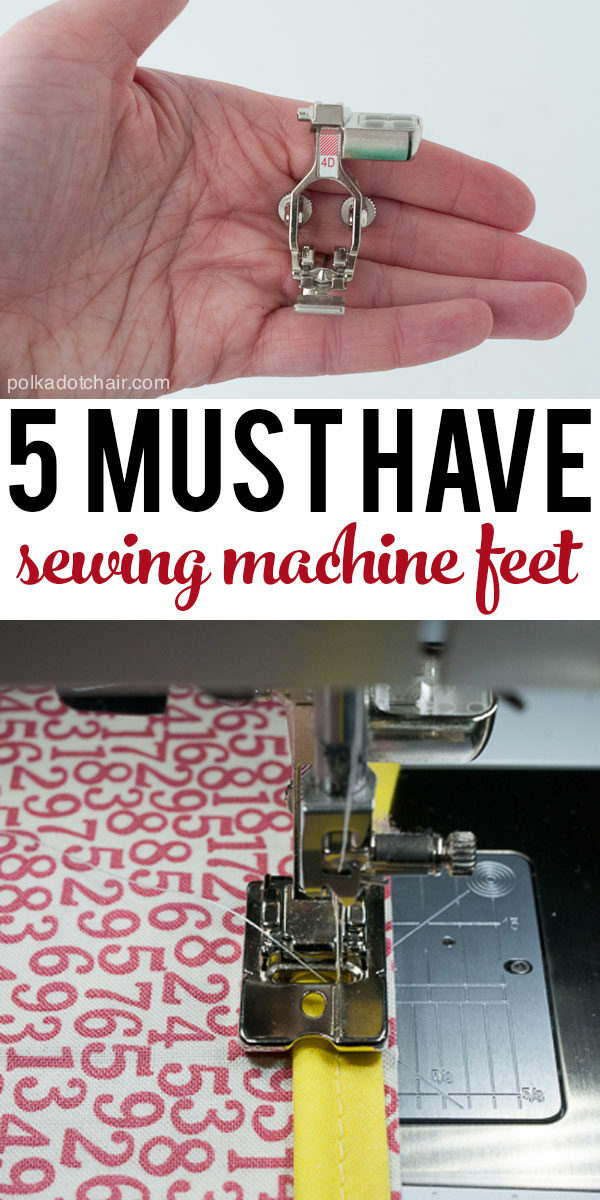 When I got my first sewing machine I remember unwrapping all of the parts with excitement and anticipation. My 1st machine came with a bunch of sewing machine feet and to be honest I wasn't sure what any of them were for, or when I was supposed to use them.
Over the years, I've figured out a lot. I've even purchased some additional feet. I've noticed that there are certain feet that I reach for over and over again.
Keep reading below to find out which 5 feet I think are essential to achieving a well made finished sewing project.
One quick note:  I have a BERNINA Sewing Machine and you will see BERNINA feet pictured below. Check with your sewing machine instruction manual and manufacturer to make sure you're buying the correct foot for your specific machine.
5 of my Favorite Sewing Machine Feet:
1. Walking Foot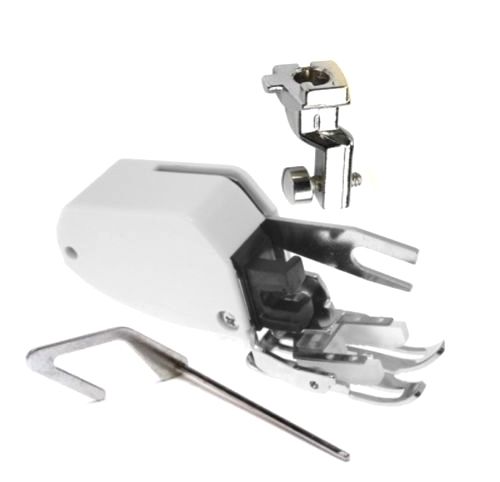 Walking feet are commonly used for quilting, however, I find that they come in handy for a variety of sewing projects.  I love to use them anytime I'm sewing several layers of fabric together, especially fabrics that are of different weights. They are especially helpful when constructing handbags!
2. Zipper Foot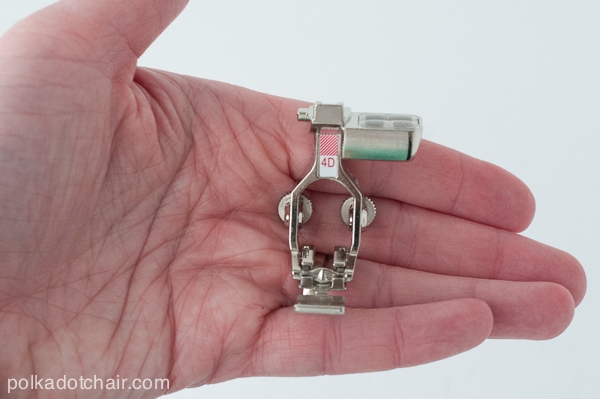 If you're going to sew anything that involves a zipper you'll want to make sure you have a zipper foot.  Each manufacturer has a different way of designing the foot, but they essentially all do the same thing. Which is, allow you to hold a skinny zipper in place under your foot while it's sewn into the fabric. The standard foot that came with your machine is too wide and won't hold the zipper in place properly while you sew.
3. Cording Foot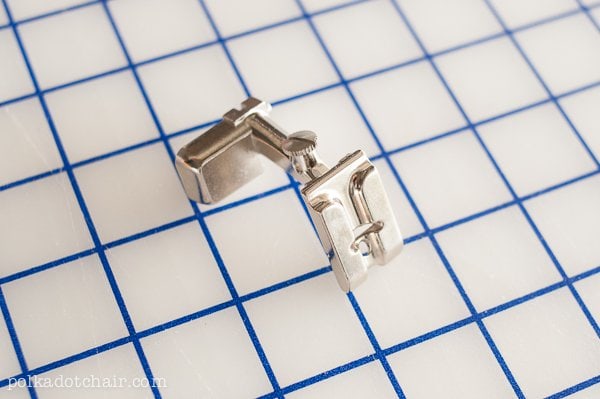 I love adding piping and cording to my projects. It's the extra little touch that gives your finished project a professional look. Contrary to what you might think stitching cording is really simple you just need the correct foot on your machine. A cording/piping foot has a groove underneath which allows you to feed the piping evenly under the foot while stitching right next to the cord for perfect placement every time.
4. Teflon Foot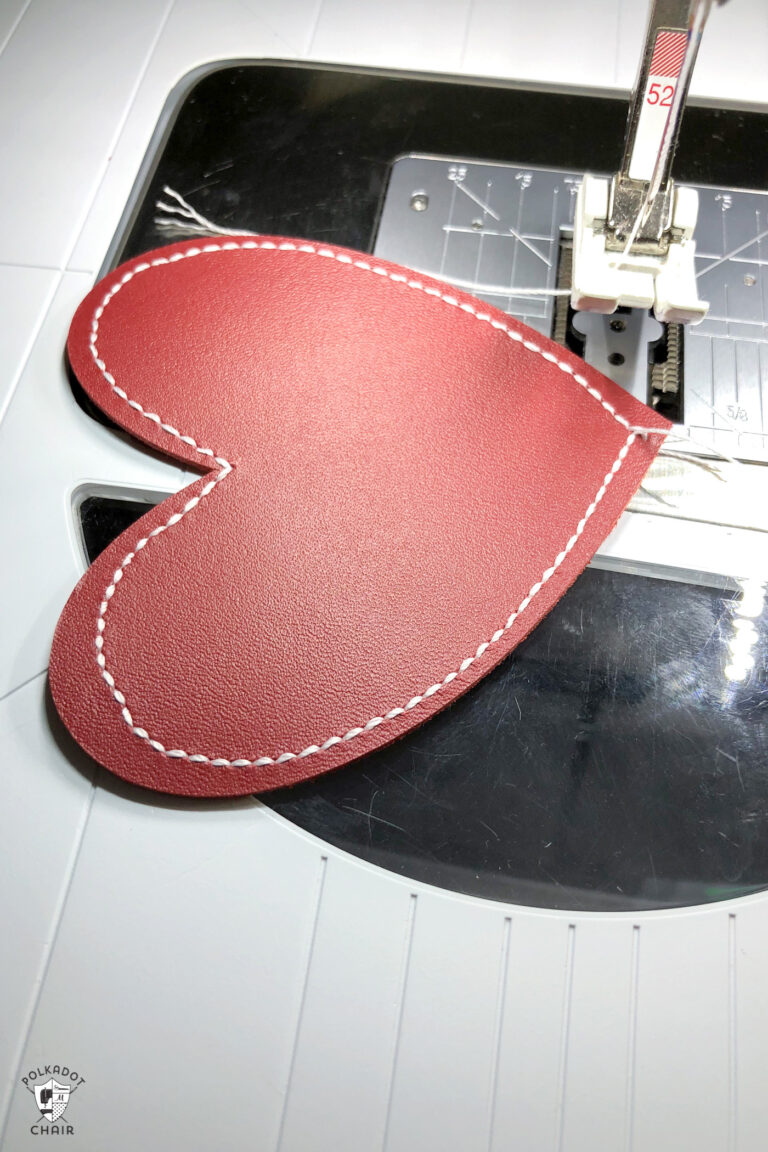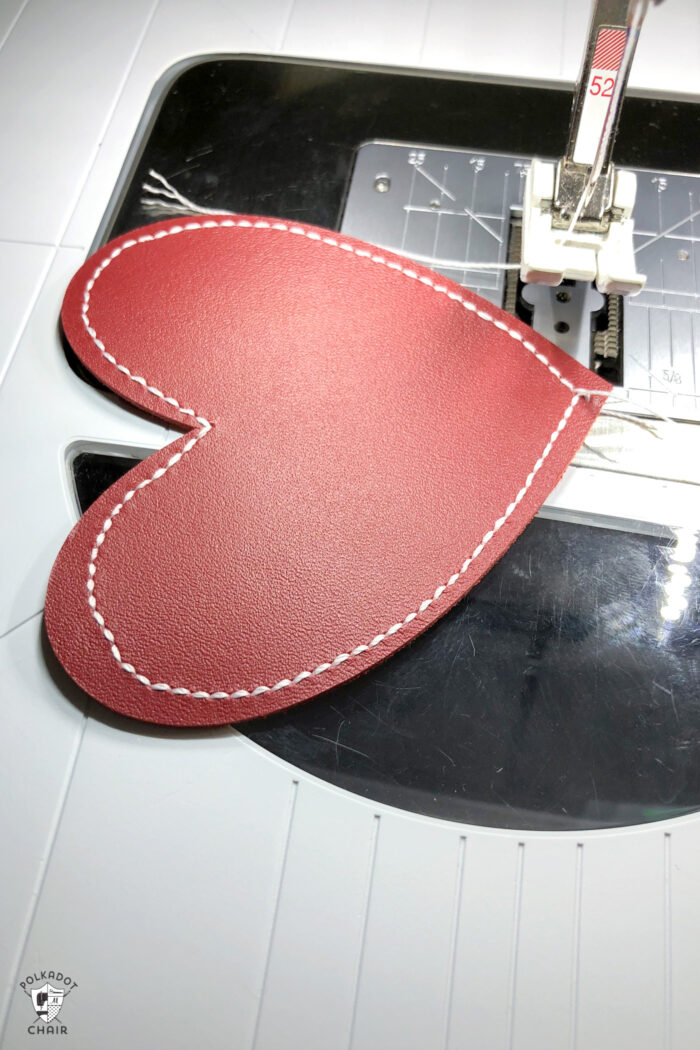 If you plan to sew with any type of coated fabric (leather, oilcloth, laminate, or vinyl) you NEED a Teflon foot.  This foot is specially coated to allow the fabric to pass smoothly under the foot. It will save you HOURS of frustration.
5. ¼″ Quilt Piecing Foot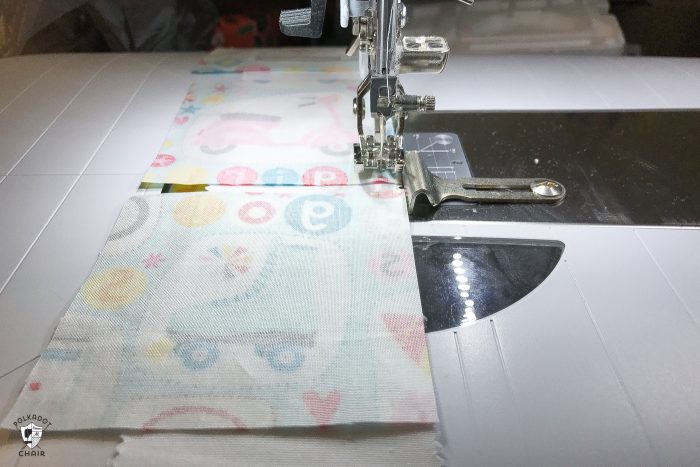 If you do any type of quilting then you know that it is imperative that you achieve a perfect ¼″ seam while constructing your quilts.  If your seams are off then the quilt will not fit together correctly (think of it as a giant puzzle). This foot features a guide ensuring you'll get a perfect ¼″ seam every time.
Tell me, what did I miss?  Share in the comments section.
More Sewing Must Know Sewing Lists:
Sewing Notions you Didn't Know You Needed
7 of my Favorite Sewing Tips & Tricks