If you're looking a summer craft ideas for kids, especially on a rainy day, why not try out these Seashell Crafts?  If that isn't quite what you're looking for, you might like this post on Kids Summer Journal Ideas.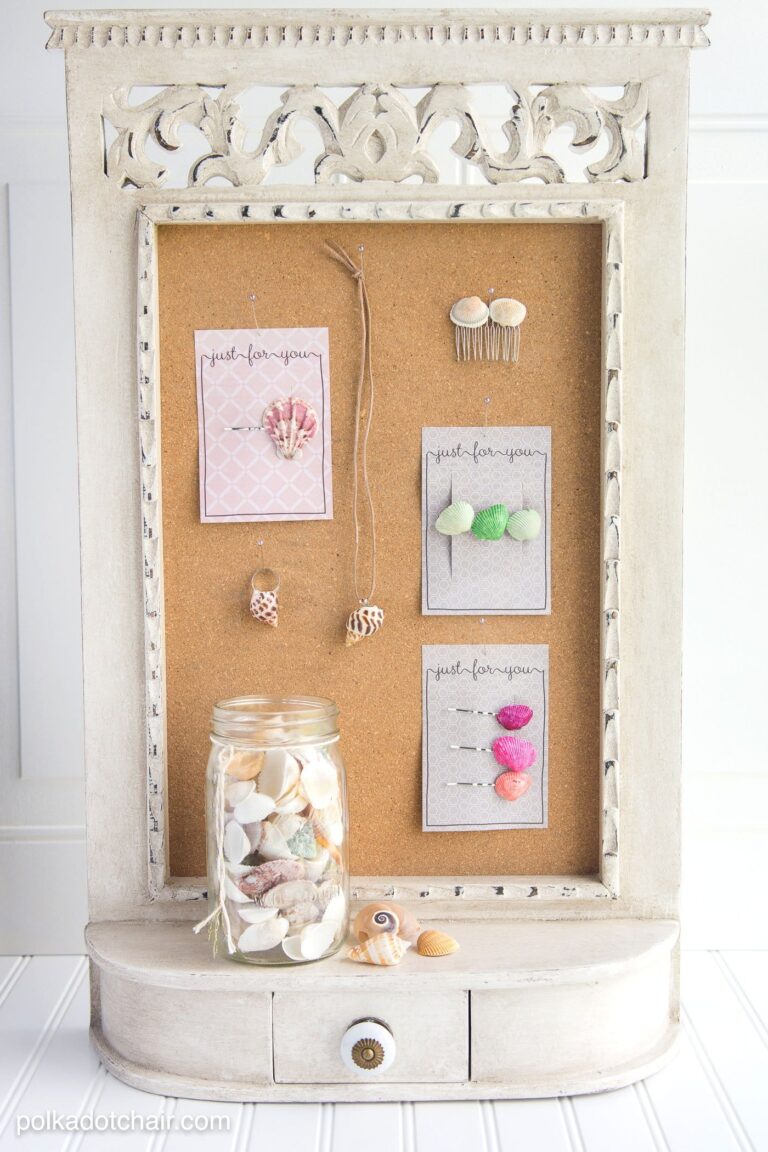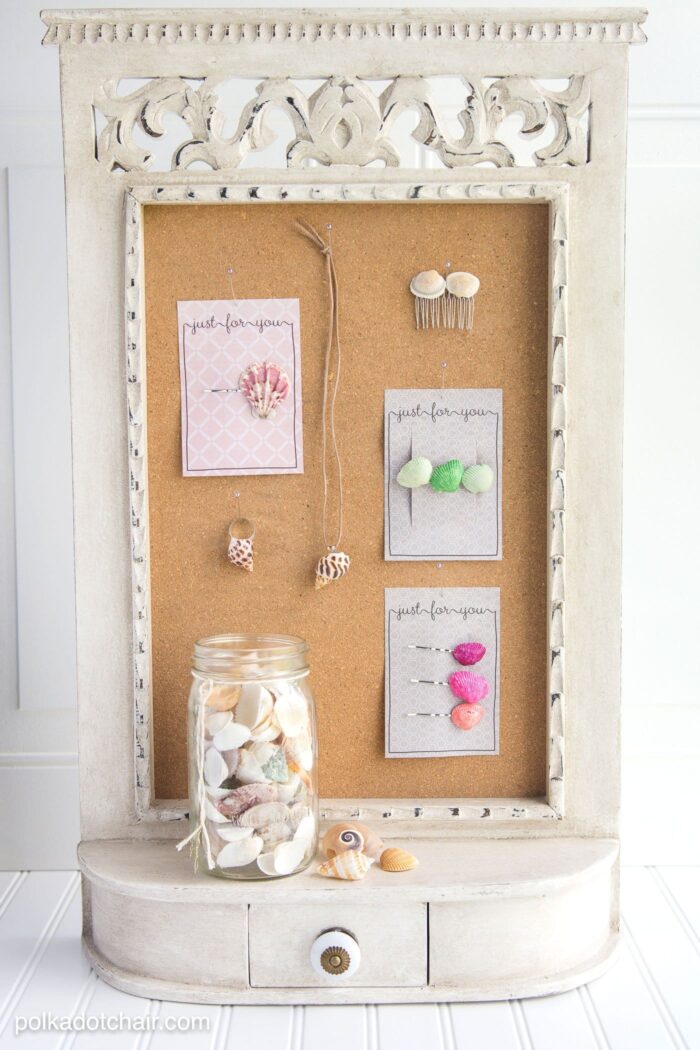 This morning I was on WDRB in Louisville sharing some ideas for summer crafts for kids!  We just got back from the beach and brought with us a big ziploc bag full of seashells. Since our seashell jar is just about full, I decided to up cycle some of the shells into accessories.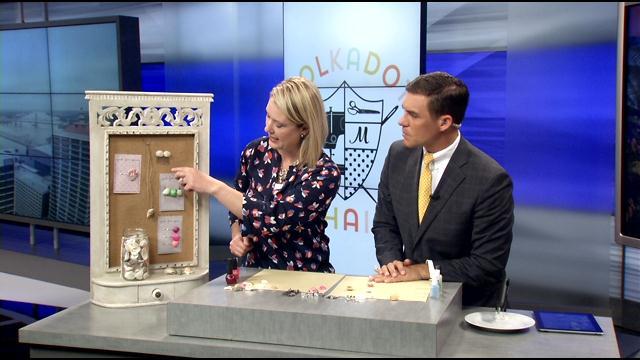 You can click through this link to watch the segment online. This time I didn't forget what I was doing half way through (always a bonus when you're on LIVE TV!).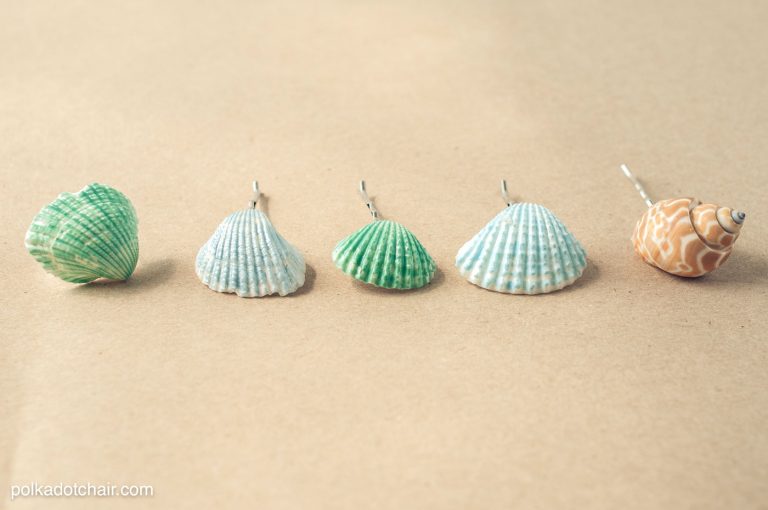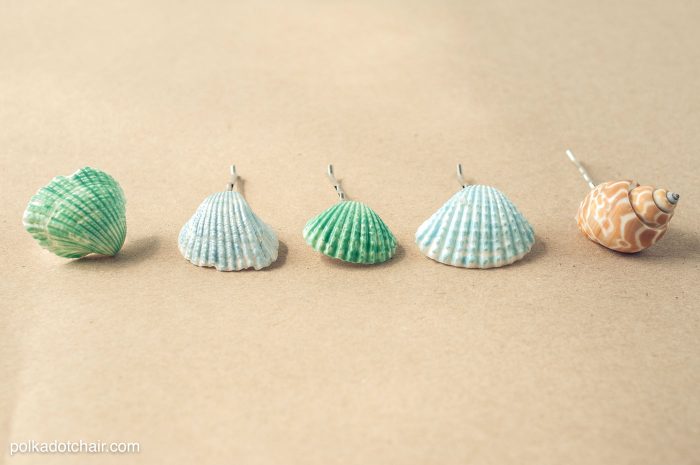 I shared the idea for this project a couple of years ago and had fun updating it for the TV segment.  I added a few more options for creating the accessories, and some free printable tags to attach to the completed craft.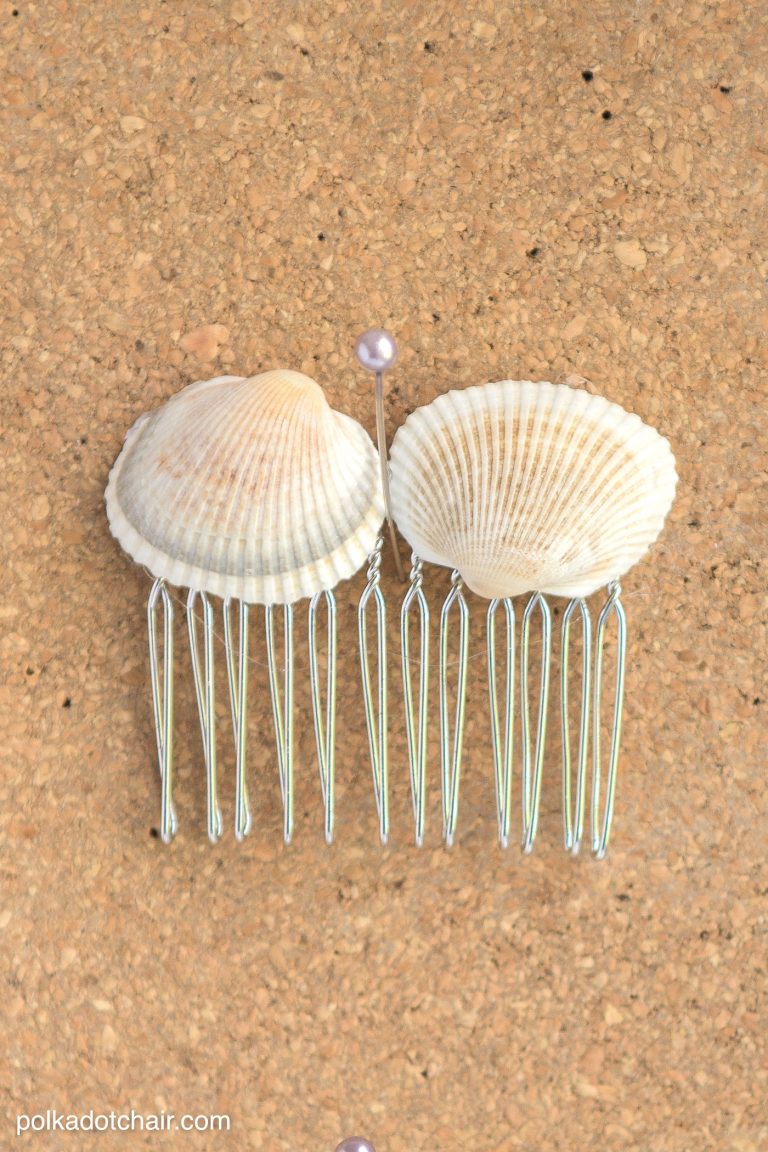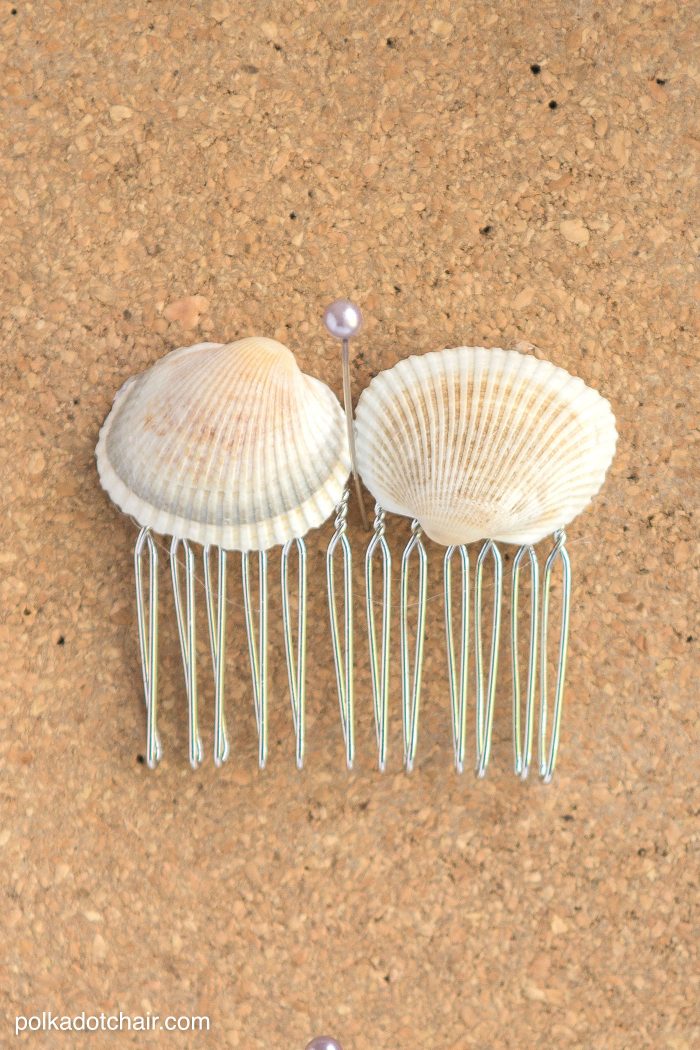 If you'd like to make some of your own Seashell Jewelry here's what you'll need… (btw, this would be a great project to do at the beach if you're stuck inside for the day!)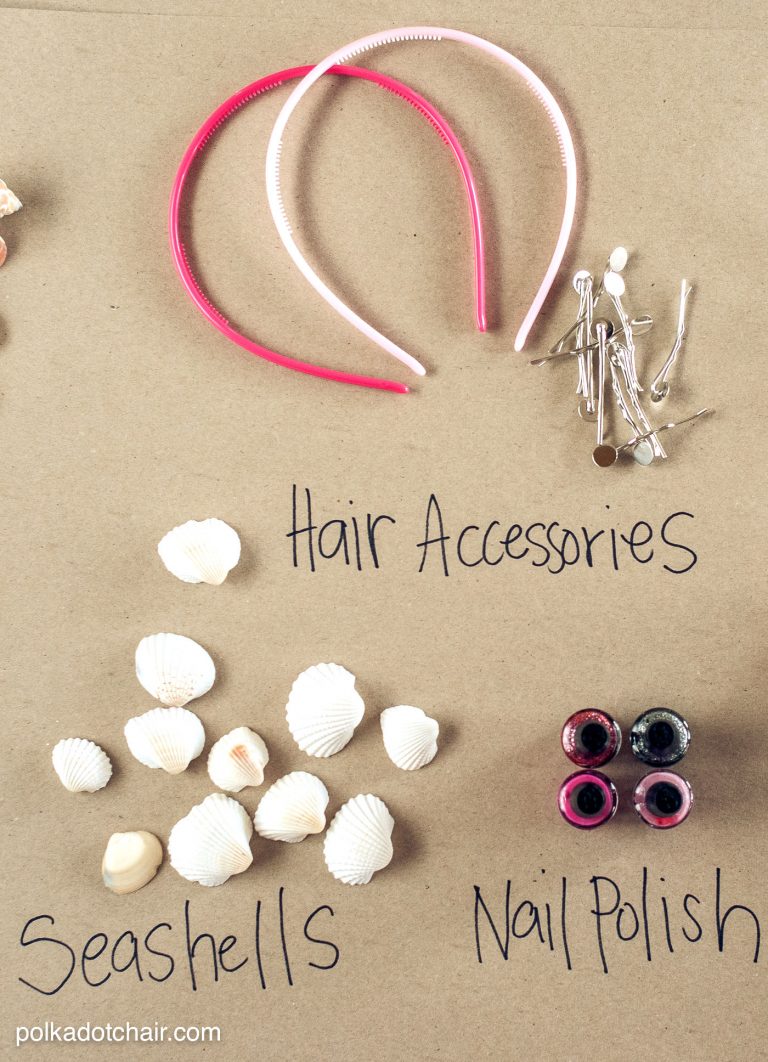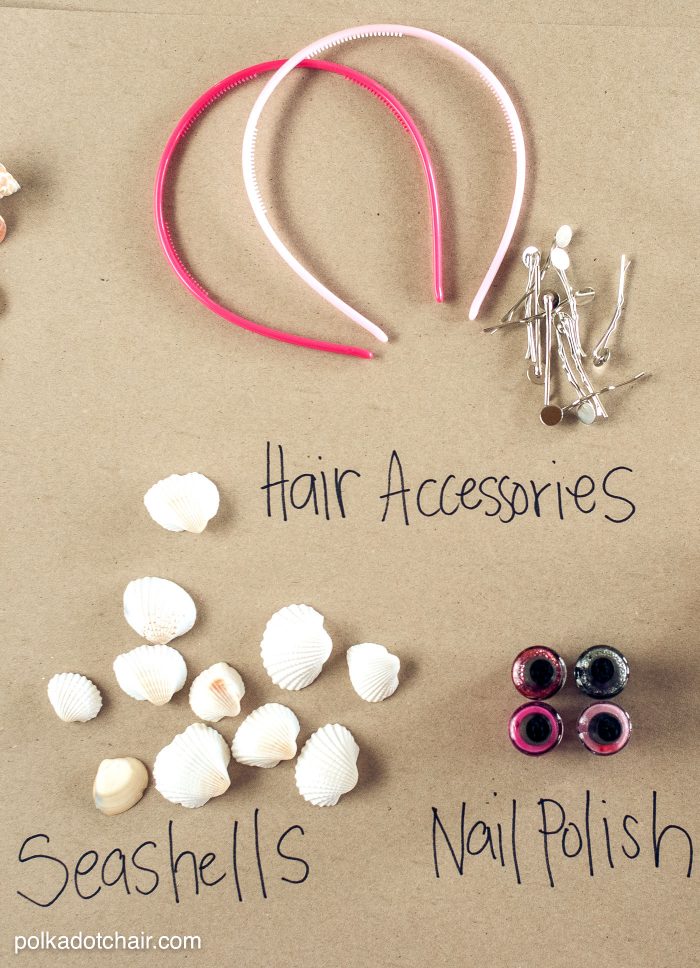 Hair & Jewelry Accessories (buy at the craft store)
Seashells
Nail Polish
Glue Gun
Protective Mat for the table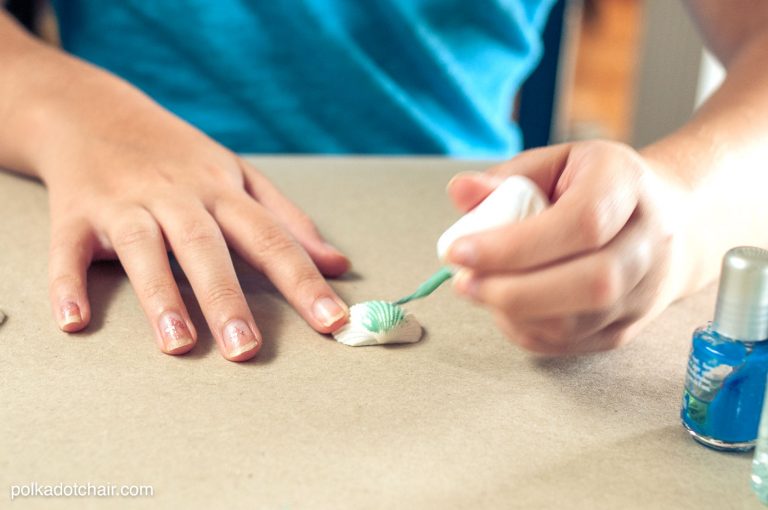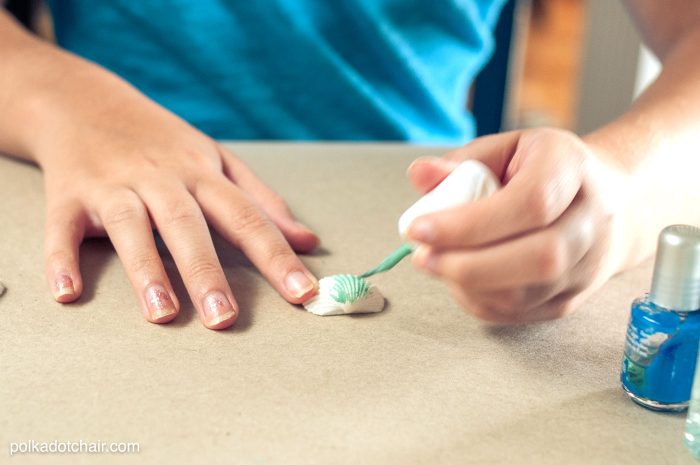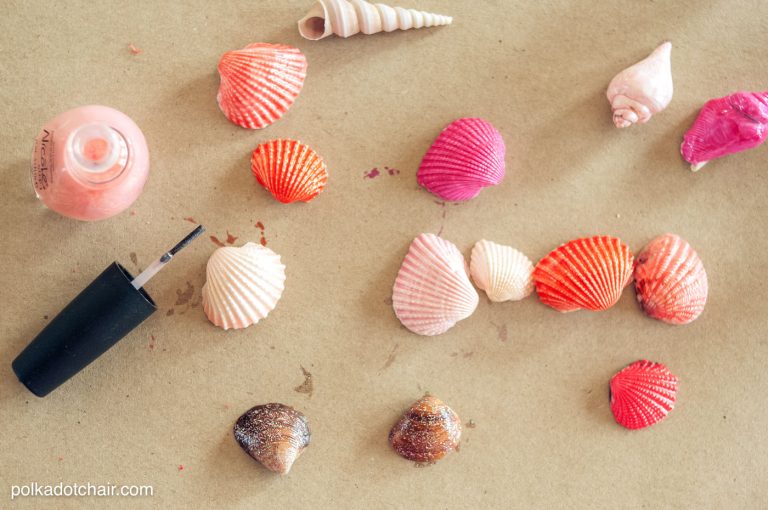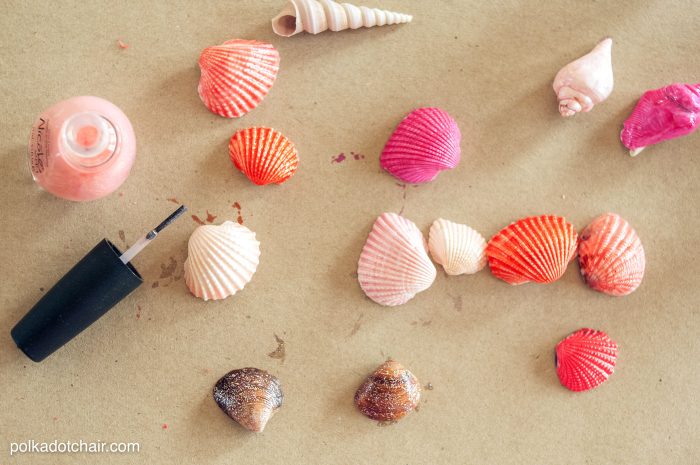 Most kids while supervised, can handle painting the seashells by themselves. Just keep an eye out for spilled nail polish.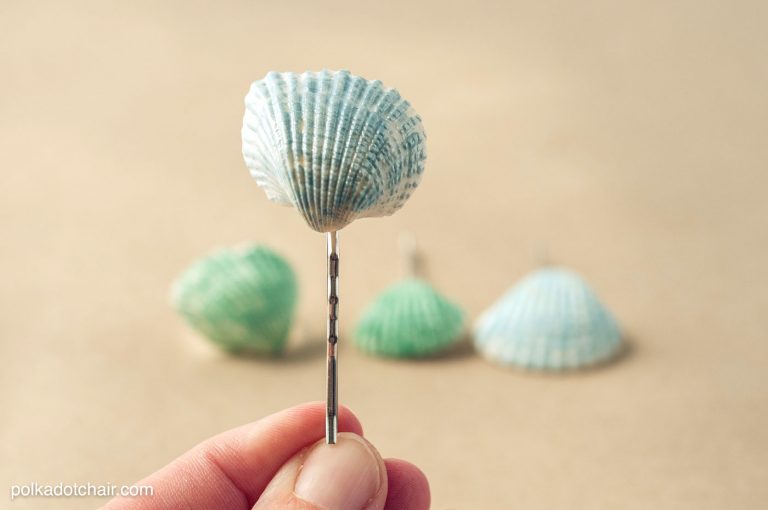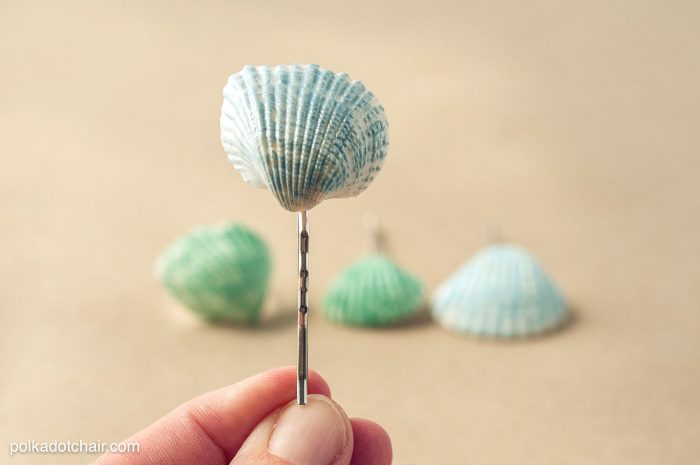 They will however need help with the hot glue portion of the craft. You'll want to be on hand to supervise that part for sure! Hot glue can leave quite a mark!  For instructions on attaching the jewelry to the seashells just hop on over to this post.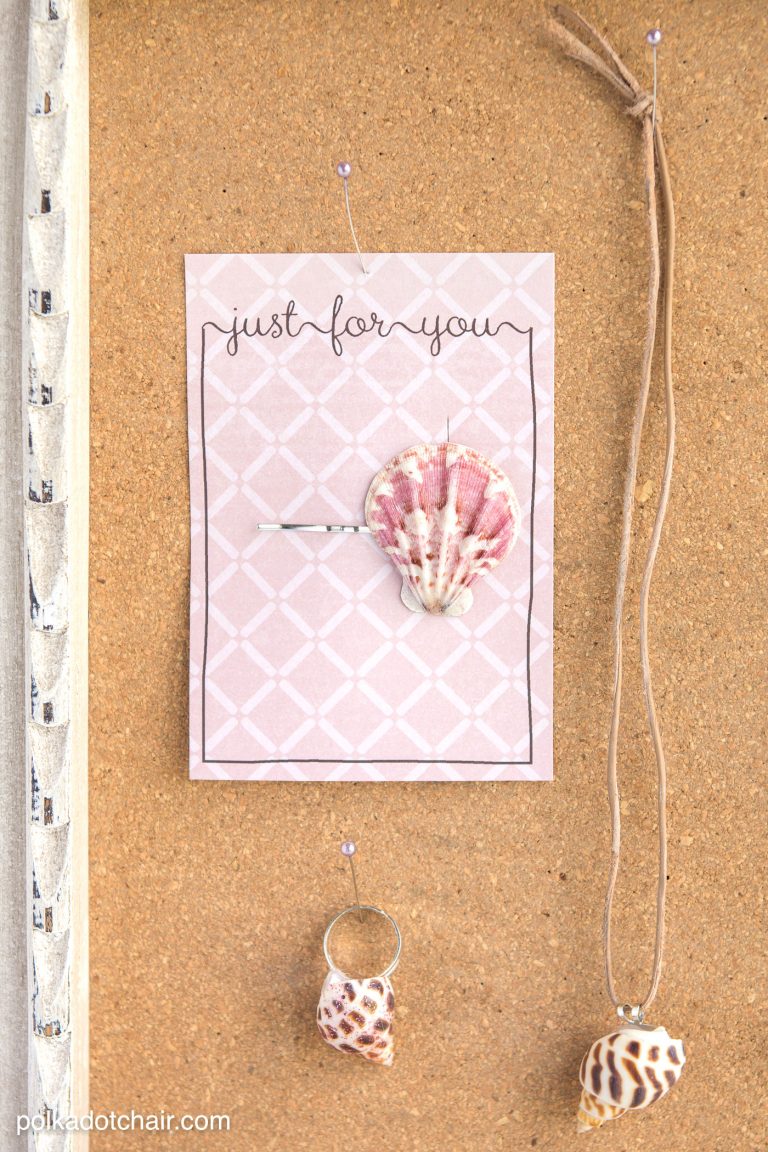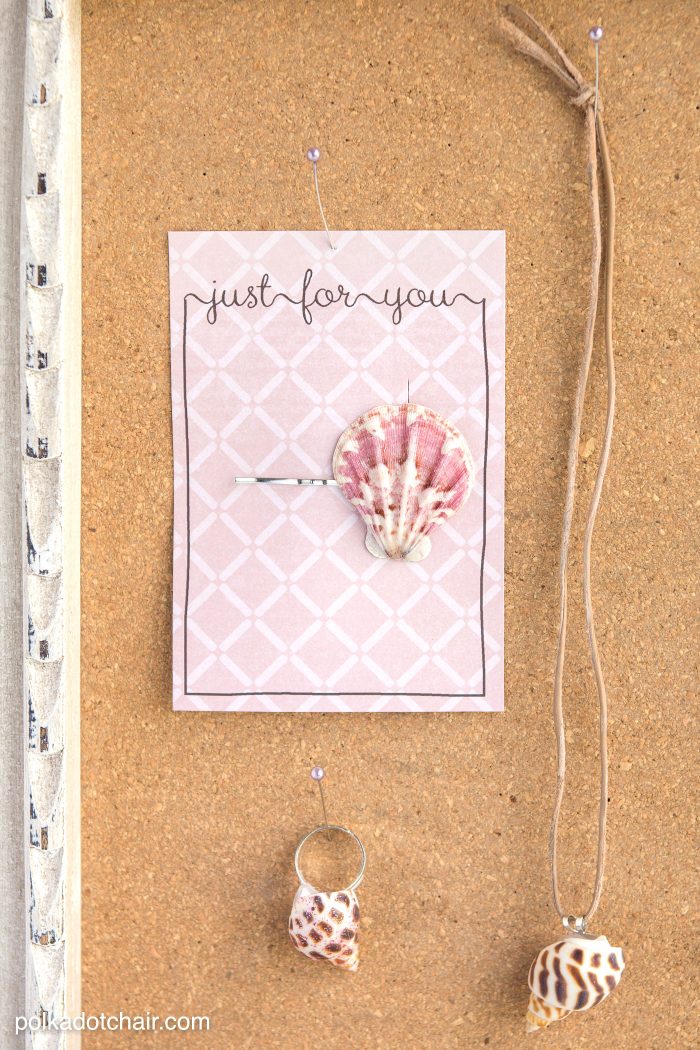 If you'd like to make some of your seashell jewelry and accessories into gifts, I've designed a set of simple FREE printable cards for you to download.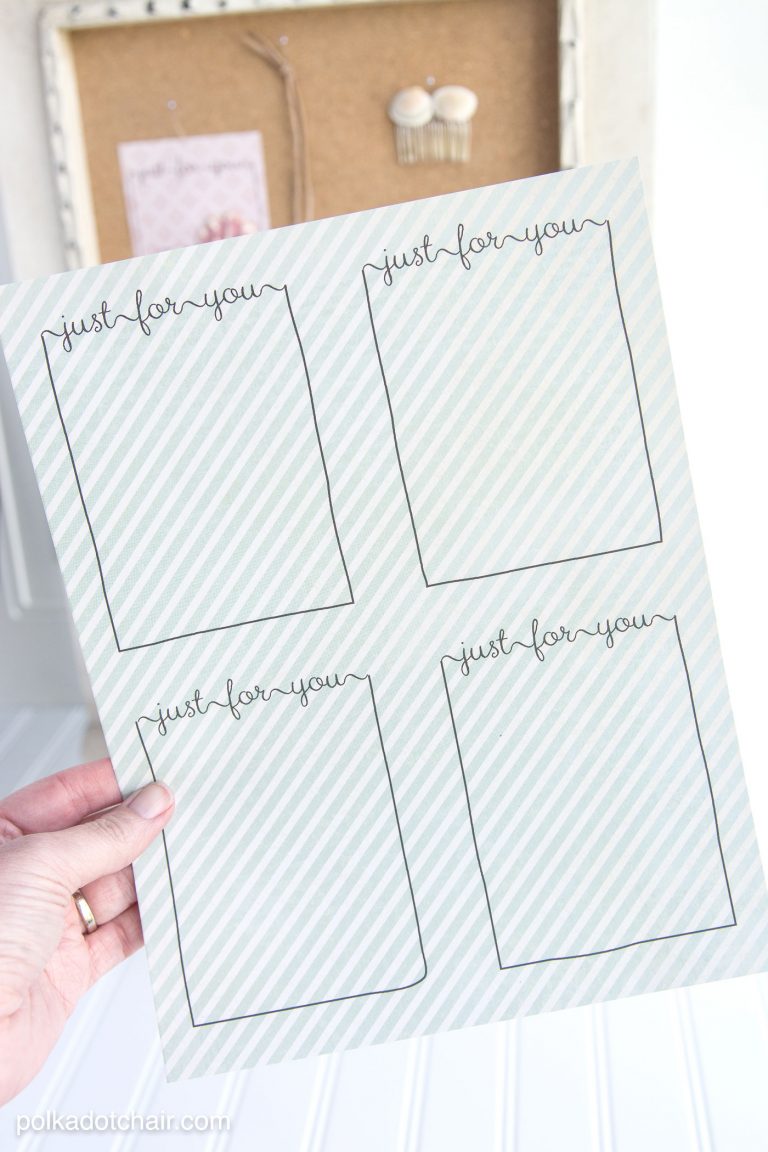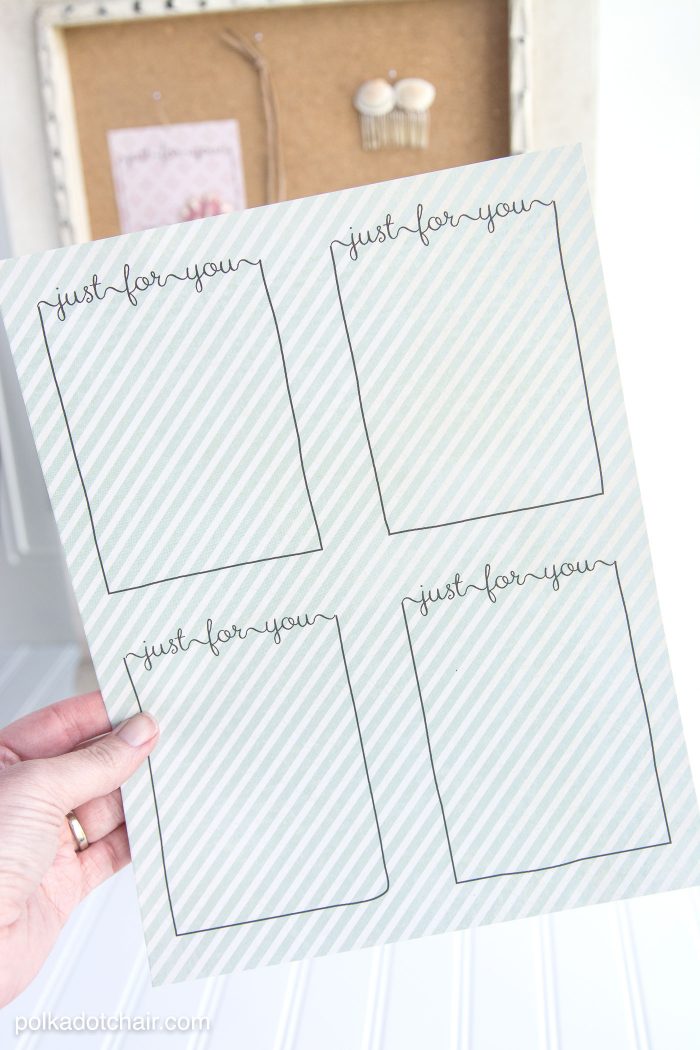 The printable is black and white (saves ink in your printer!) so you'll want to print it on some colorful cardstock.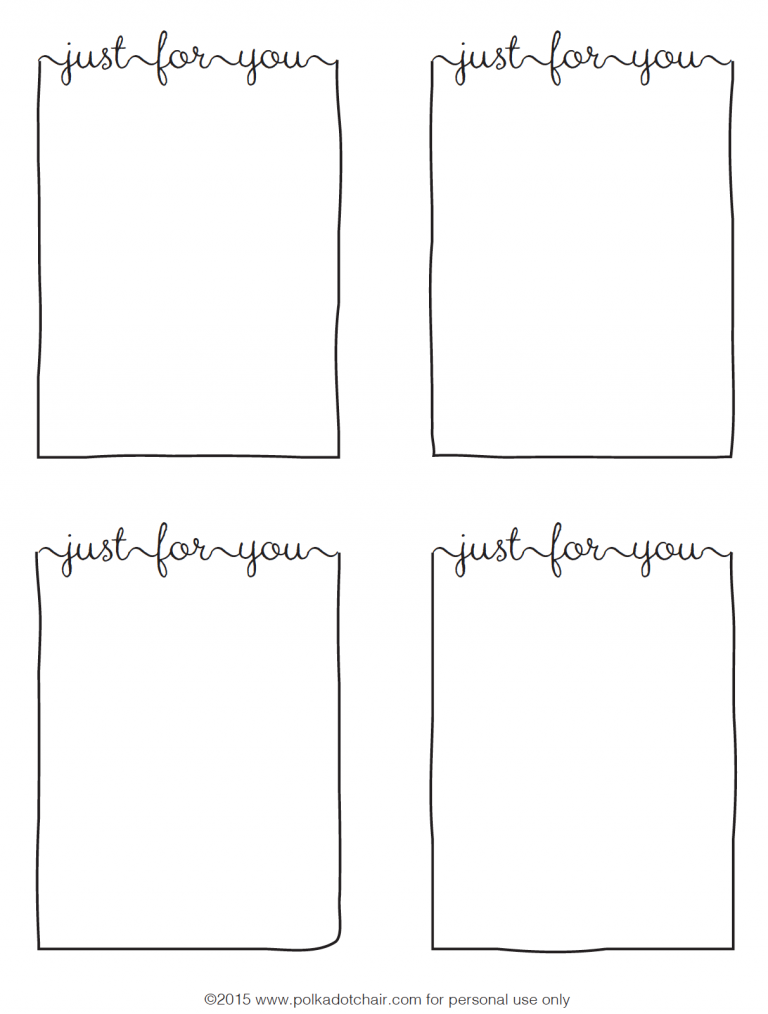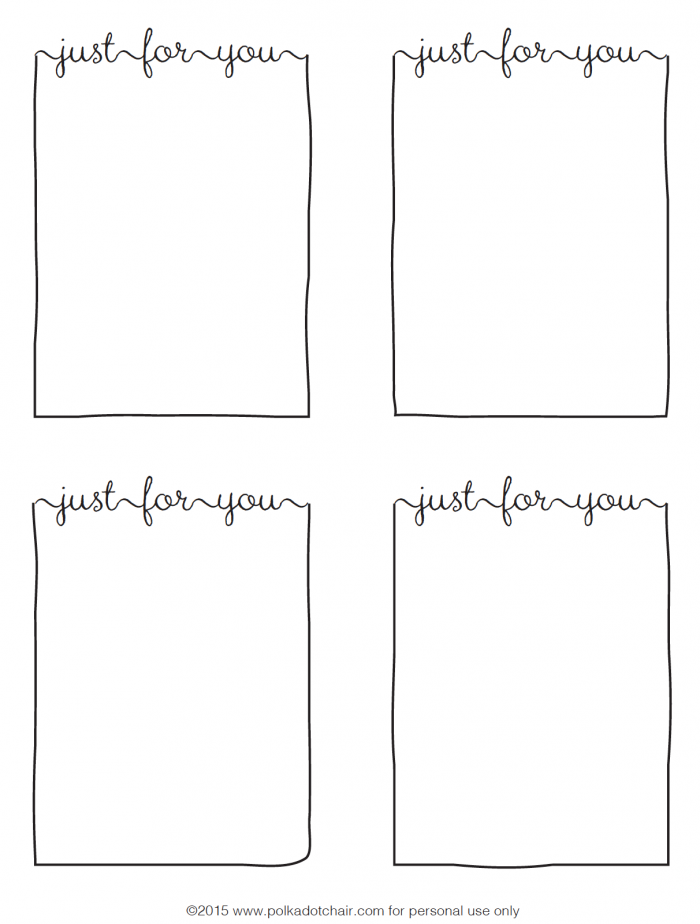 After you've printed out the cards, just cut them out and then add the slits for the hair clips.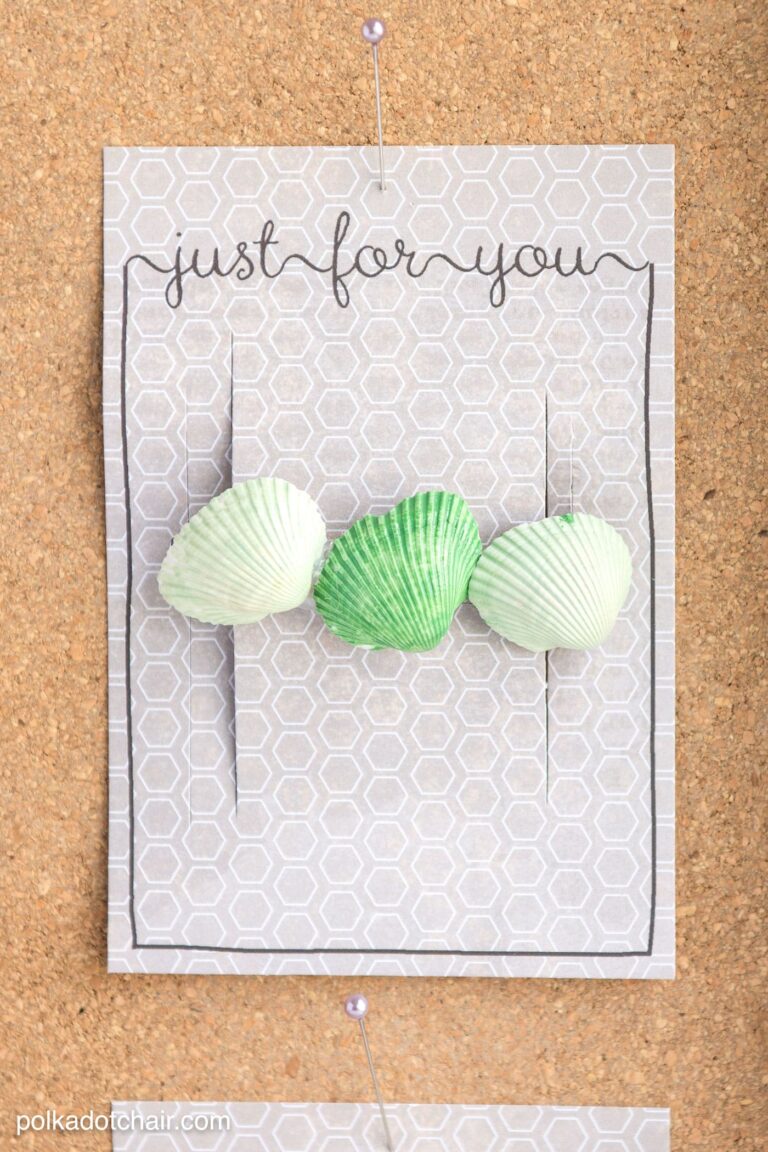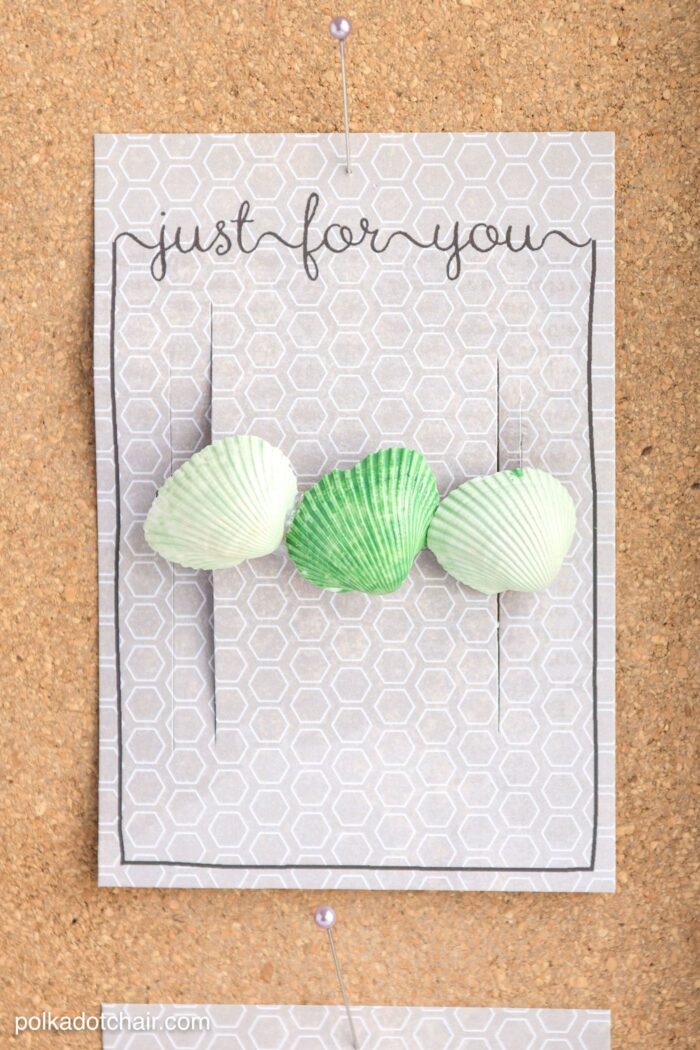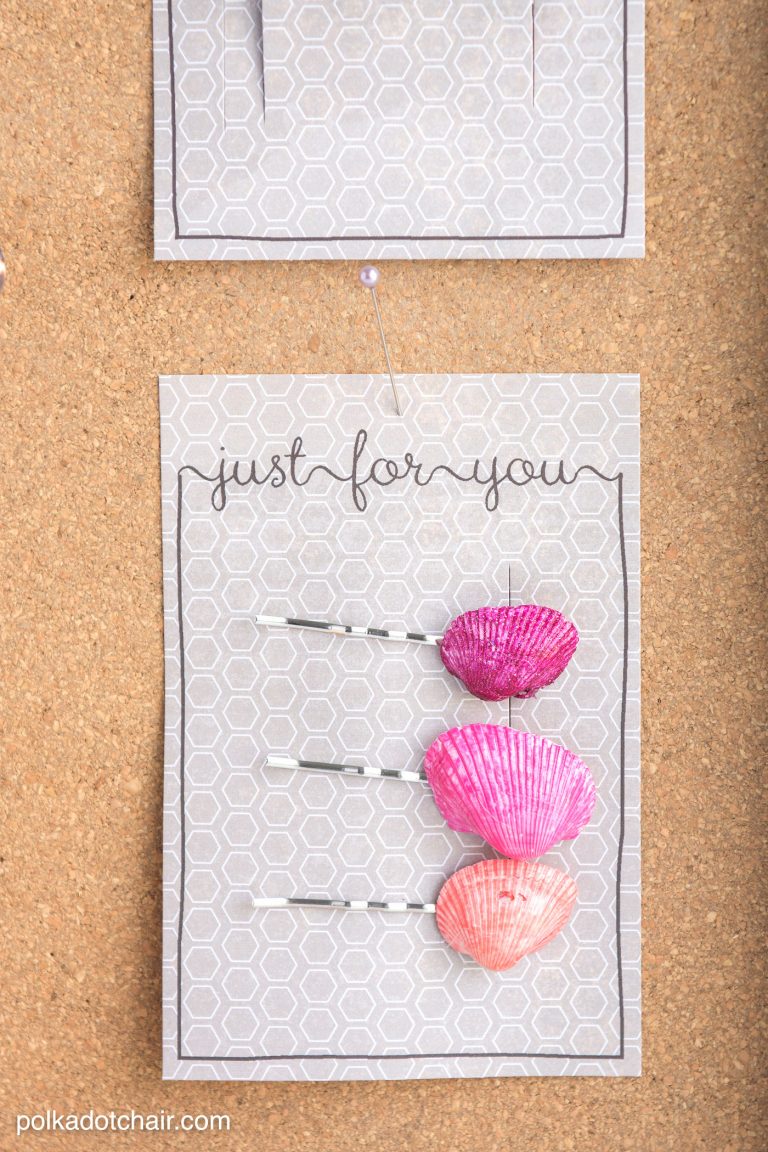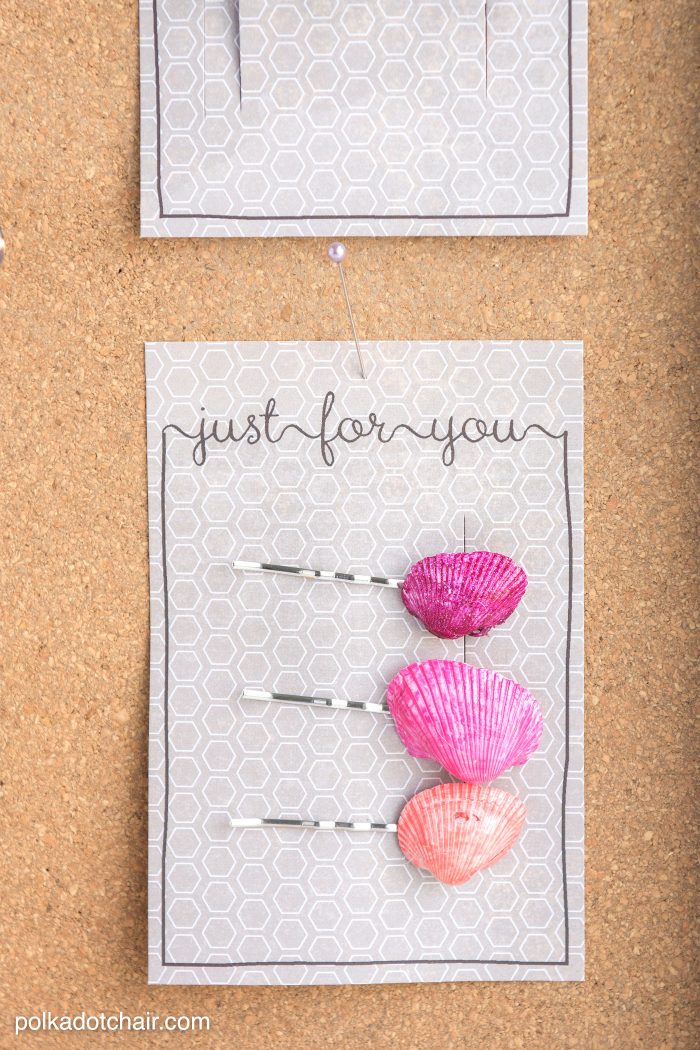 I kept the design of the cards pretty neutral so you can use them for a variety of purposes (not just seashell jewelry).
To print the cards just head on over to the TEMPLATES page to download the file.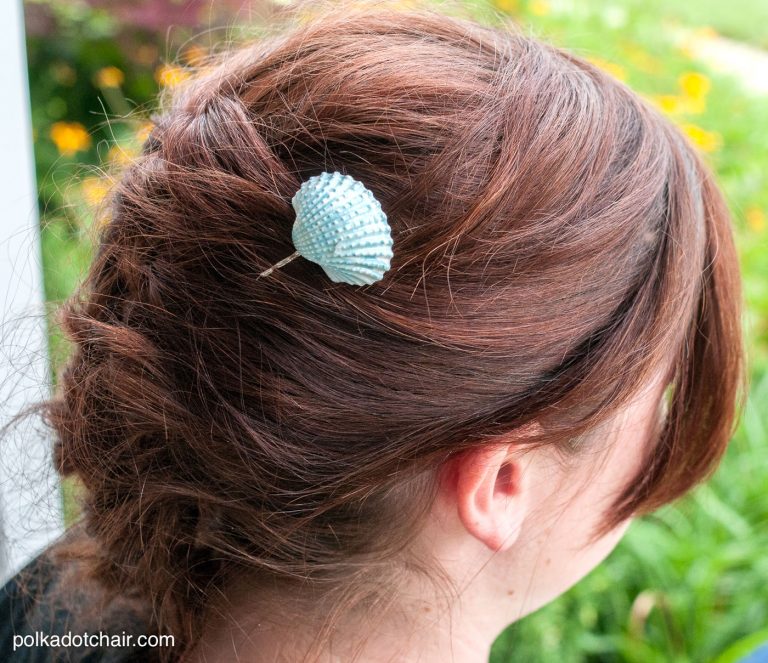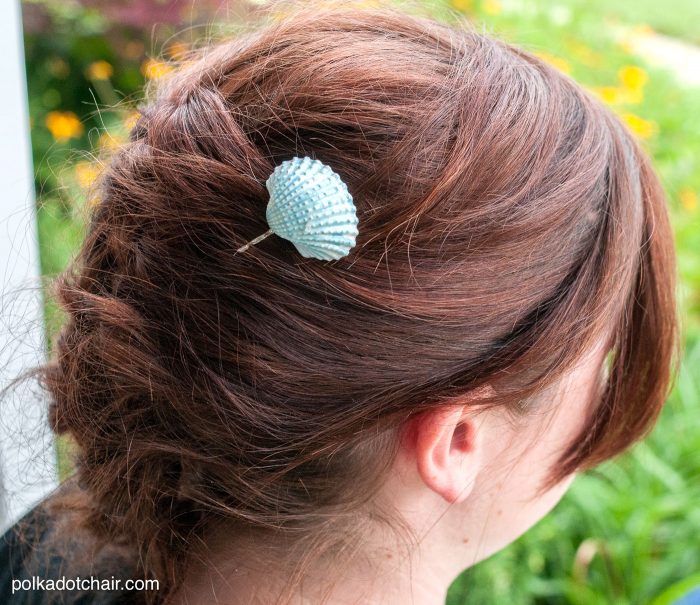 How's that for beach hair? *wink*