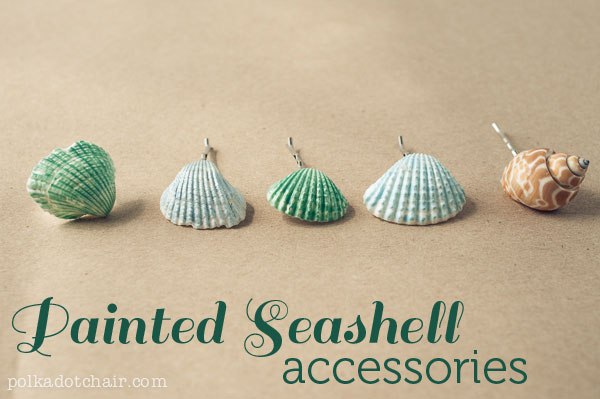 A few weeks ago Kim from Everything Etsy asked me to share a fun craft idea for Summer!  I thought that it was about time I did a craft with my kids, so I came up with this idea of painted seashell crafts. We then made them into hair accessories!  My daughter and I sat down one afternoon and had a great time painting seashells with nail polish!!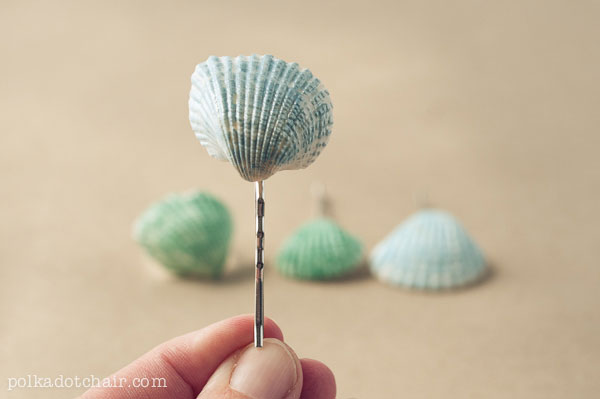 Here's what you'll need: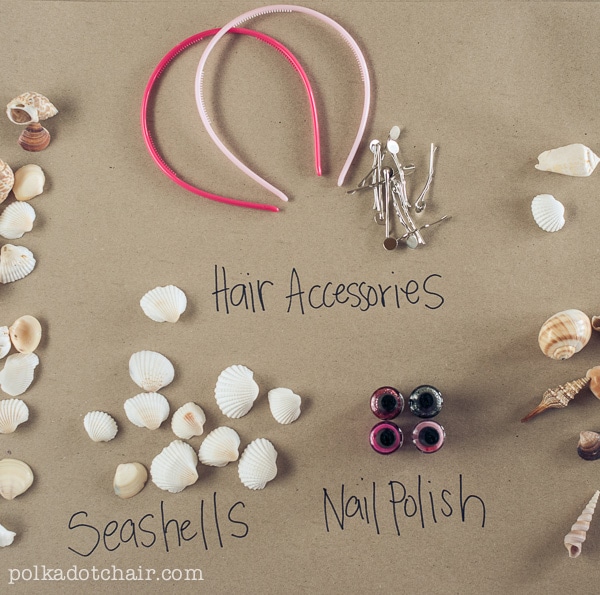 I just used seashells that I bought at the craft store but you could do this for even less if you use ones that you collect yourself on the beach.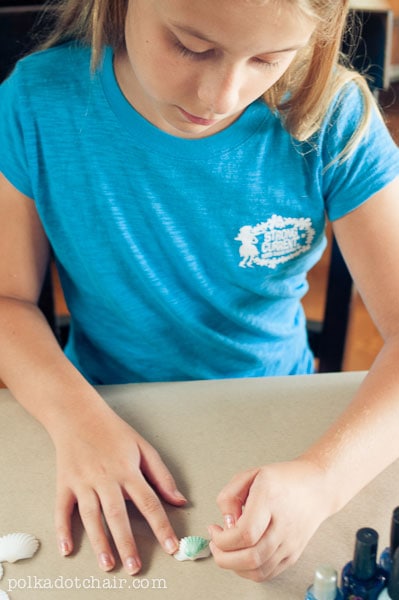 To begin, paint each of the shells with Nail Polish!  Yep, you heard me right, nail polish is perfect for paining sea shells, it still lets the natural texture of the shell show through, dries quickly and comes in lots of fun colors.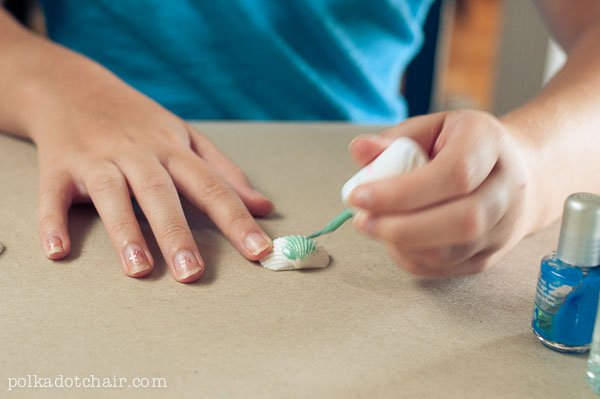 My daughter and I sat down and painted all of the shells one afternoon.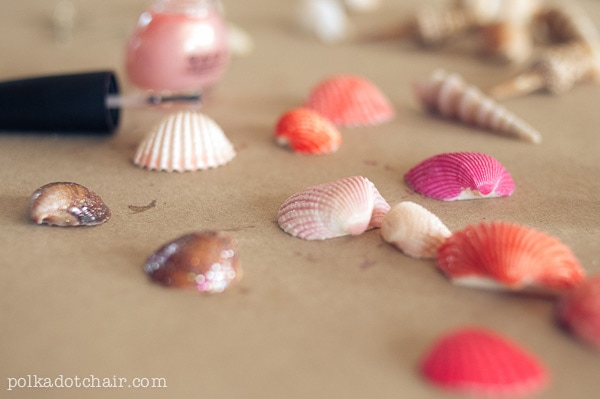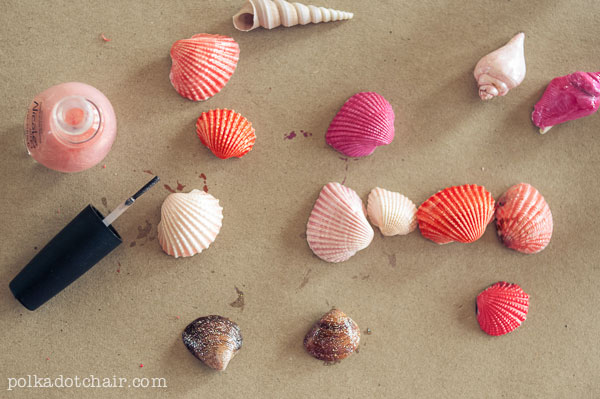 After you're done painting the shells and they are dry, hot glue them to the accessories you chose.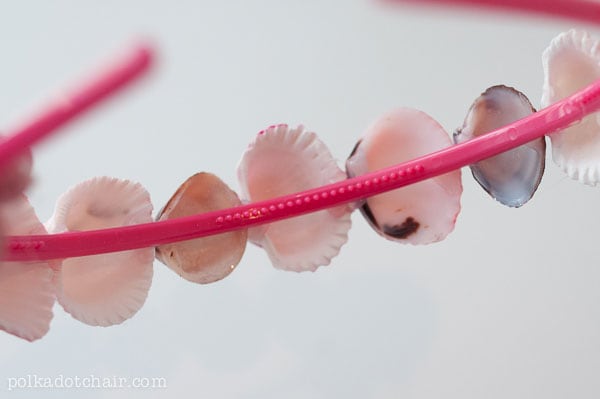 To make the headband I found it easiest to glue the shells first to the headband on the edges.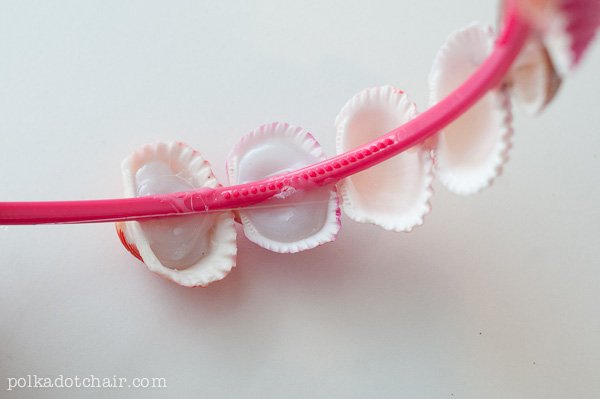 Then I went back and filled in the rest of the shell with hot glue to hold it better.  Just be careful the hot glue can bend your headband, so work slowly.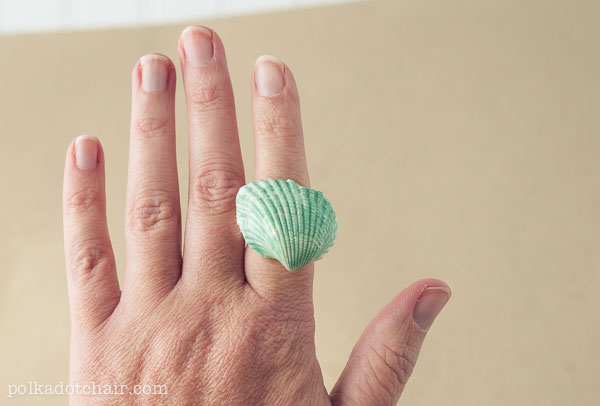 To make the rings and hair clips, fill the shell in with hot glue as shown above, then glue the clip/ring to the back.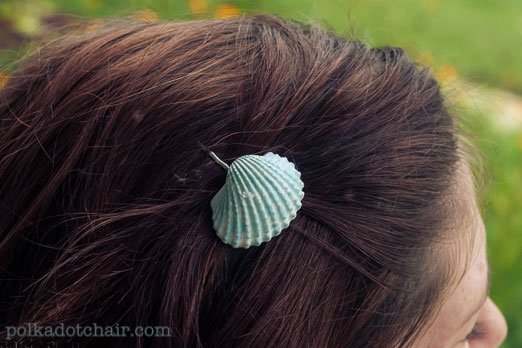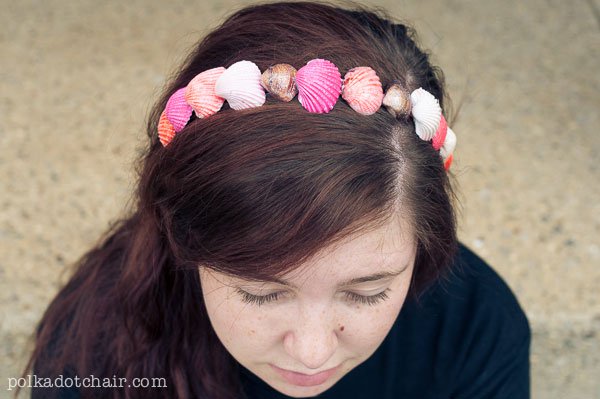 I think the headband is my favorite!
If you'd like to give a few of them as gifts, you can download these free printable jewelry gift tags to attach to the finished project.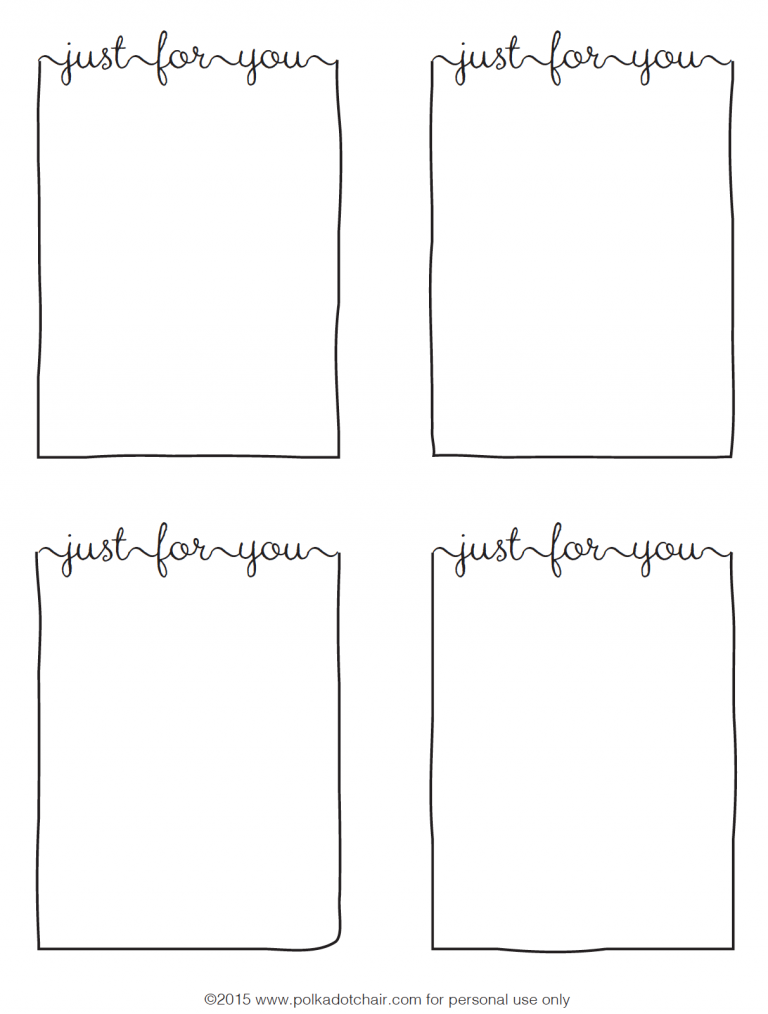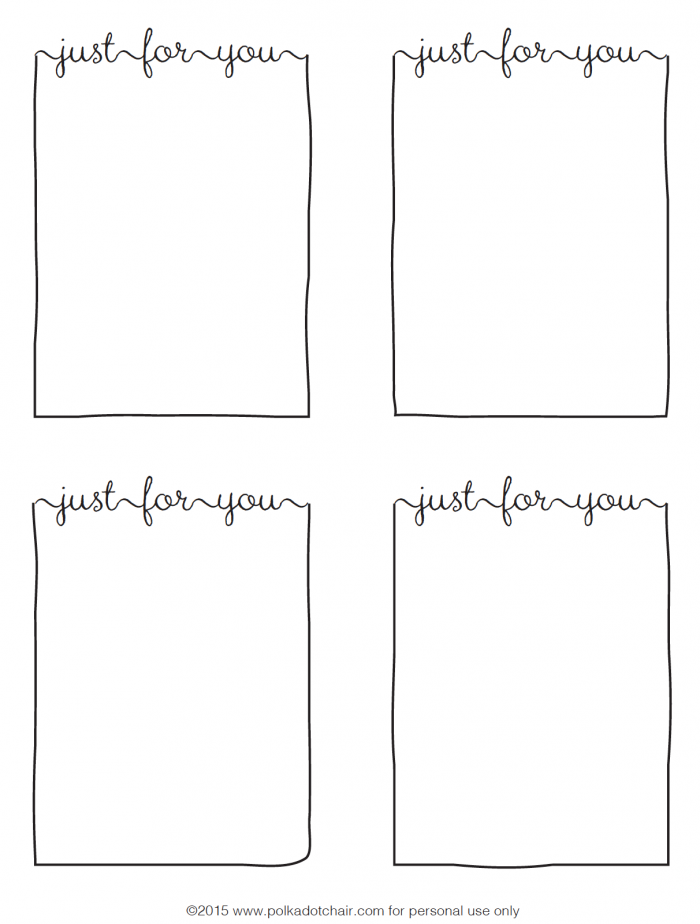 Just print them on some pattern cardstock, cut them out then cut a slit for the bobby pins. You can find the printable on the TEMPLATES page.