Today as a part of our Summer Sewing Series I'm excited to introduce you to Maggie of Smashed Peas & Carrots. She's sharing a tutorial teaching you how to sew a sunglasses case.
A few years ago I was going to buy a "fancy" pair of sunglasses. My husband thought I was nuts as I have a problem with keeping track of things, especially small things like sunglasses. I sat in the store for more than a few minutes questioning both my sanity and judgement for even contemplating buying some "fancy" sunglasses. After about 15 minutes of deliberation I bit the bullet and just bought the sunglasses. I had a bit of birthday money and decided that I'd rather spend it on one thing that I loved instead a few things that I didn't really like as much.
Well, 5 years later I still have those fancy sunglasses! I think I became so paranoid that I'd lose them that I took extra good care of them. I also figured out that if I kept a couple of pair of cheap sunglasses stashed around the house, that the fancy ones had a tendency to stay in my purse.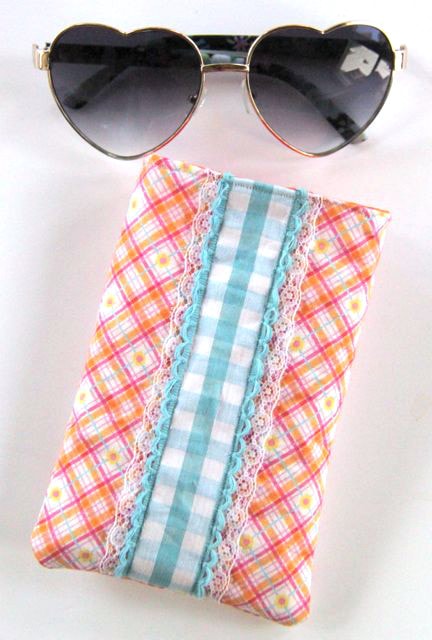 I also always made sure to keep them inside a sunglasses case. I stitched one up for myself (that you can see here) but that was a few years ago and it's starting to look pretty worn out now.
When I saw Maggie's DIY Sunglasses Case tutorial this morning I knew right away that I'd have to make one for myself! I love the summery fabrics she chose, and the touch of trim on the front gives it just the perfect amount of detail.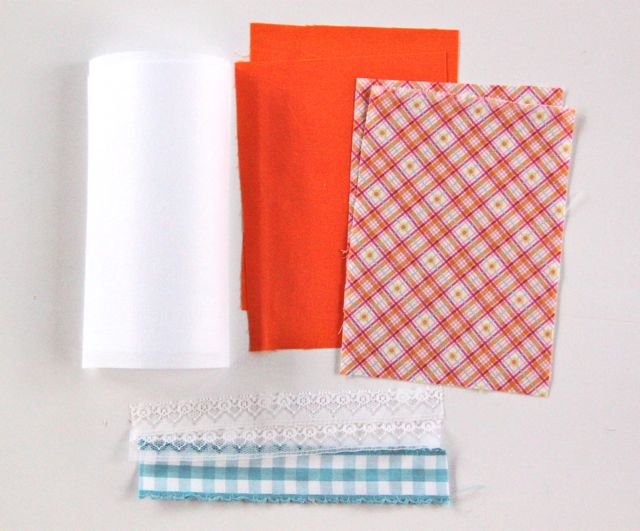 You can click on over to Smashed Peas & Carrots today and get the tutorial to make one yourself! She's sharing it as a part of our Summer Sewing Series! (To see all of the posts in the series shared so far just CLICK HERE)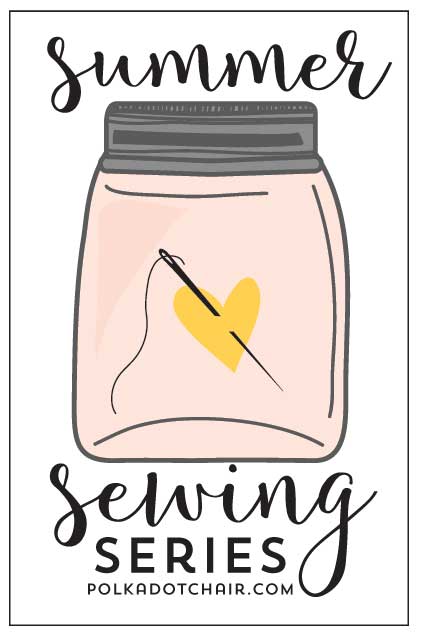 Now I'm just wondering, if I make a new sunglasses case, does that mean I need a NEW pair of fancy sunglasses to put inside?? Possibly ….*wink*