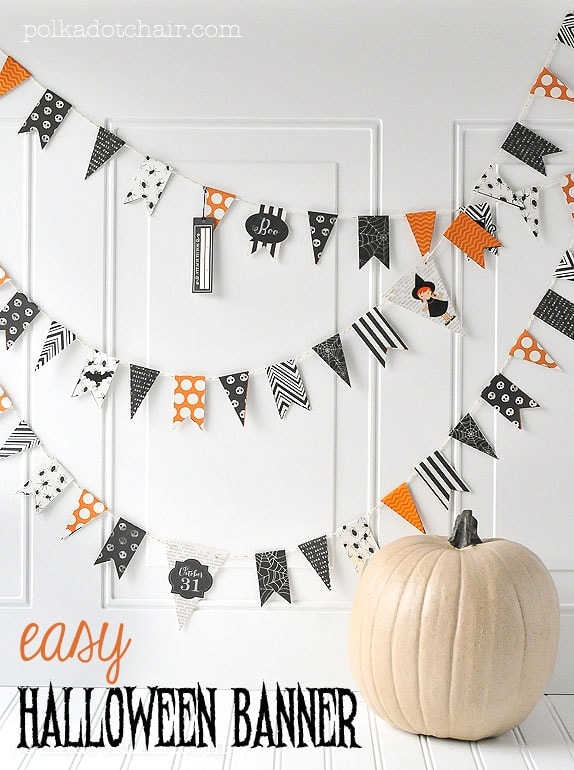 I was looking for some fun last minute halloween decorations last night and thought I'd make up this easy Halloween Banner. I'm about to mail a care package off to my college girl and wanted to throw in a little something handmade.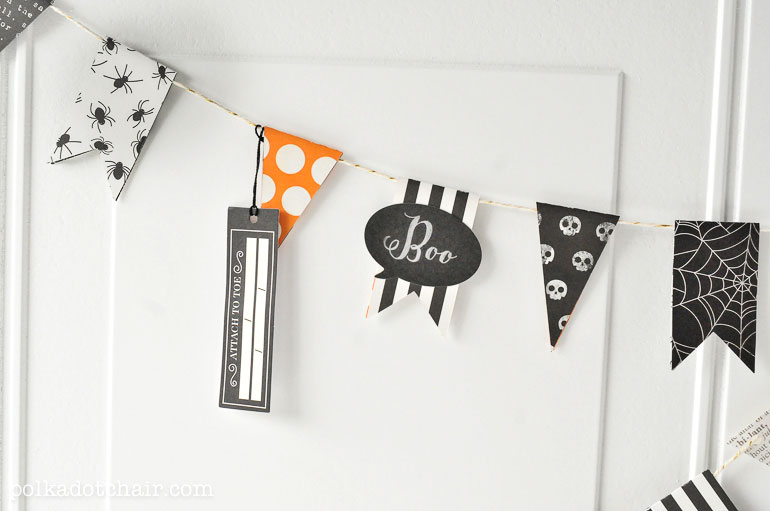 It only took about an hour to make. You could leave it simple or customize it a bit more if you like.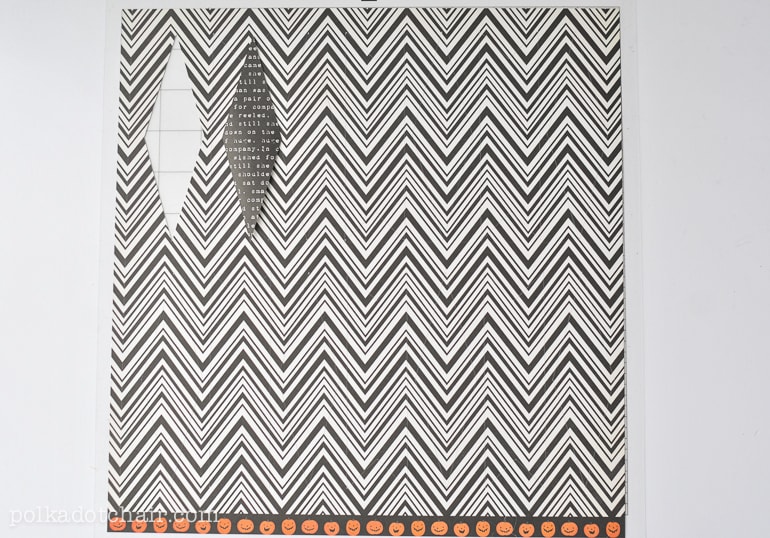 I used my e-cutter machine to quickly cut out several banner shapes. I mirrored the image so that I could just fold over the shapes to make the banner.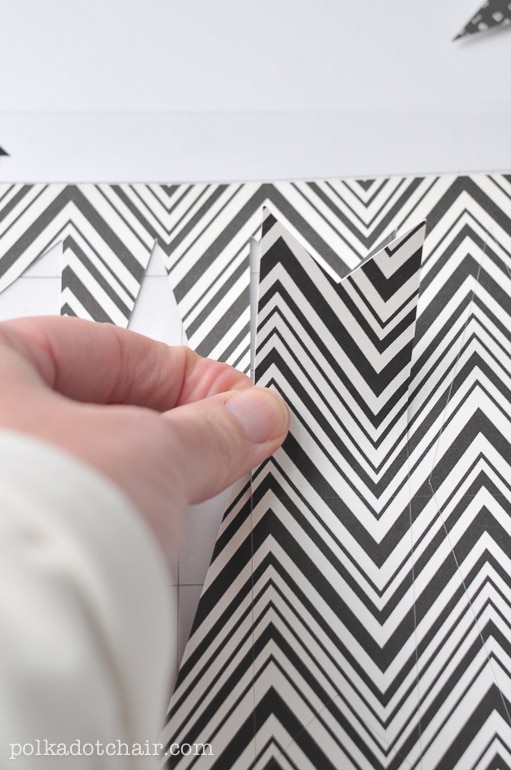 I ended up cutting out 4 sheets of double sided print cardstock. That way I had two different prints to choose from for each banner piece.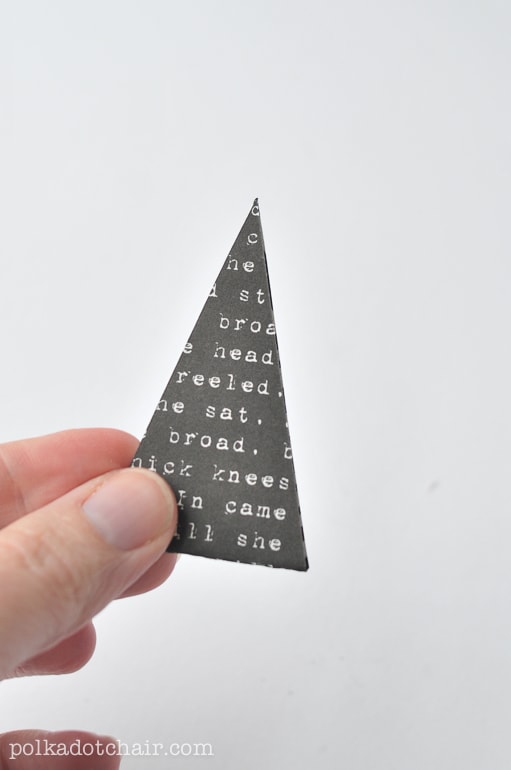 I just folded the banner piece in half and glued them over a piece of twine.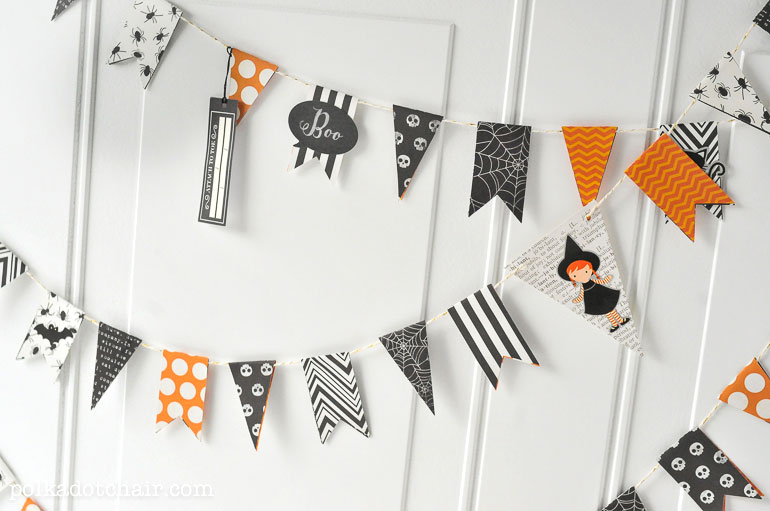 I added a larger pennant pieces to mix it up a bit and few stickers.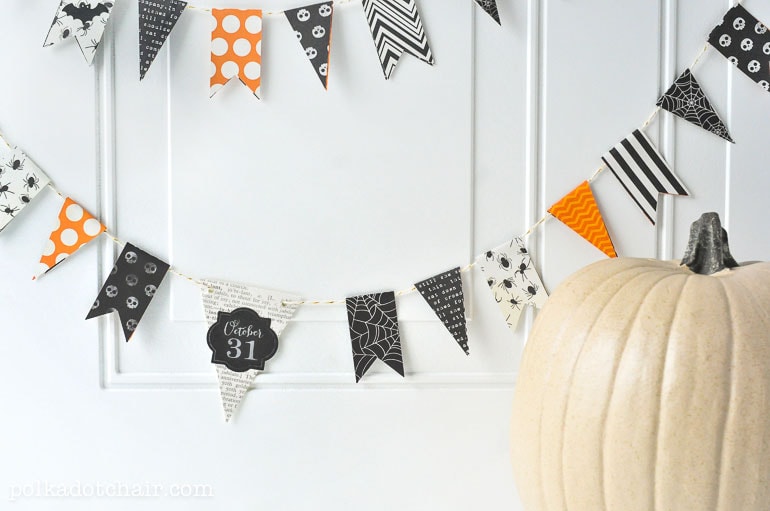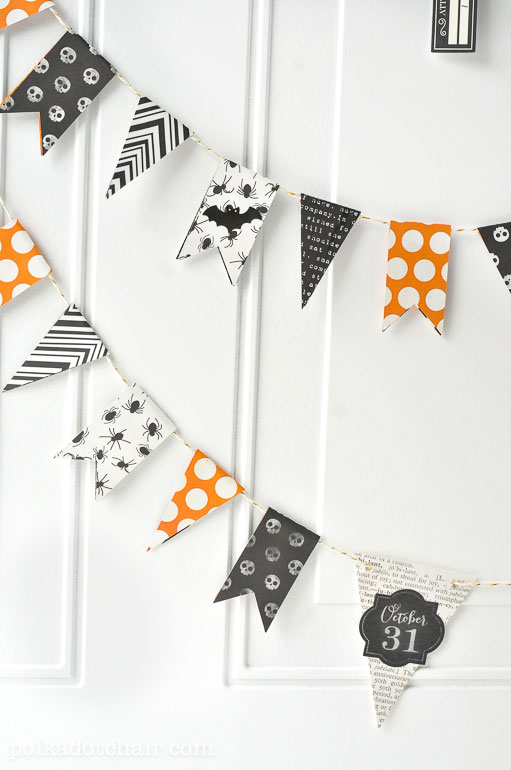 Easy peasy and you've still got time to make one before Halloween!!
Supplies:
2