I'm excited to be sharing a few of my favorite projects that I spied online this week! Each one is just right for back to school season!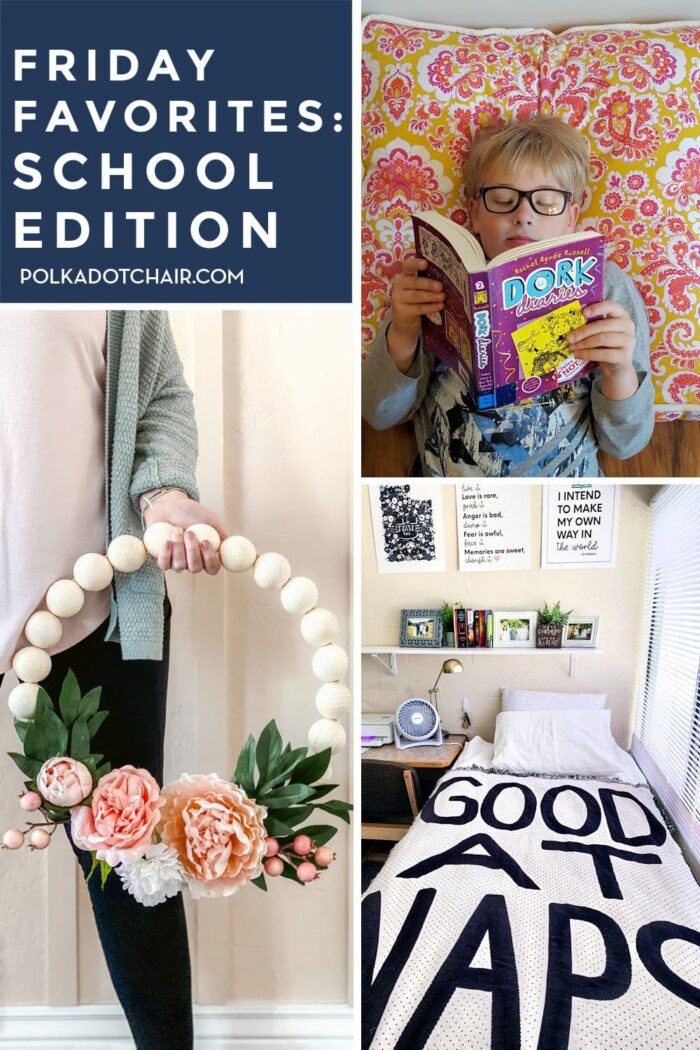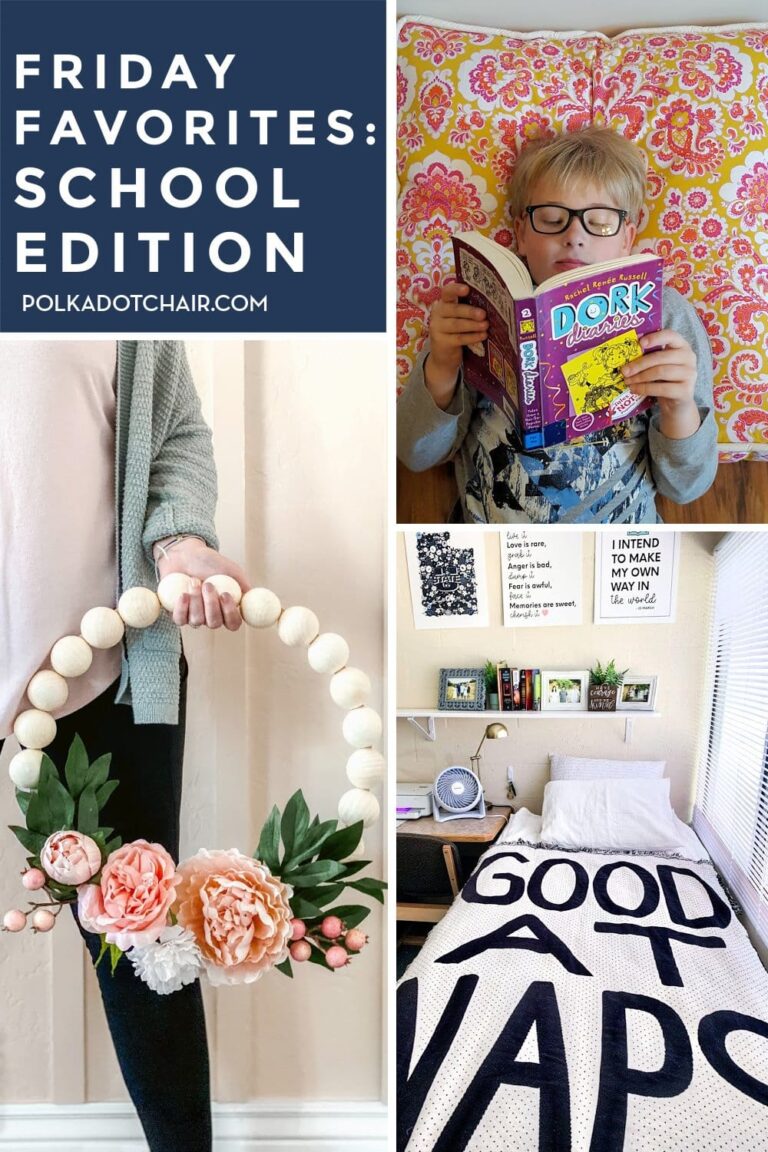 I'm starting (or rather restarting) a new series on the blog this week. It's called Friday Favorites and each week I'll be sharing with you links to projects and products that have caught my eye during the week.
The projects and links each week will vary a bit, but all will be things that related directly to the things you love most on our site! Sewing, quilting, crafts!
Table of Contents
Since school is starting this week, I'm kicking it off with a "school" themed edition of favorites. I realize that school starting looks very different this year. I'm trying my best to "make lemonade" and share with you a few projects to get you excited about the school year ahead.
So funny thing! I don't have kids in the public school system anymore. I have one college graduate, one in college, and one taking 2 years serving as a missionary before college. Even though I don't have a kid for a "first day of school" photo this year, I can feel the excitement in the air as we anticipate a new school year!
Here are a few things that caught my eye this week.
One: Floor Mat Pillow Sewing Pattern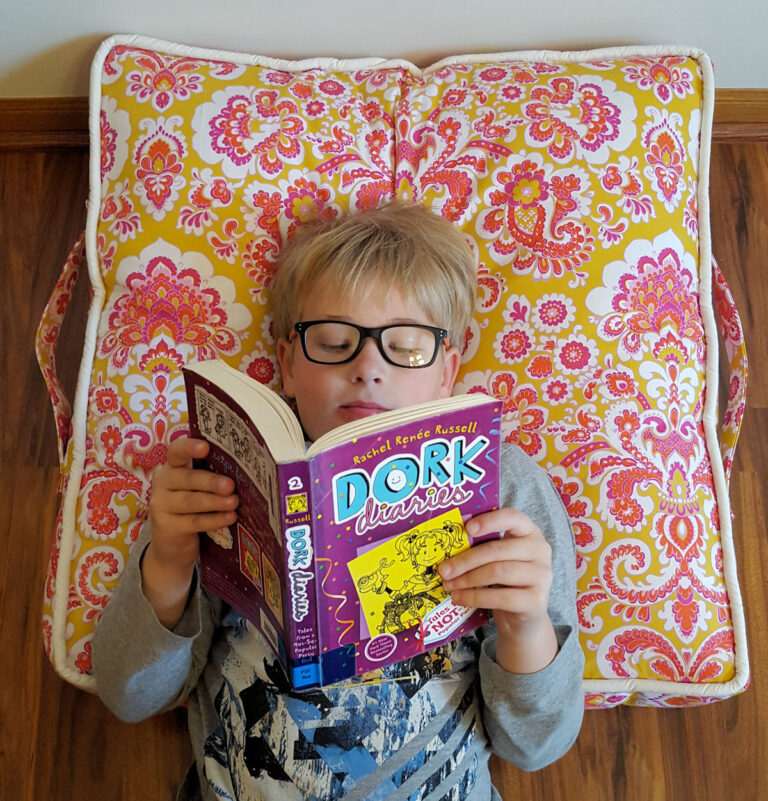 There is a tutorial to create this giant floor mat pillow on the WeAllSew blog! This would be so fun paired with my reading pillow to create a great little "study nook" for kids.
Two: College Dorm Essentials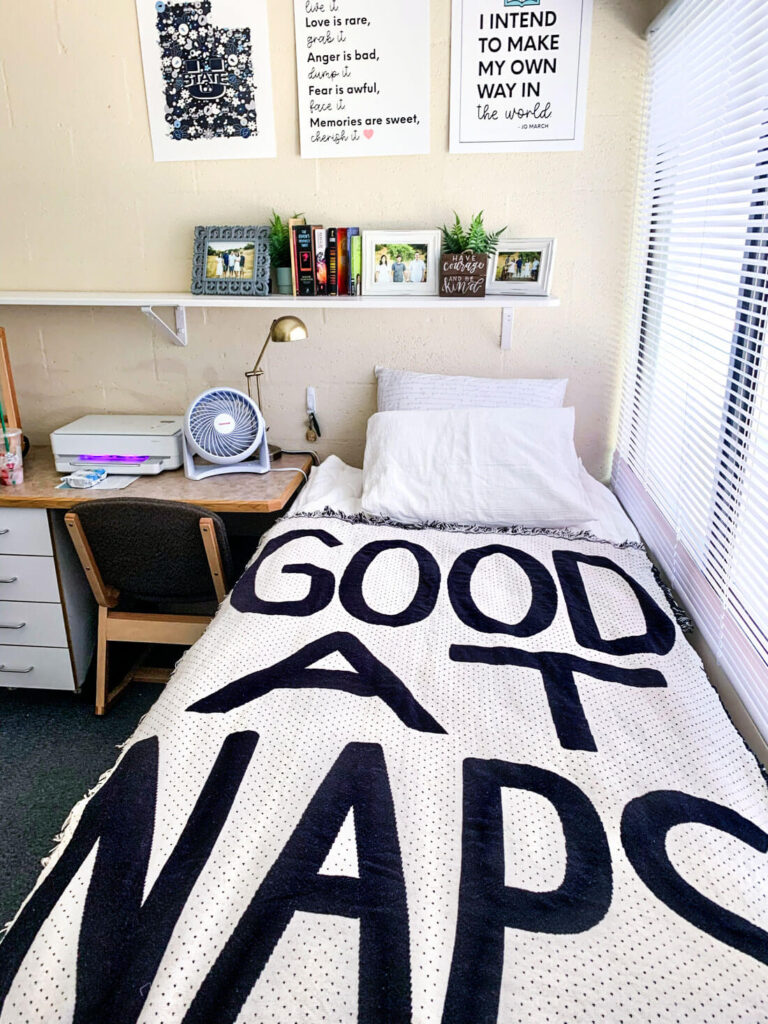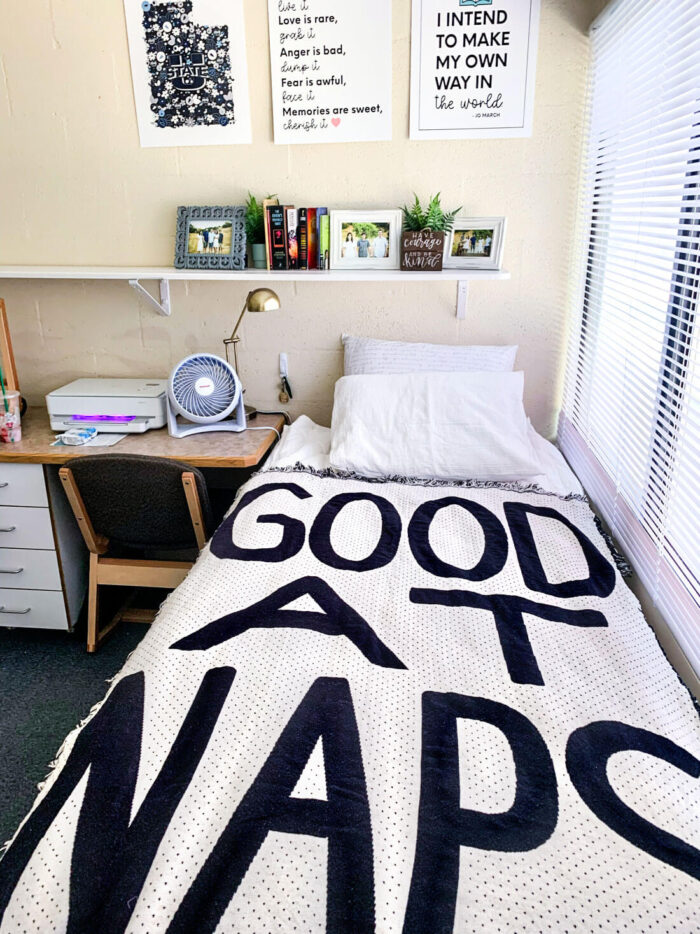 Mique at 30 Days recently moved her daughter into a dorm room. Having done this a few times myself, I think her list of "essentials" for her dorm is "spot on".
I also love decorating dorm rooms and have shared some of my favorite DIY dorm room decorating ideas in this post.
Three: Wood Ball Wreath Tutorial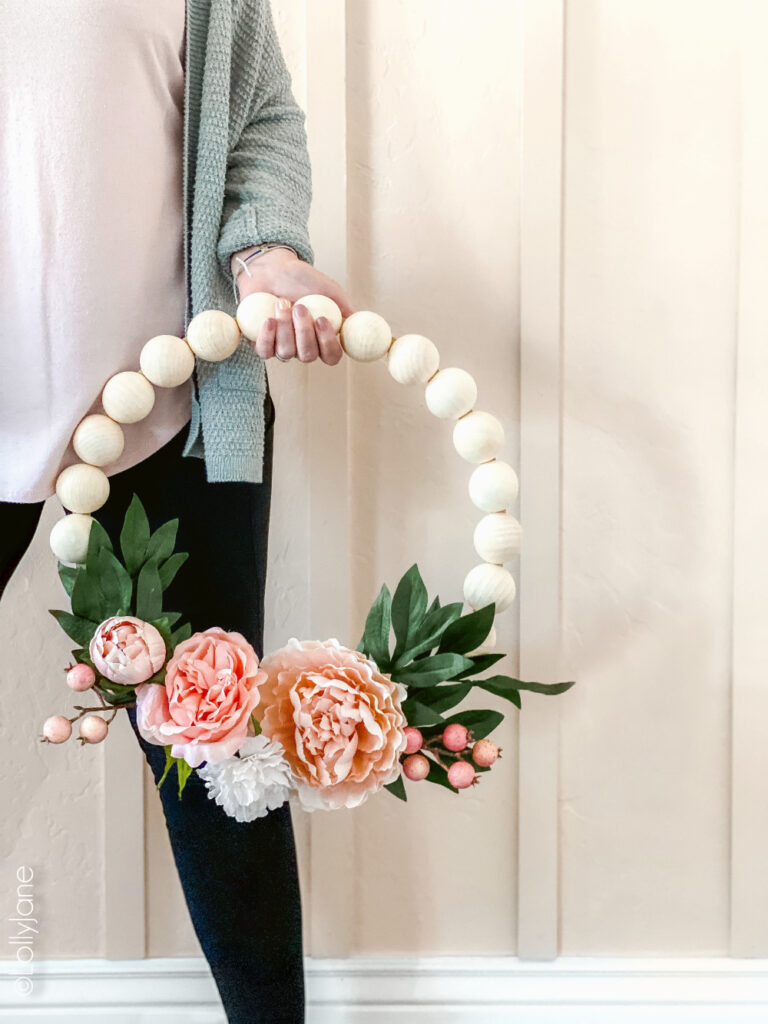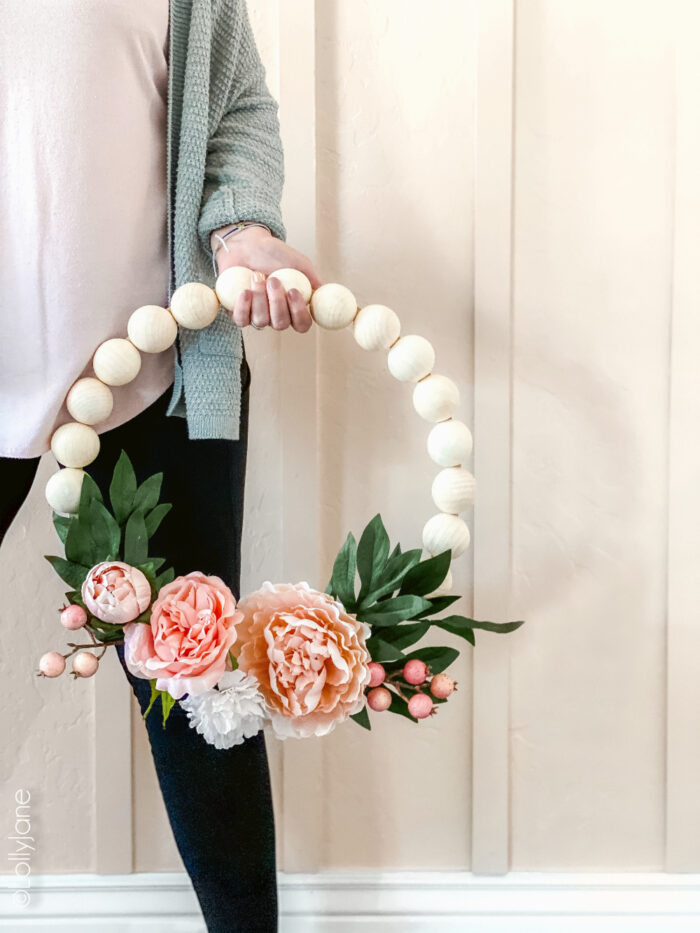 Each year when school starts I love to make a new wreath for my front door (my ruler wreath project is one of my favorites).
This year I've been debating what wreath to make that could easily transition into Fall and I think I've decided on this fun Wood Ball Wreath from Lolly Jane. How cute would it be with some Fall florals? Anyone local up for a crafternoon?
Four: Cup Holder Expander
I used to spend HOURS in my car taking kids from one thing to another. I realize that you might not be doing that right now (or doing it in the way you had in the past), but I thought I'd share this fun little cup holder expander that I got last week.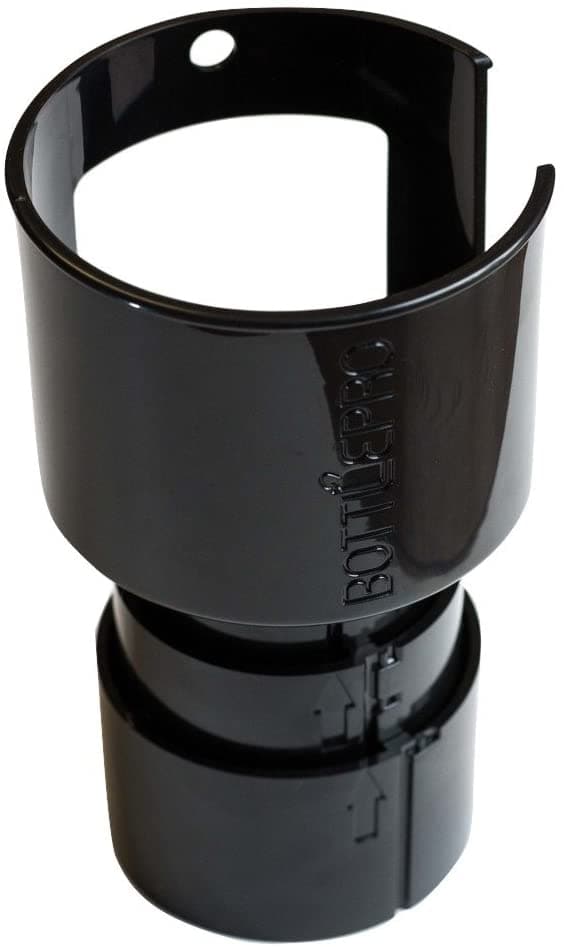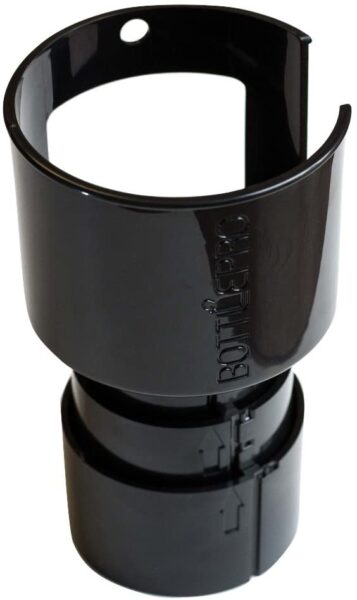 We have found ourselves eating in the car a lot more than normal, and my car has the SMALLEST cup holders! I got this recently and now can fit most cups (including my Yeti & Stanley cups) in my cupholder now.
Five: Water Bottle Organizer
I saw someone share this on Instagram and had to grab one right way! Our water bottle cabinet is a mess, and I'm shocked that someone didn't think of this sooner. It allows your water bottles to lie flat in your cabinet.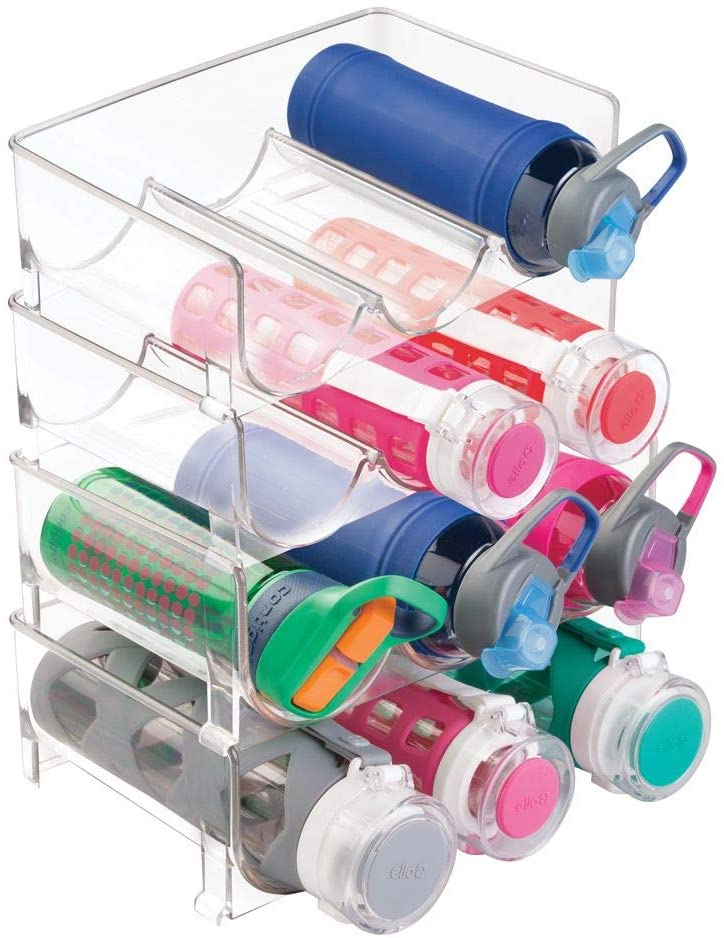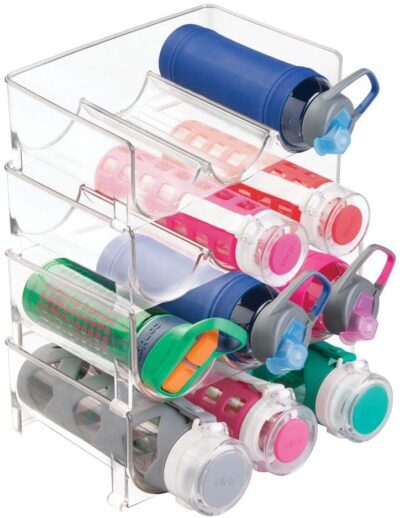 Tip: Always store them WITH the lid on, so you're not searching for a lid as your running out the door!
Looking forward to Back to School? You might like these projects too!
How to Set up a Homework Station
Chalkcloth Pencil Pouch Sewing Pattern