Disclosure: This is a sponsored post from IKEA and the Mom it Forward Blogger Network. All crazy stories, opinions and hair brained ideas are 100% mine.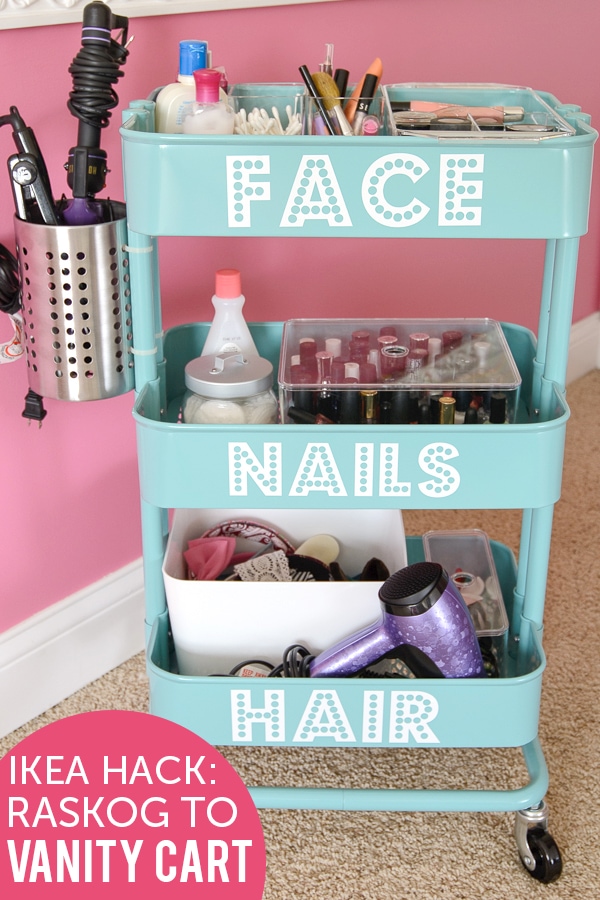 A few weeks ago I shared with you one of the challenges that my family faces in the morning…. last-minute chaos. Most of this chaos is caused by us being slightly under prepared and a little bit disorganized.   Right now we are dealing with two big issues when it comes to making the most of the  #First59 minutes of the day. 1-"I can't find my clothes" and 2- "There is no room for me in the bathroom".  With the help of IKEA and lots of inspiration found online I decided to tackle the second of these two problems, the bathroom.  The clothing situation still needs to be addressed but that's a bigger project and I realized that I had a quick and simple solution to the bathroom problem.
A little bit of chaos in the morning can get me (and my kids) a little bit frazzled. IKEA has done studies and found that the way that you spend the first 59 minutes of your day can affect your mood for the rest of the day.  They have made it their mission to provide simple solutions to help you make the most of those first :59.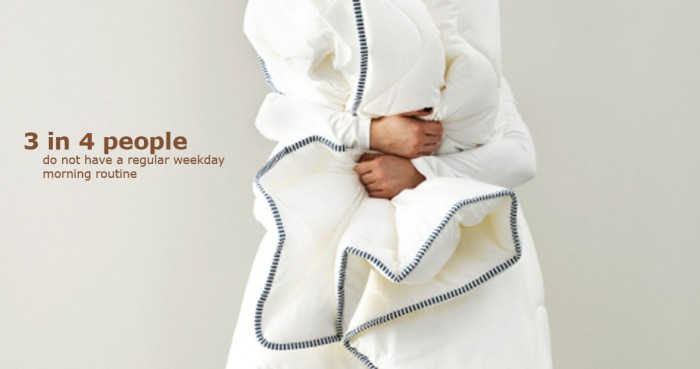 We have learned a few things to help us at the beginning of our day. We do things like, laying out clothes the night before, setting out breakfast bowls, making sure everyone's homework is in their back packs. .
Right now my twins are sharing a bathroom (although they both have laid claim to the bathroom left empty by my college kid- we will see who "grabs" that one first).  Since they are twins and leaving at the same time every day this creates a bit of a bottleneck in the bathroom in the mornings.  Especially for my daughter. She is at the age where she would like to take a bit more time on her hair and makeup in the morning but has a hard time doing that when her brother is crowding her in the bathroom.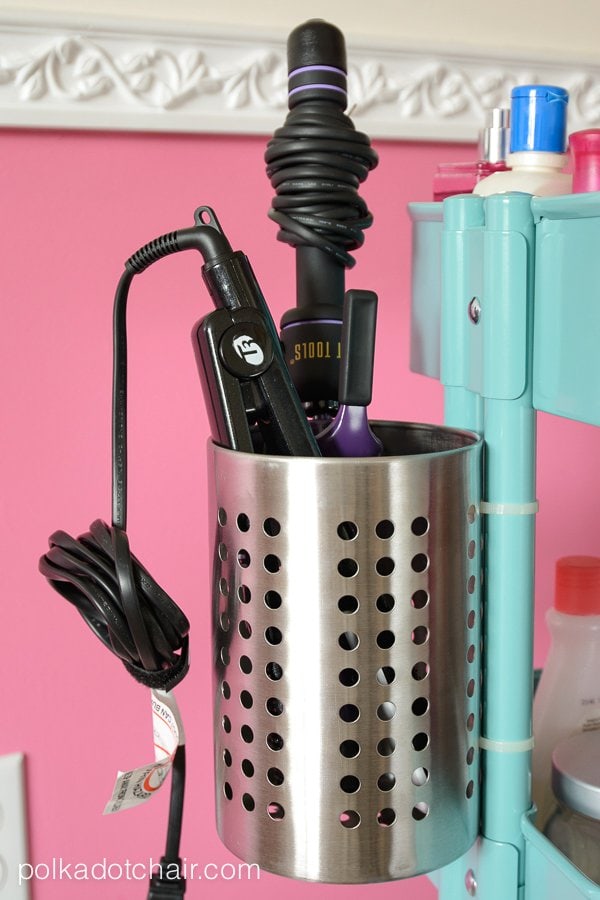 So I designed a simple rolling vanity to help her out. She can easily roll it back and forth between her bedroom and the bathroom, whichever is the easier place to get ready that morning.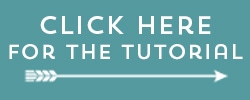 94