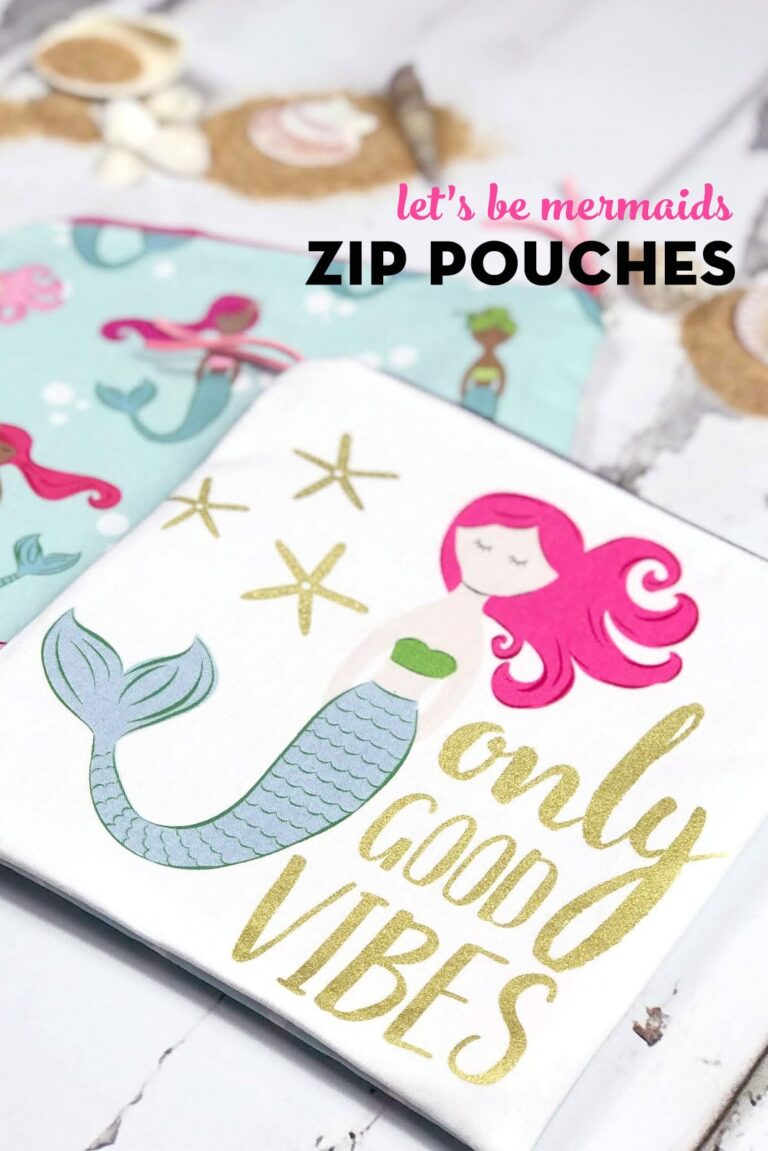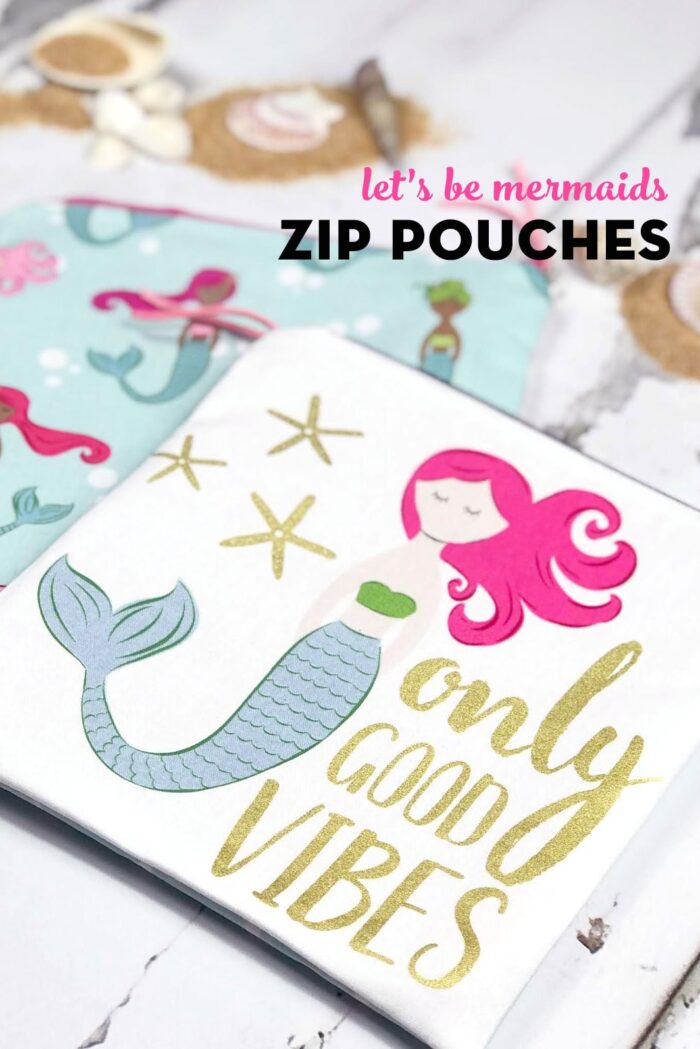 It's 5° outside today, so it only seems appropriate to think about mermaids, beaches, and sunshine right?  I'll just take all of these mermaid DIY projects as a reminder of warmer days to come. We have Christmas in July, why can't we have summer in January? (*wink*).
The next stop on the Let's Be Mermaids fabric tour is Lindsey of Primrose Cottage Quilts.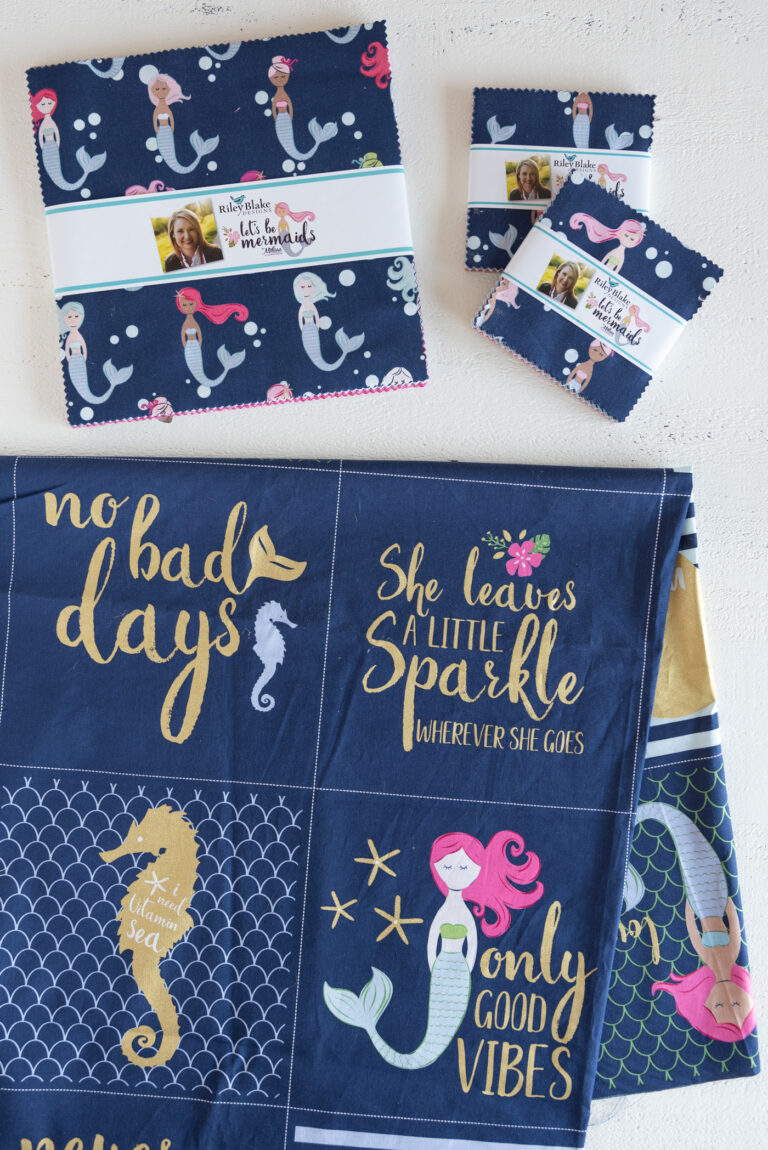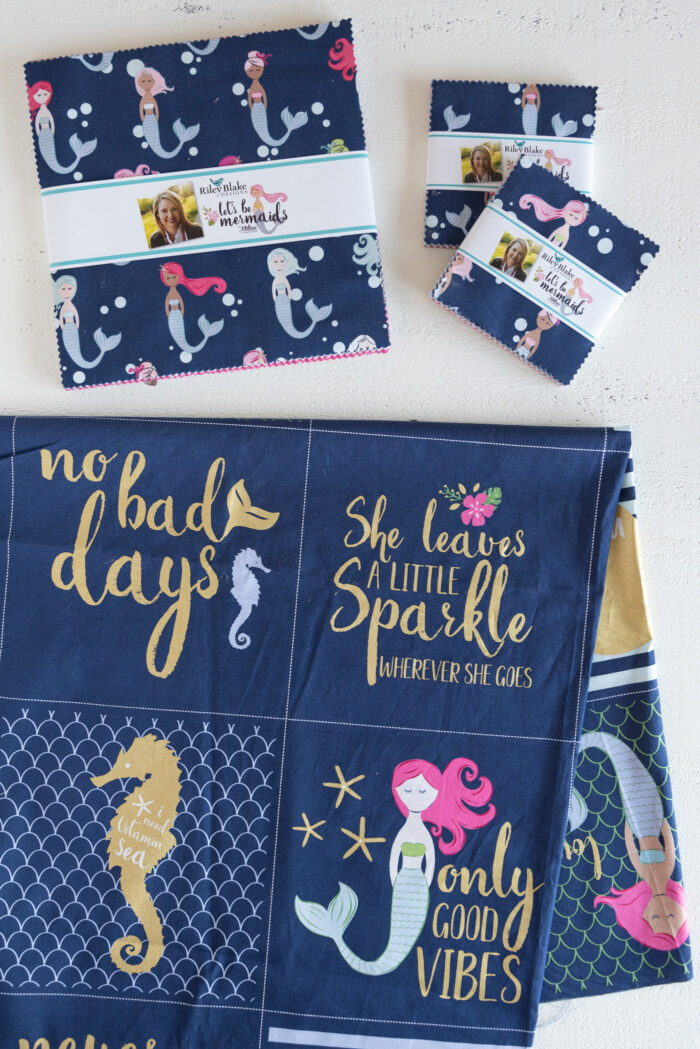 I absolutely LOVE what she made with the fabric. She cut up one of the panels (the lighter of the two colorways, the navy is pictured above) and created a few zip bags for her girls!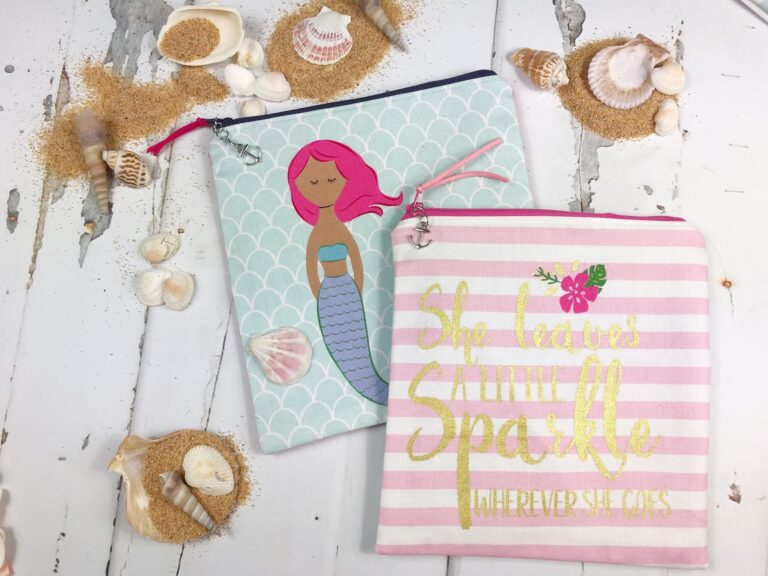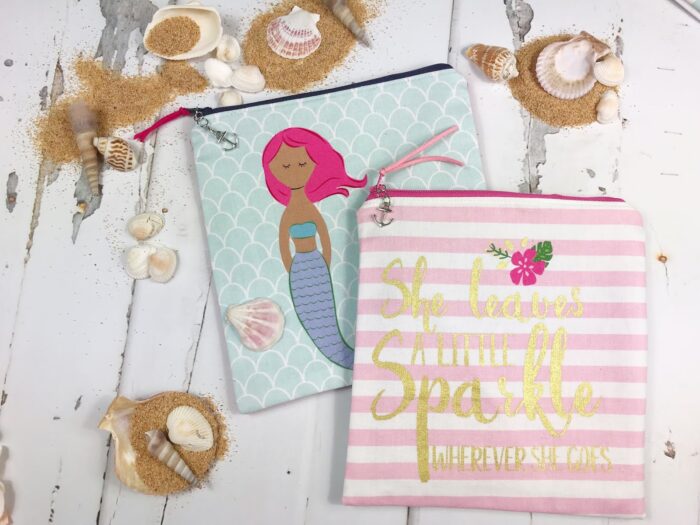 When I got the idea to do a panel with the line, this project is exactly the type of project that I had in mind for the panels. I envisioned the squares as centers of quilt blocks, pockets on tote bags and as zip pouches. It was one of the prints in the line that I was the most excited to see people start "playing" with. I knew you guys would have so many great ideas for the simple squares.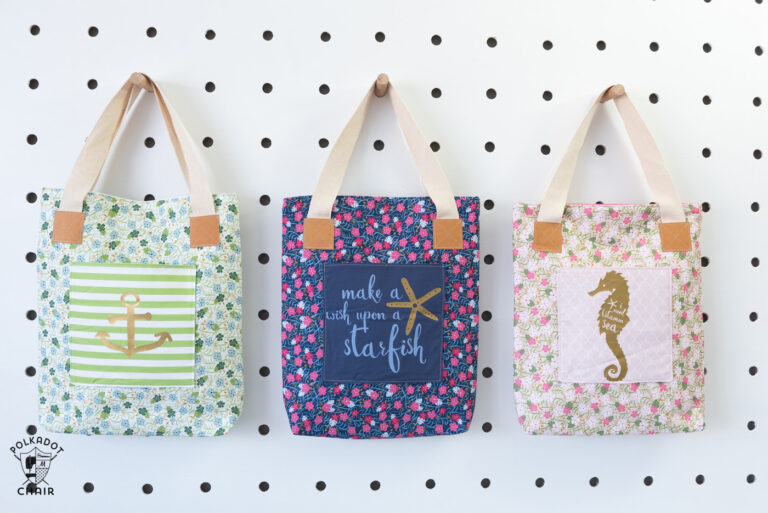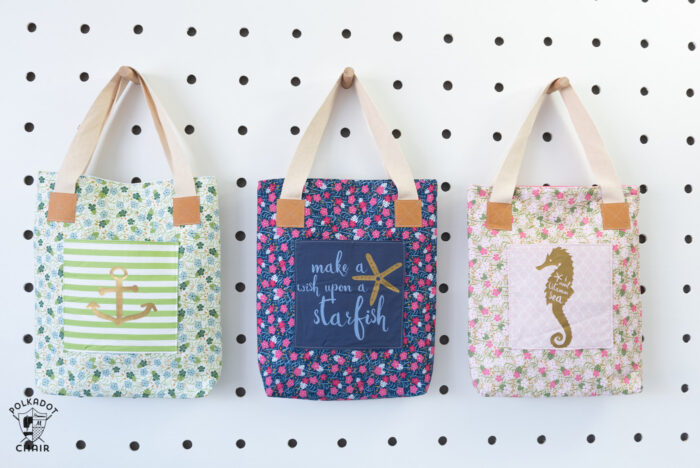 Here you can see how I used the panels to make pockets for the front of a set of tote bags. The pattern is Derby Tote Bag. 
If you guys have followed this blog for a while then you know how much I love a good zip pouch! You can never have too many in my opinion, I don't know how I'd ever get on an airplane without a stash of zip bags in my purse.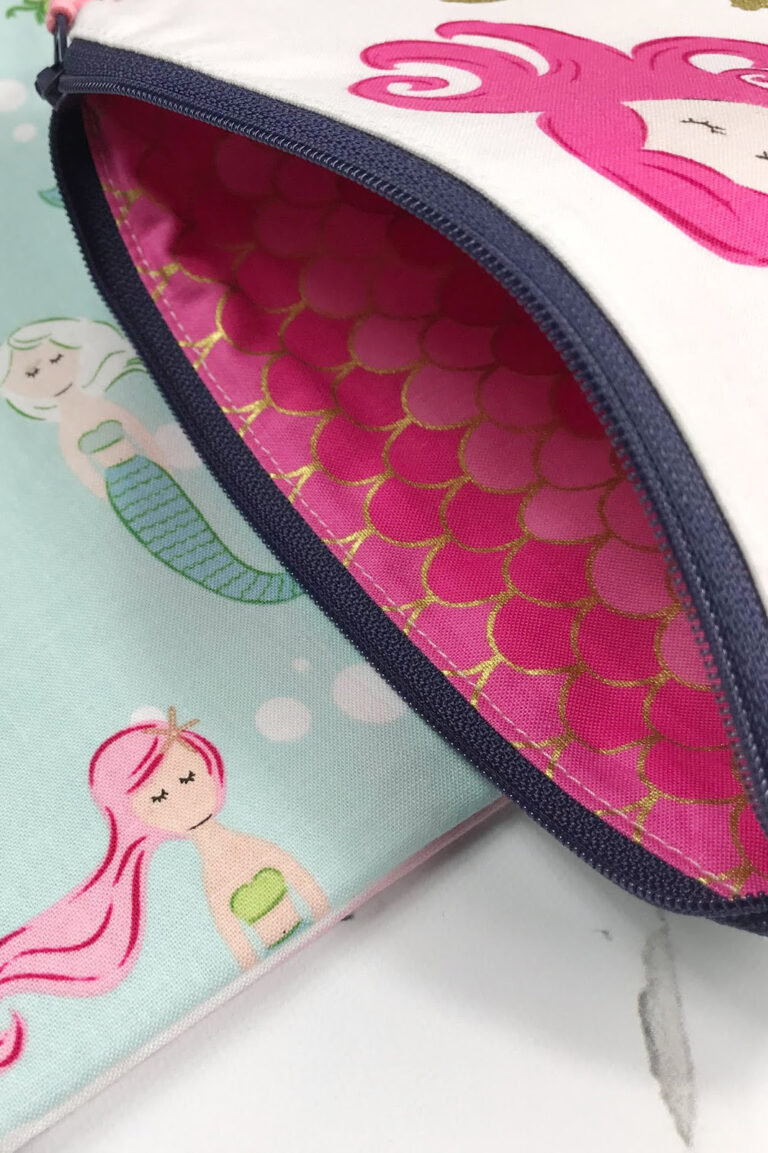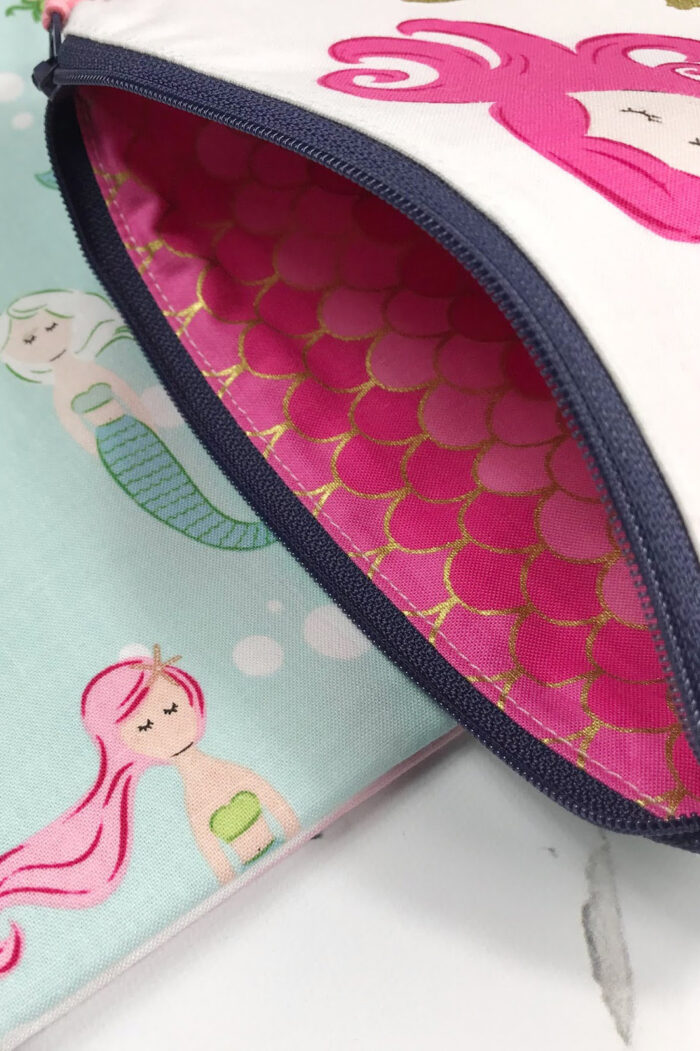 To get more information about her project, and see more photos of the bags she created just hop on over to Primrose Cottage Quilts for all of the info!
If you're looking for a simple zip pouch sewing tutorial, this one may be helpful for you.