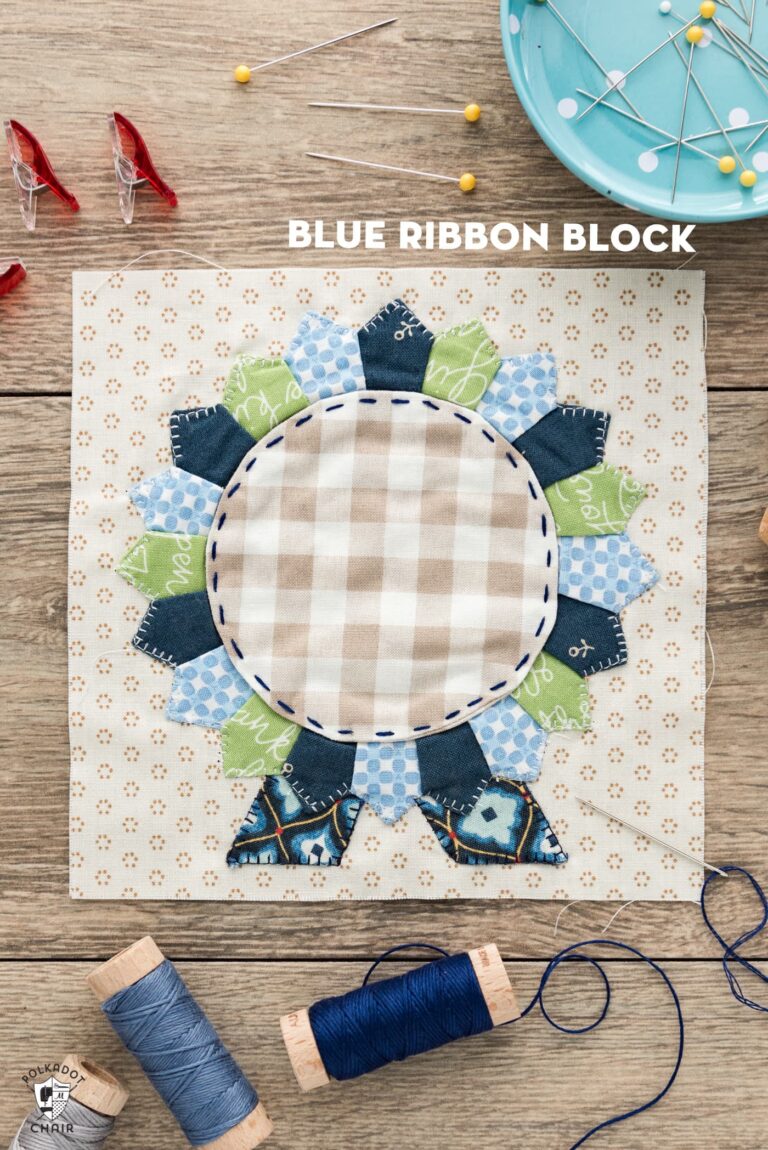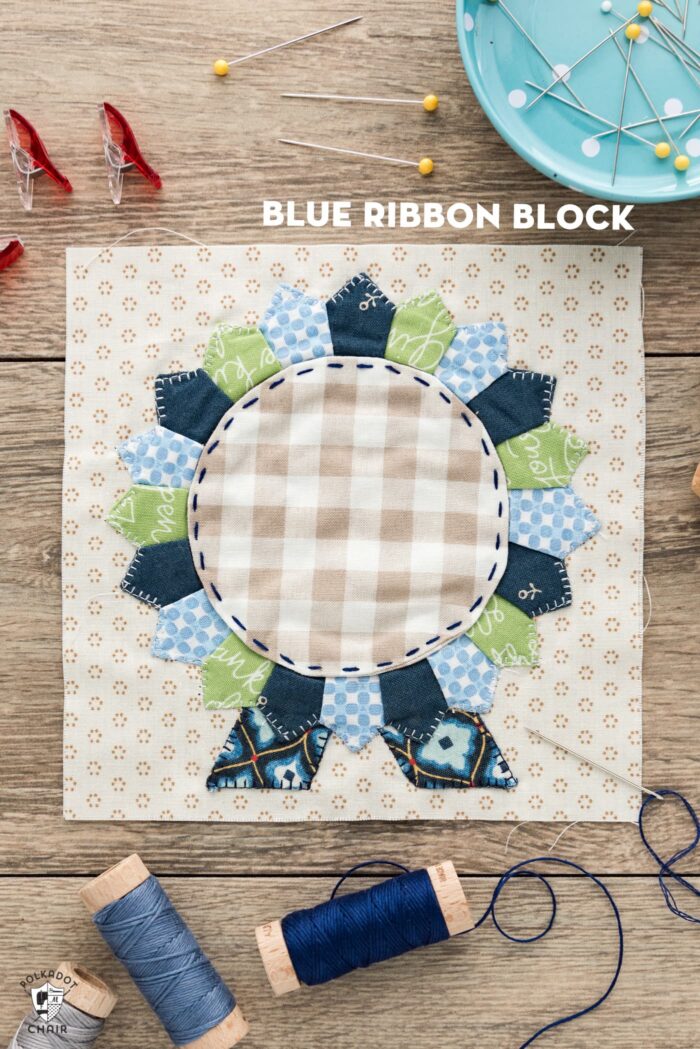 Today I get to participate in a "quilting bee" of sorts. It's my day for the Splendid Sampler 2 Book Sew Along! If you're not familiar with it, the Splendid Sampler is a book put together by Jane Davidson and Pat Sloan and features 100 quilt blocks from a variety of designers.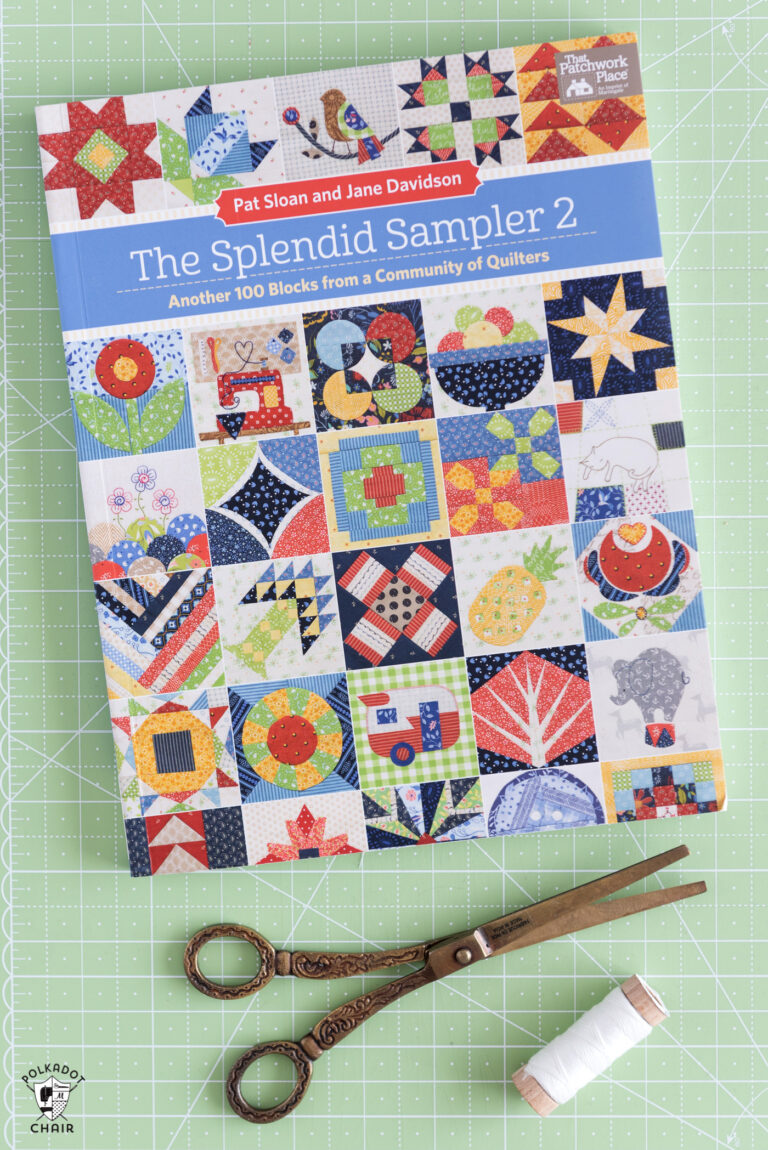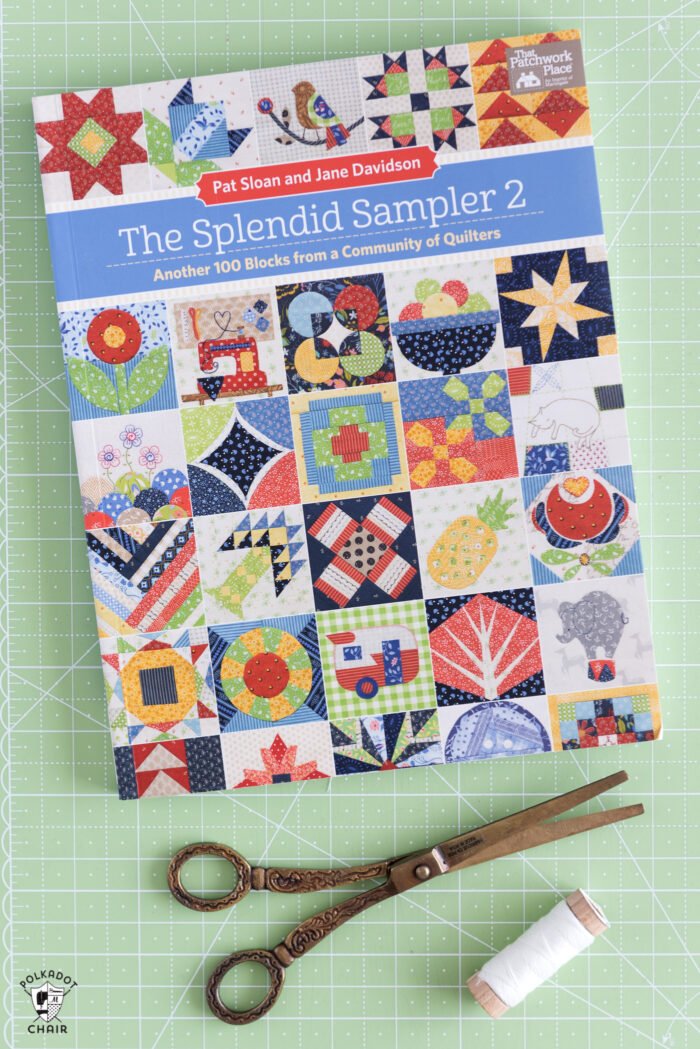 I was SO honored to be included in the book this time (this is the second book in the series). I was asked to create a block that featured something about "me". When I was first asked to design a block for the book, I got stumped for a bit (I mean, hello, PRESSURE!). After brainstorming for a while I finally decided on a fun take on a Dresden Quilt block. I was working on my Derby Sampler quilt pattern at the time and I think I had Dresdens on the brain!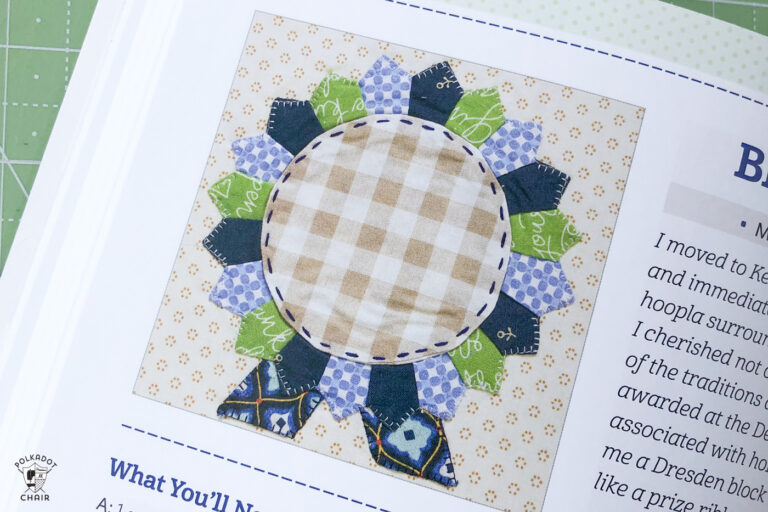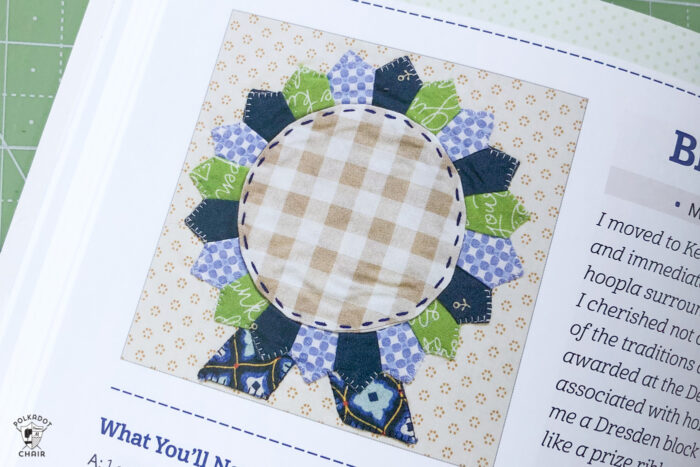 As many of you know, I live in Kentucky (and have for over 20 years) and horses are a big part of what the state is known for. I thought that a quilt block that looked like a prize ribbon would be a fun way to represent myself and my state in the book.
You can find my block on page 68.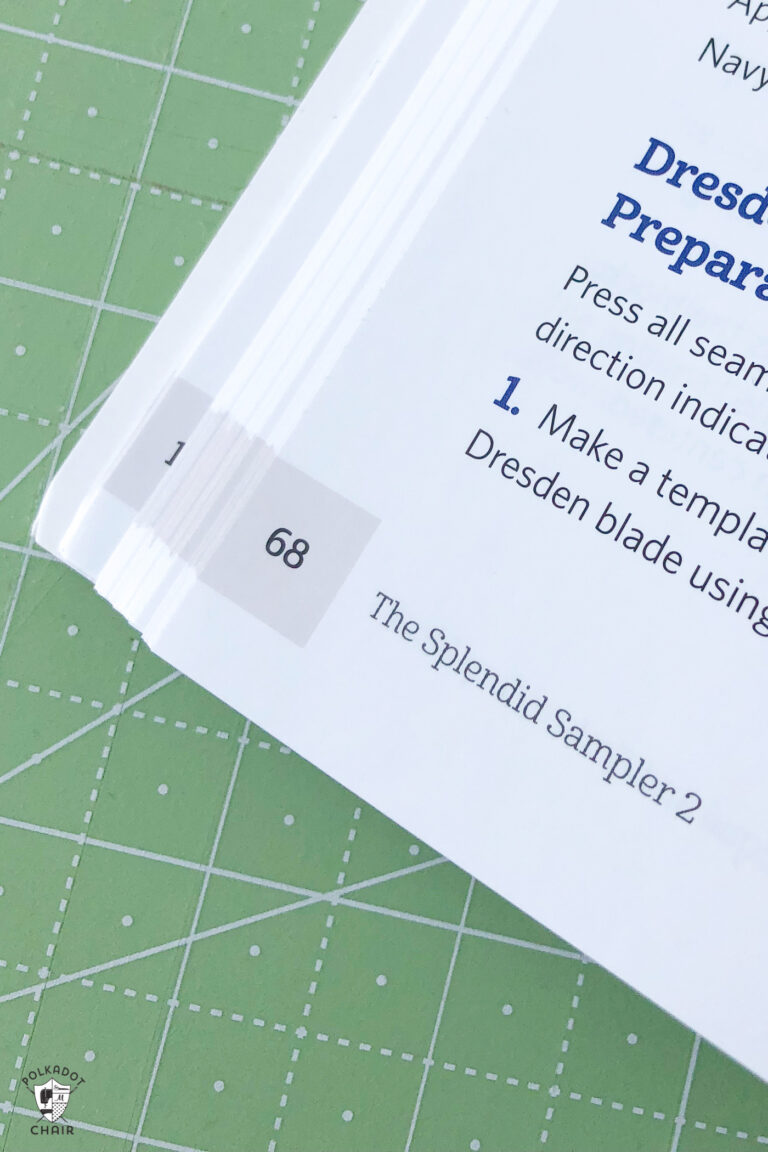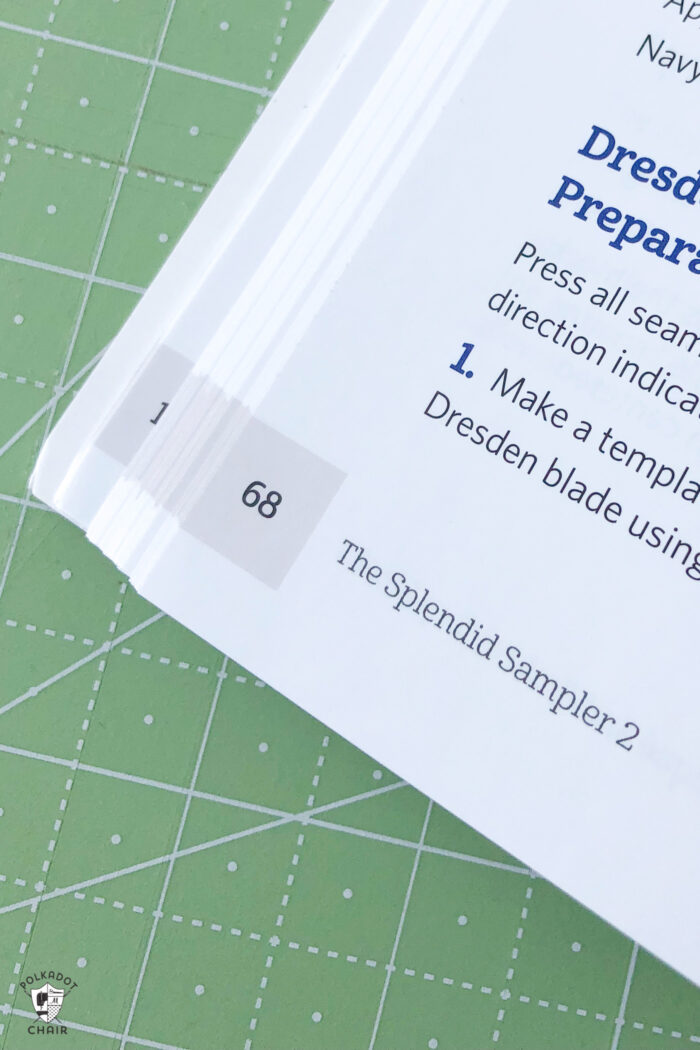 If you'd like to jump in on the Sew-Along it doesn't end until April so there's still plenty of time!
To get all of the information about how it works, you can hop on over to the Splendid Sampler 2 website. There is information about the blocks shared so far and a fun giveaway if you make the block.
Here you can see a tiny bit of all of the fun quilts in the book, including mine!