Three cheers to the Red, White & Blue! Create patriotic Fourth of July t-shirts, pillows, tote bags, and home decor items with our free 4th of July SVG files designed for Cricut machines.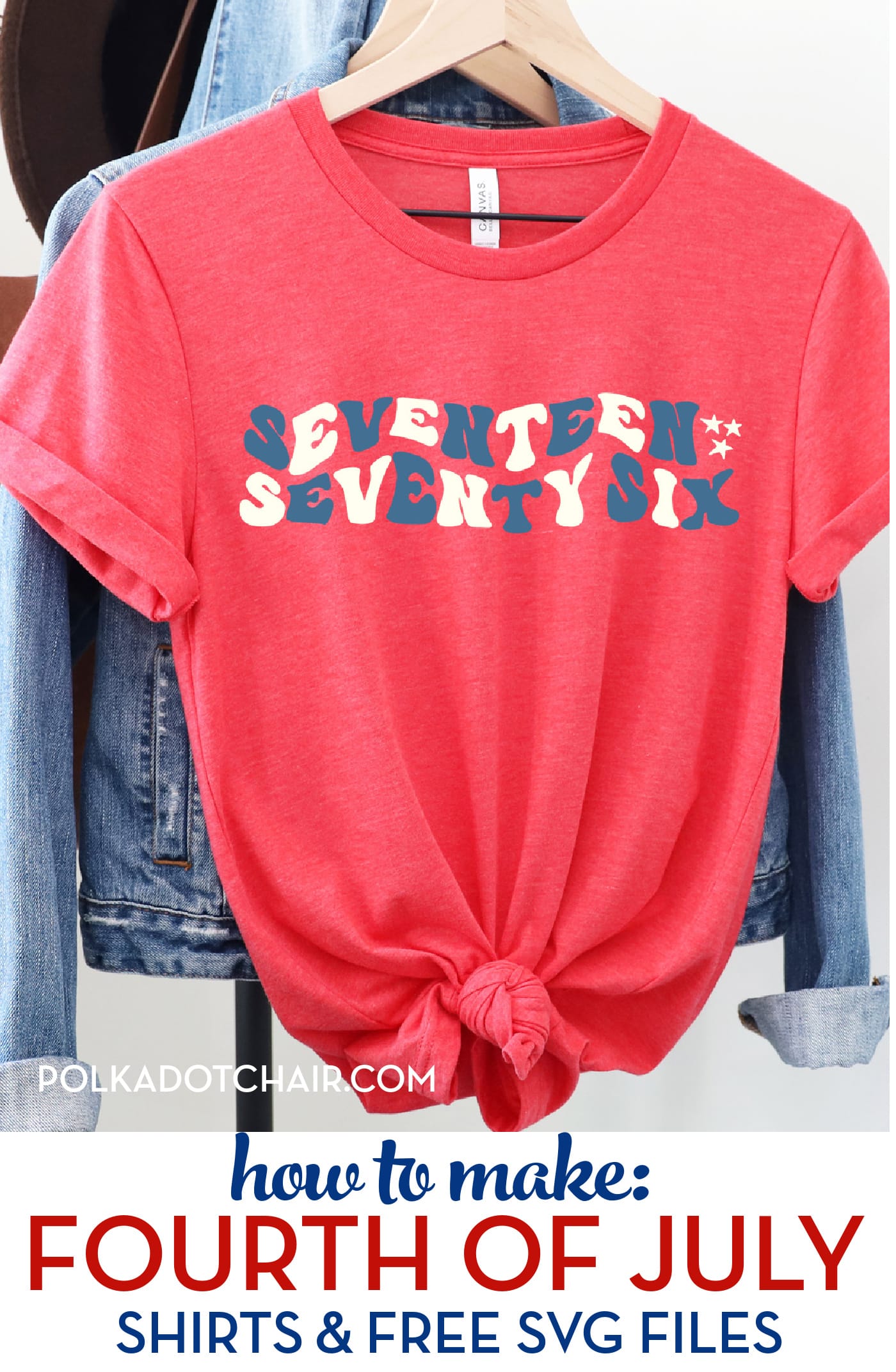 If you've been a long-time reader, then you know that we periodically like to offer a set of free SVG files to our readers as a thank you!
In the past we've offered, Christmas, Halloween, Dog, Cat & Disney SVG files for you, and we are excited today to offer a set of SVG files with a 4th of July theme for you today!
What is an SVG File?
An SVG is a Scaleable Vector File. It's a two-dimensional file and can be read by Cricut & other e-cutting machines and software. There's a lot more to it than that, but that's about all that you need to know to use the files to create craft items.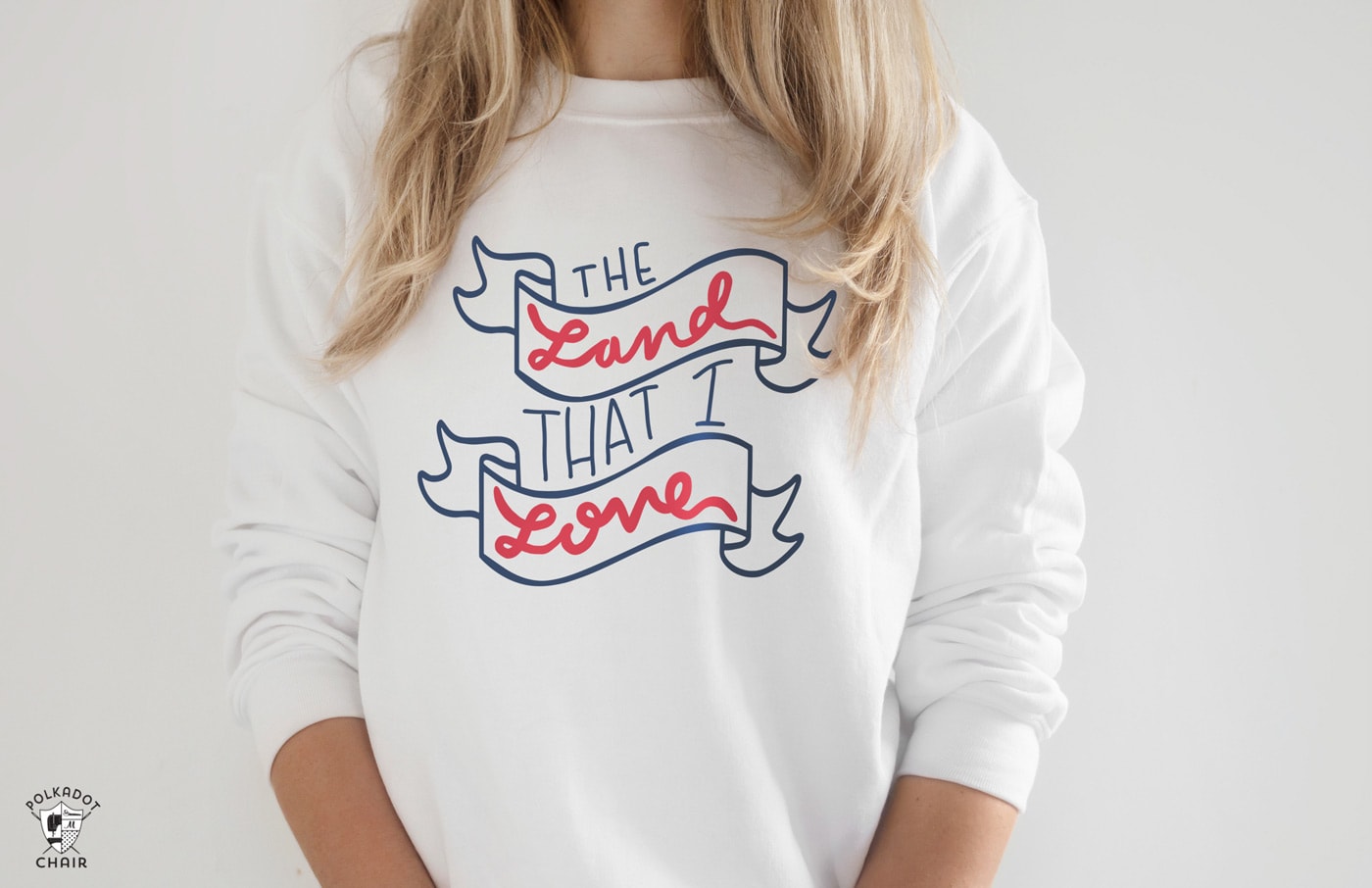 How Do I Get the File into Cricut Design Space on iOS?
Fill out the form on this page under the "how to get the files" section. It will be in a .zip format (we can not send it in any other format).
You'll need to open it with the Files app if you're on an iOS device like an iPhone or iPad.
Open Cricut Design Space and create a new project. These screenshots are from my iPhone and the Cricut App.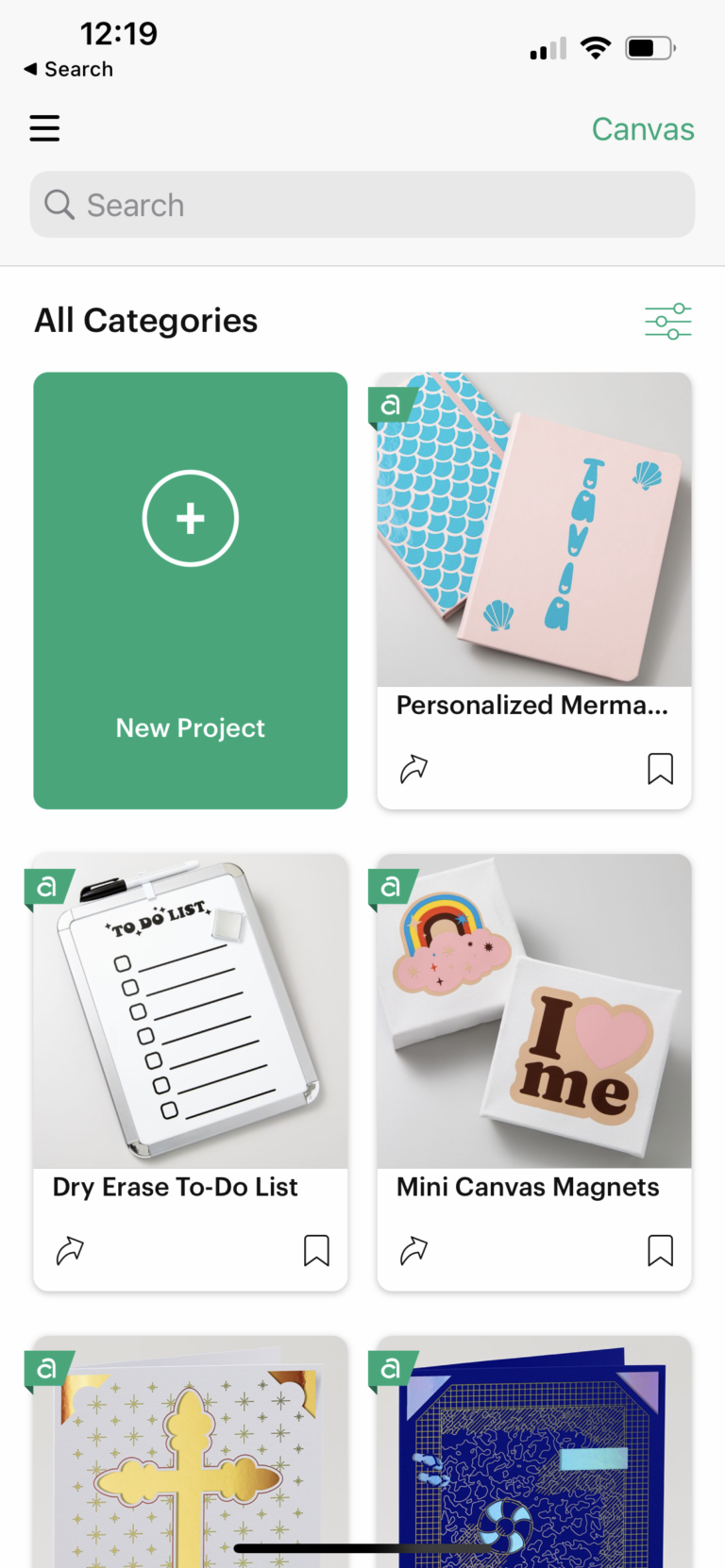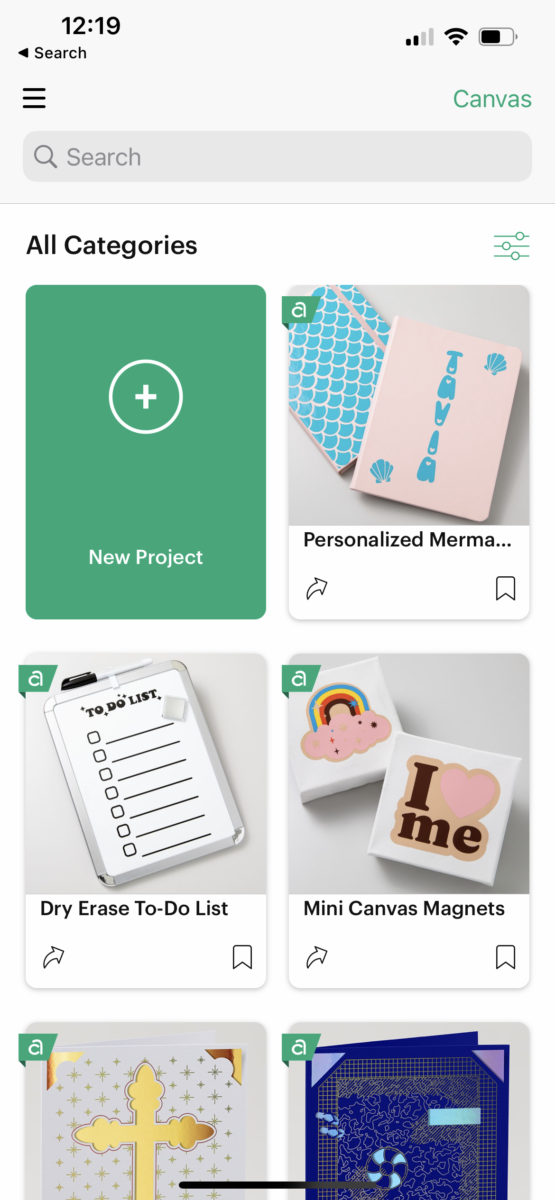 Click on UPLOAD (it's at the bottom of the canvas screen).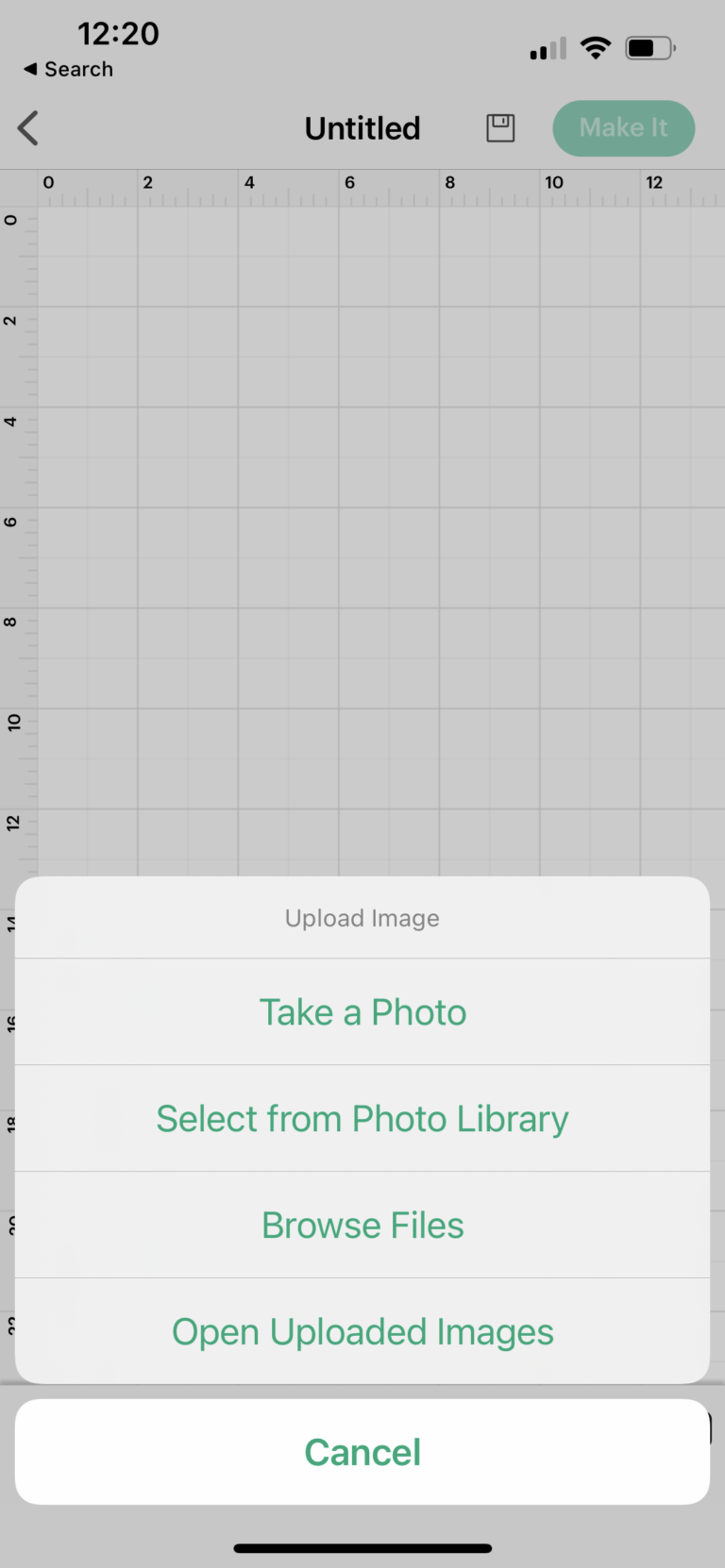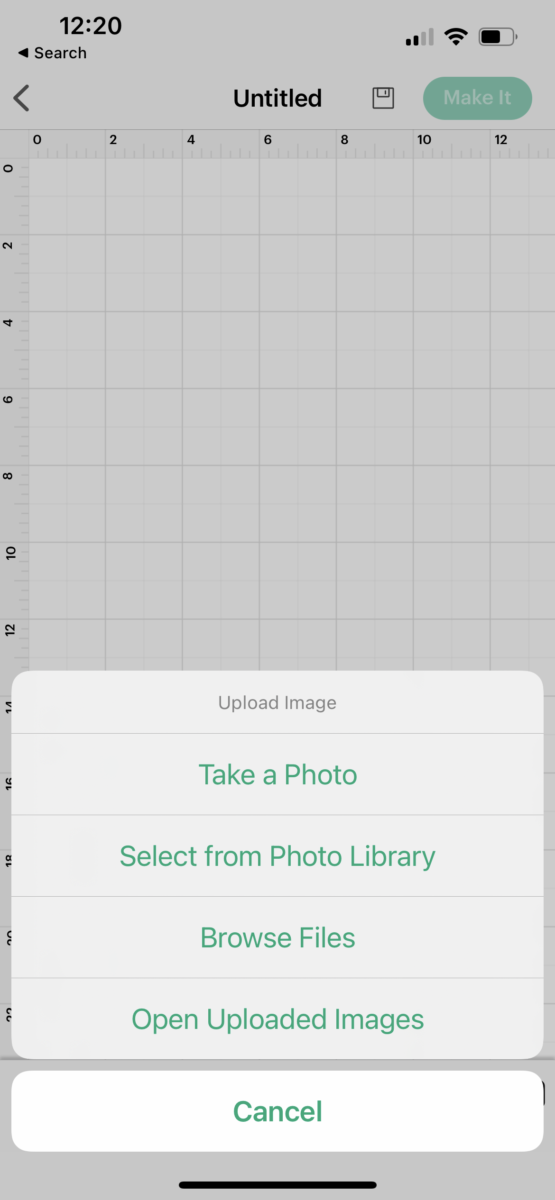 Select BROWSE FILES.
Locate the file you want in your Files app.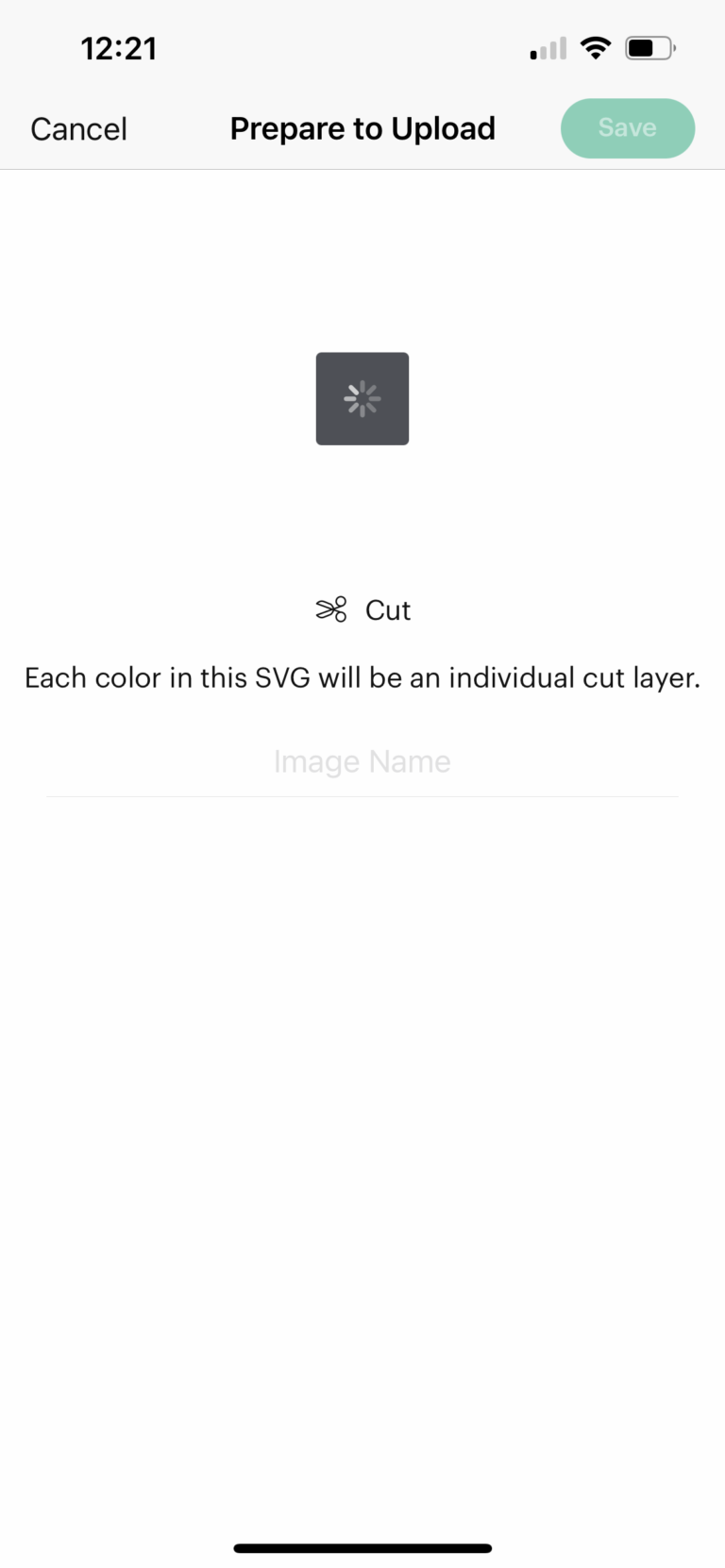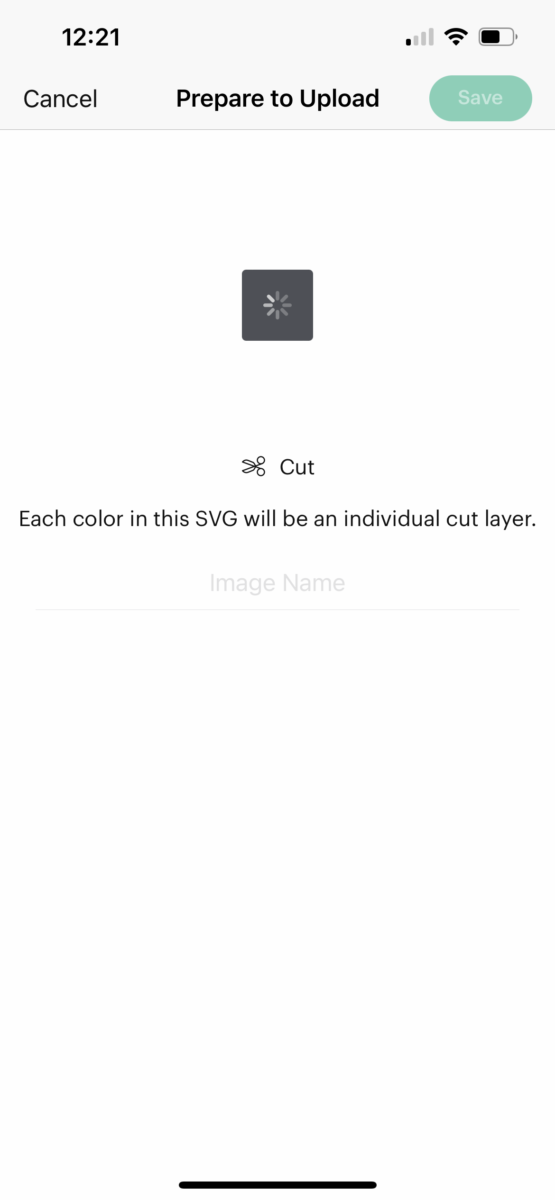 It will take a few seconds to upload.
Then find the file in your Cricut Image Library (it saves it there for you automatically).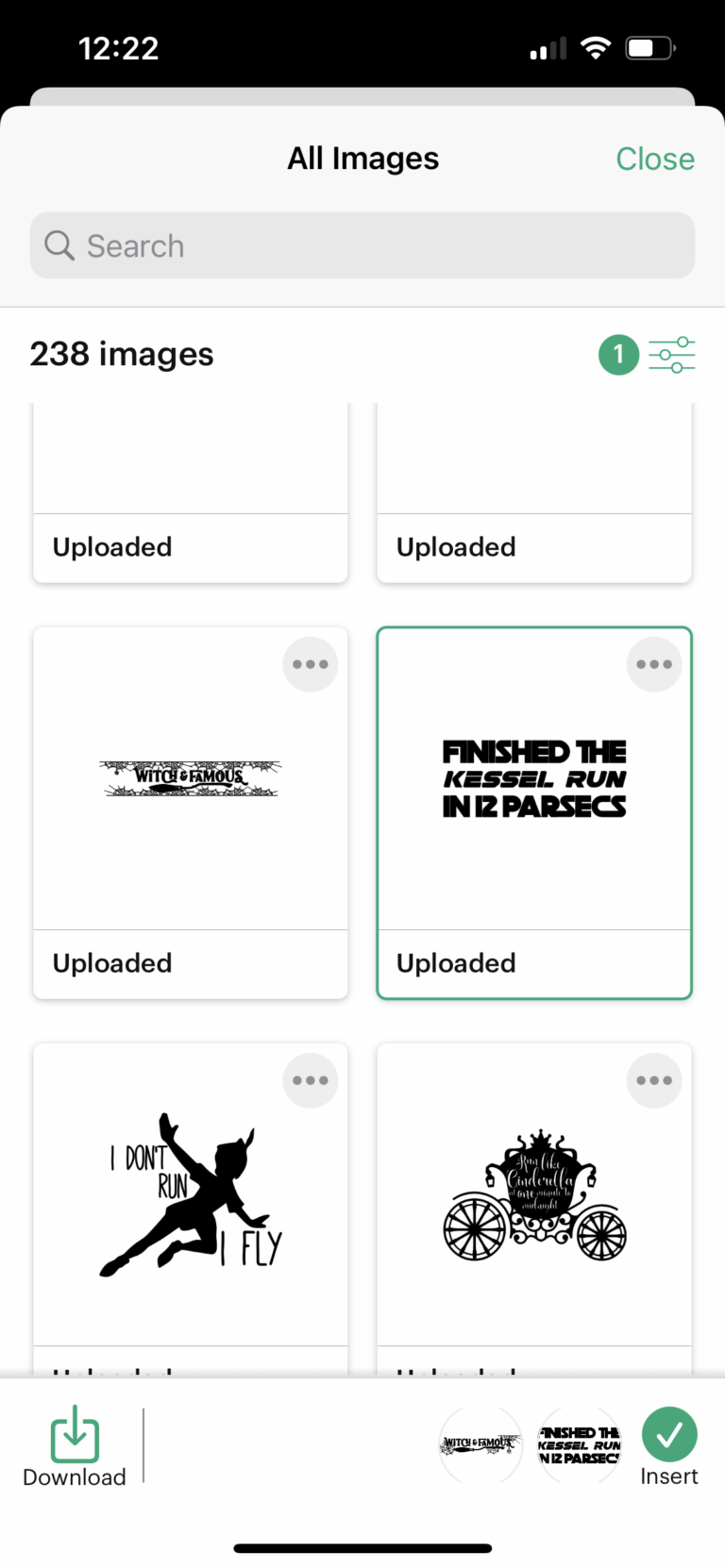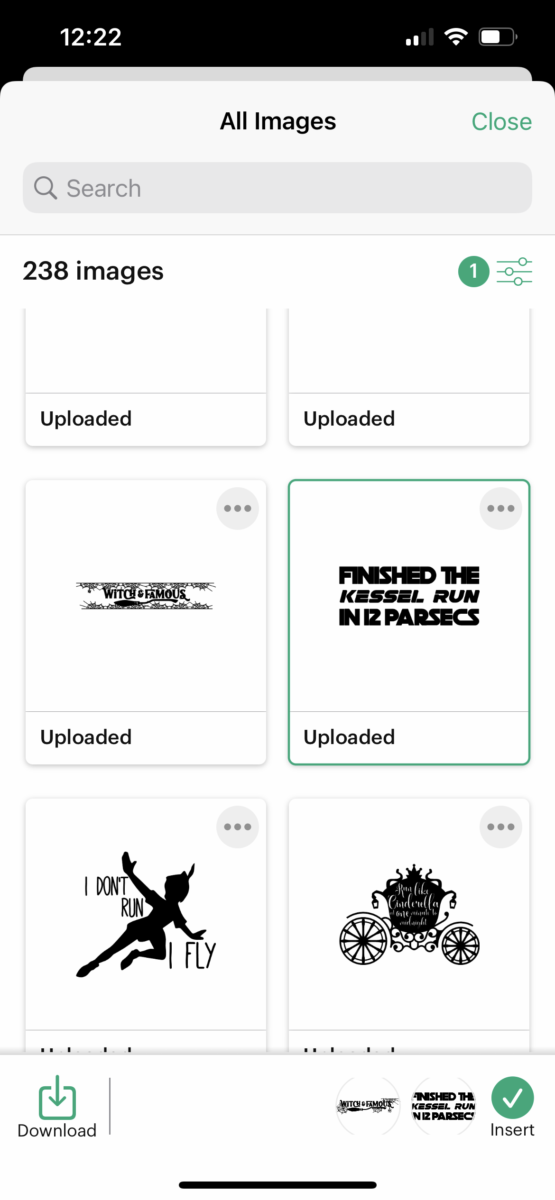 Insert it into your canvas.
You can now resize the image to fit your project. When you're ready to cut it out, simply send it to the machine.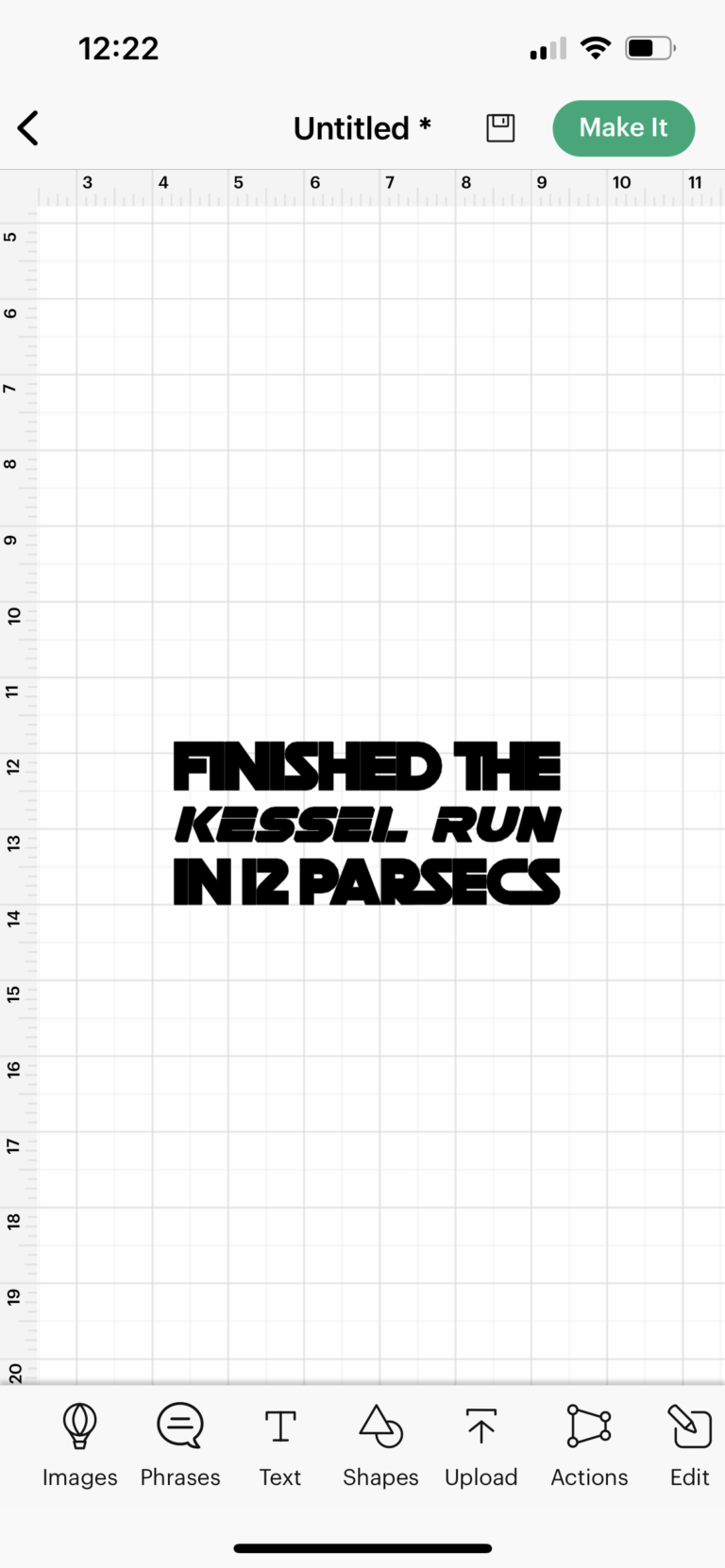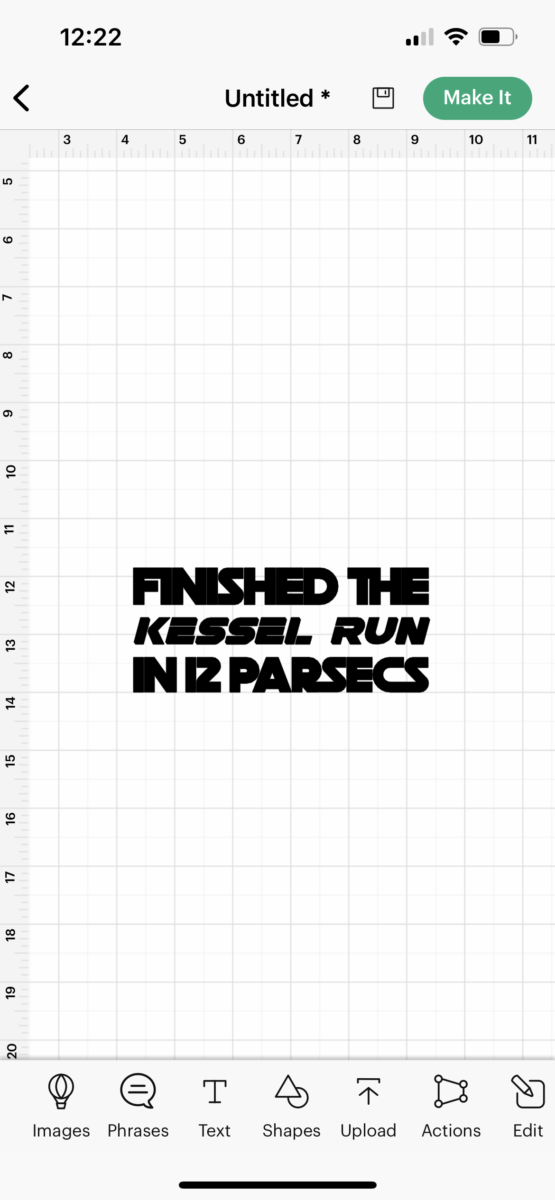 (images are from our MEGA Disney SVG Bundle)
Files Included in the 4th of July Bundle
If you are looking for a quick way to make a set of matching 4th of July shirts for your family at the last minute, a Cricut is the way to go.
If you have the t-shirts all you need to do is grab the files, cut them out, and iron them on. The best part of making red, white, and blue t-shirts this way is that you can easily resize the files based on the t-shirt size you need. So you can use the same file to make a t-shirt for a kid as a grown-up!
This free bundle includes 4 files. We offer all 4 of them for free for a short time, after that they will move to the SVG section of our shop.
Seventeen Seventy-Six
A cute throwback version in two colors perfect for a t-shirt.
America the Beautiful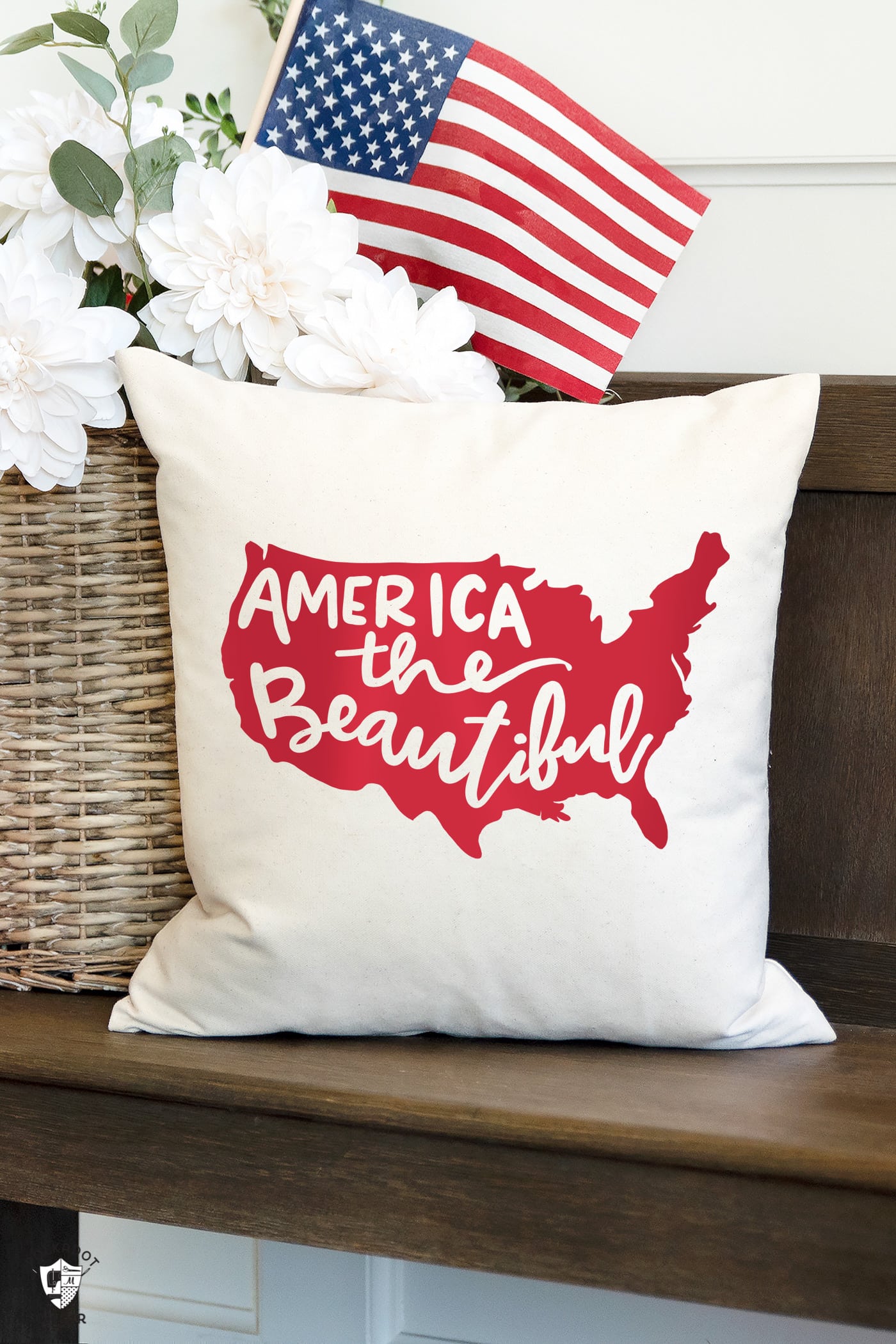 A silhouette of the United States with the text "America the Beautiful". This one makes a great pillow or would also be nice to use to create a wood sign.
Oh My Stars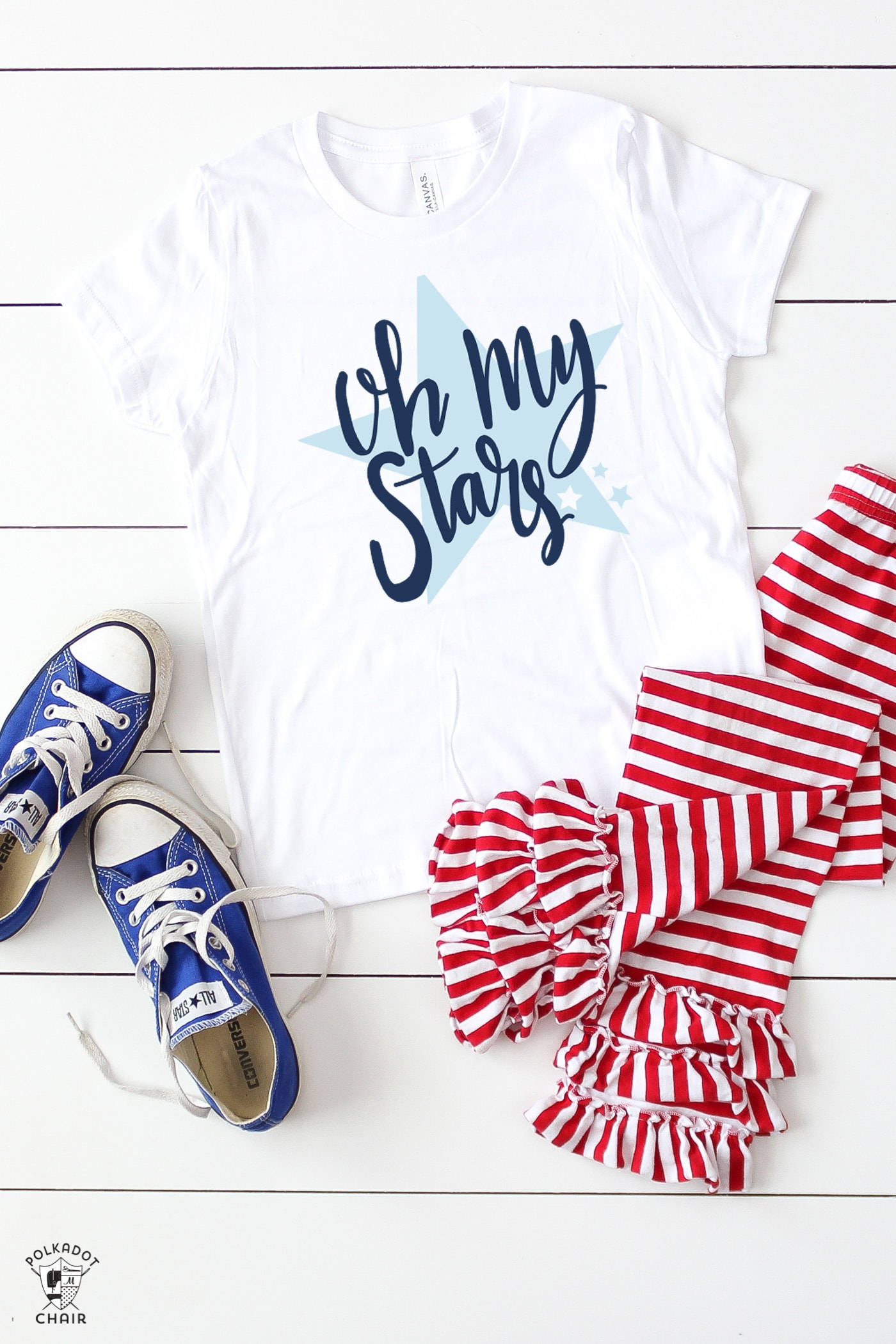 This might be my favorite one of the bundle. It's perfect for a kid's t-shirt.
Land That I Love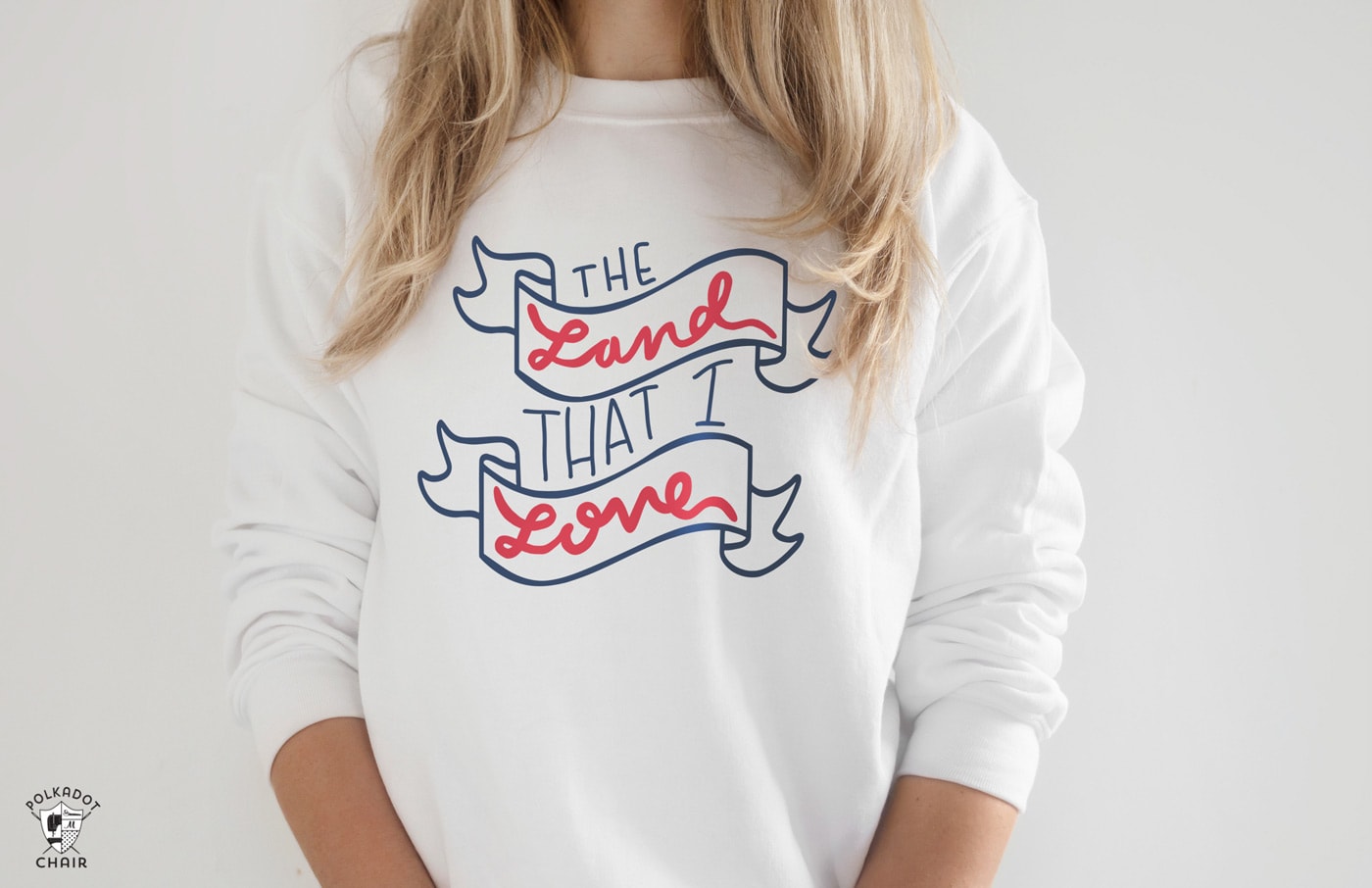 Cute for a t-shirt or other home decor item.
How to Get the Files
Simply fill out the form and we will email you the files.
How to Make an Iron-On with a Cricut
I've written an entire blog post with instructions to create a t-shirt using your Cricut machine. To briefly sum up. Upload the file to Cricut Design Space. Select "attach" to ensure that all of the layers are cut simultaneously in the same spot as the design. Resize the image if necessary. Select "send to the machine." Select "mirror image for iron-on." Then on the next screen, select the type of iron-on you are using. Load the iron-on onto the mat (shiny side down). Load the mat into the machine and then select cut. Cut out the design and remove the excess vinyl (referred to as weeding). Place the cutout iron-on onto the shirt (or another item). Adhere using a Cricut EasyPress. You'll need to check the specific settings for your EasyPress, depending on what type of material you are using.
My Favorite Cricut Supplies
Here are the Cricut supplies that I use all the time!
You May Also Like: