This post is part of a series of posts sponsored by Craftsy. Watch for fun information and deals pop up here over the next few months about some online sewing classes-don't worry, all opinions are, and will always be, 100% mine.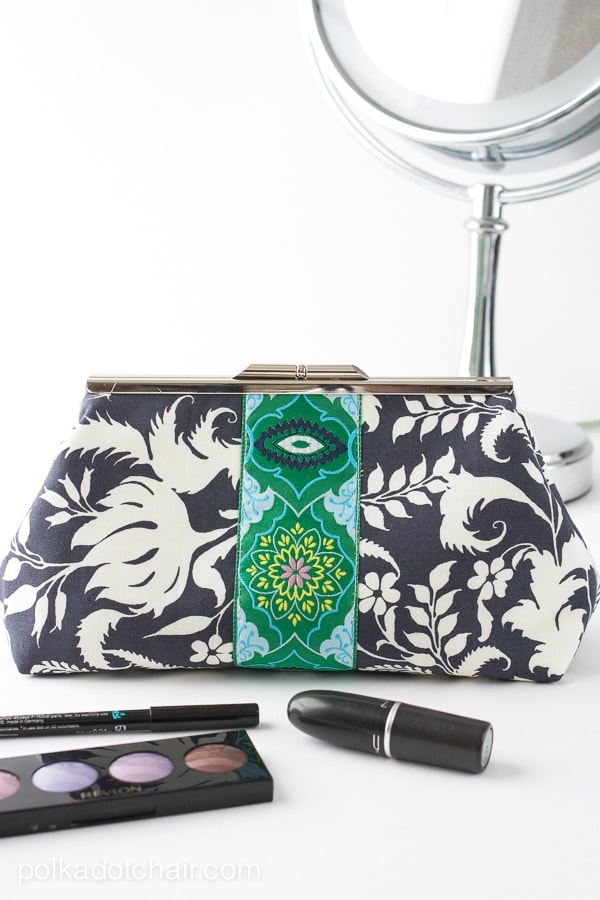 I'm not the best, okay I'm actually the worst, when it comes to planning ahead for Christmas. Every year a few weeks before Christmas I get grandiose ideas involving handmade gifts that I'm going to make for my friends and family.  Then every year a few days before Christmas, I have a "I have too much to do!!" panic attack and don't get everything done.
This year I've got A LOT going on (book promotion and fabric line prep for quilt market– yep fabric, more on that soon) so I know that if I leave everything to the last minute things are just not going to get done.  I've considered  just not making gifts for Christmas, but for me that's most of the fun and I don't want to give it up if I can help it.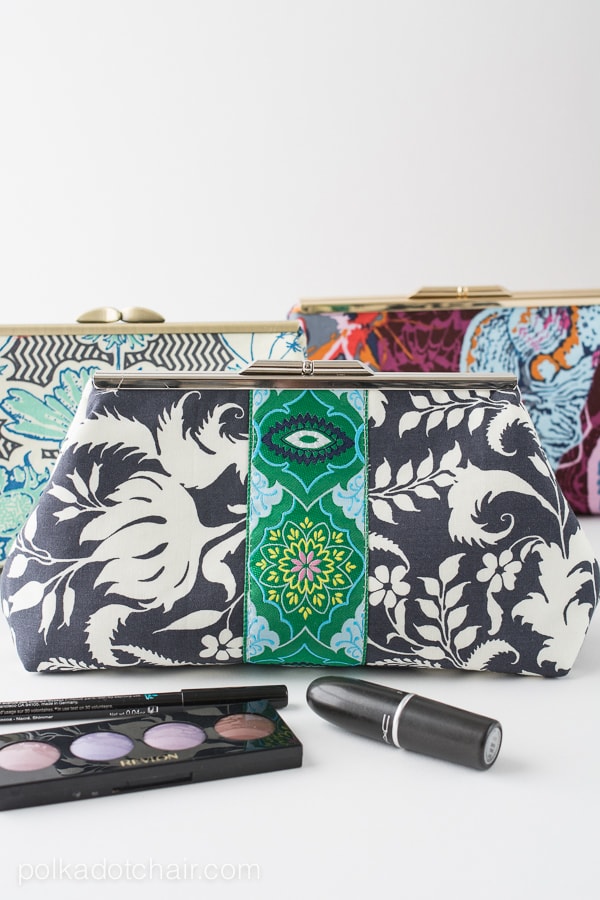 As much as I absolutely ADORE coming up with my own patterns, sometimes I just don't have the mental energy to do it and it's nice to take a break and use someone else's pattern for a change.
While I was browsing Craftsy I noticed that they have a pattern page. I spent a few (well more than a few) minutes browsing the page and found quite a few patterns that caught my eye. One of them was this Modern Style Clutch by UPCYCLE. This pattern was $5 but I didn't might the fee.  I thought they'd make perfect gifts this year for some of my friends… (if you know me, look away or at least act surprised in December).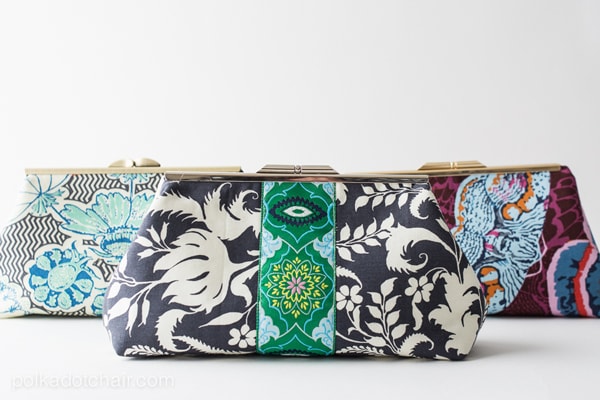 The pattern listed sources for the supplies (hardware etc) so I ordered some and got sewing! (just a note, if you buy supplies from the pattern designer'sEtsyy shop, she will send you the pattern for free).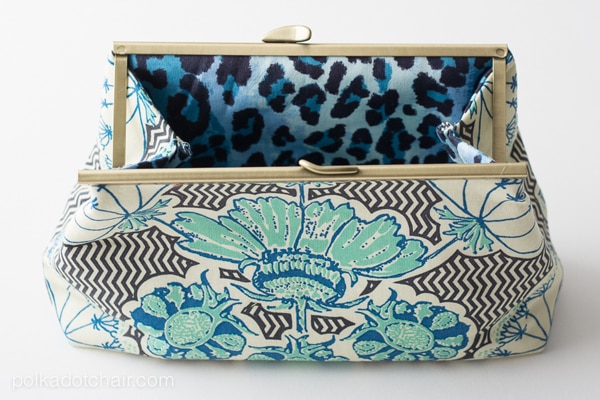 In a couple of hours, I was able to whip up 3 clutches.. they are so fun to make that I might just make a few more..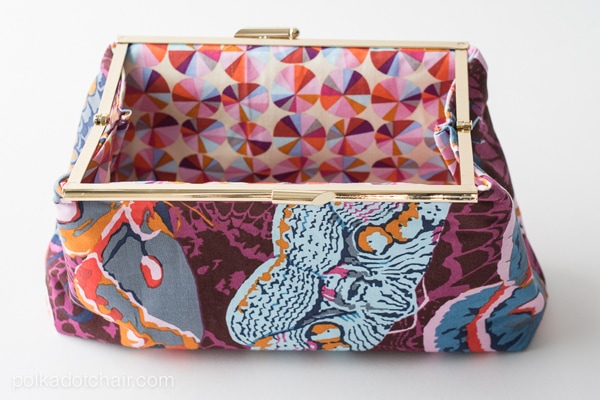 It was a great way to use up some of my Anna Maria Horner and Amy Butler fat quarters that I've been hoarding.
In addition to the clutch these patterns all caught my eye over on Craftsy's FREE pattern page: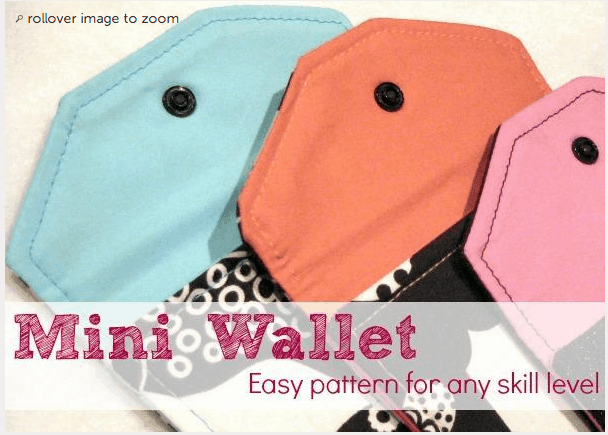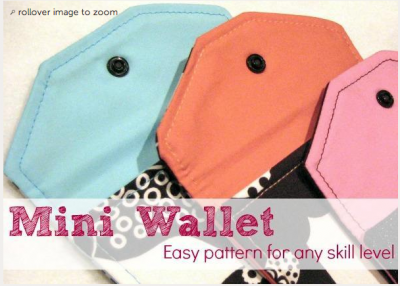 Mini Scrap Wallet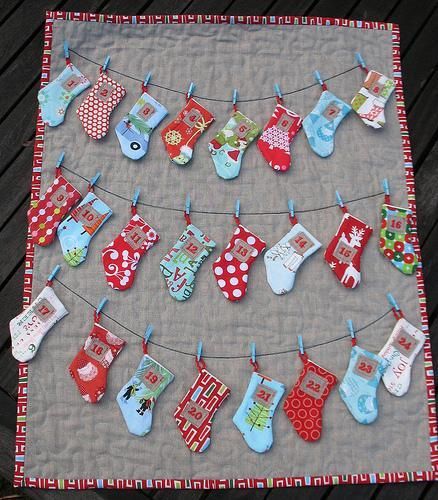 Stocking Advent Calendar